As the weather outside slowly warms up, we enter my favorite time of year: the start of wedding season! Our wedding photography collections always include a complimentary engagement session and we find it's a great way for us to get to know our clients. In this post, I want to share the top 5 reasons to book an engagement session with your wedding photographer.
Reason #1: They are FUN!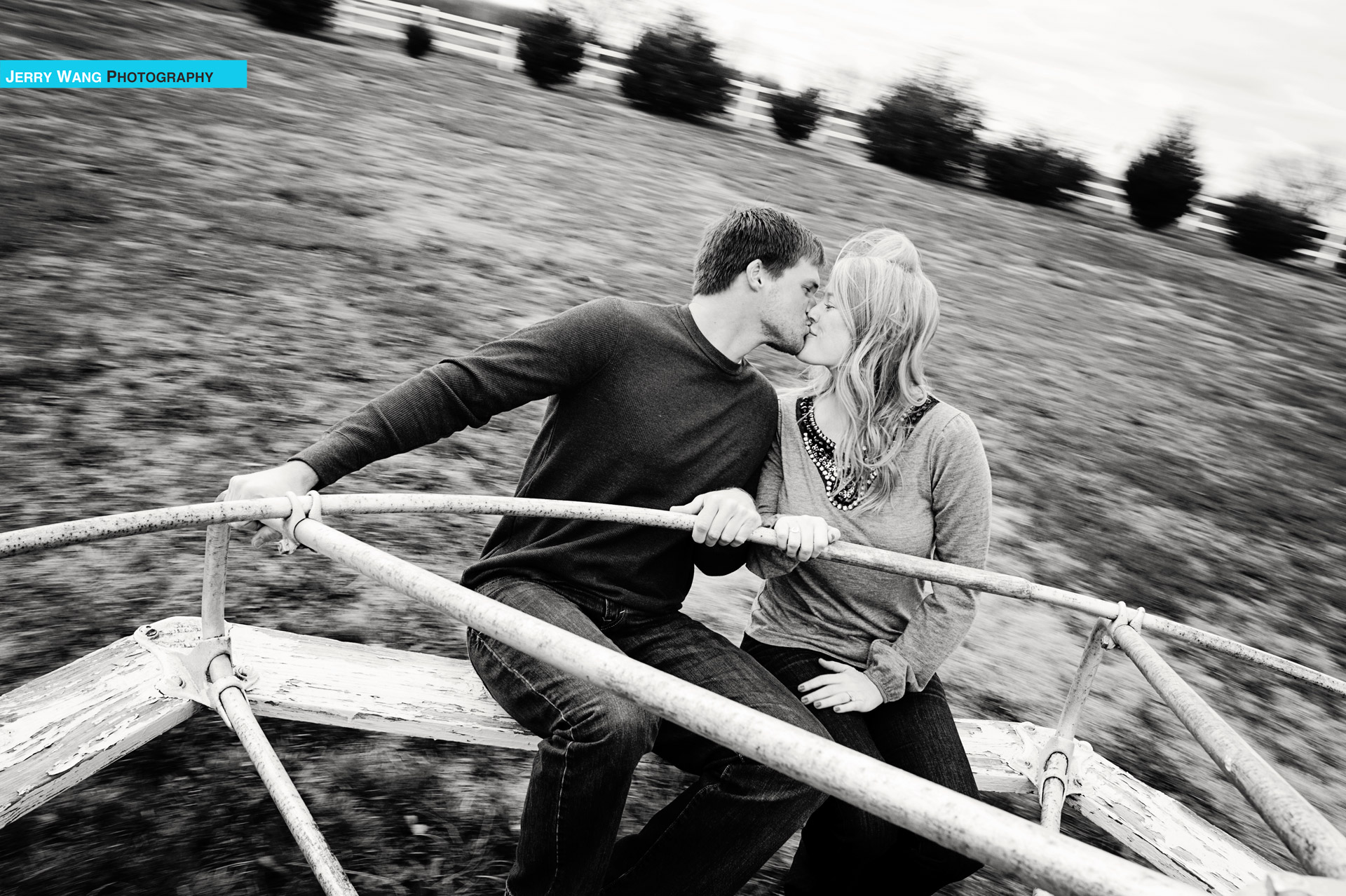 Compared to the whirlpool of emotions you'll experience on your wedding day, engagement sessions are relatively stress free! You can dress up or down, have a theme, or bring your favorite furry companion.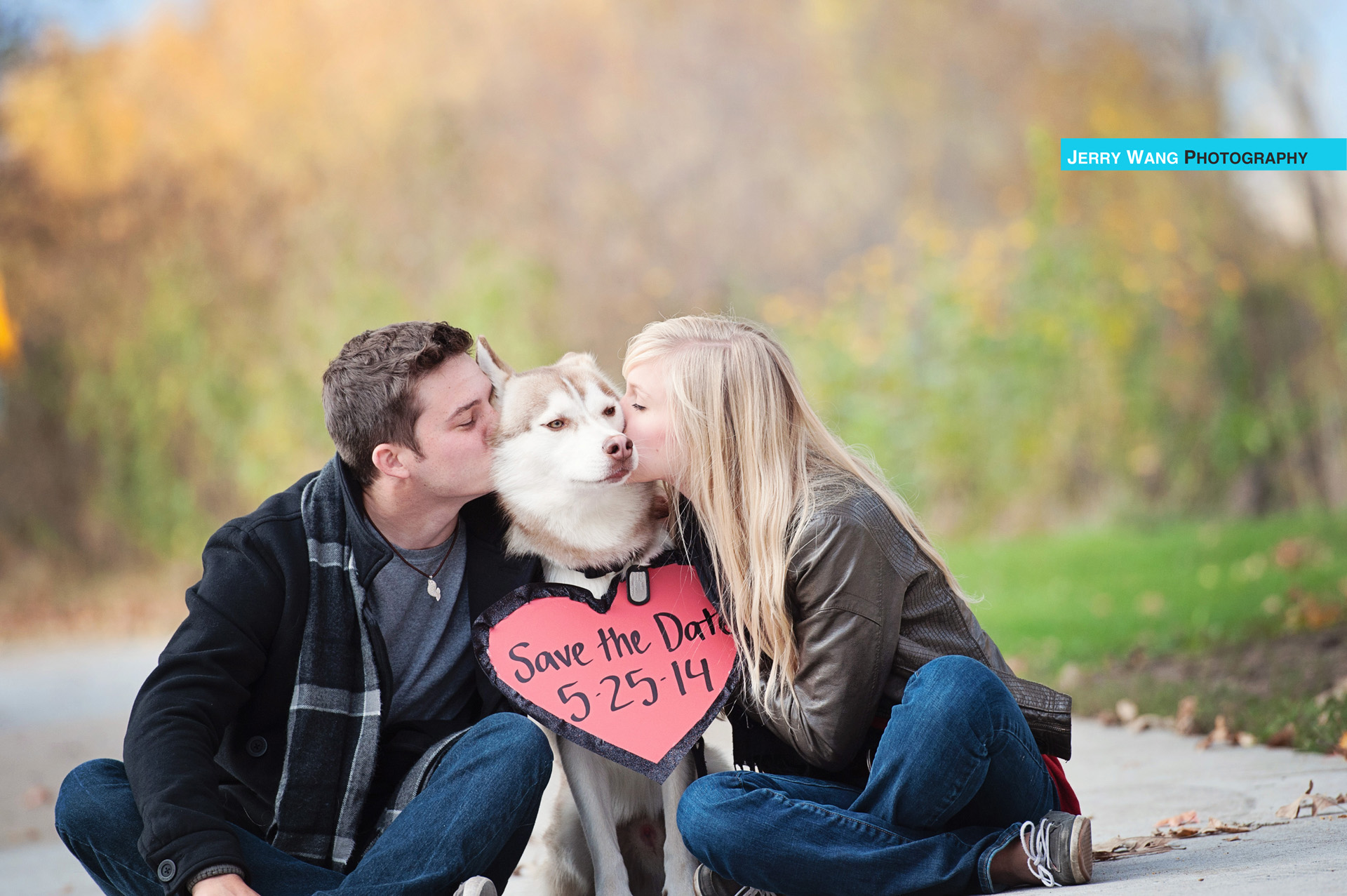 Reason #2: They give you a chance to get comfortable with your photographer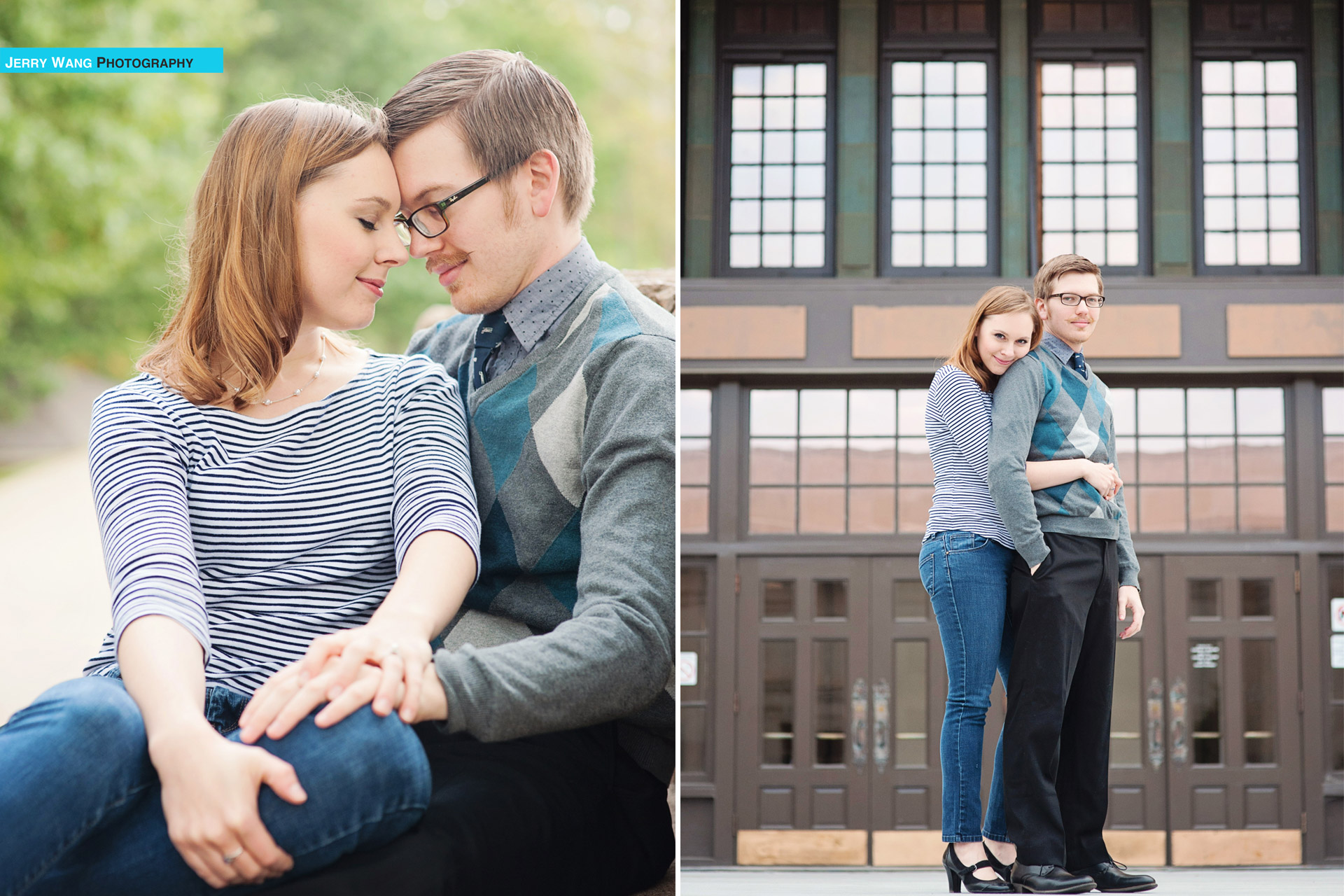 Let's face it. Most of us (myself included) hate having our photos taken. Once that little gadget is pointed towards my face, I freeze up like a deer in the headlights. Forced smiles, tense posture, you name it. An engagement session is a great chance to connect with your photographer and build a relationship.
I love showing up to a wedding day feeling like I actually know the couple. It has helped me capture great intimate moments like this.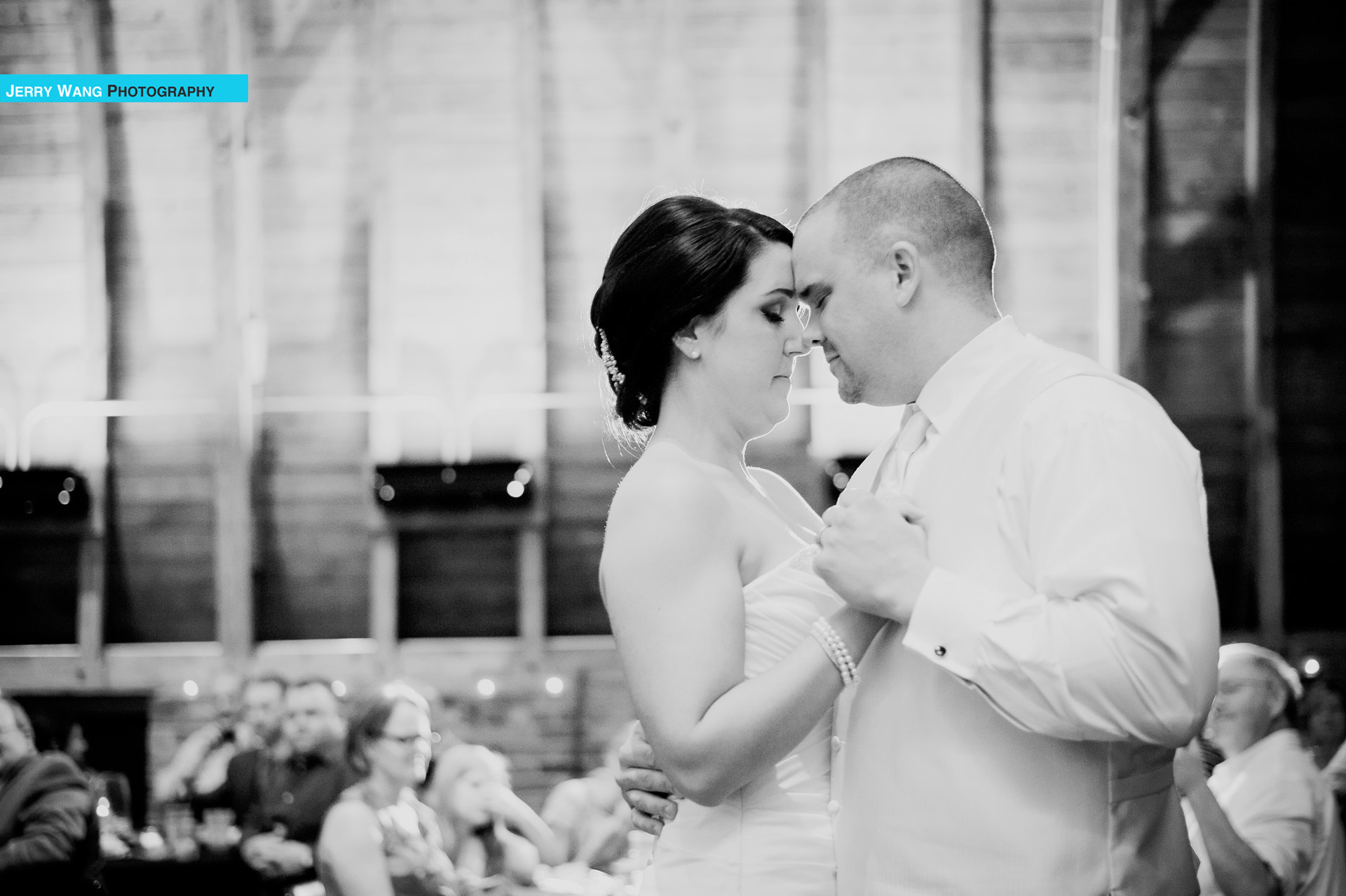 Reason#3: They offer a great trial run for hair and make up.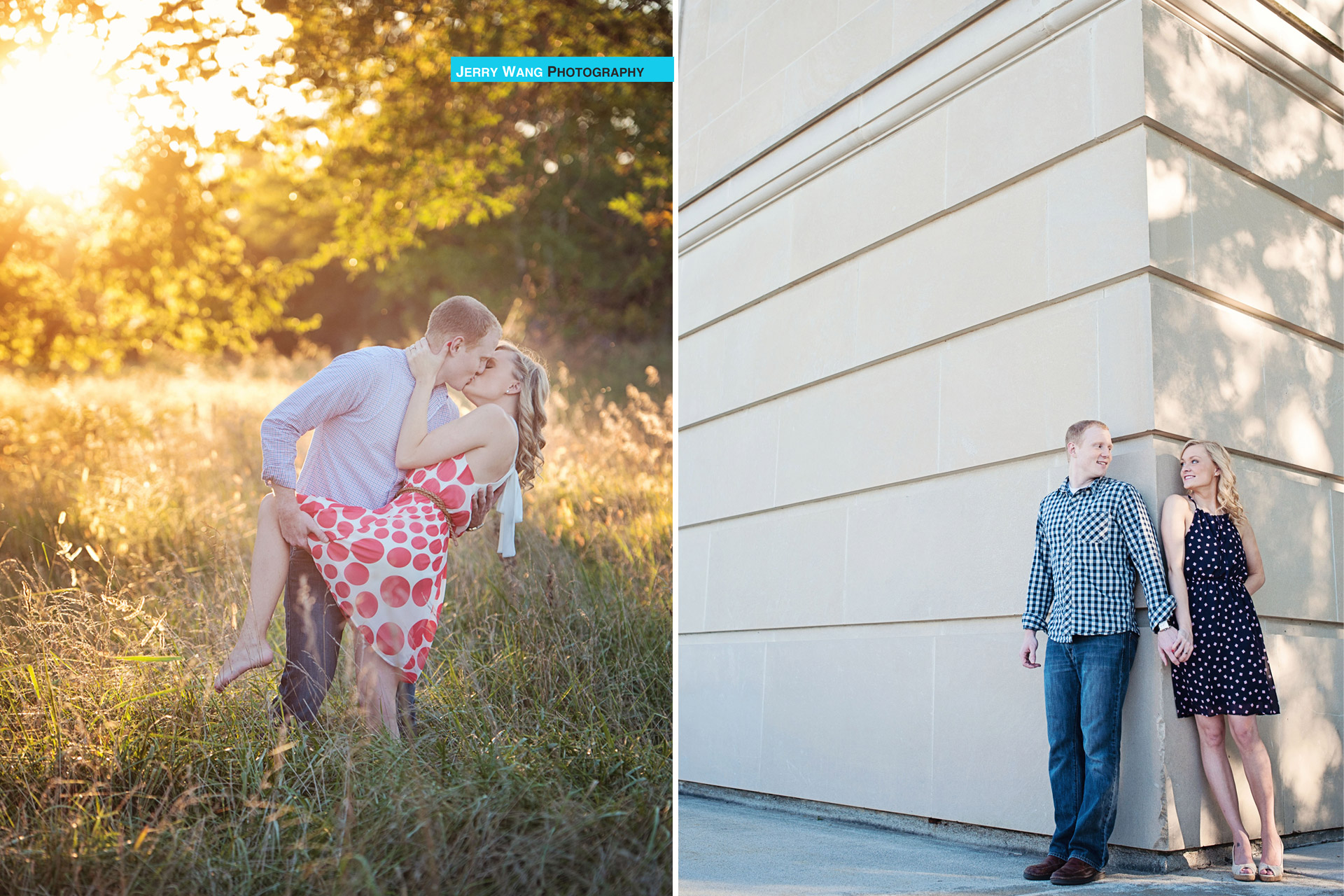 Ladies, an engagement session is the perfect reason to get dolled up before your big day. If possible, work with the same hairstylist and or make up artist that will be taking care of you on your wedding day.
Guys, this is your chance to wear something nice without feeling suffocated in a black tuxedo. It can also be a fun opportunity to celebrate your favorite sports team together.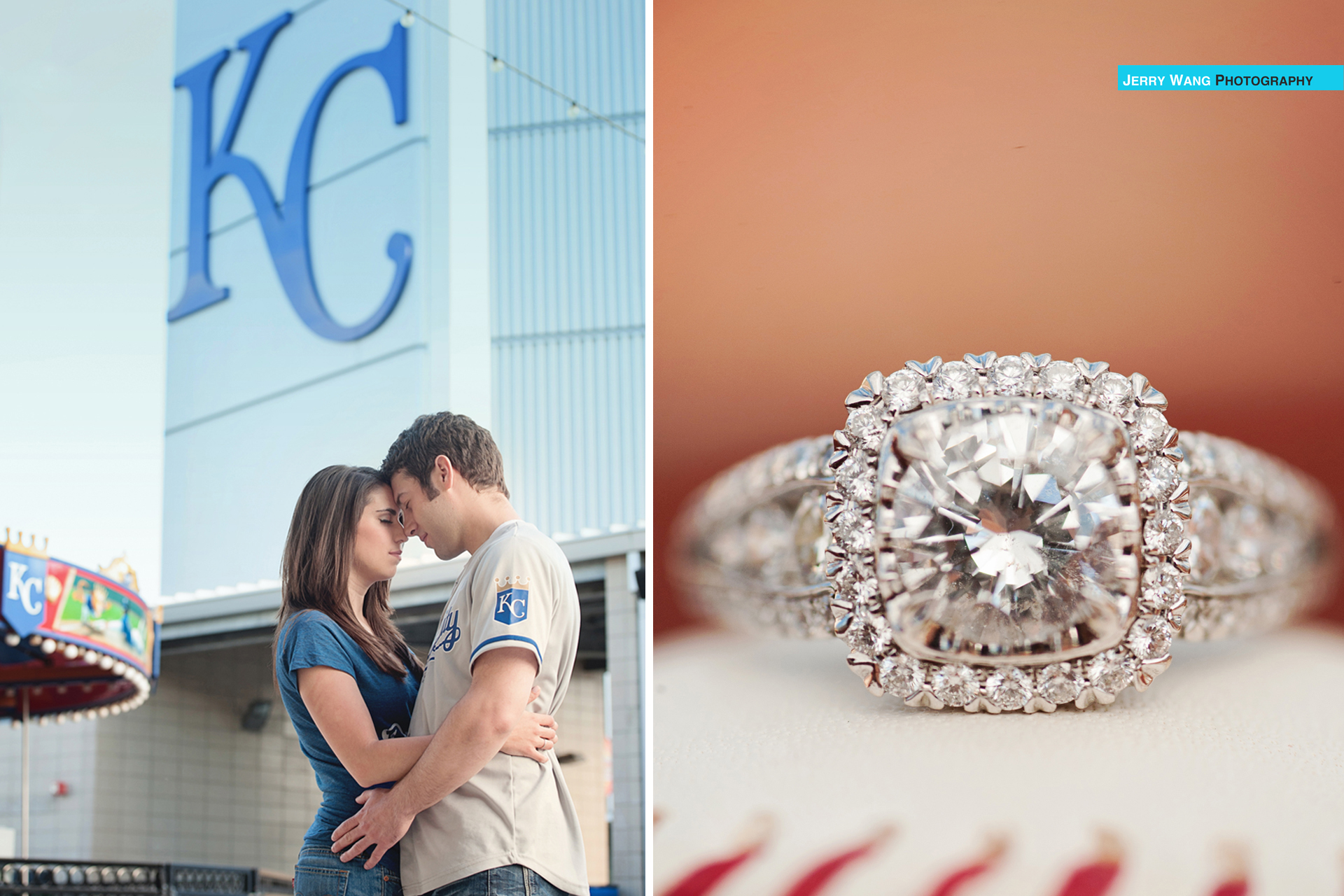 Reason #4: They make great save the date and wedding announcements.
Personalize your save-the-dates and wedding invitations with photos from your engagement session. Post them on your wedding website and share them with your family.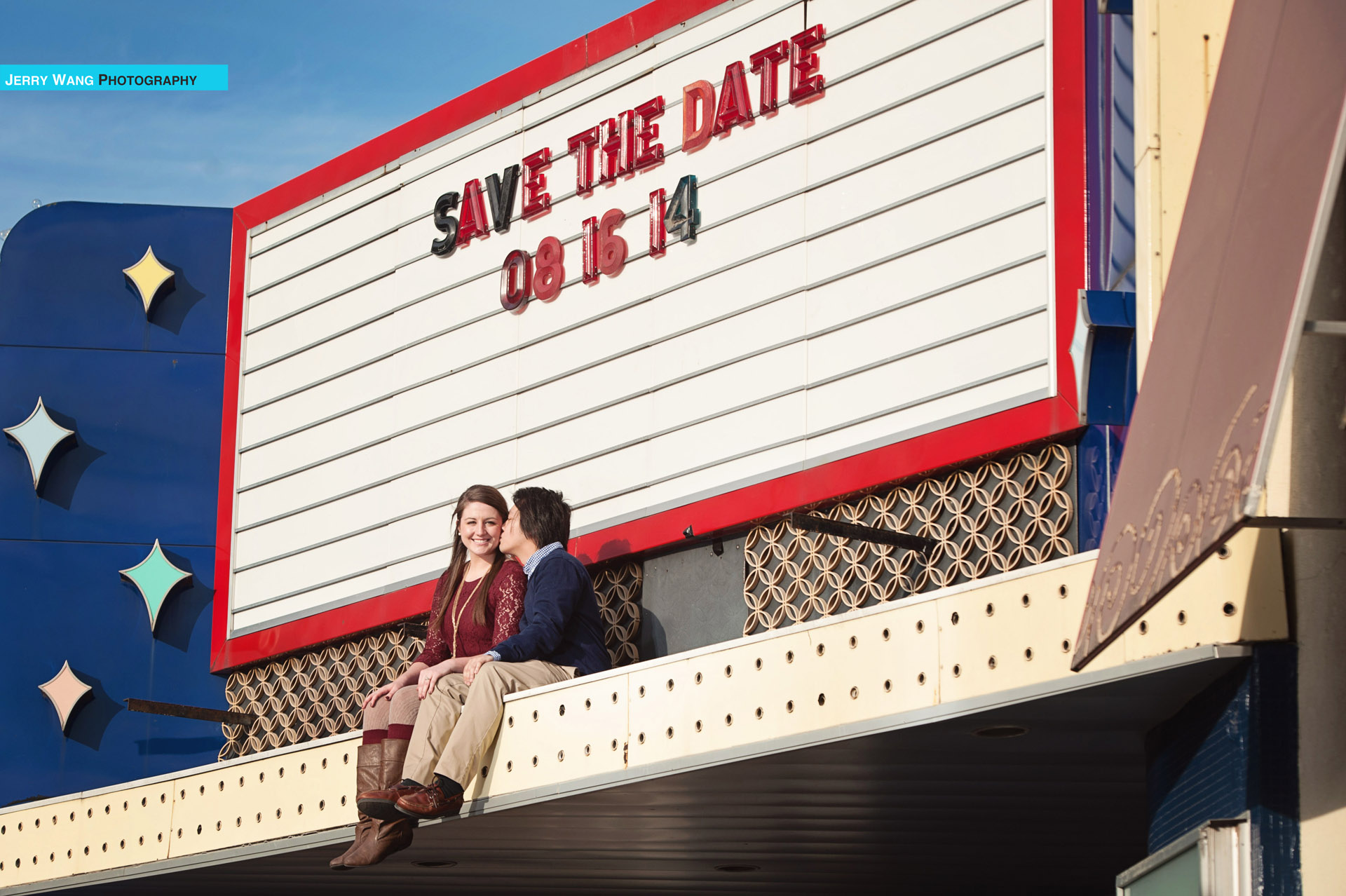 Reason #5: You haven't had a new profile picture worthy photo with your significant other since last August.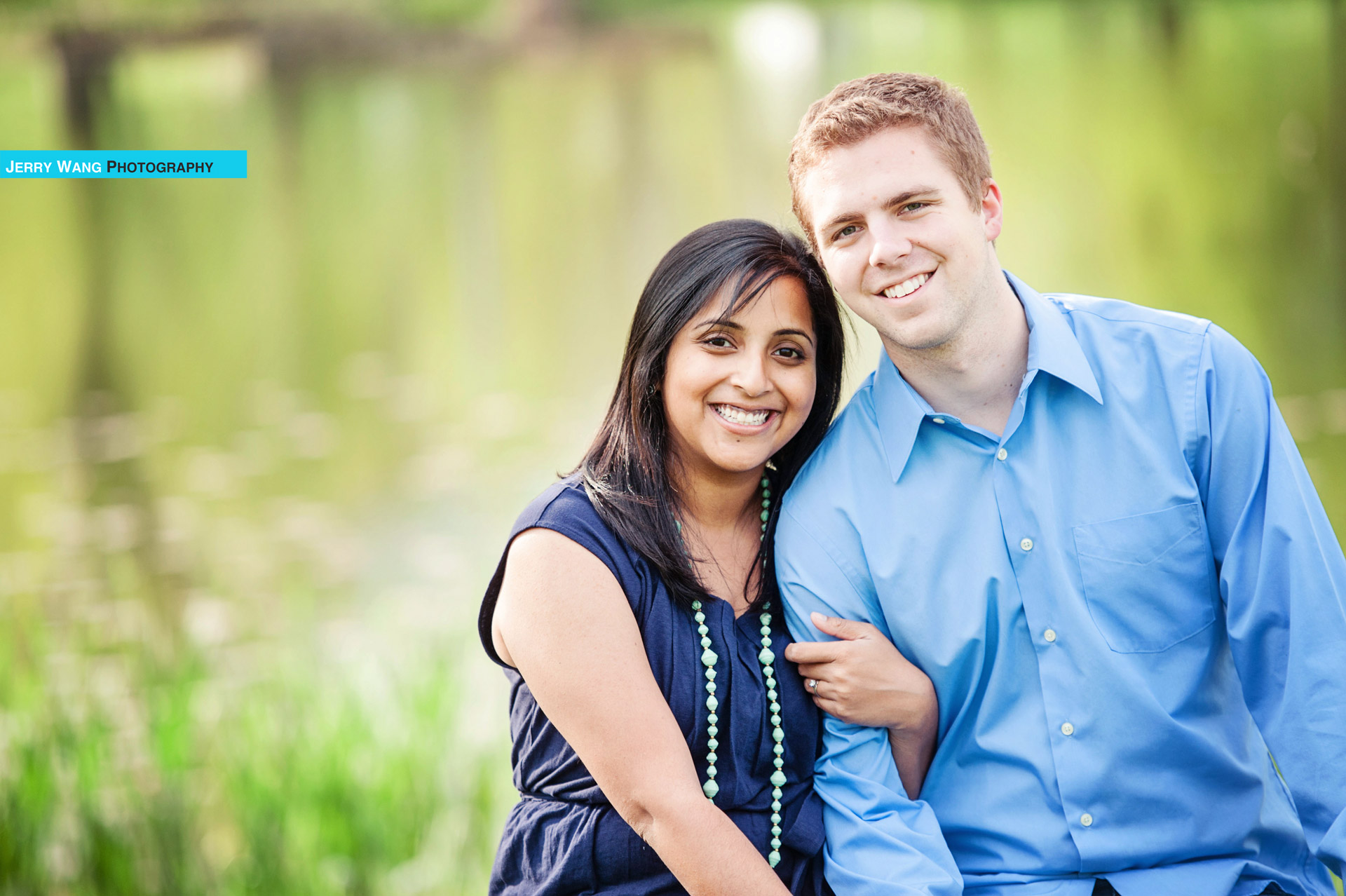 Now it's your turn. For those of you that have already done an engagement session, what did you love most?
Comments
comments