Photos from Travis and Noy's wedding in Lawrence, Kansas at Arterra Event Gallery from Kansas City wedding photographer Jerry Wang Photography.
Tell us how you first met? Who what when where why? Give us the dirty details.
We first met in 2007 – I (Noy) was a junior at the University of Kansas and Travis was serving his 3rd year in the US Navy. We both had a mutual friend, Zach Proctor, whom we met at different periods in our lives; Travis in high school and I at KU. Even though we both hung out with Zach often, we didn't cross paths until August 11, 2007.  Travis was home on leave from the Navy and I decided to hang out at Zach's house one afternoon. On the way there, another mutual friend said, "Oh, Travis is in town. I think you two would make a really cute couple." I said, "Yeah sure whatever. We'll see." As I walked into Zach's house, I saw a cute blonde kid, with his shirt off, playing video games. While still clicking away at video games, Travis looks over at me and says, "Hey, are you Filipino?" To which I replied, "Ummmm no" and rolled my eyes. But the rest, as they say, is history. From that moment on, we started our very long-distance relationship as Travis returned to Hawaii and I moved around the US for graduate school. We're still long distance and decided to get married after dating for 9 years. As soon as I'm done with doctoral degree, we'll finally live in the same state and time zone!
When did you know he / she was the one? Was there something he / she did?
We have spoken about this in the past and we are actually not sure. Because we're in a long-distance relationship, its difficult to determine the one defining moment of "the one." We can both agree on the fact that it was very easy to communicate to each other and we both have similar humors. With that combination, we both know we are in it for the long haul.
What is the most memorable date you've ever had?
Too many to define the most memorable! The beauty of a long distance relationship is visiting where the other person lived so we've had great dates in Hawaii, LA, San Diego, Chicago, Charlotte, NC, New Haven, CT, New York, Vail and Winterpark, CO, and even some great spots in KS! In our type of relationship, any time together is the most memorable.
Tell us about the proposal (did you see it coming, how long was it in the planning? How did you feel? Nervous, excited, freaking out?)
We became engaged during our 7th year together. We had been planning a ski trip to Vail for months; Travis is an avid snowboarder and I am not so avid. Several months before our Vail trip, we went to a good friend's jewelry shop, Noble House Jewelry, to just look at rings. Also, Travis has said that he has no idea what sort of ring I would want so this takes out the guess work! J So we found a few rings that I would like and because I have a super curious mind and always ruin my own surprises, I kept asking him about any proposal details and specifically, if he plans to propose in Vail. I know – I'm awful about it. Eventually, Travis said, "Stop asking me. I'm not telling you anything and it's getting annoying." Ok – I stopped. I was having a very stressful time at graduate school so our trip to Vail, CO was a welcoming break.
The night before the proposal, I received some very stressful news about my performance in graduate school and cried a lot. Needless to say, it was still an emotional and stressful trip for me.  So Travis decided to plan a guided food tour around Vail. Of note, he is not a planner; he is very spontaneous, in the moment kind of doer. So the guided food tour was planned, literally, 8 hours before the tour. The next day, we enjoyed and ate what Vail had to offer (which we highly recommend!) and at one point, I thought he was going to propose but he didn't and we pressed on to eating. After our tour, we were hanging out for a bit before we can ride Vail's newest gondola ride for free. Once we were able, we hopped onto one. As we zoomed up the side of the mountain, taking in the beautiful views of the snowcapped Rocky Mountains, Travis got down on one knee, but before he could ask the question, I said, "Oh my god, babe! Are you wanting to [do something naughty] in here??" (I obviously said something else.) But he completely ignored me and popped the question! I was very surprised and excited; Travis felt relieved that worrying about asking the question was over!
I want to add that throughout our entire Vail trip, I had my hands in his coat pocket to hold his hand. I even did it during our food tour and Travis had the ring in the other pocket the entire day! He said he kept holding onto it for fear that it would fall out. So I could've ruined my own surprise by just putting my hands in his pocket! J
Tell us the one thing you love most about each other.
Noy: Regardless of my mood, Travis will always, always make me laugh. I think he is the funniest person and we always have a great time together.
Travis: Its hard to just select one thing with Noy, its really the whole package. I do love how we can laugh for hours on end and love being goofy with her. Never a dull moment. She really is my best friend!
If you feel comfortable, share with us something silly or quirky the other person does.
Noy: Travis has a very specific bedtime routine, which always ends up with him leaping – literally jumping into bed. It never fails to make me laugh.
Travis: She always tries to grab my ass when I'm not looking. Unfortunately, she is not very sneaky and telegraphs her moves, which allows me to block her grab about 90% of the time. Boom!
Describe the theme or décor for your wedding.
Romantic, light-hearted, and ethereal with soft and subtle hues of purples and blues. I want guests to leave with a feeling of fun and romance through the music, subtle décor, and delicious food and drinks!
Vendor List:
Photography | Jerry Wang Photography
Video |  Nathan Combs Film Works
Hair & Makeup | Veneita Taulbee and her daughter, Rio (She has been doing my hair since high school!). She works at Hot Heads Salon in Olathe, KS.
Transportation | Cortez Transportation Company
Ring |  Noble House Jewelry
Florist | Sam's club and Bloominous
Ceremony Venue | Arterra Event Gallery
Reception Venue | Arterra Event Gallery
DJ / Entertainment | Jon Bartlett of ReMix DJs
Catering | Arterra Event Gallery
Cake |  Smallcakes Lawrence
Dress Designer | Hayley Paige
Dress Salon | Gown Gallery
Bridesmaid Dresses | Jenny Yoo Aiden Dress from Vowtobechic.com
Groom and Groomsmen Attire | Jos A. Banks
Wedding Planner / Coordinator | Mike Gerhs of Arterra Event Gallery
Wedding Arch | Wood collected by Collin Brady, groom's brother. Built by Travis and Collin Brady. Decorated by mother of the groom, Denise Kost, grandmother, Carol Murray, and sister-in-law, Kaci Brady.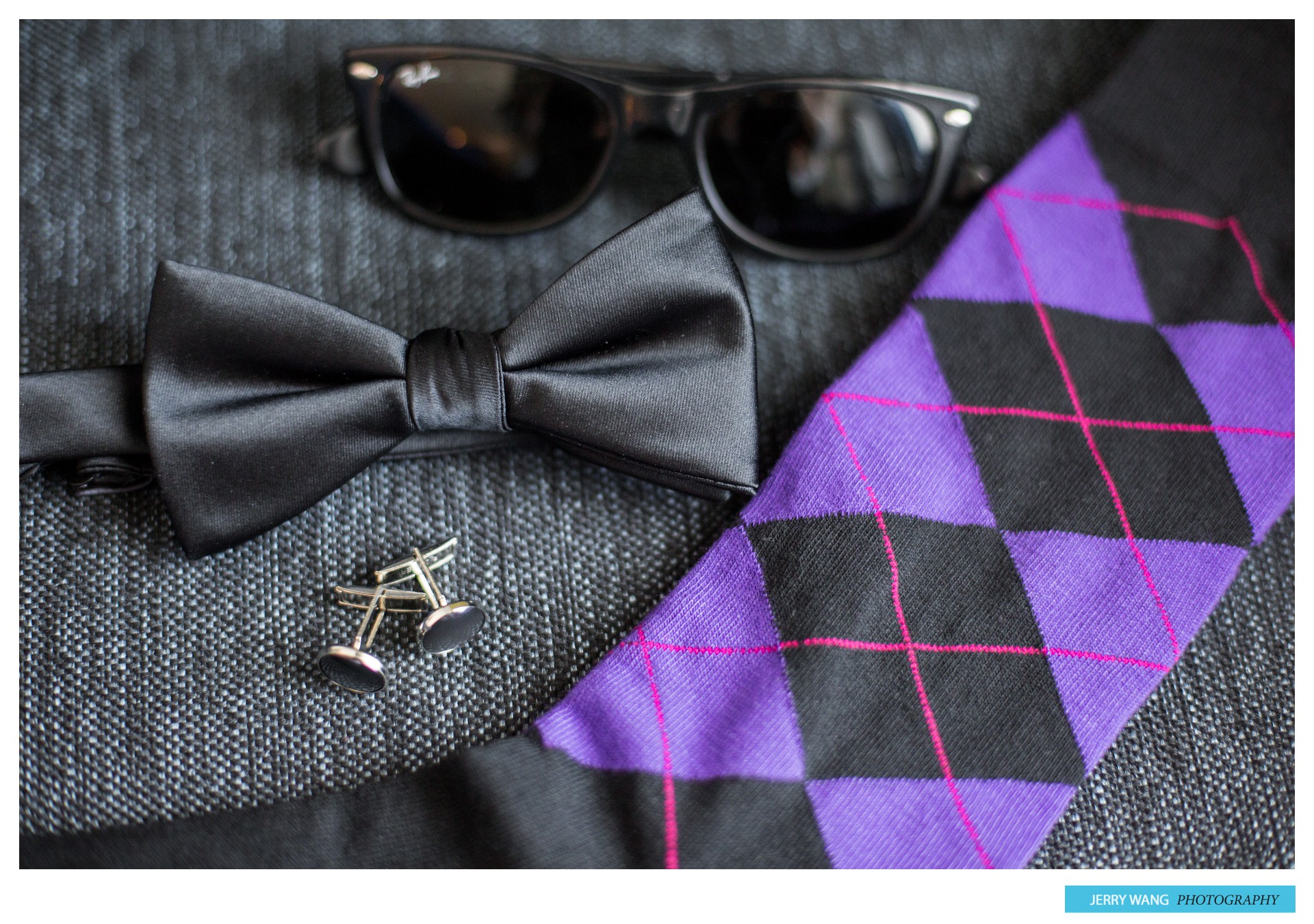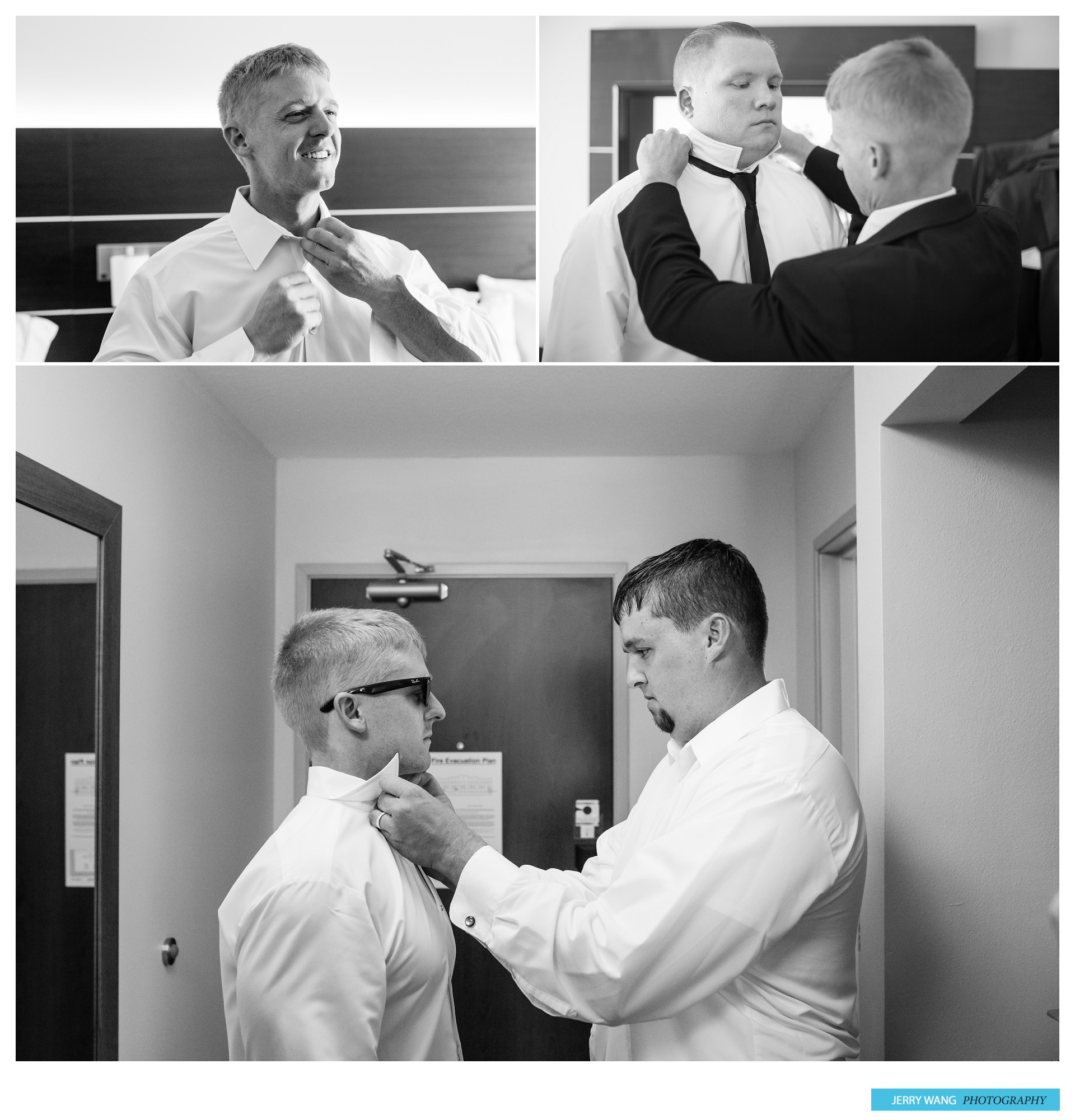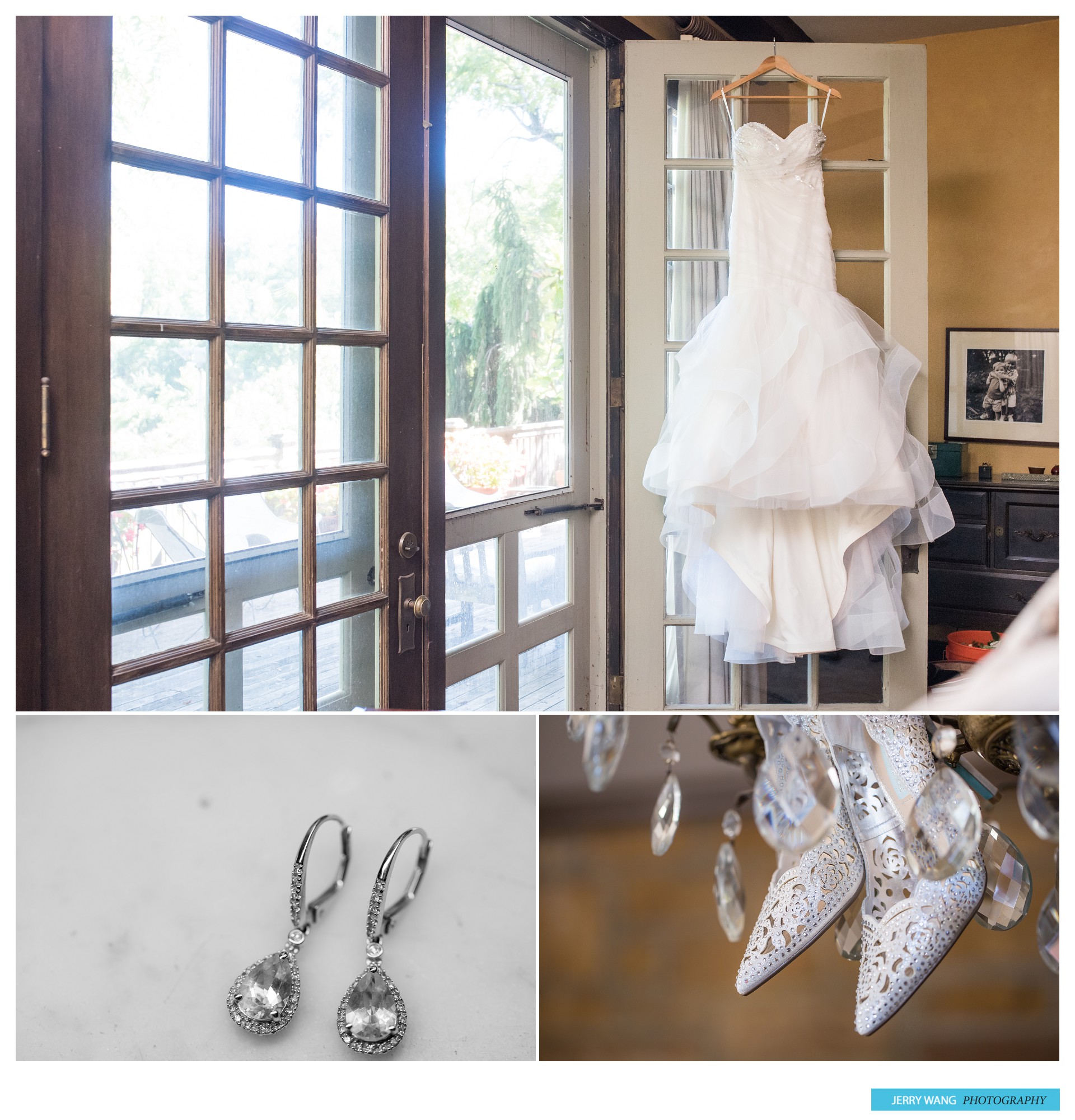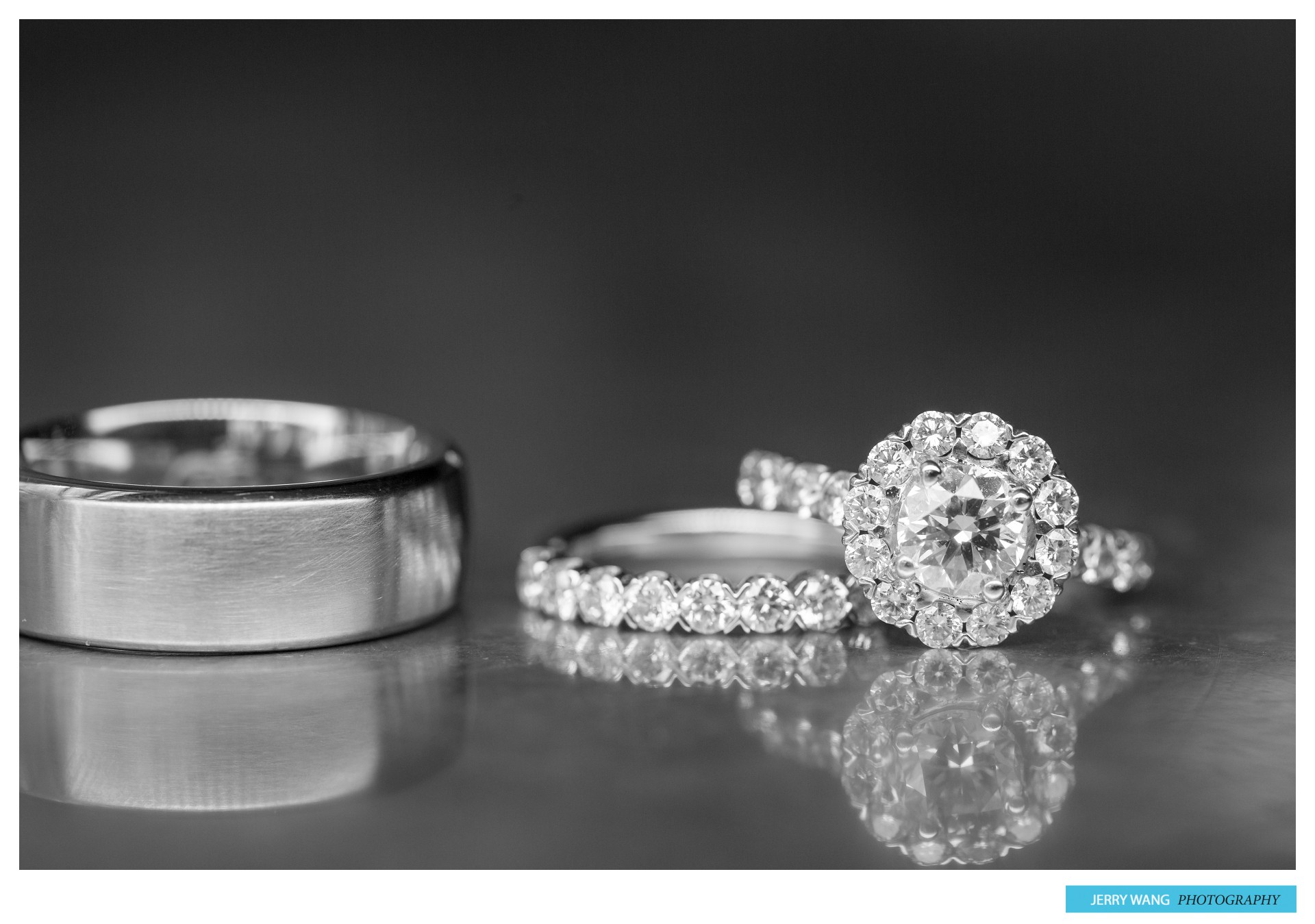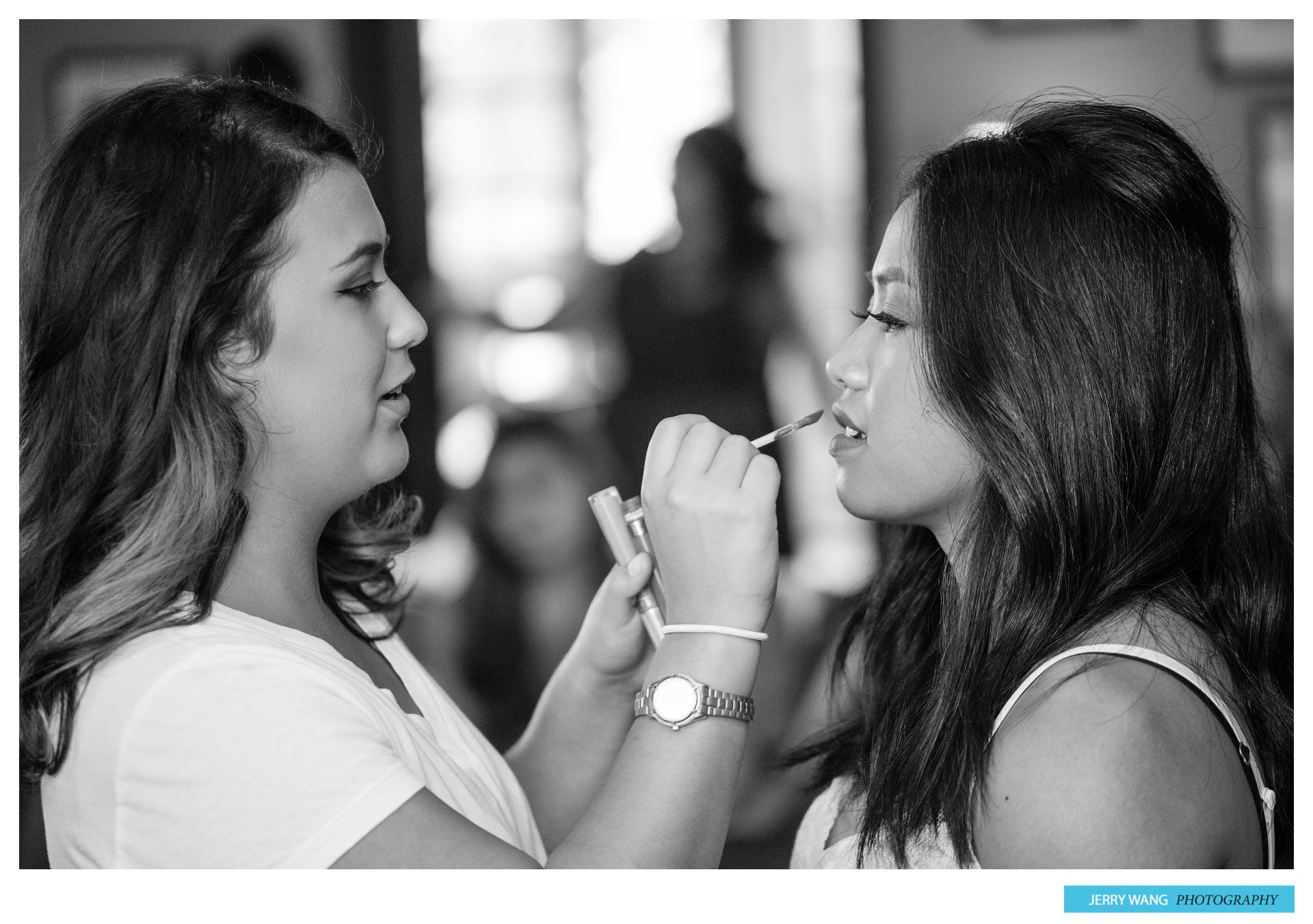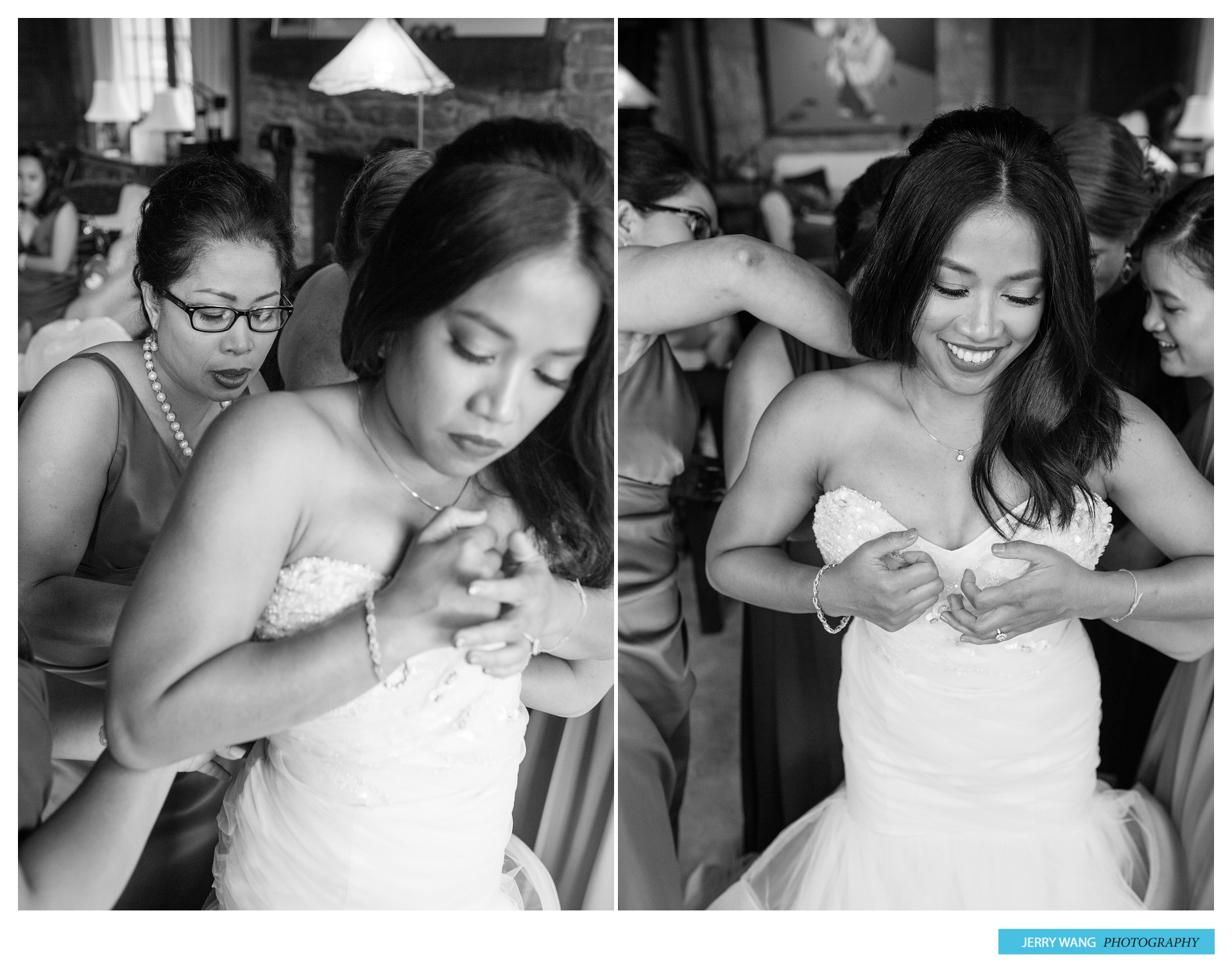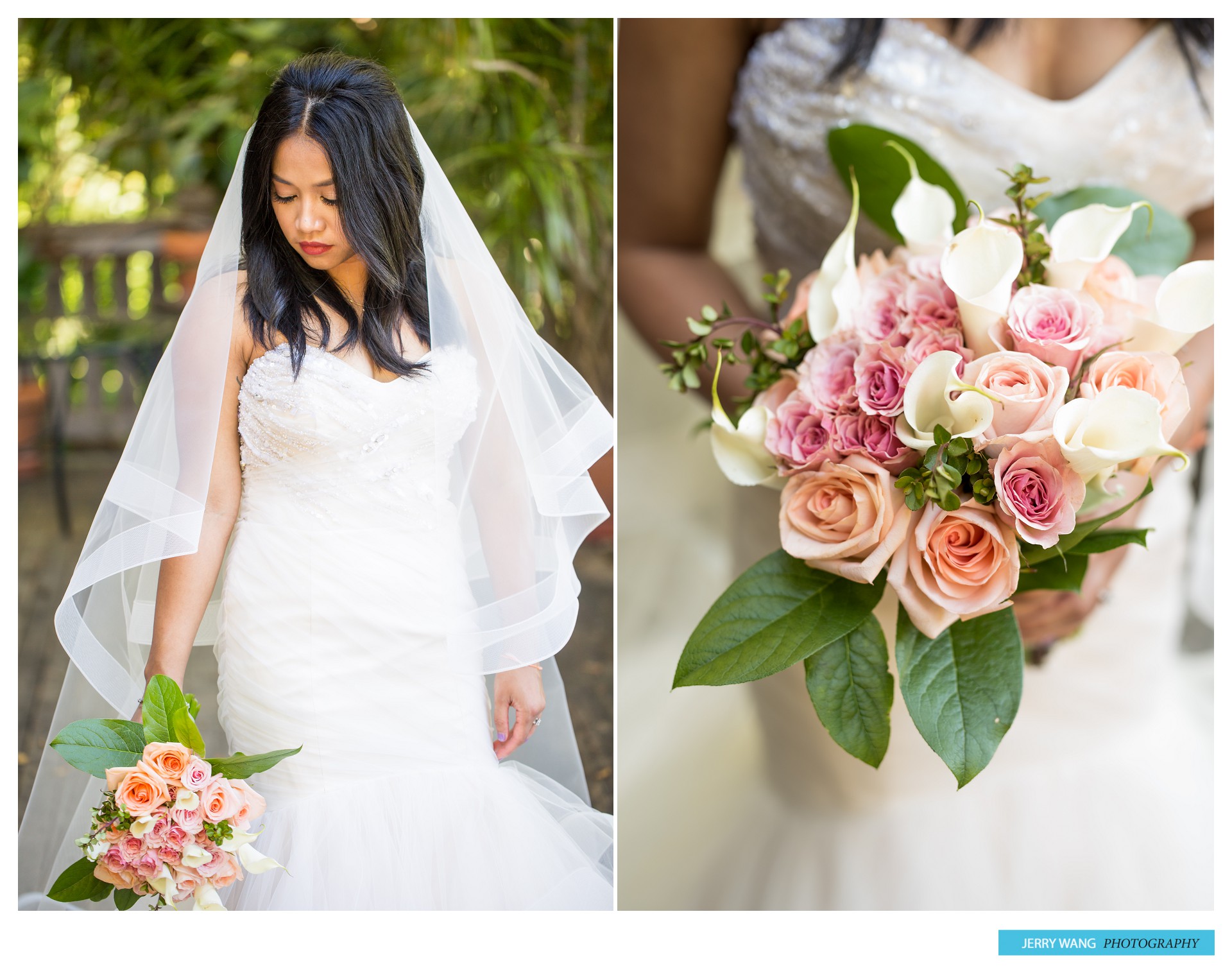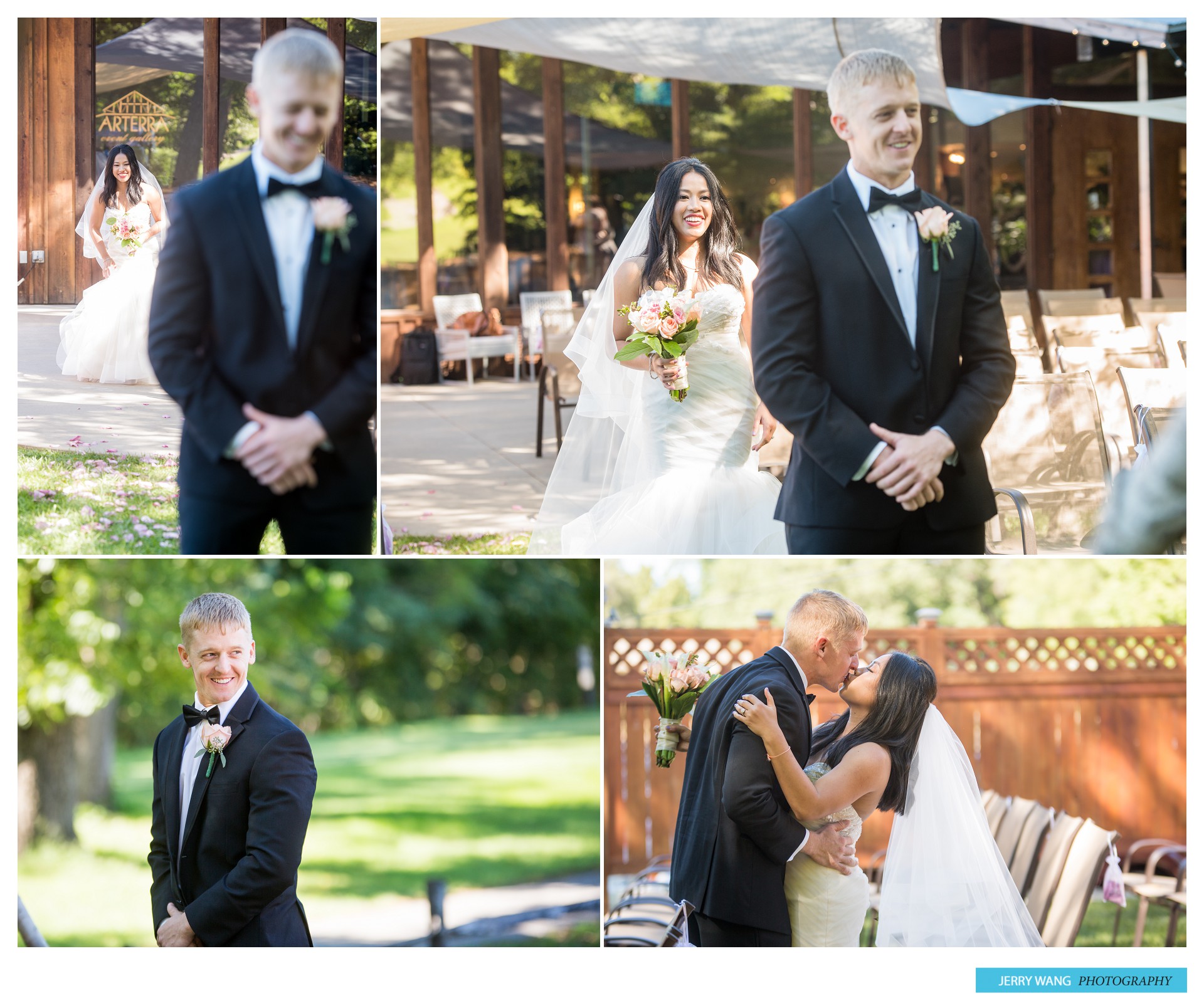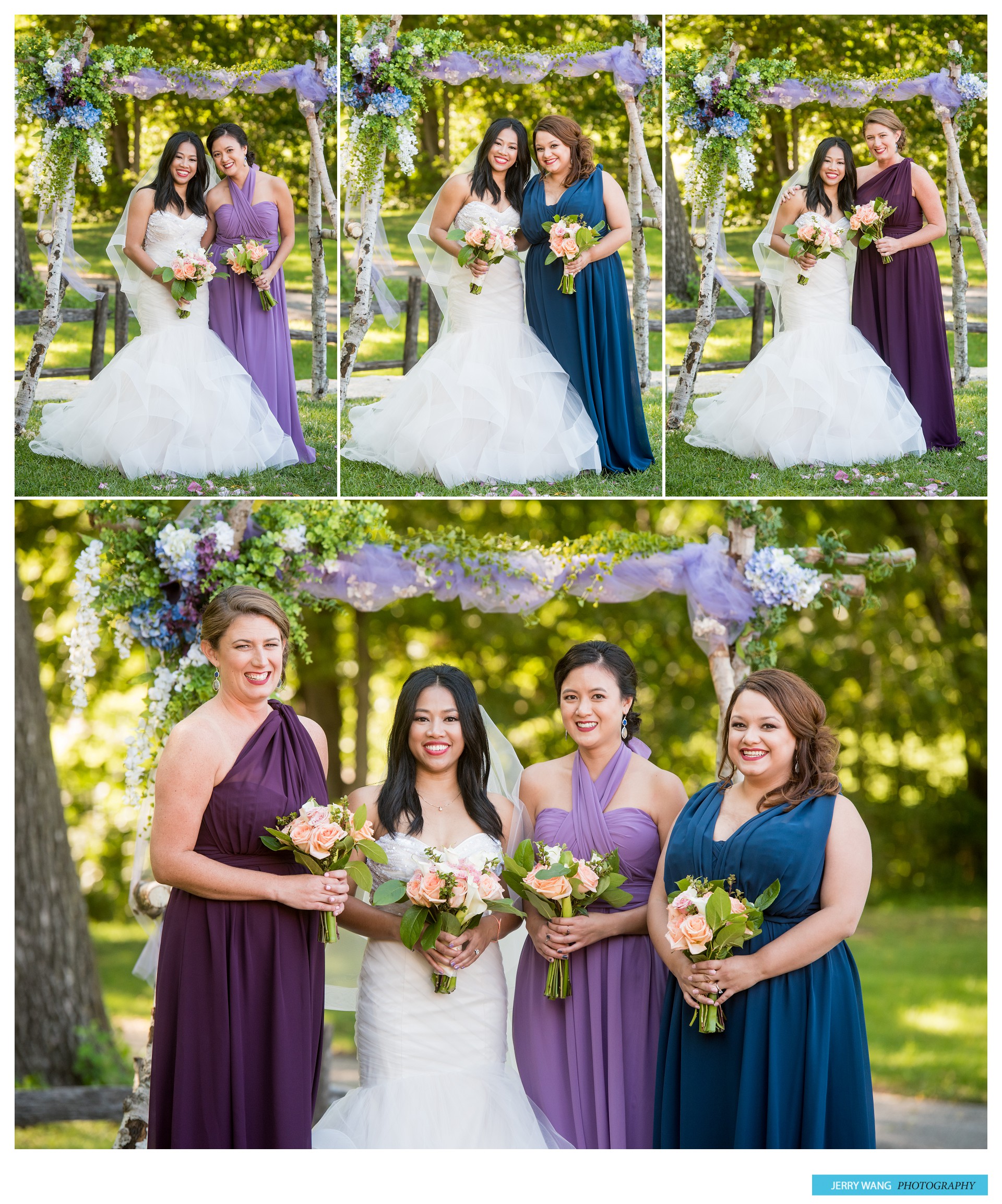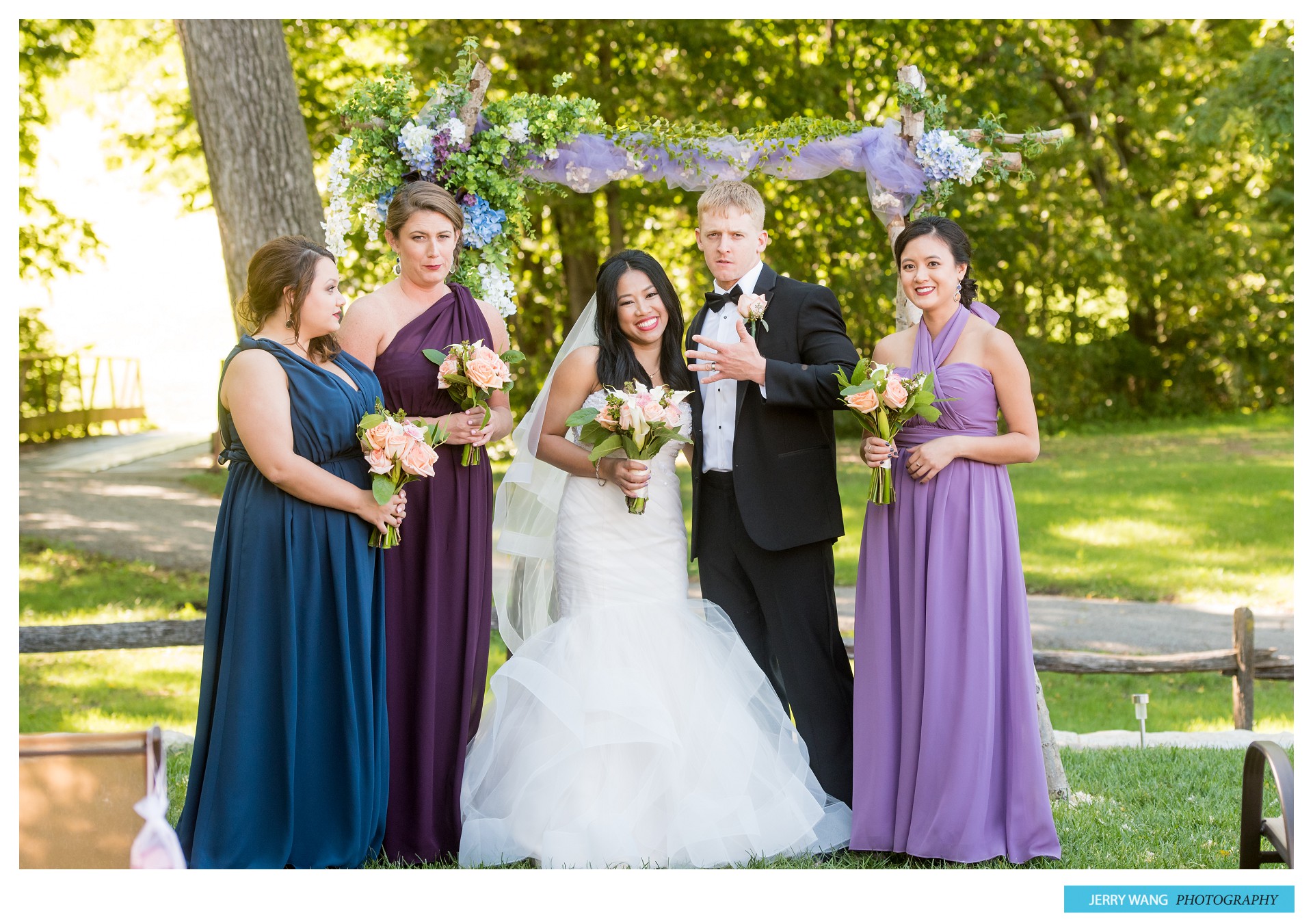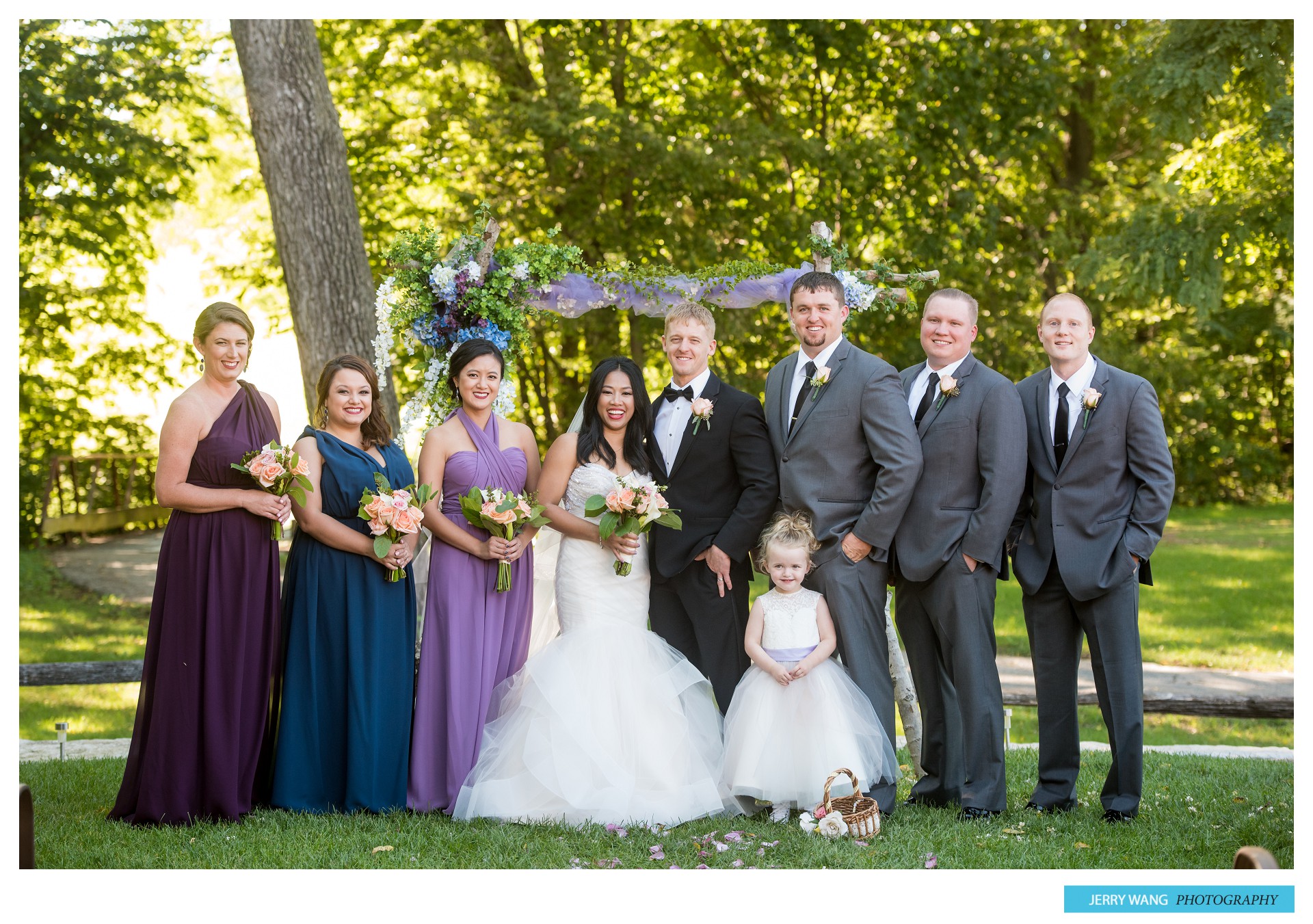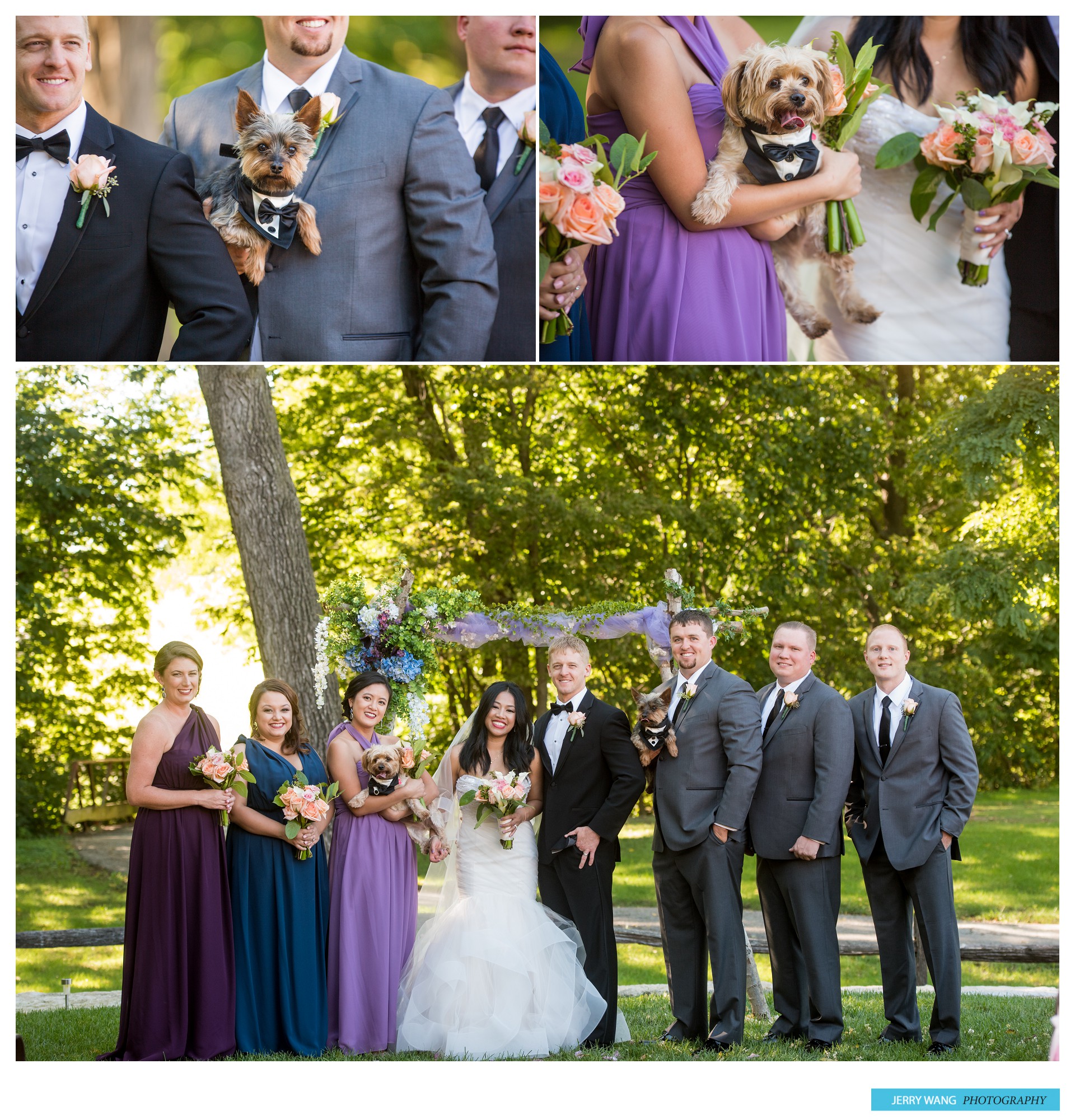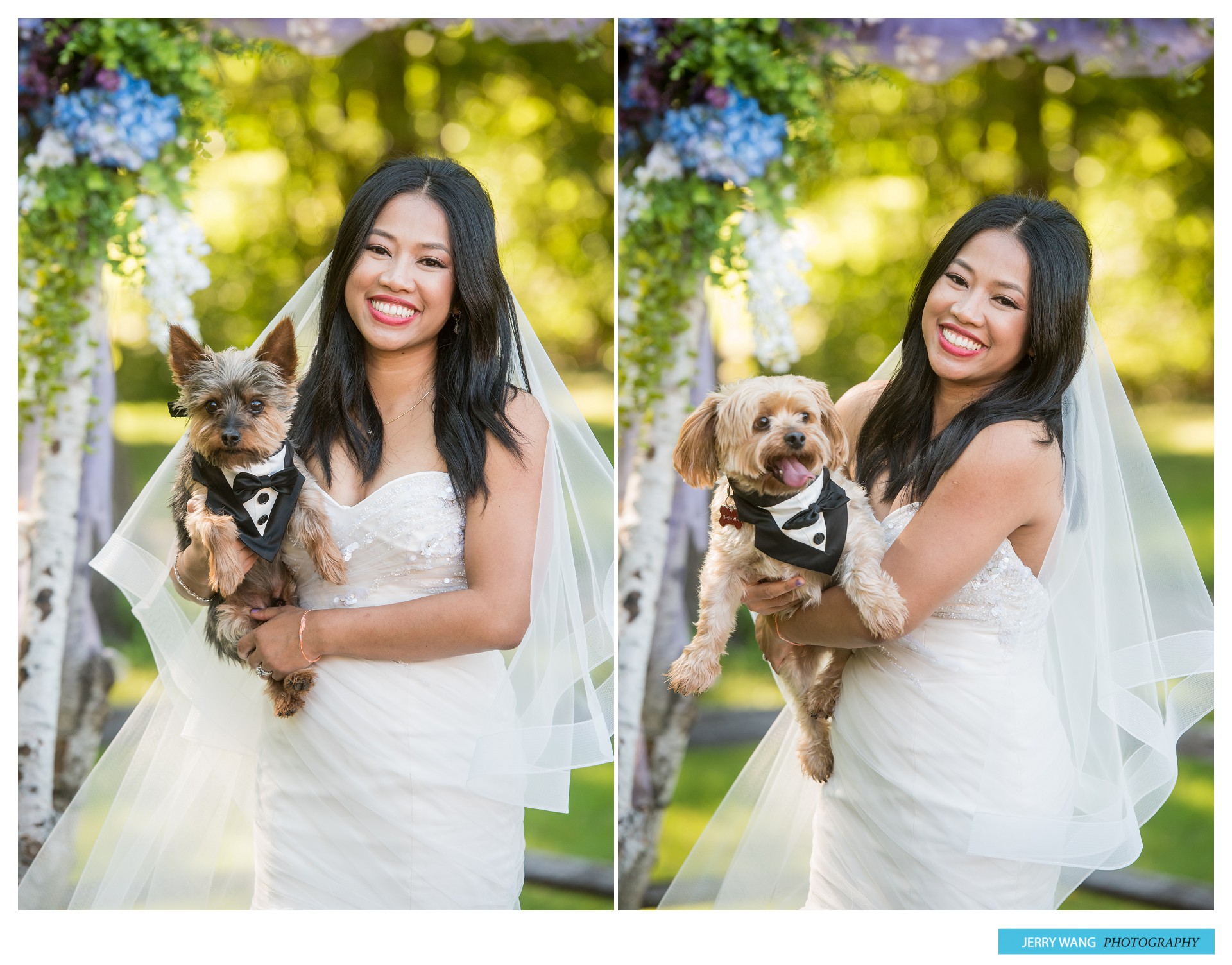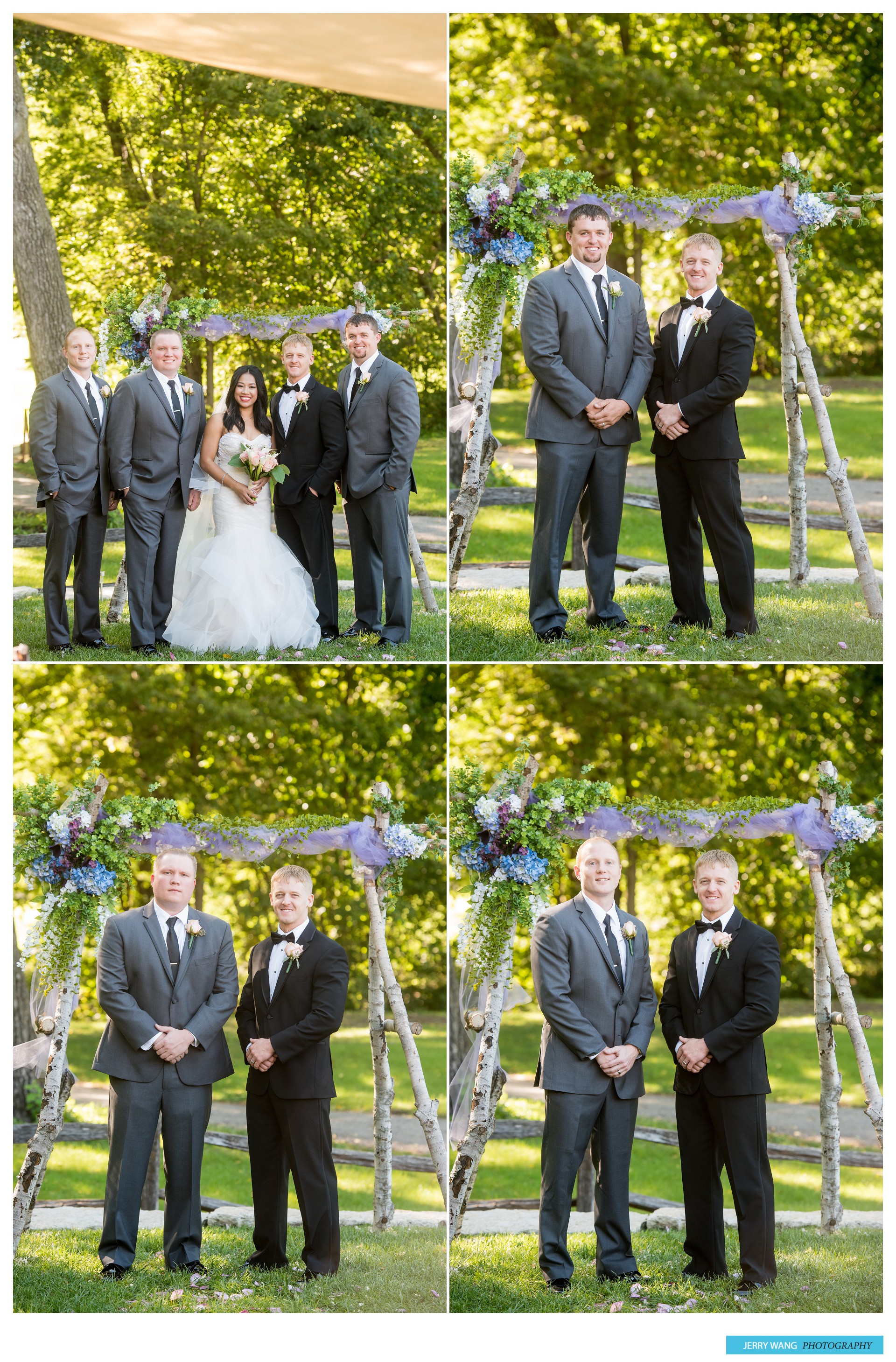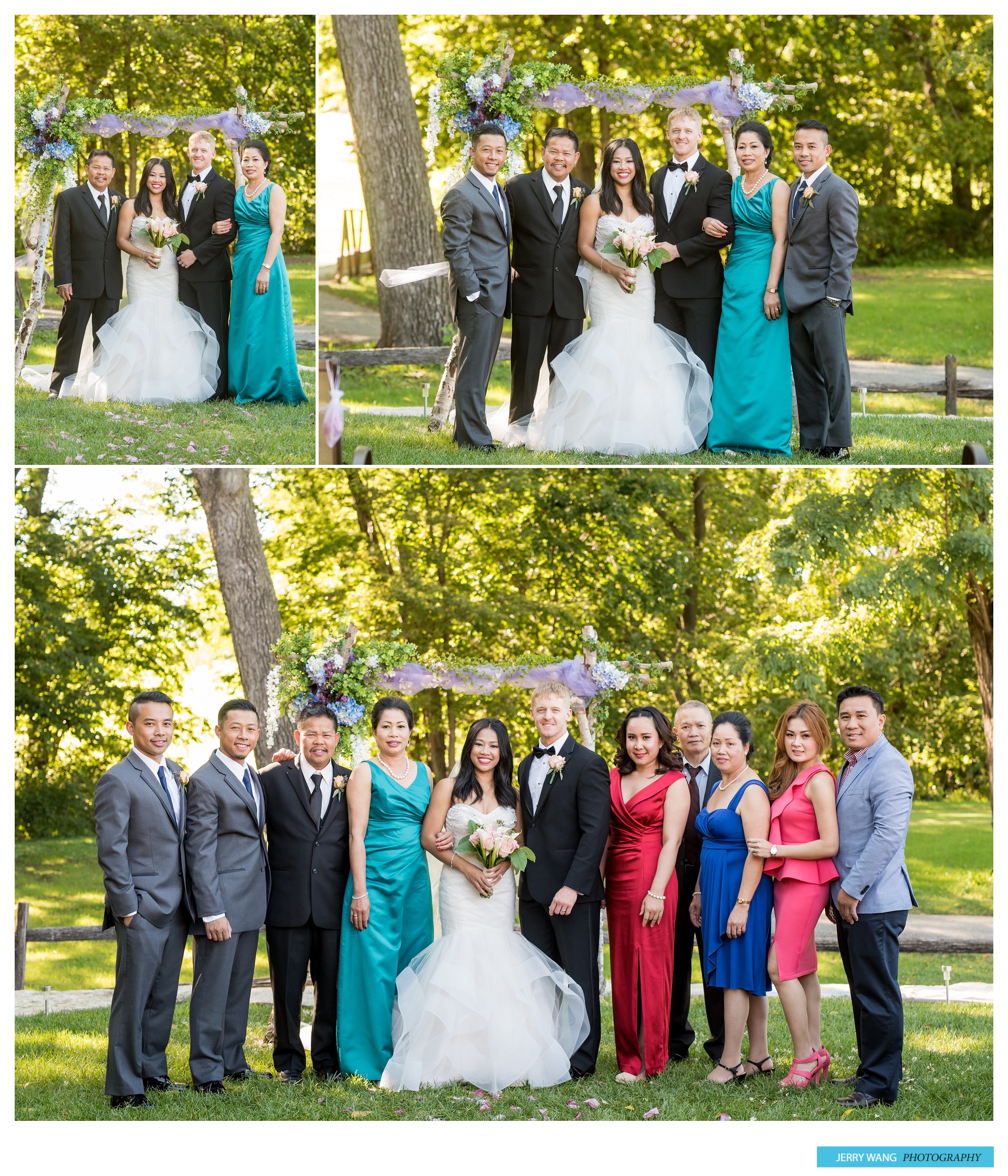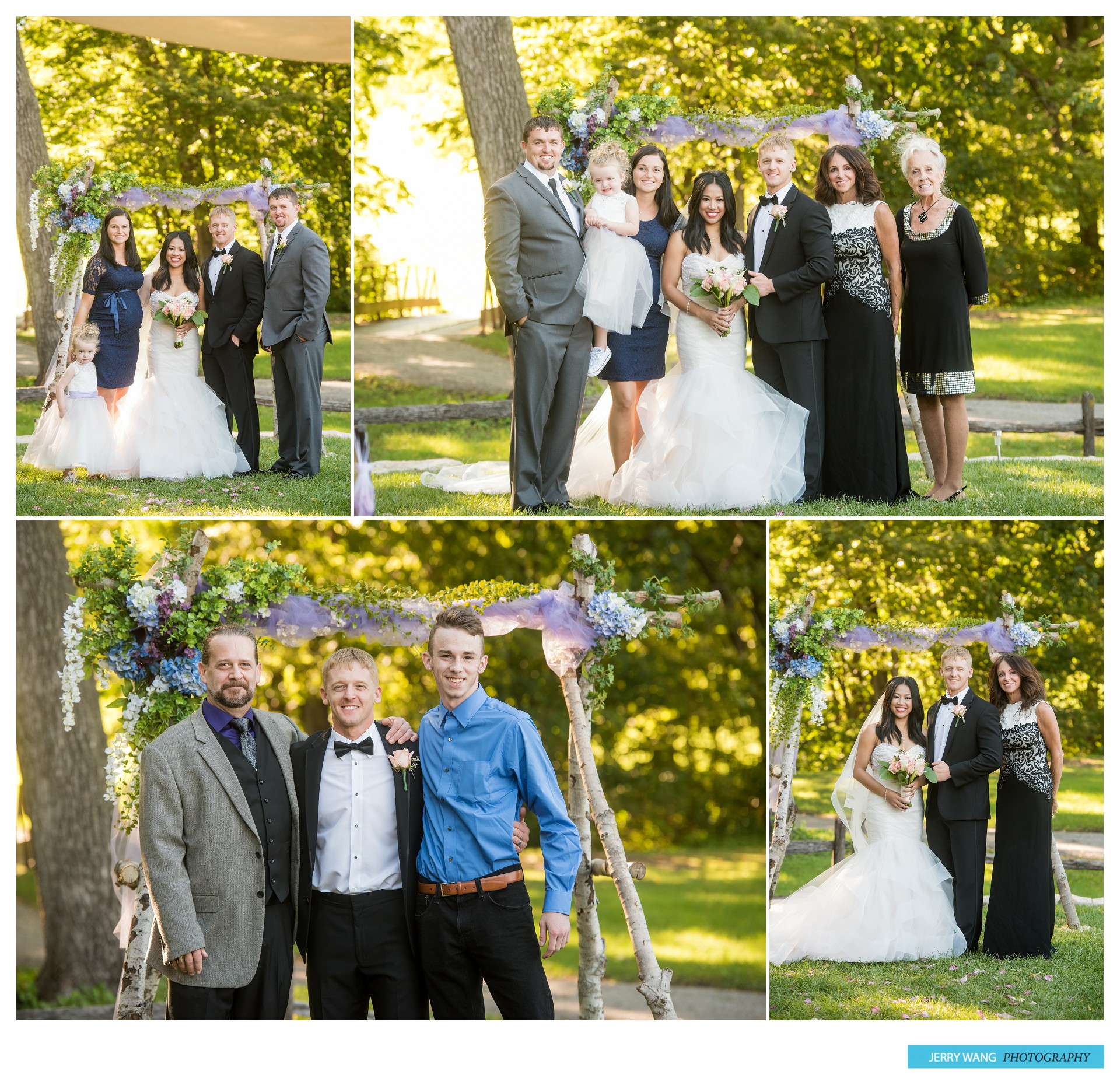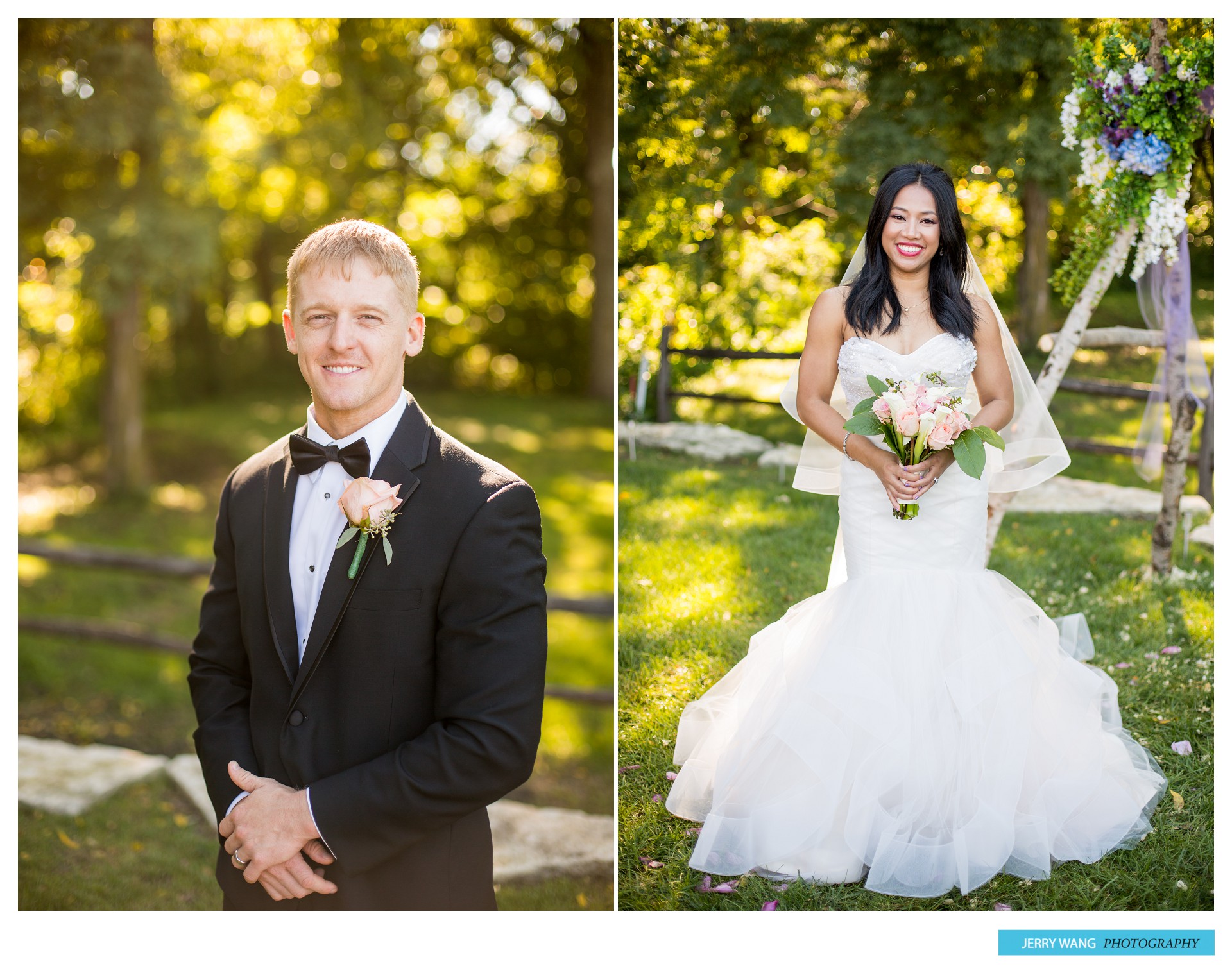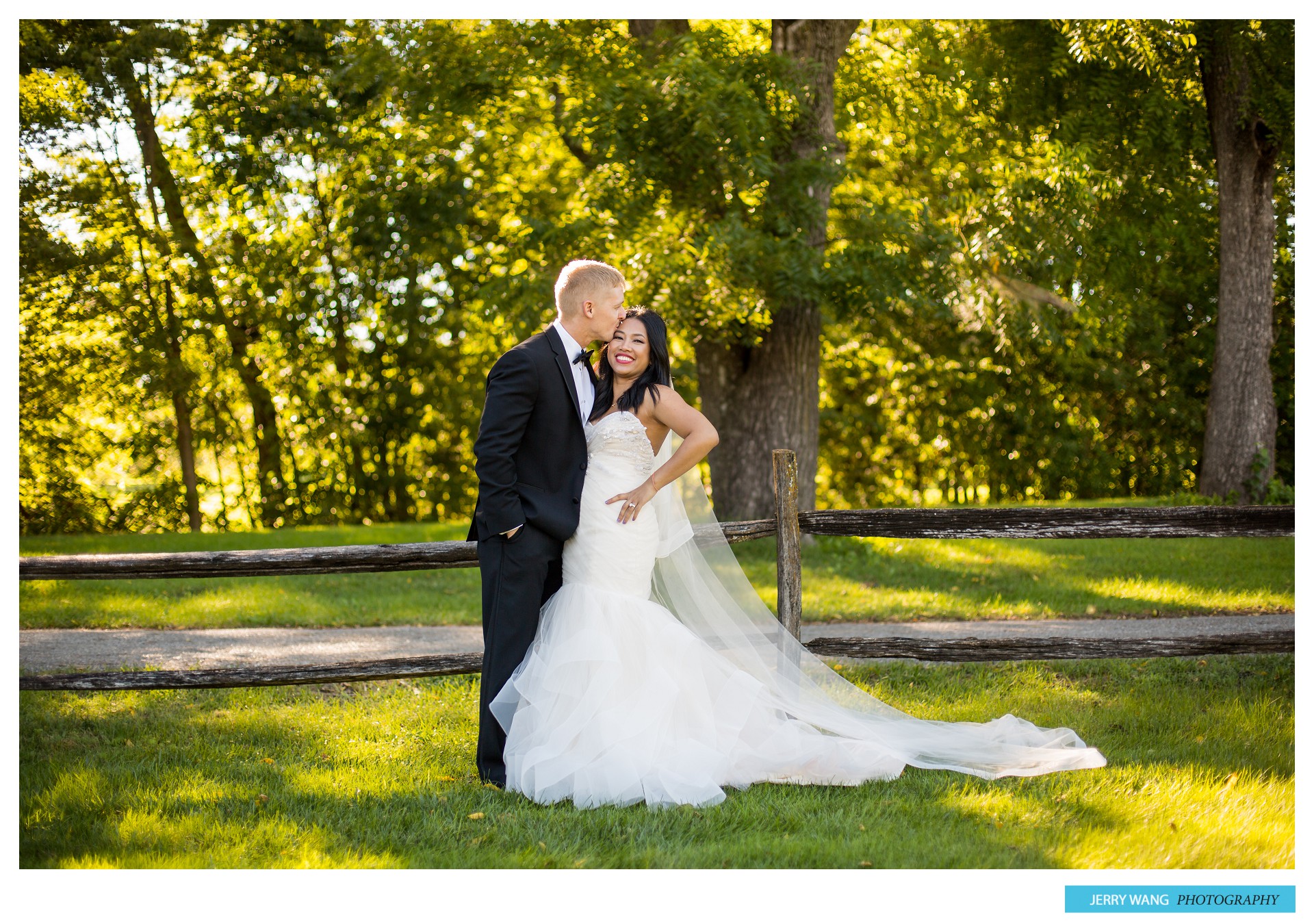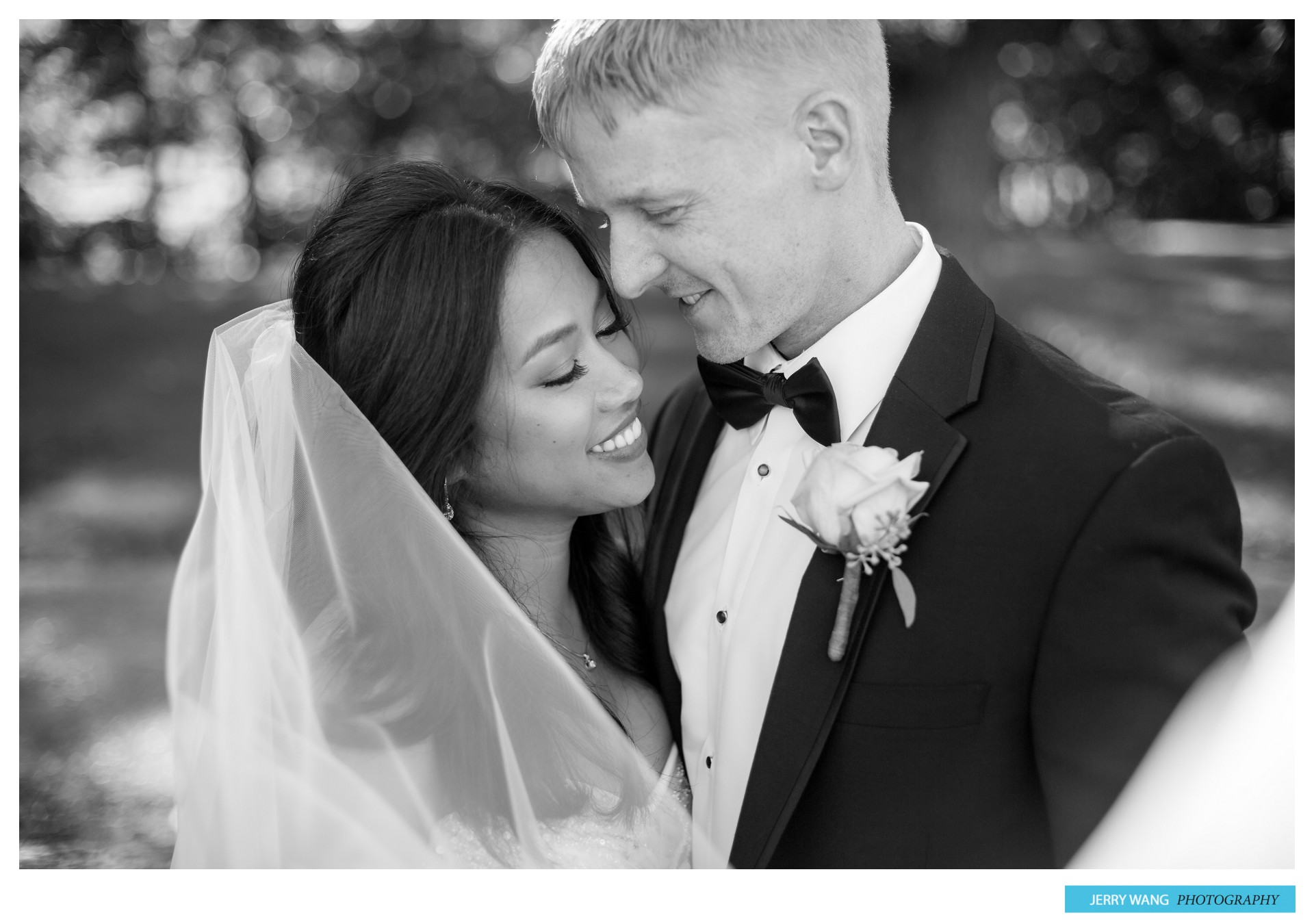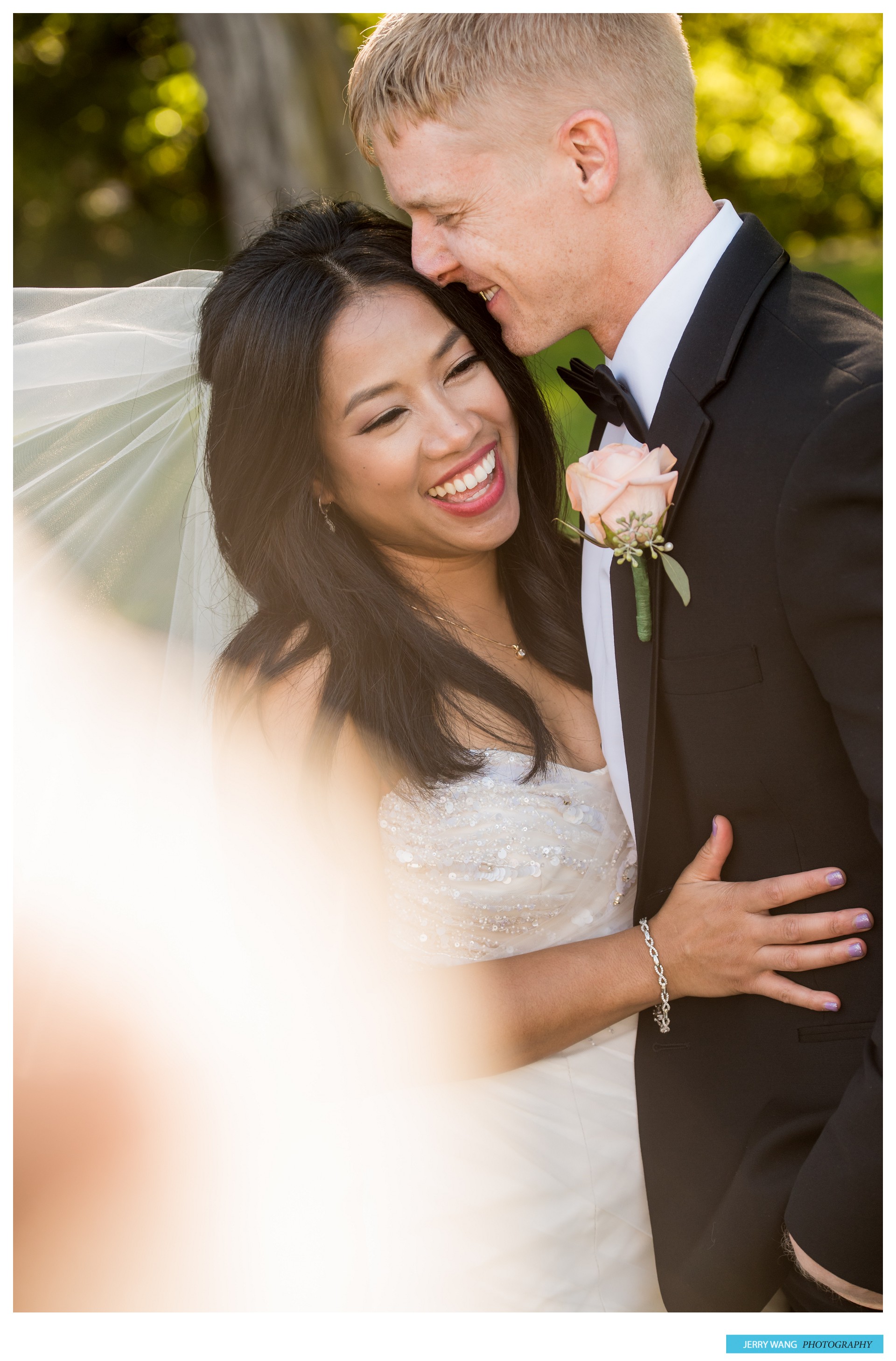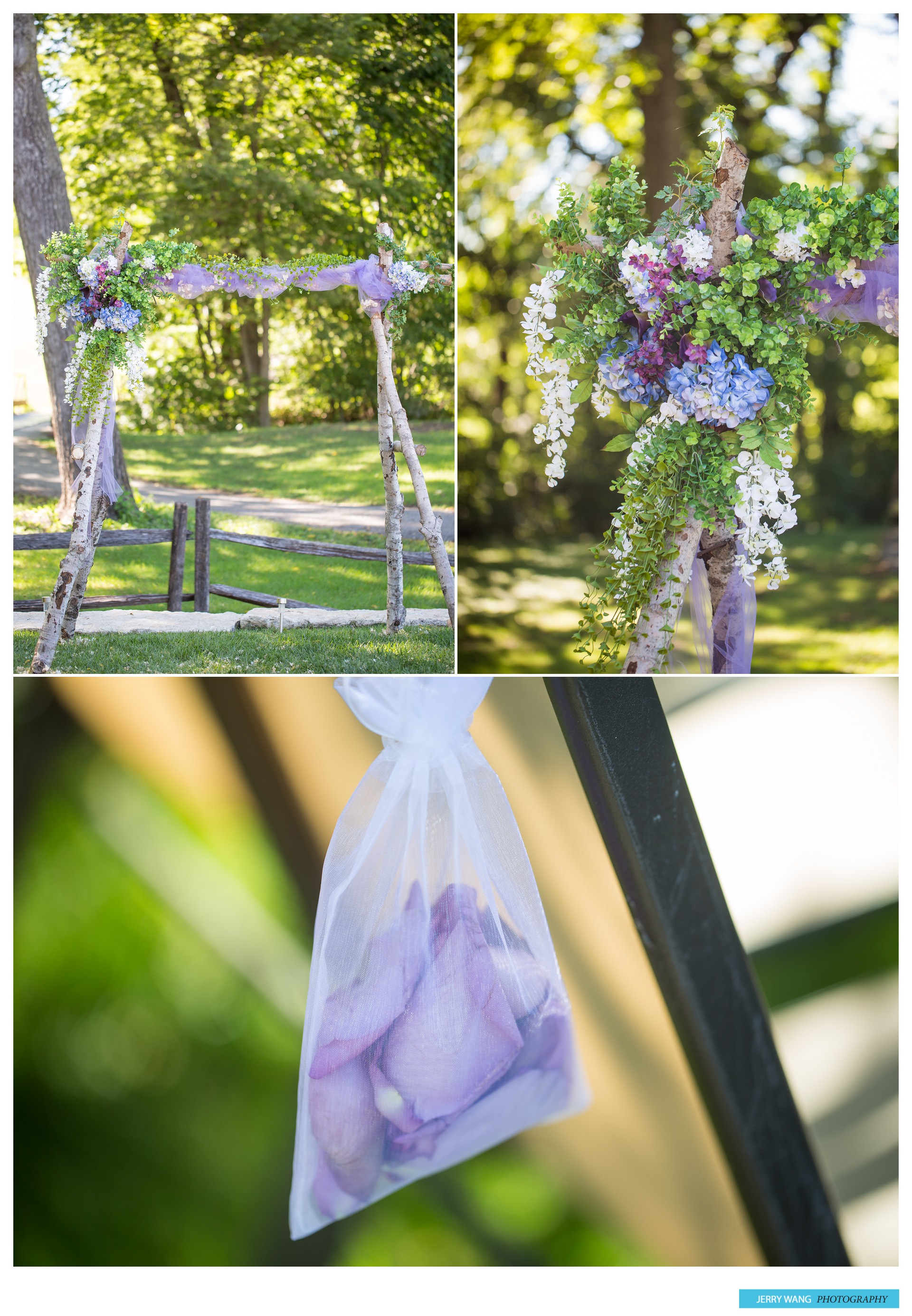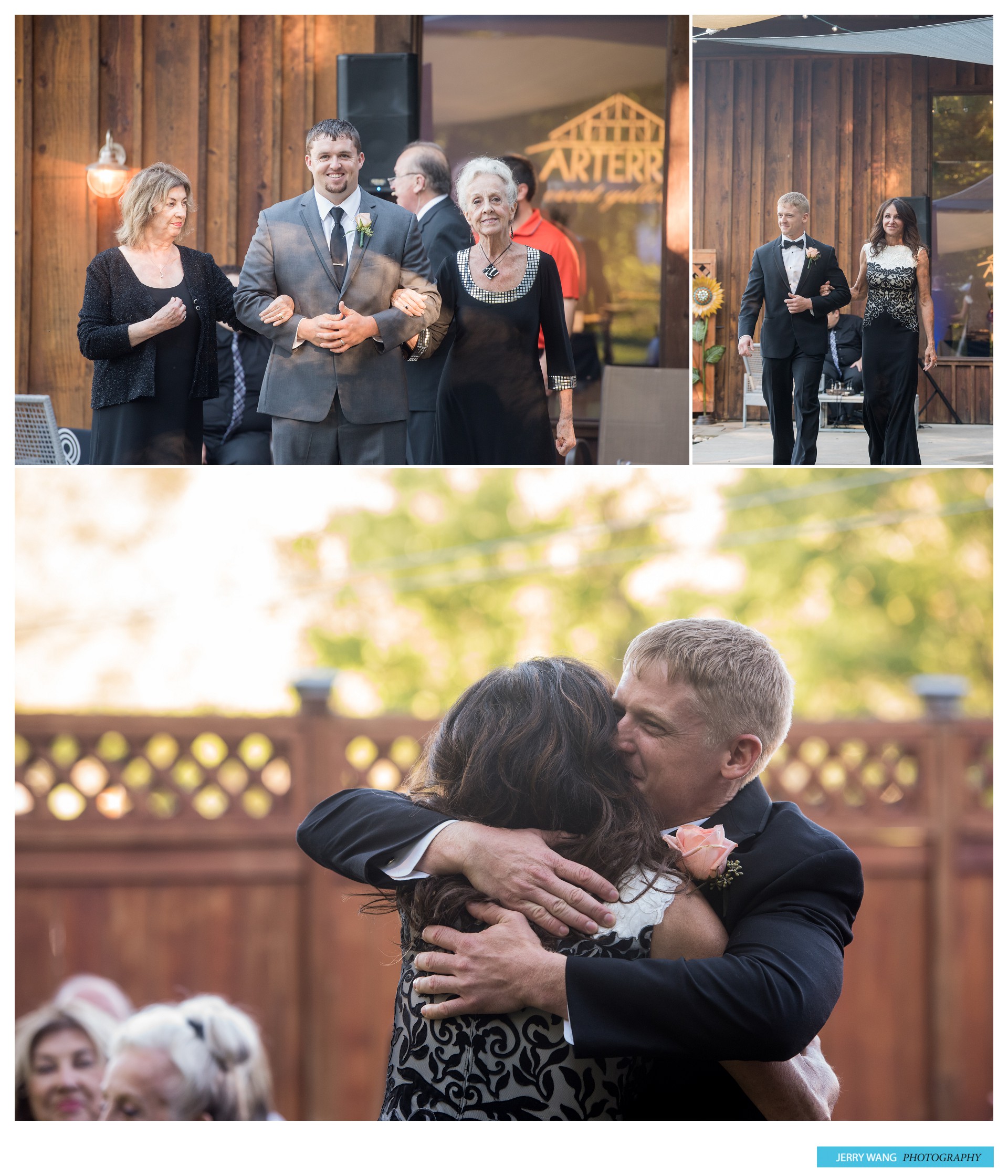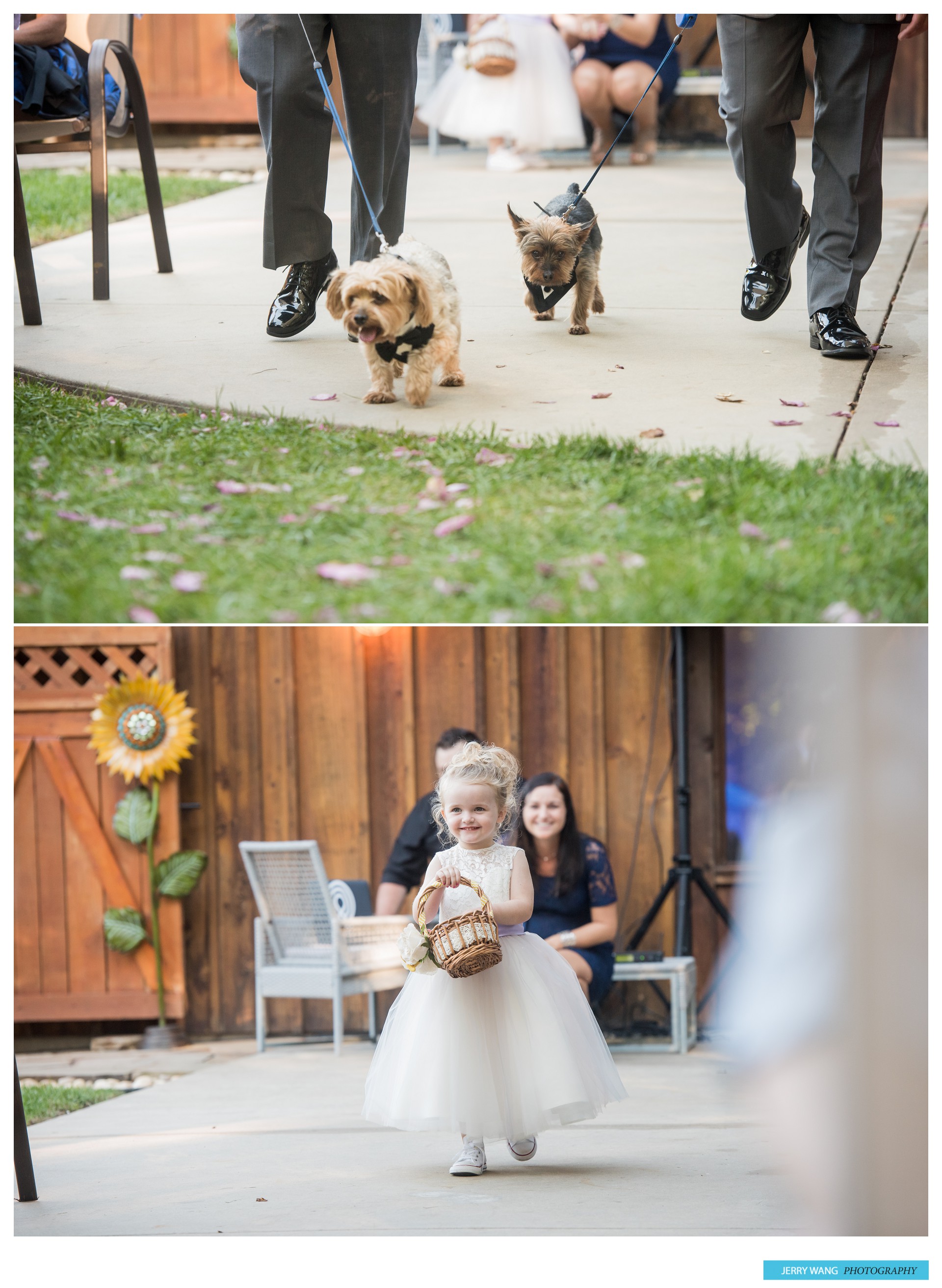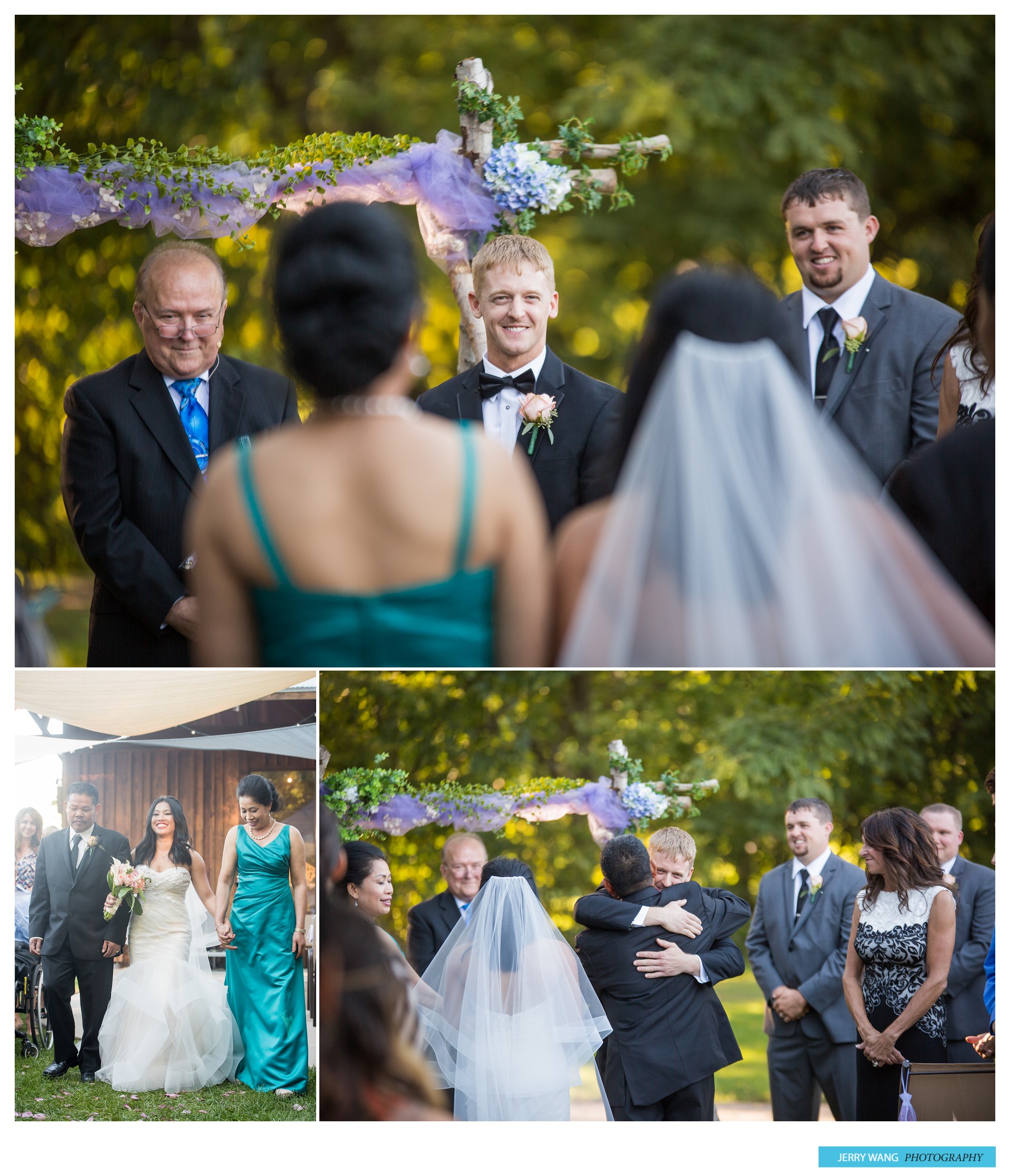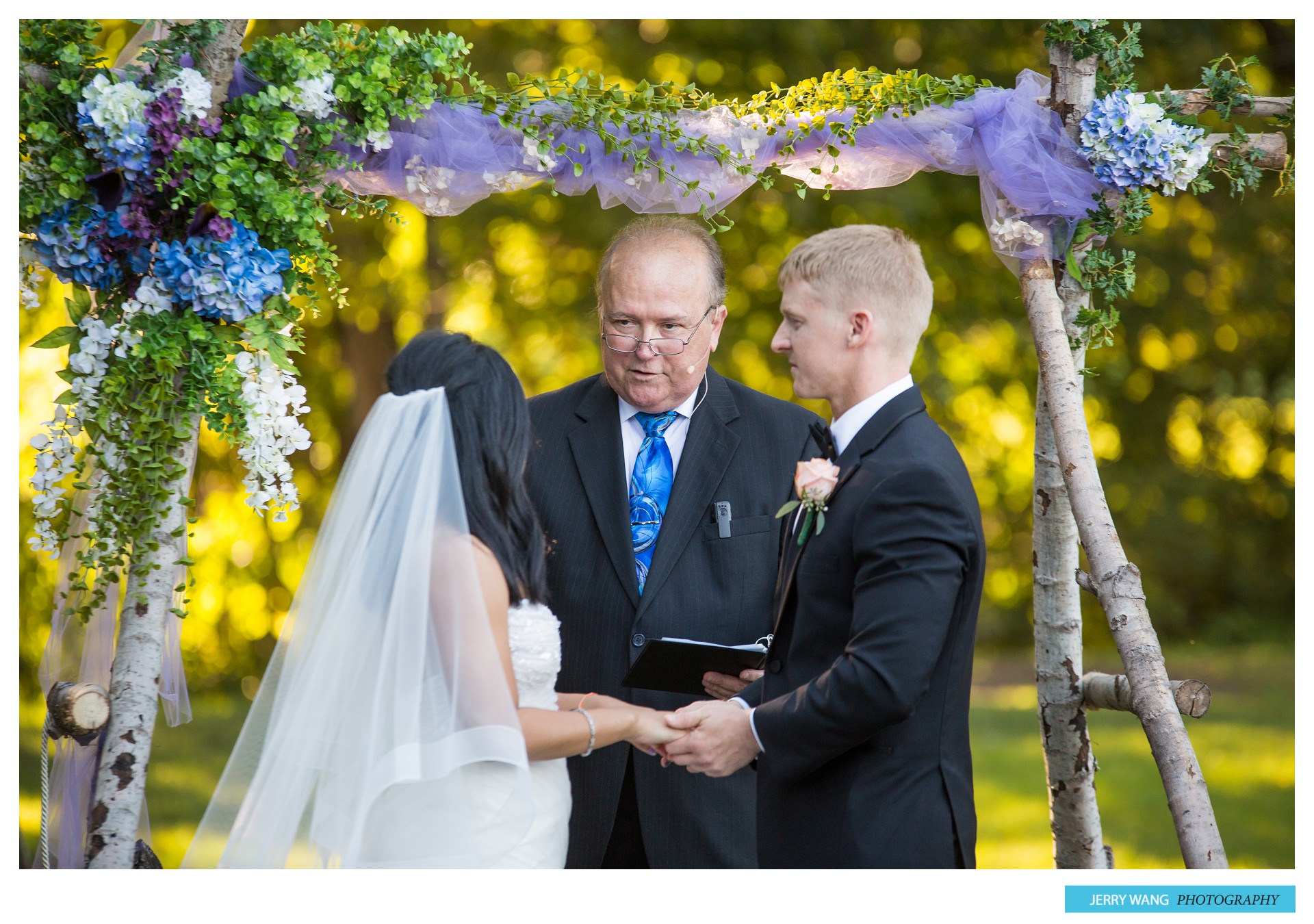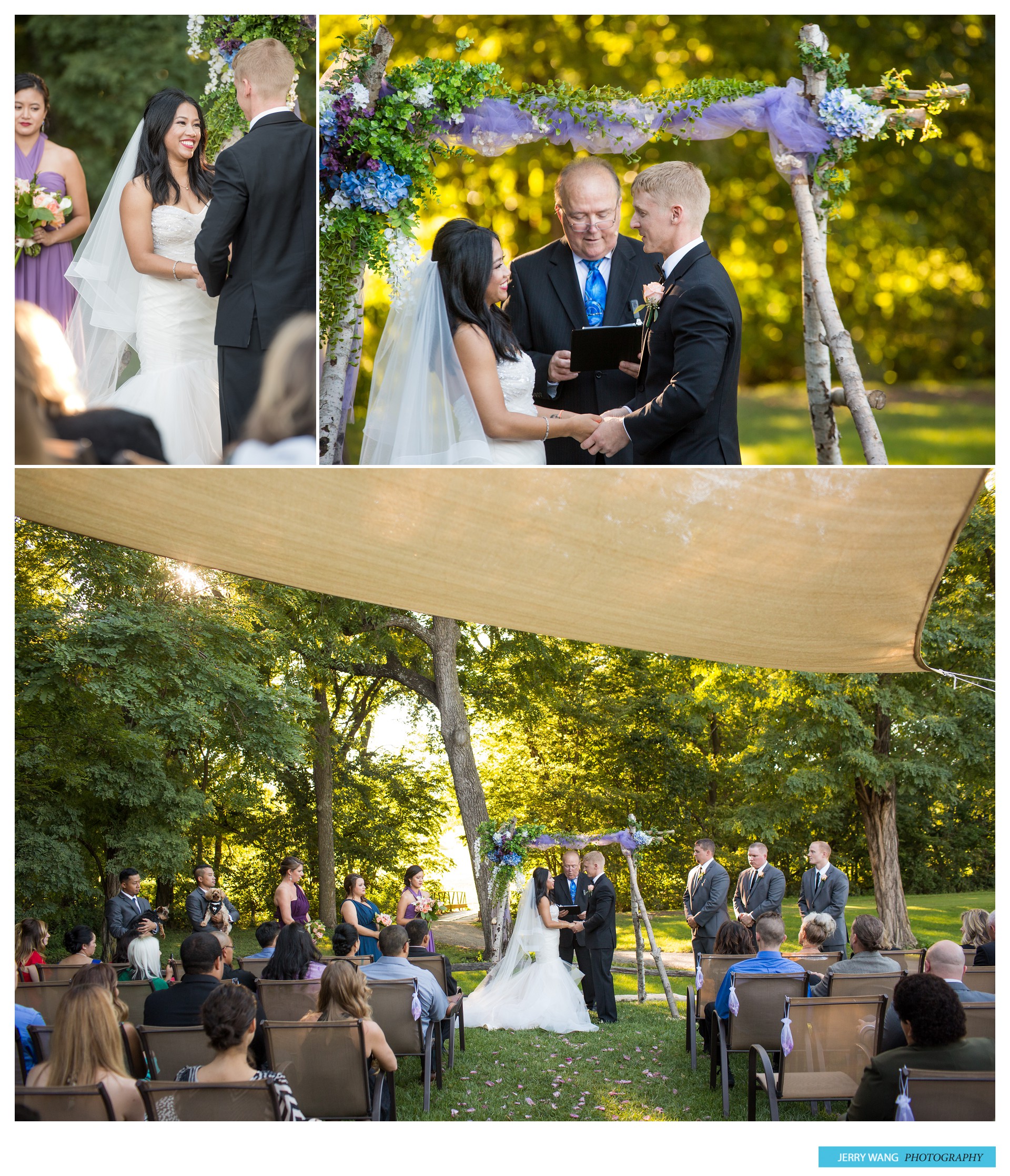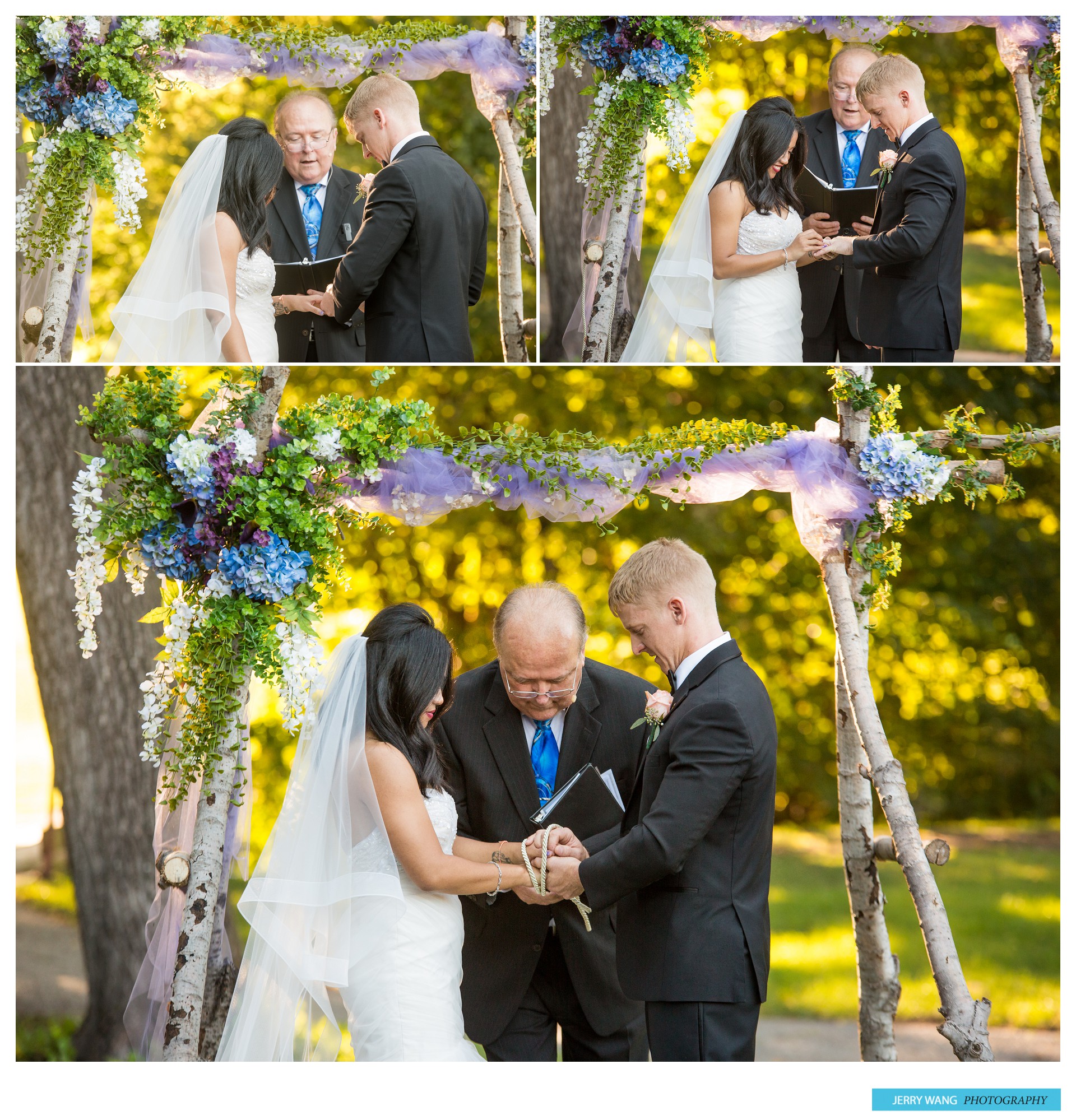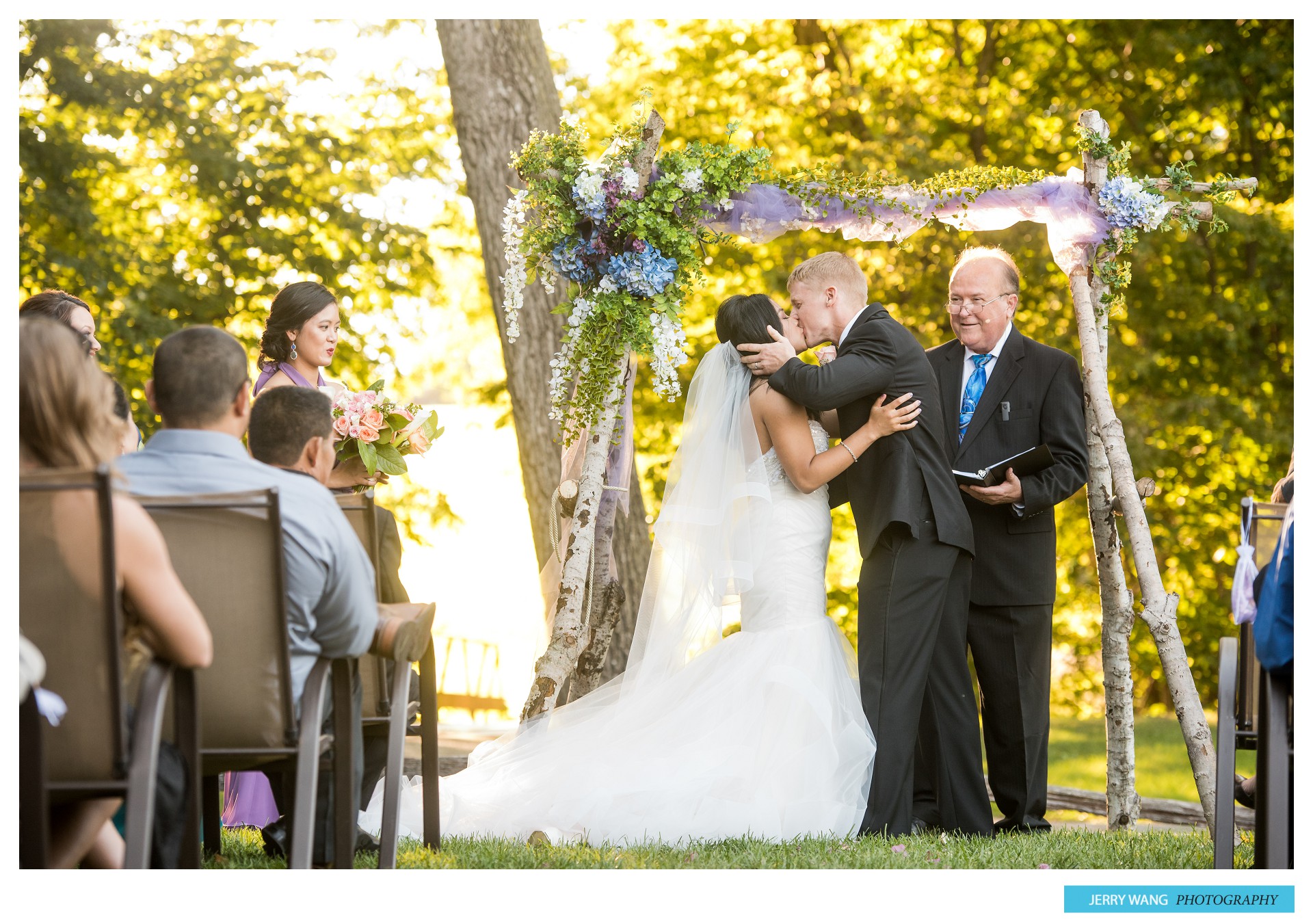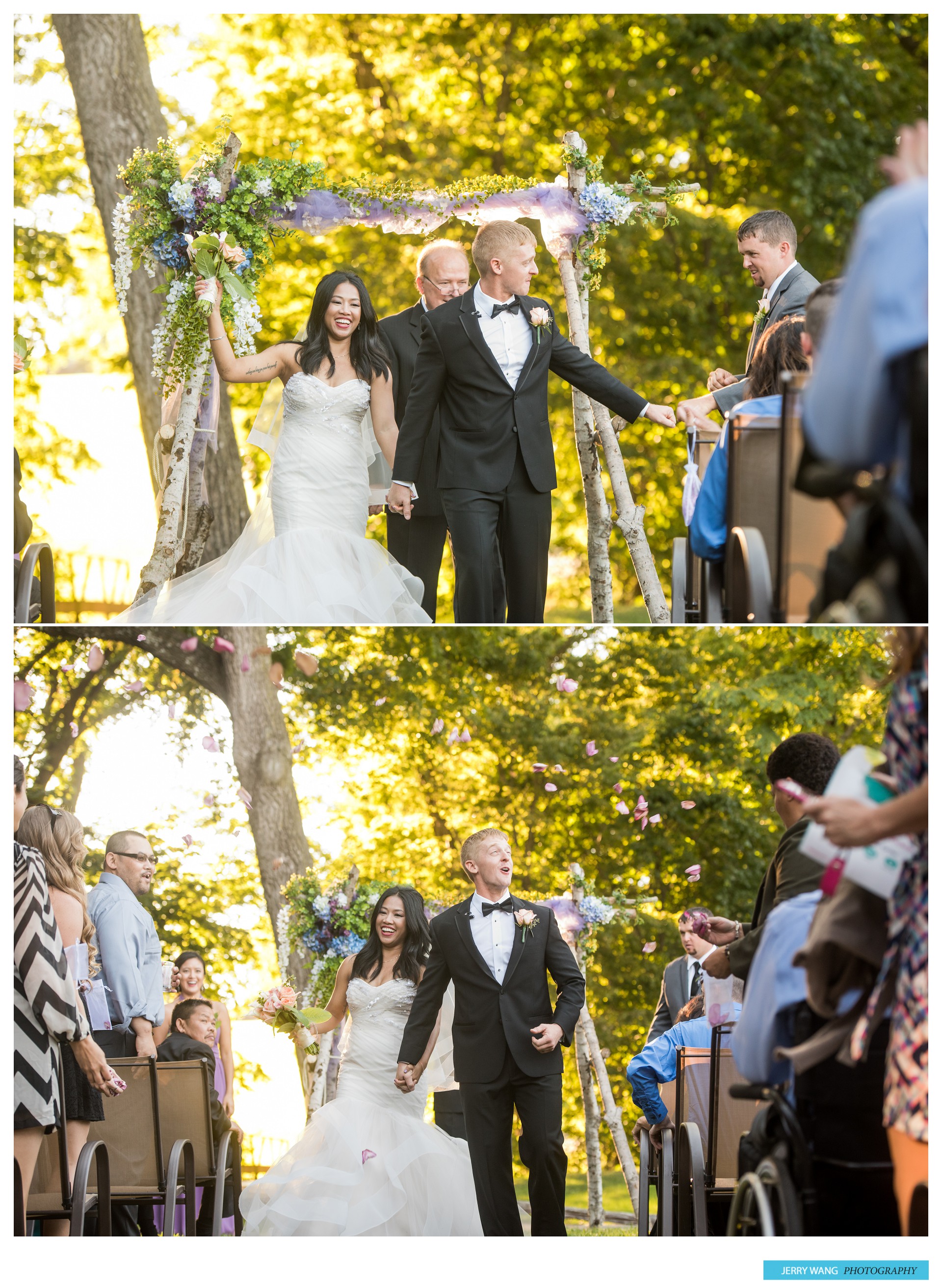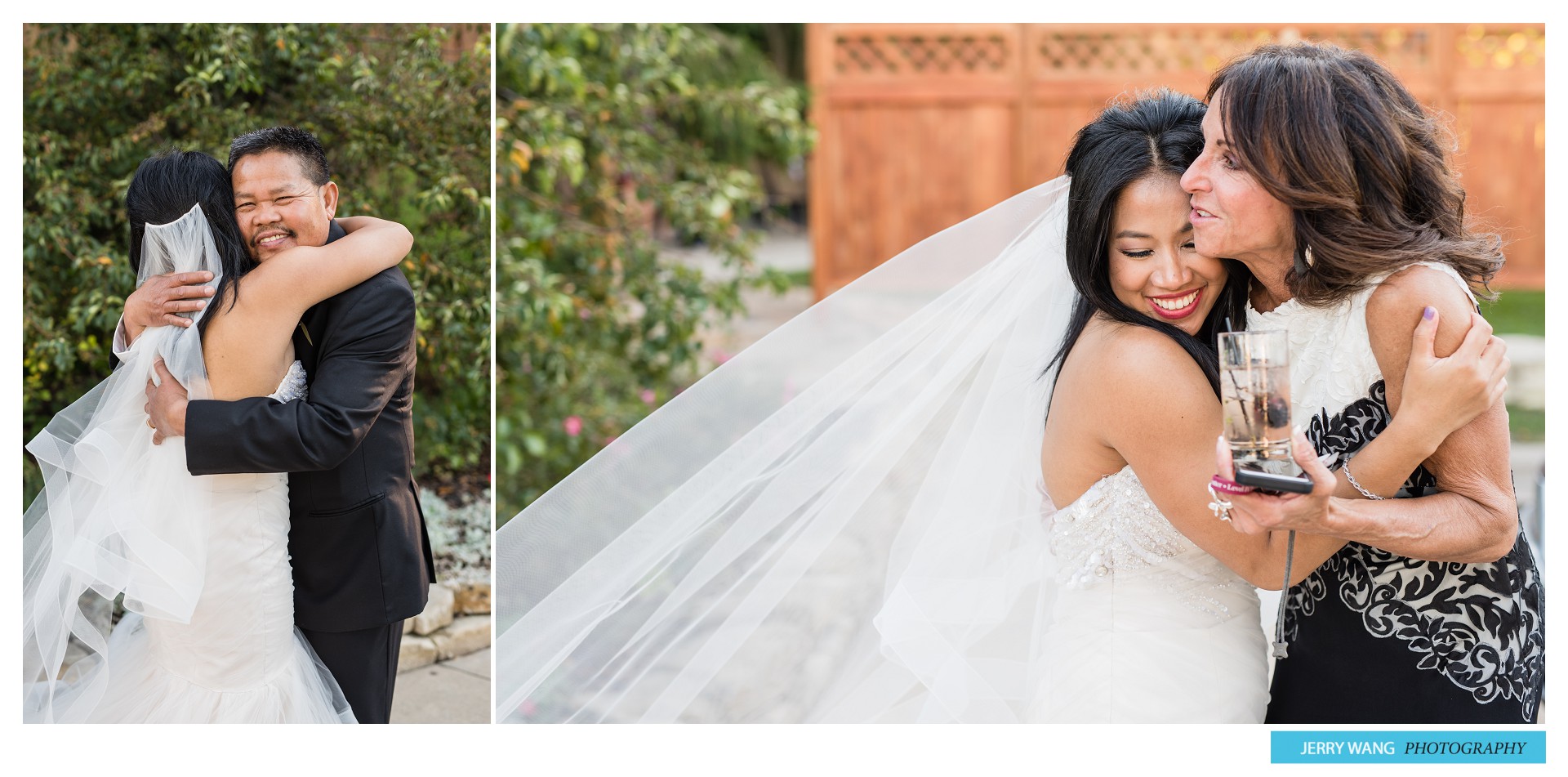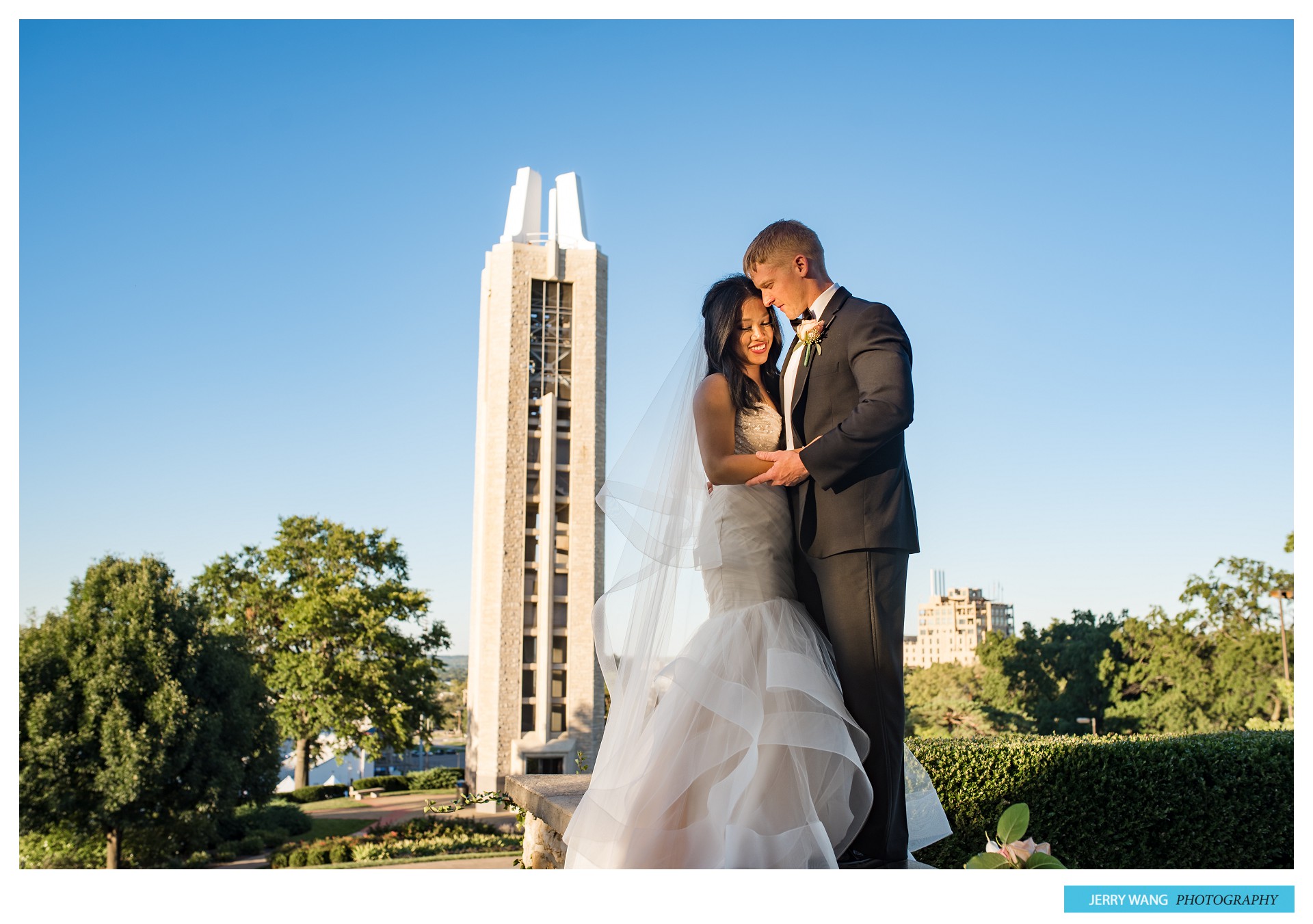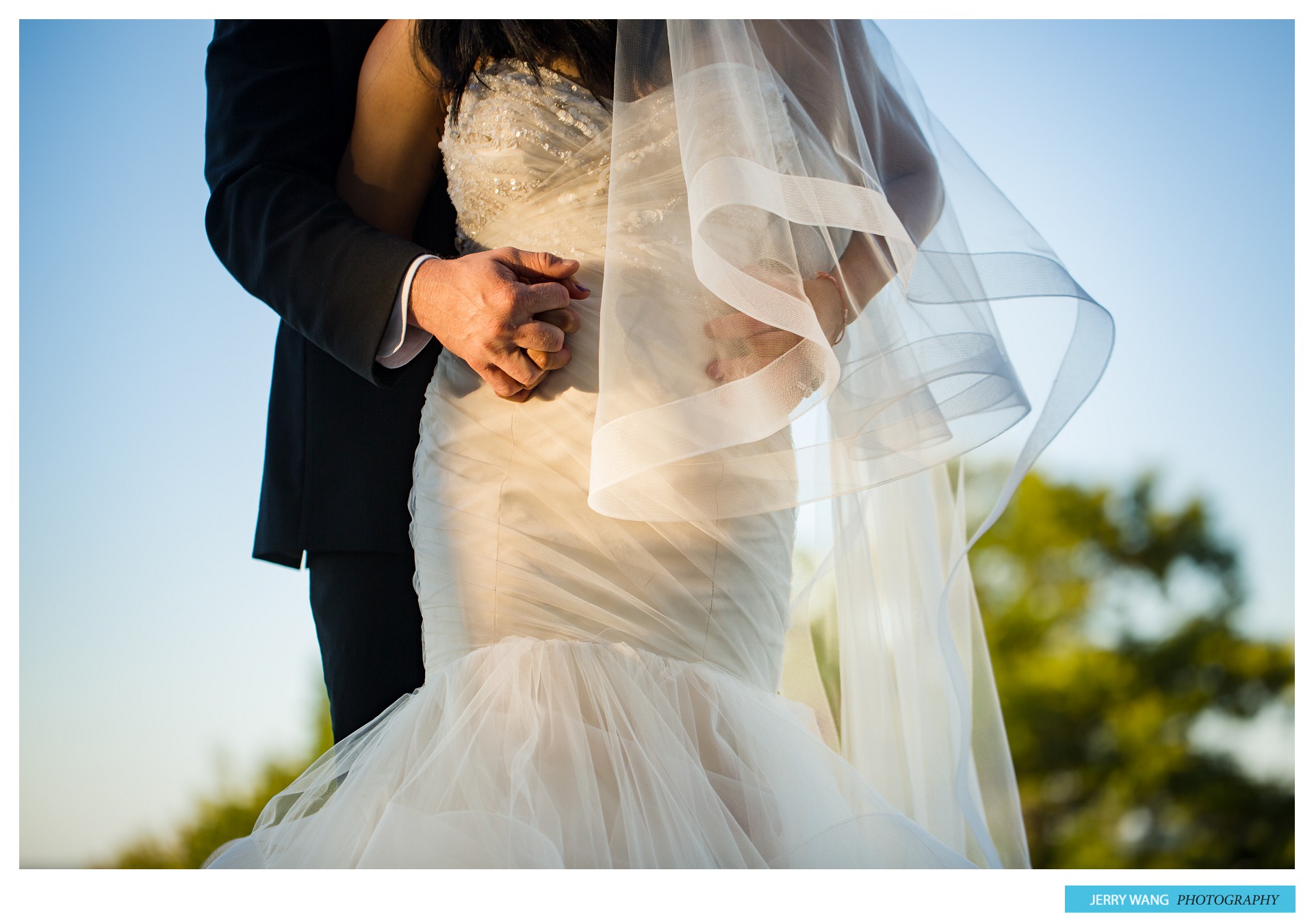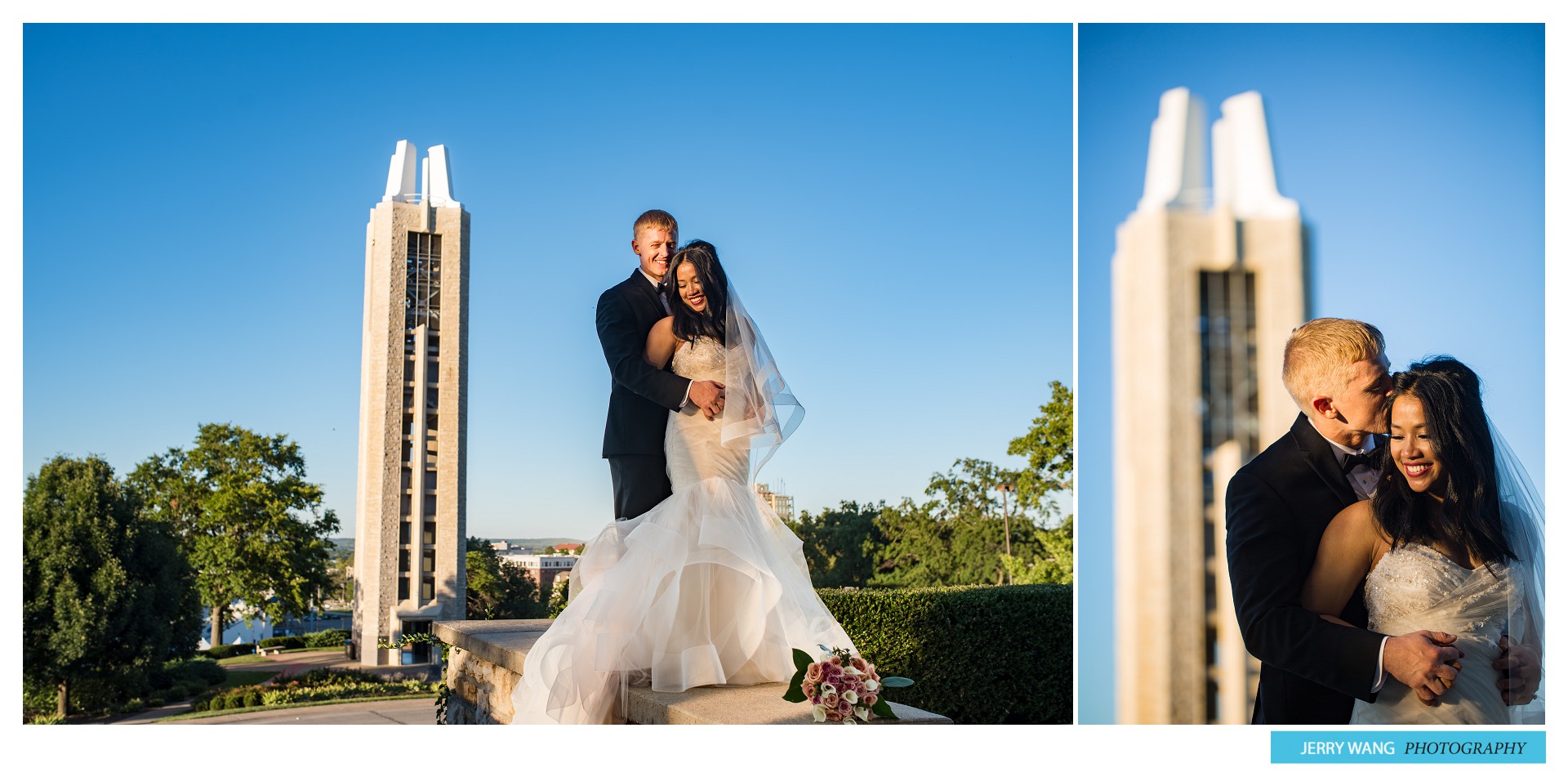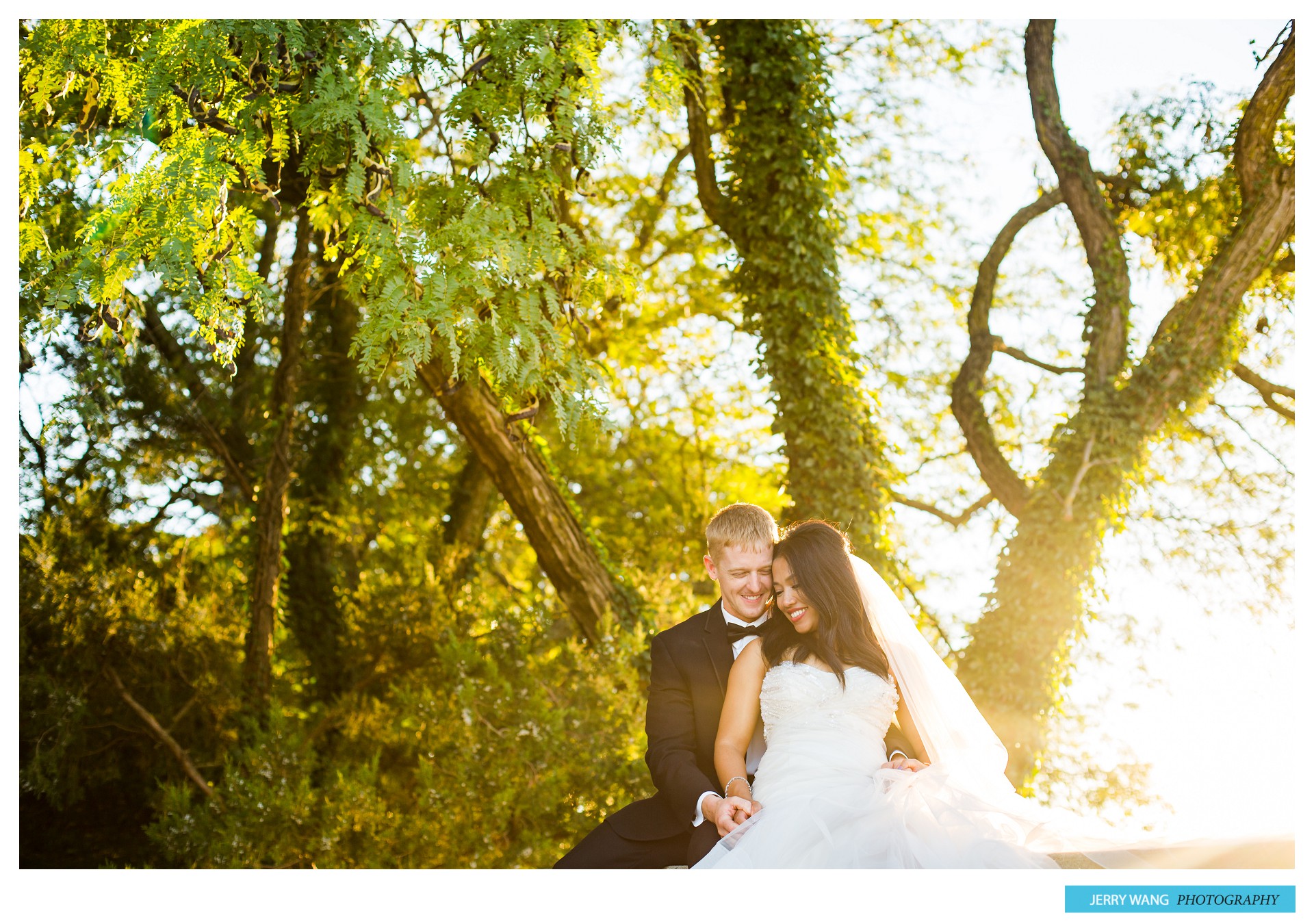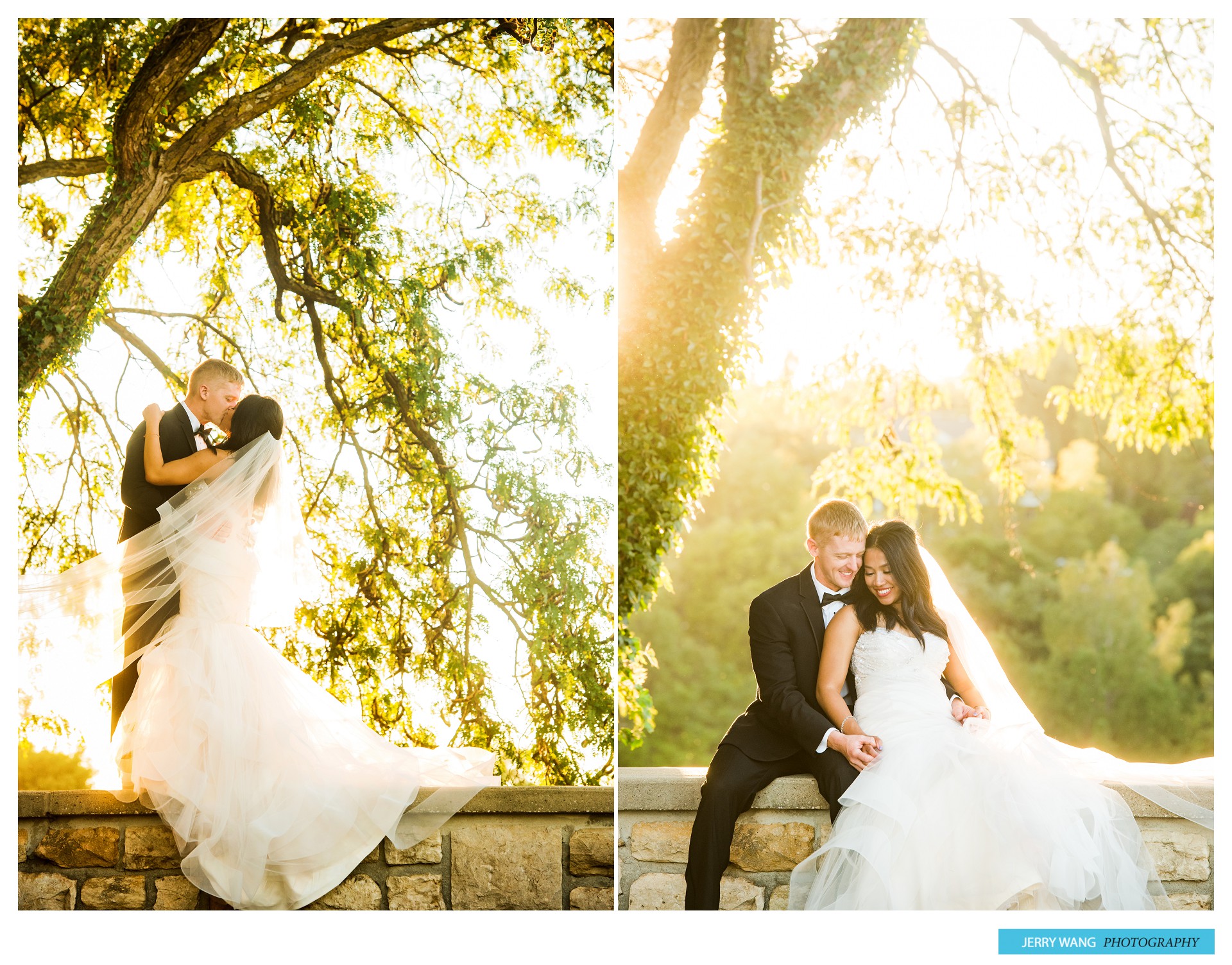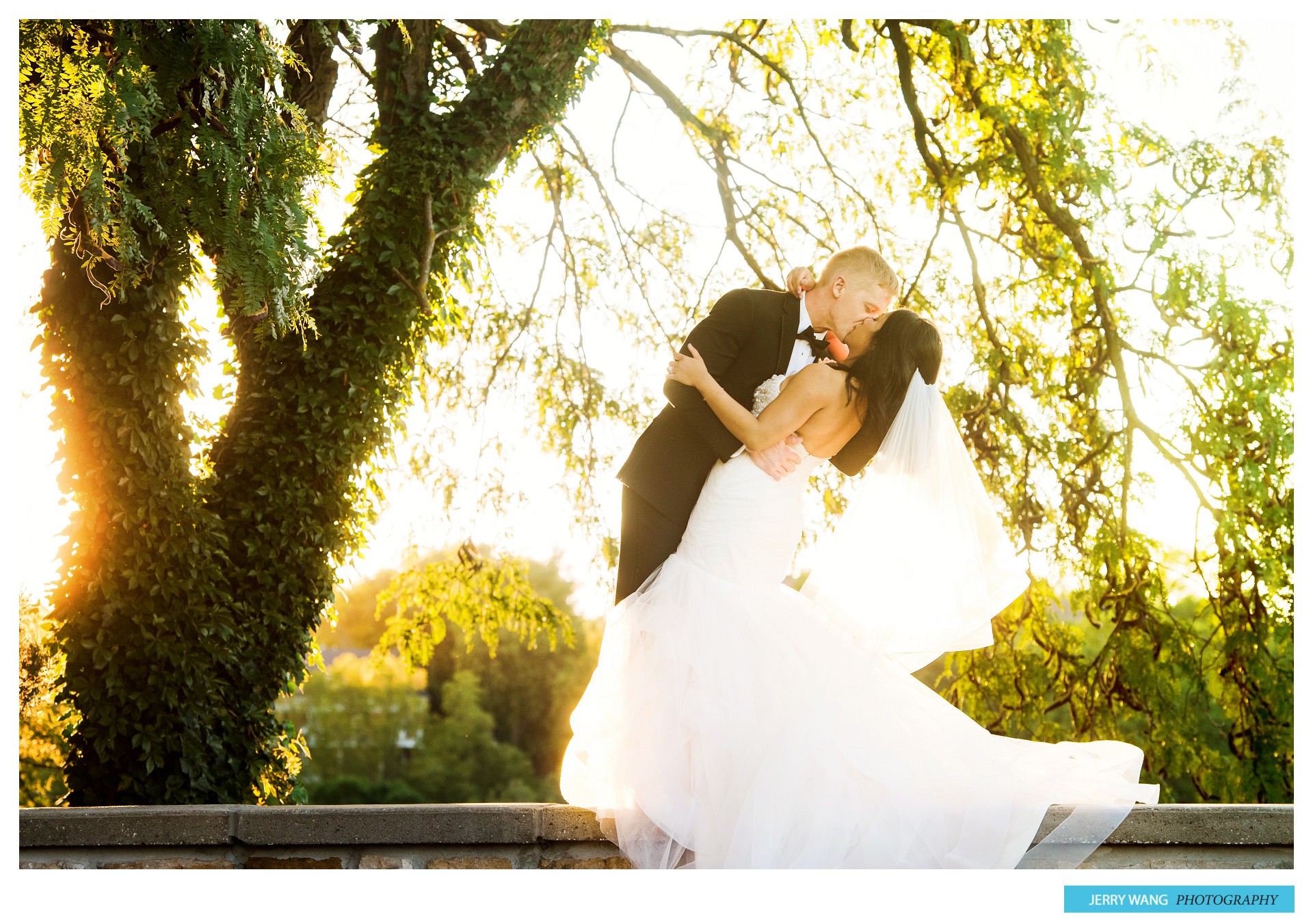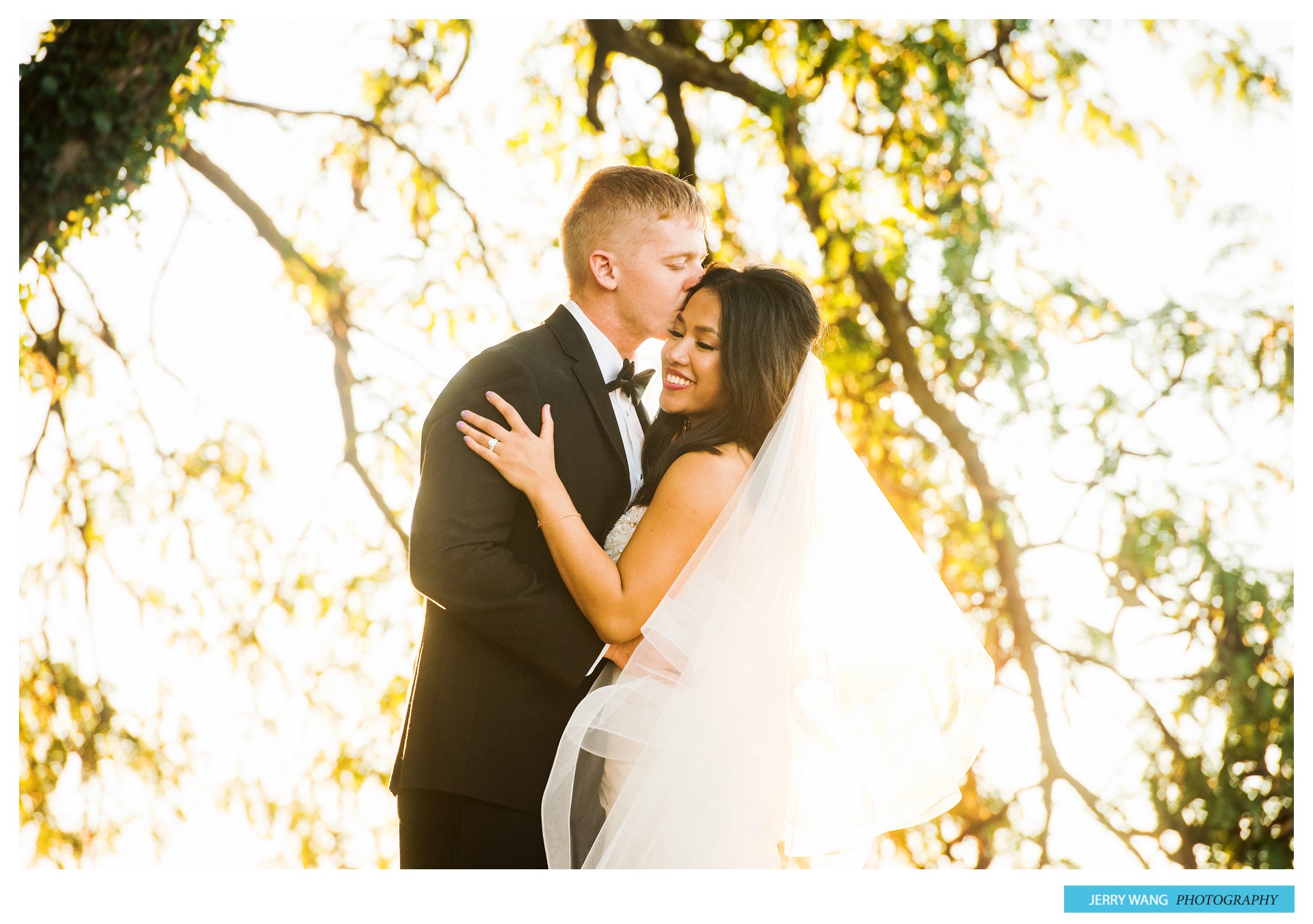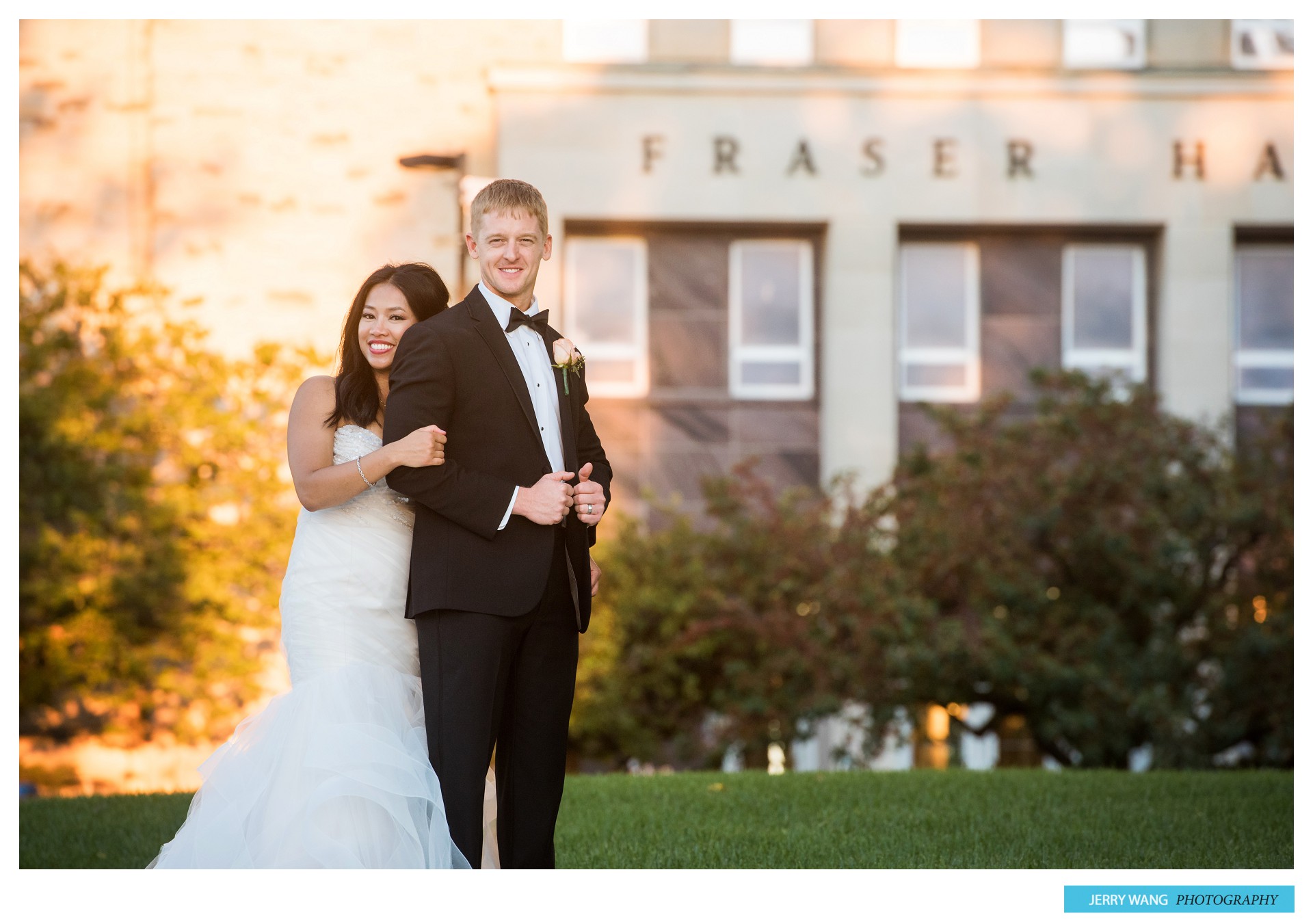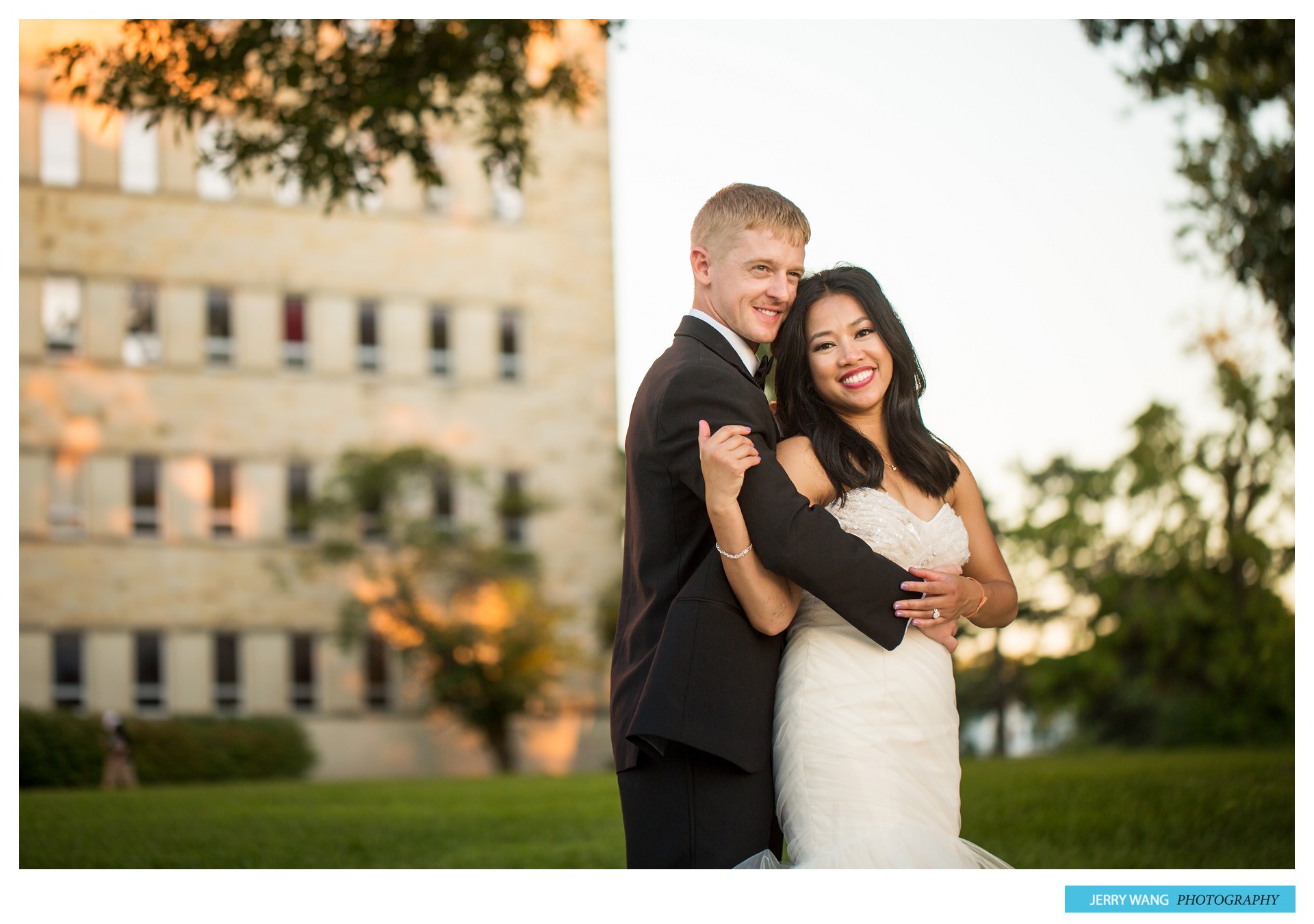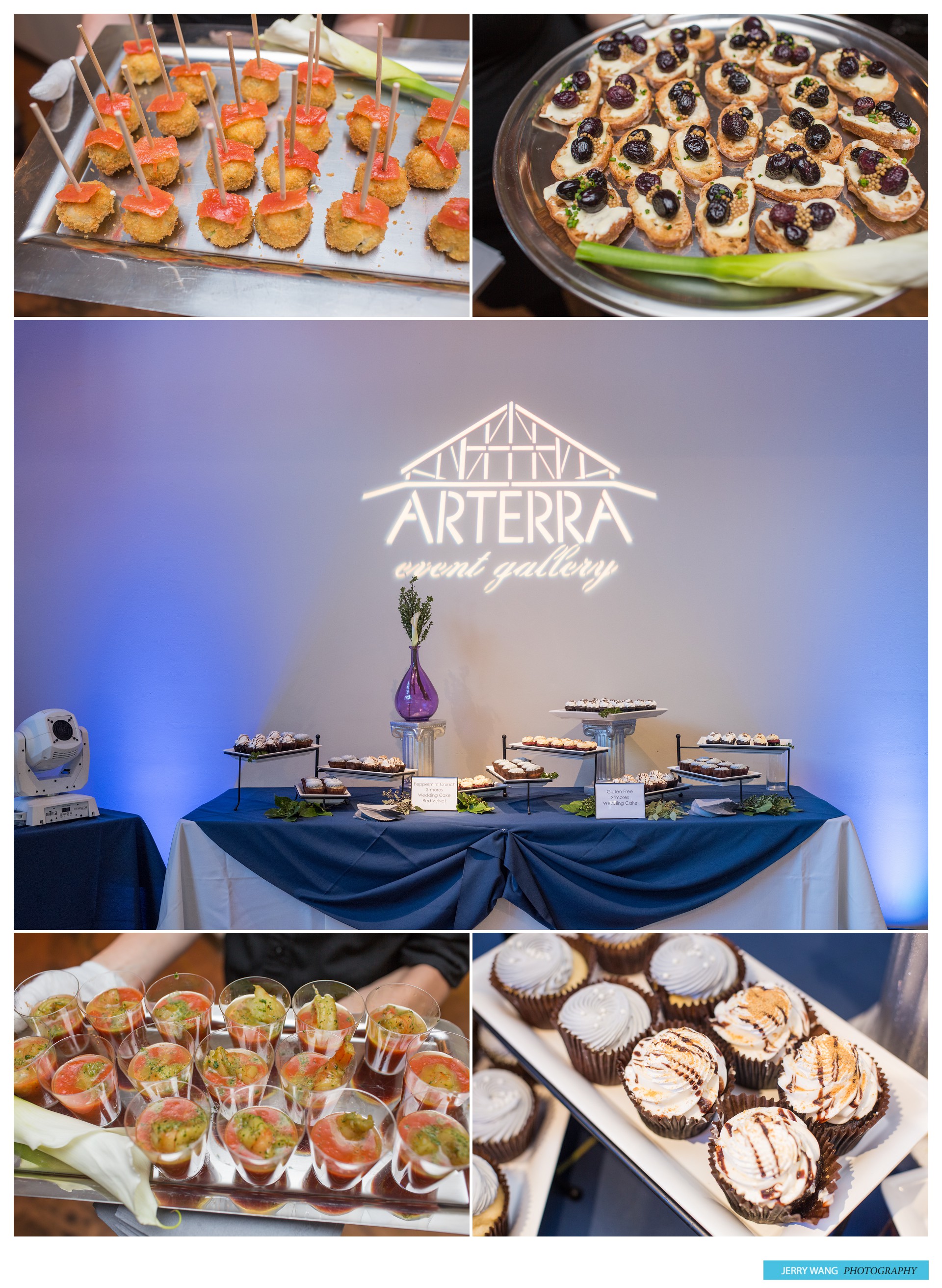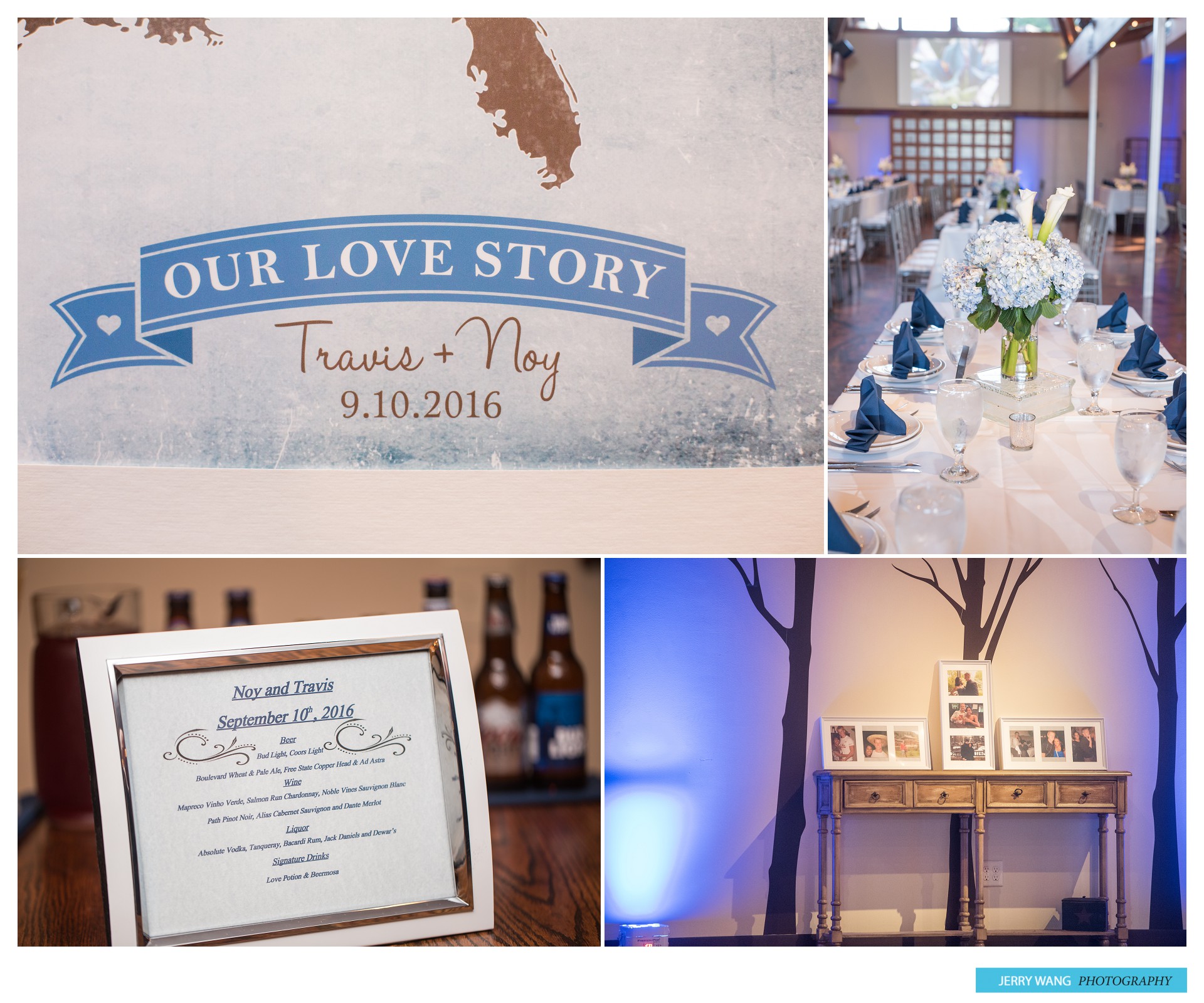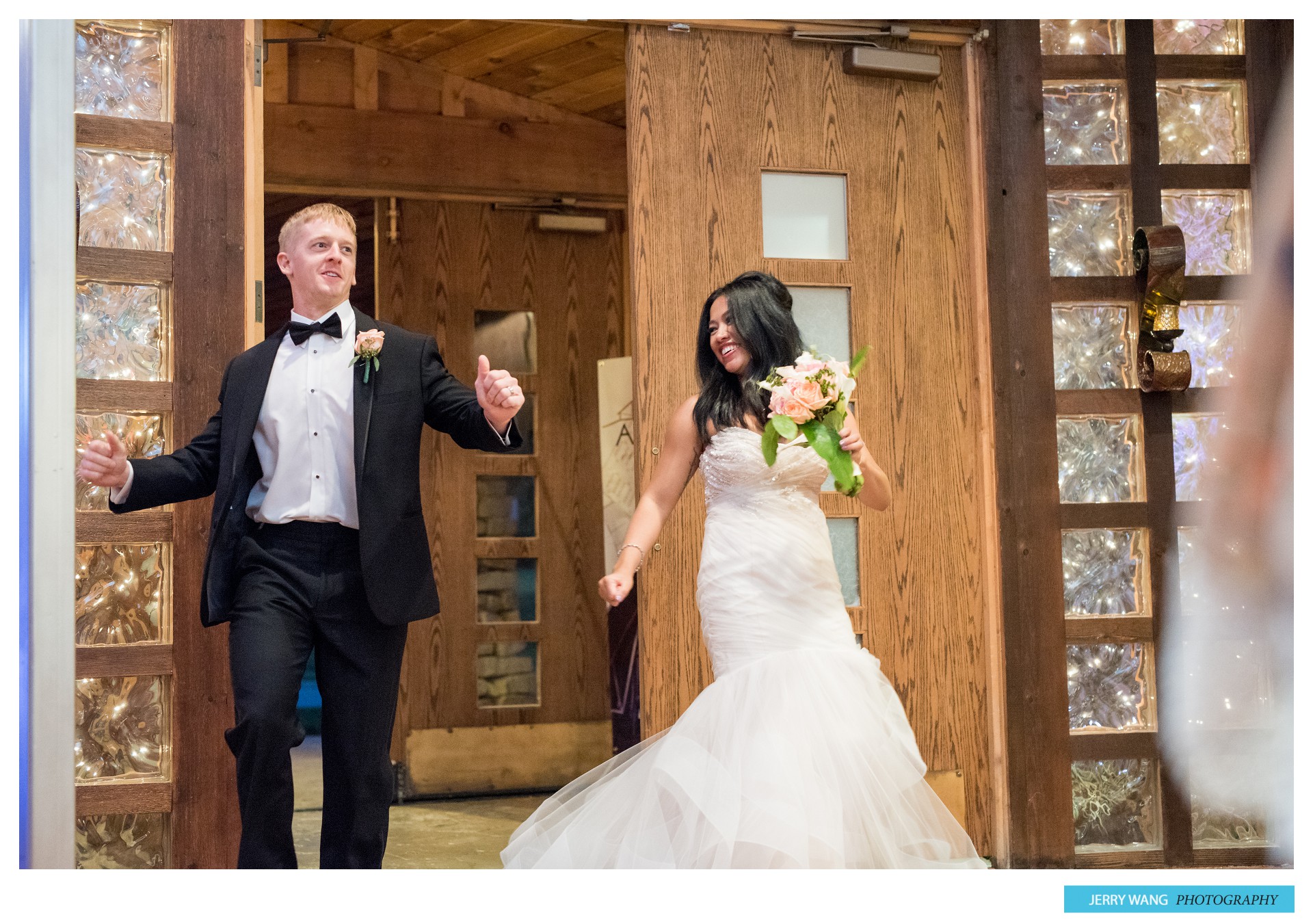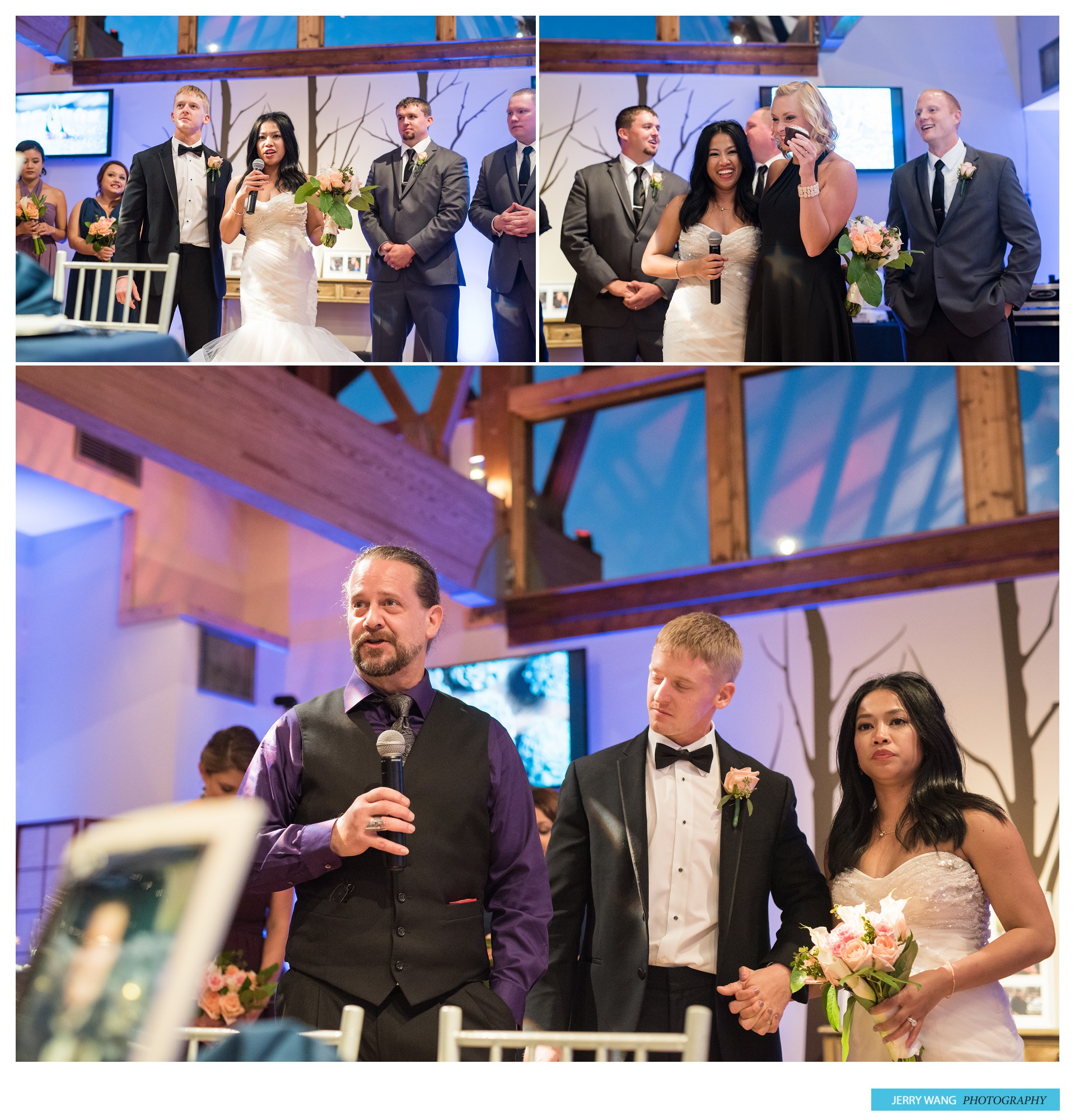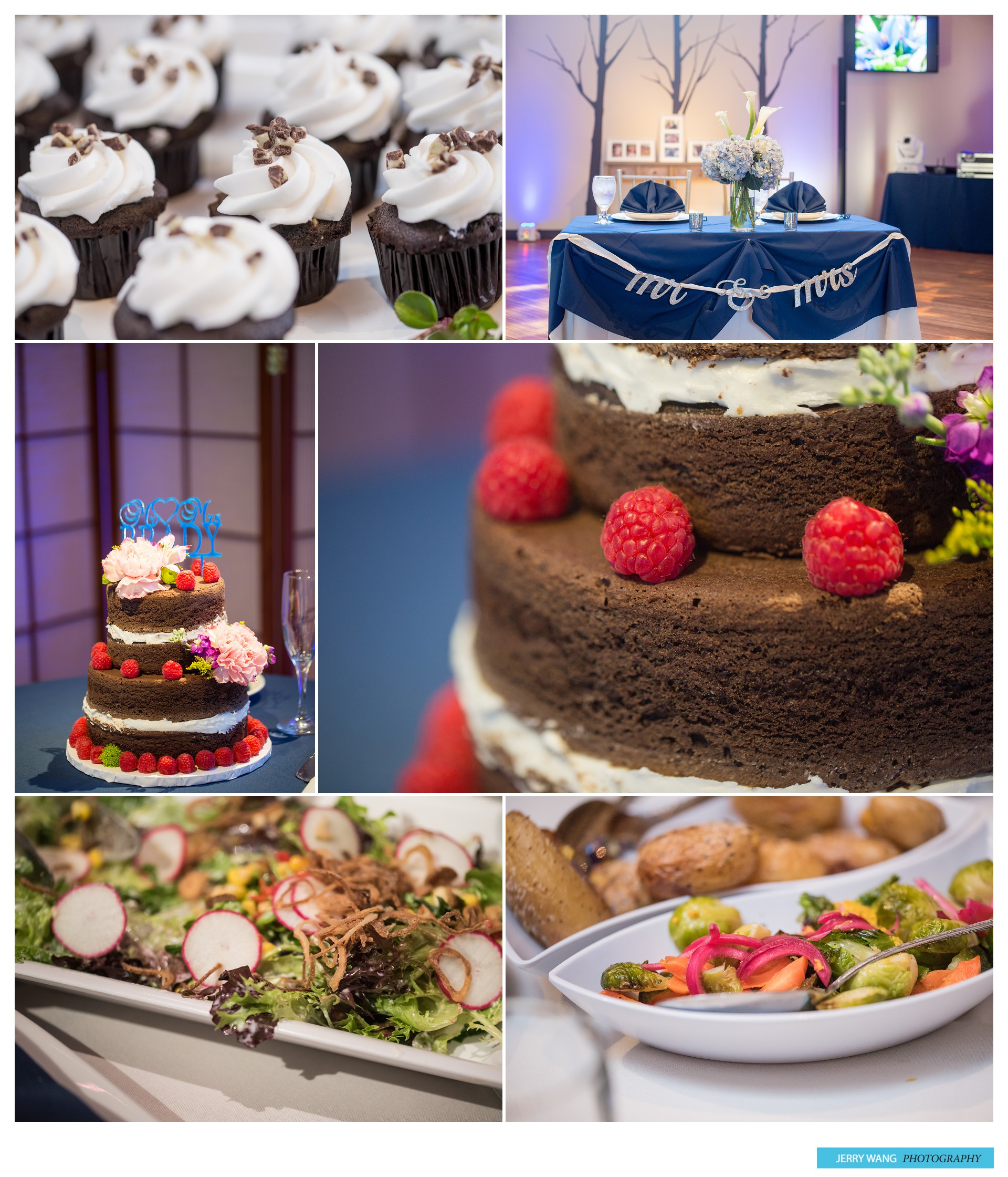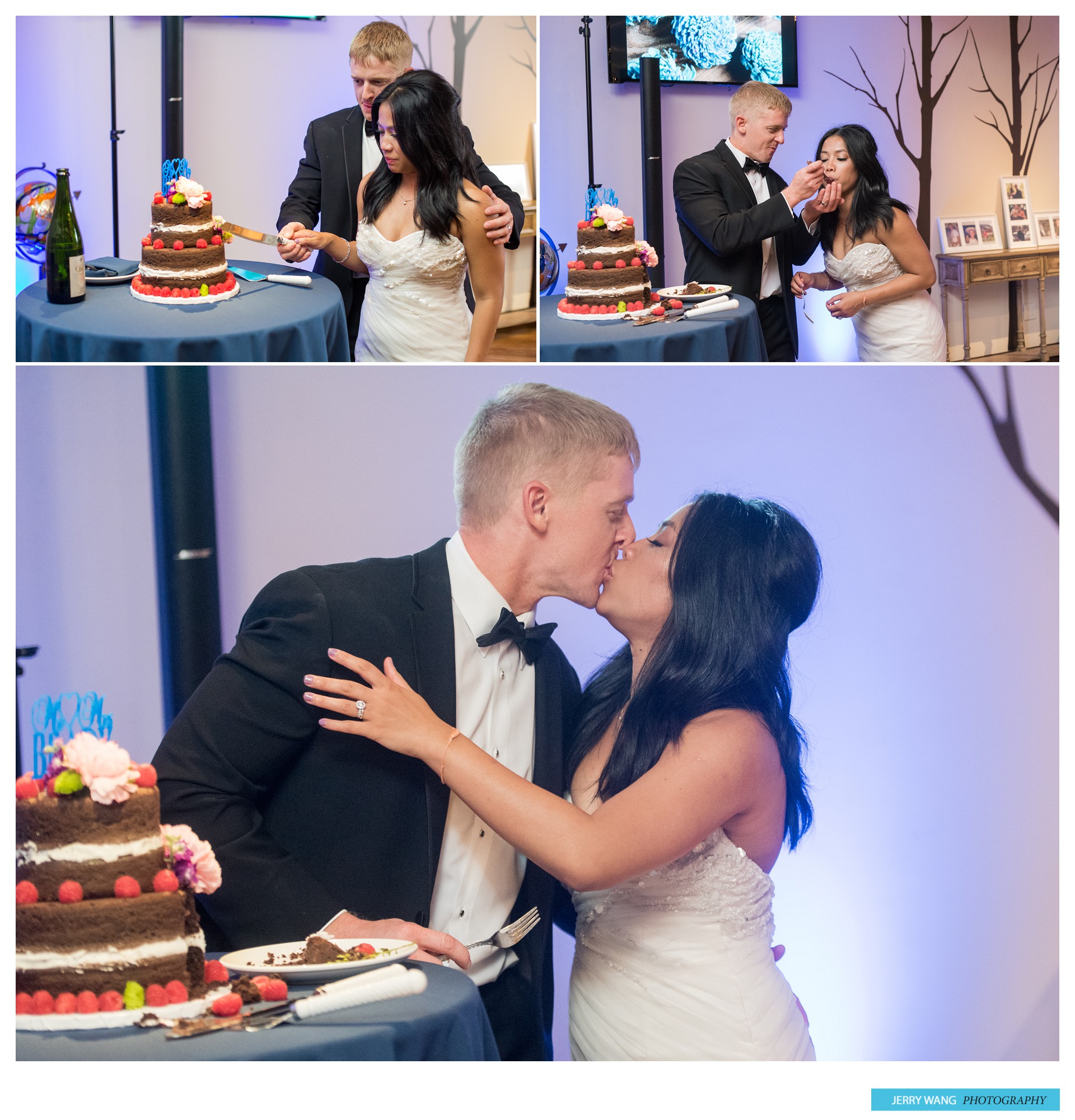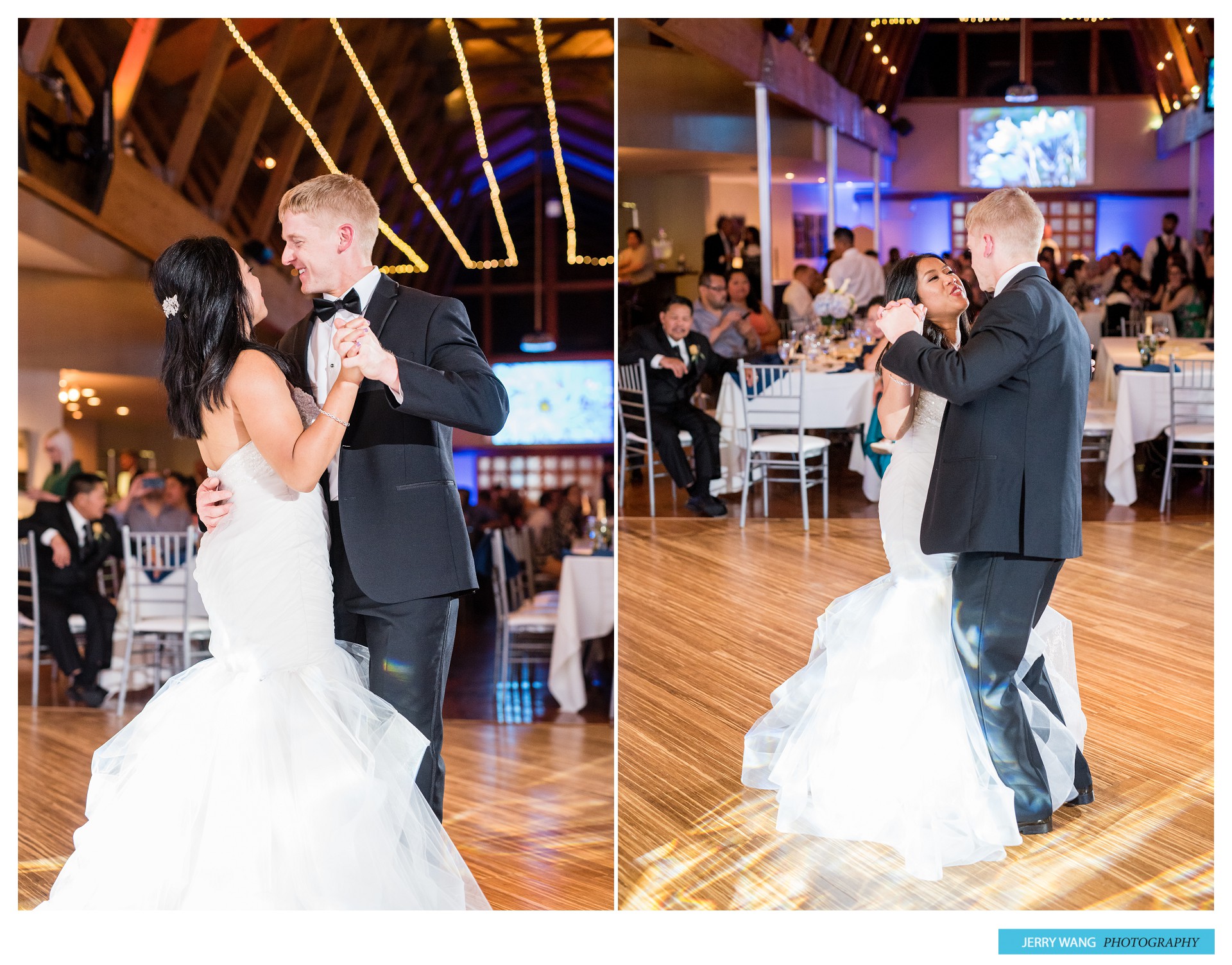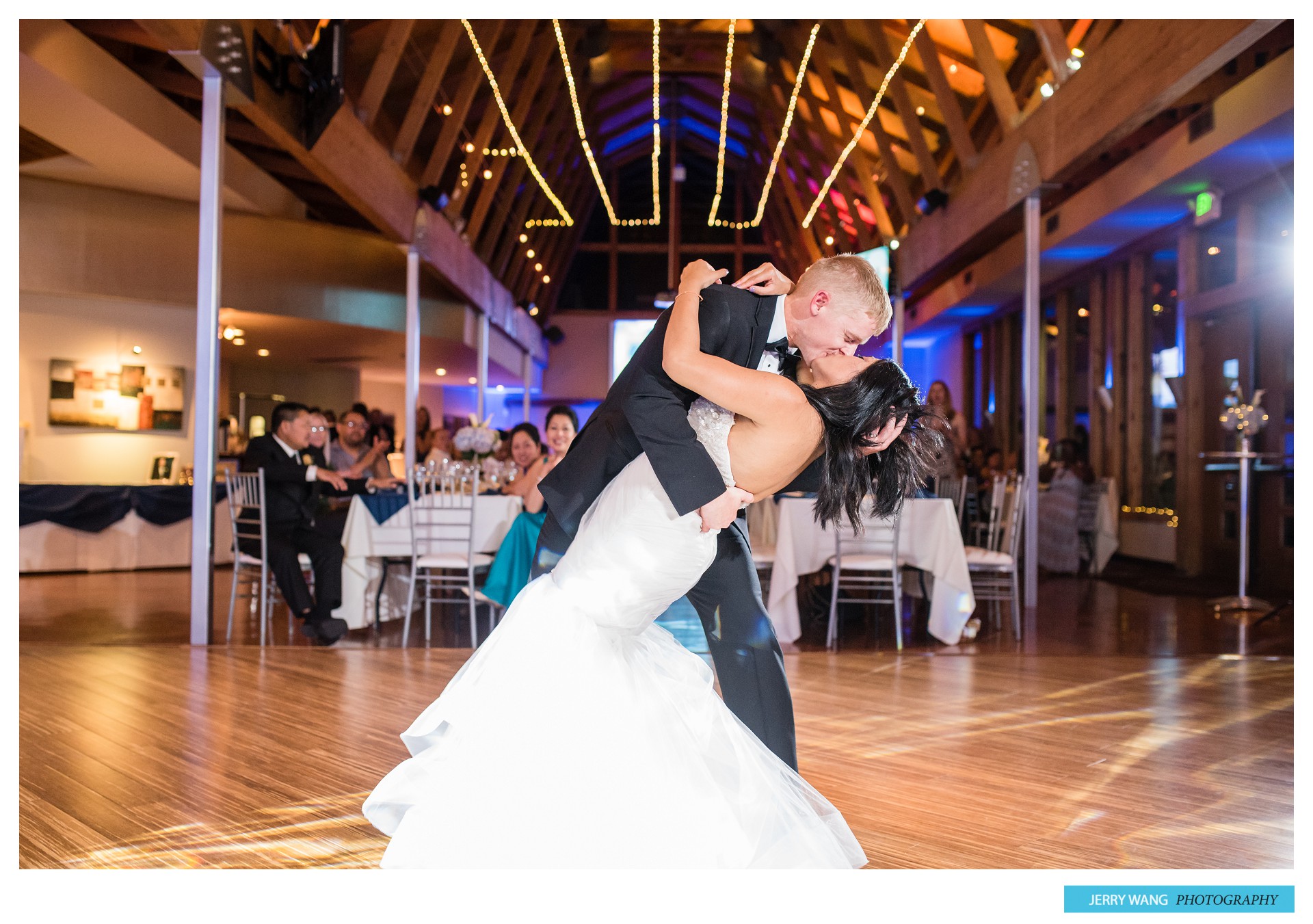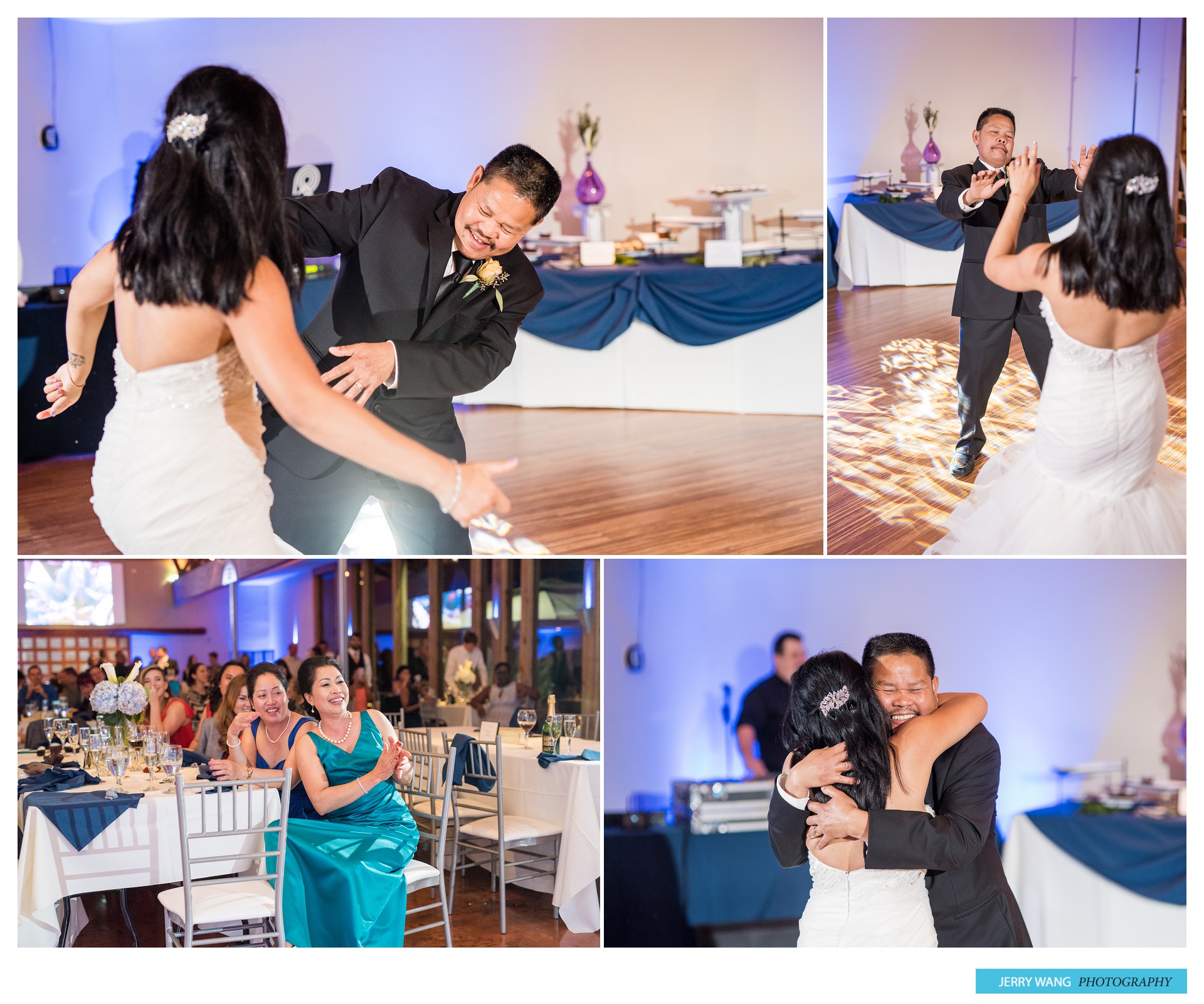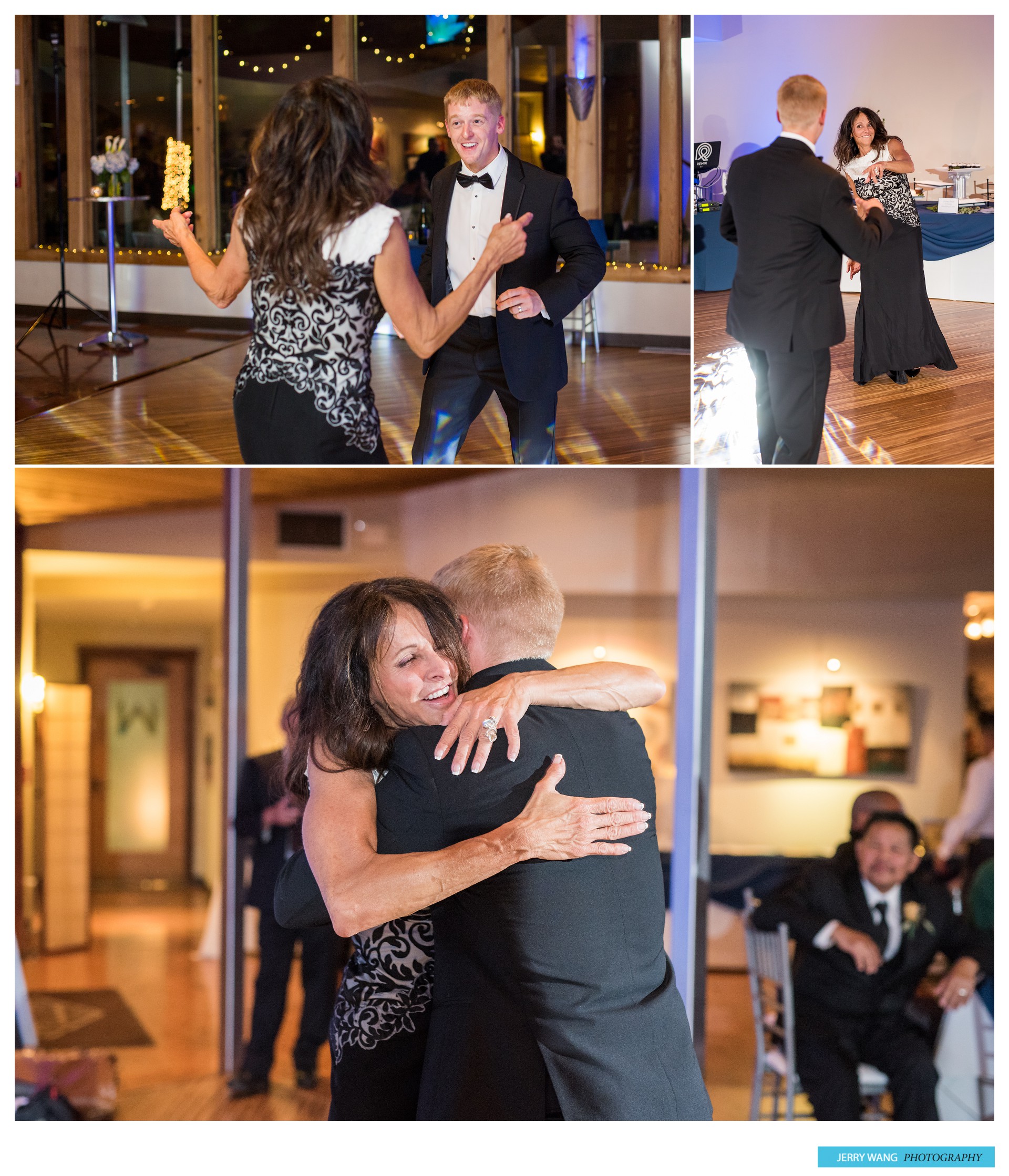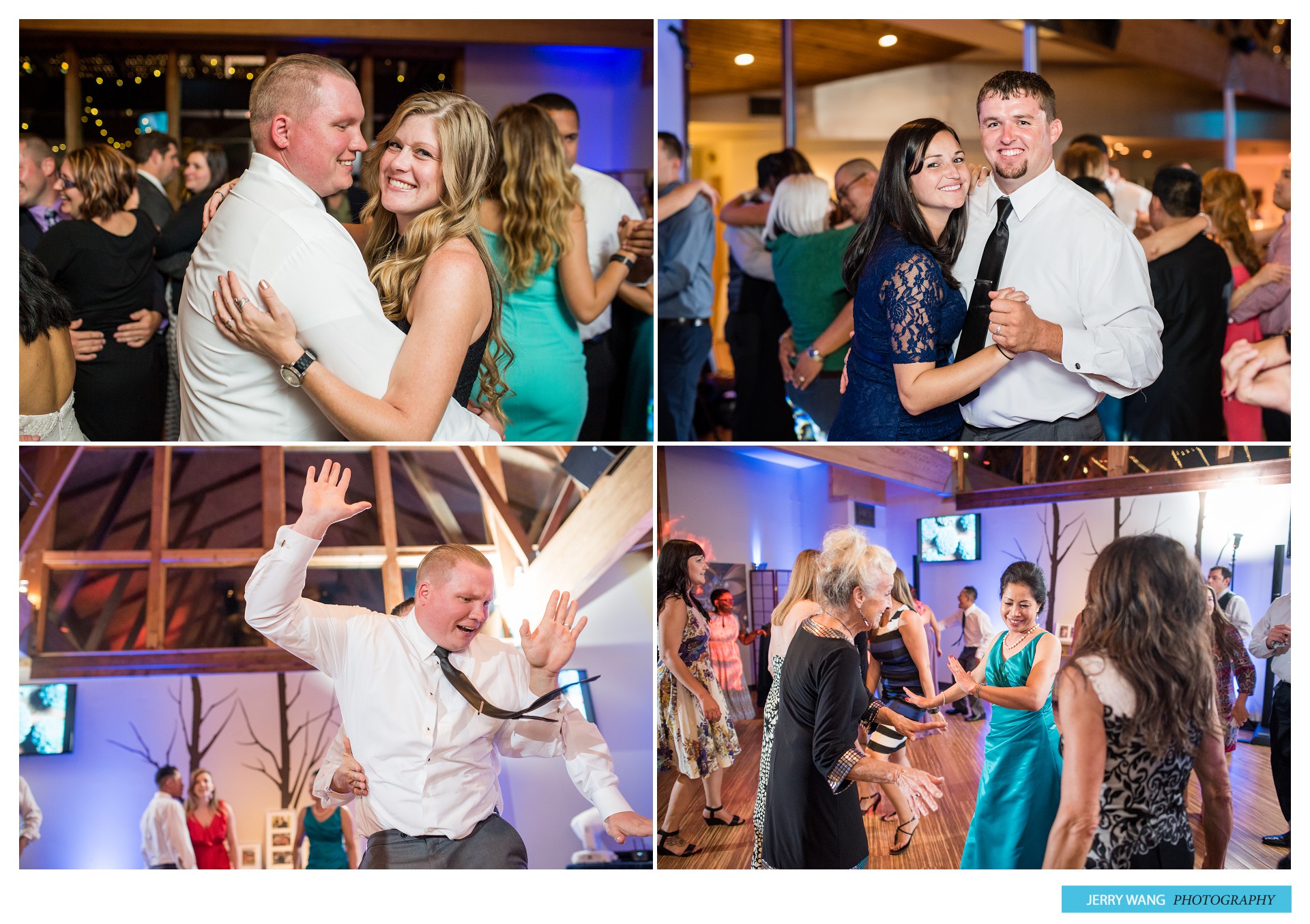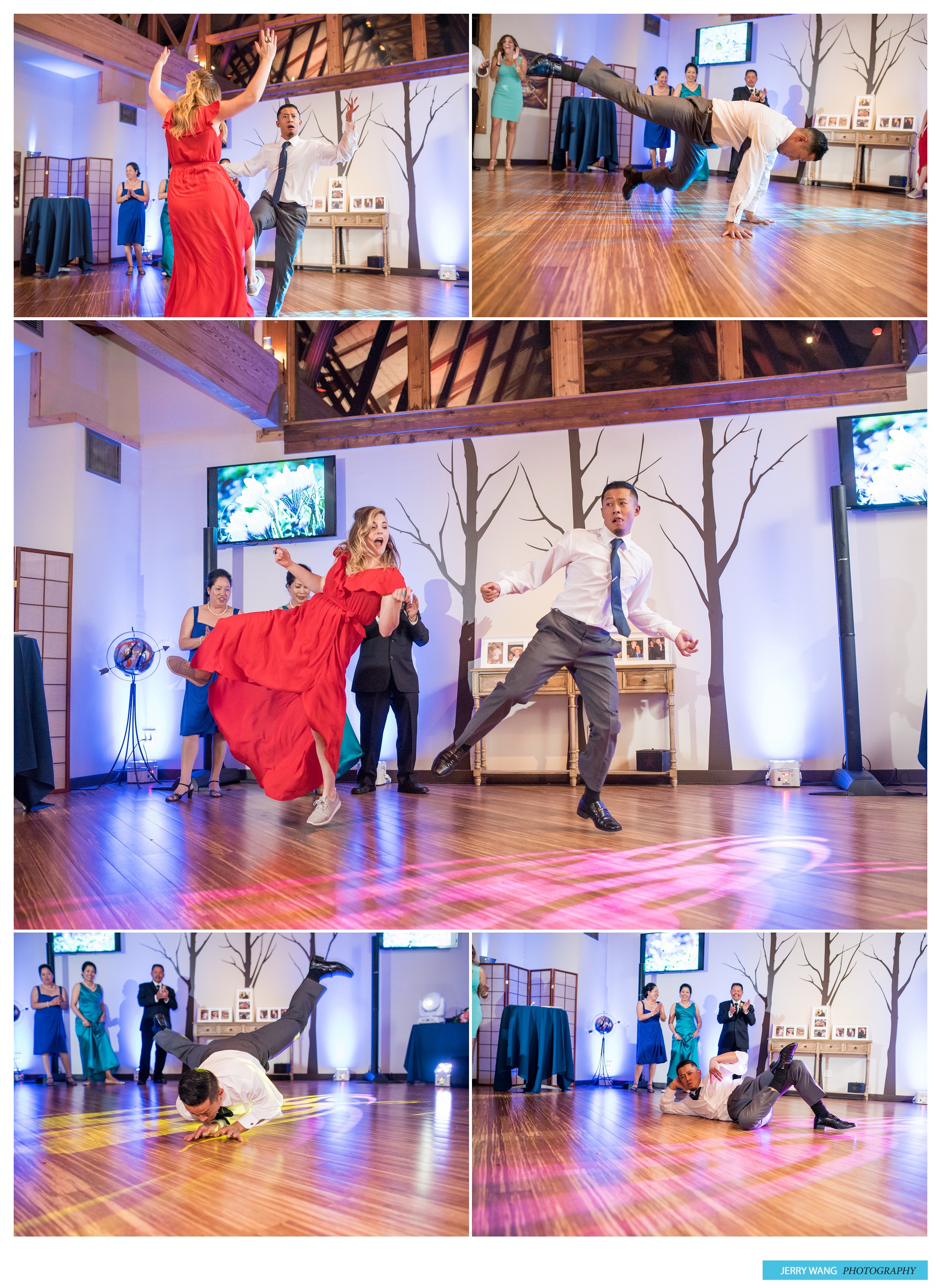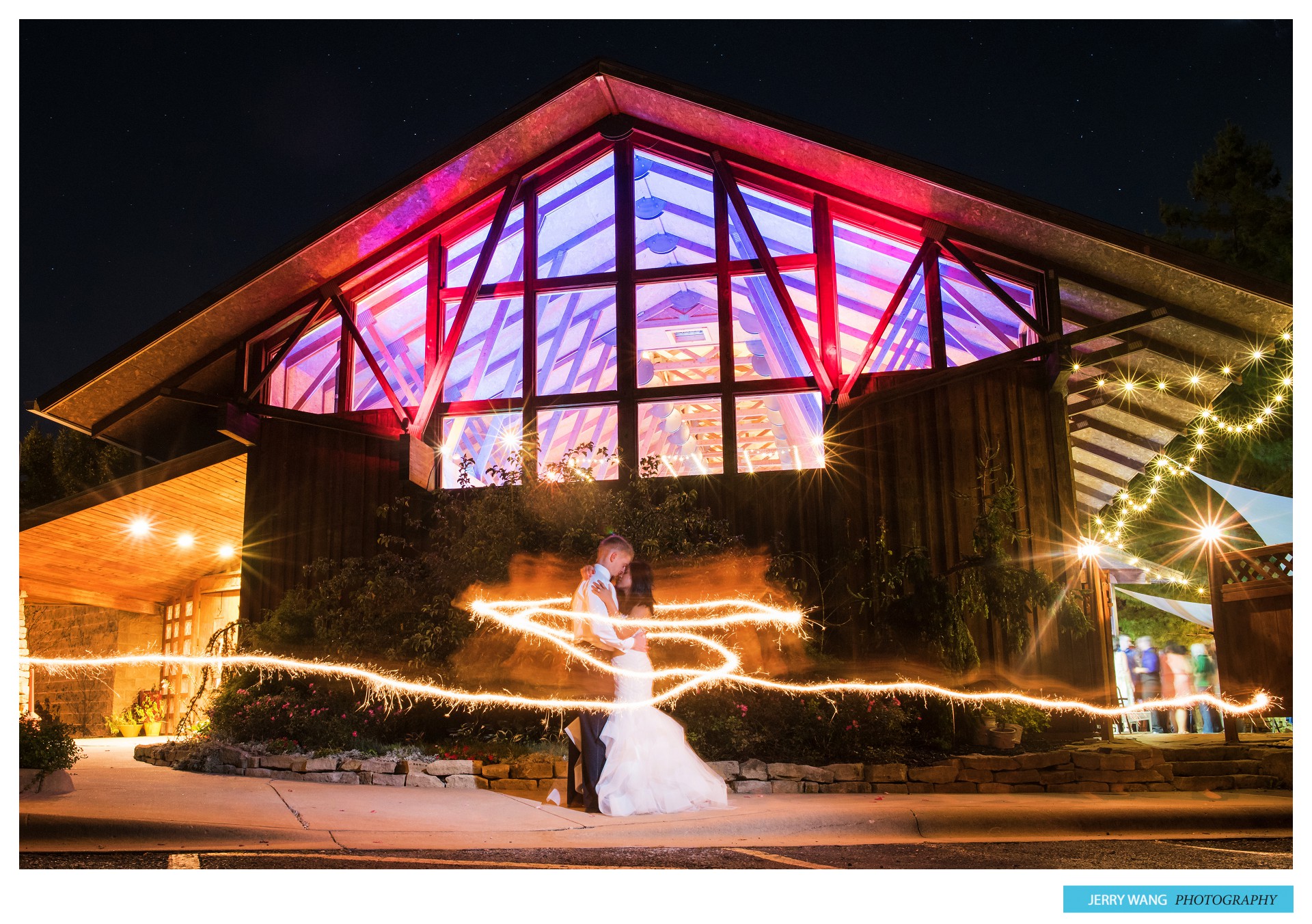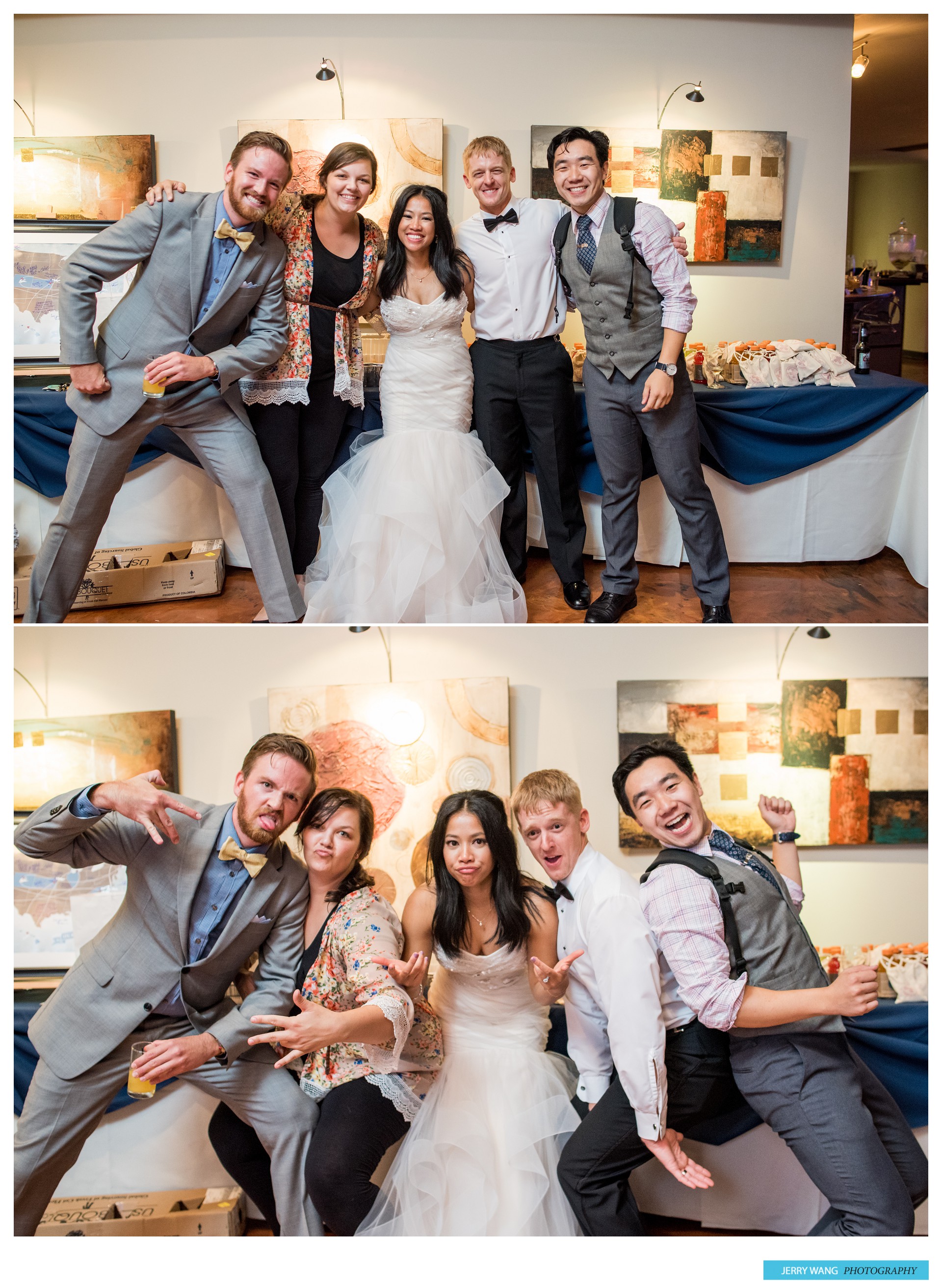 Comments
comments