4 years ago, I met Mike and Melissa while studying abroad in Italy. We traveled together, got lost together, and forged strong friendship that started across 5 different countries. When we were in Venice, a year before I started photographing weddings full time, I took a photo of Mike and Melissa sitting together on a gondola and joked about how I would shoot their wedding if they ever got married. Here we are 4 years later and I've been blessed with the opportunity to photograph them again for their engagement session. We started our adventure at the Bonneville Salt Flats.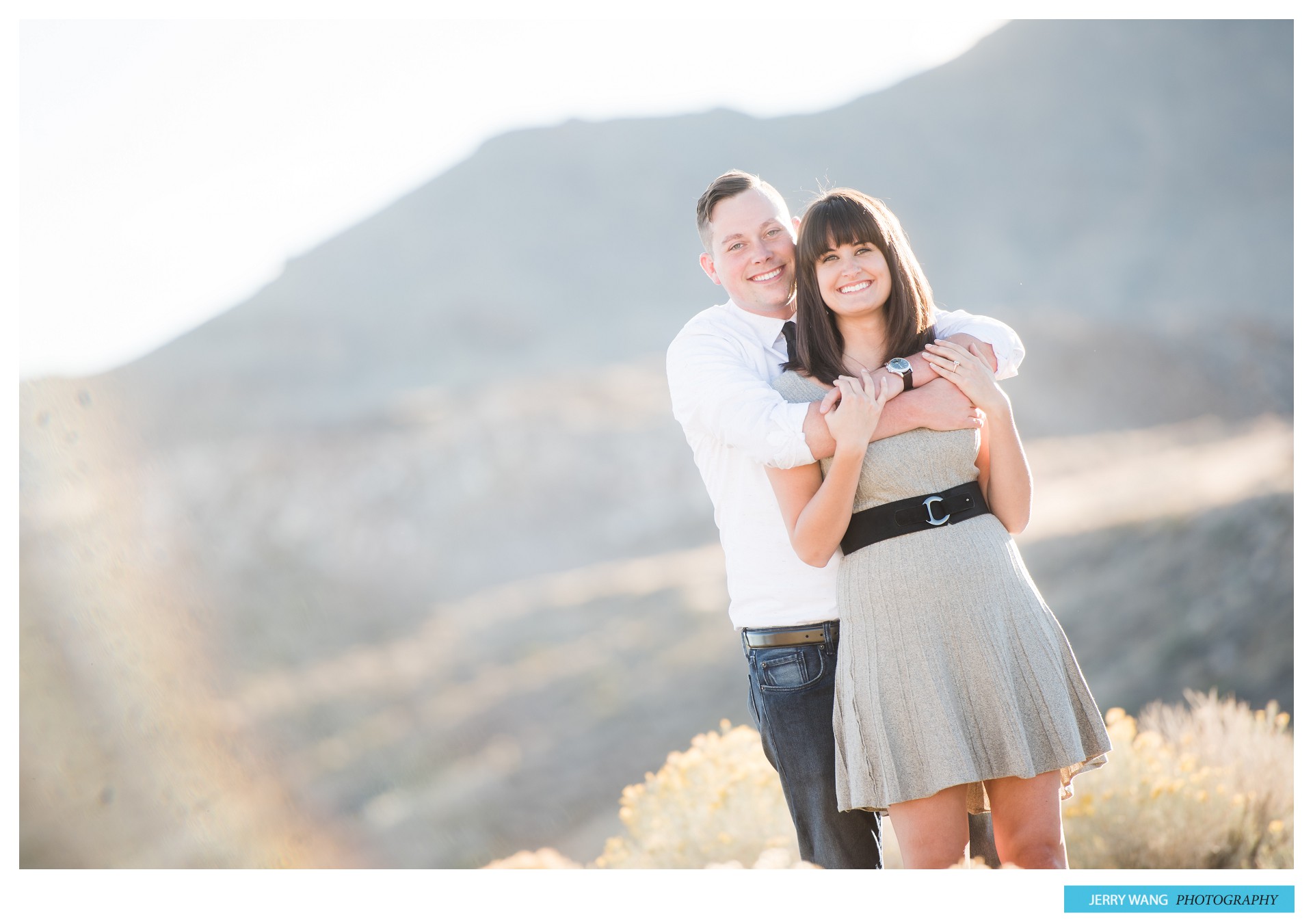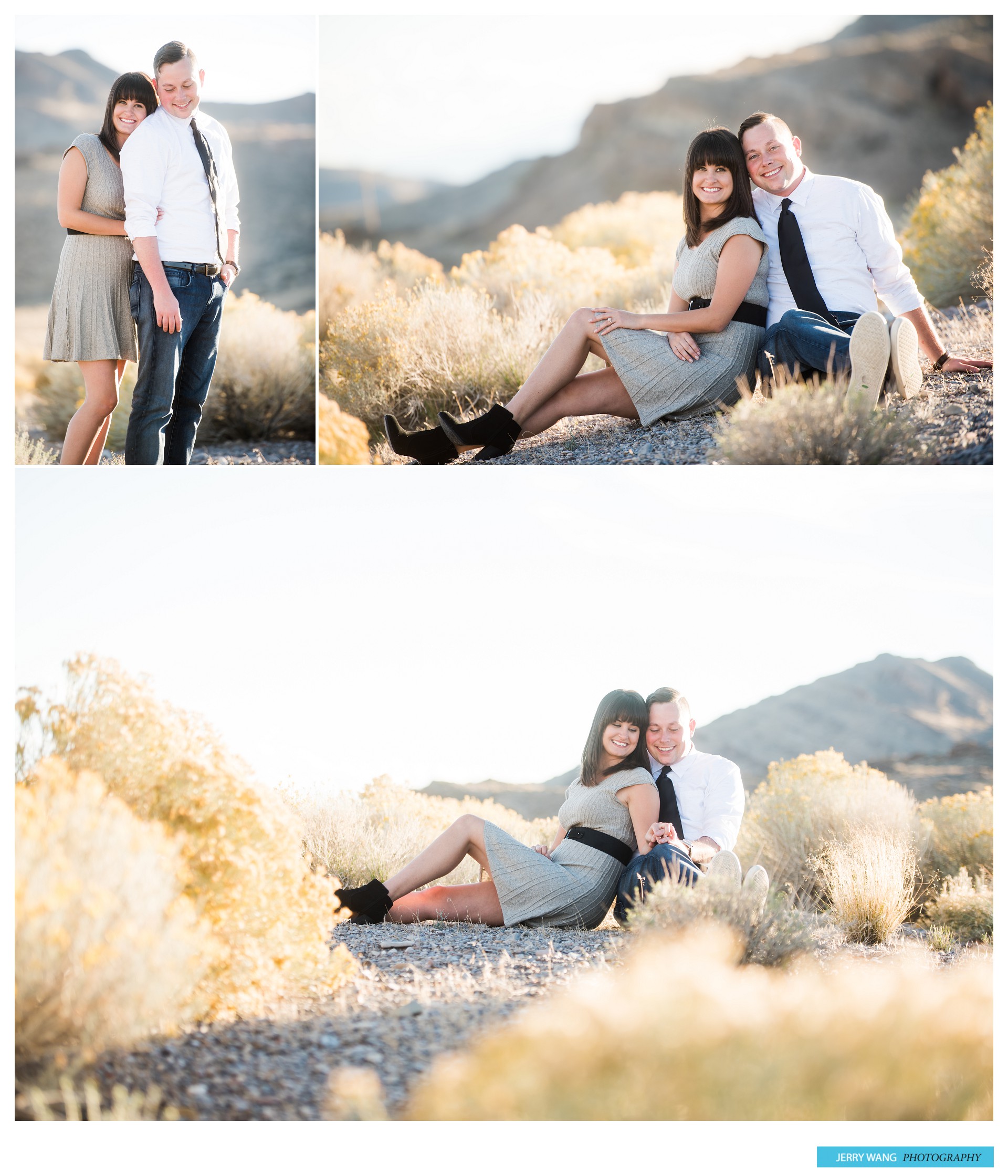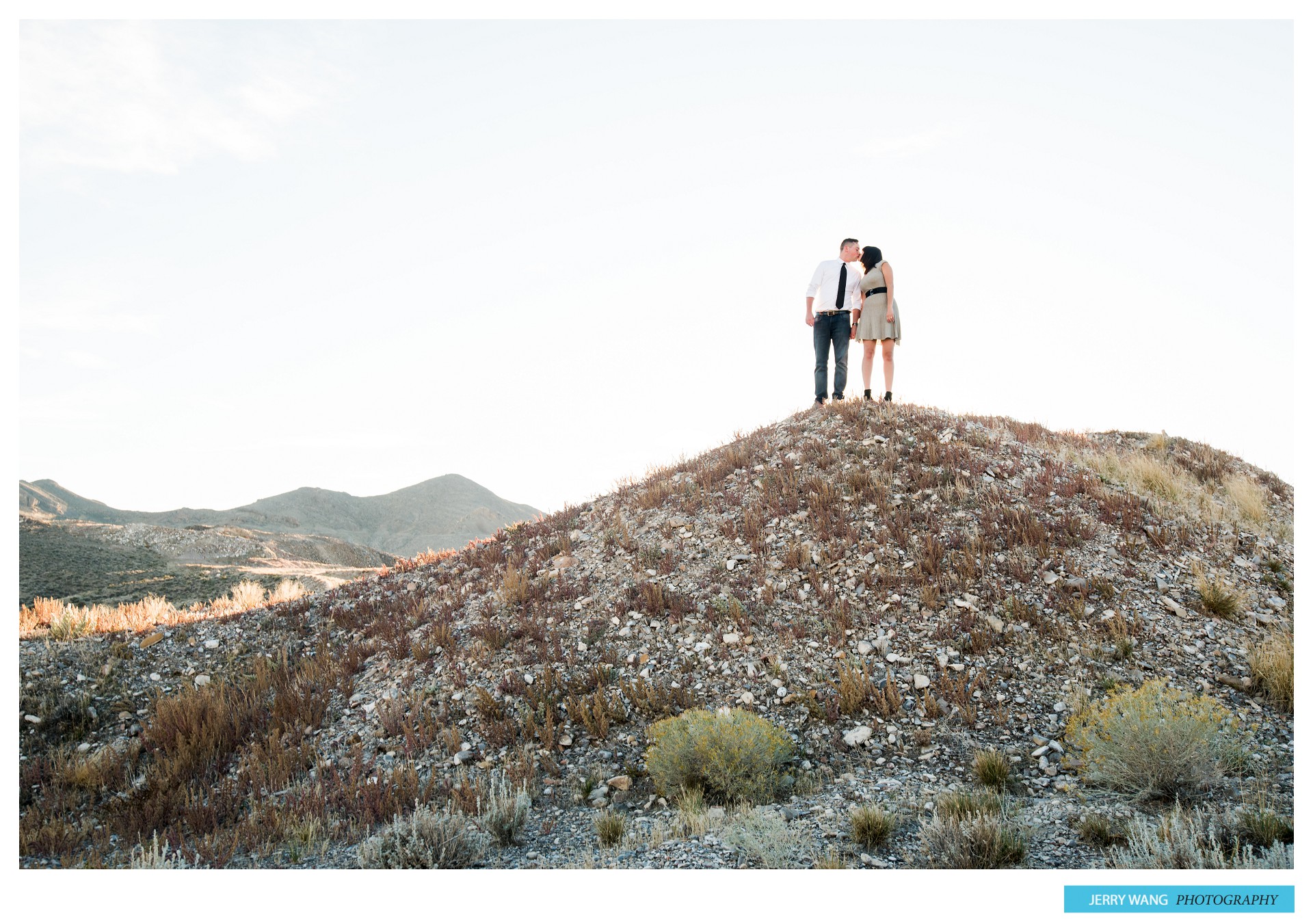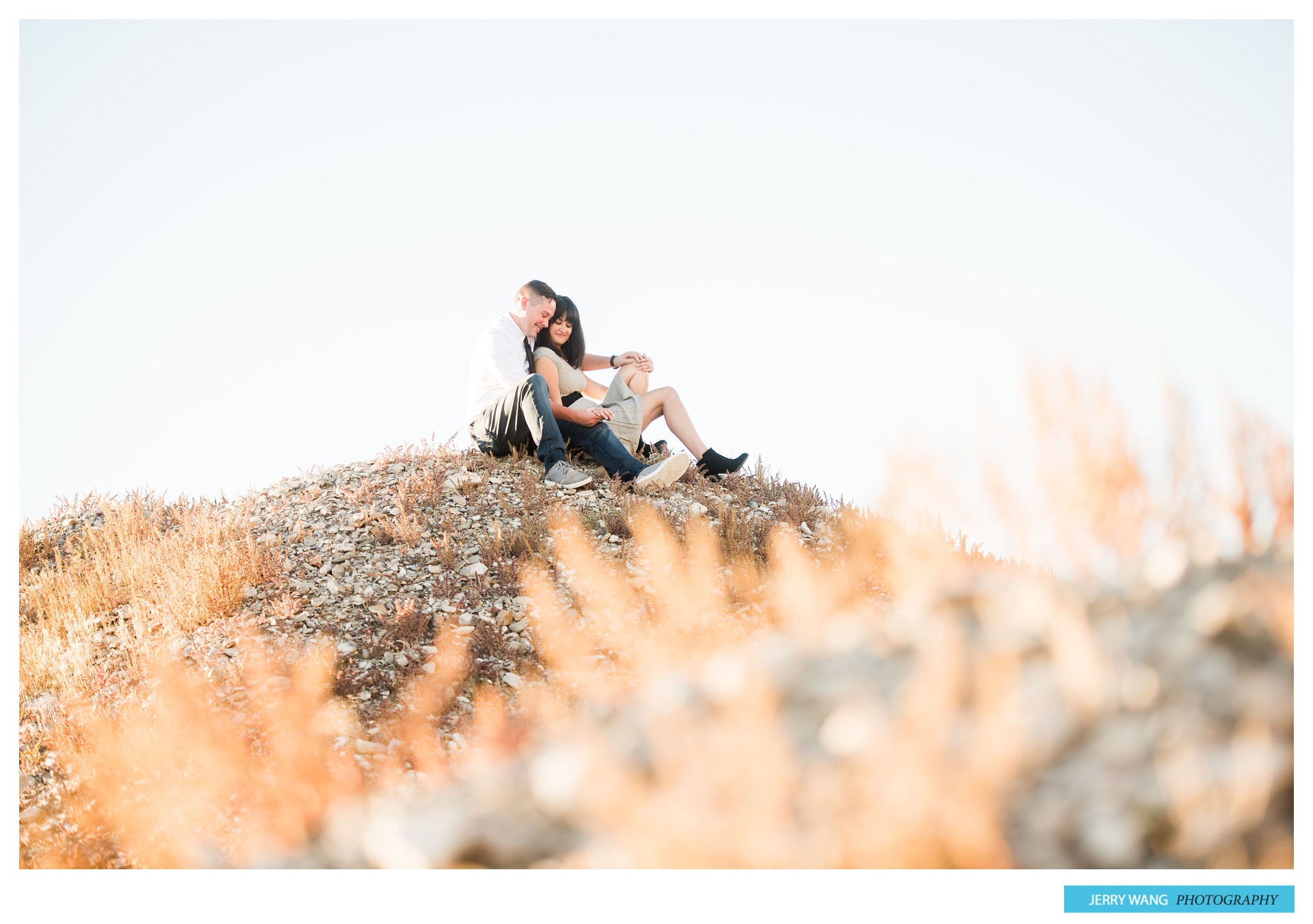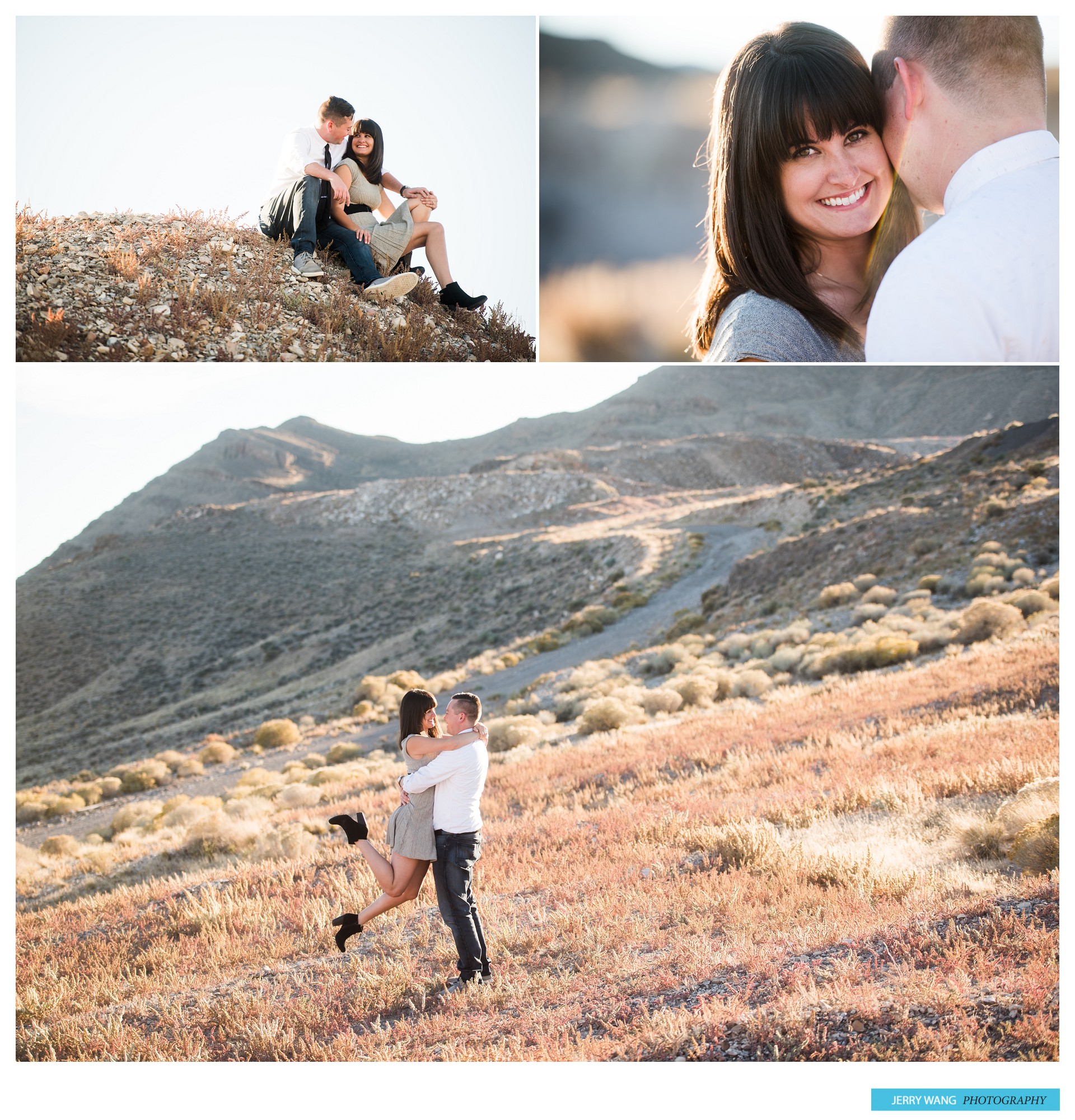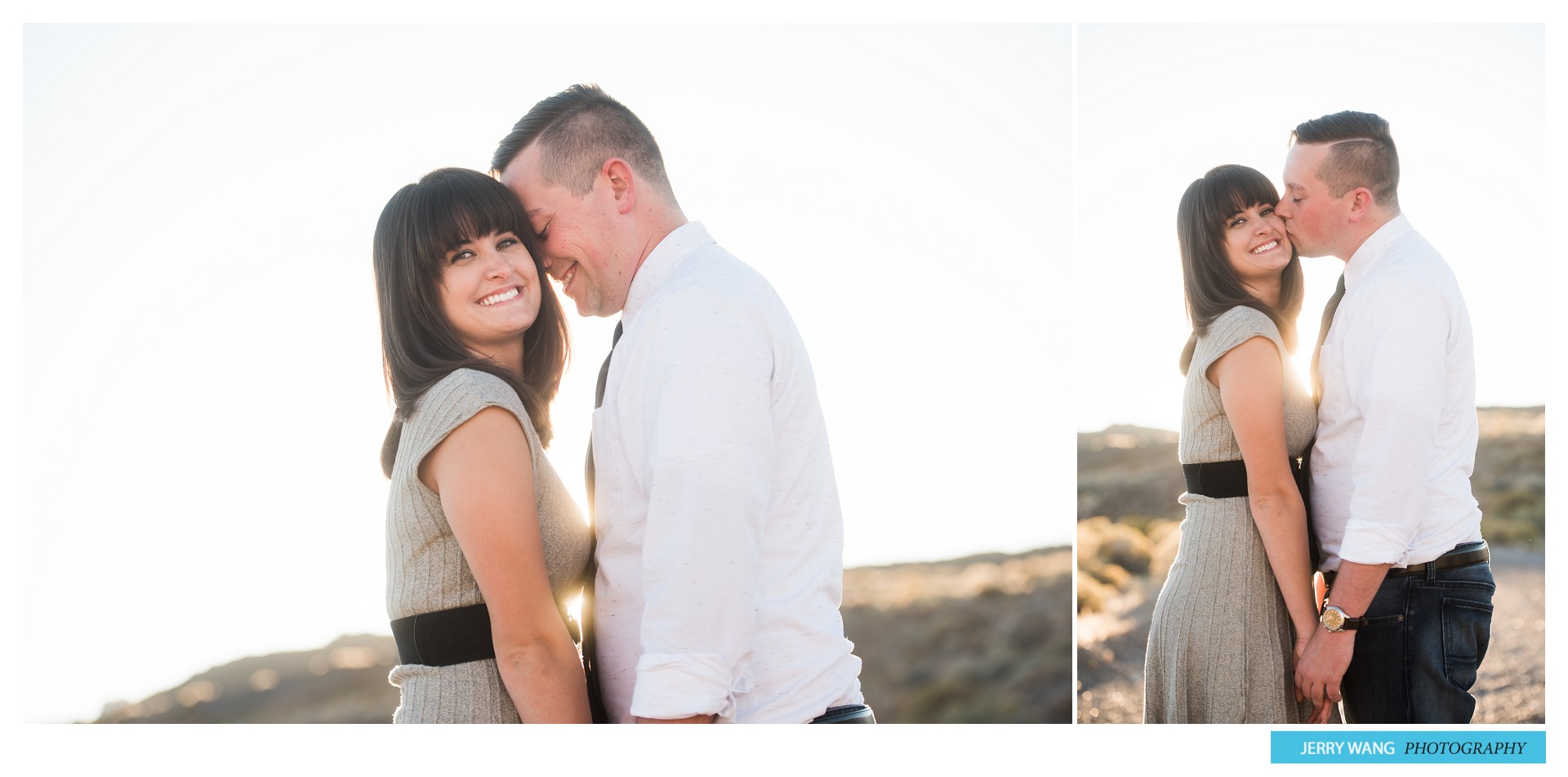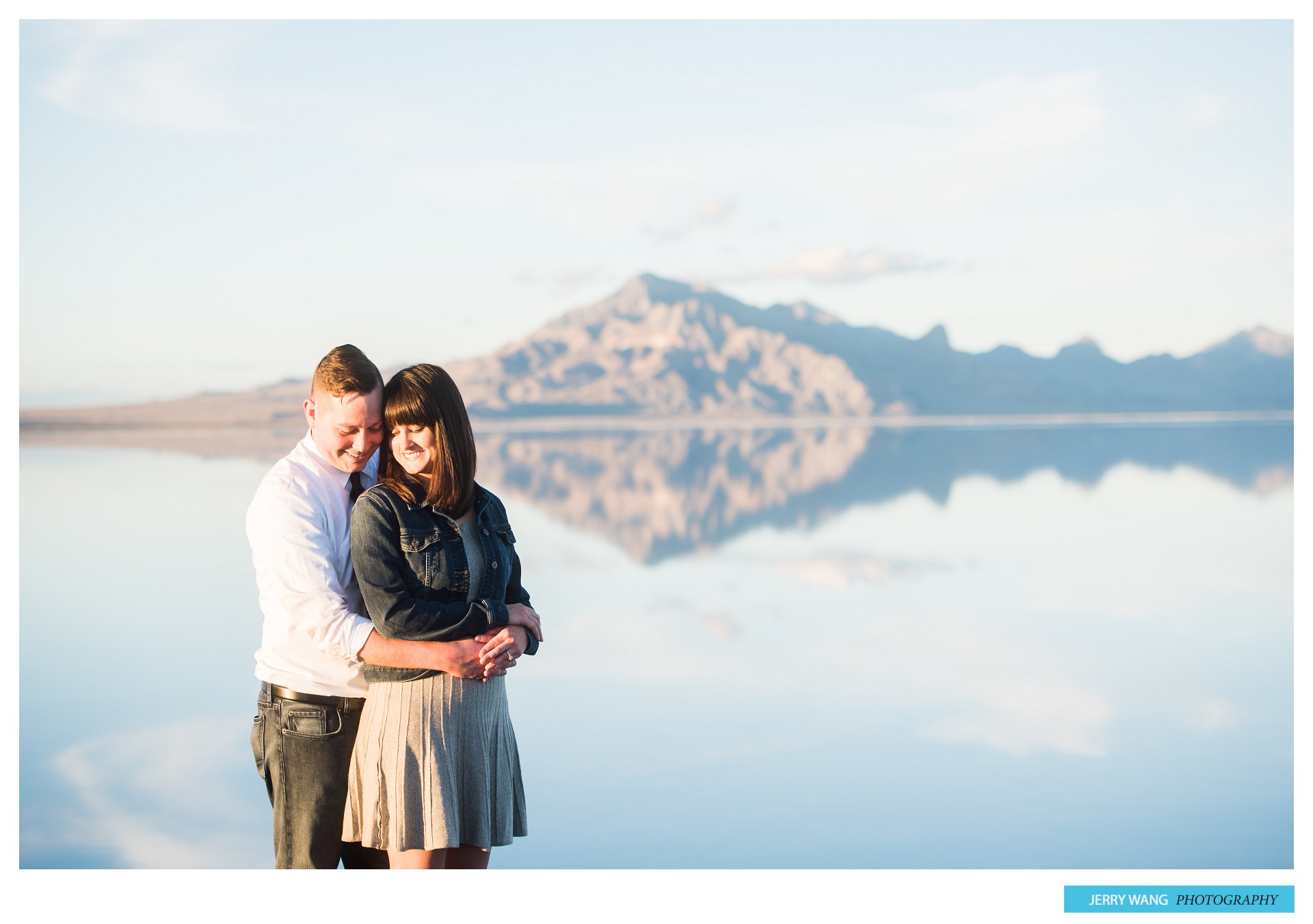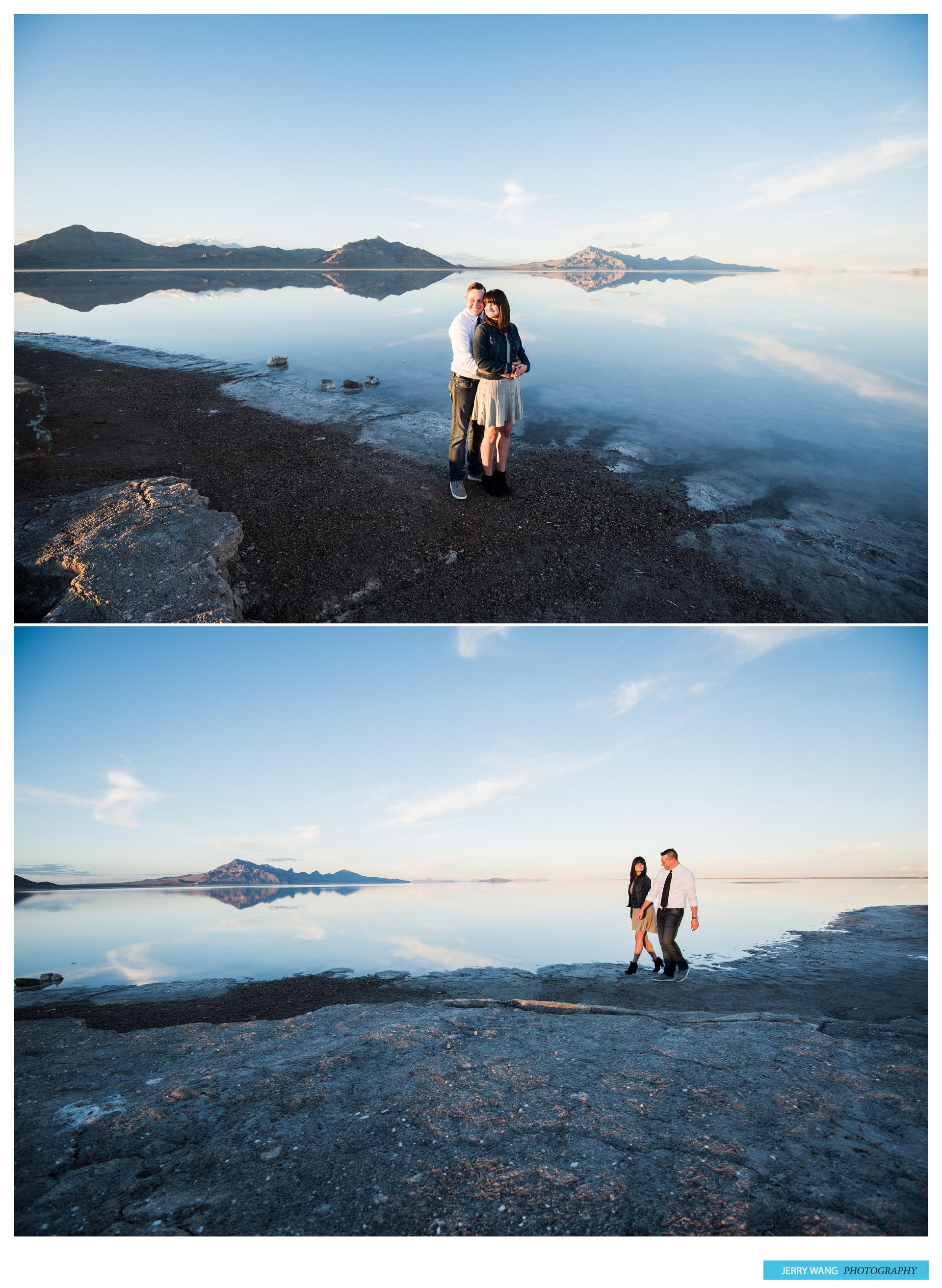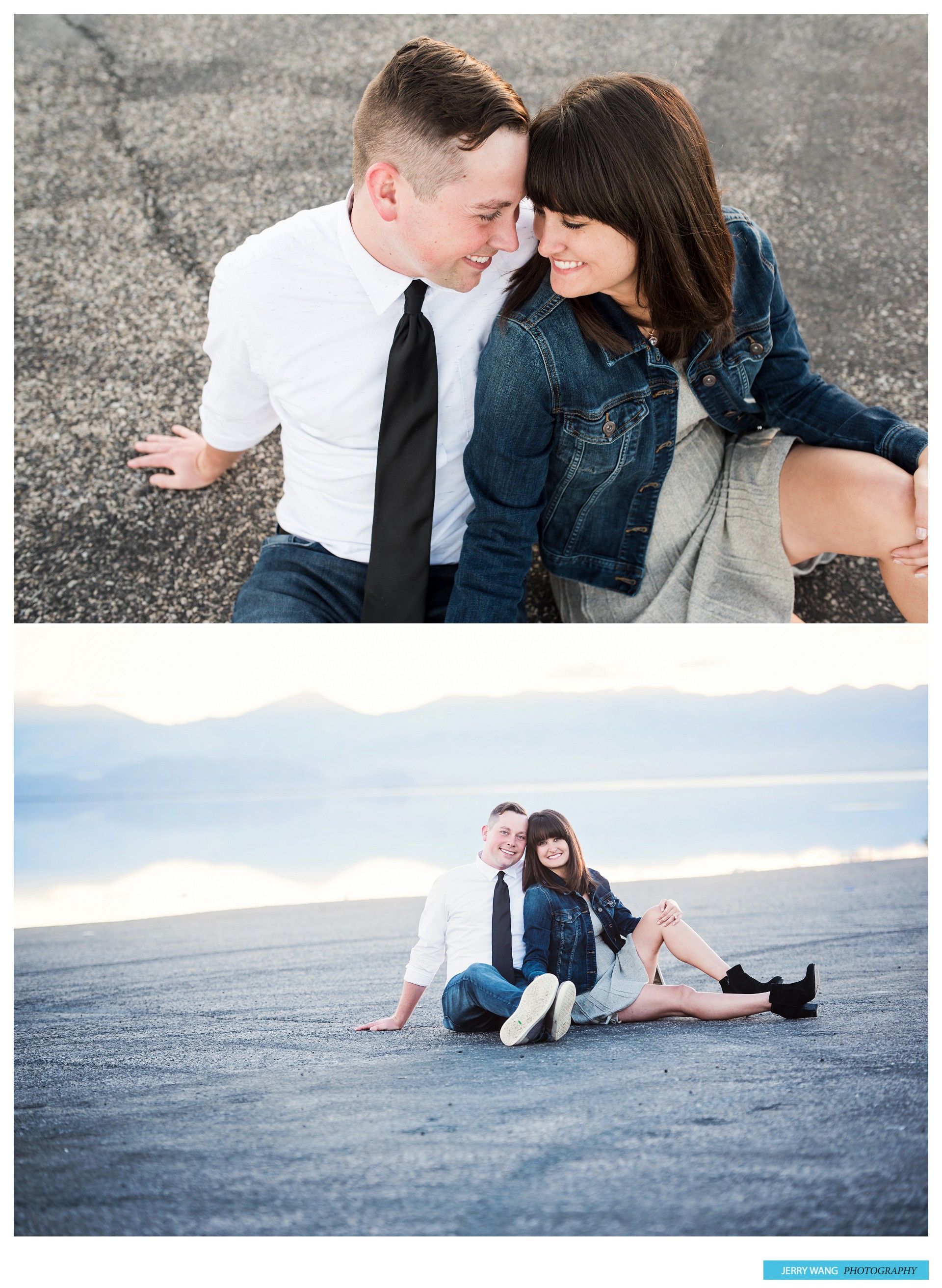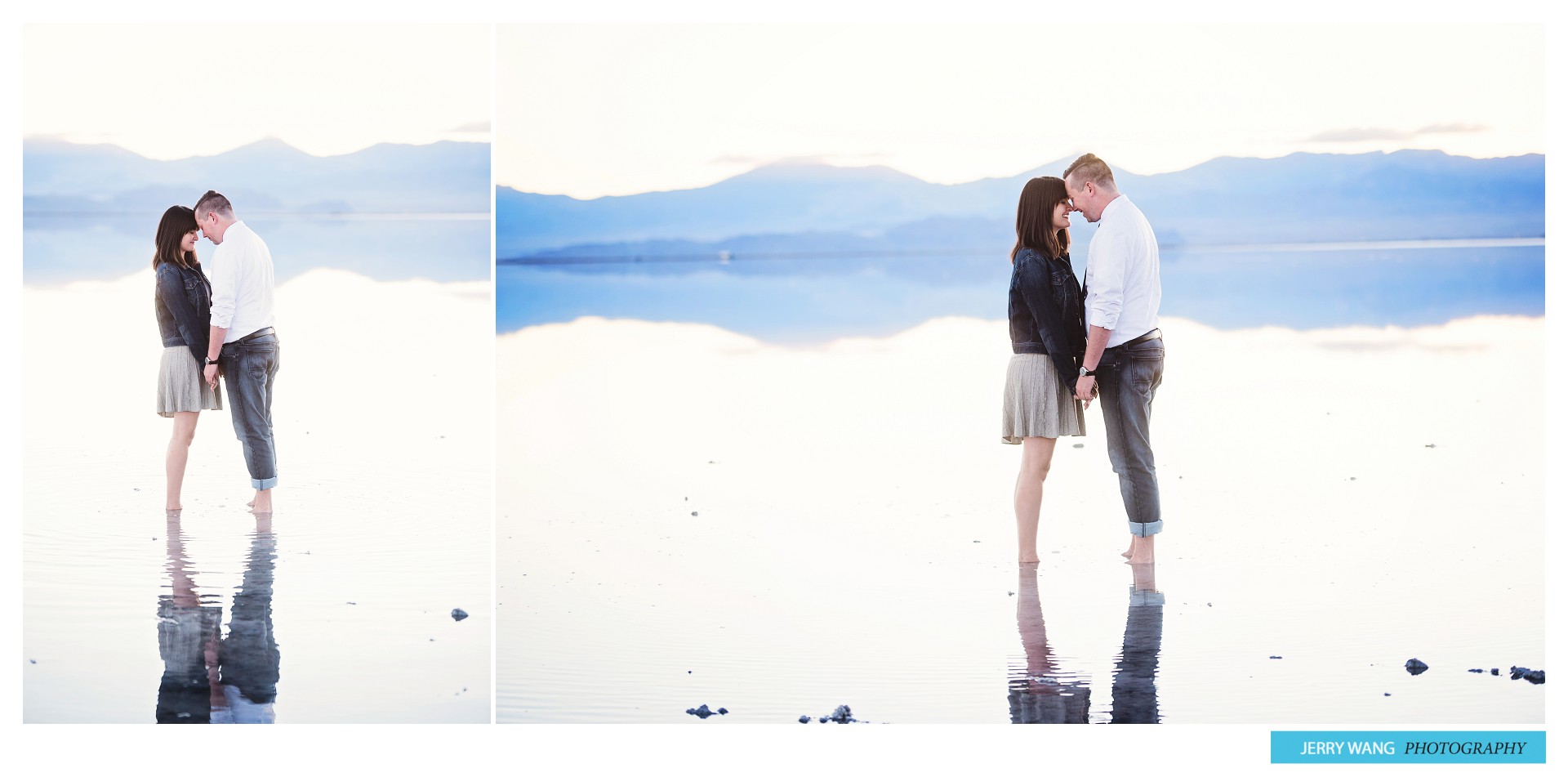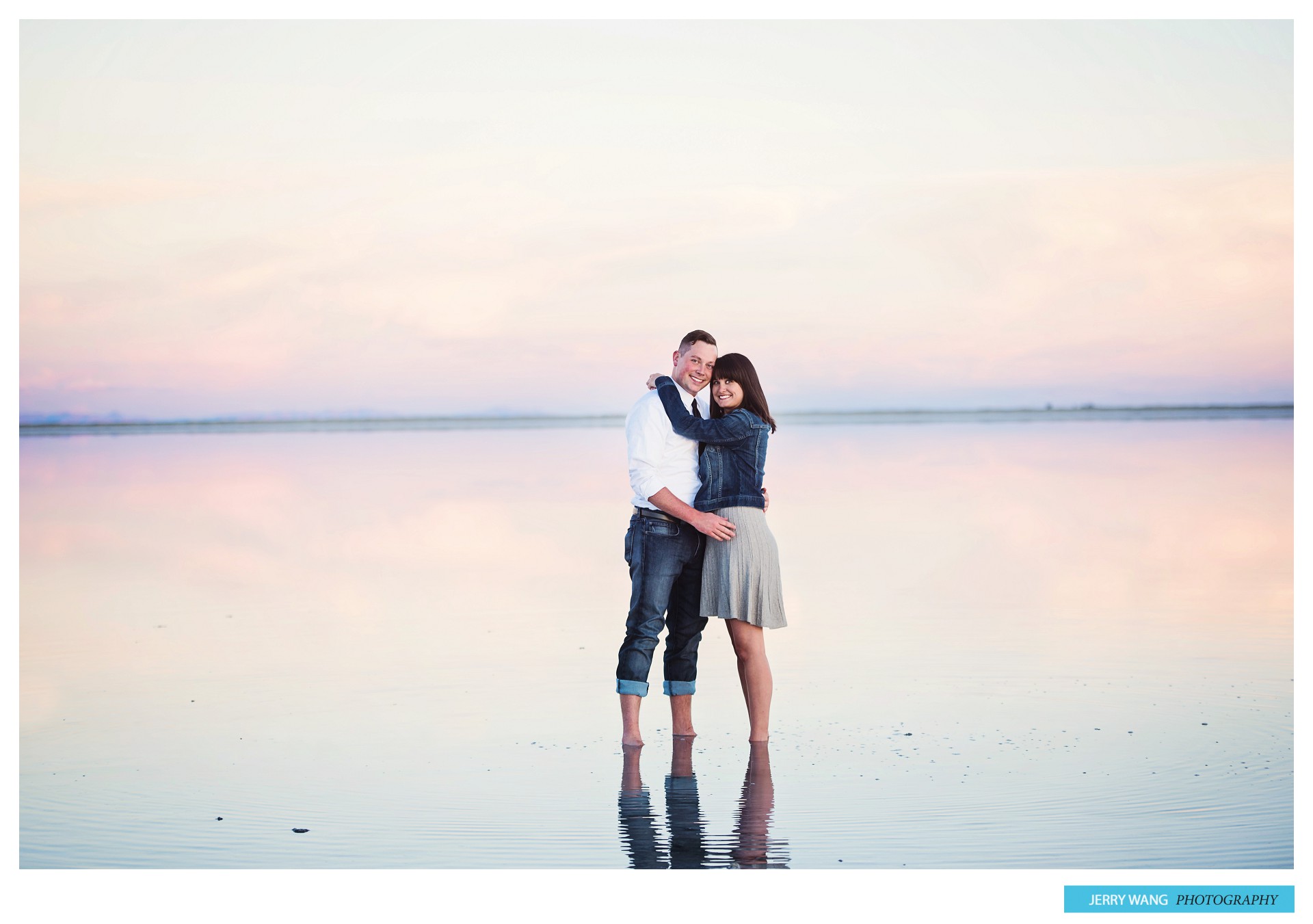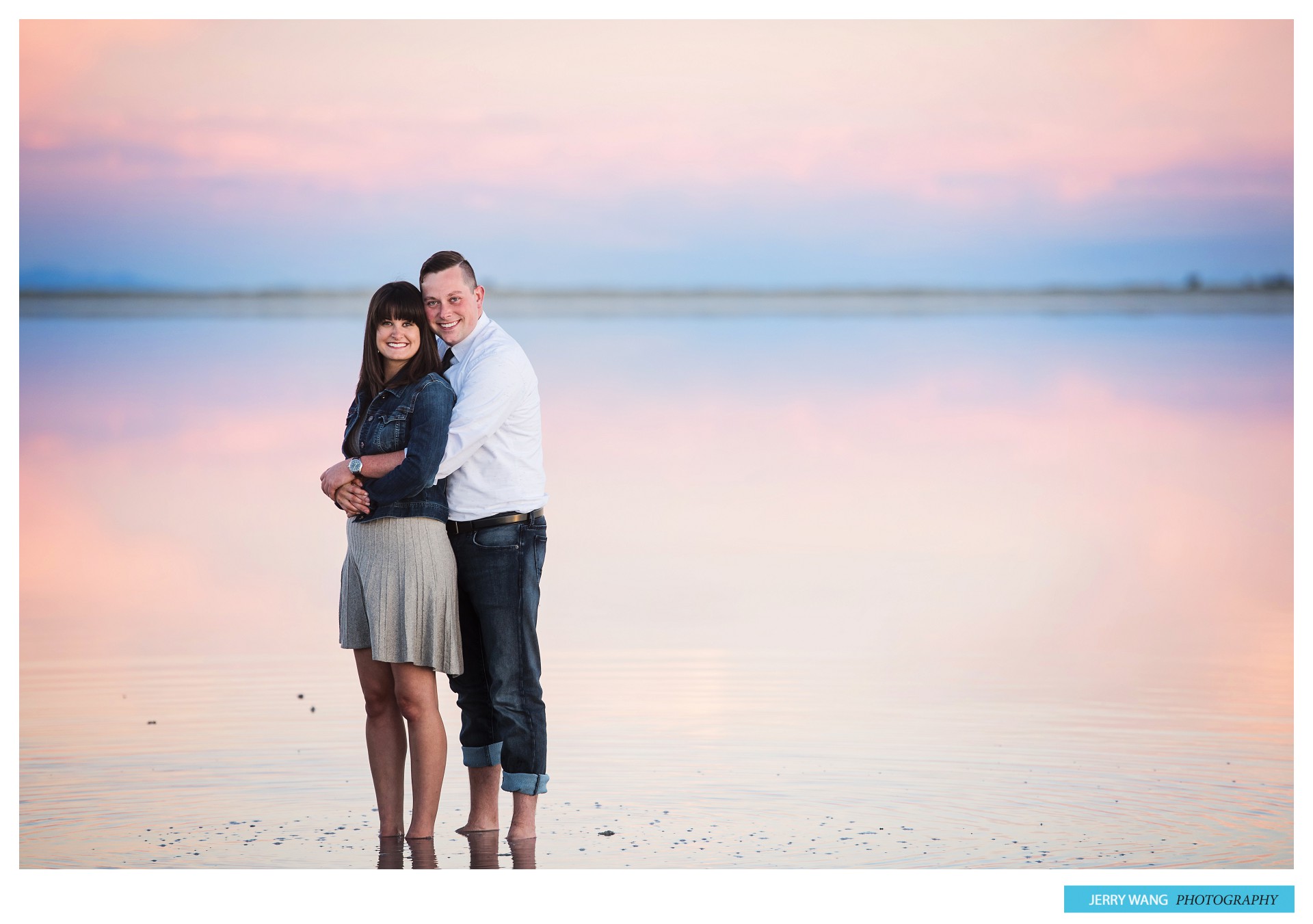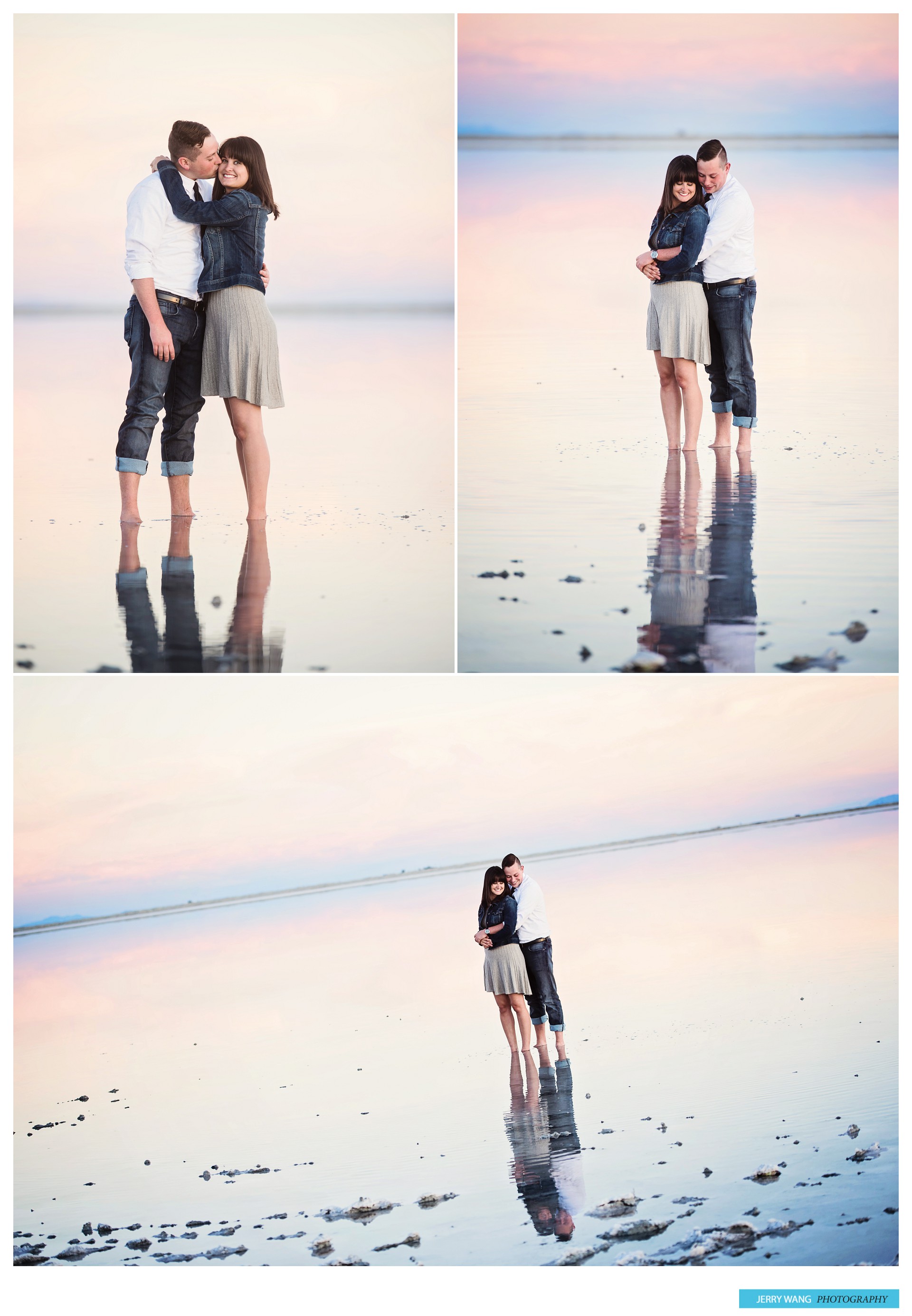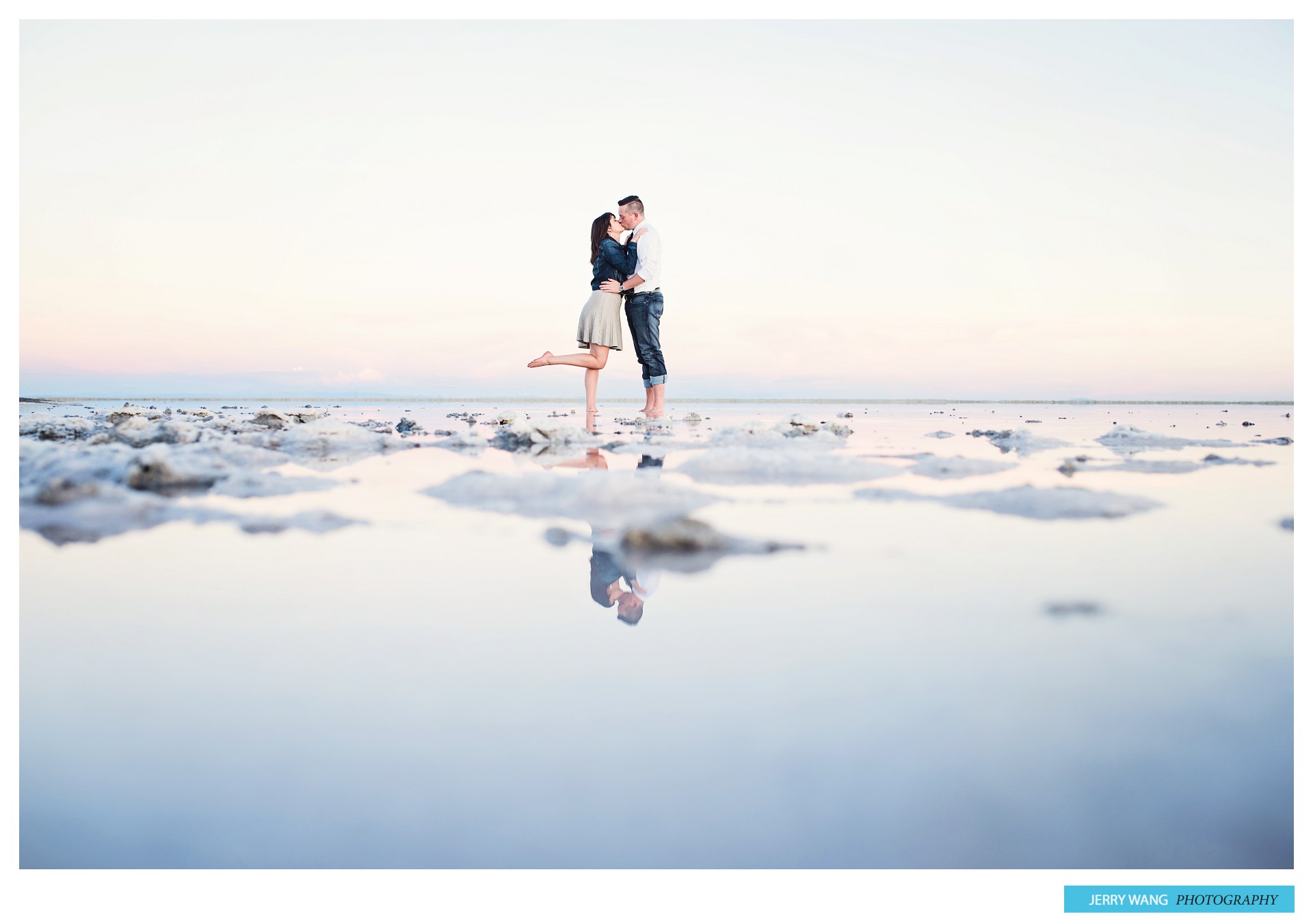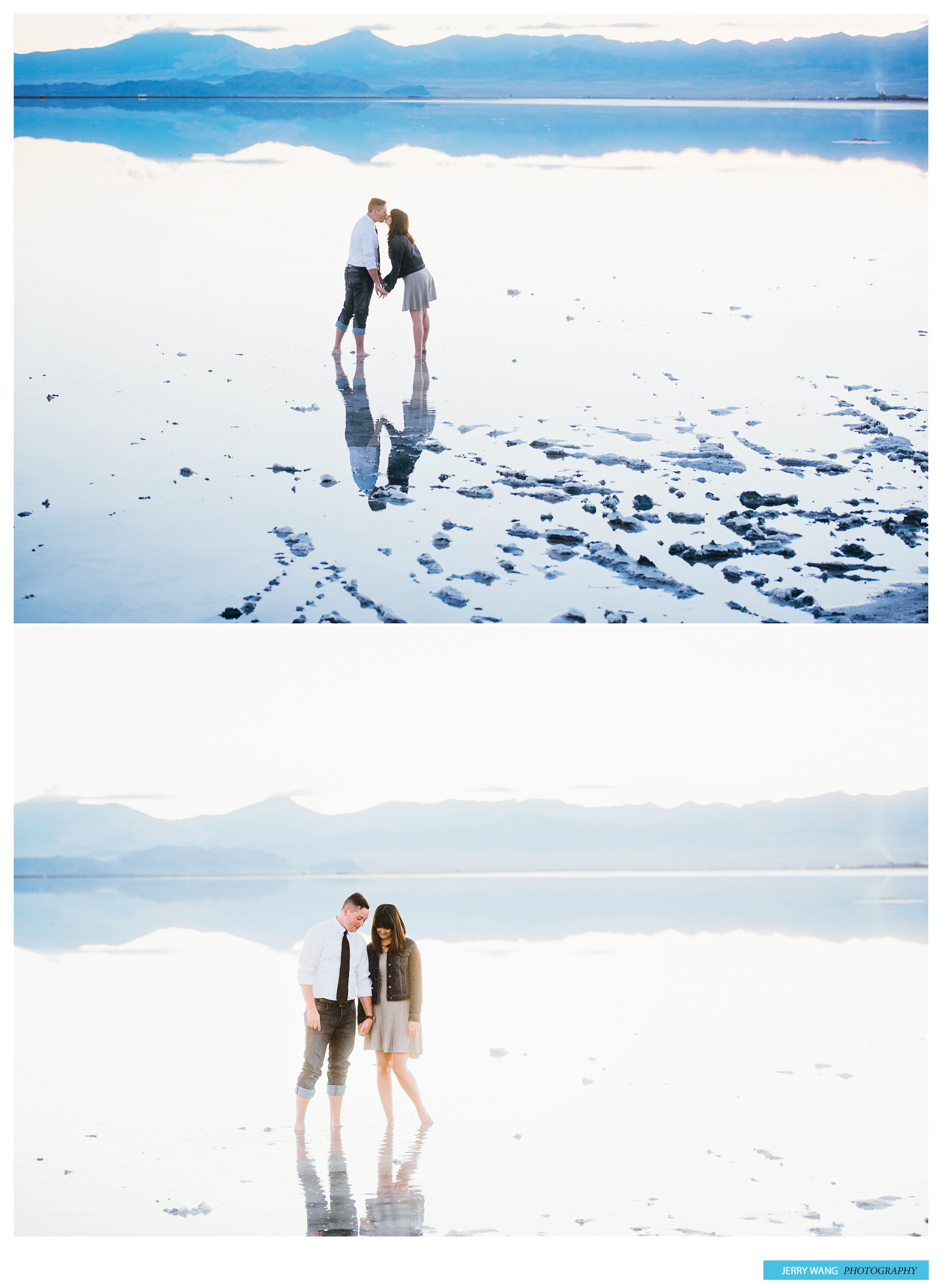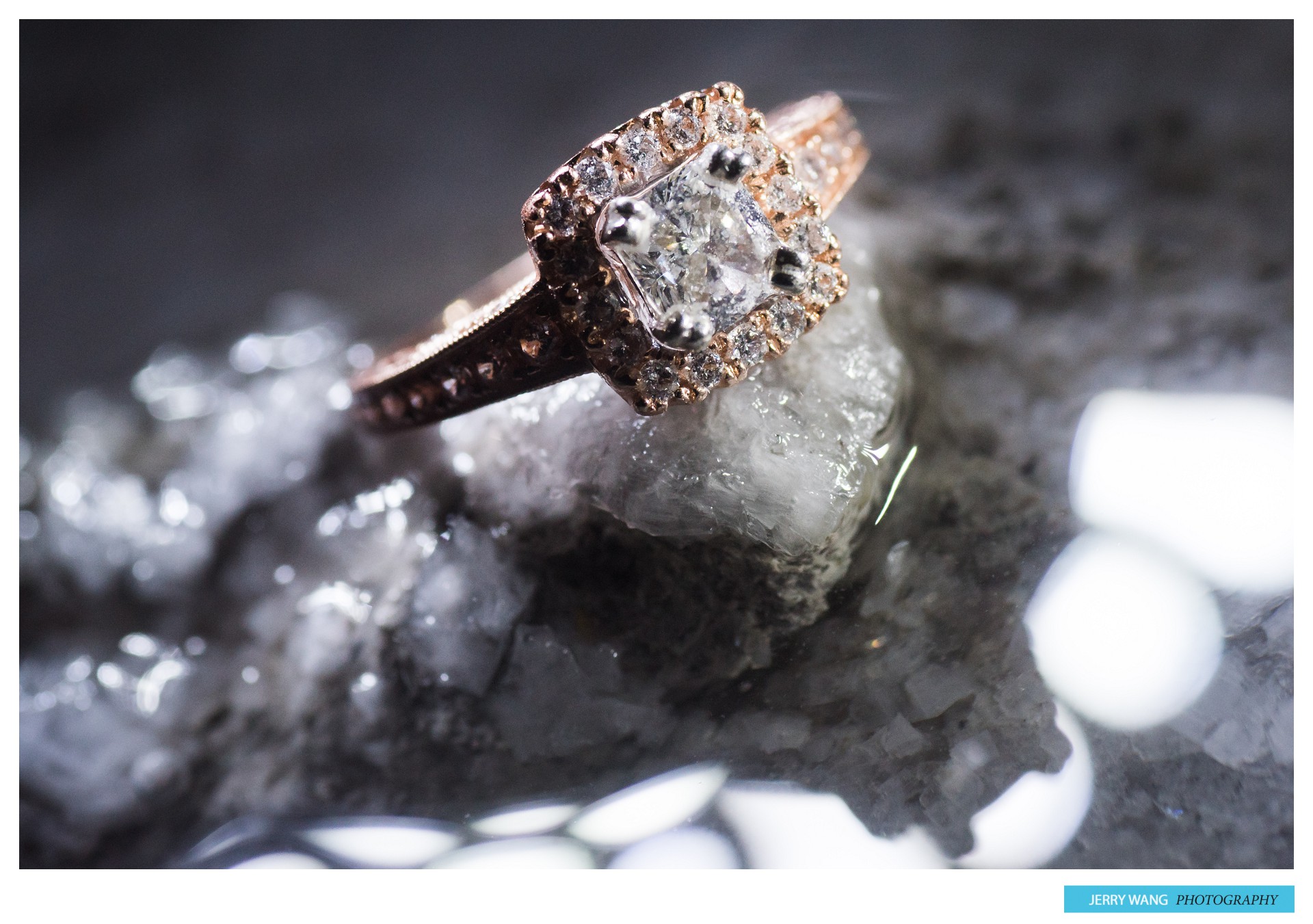 The next day, Mike and Melissa took me to their gorgeous wedding venue.. We took photos around the property, then drove up through the mountains for some fall colors before settling back beside a camp ground fire to end the evening.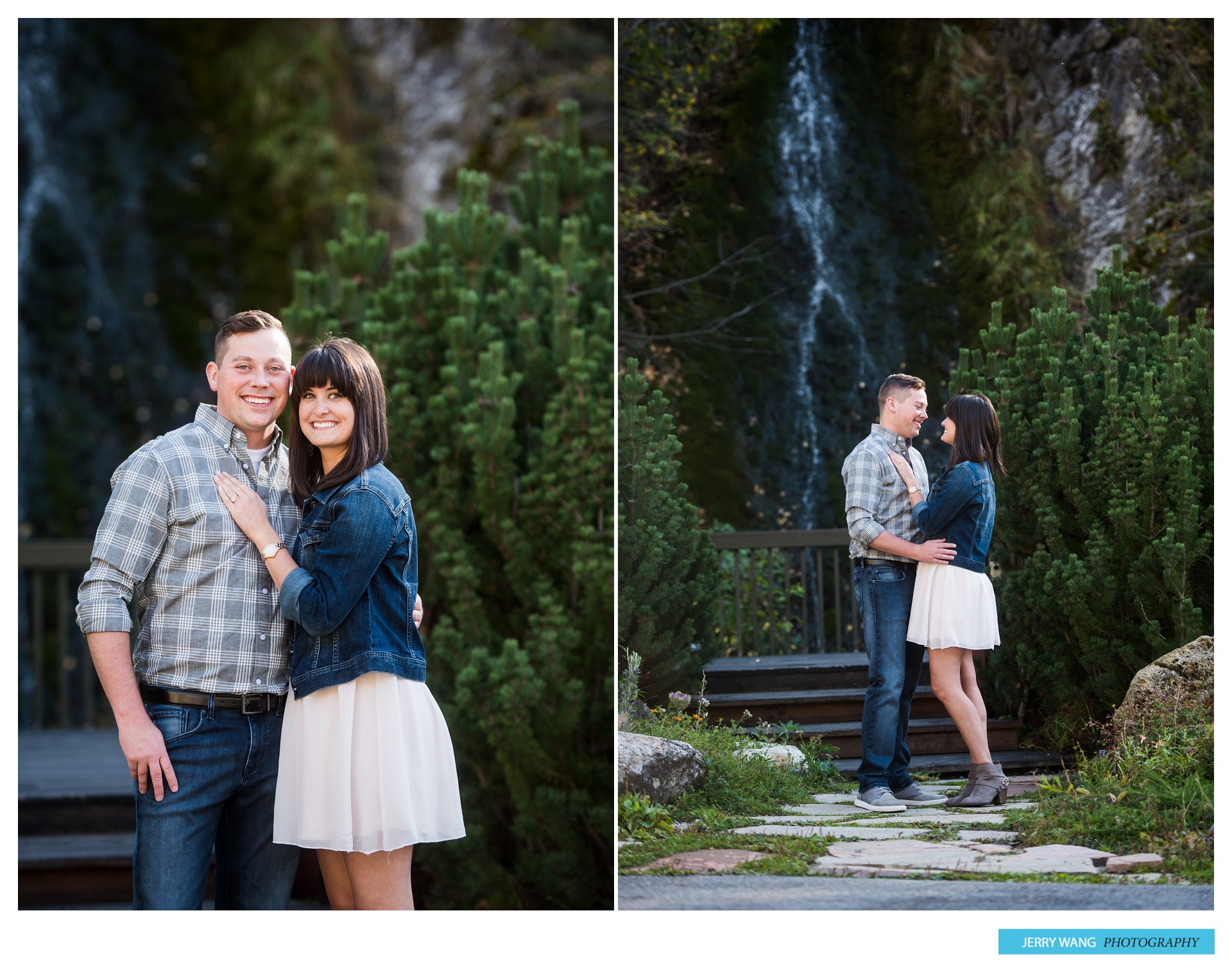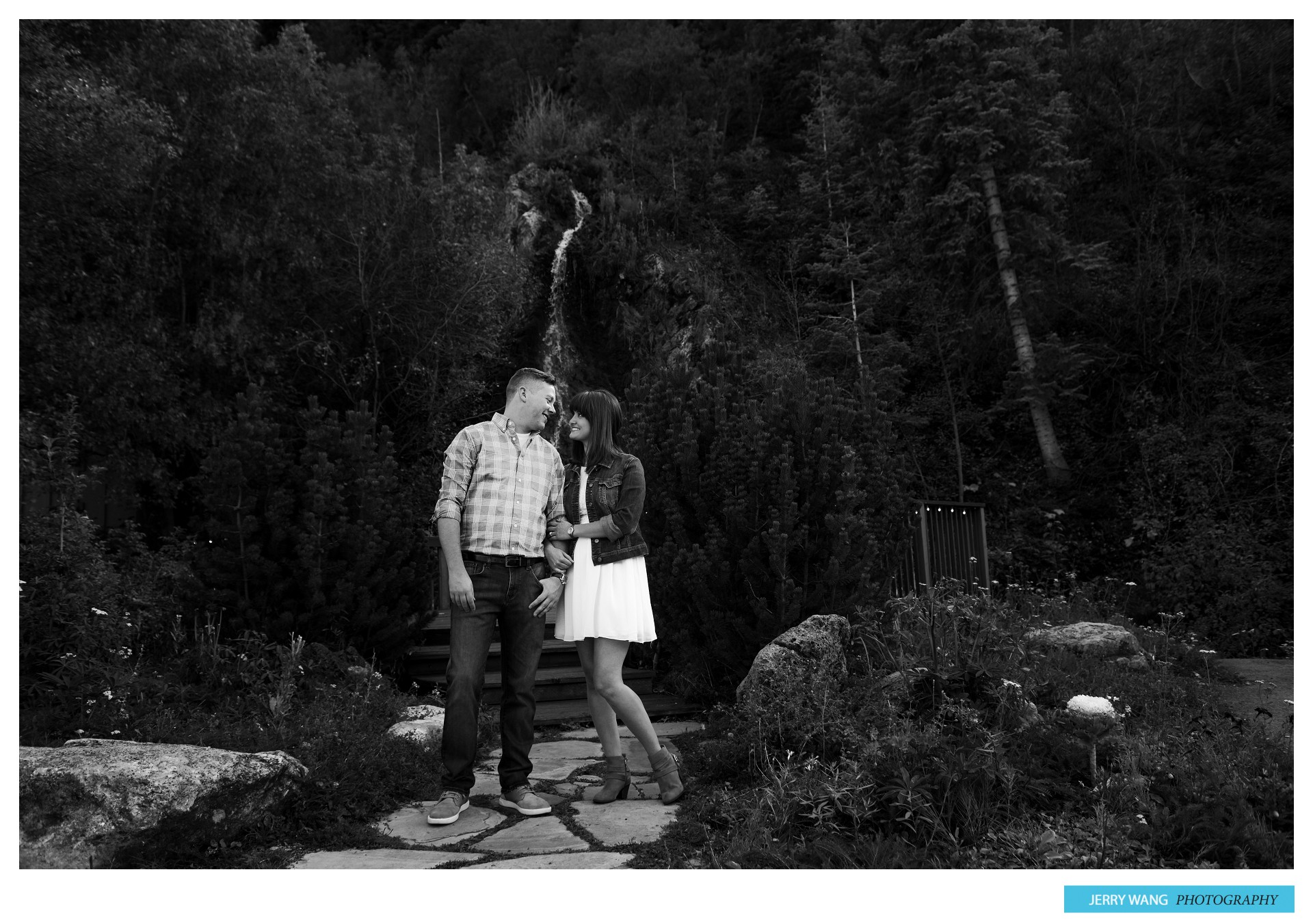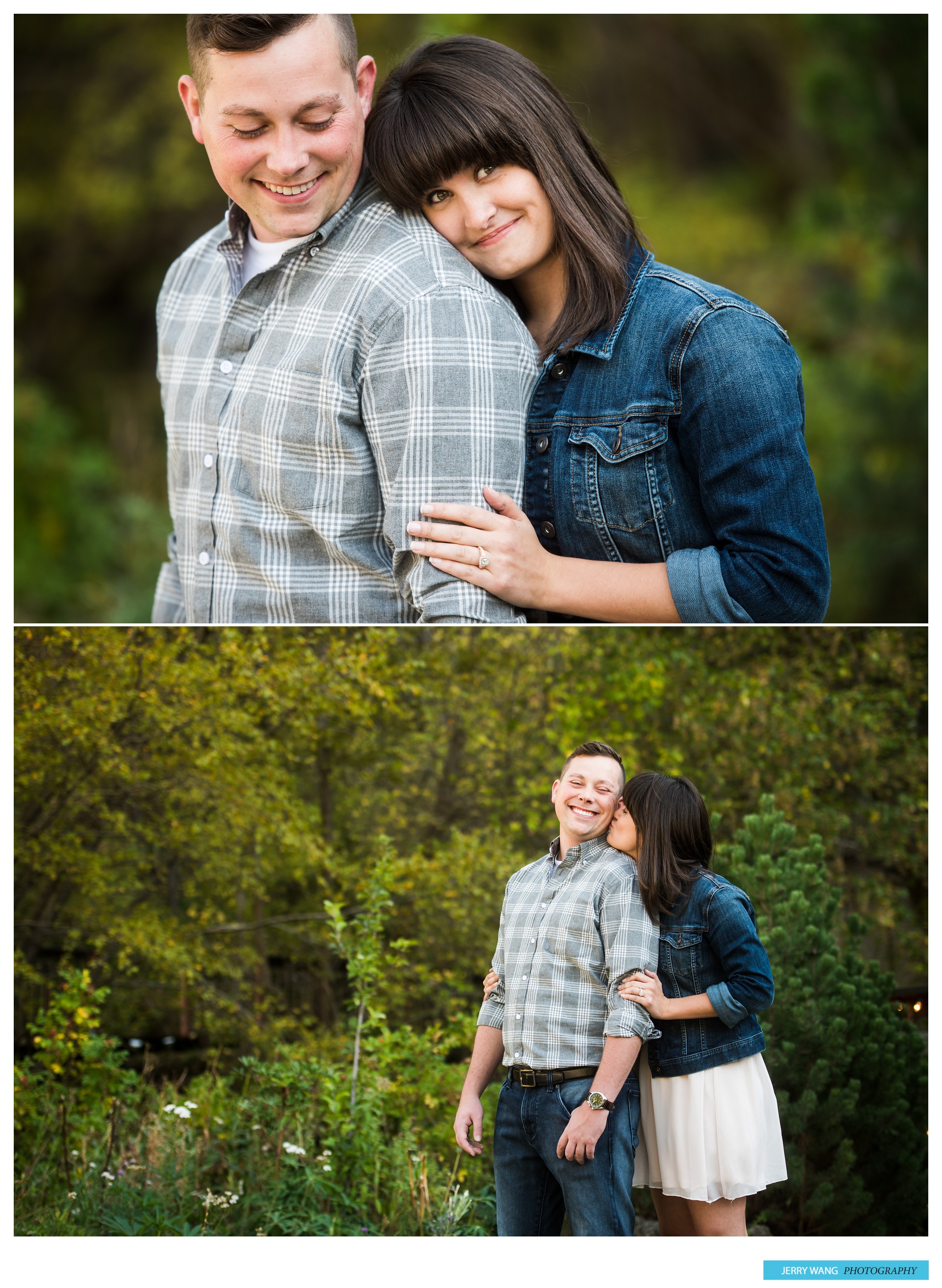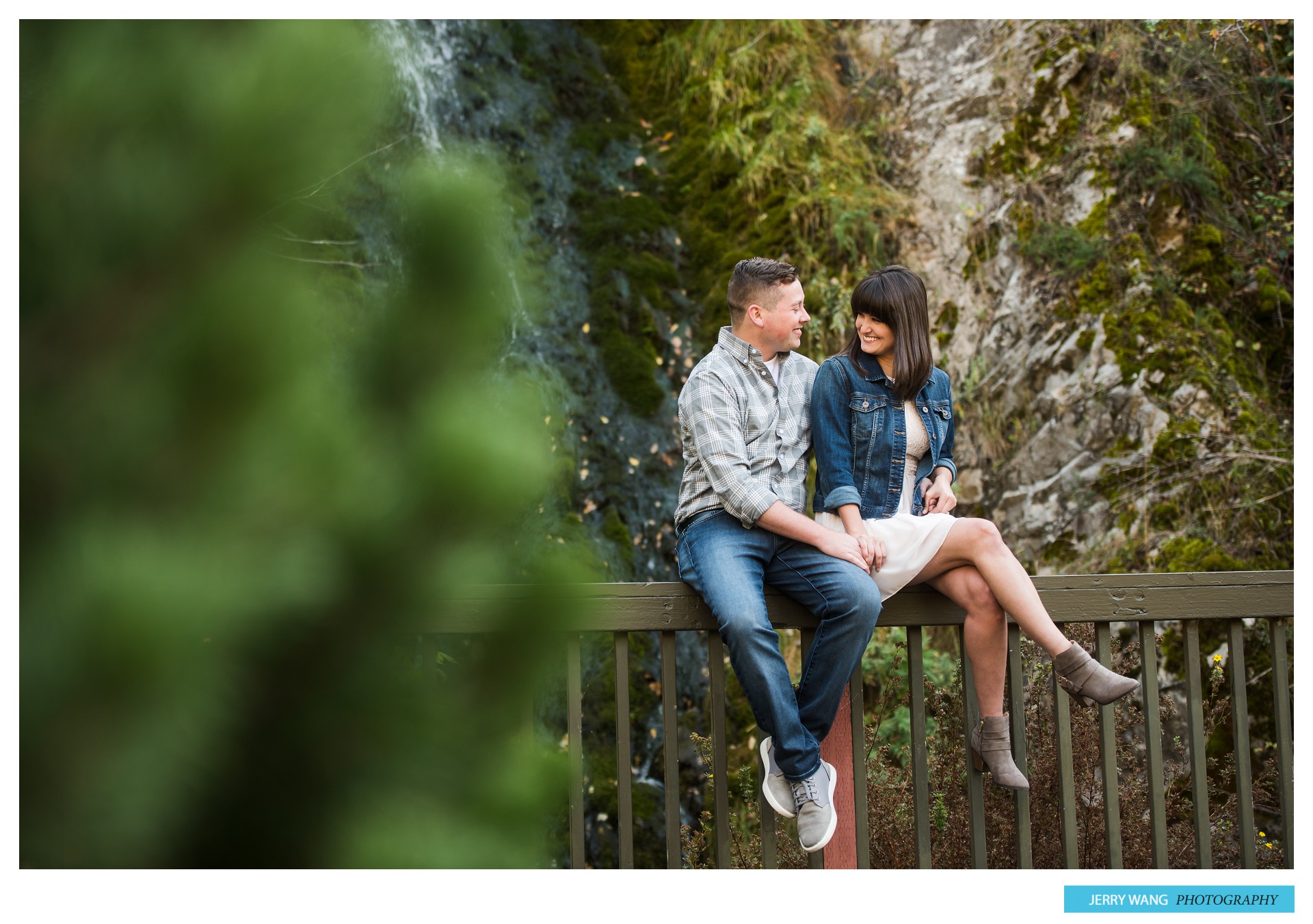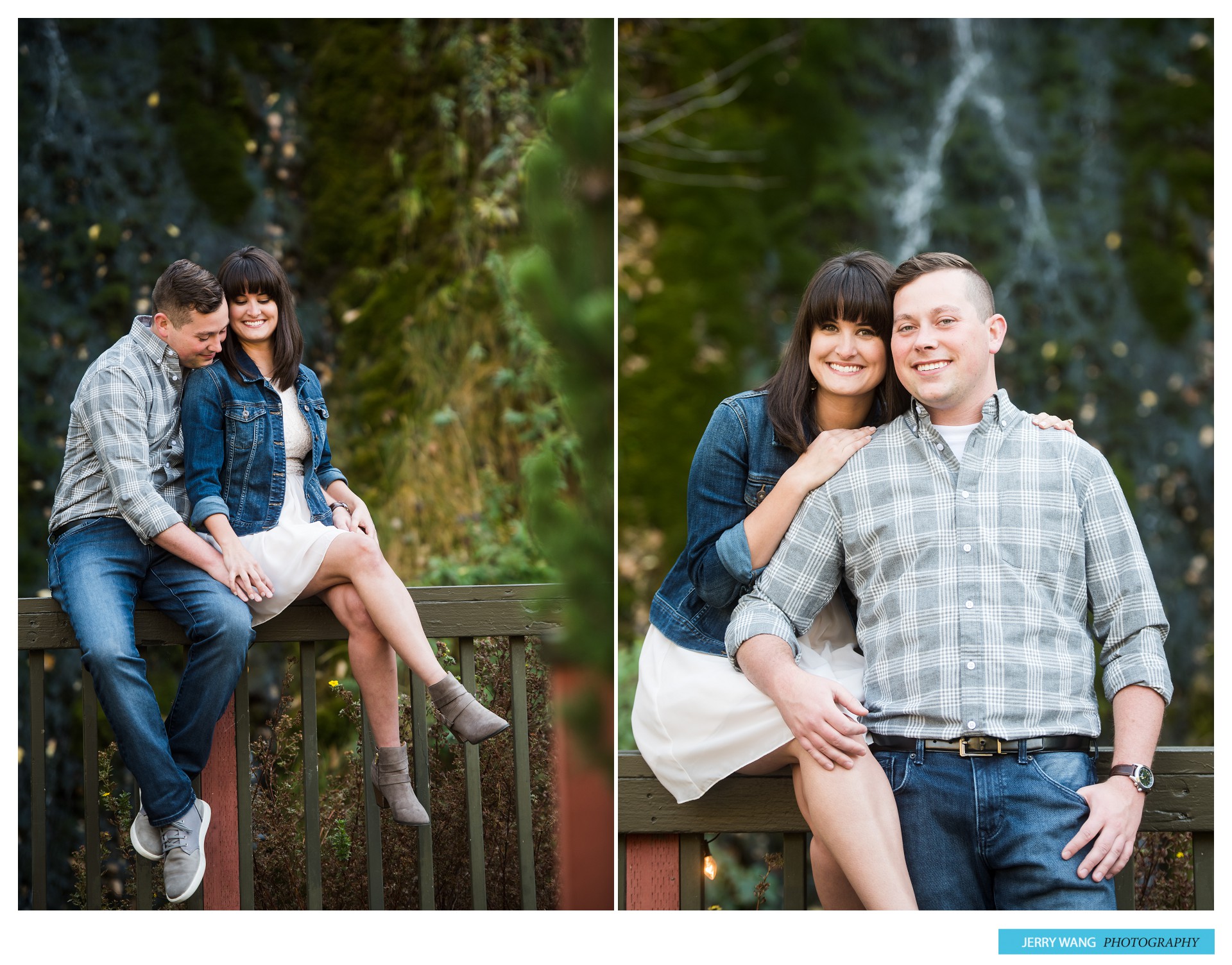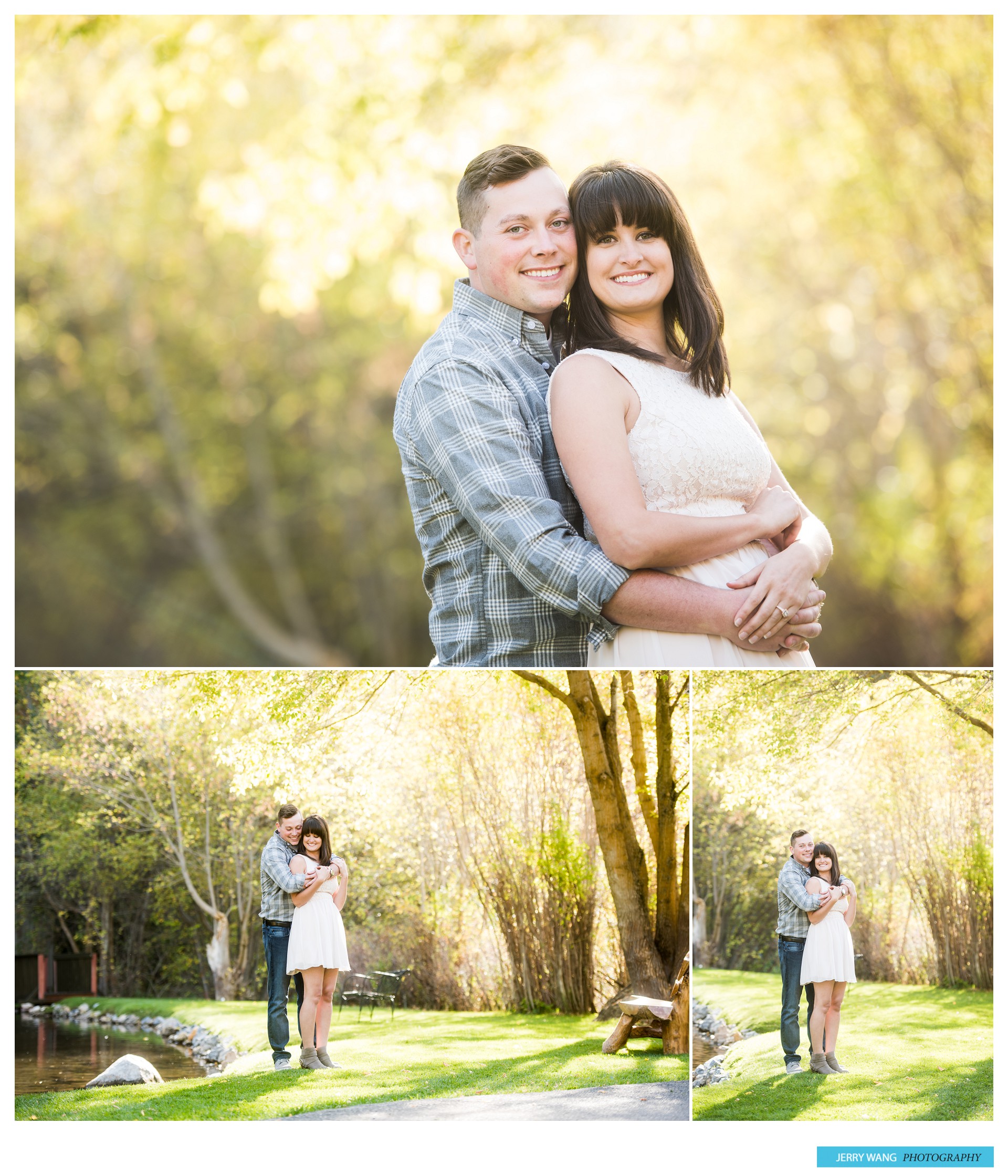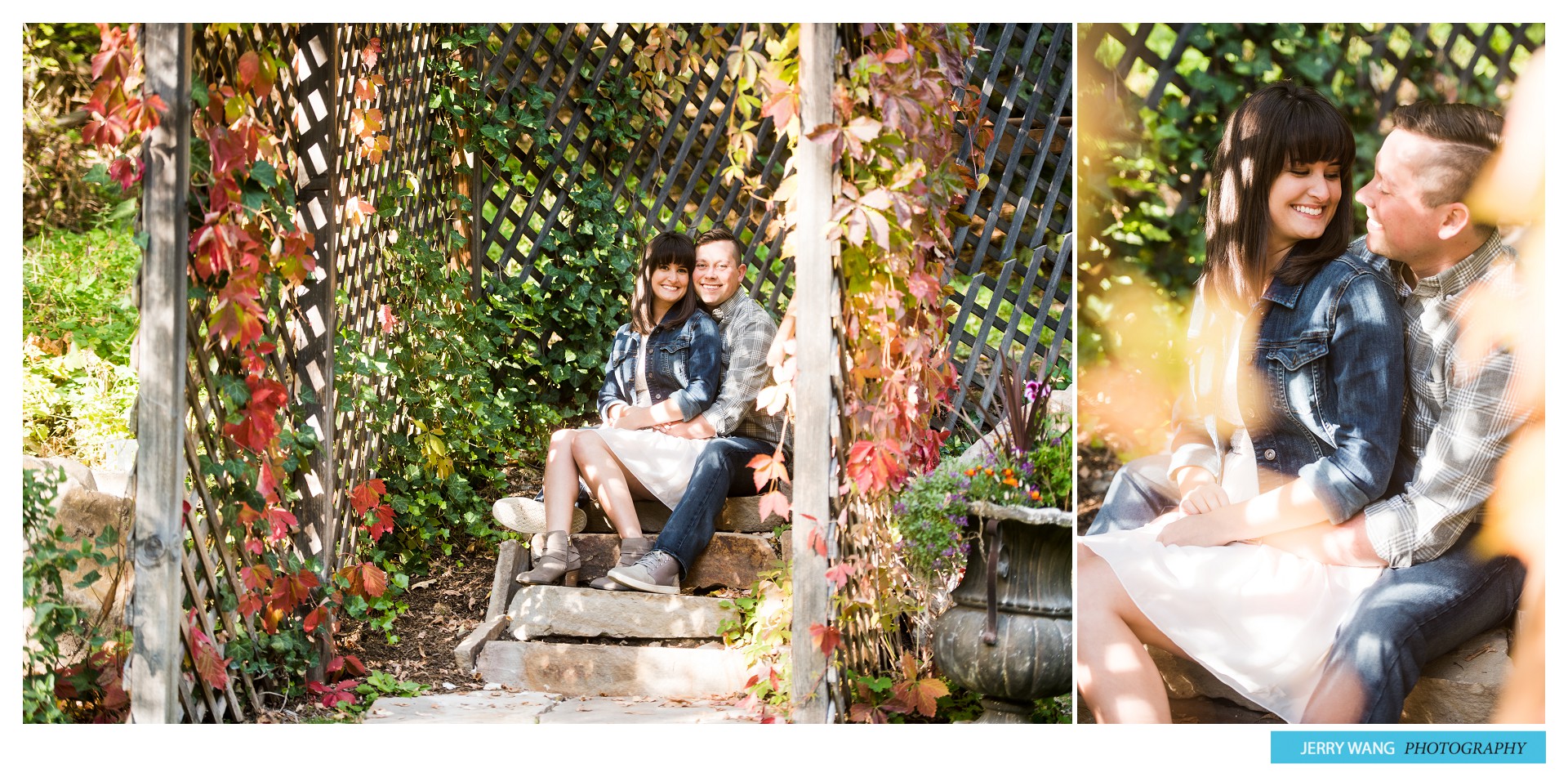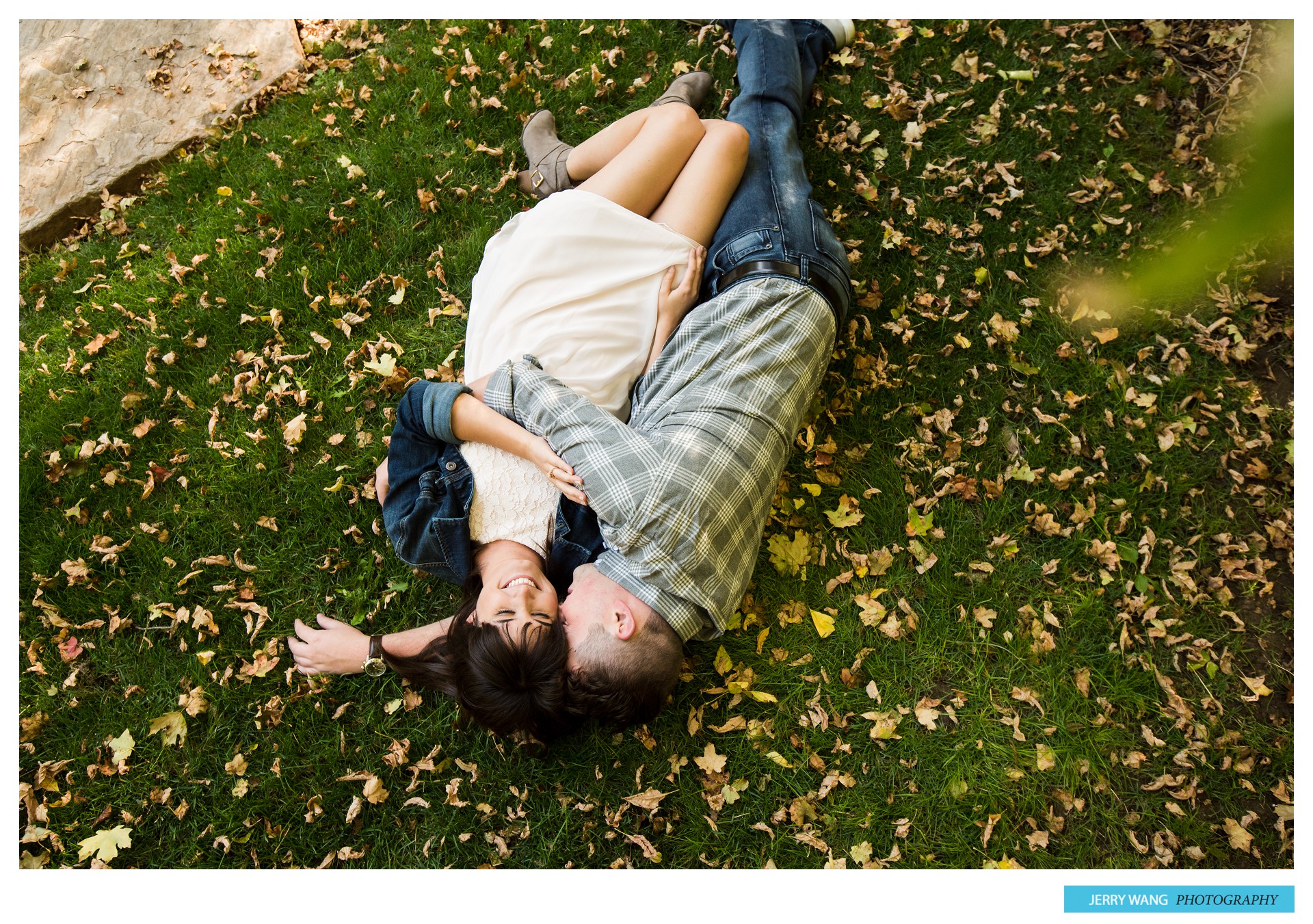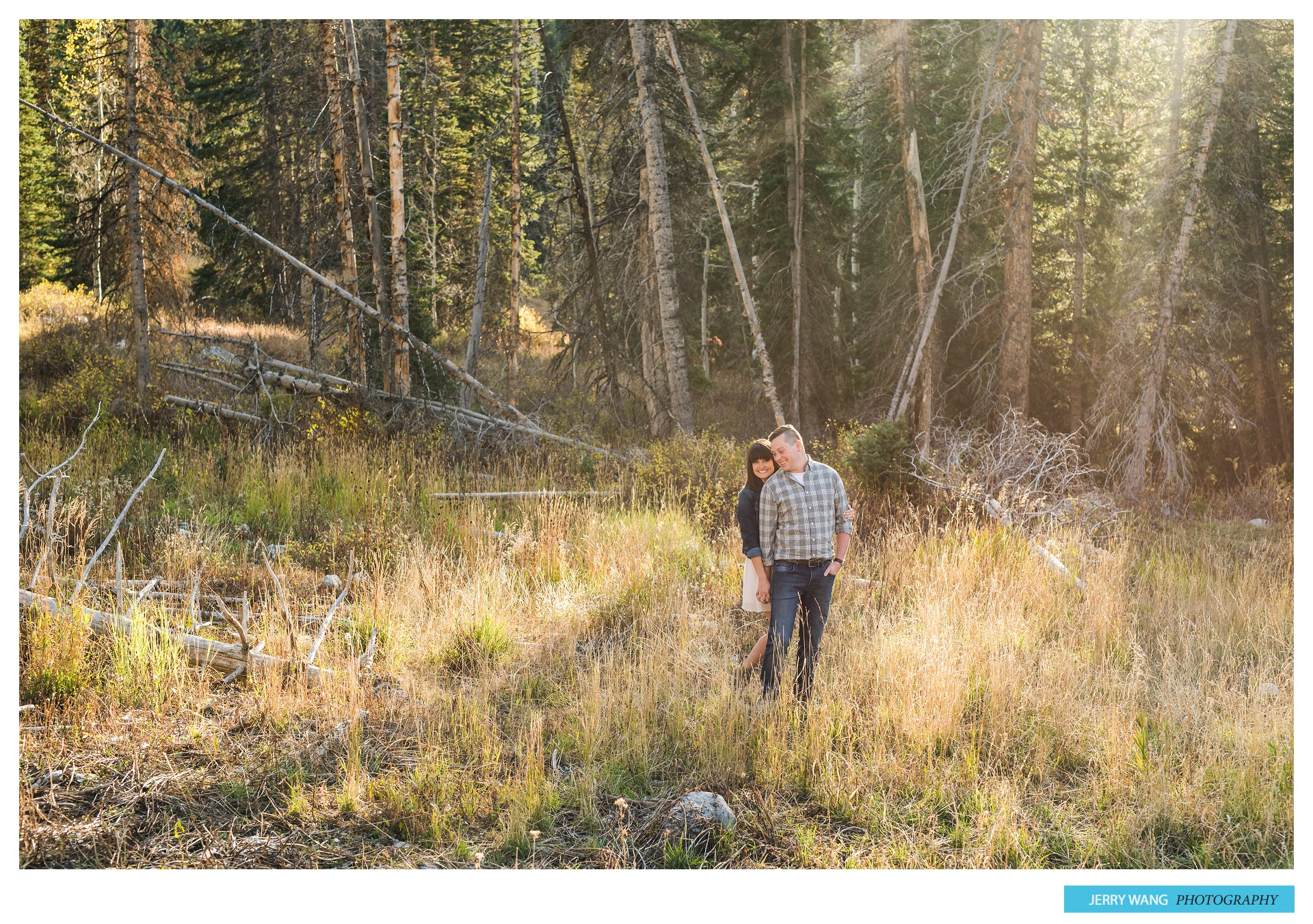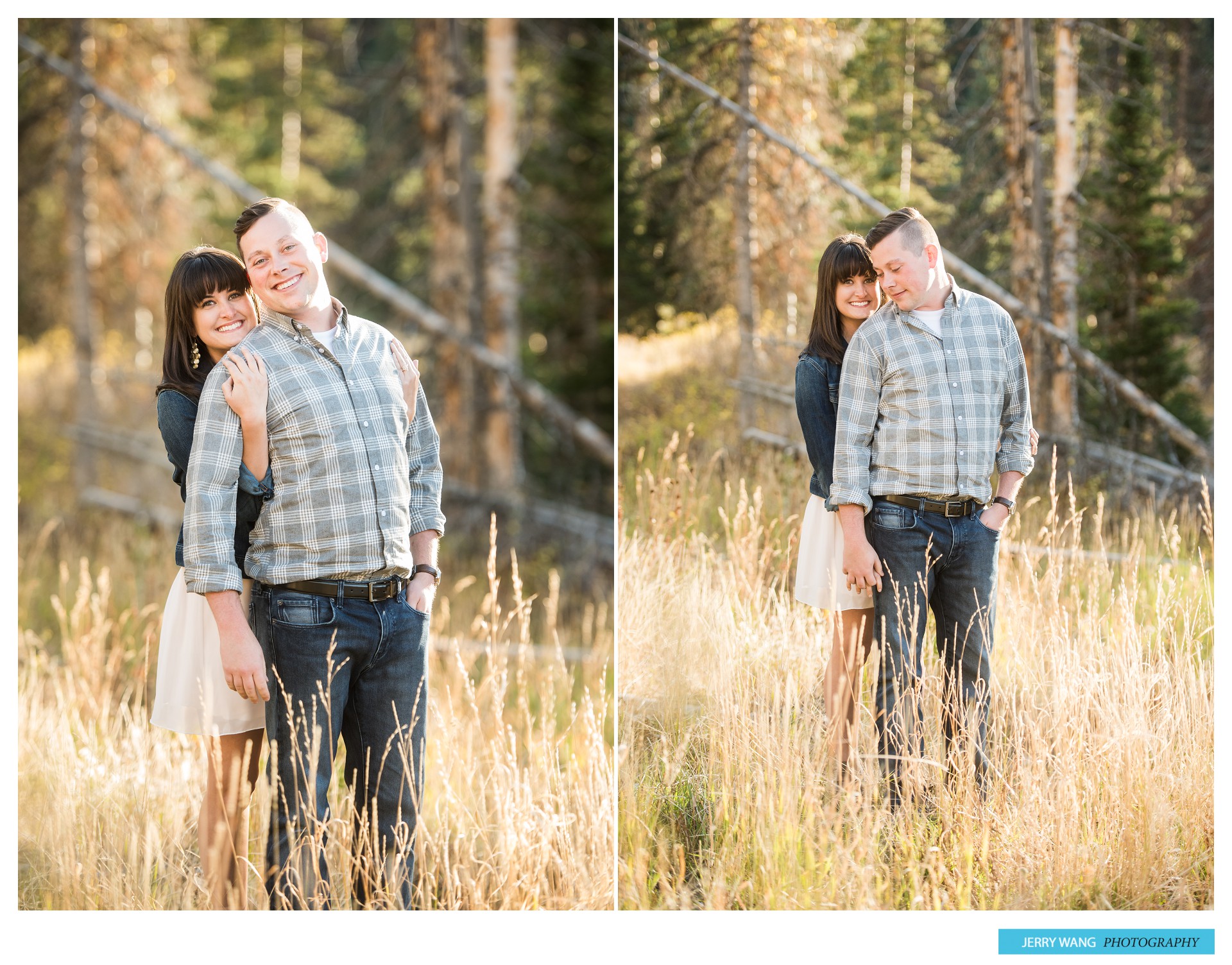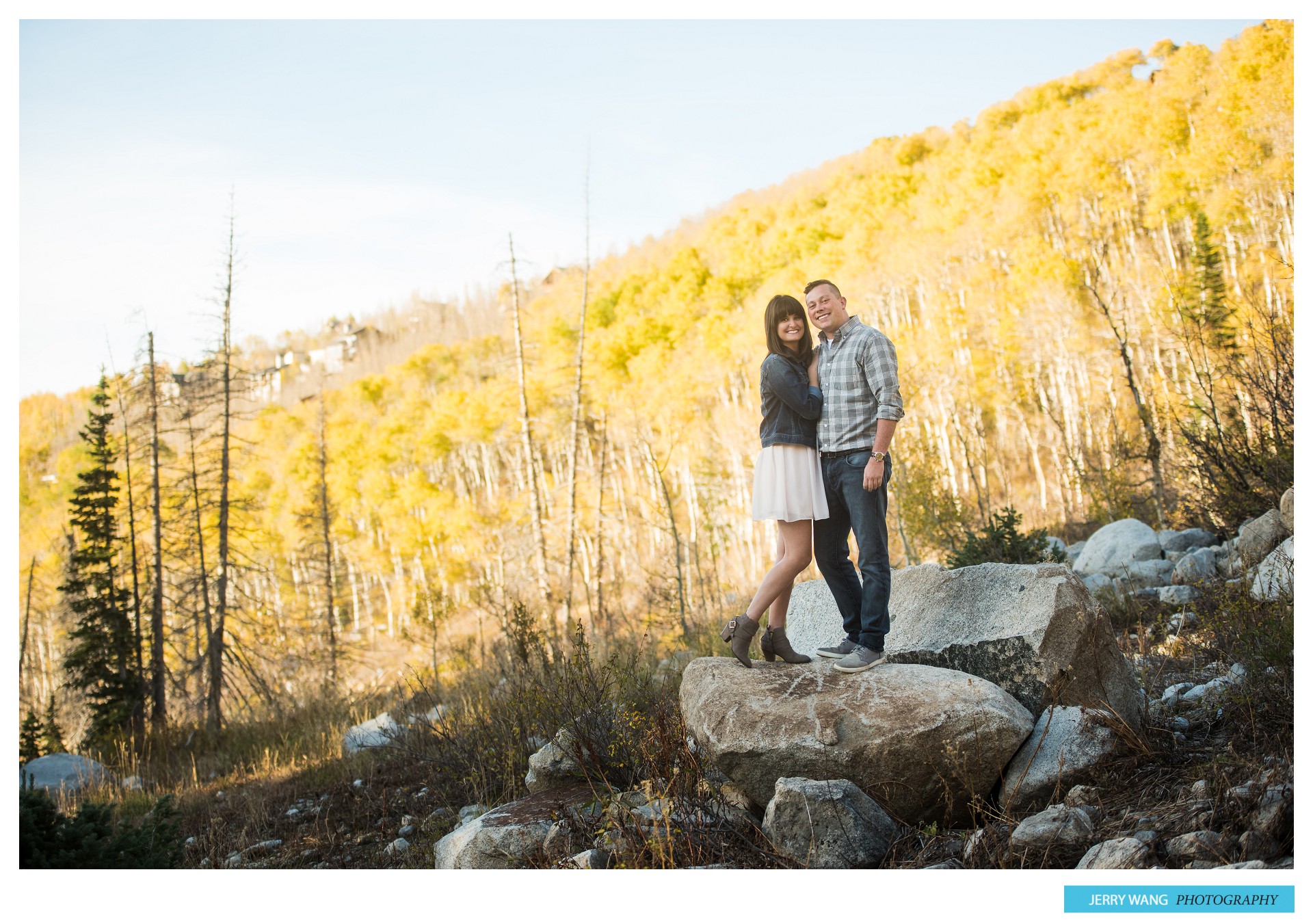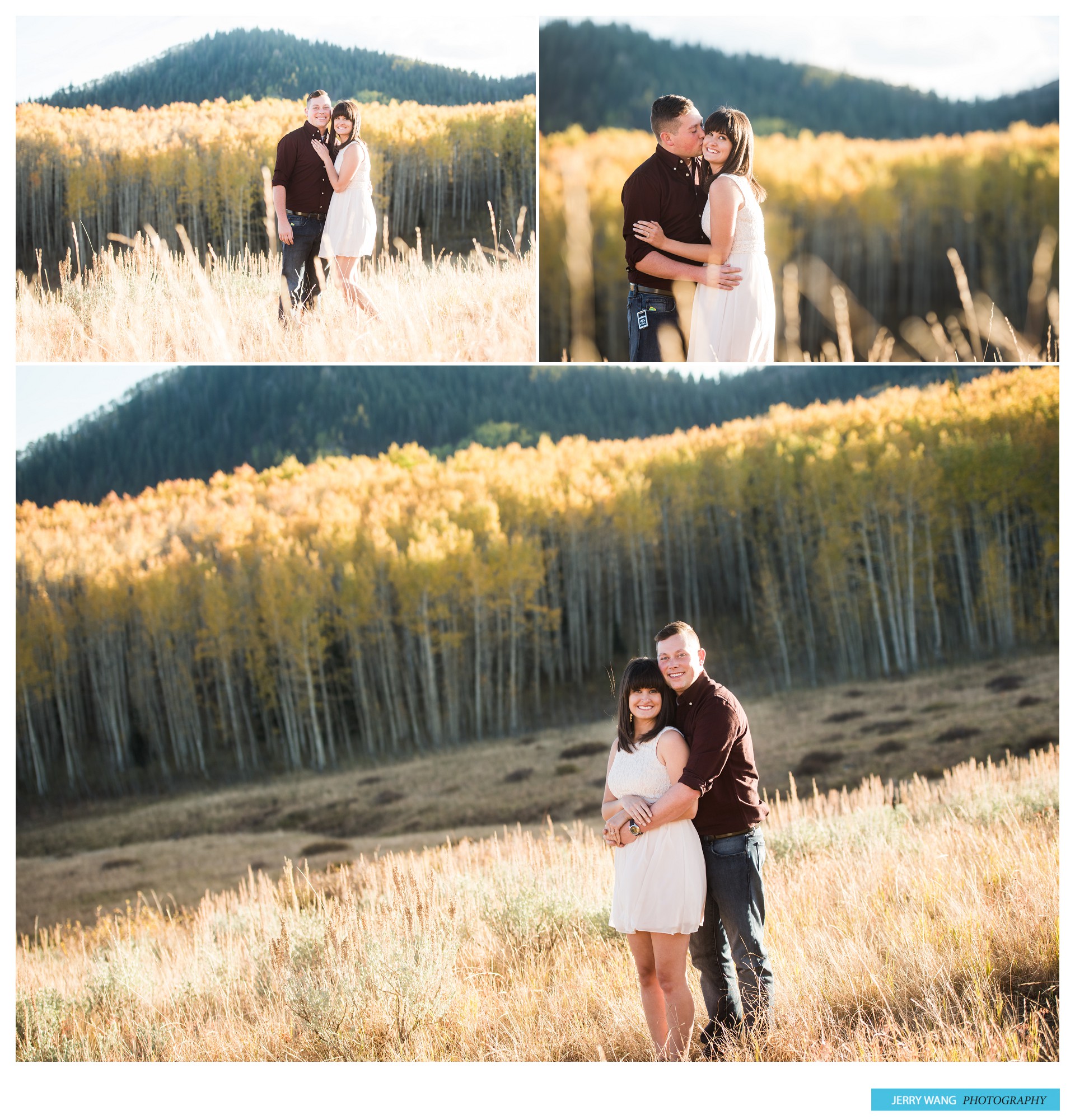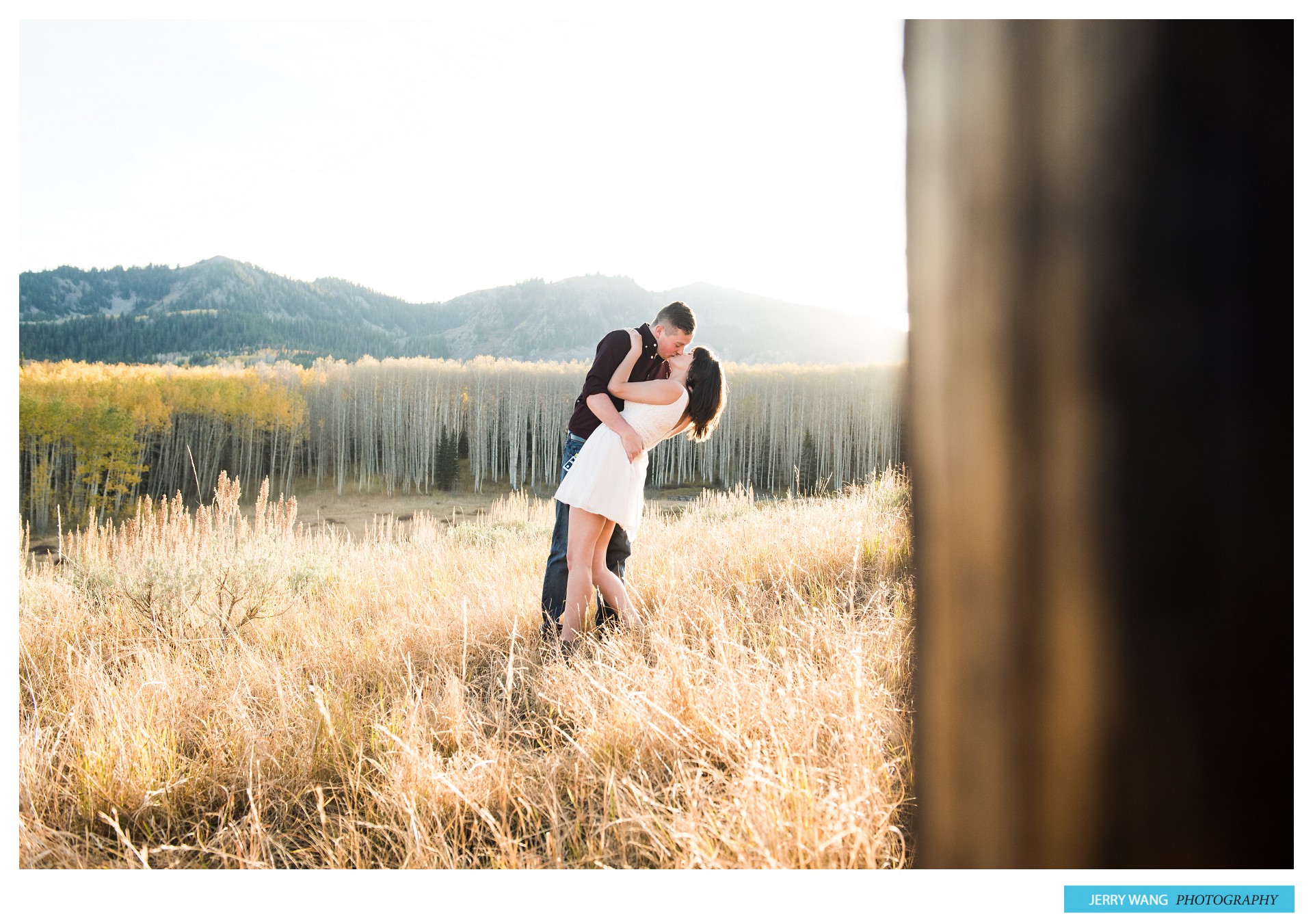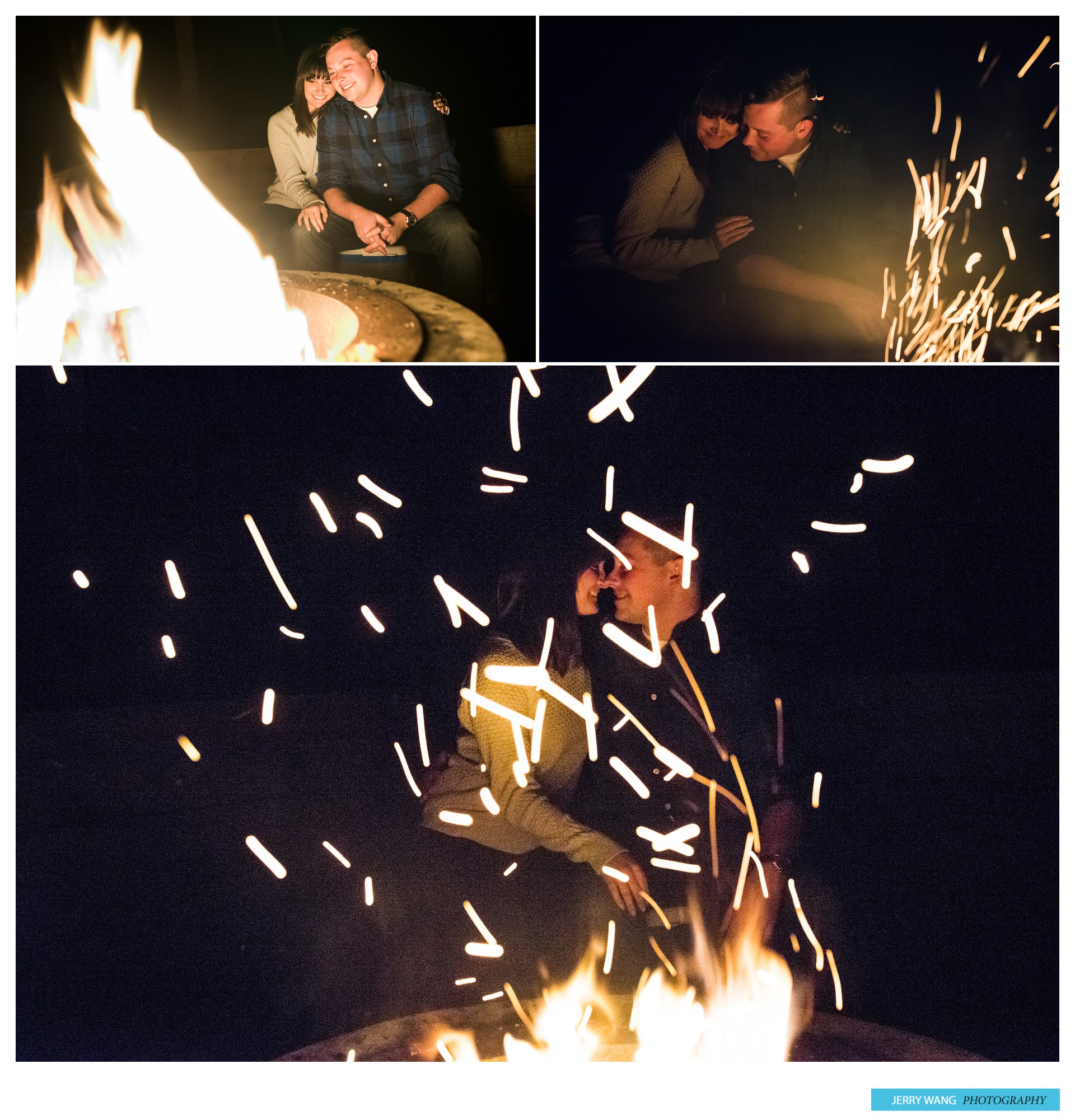 And on the last day of my trip, we drove up to Mount Timpanogos in the late morning for some mountain scenery. Between the Aspen trees, the rocky peaks and the stunning fall colors, I was so tempted to stay for the remainder of the week, or heck the rest of the year!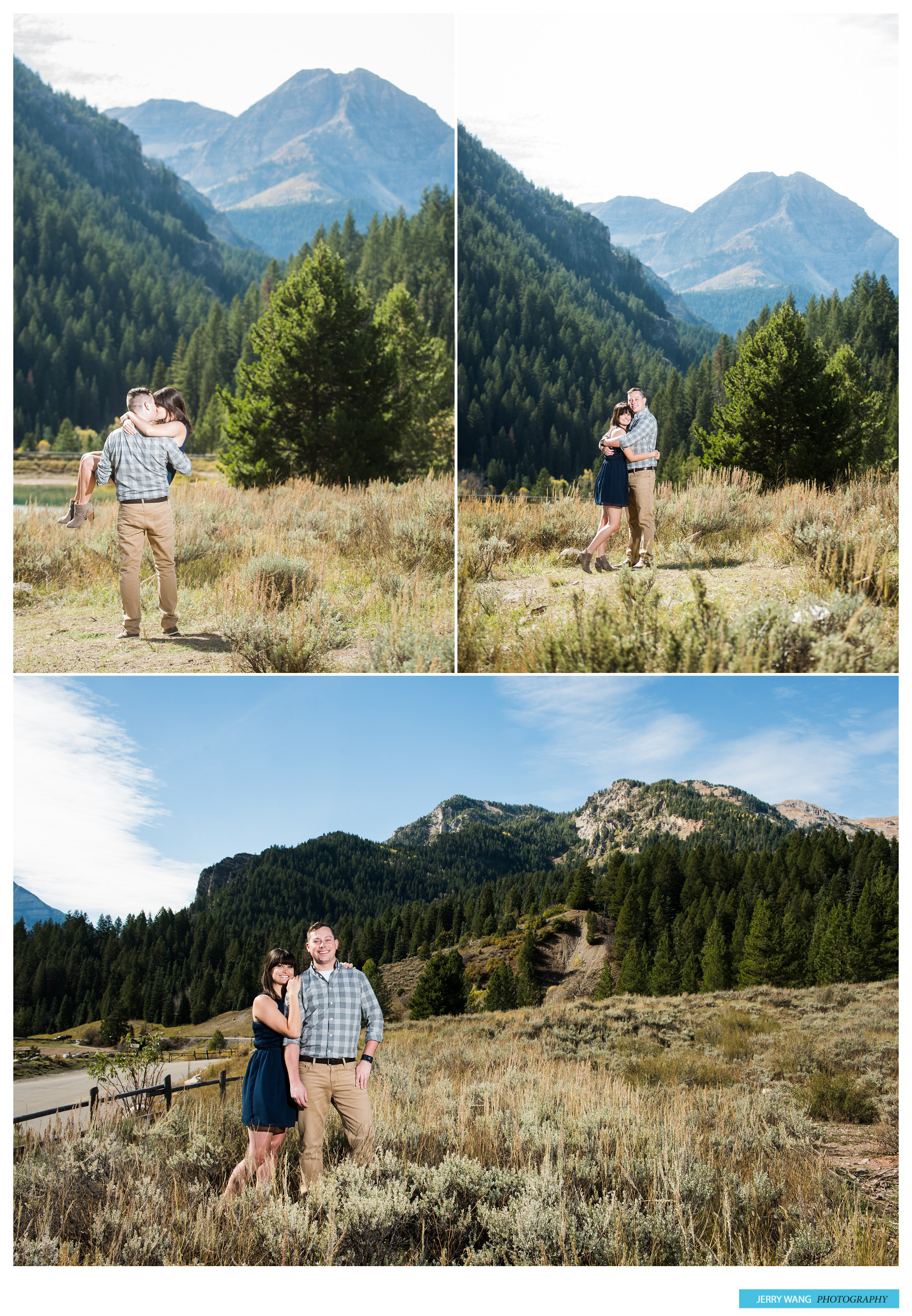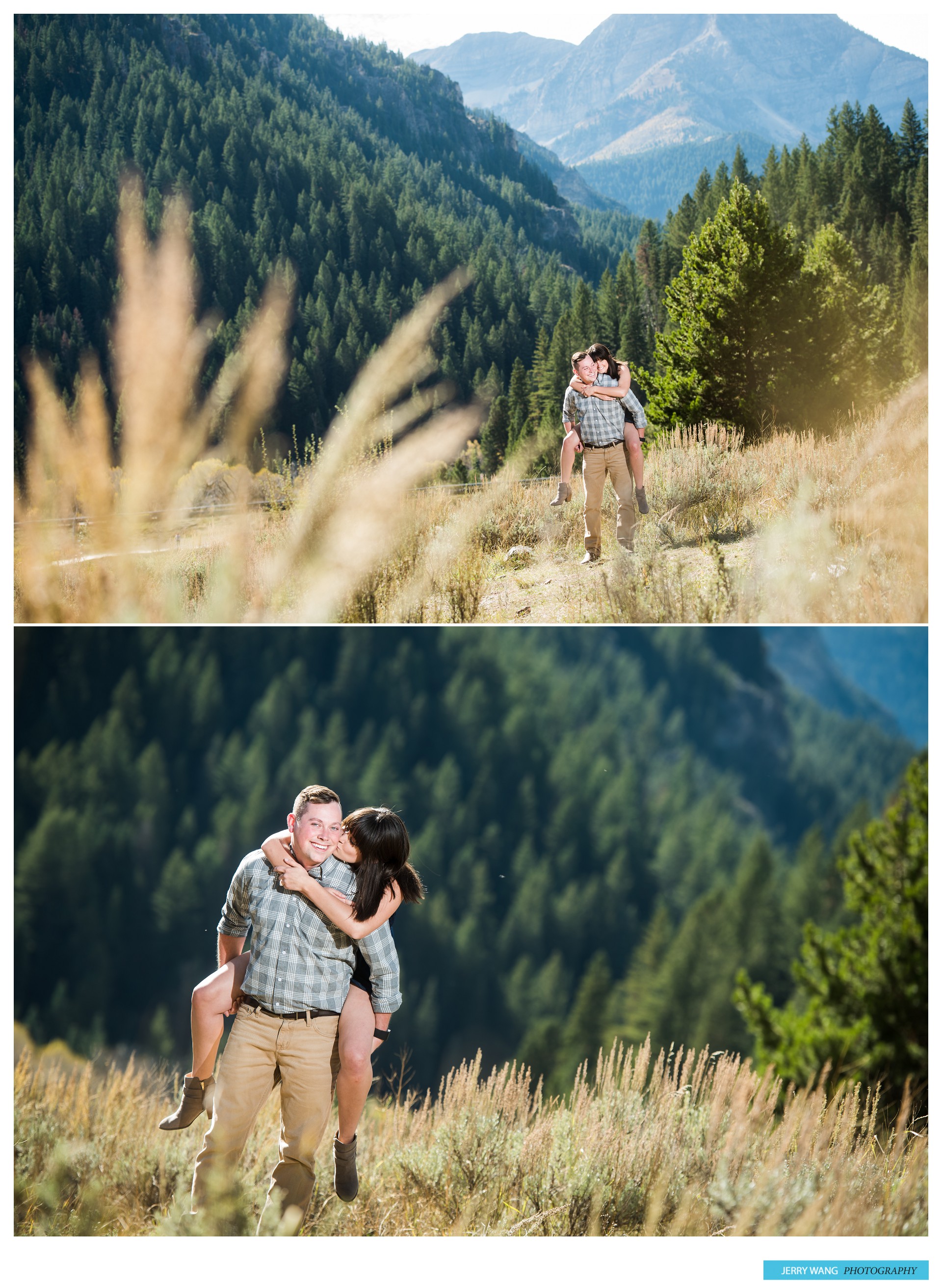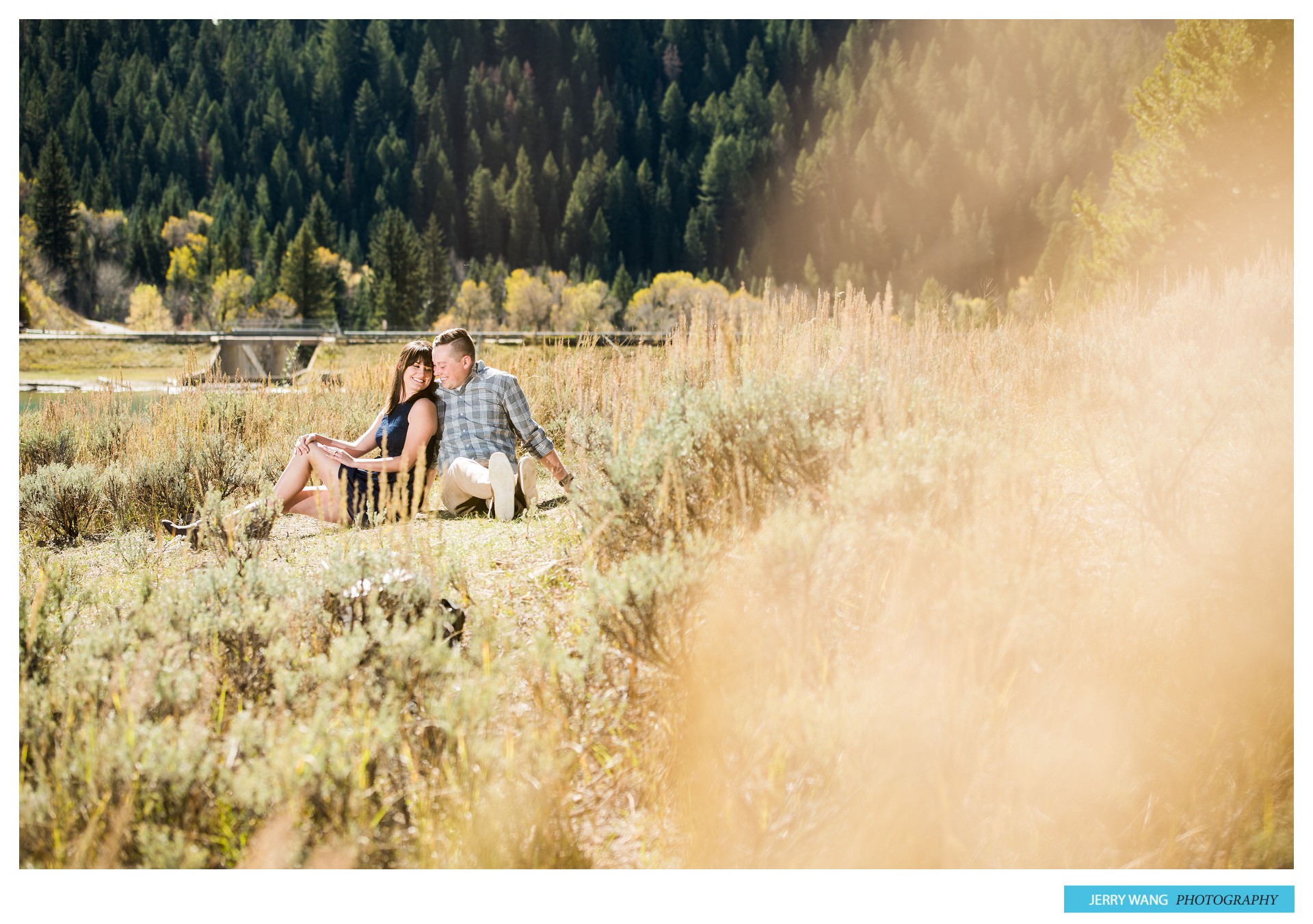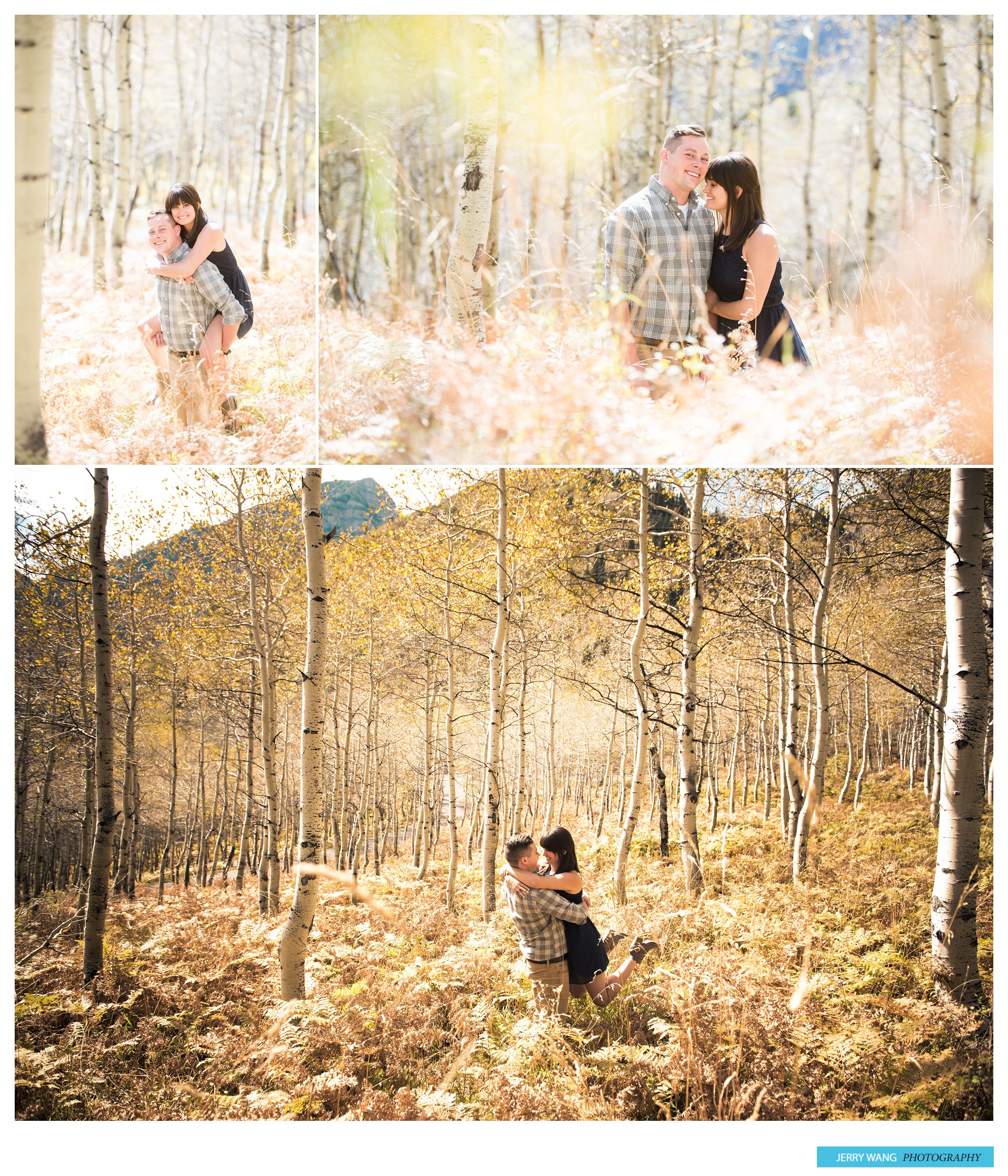 I'm not a landscape photographer but the mountain views made it easy to get some beautiful photos, even in the middle of the day.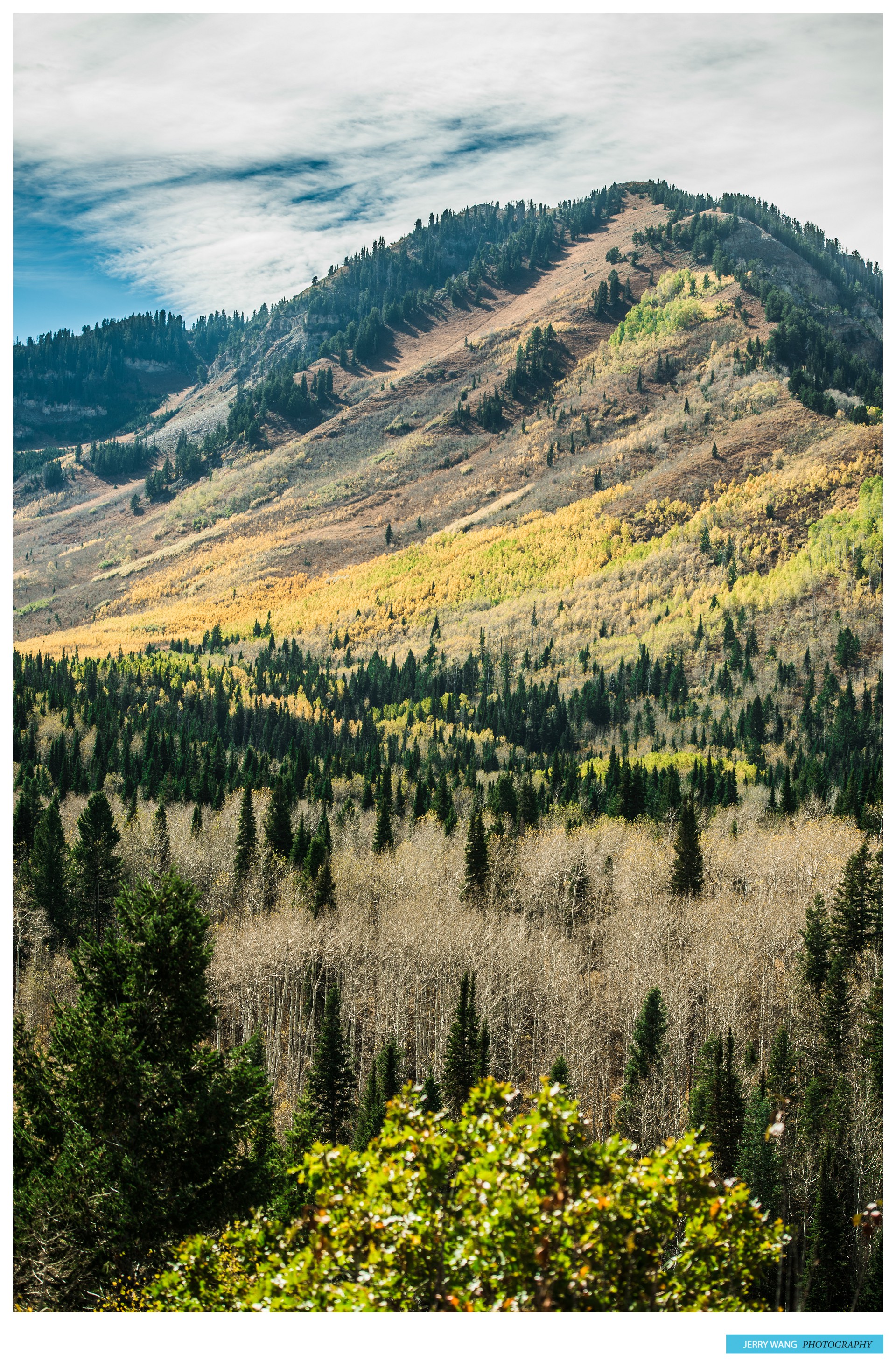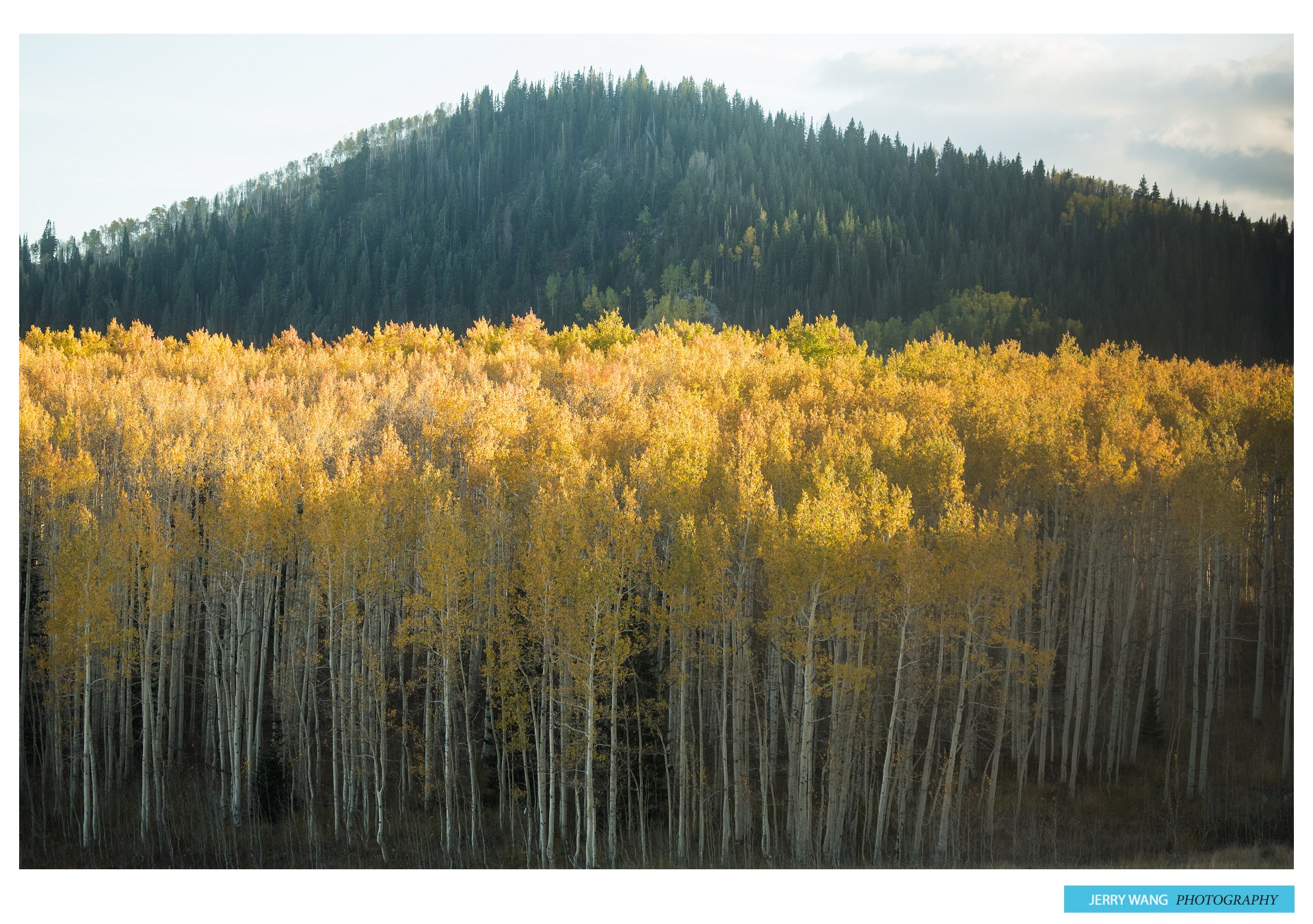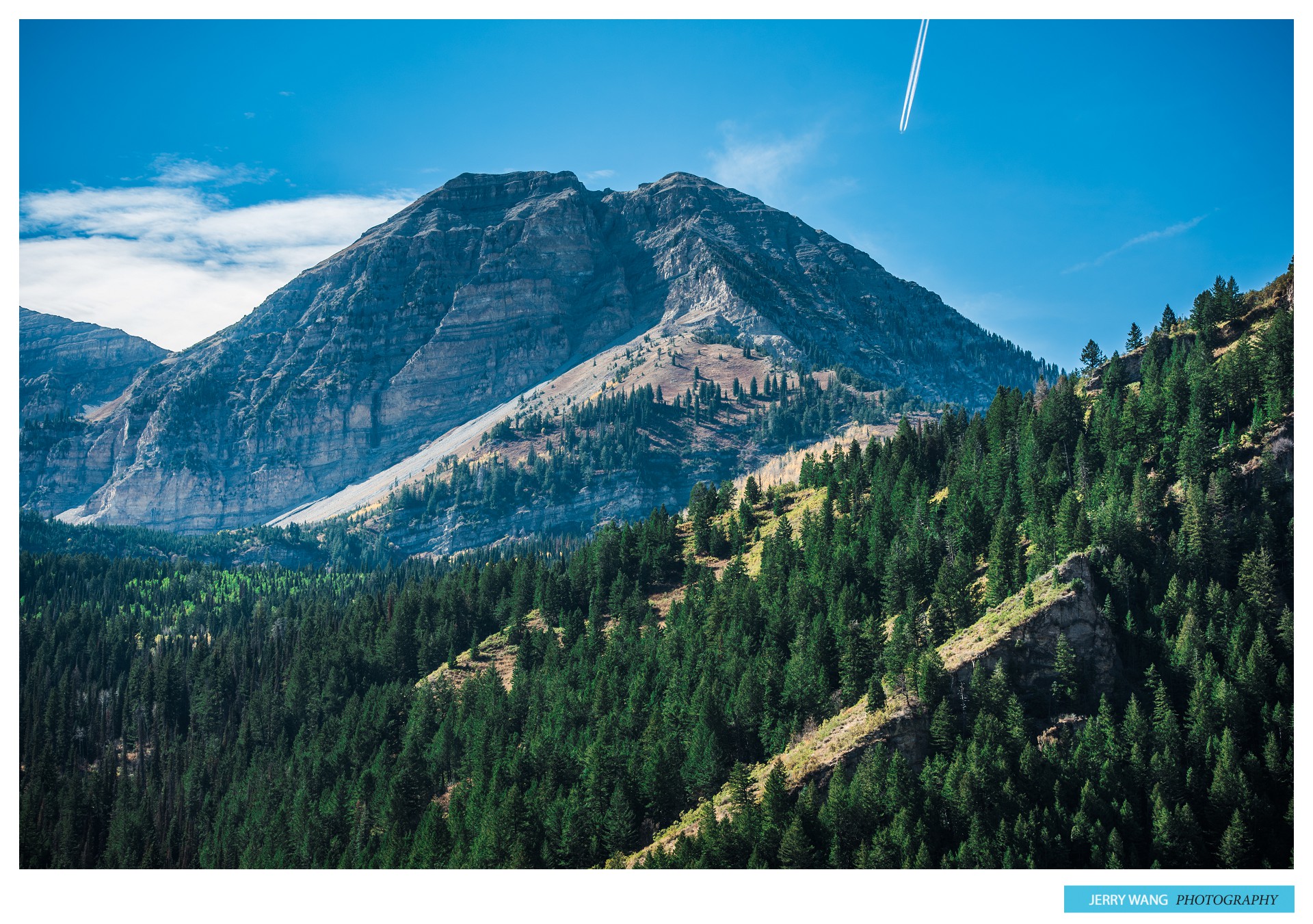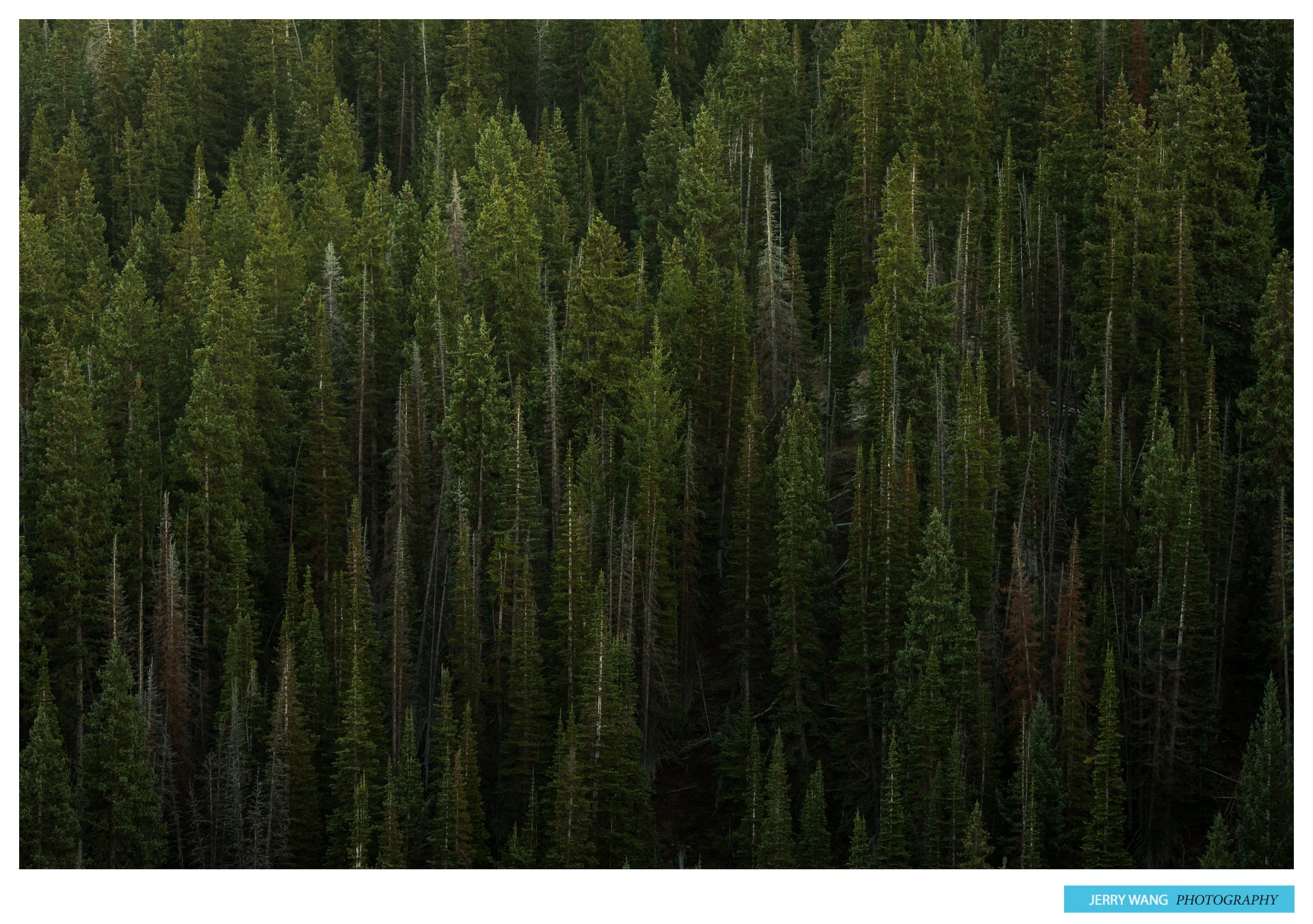 Comments
comments