There's a saying we have around Kansas: If you don't like the weather, just wait five minutes. This was certainly the case for Kylie and Brock's engagement session. Just a mere 24 hours earlier, you could walk around in a T-shirt and shorts during the sunny 70+ day in mid-November. And literally overnight, the temperatures dropped to the 30s and the chilling winds came blowing in. Luckily, it didn't stop us from having a great time.
For Kylie and Brock's engagement session, we drove out to the small town of Osage City, about 30 minutes south of Topeka. We played around on swing sets, merry-go-rounds, drove out to large open fields, and made sure to take breaks every 5 minutes to get the feeling back in our hands. Huge props to Kylie and Brock for toughing the cold and I look forward to your wedding in much warmer climates next June!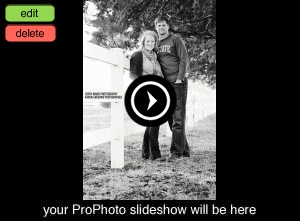 [portfolio_slideshow id=1871].
Comments
comments