Photos from Jake and Kaylee's spring wedding at the Mildale Farm in Edgerton, Kansas. Photos by Jerry Wang Photography – Kansas City wedding photographer.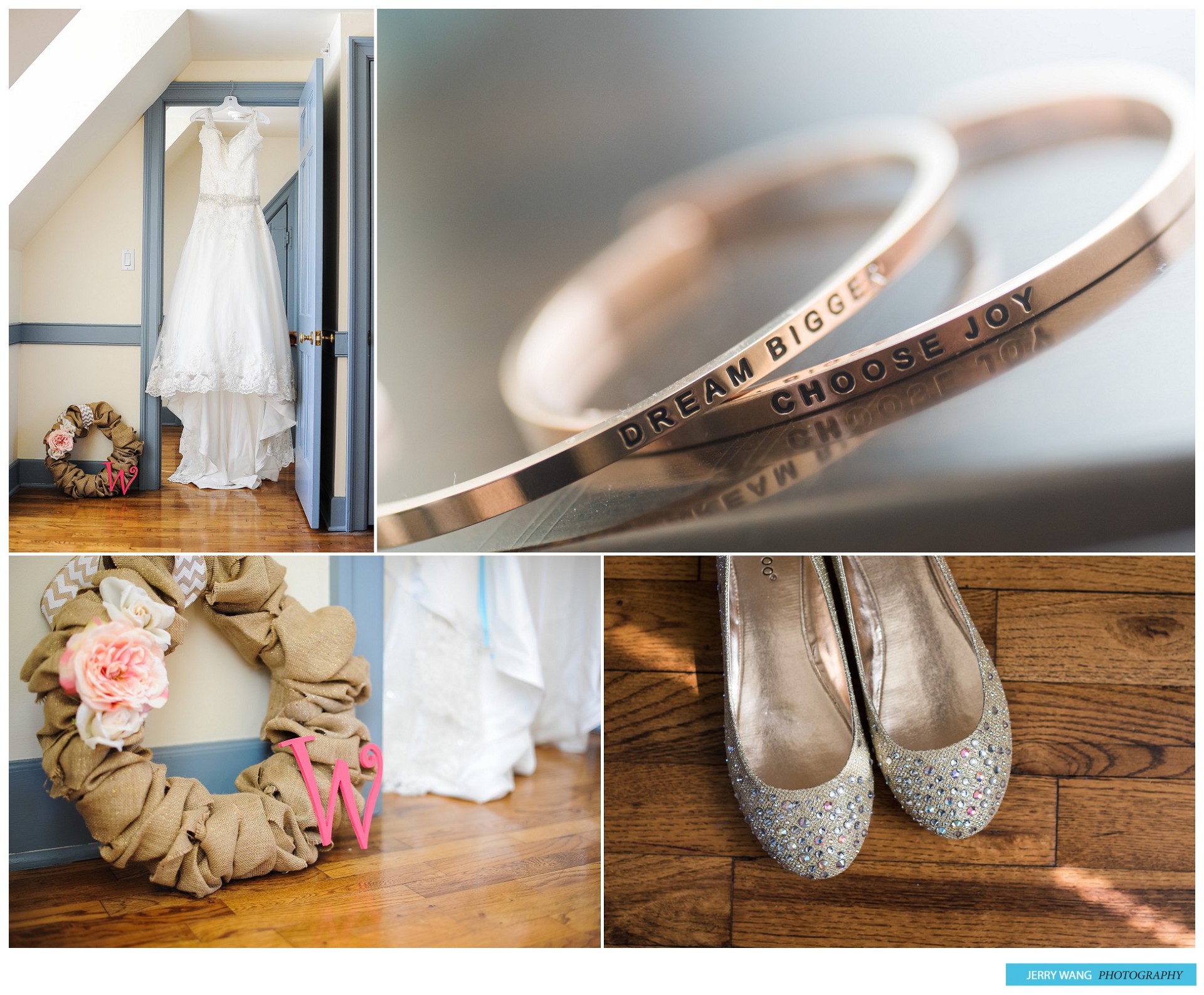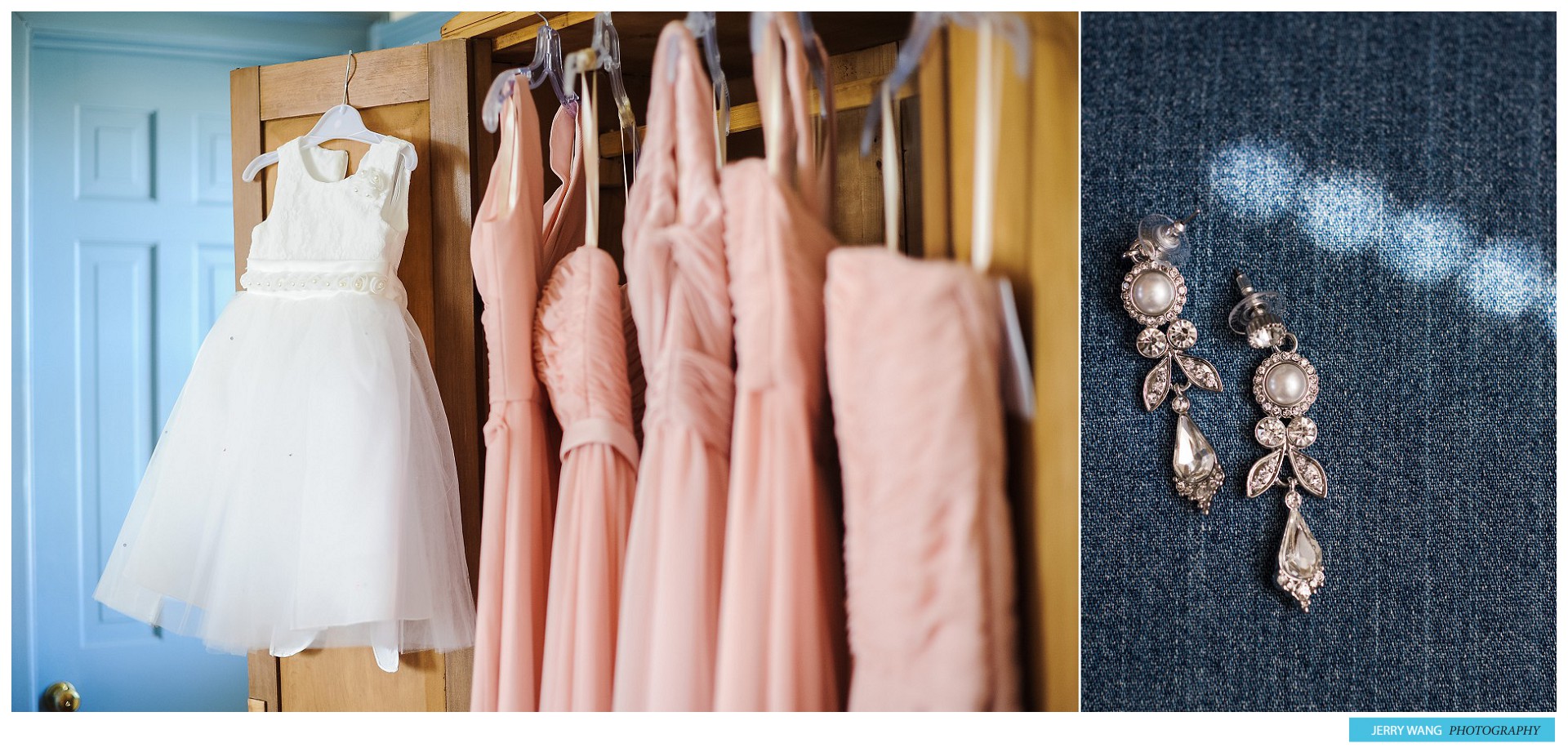 Tell us how you first met? Who what when where why? Give us the dirty details.
Jake and I first met in college at KSU. We met sophomore year and became great friends over the next few years. Finally senior year we started dating and never looked back!
 When did you know he / she was the one? Was there something he / she did?
I think we both knew it was real after we graduated and Jake moved off to Wichita for his job and I moved to KC for grad school. We spent every weekend driving back and forth to see each other. I think we only missed 2 weekends in 2 years! It was through this time of sacrifice and long distance we knew we were both in it for good.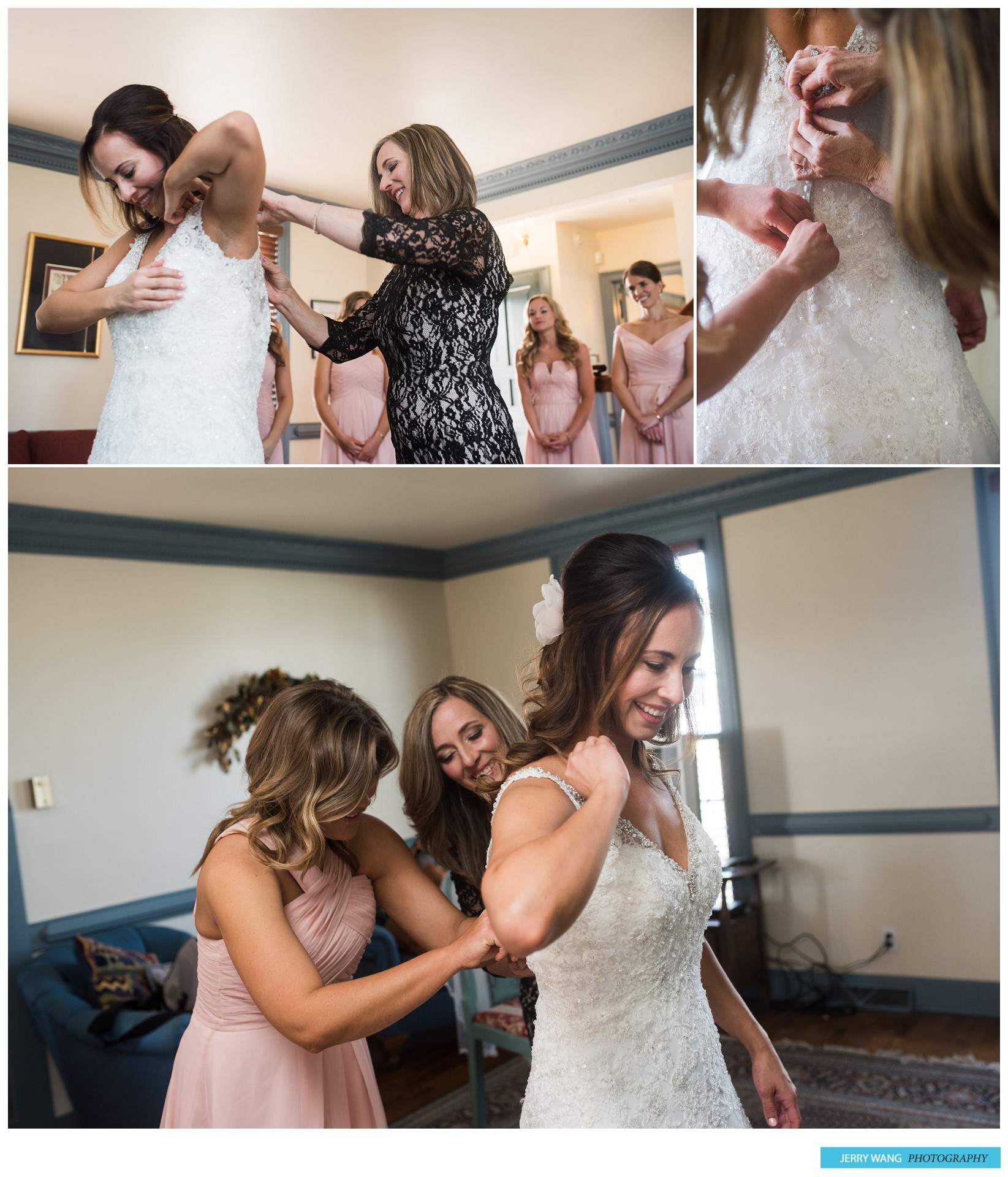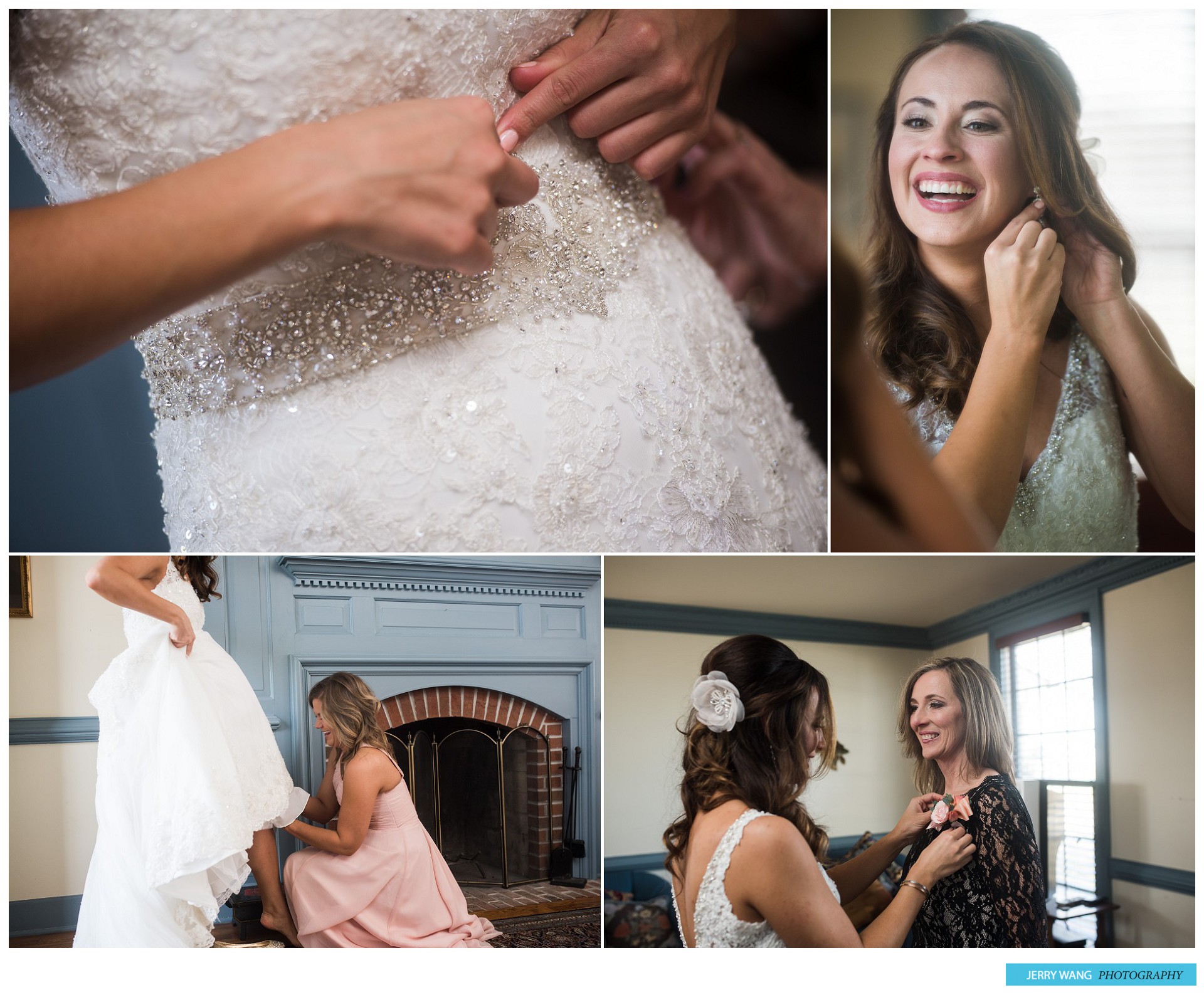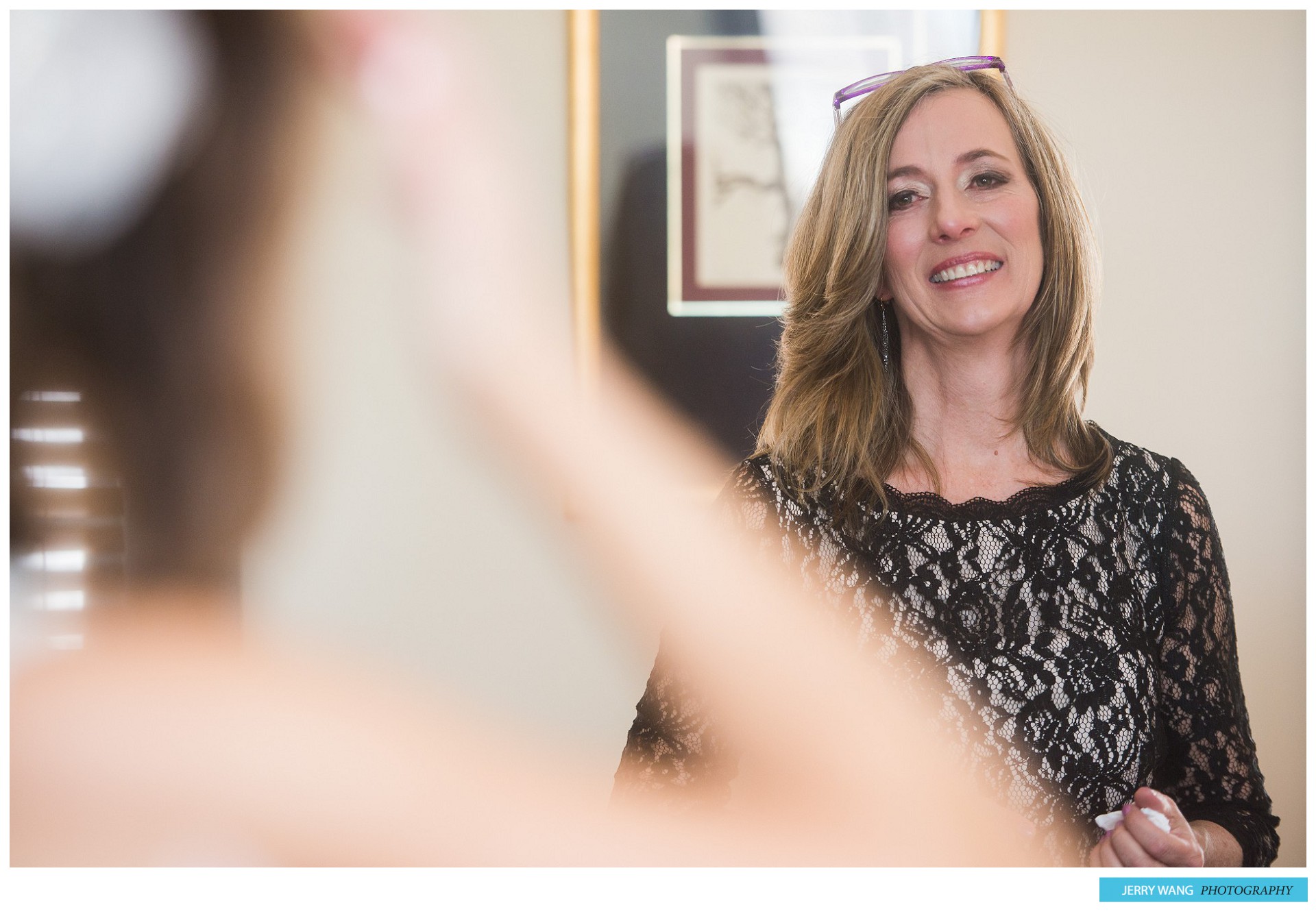 What is the most memorable date you've ever had?
We have had so many memorable dates and we have been fortunate enough to go on several vacations together. I particularly remember one time going on a ski trip with our friends. Jake decided to take me to Breckenridge a night early and we spent the evening walking up and down the shops, riding the gondola, and listening to live music at a cute little wine bar.  It was perfect!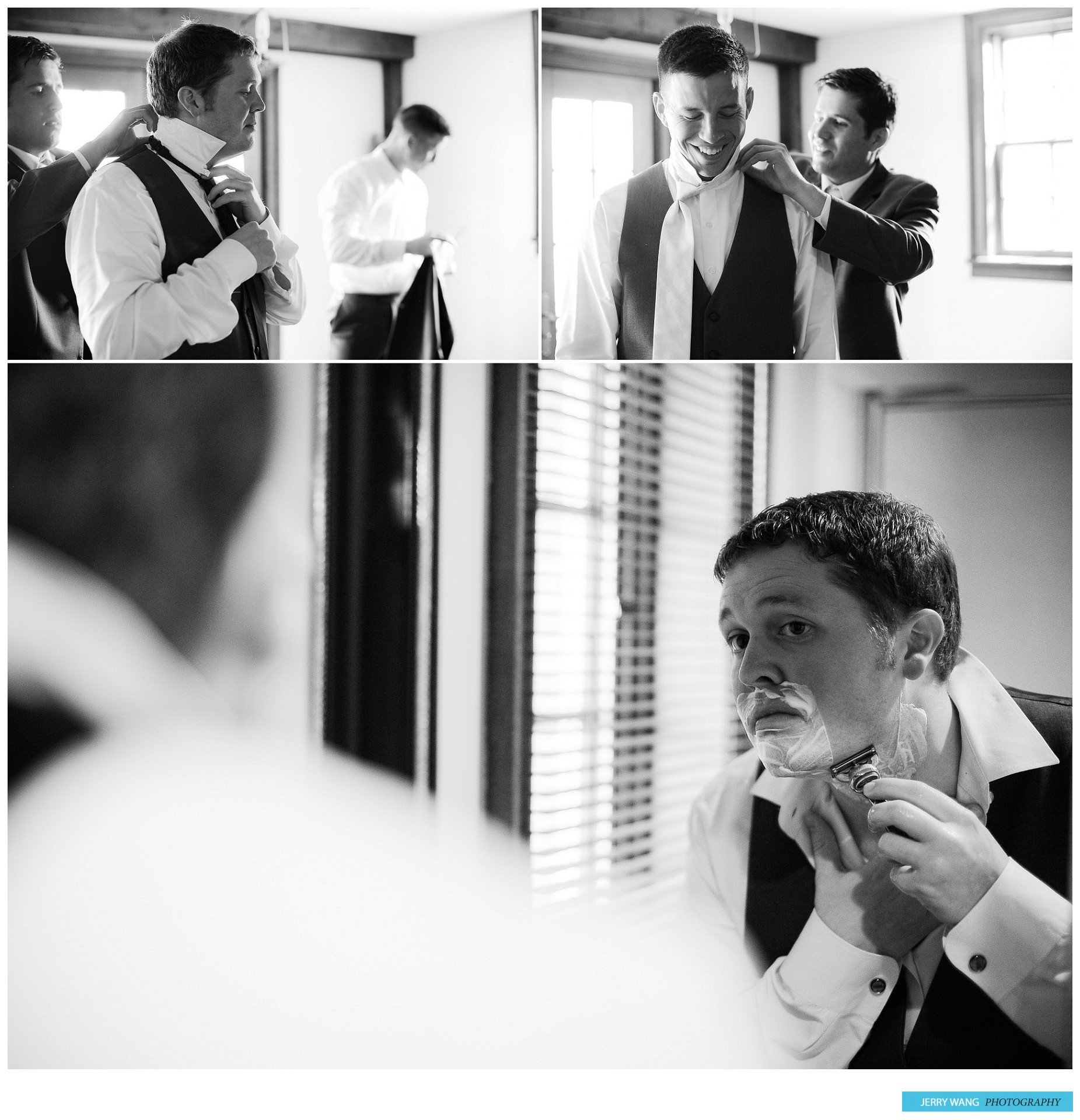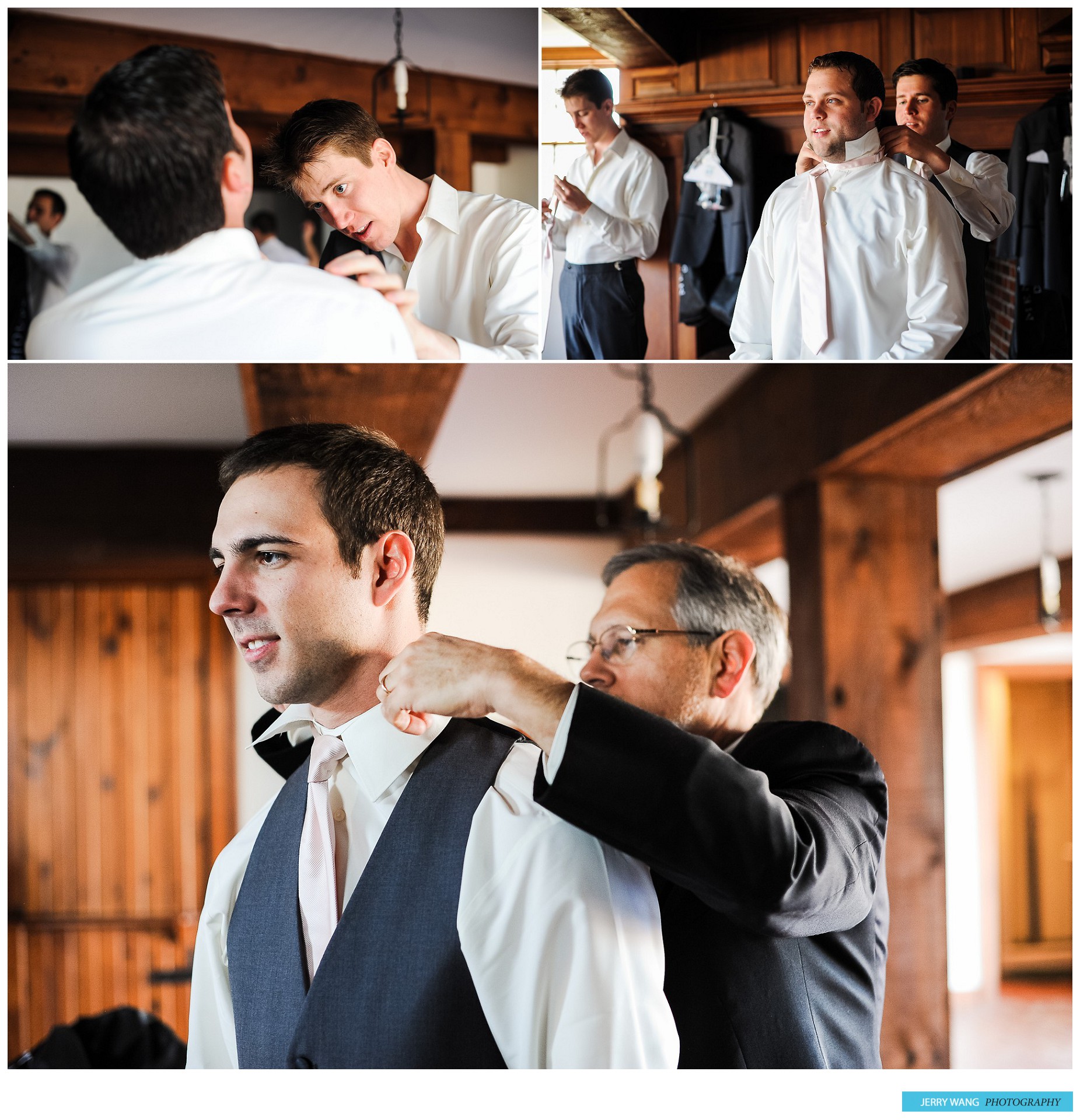 Tell us about the proposal (did you see it coming, how long was it in the planning? How did you feel? Nervous, excited, freaking out?)
I knew the proposal was coming soon… like in the next few months probably, but I did not know it would be that particular weekend. I didn't think there was any way Jake could have gotten a ring yet! I knew something was up on our trip back to Manhattan for a football game because Jake "missed our turn" on a drive we had taken many times before, and took me to our favorite star gazing spot. It was a perfectly clear night with millions of stars and we reminisced about our time in college and the beginning of our relationship. When I turned around, he was on one knee with a beautiful ring!  I think we were both pretty nervous, but SO excited!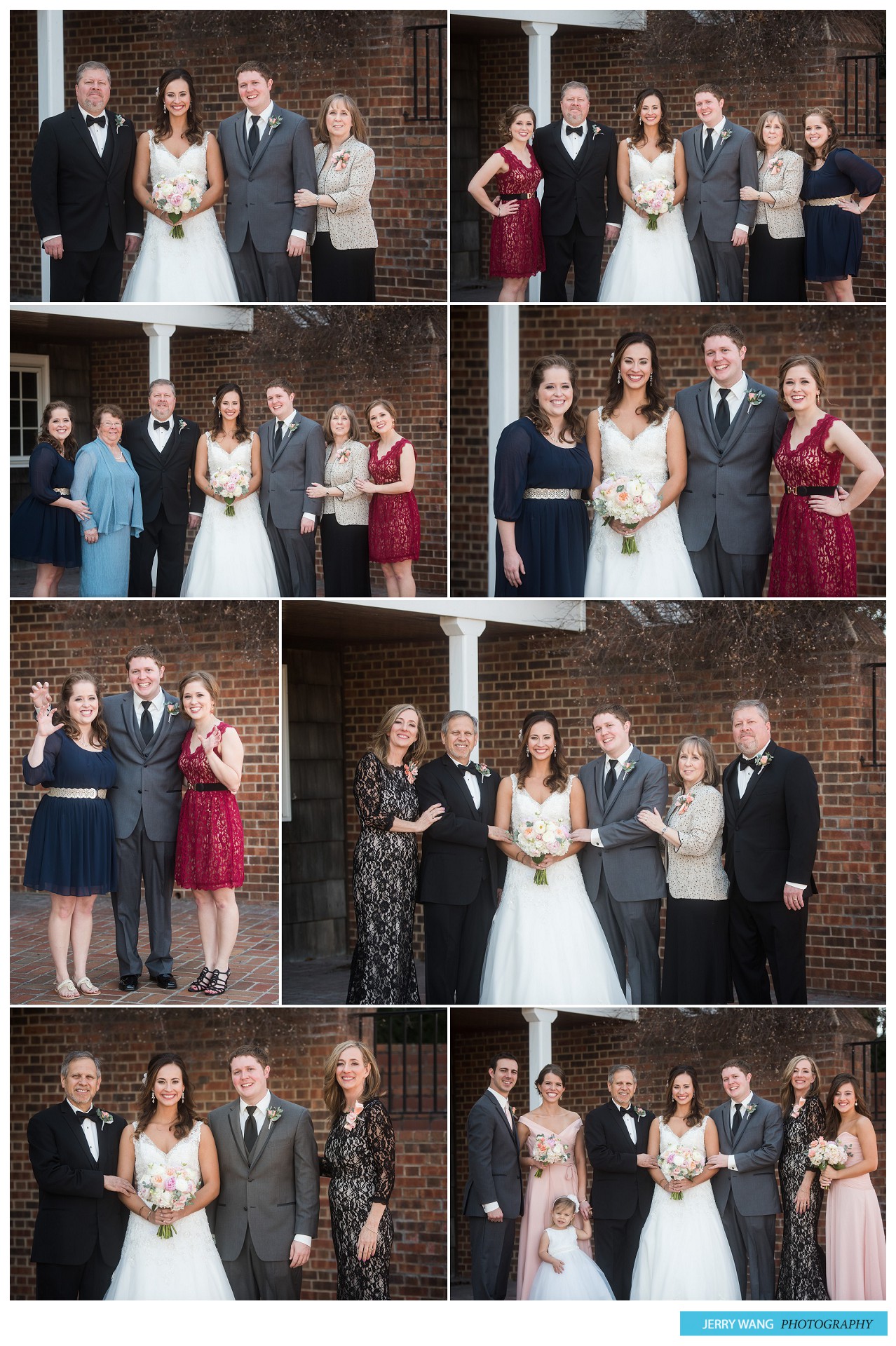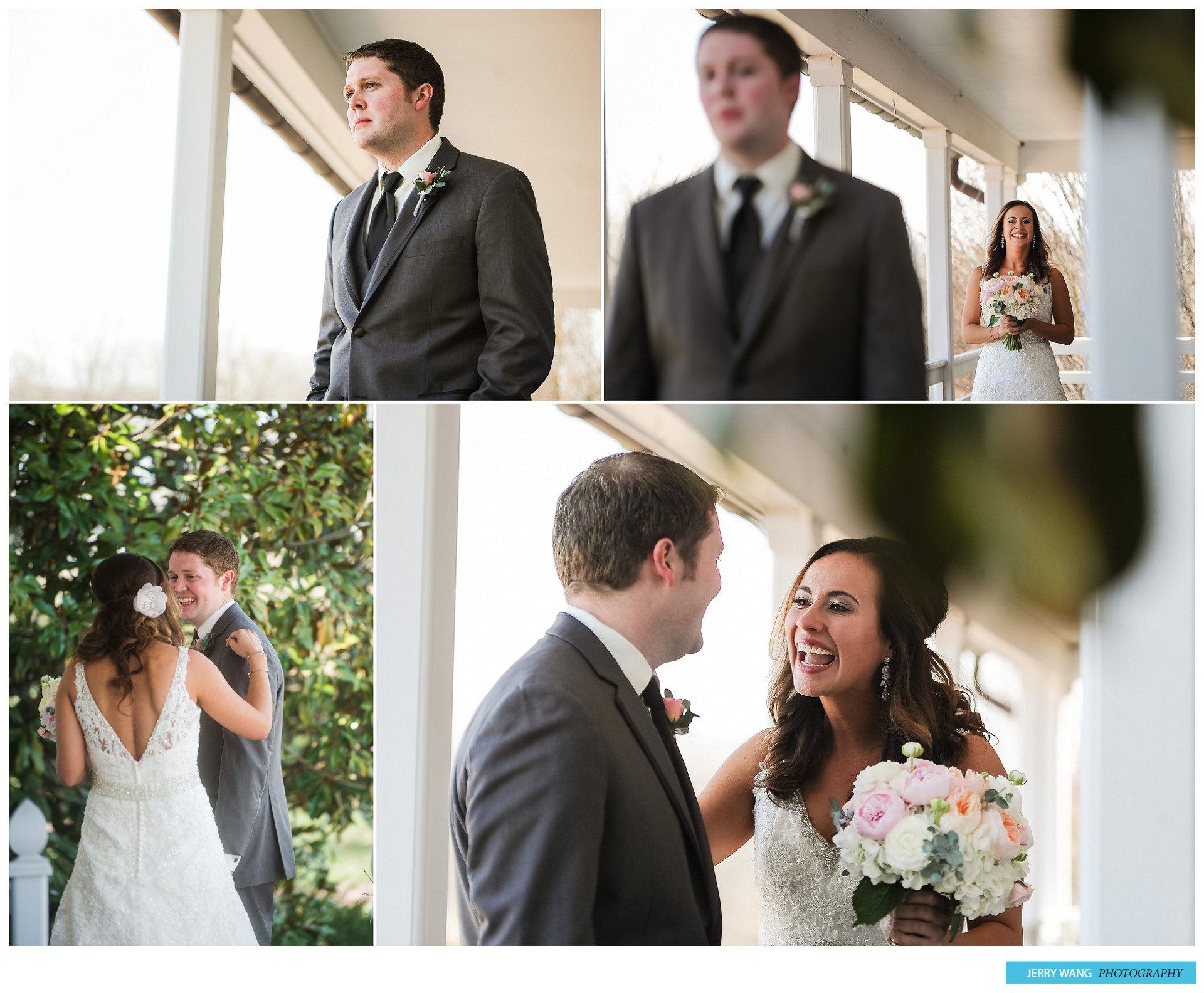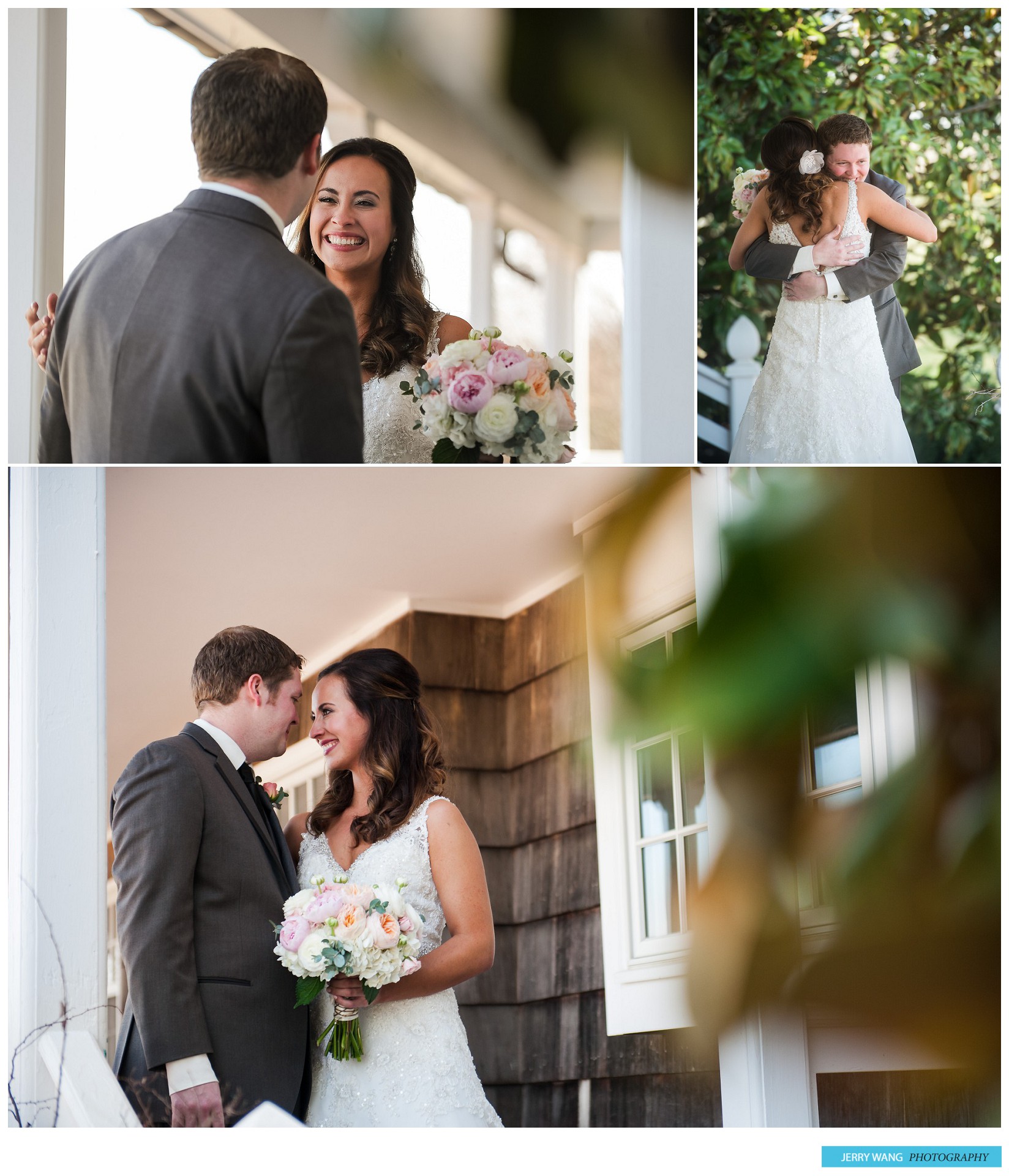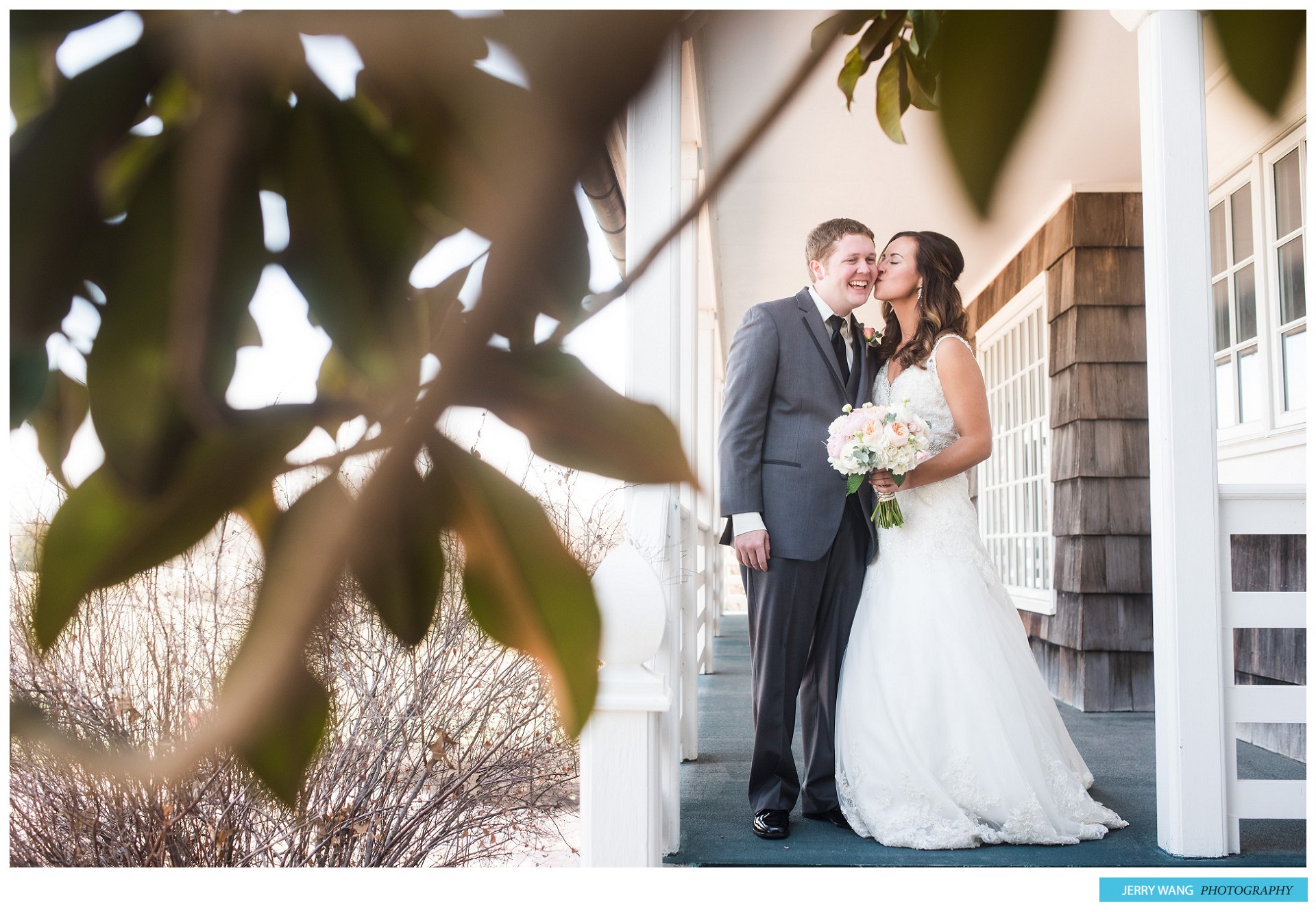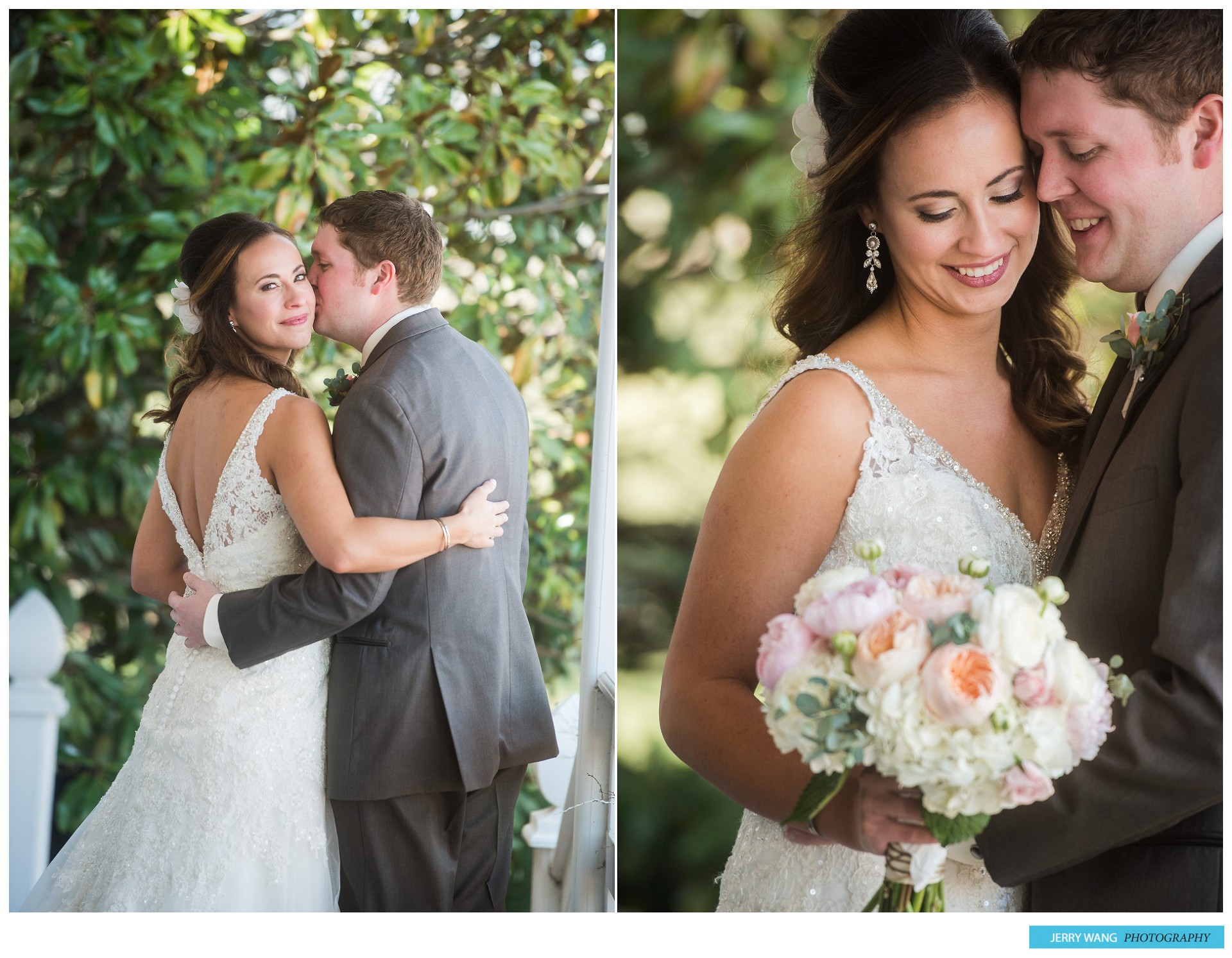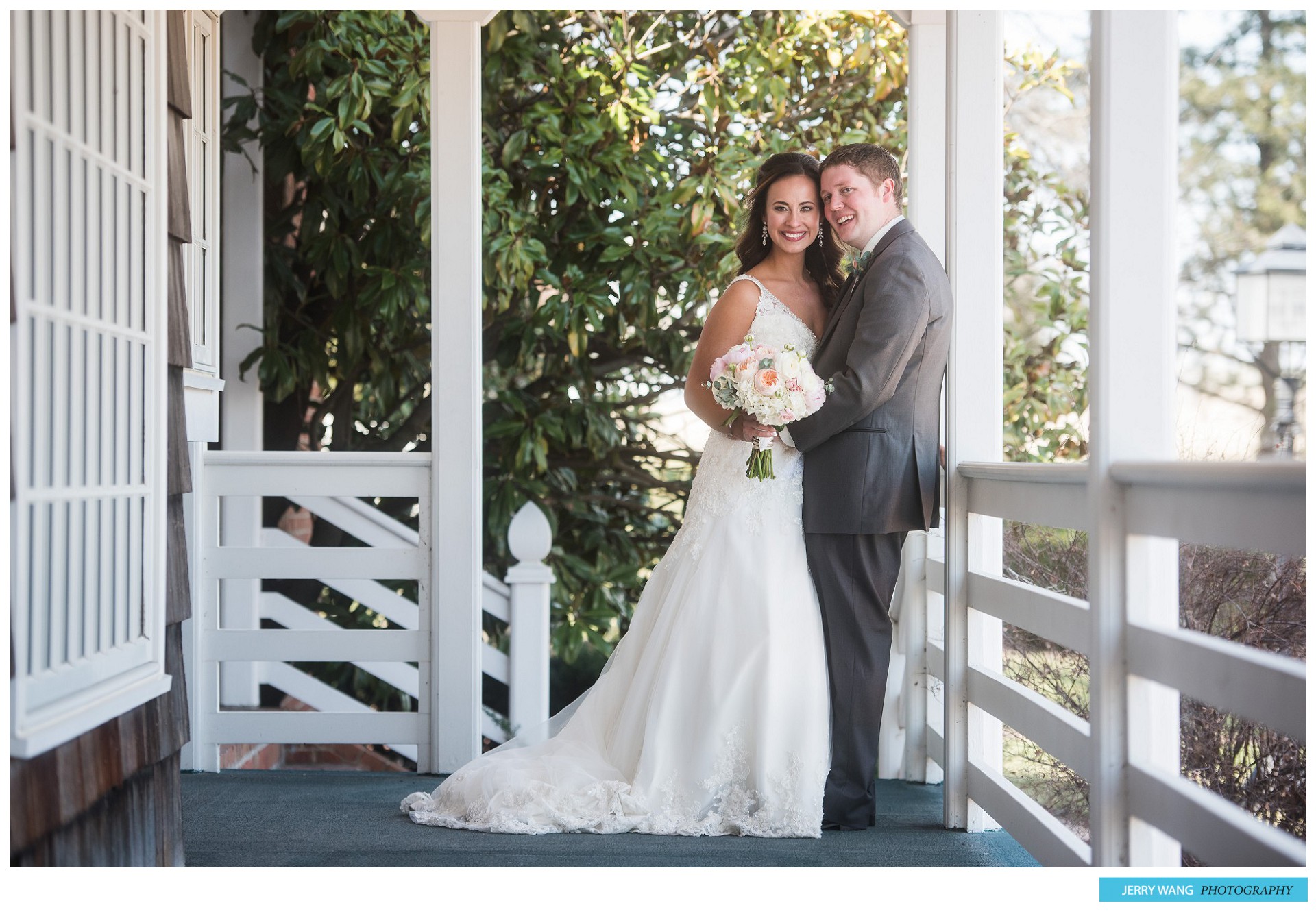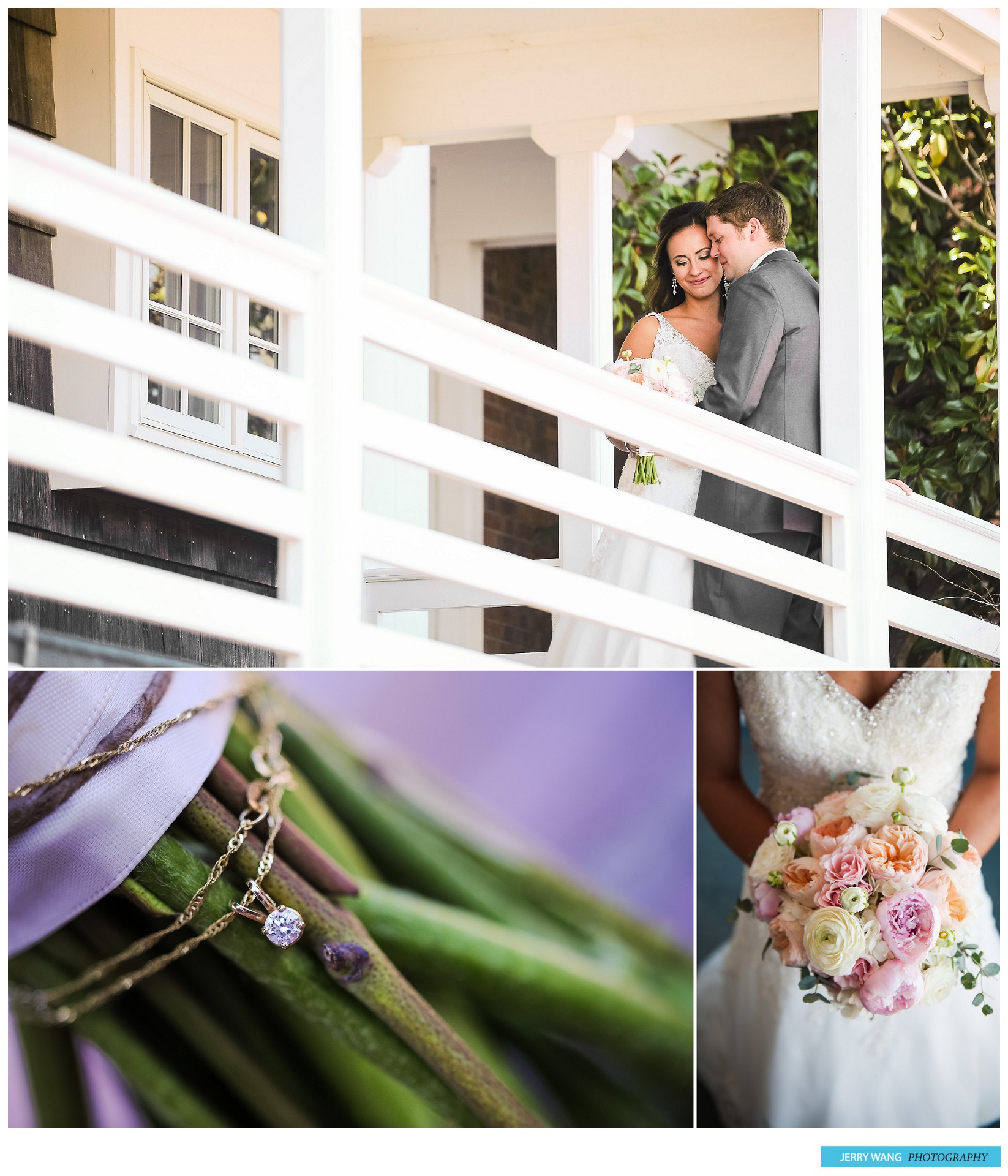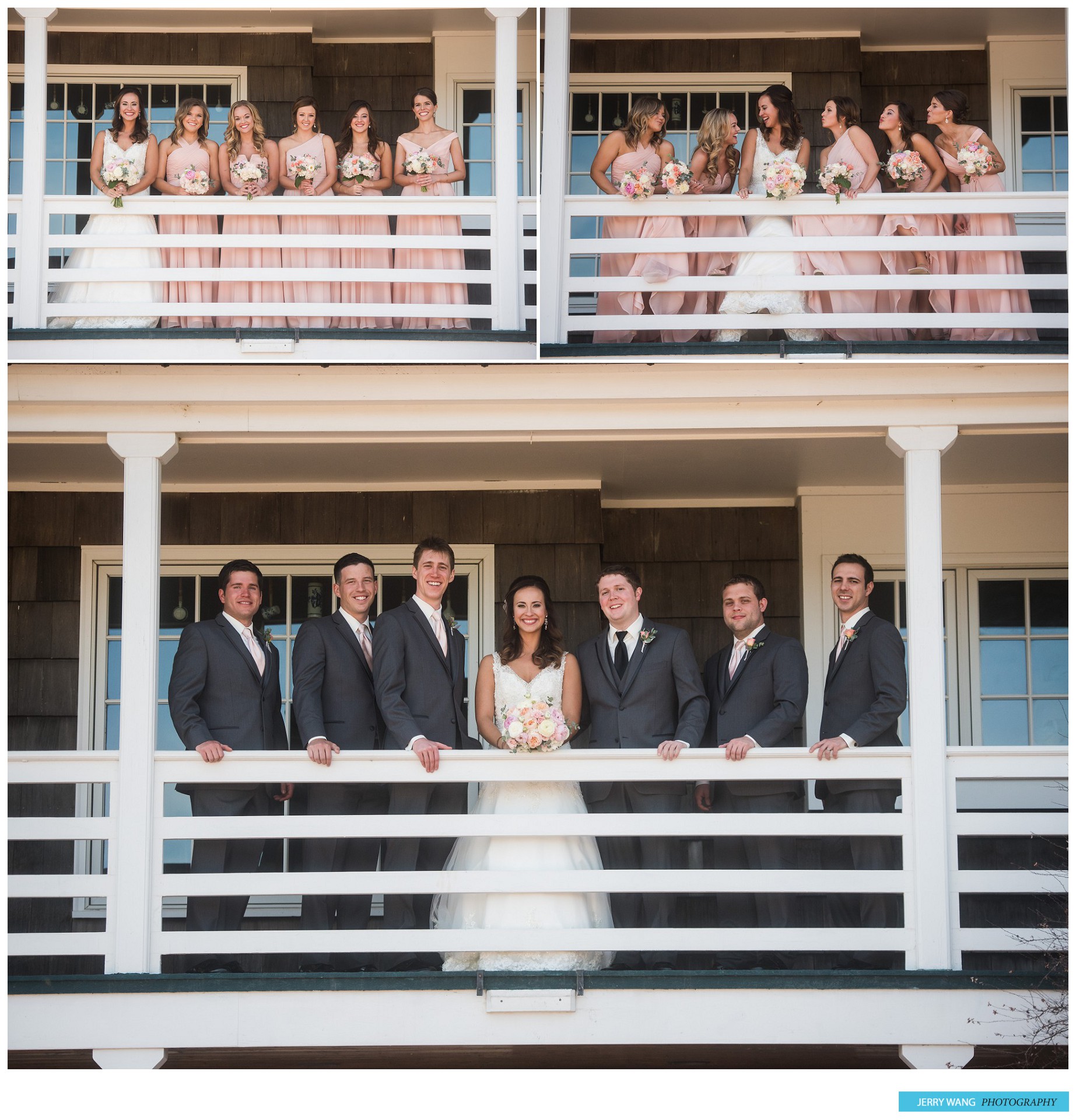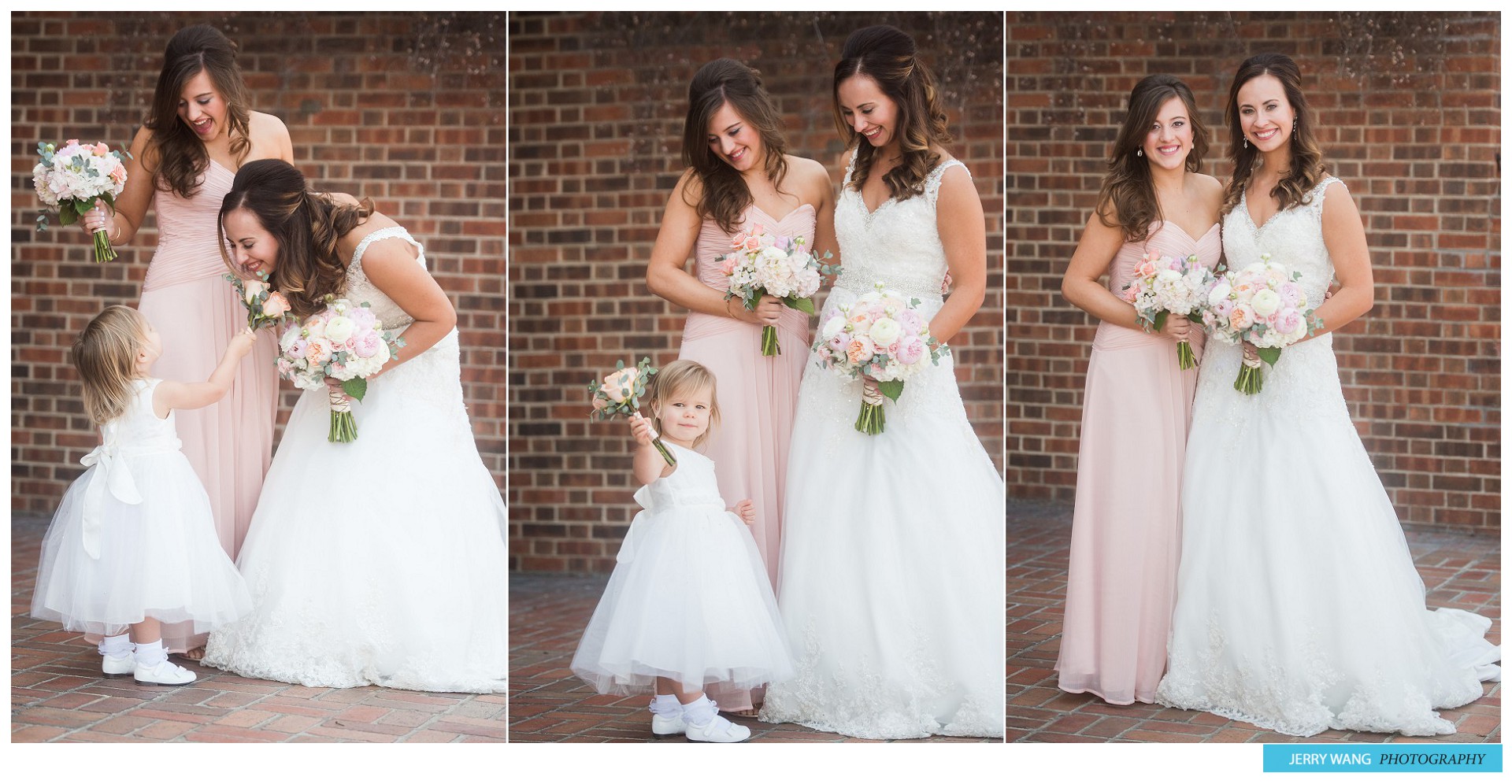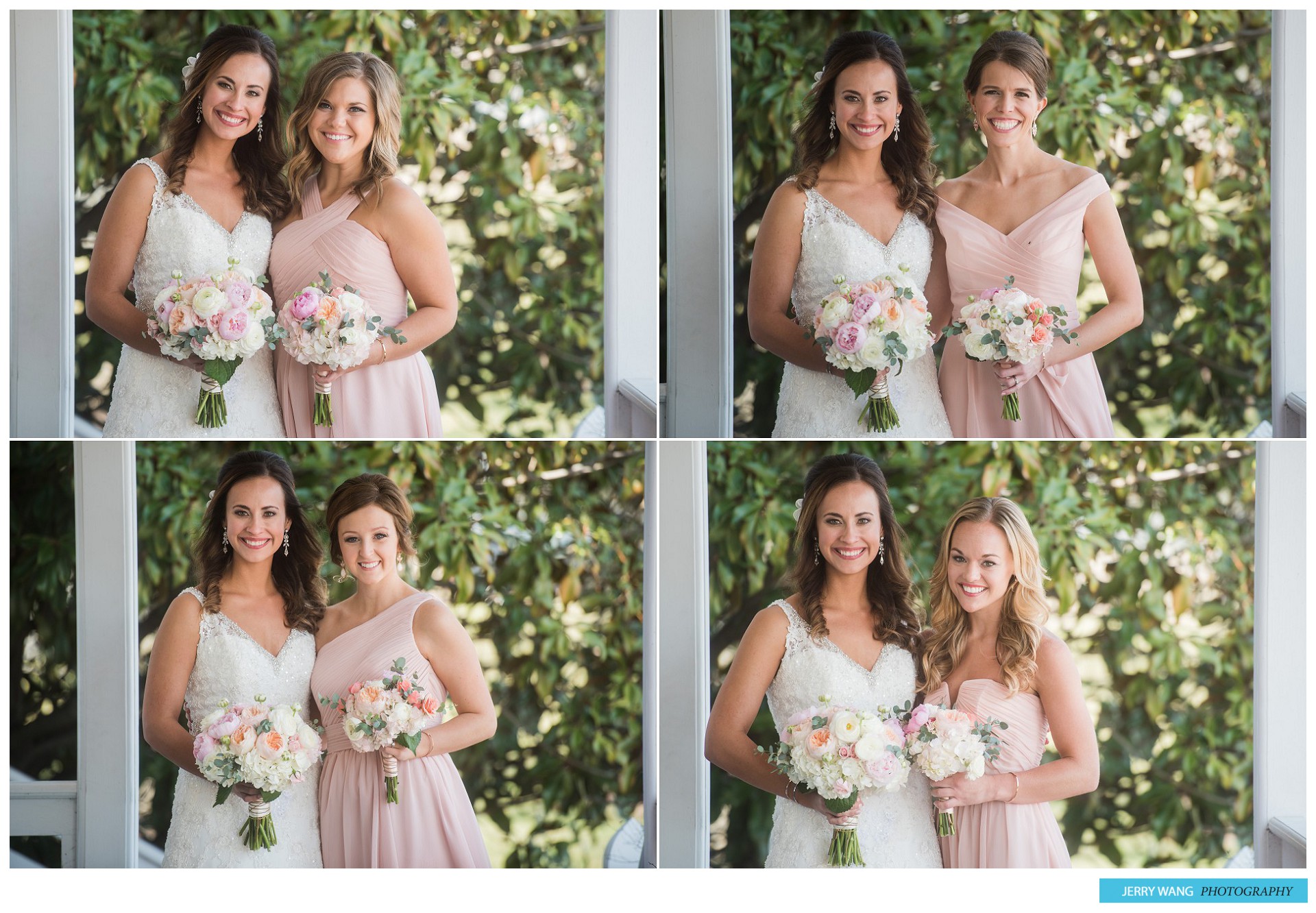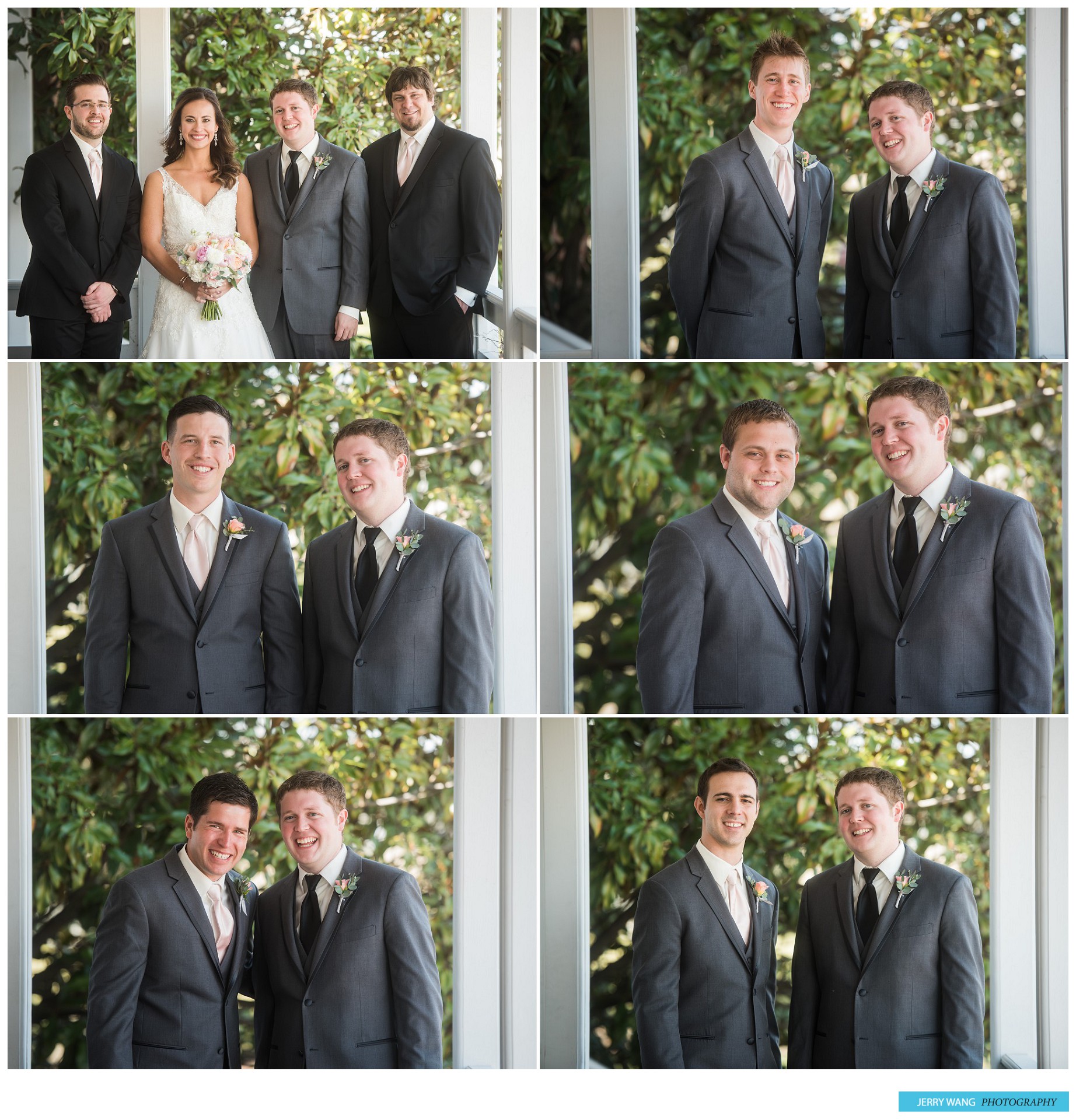 Tell us the one thing you love most about each other.
I love Jake's sense of humor, and I think he would say the same about me. We have a lot of fun together and just get each other's jokes and sarcasm.
If you feel comfortable, share with us something silly or quirky the other person does
Jake and I are both very competitive. We seem to make everything into a game or competition (a friendly one… most of the time at least 😉 ).
Describe the theme or décor for your wedding.
We are going for a romantic, soft, rustic feel. Our colors are gold, blush, peach, and hues of pink.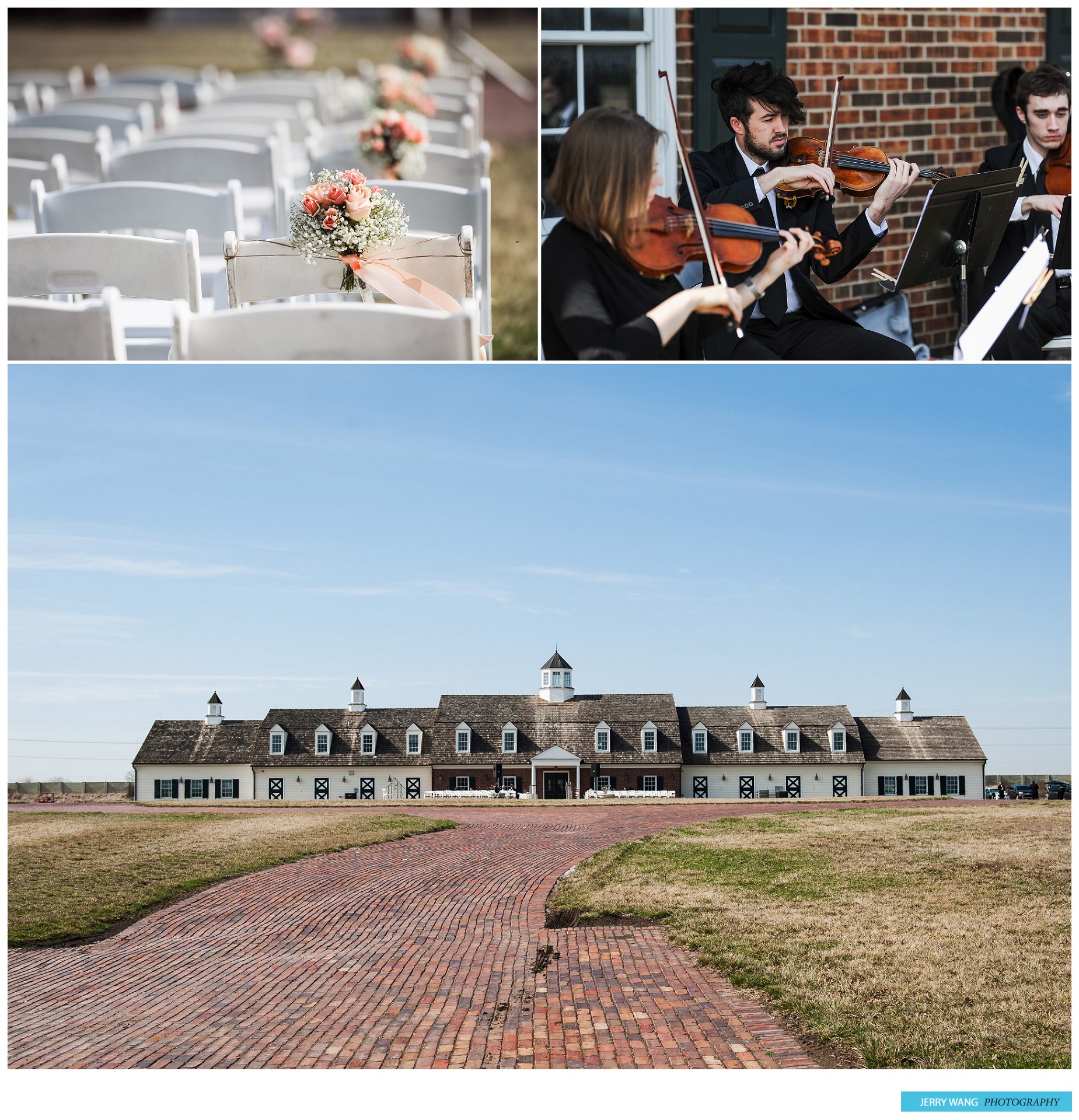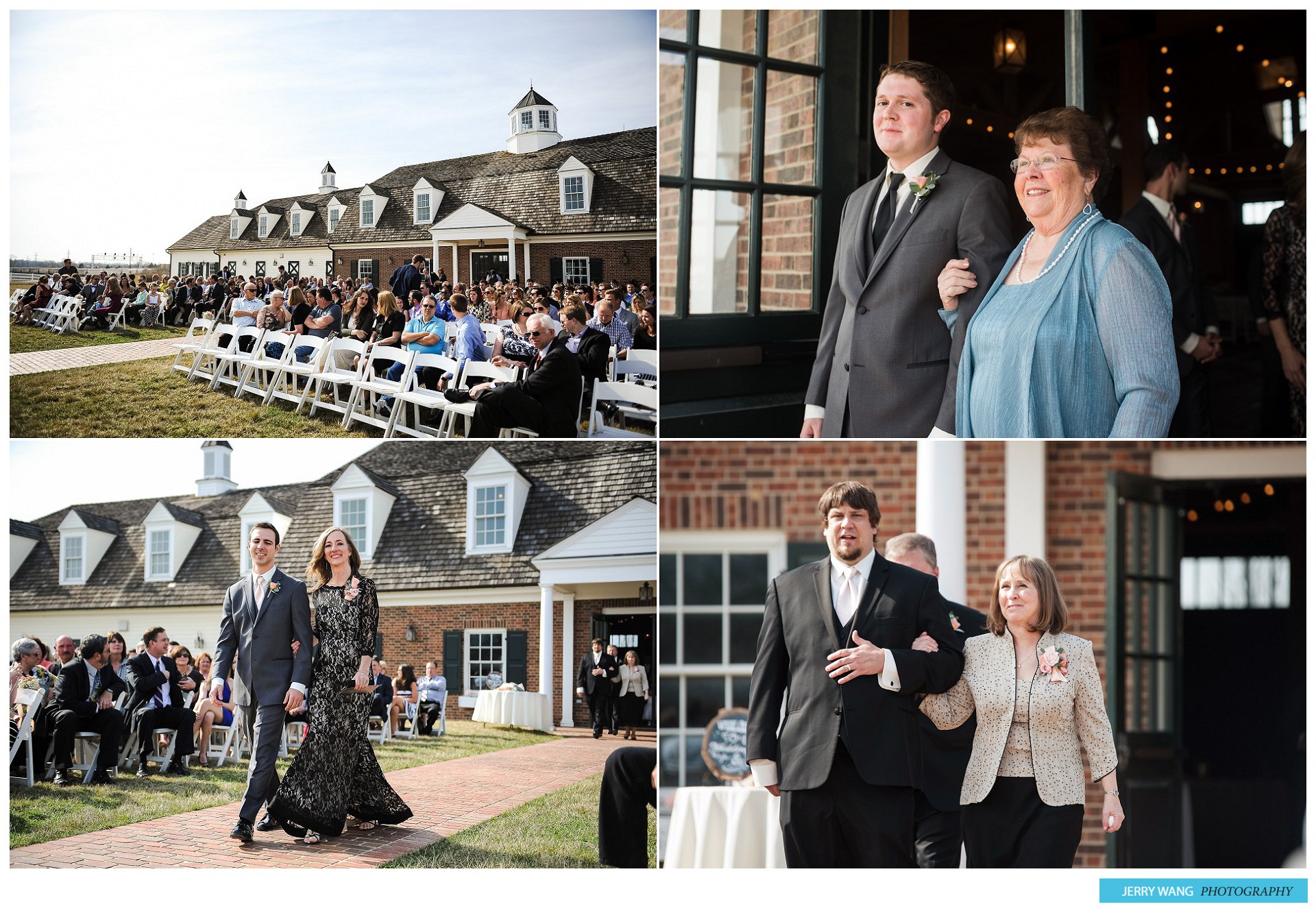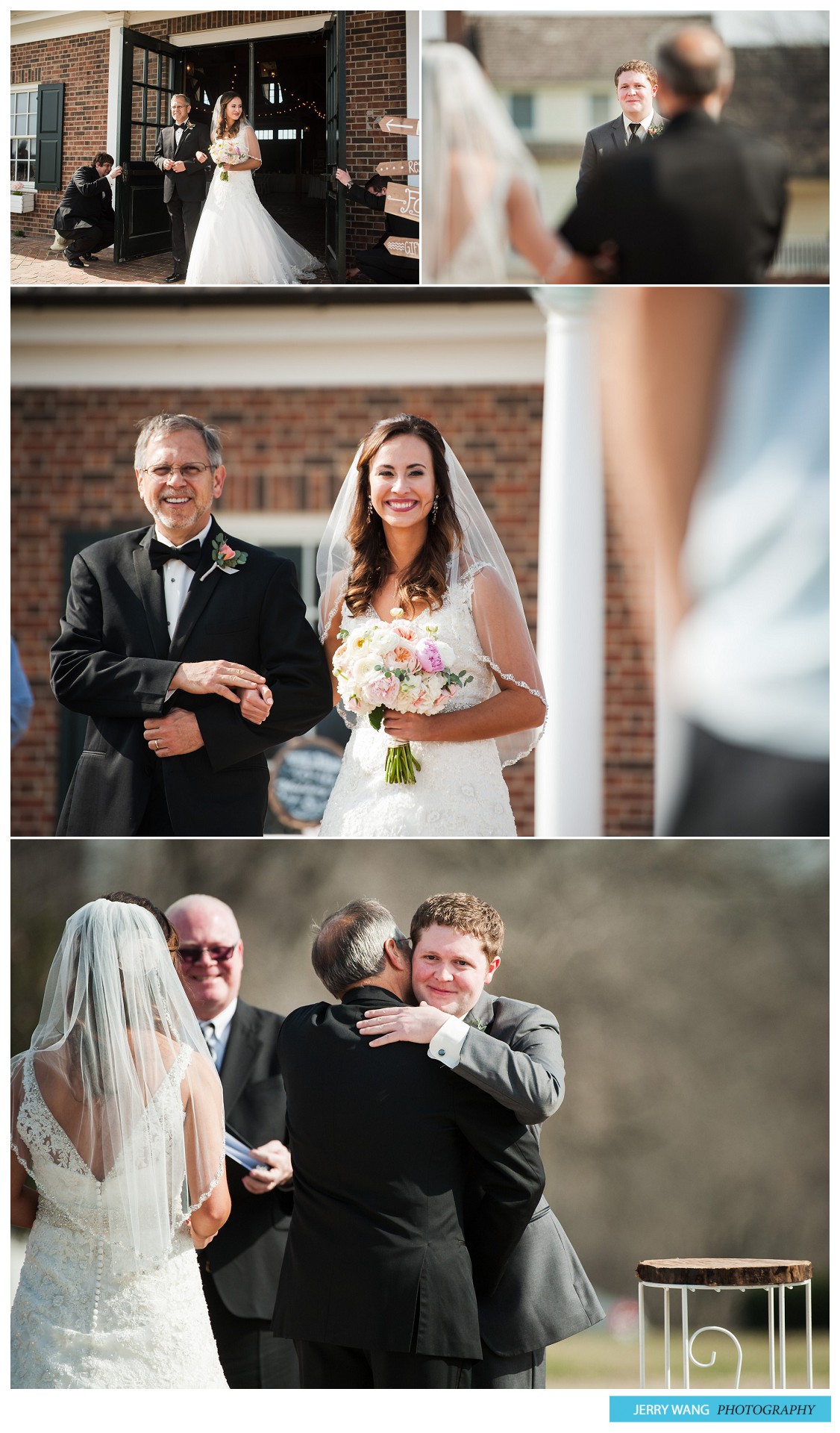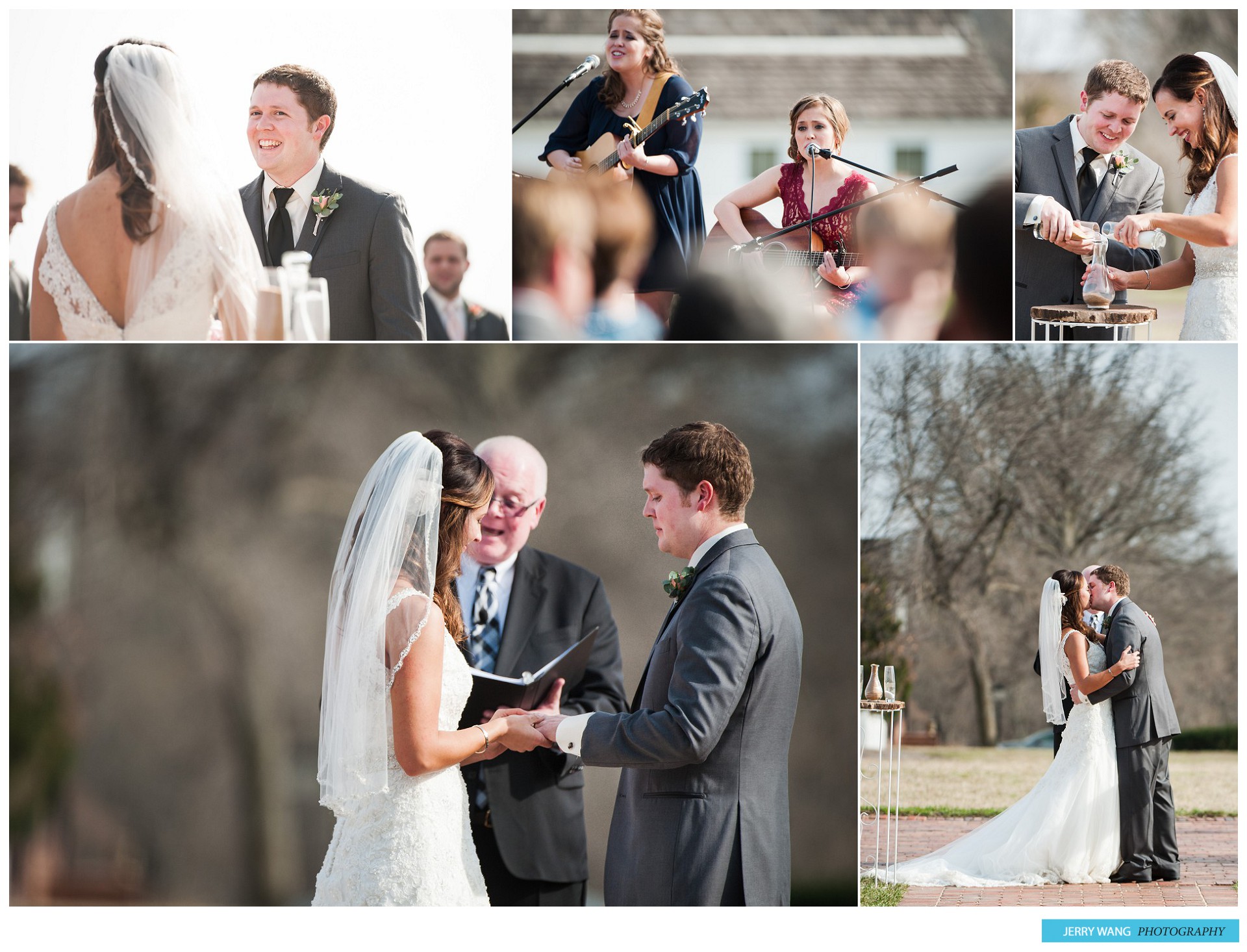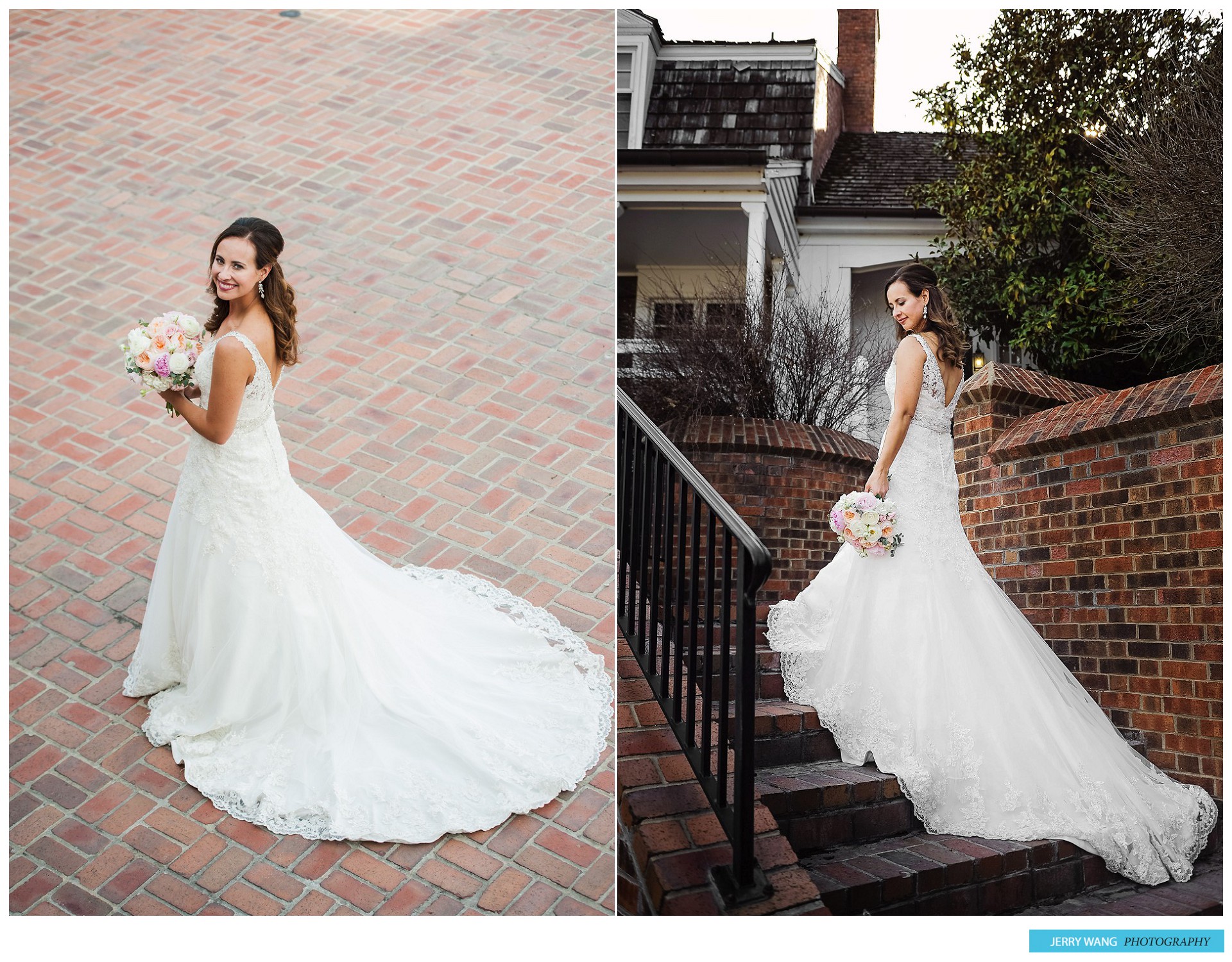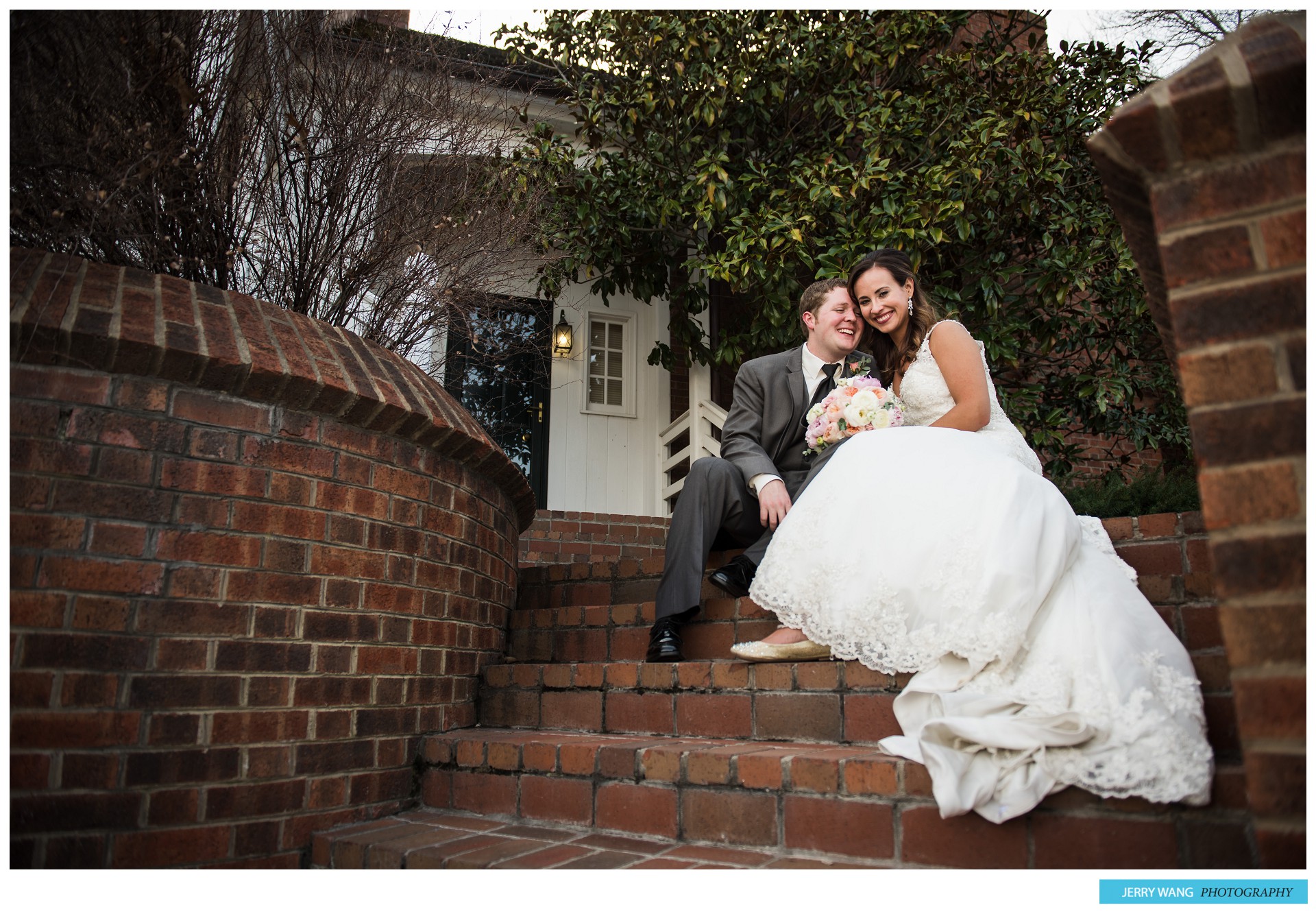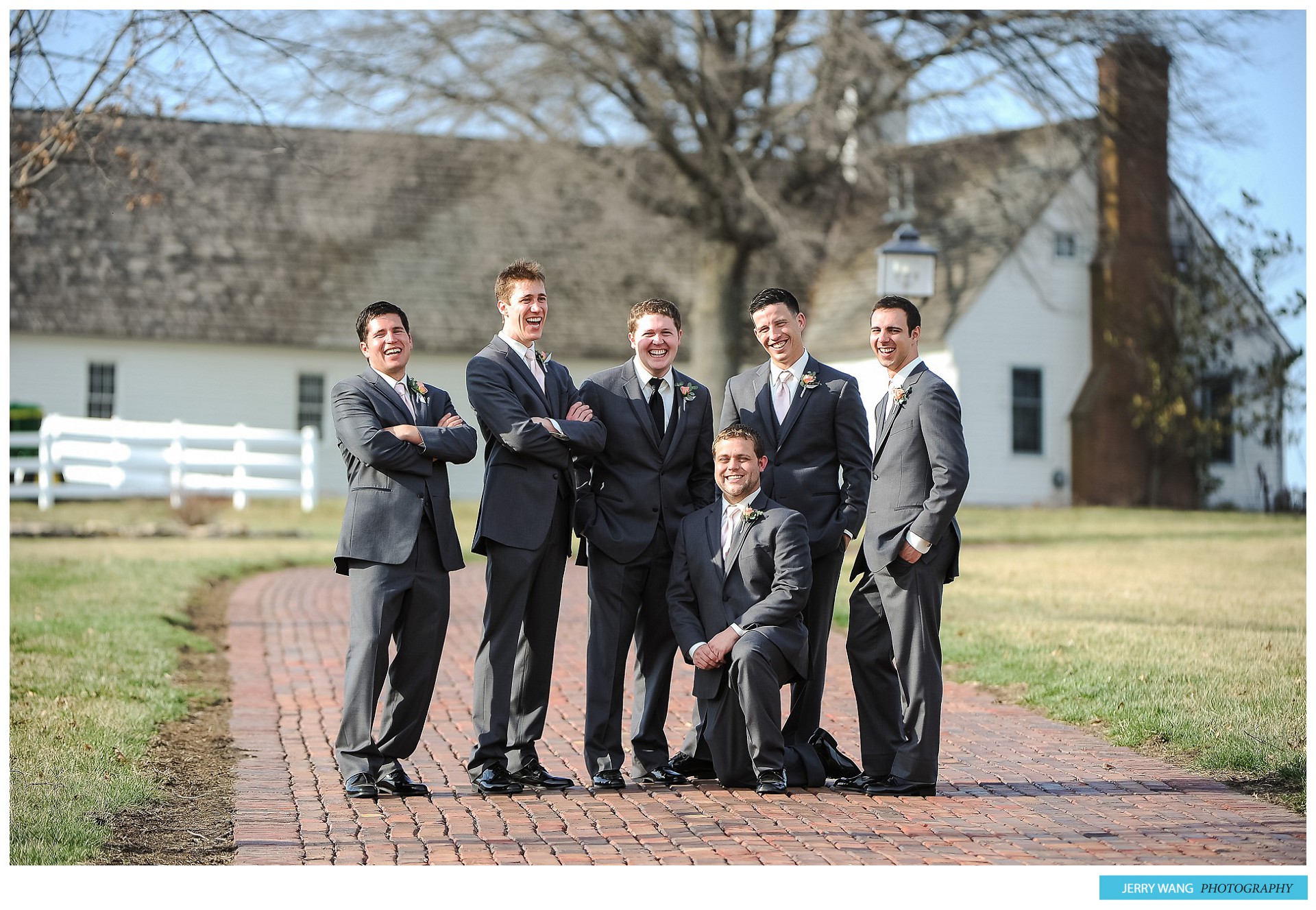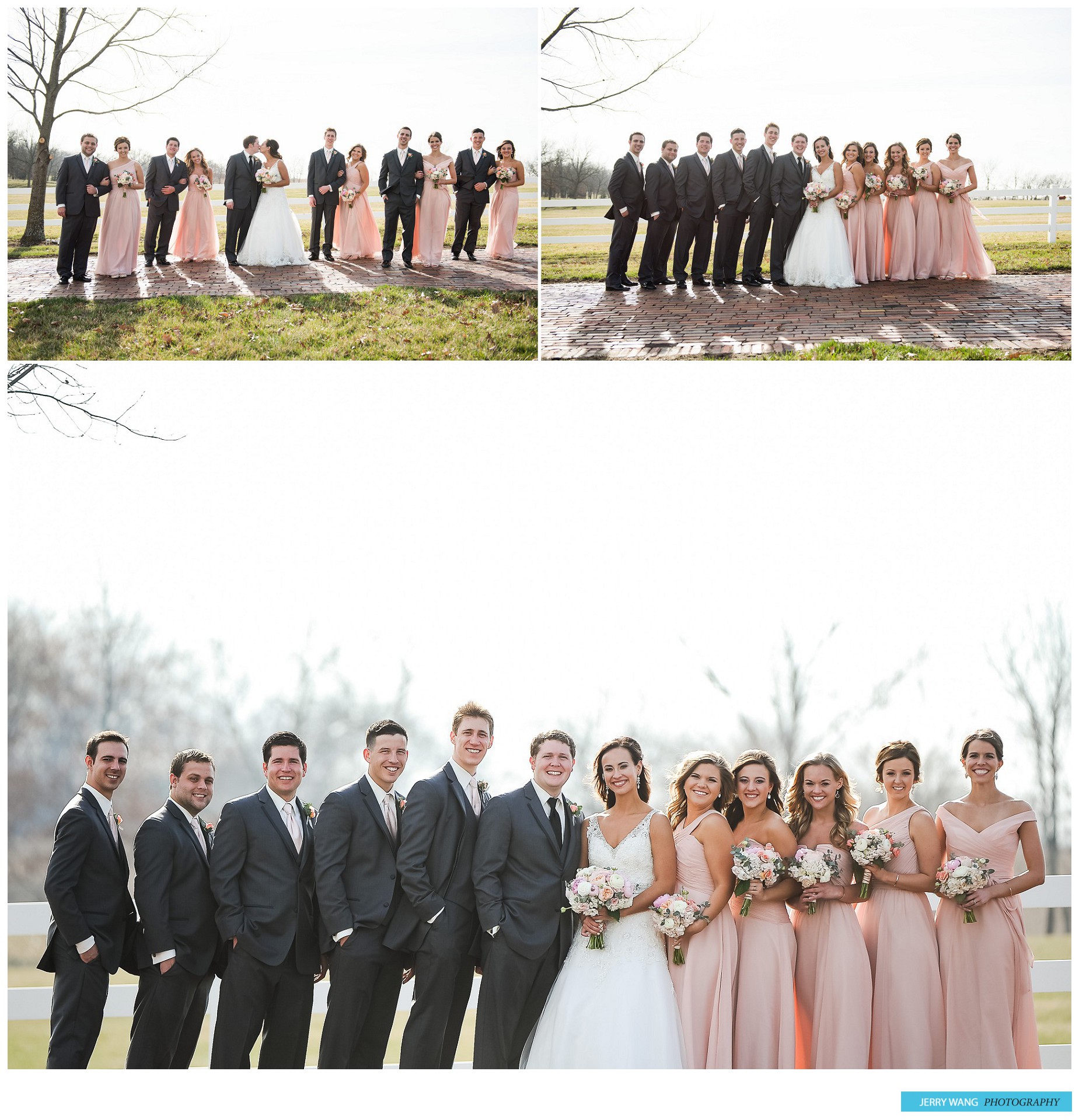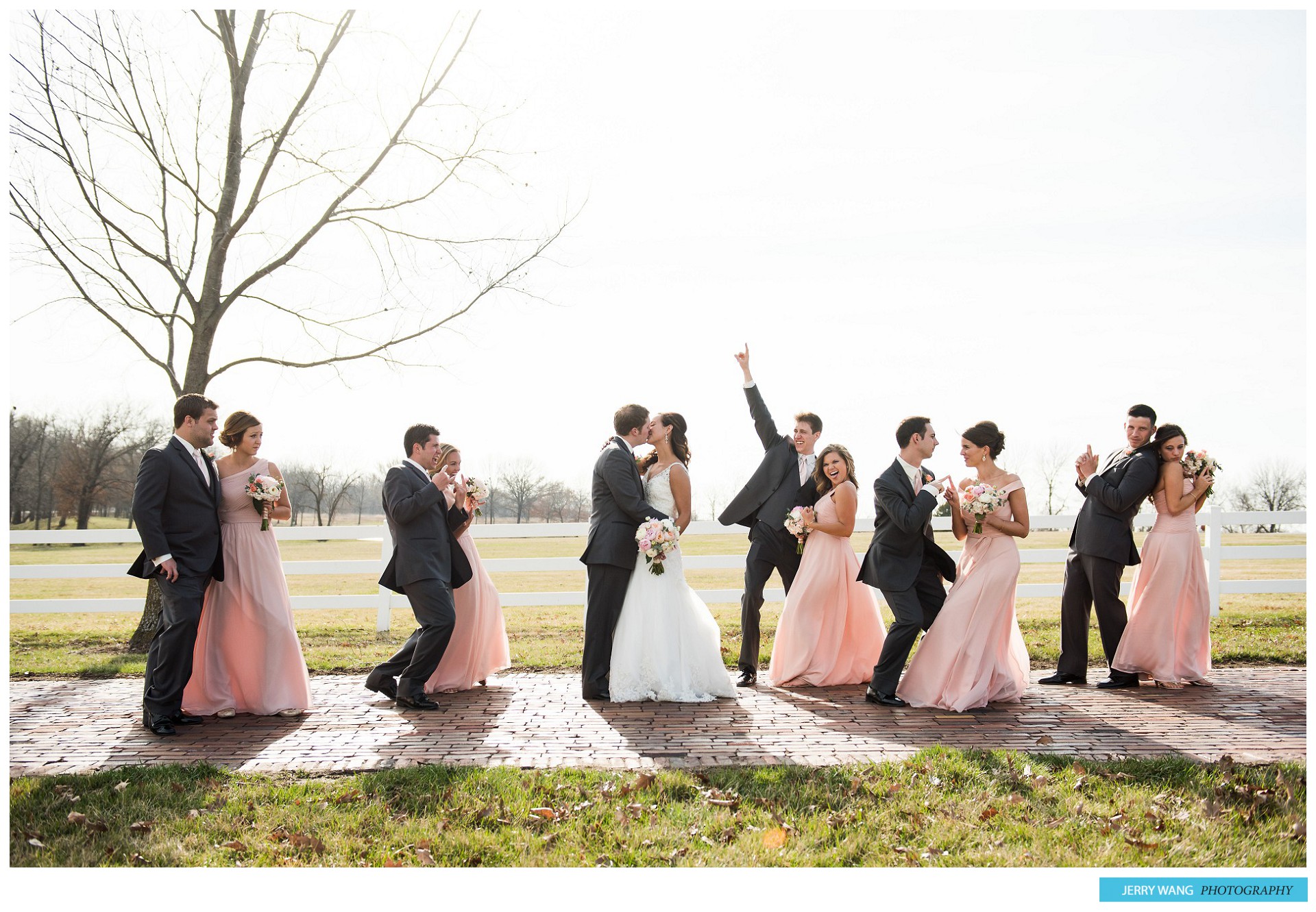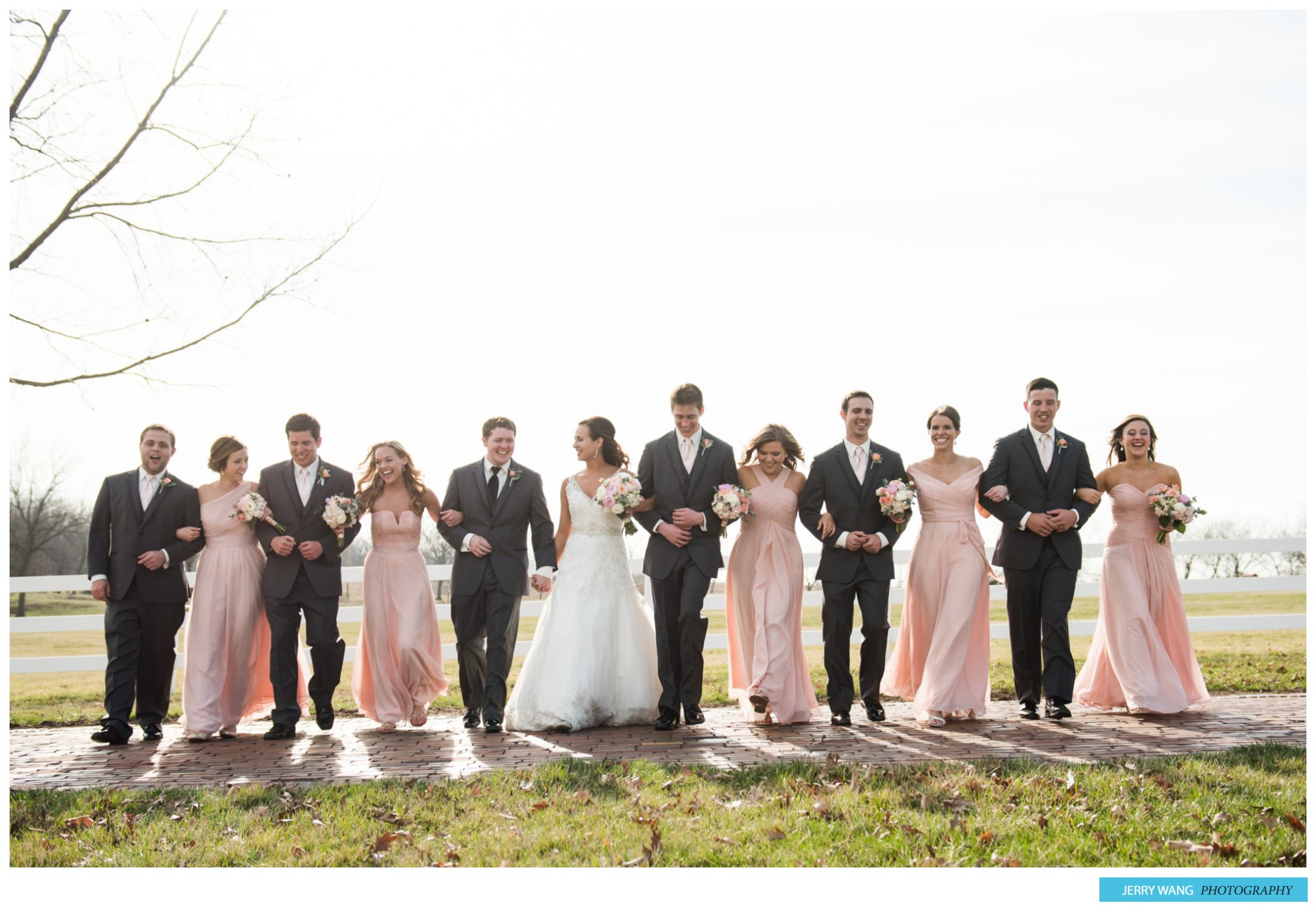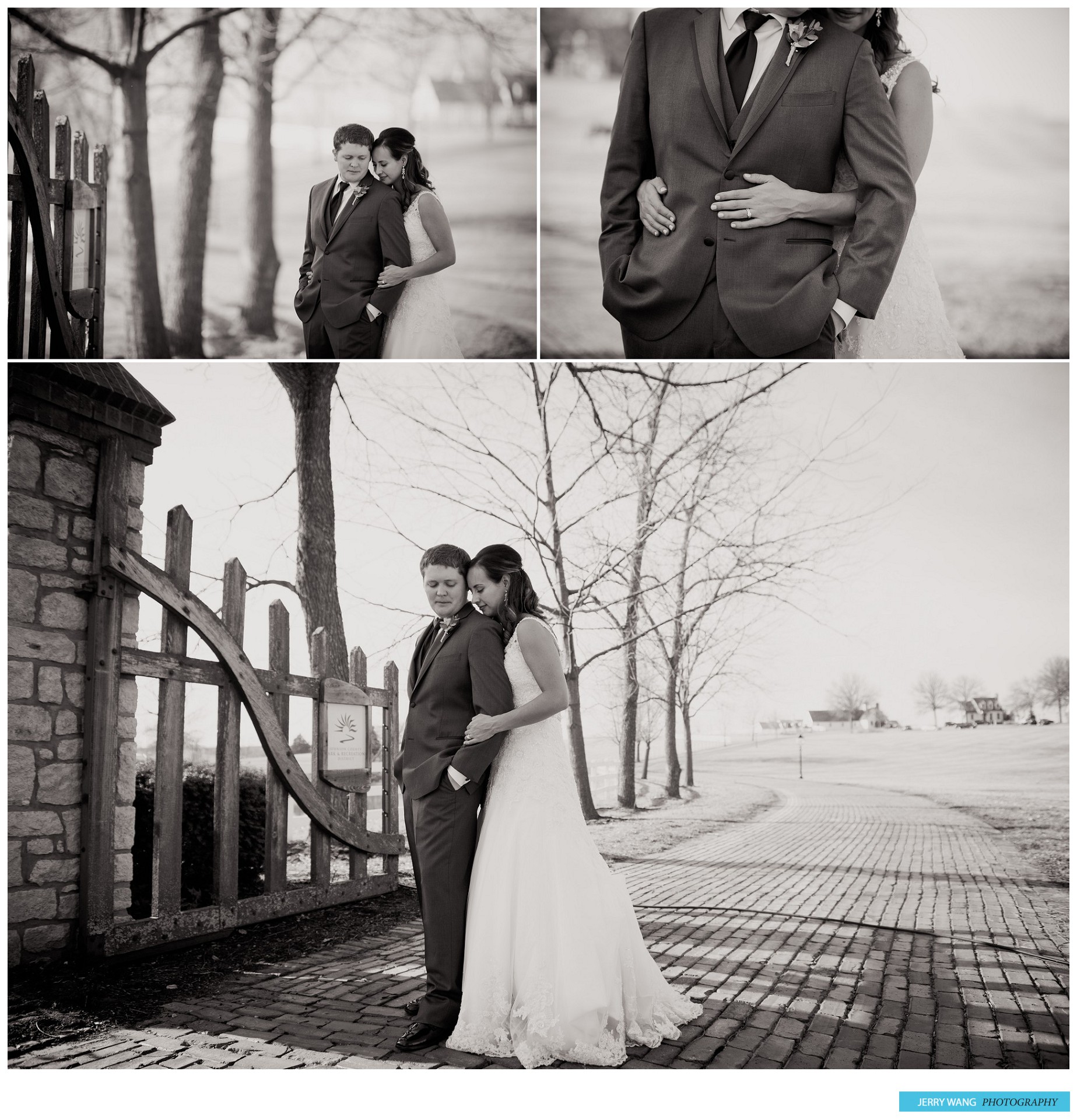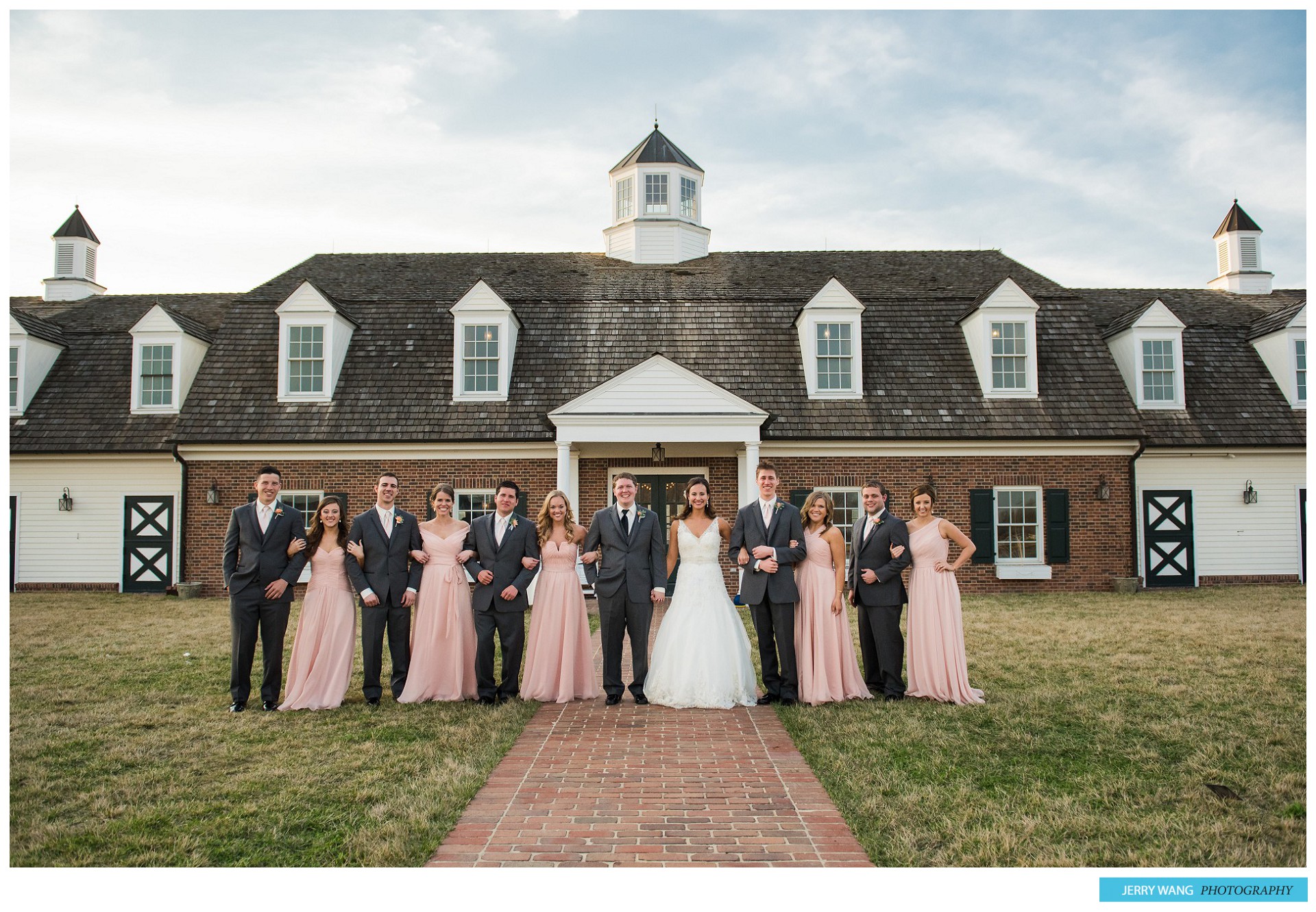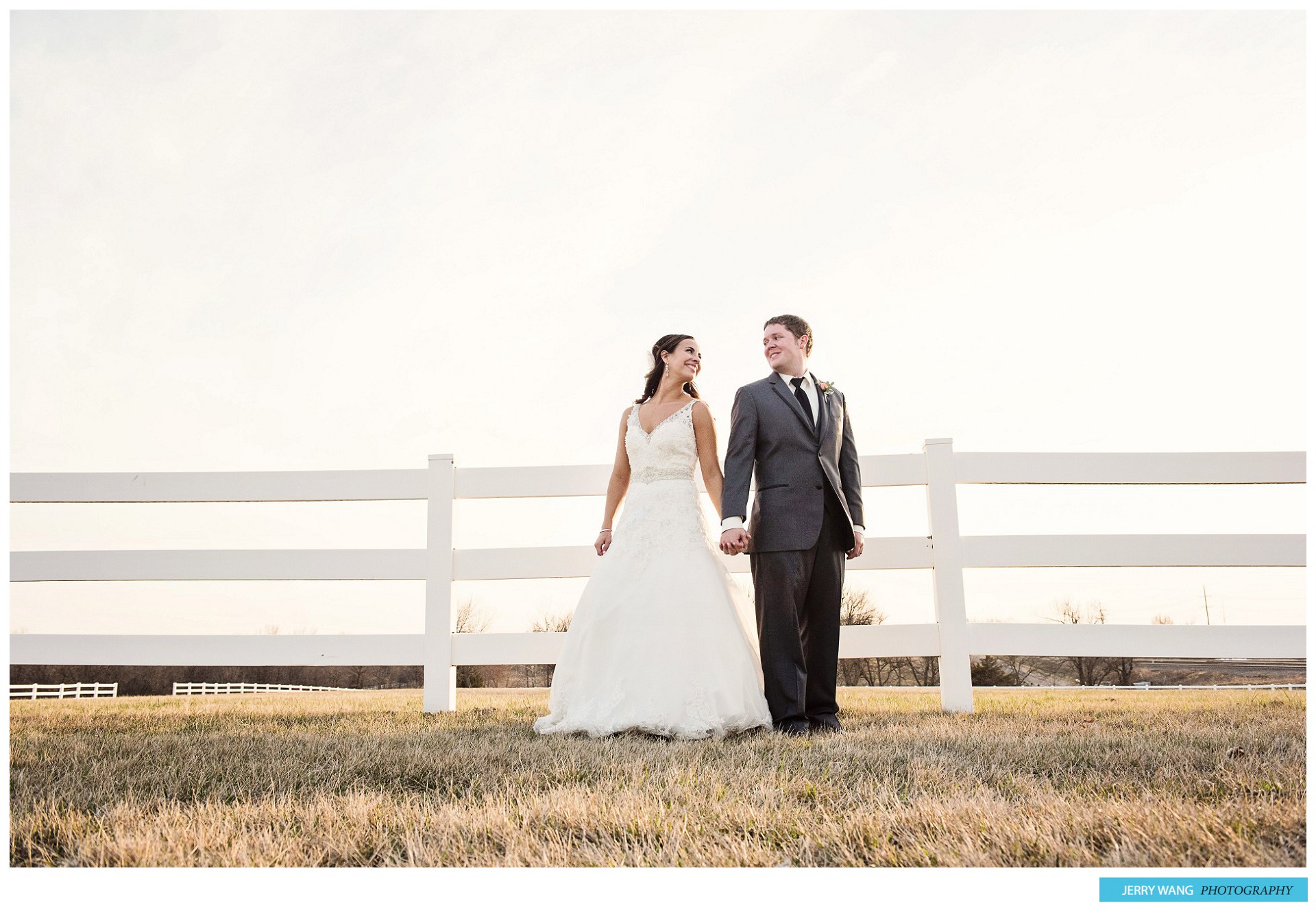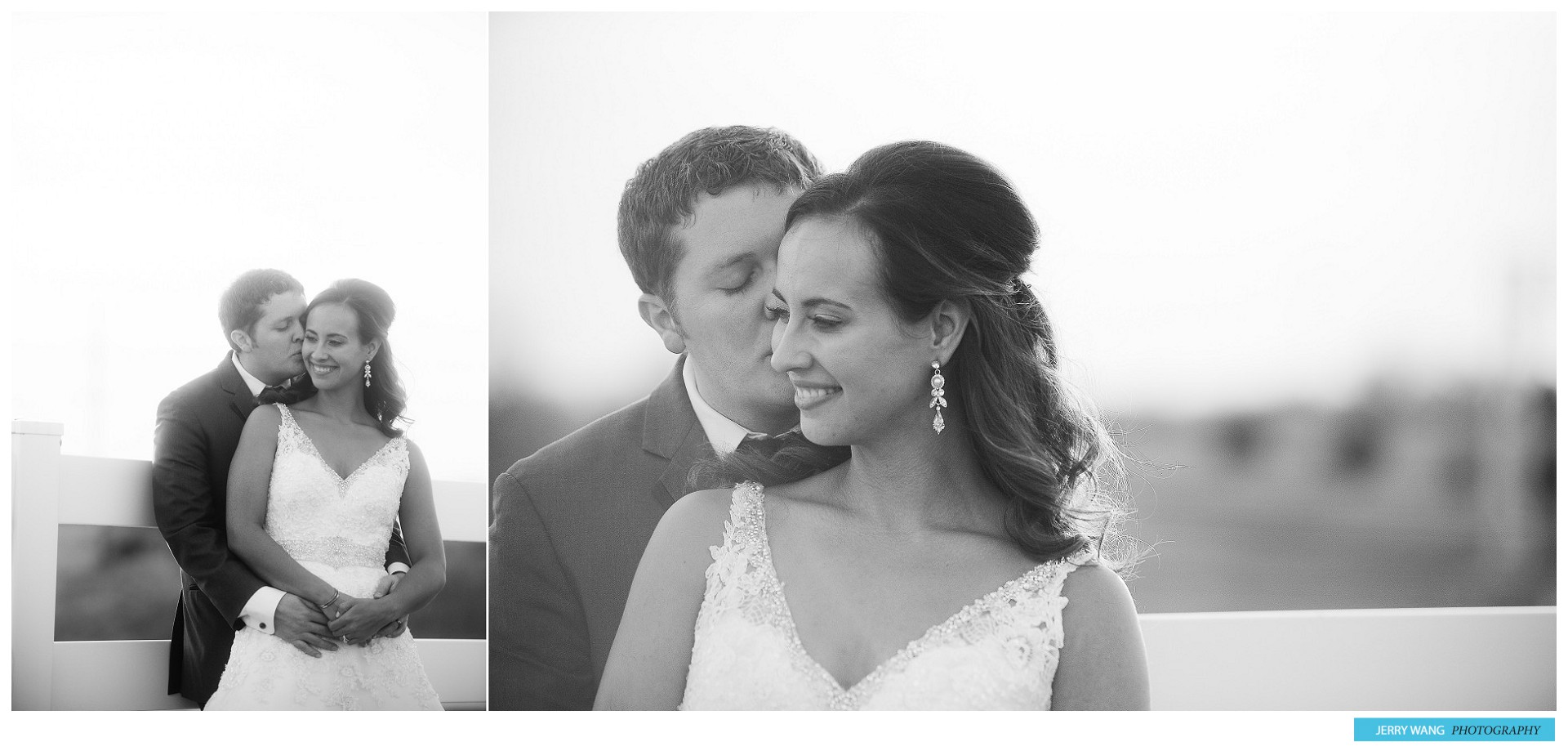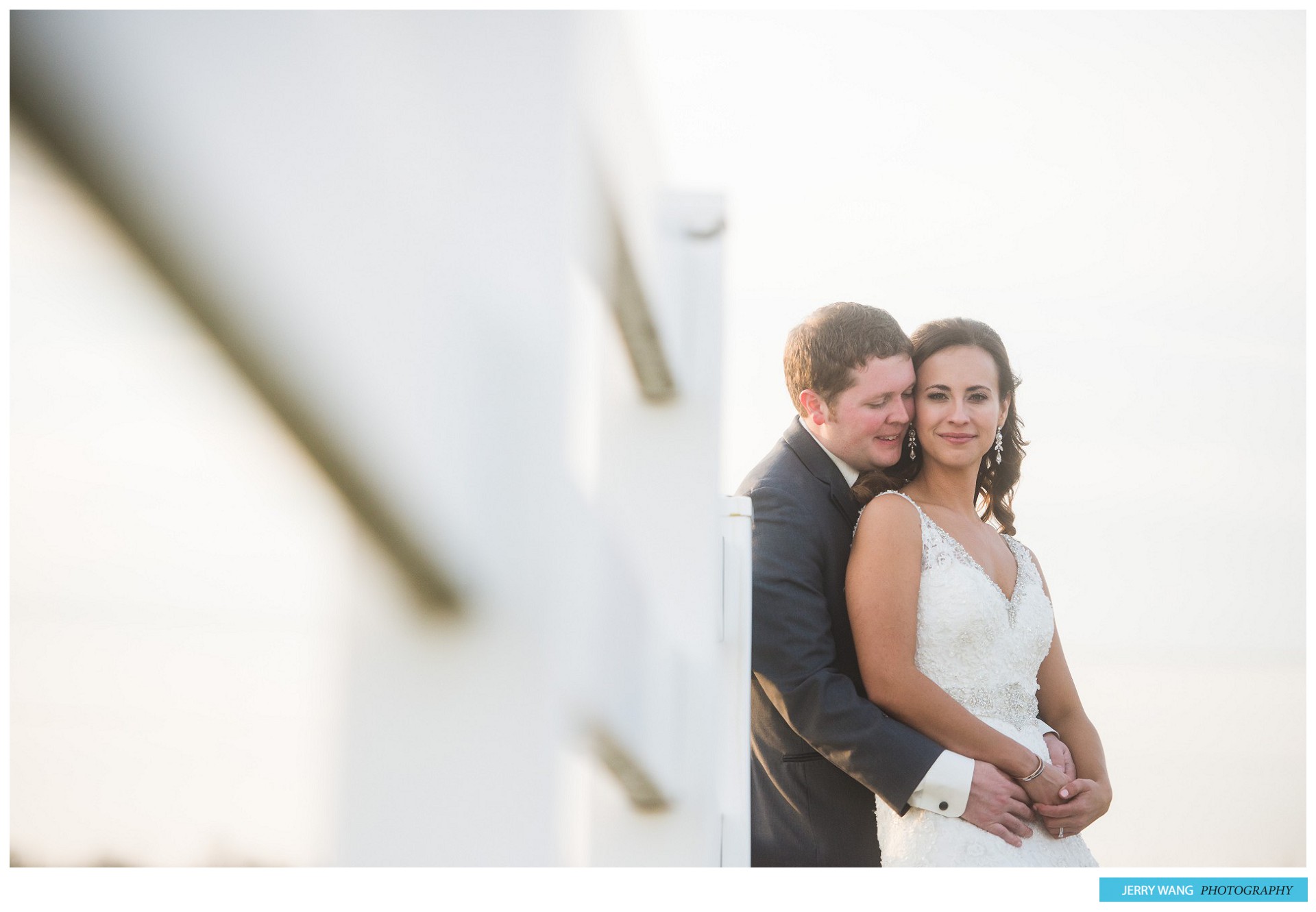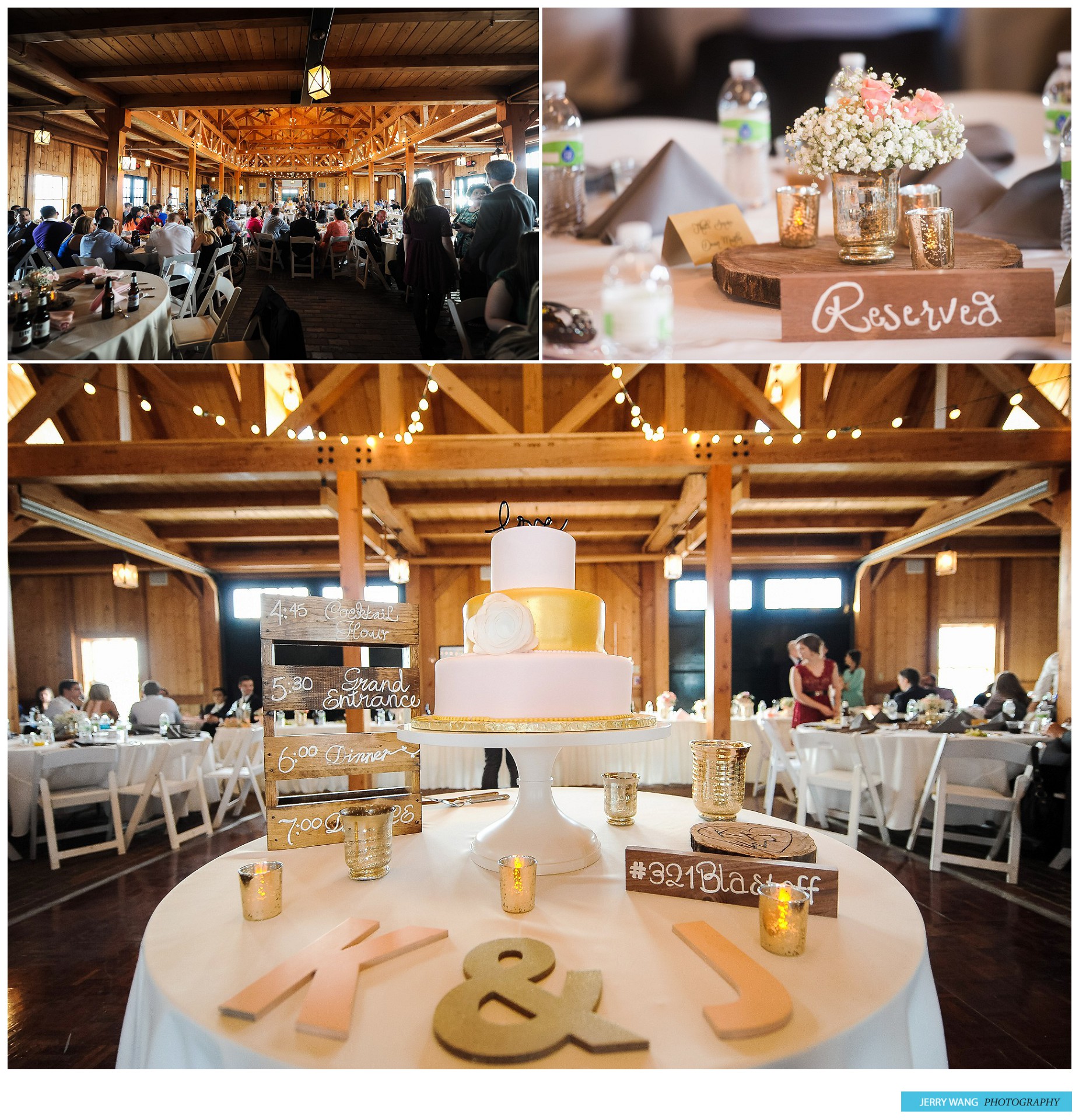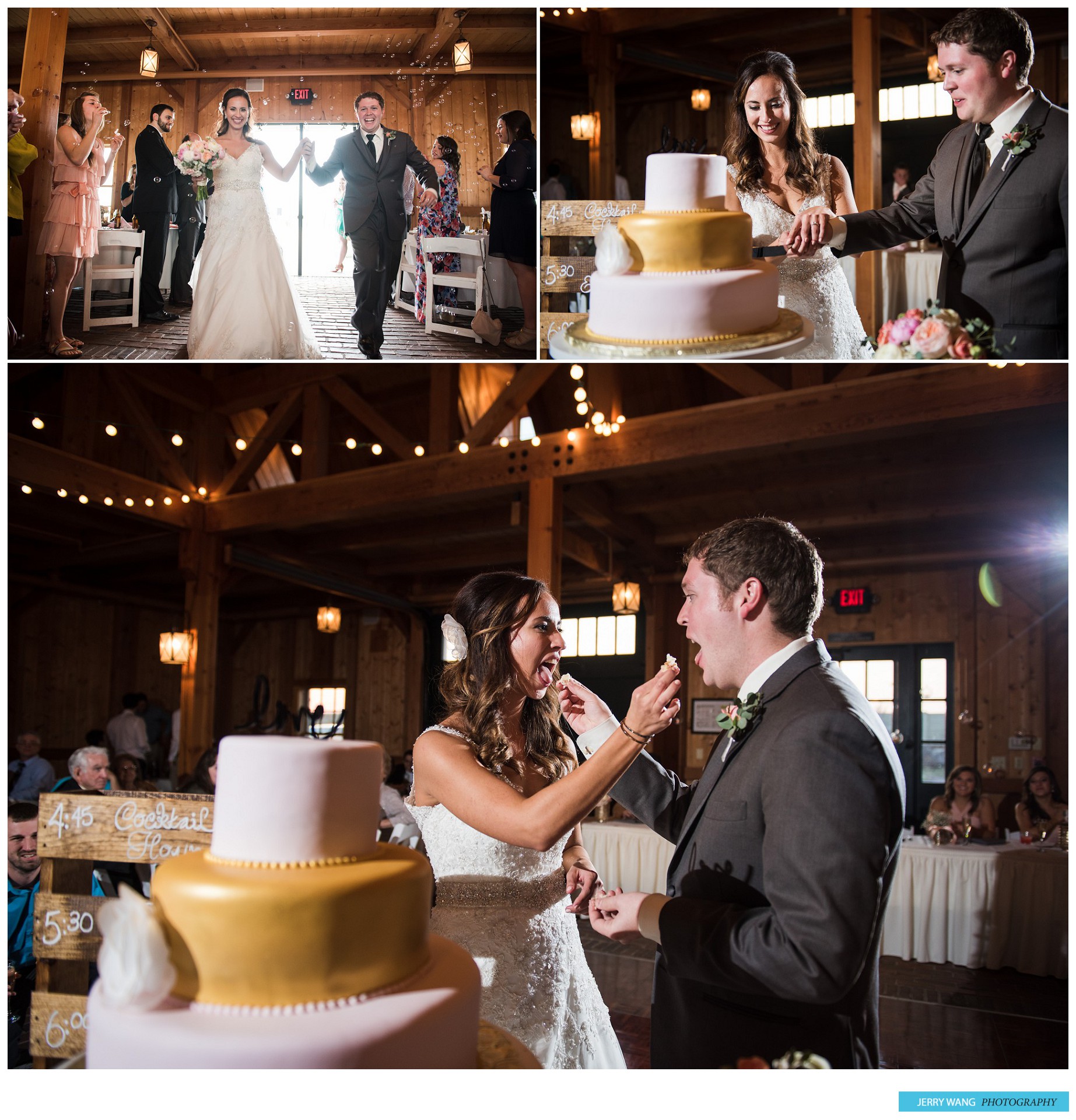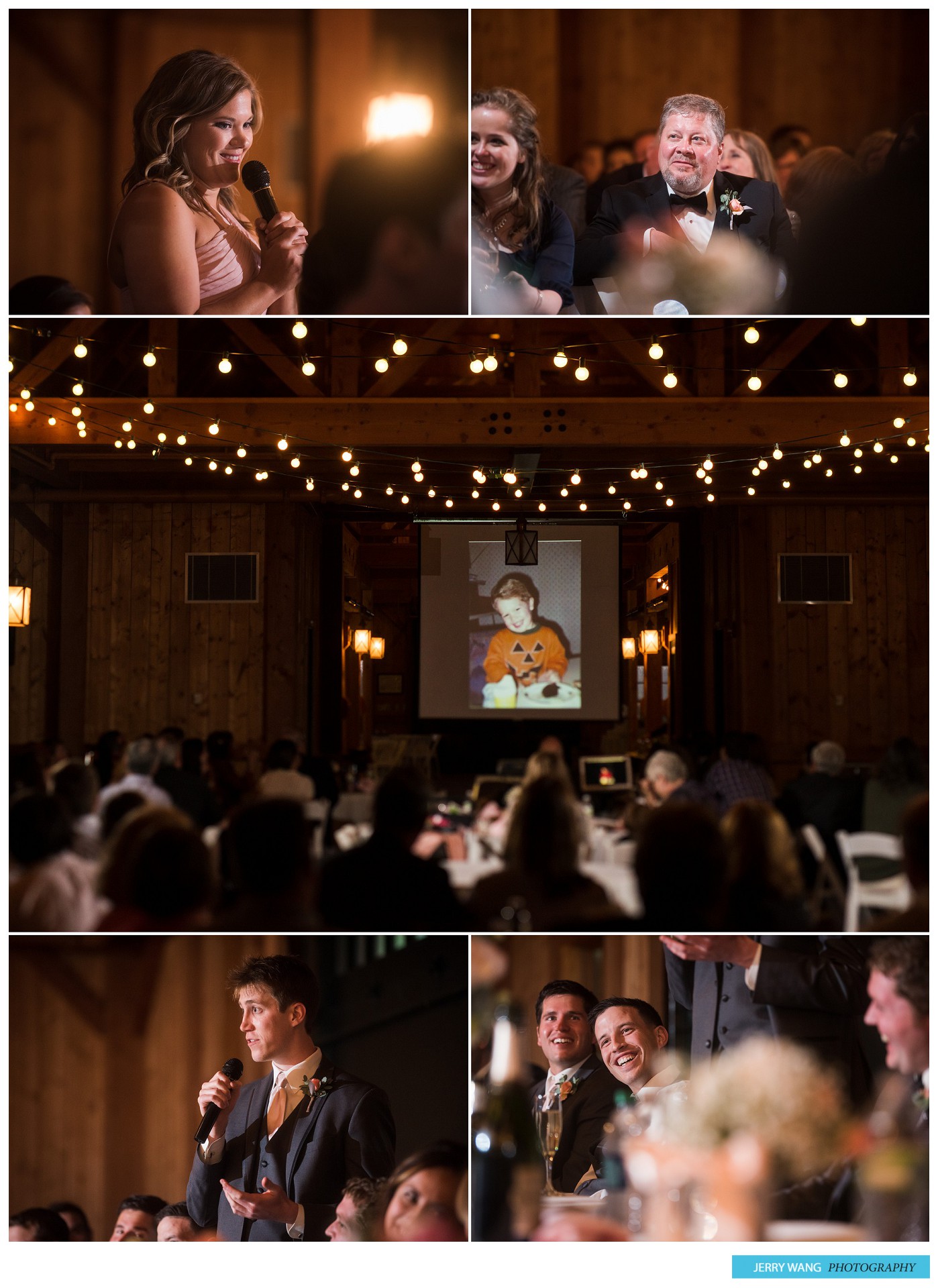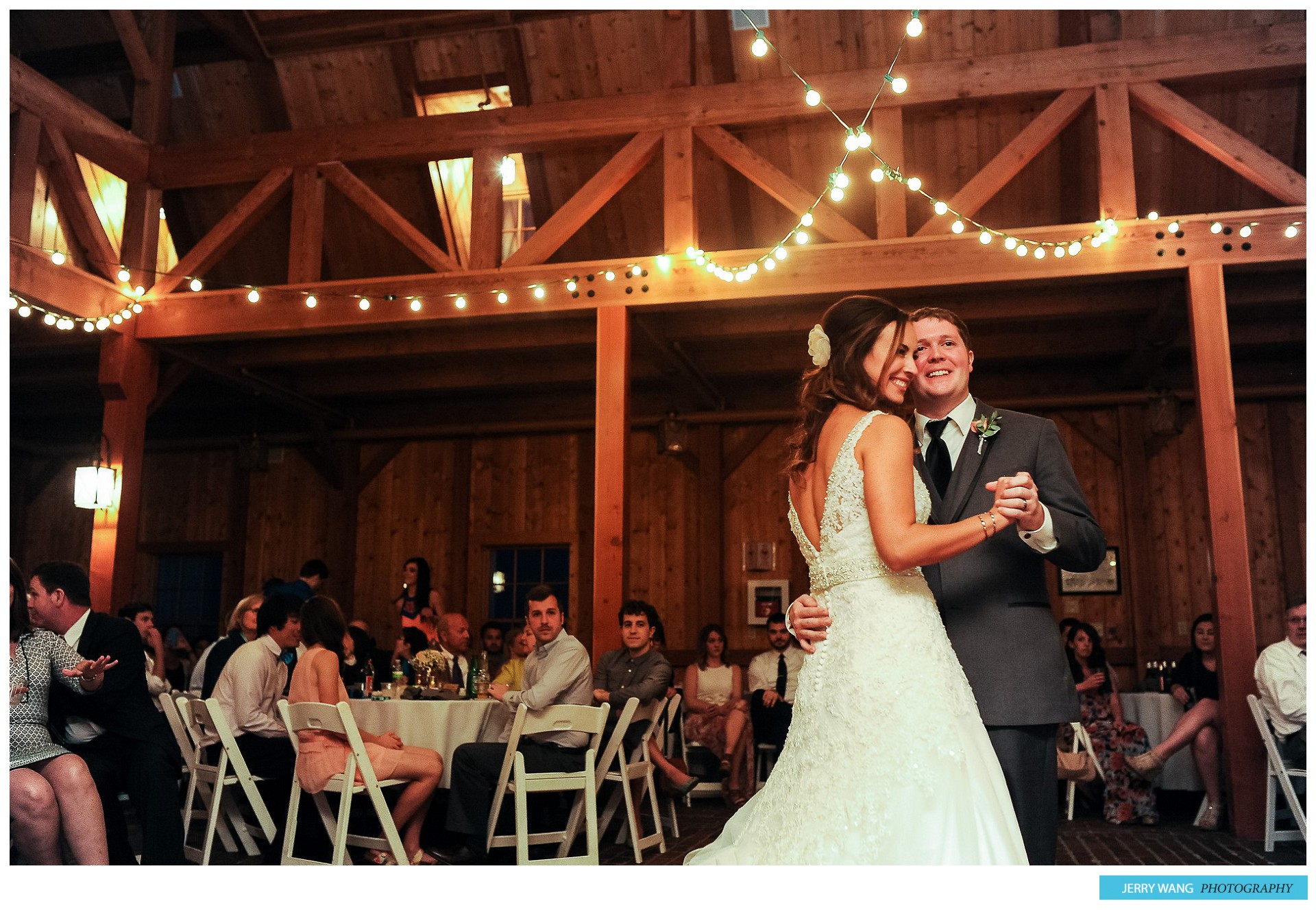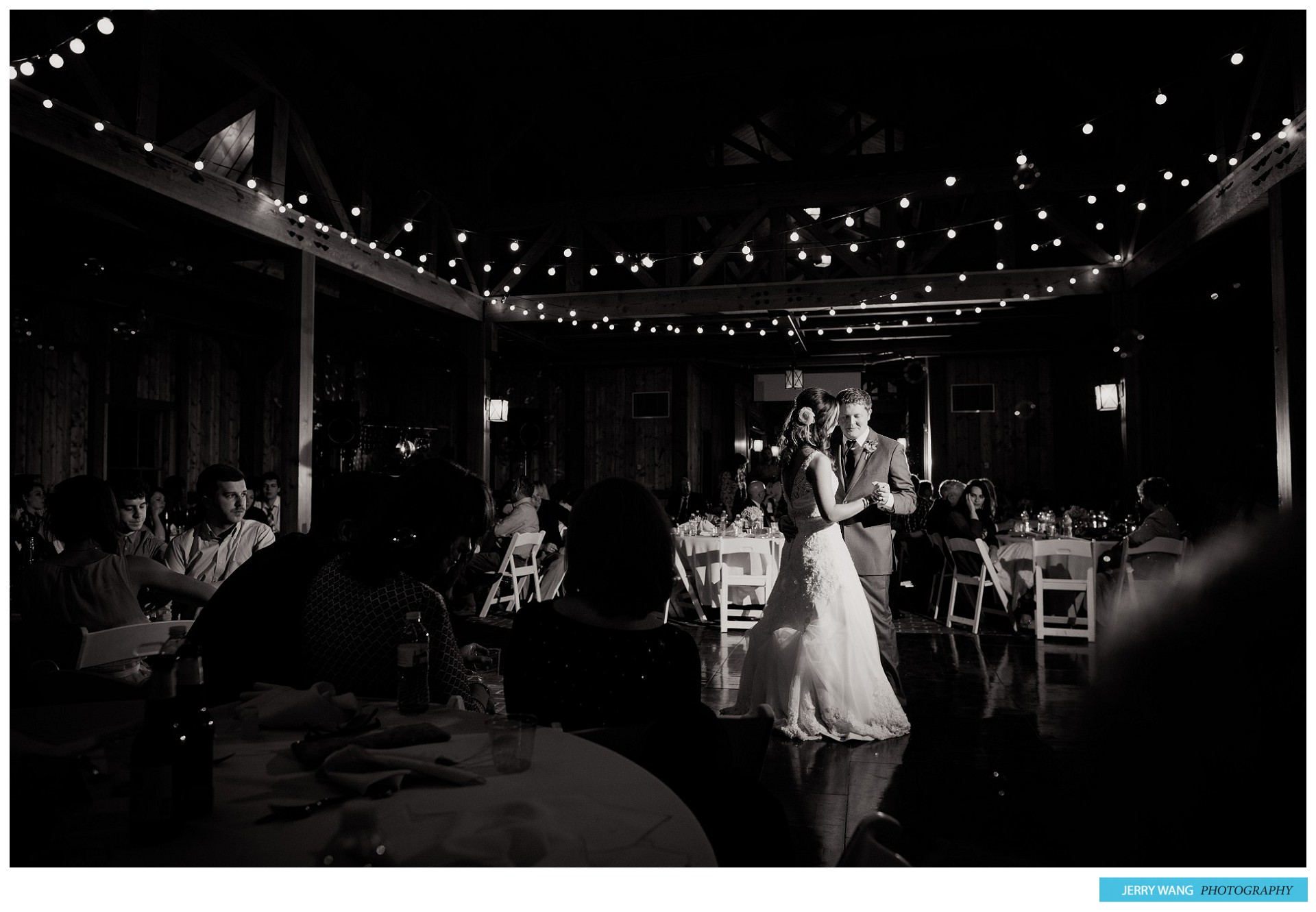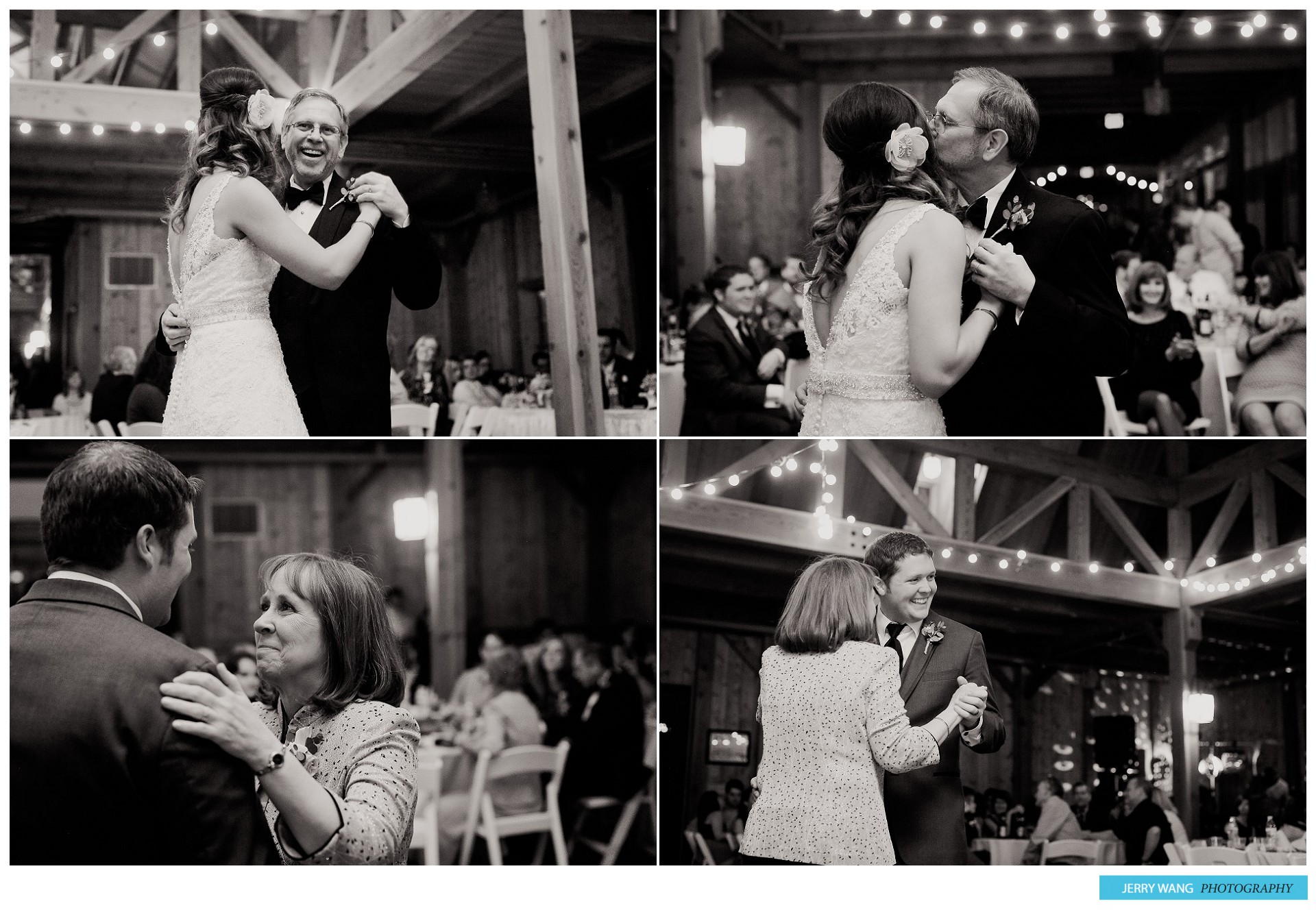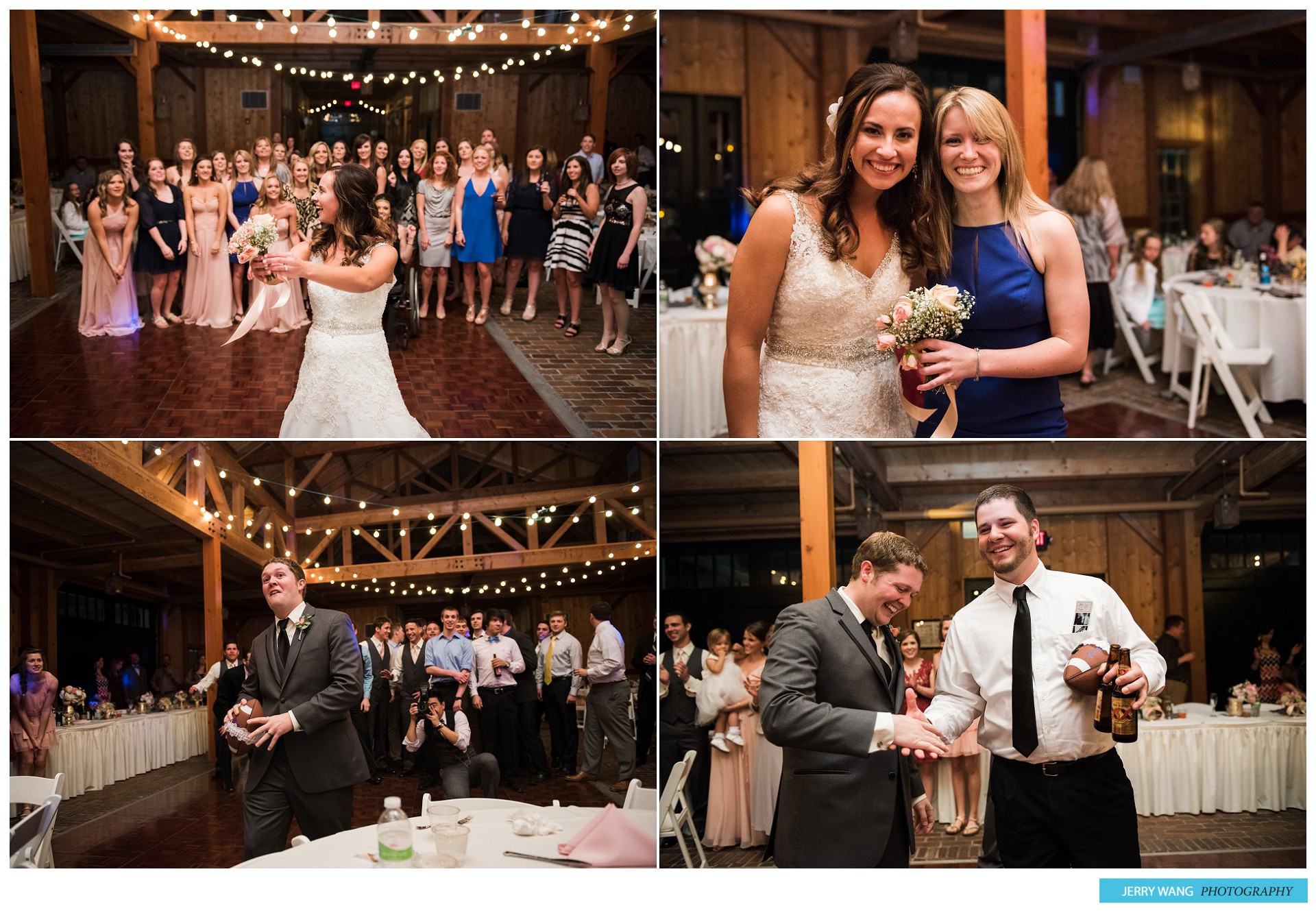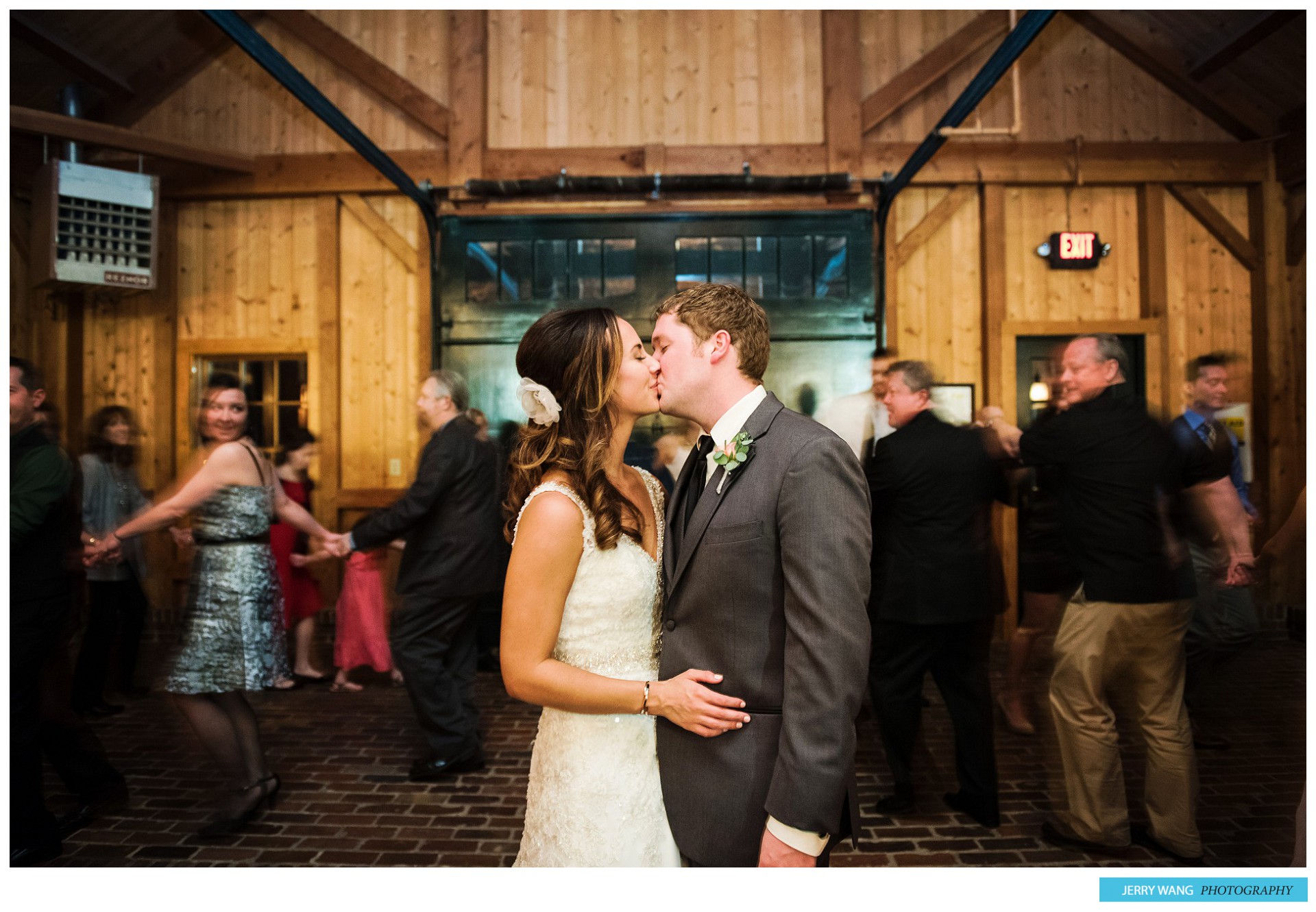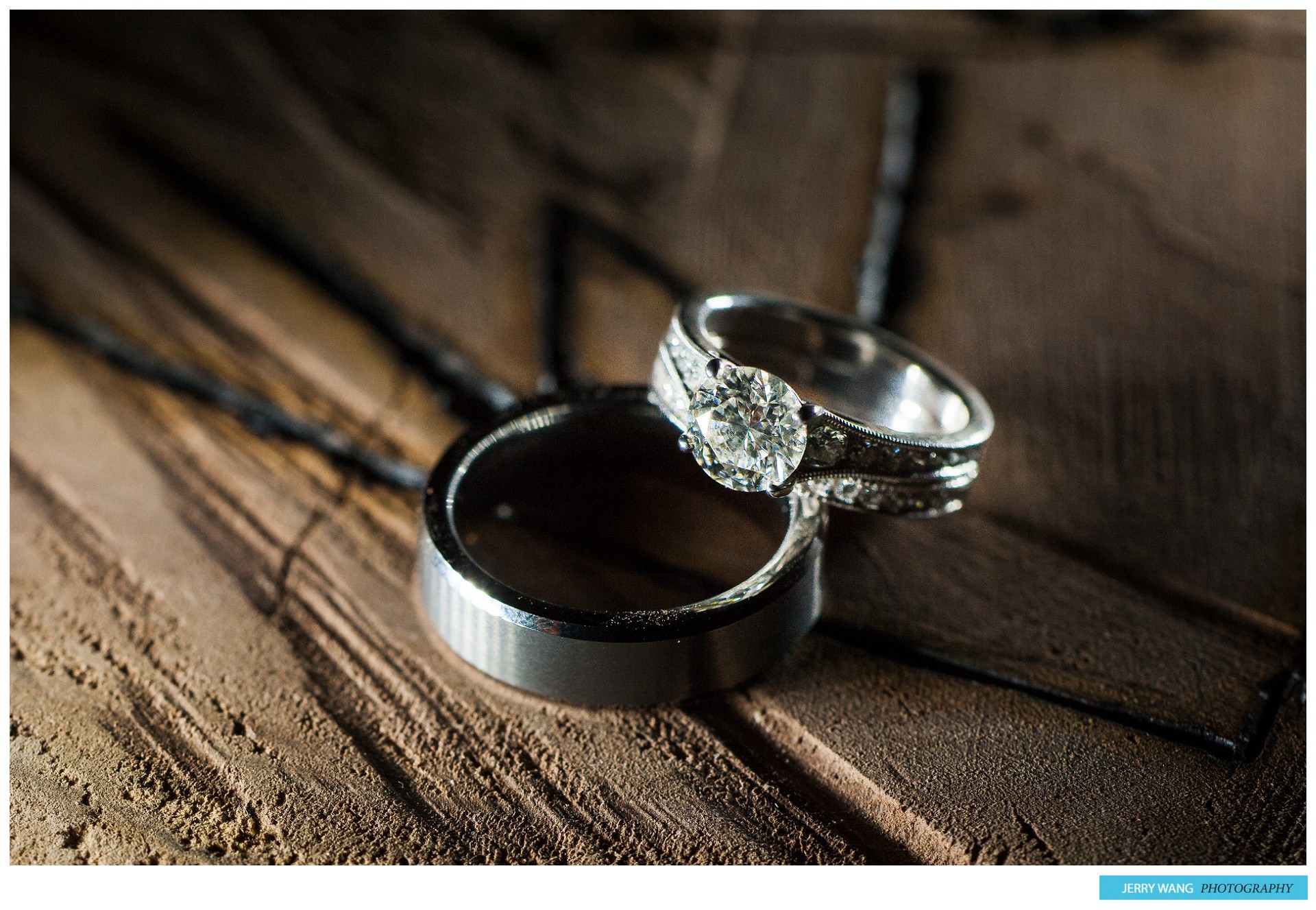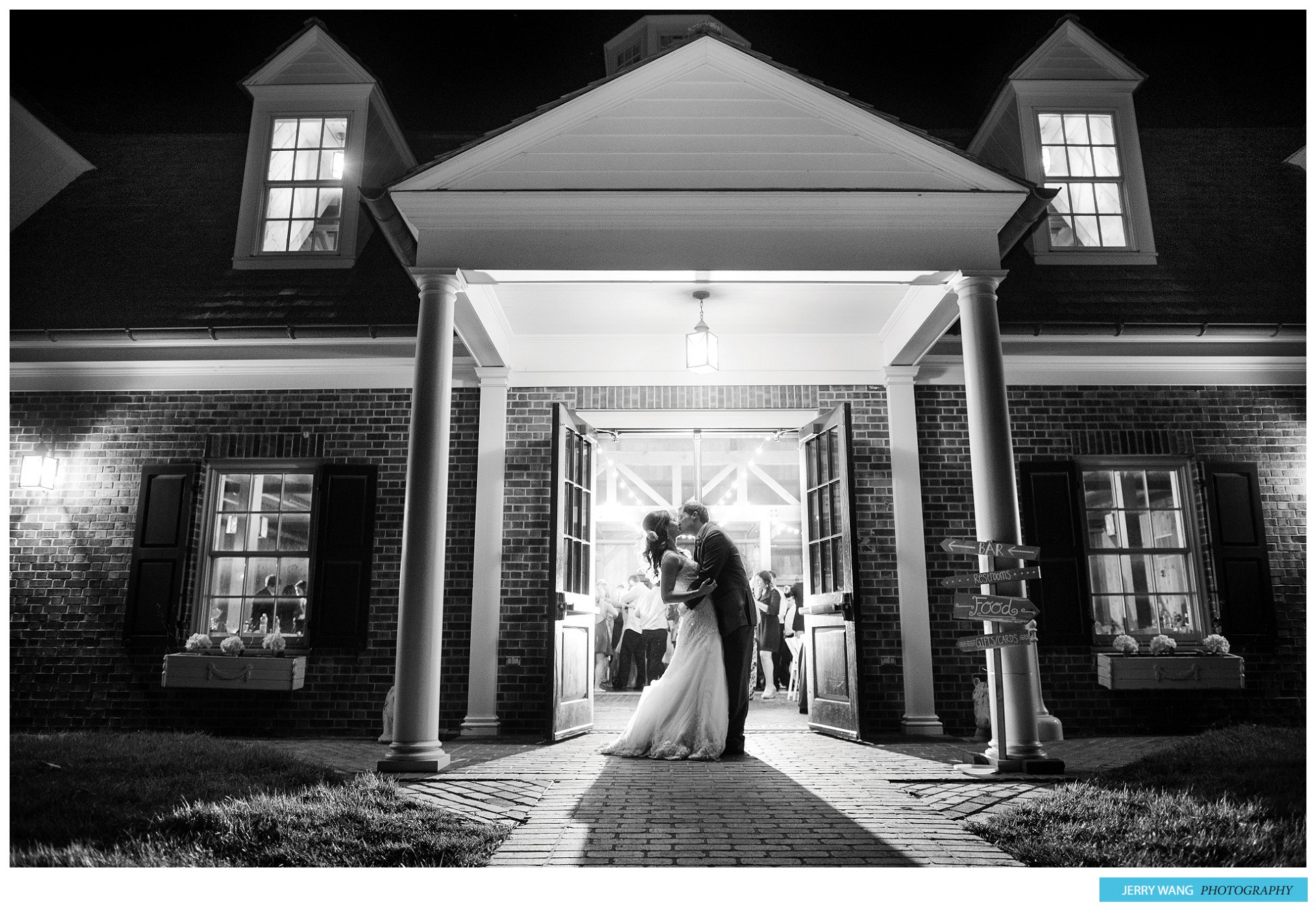 Photography | Jerry Wang Photography
Florist | Branches and Twigs, Leawood
Ceremony Venue | Mildale Farm, Edgerton, KS
Reception Venue | Mildale Farm
DJ / Entertainment and photobooth | Complete DJ
Catering | Plaza Catering by Cinzetti's
Cake | Cake Girl out of Overland Park
Dress Designer | Mori Lee
Dress Salon | The Dress Gallery, Wichita, KS
Bridesmaid Dresses | Angelina Faccenda, Mori Lee
Groom and Groomsmen Attire | Vera Wang from Men's Wearhouse
Other Details / Vendors | Violetta Strings Quartet
Make up: Shelley Lowery
Hair: Kayla Hageman from Eric Fisher Salon; Friend of the bride
Wedding rings and bands: Mark's Jewelers, Lawrence, KS
Comments
comments