Photos from James and Michelle's summer wedding at Unity Church of Overland Park and the Venue in Leawood by Kansas City wedding photographer Jerry Wang Photography.
Title | Our Story
Tell us how you first met? Who what when where why? Give us the dirty details.
Michelle and James met on a blind date. Michelle's co-worker and James's best friend's mom, set them up by giving Michelle a pink slip of paper with James's name and contact information. Michelle Facebook messaged James that afternoon and after 3 days of talking they decided to meet at a restaurant called Jalapenos later that week for their first date. After getting to talk we found out that we both attended Blue Valley High Schools and graduated the same year as well as both were Graduates of Kansas State University the same year.  We have mutual friends and Michelle even found a picture with James in the background at a K-State football game.  It feels like it was meant to be for us to be together.
When did you know he / she was the one? Was there something he / she did?
James: I knew she was the one when I knew how much she strives to always make me happy. She'll do little things like scratch my back or buy me a little gift, or simply just telling me that I mean so much to her and that she loves me. It made me feel so special and I knew I felt the same way about her, I knew she was the one.
Michelle: I knew James was the one by the way he cared about others and about me. He loved me for me and that was such a breath of fresh air. He found small ways to just make my day that much better and he has never stopped.  He is a wonderful listener and does an amazing job remembering small things I say! I knew I couldn't let someone that amazing go.
What is the most memorable date you've ever had?
The most memorable date we had was on Michelle's birthday this past year. We went up in a helicopter and toured Kansas City before the Plaza lights came on. It was breathtaking! We then went to the Cheesecake Factory on the Plaza where we had drinks, appetizers and a lovely dinner all while talking about our wedding plans, our guests who we wanted to invite, and everything else about our big day. It was an incredible date that we won't soon forget.
Tell us about the proposal (did you see it coming, how long was it in the planning? How did you feel? Nervous, excited, freaking out?)
With a lot of preparation, James had planned a magical proposal for May 26th, 2016. Before that day he asked Michelle's parents for their permission as well as calling Michelle's twin sister Shannon for her blessing. James told Michelle that they were going to have dinner with his parents as a celebration for his mom. In reality, he was planning to propose by a beautiful waterfall with a friend hiding in the bushes to capture the moment.
That Thursday, May 26th, there was another "waterfall" outside as it was pouring down rain with tornadoes in the area. It is well known that Michelle has a great fear of storms, so this created a speed bump in James's plan to propose. Once he picked her up he knew he was going to have to come up with a plan B and fast. As they got closer to his mom's house, for what Michelle thought was going to be dinner, the largest downpour of the day began. Michelle tried everything to stay inside the car to wait until the rain calmed down but James was adamant that they enter through the front door.
When they both arrived to the front porch there was a lit up J & M sign his mom made. James got Michelle settled from the rain and got down on one knee and he asked Michelle to marry him. Deanna (the friend who set them up) was there standing in the rain with a camera to capture the moment.
After a couple pictures, James gave Michelle one more surprise. Instead of a dinner celebration for his mom, it was an engagement party with all four of their parents, Michelle's sister on Facetime as well as the couple who set them up!
It was a magical night that we both will never forget!
Tell us the one thing you love most about each other.
James: The thing I love most about Michelle is how much she loves being with me and how much she cares for me. Some say absence makes the heart grow fonder but we don't think that. We both want to be with each other always, and that's what I love most about her.
Michelle: The thing I love most about James is his ability to make me smile and how supportive he is. He is the person I want most when I am upset and he has a way of reminding me that everything will be okay even with a simple hand on my back.
If you feel comfortable, share with us something silly or quirky the other person does
It is hard to pick just one silly or quirky thing we do! We love to have fun together and make each other laugh!
Describe the theme or décor for your wedding.
Elegant, Classic and Timeless
Vendors List: 
Photography | Jerry Wang Photography
Video | Fred with Complete Weddings
Hair & Makeup | Bella Co
Transportation | Vegas Limo KC
Ring | Shane Co
Florist | Village Gardens
Ceremony Venue | Unity Church of Overland Park
Reception Venue | The Venue in Leawood
Wedding Planner | Connie Vreeland (Mother of the bride)
DJ / Entertainment | Billy with DJ Connection 
Catering | Brancato's
Cake | Jan's Cakes KC
Dress Designer | Casablanca
Dress Salon | Emily Hart
Bridesmaid Dresses | Emily Hart
Groom and Groomsmen Attire | Tip Top Tux
Other Details / Vendors  | Bracelet from Groom's Mom in memory of Groom's Father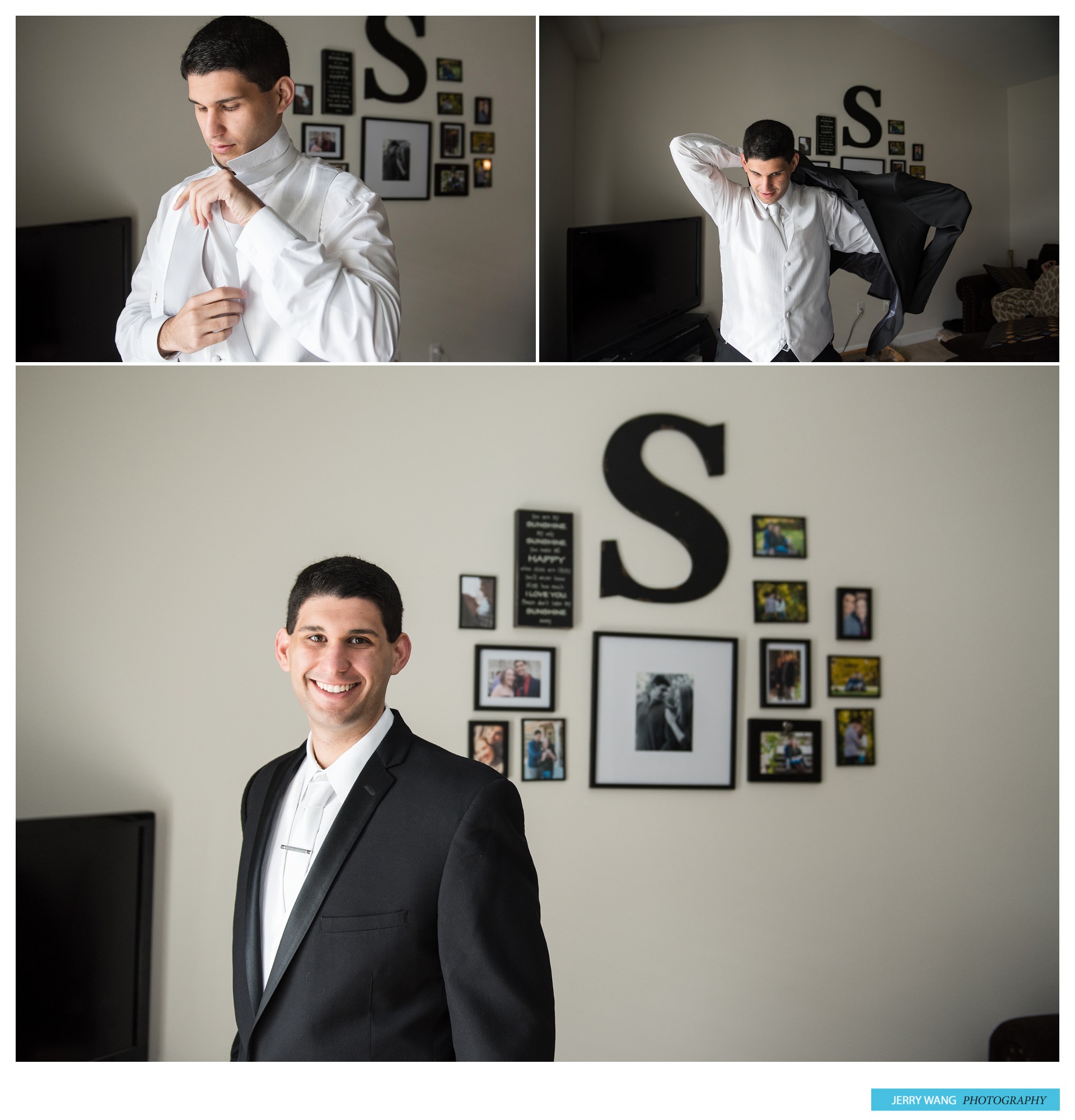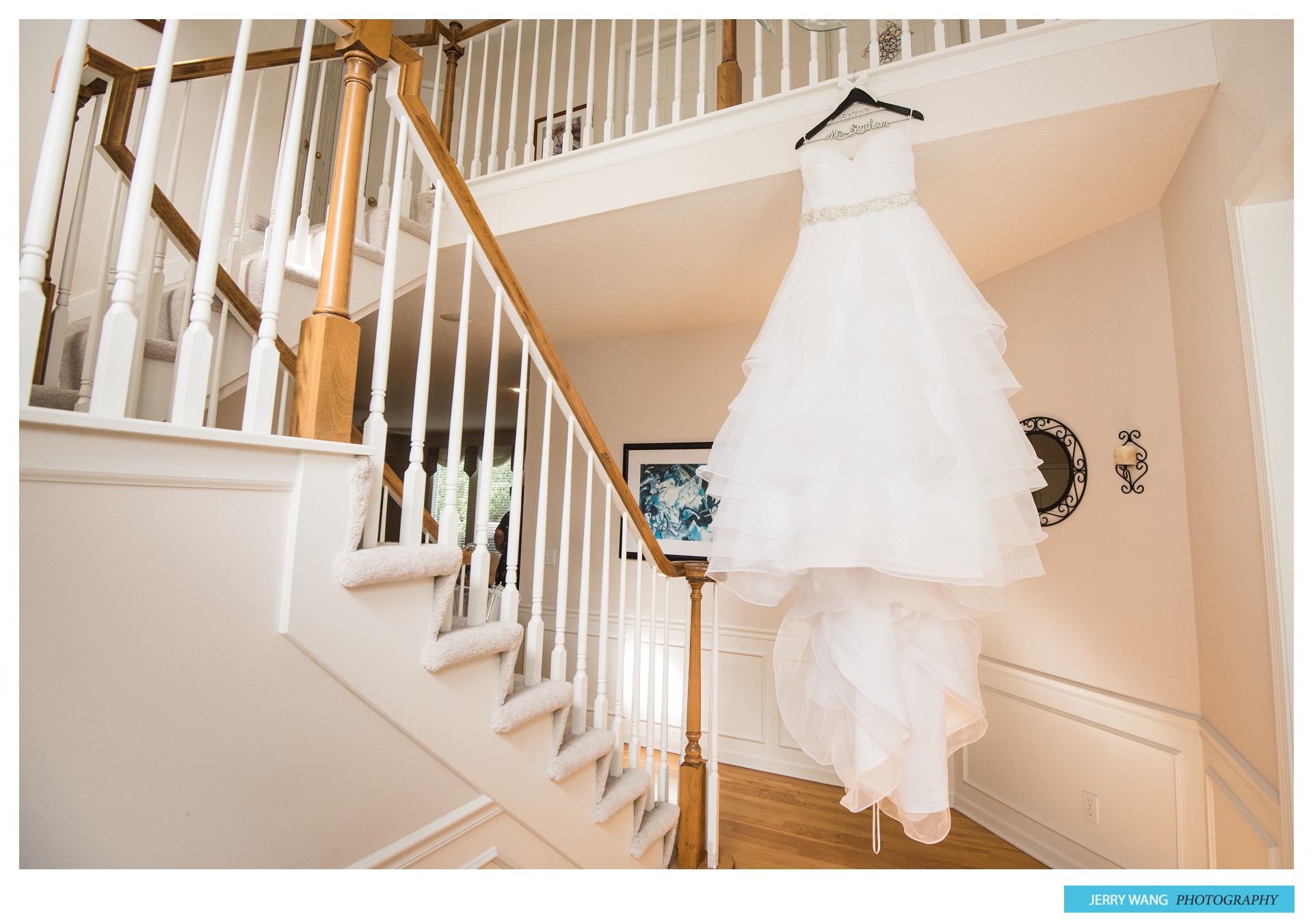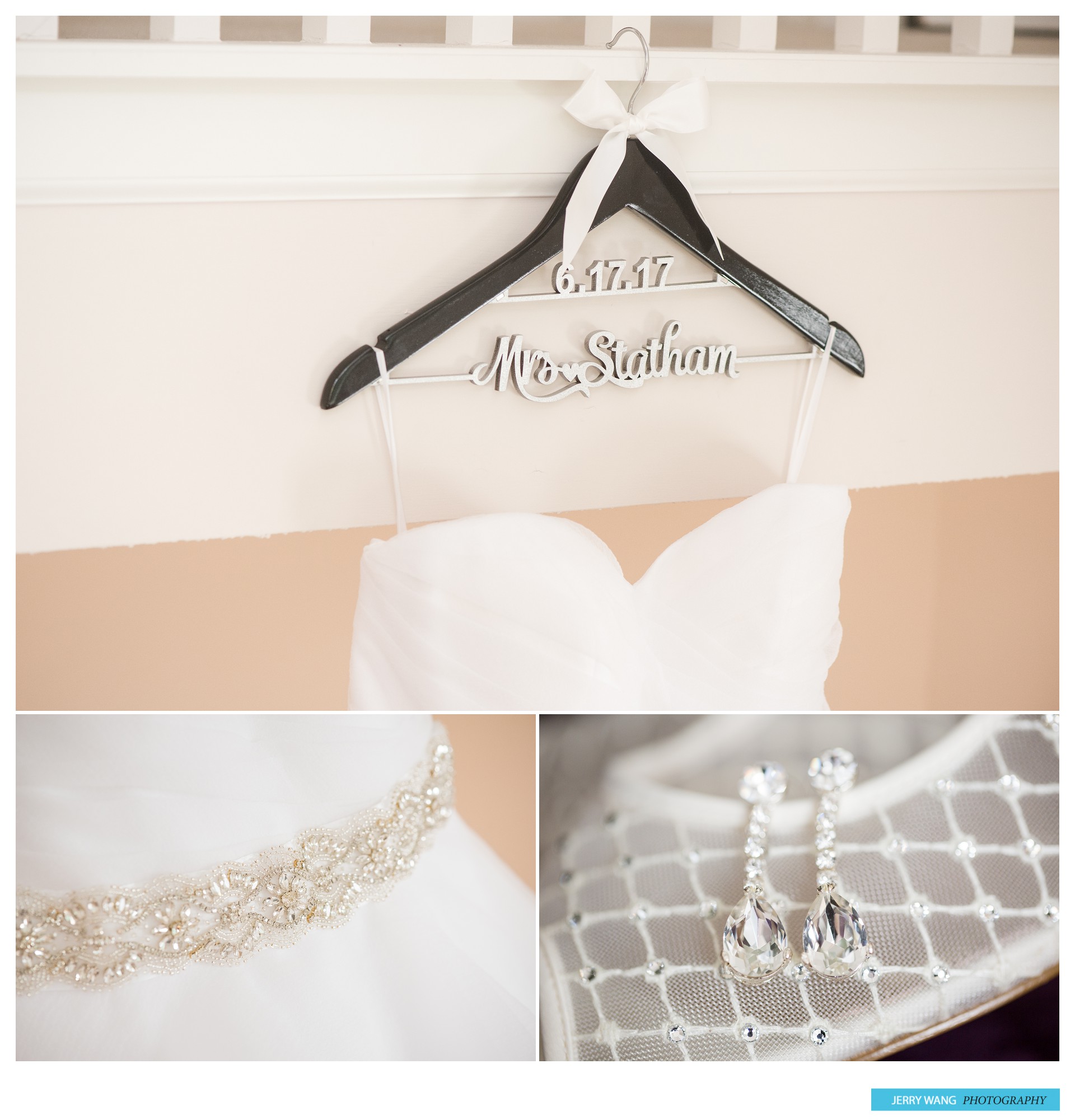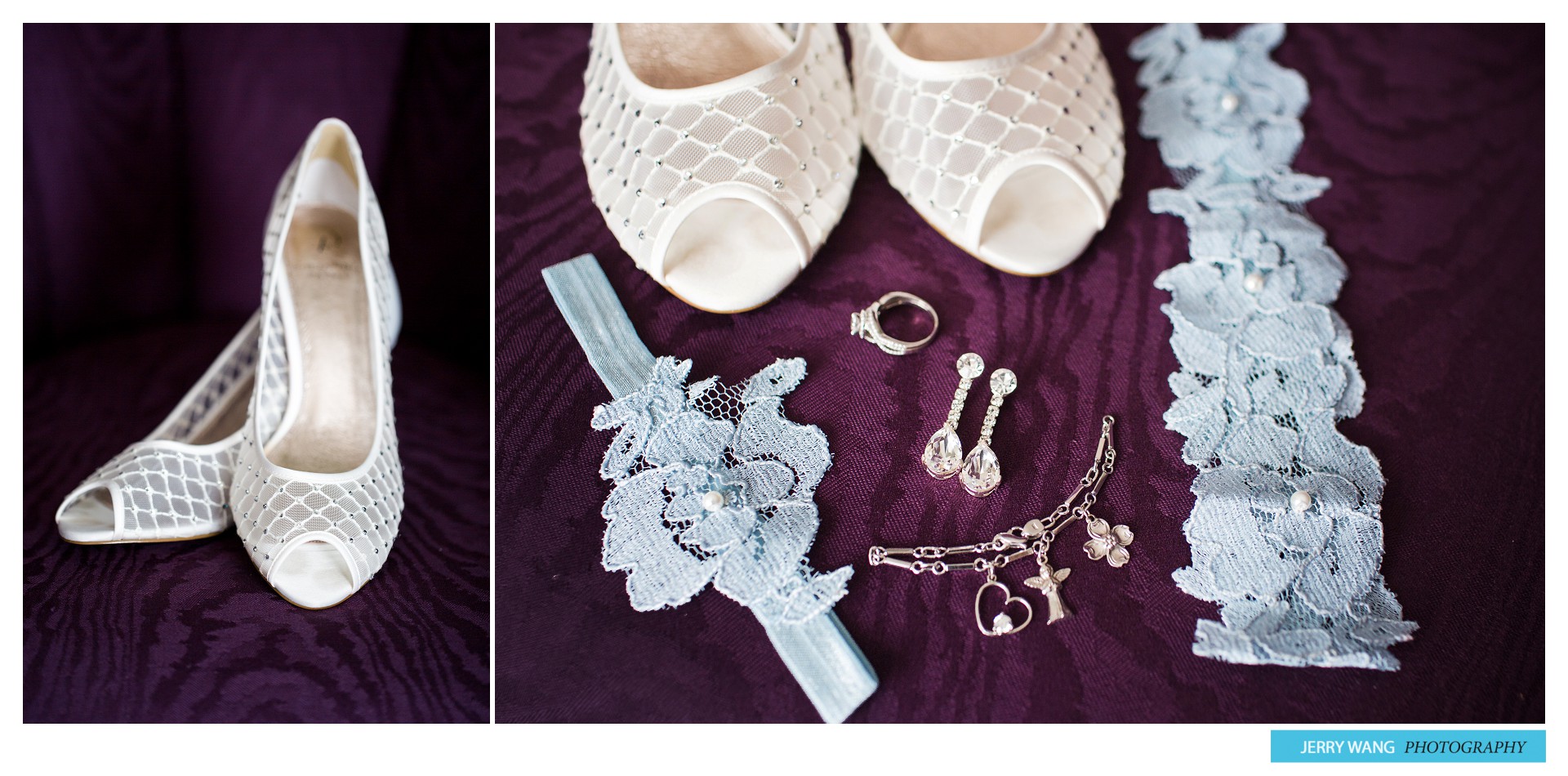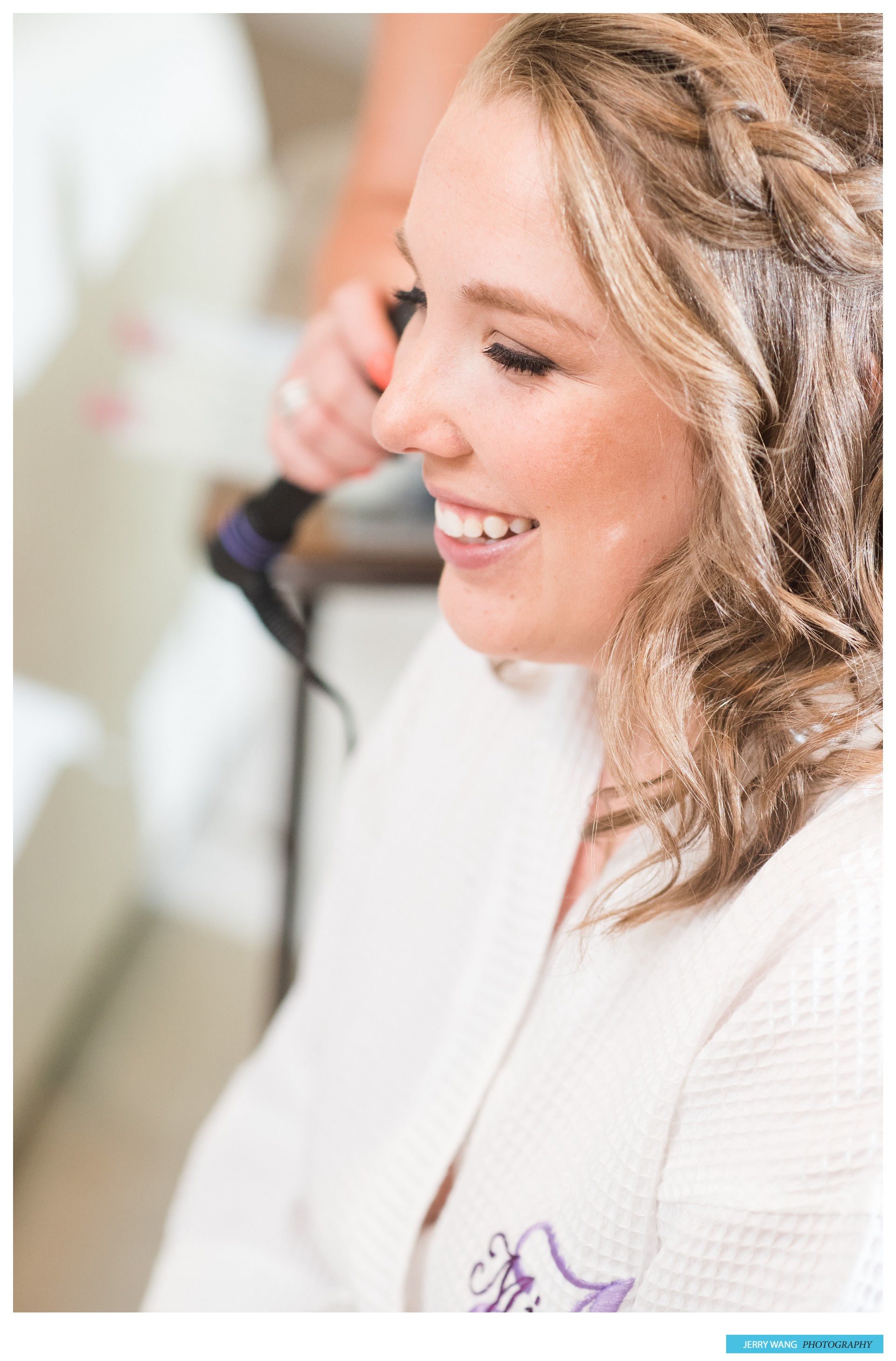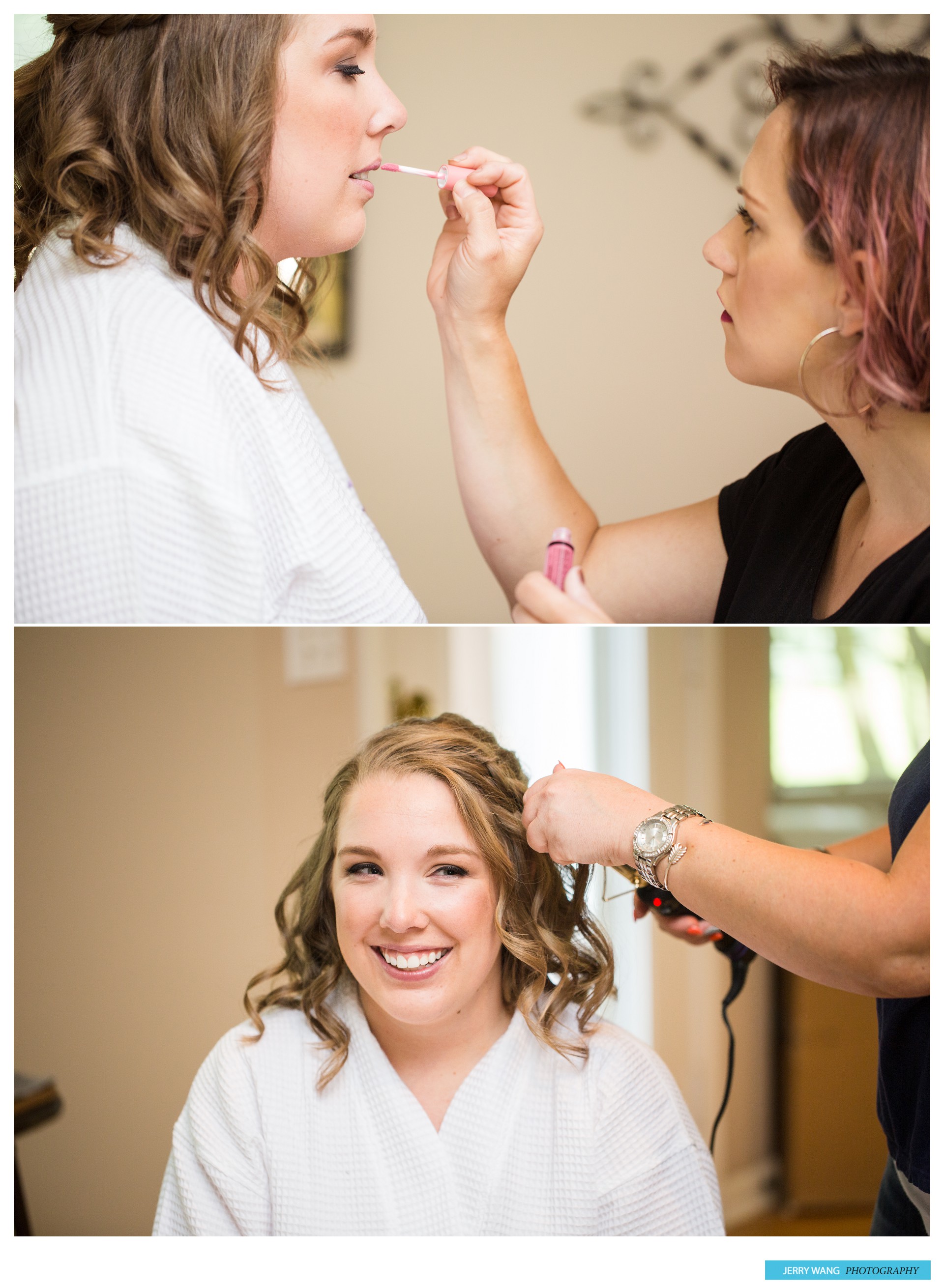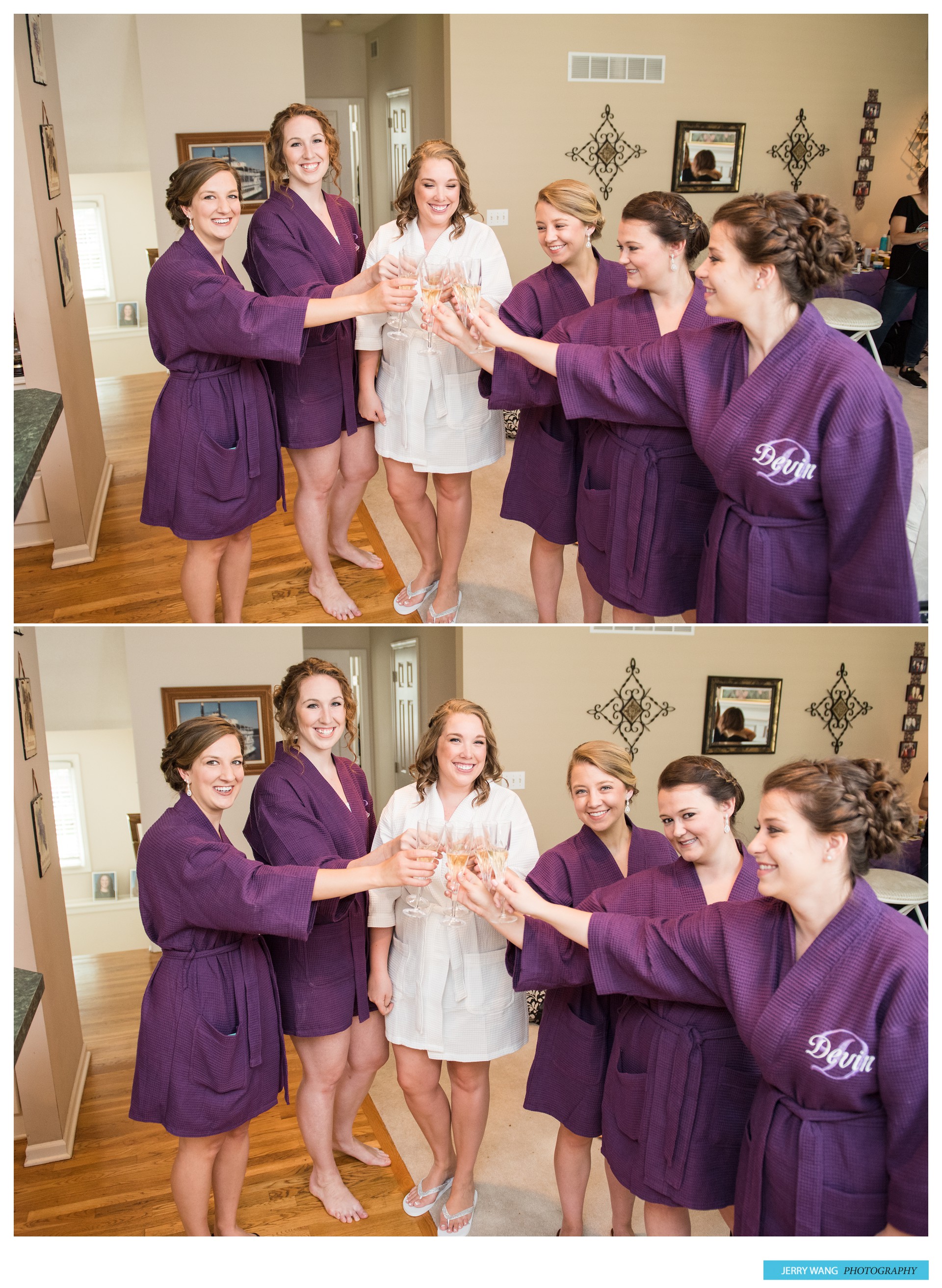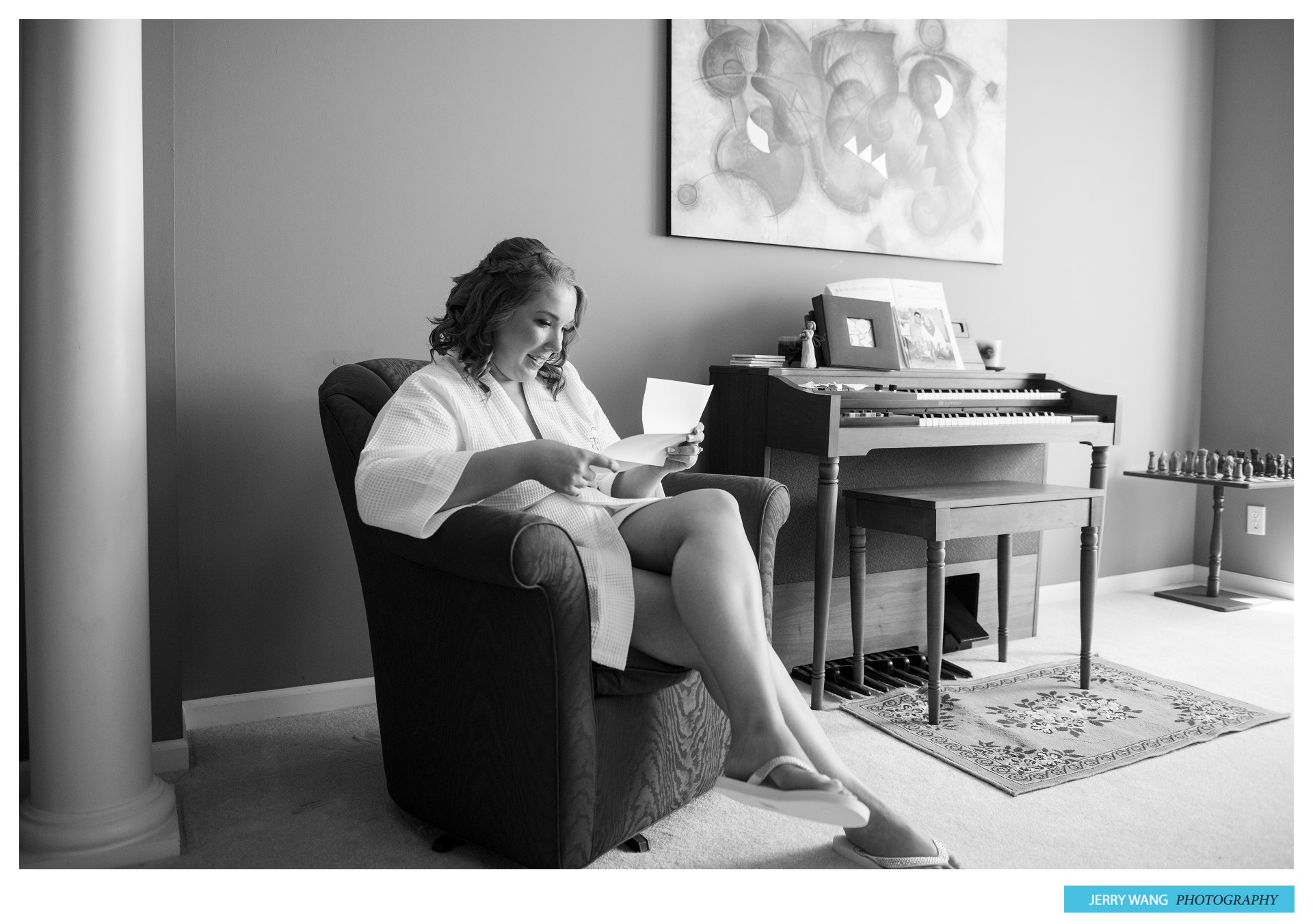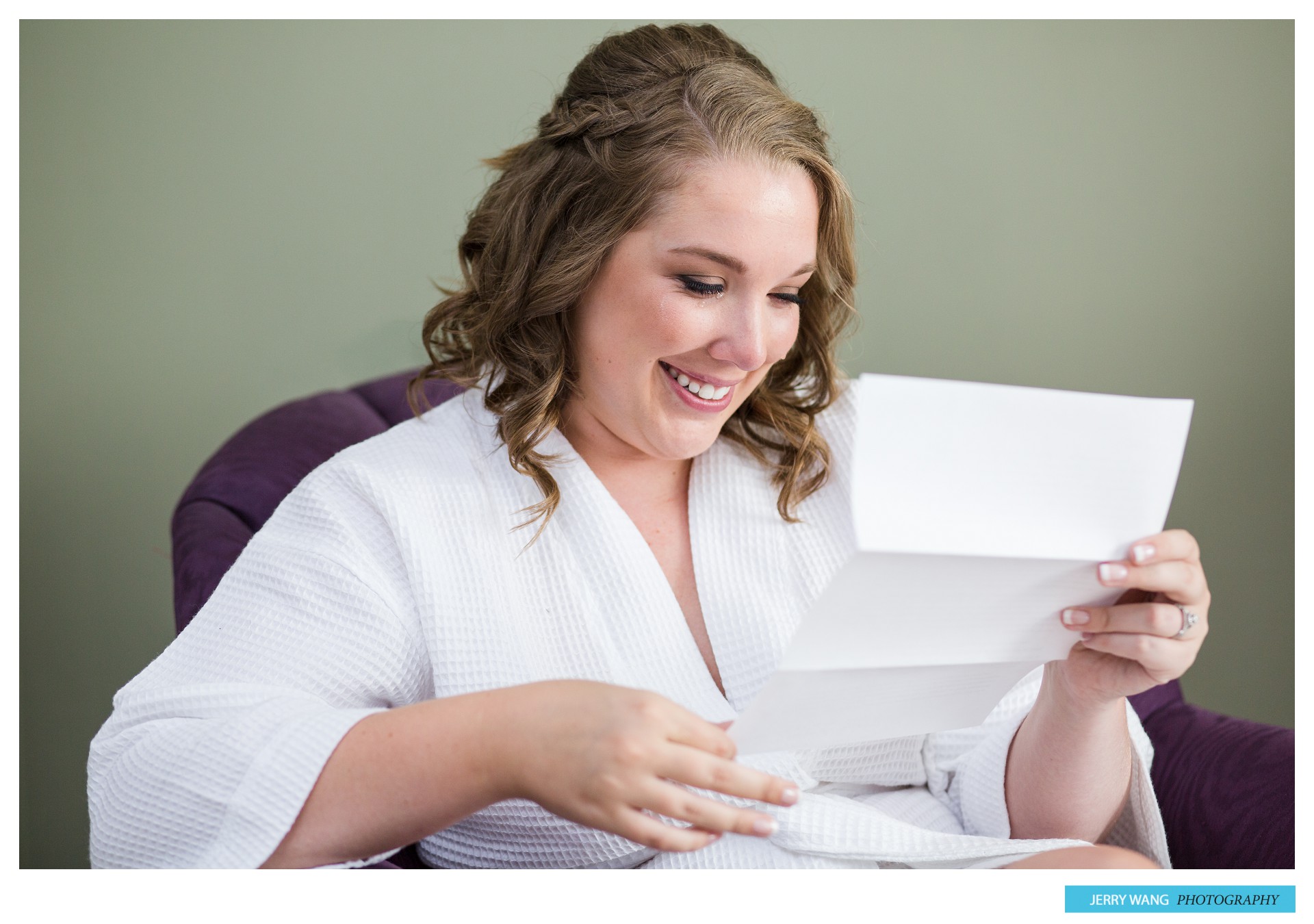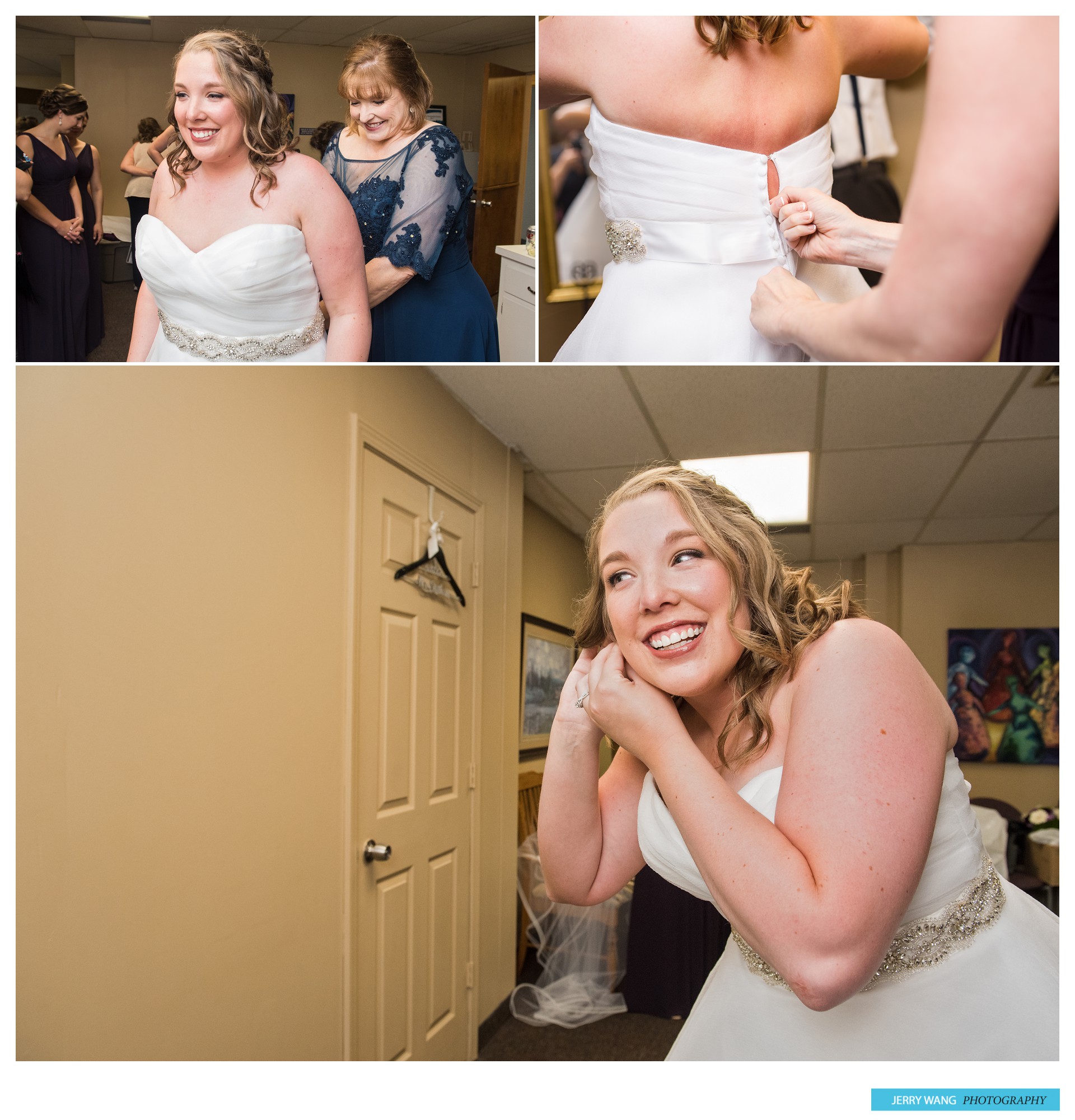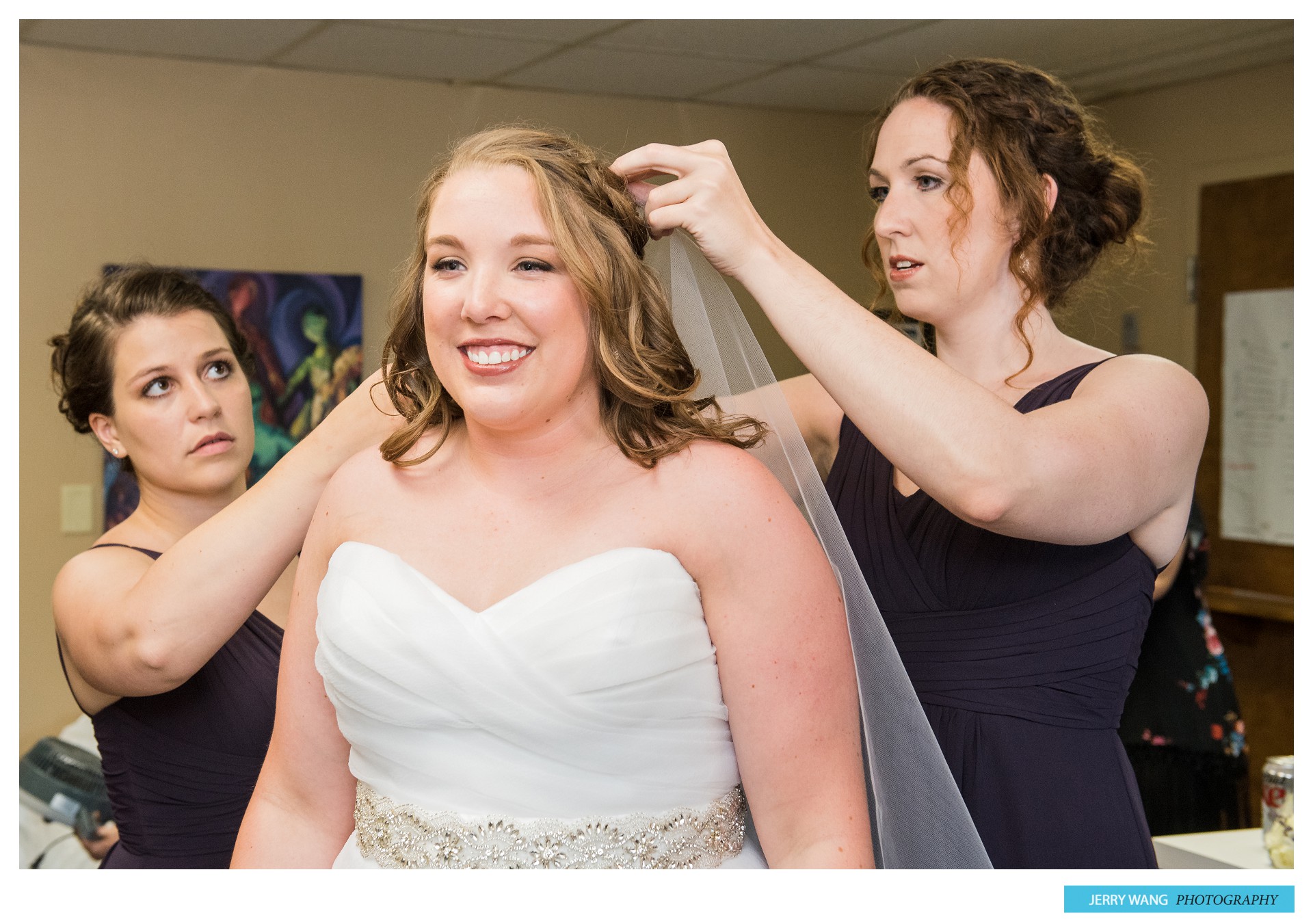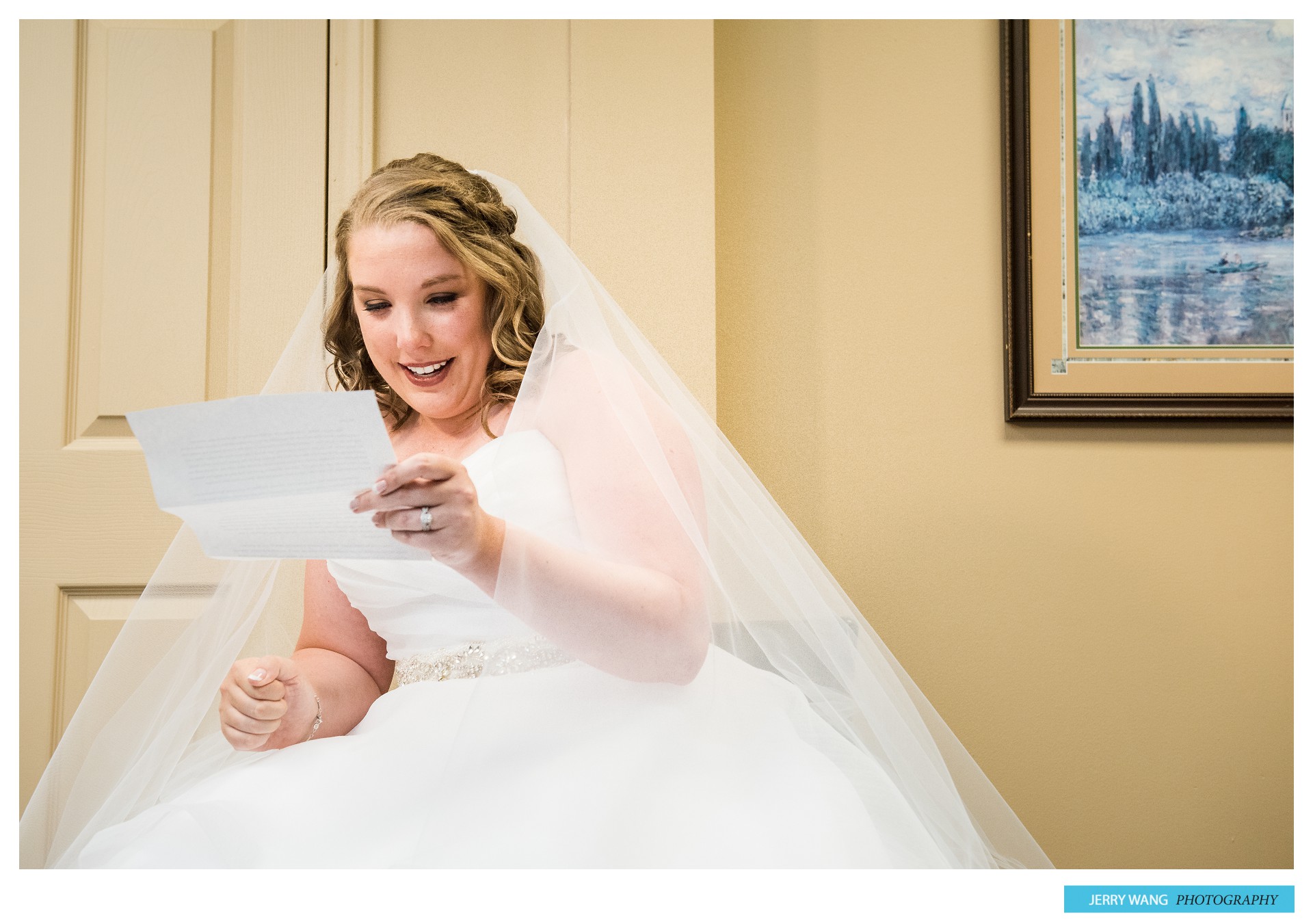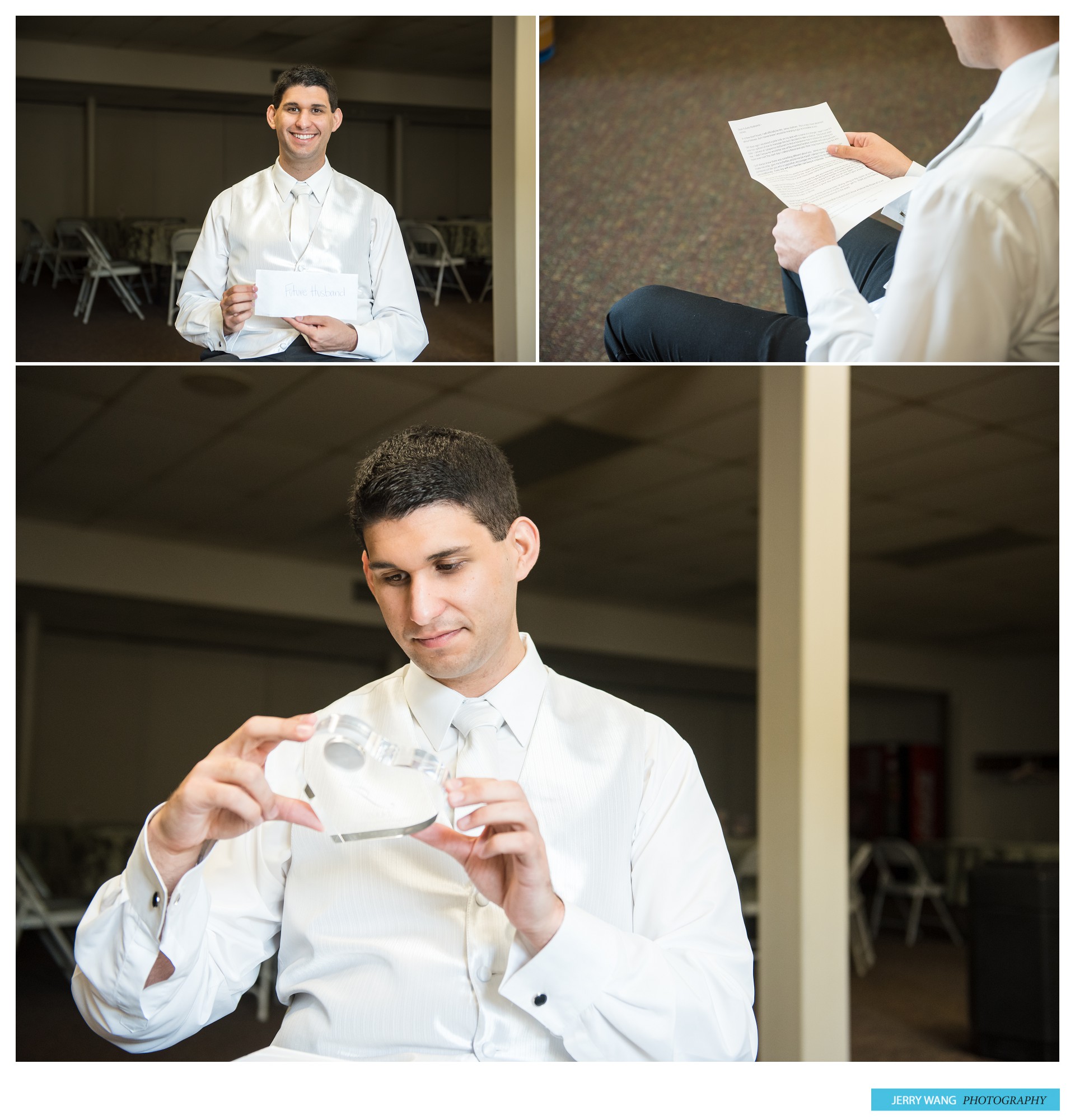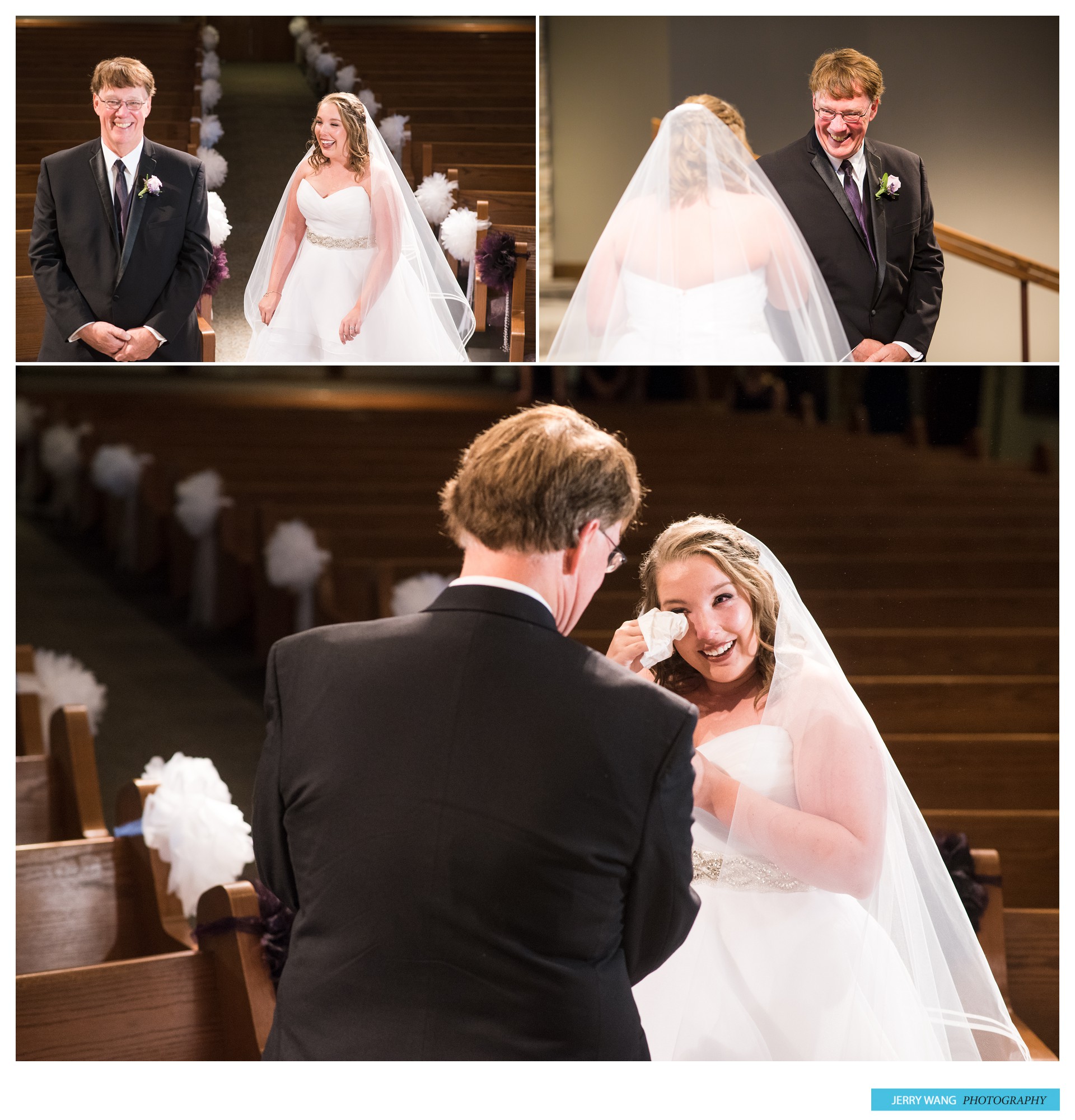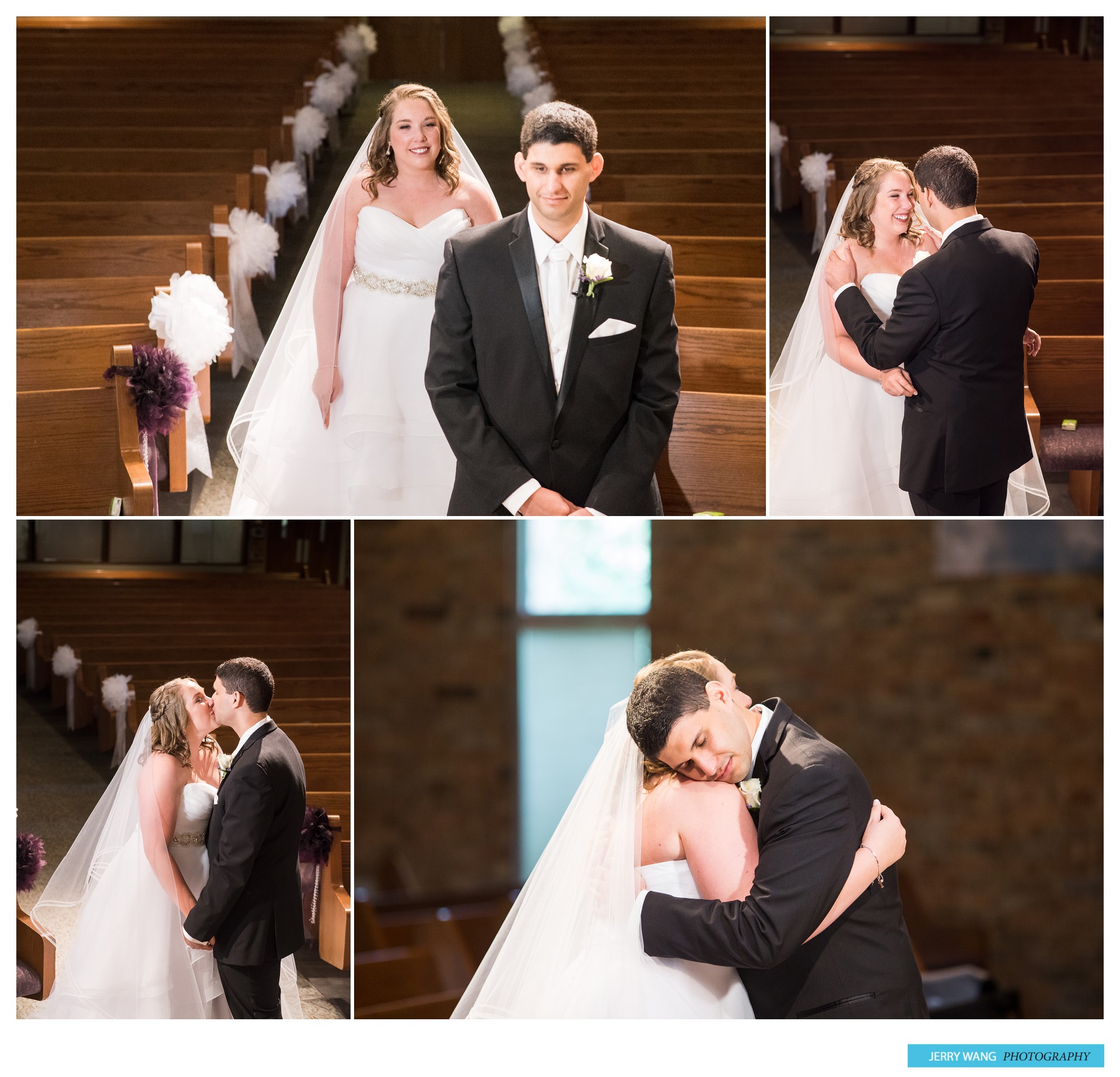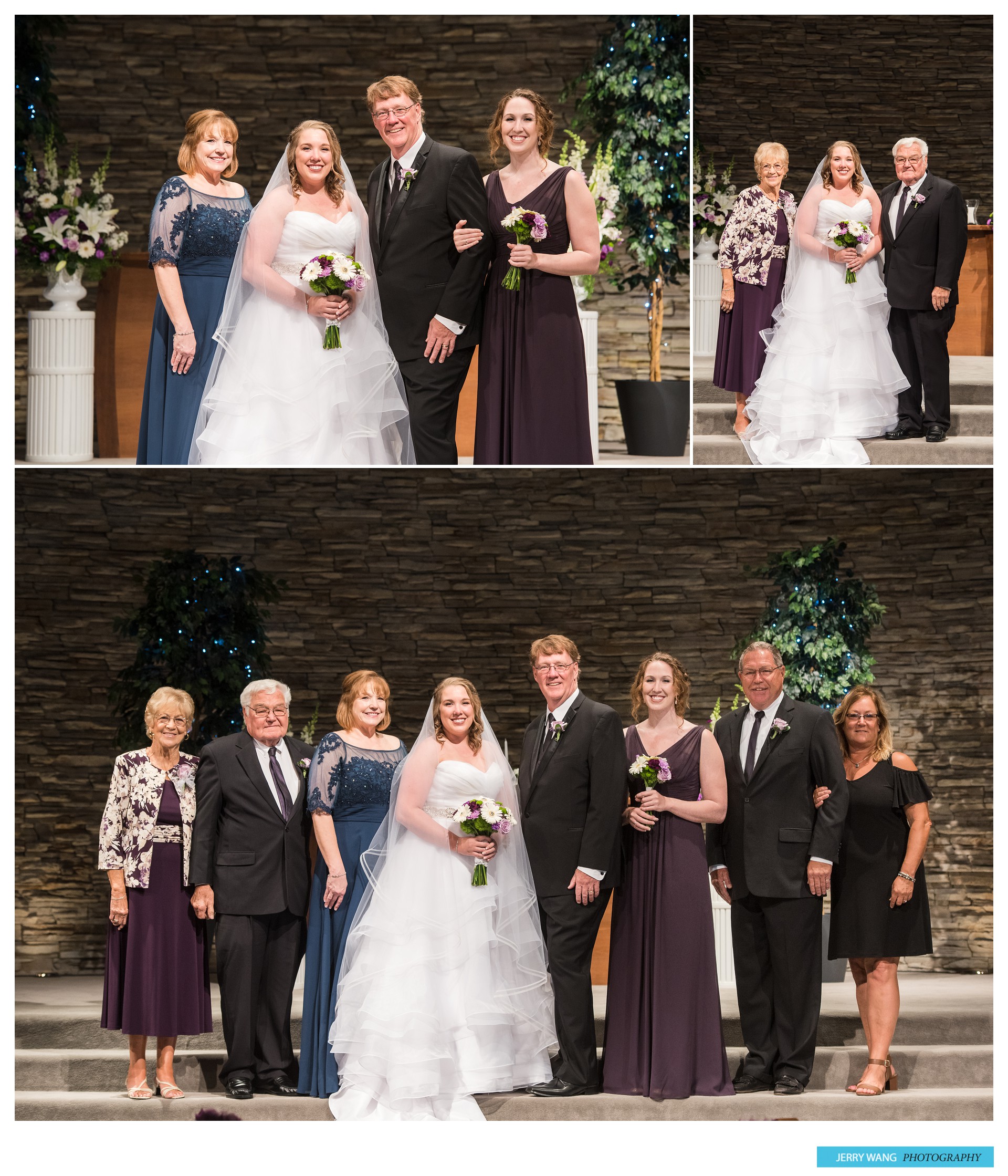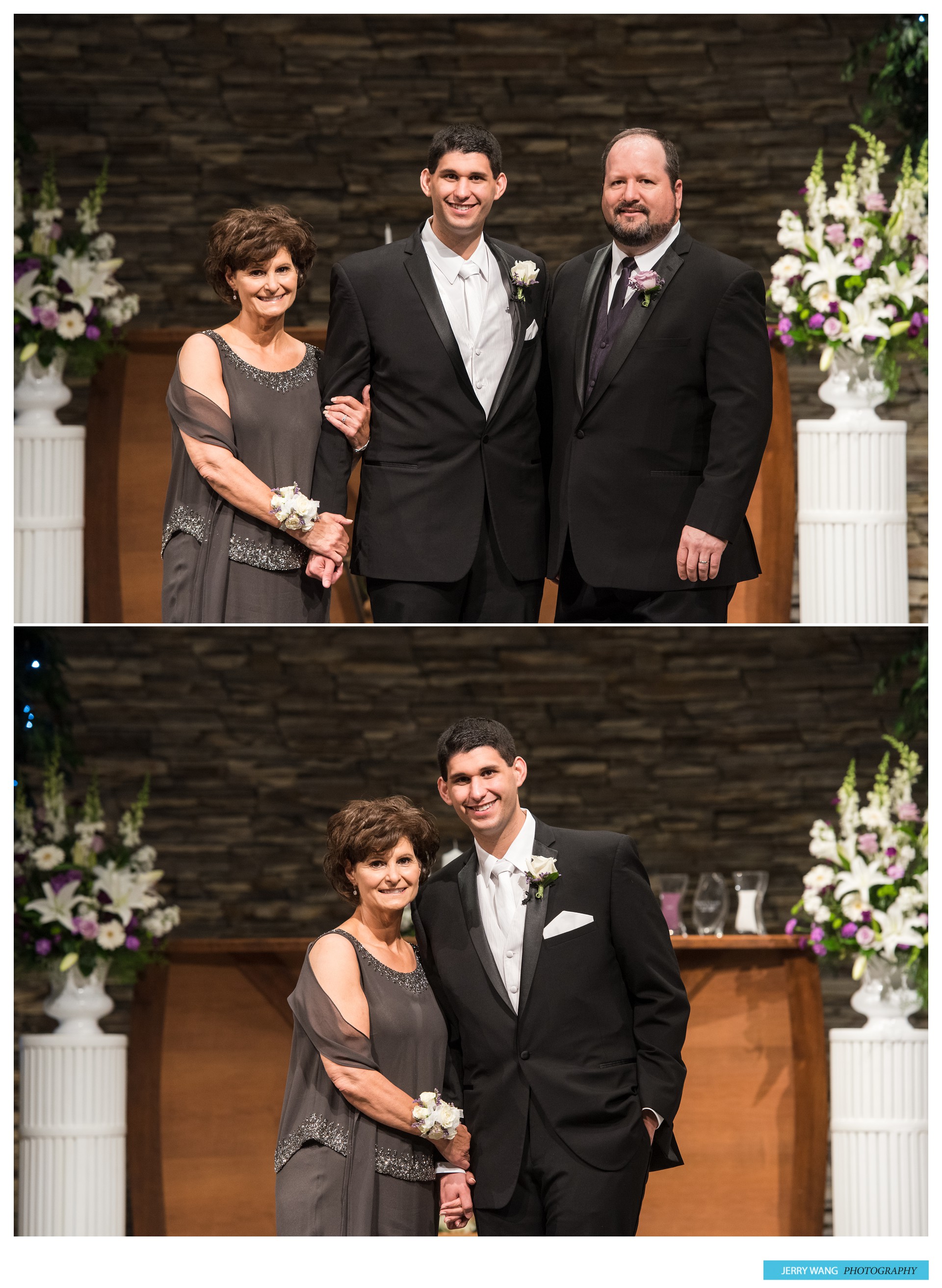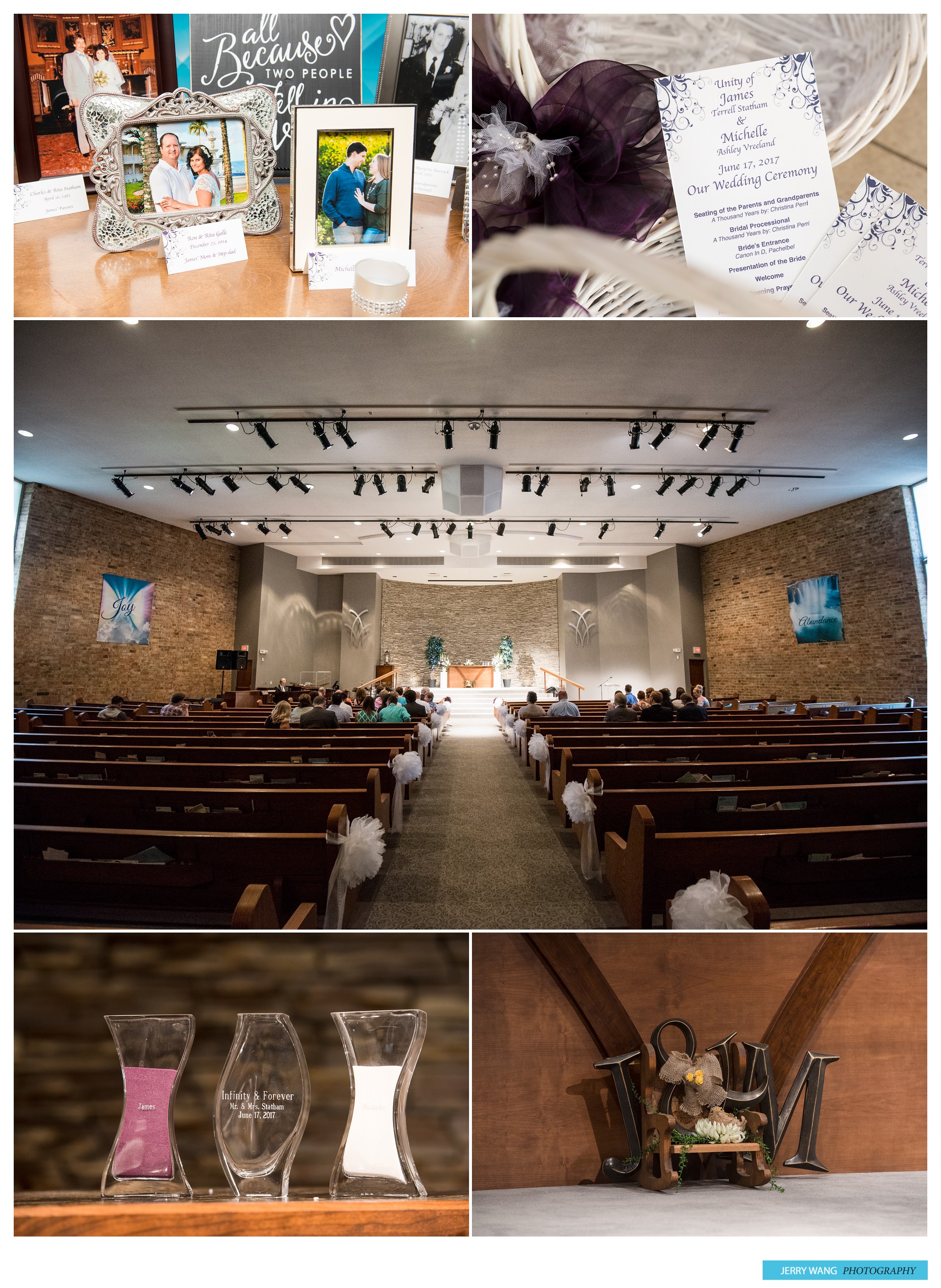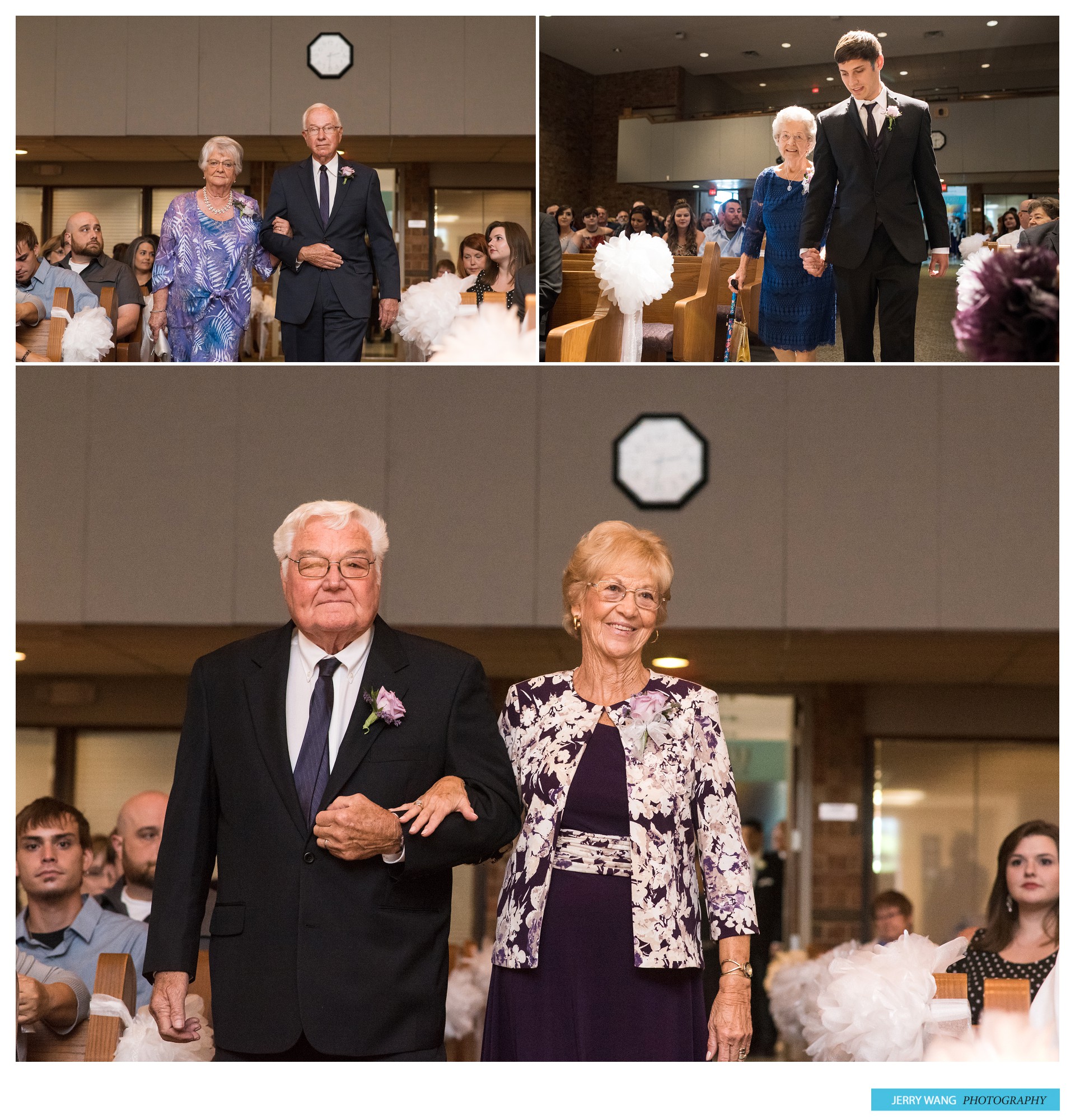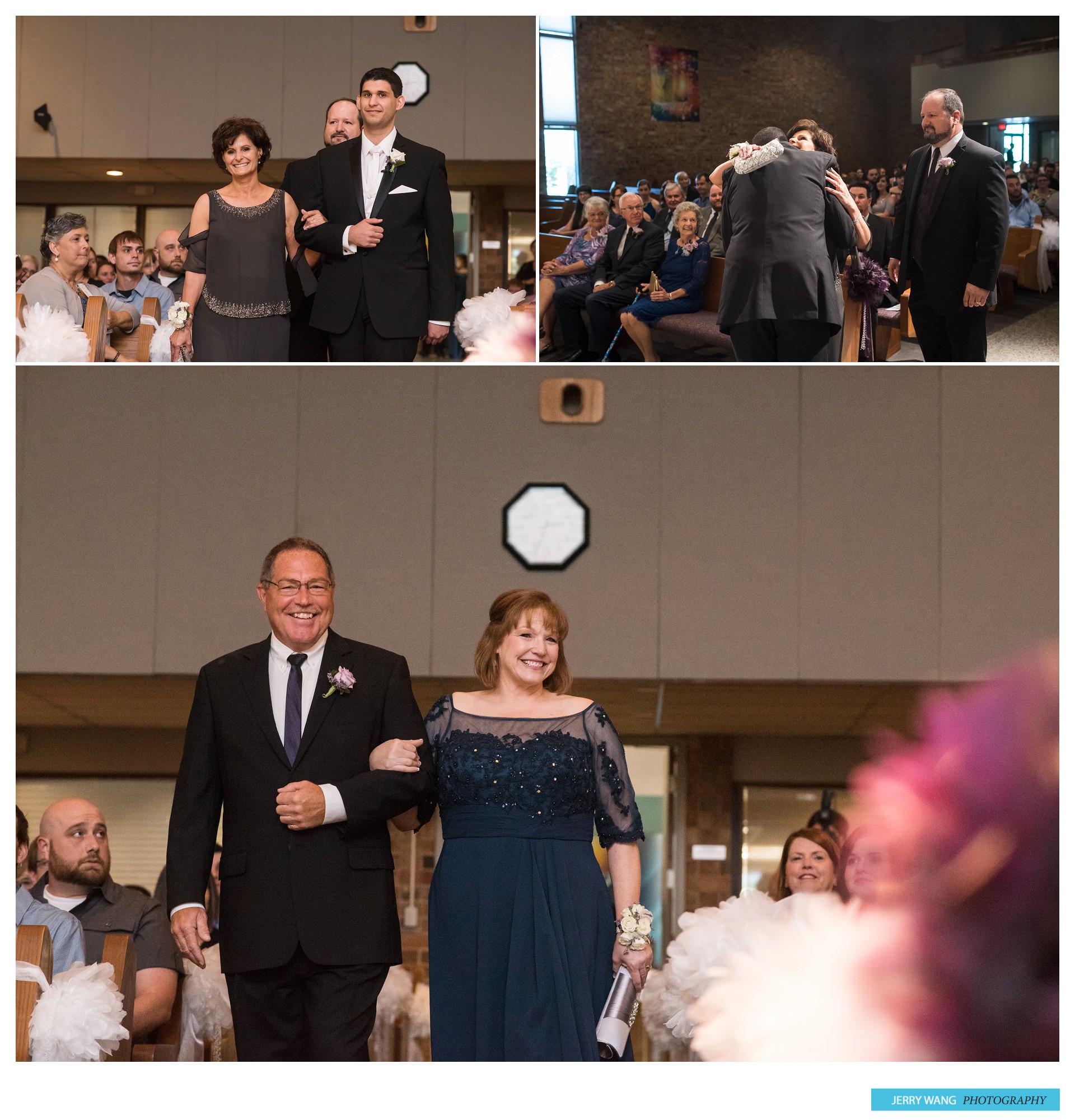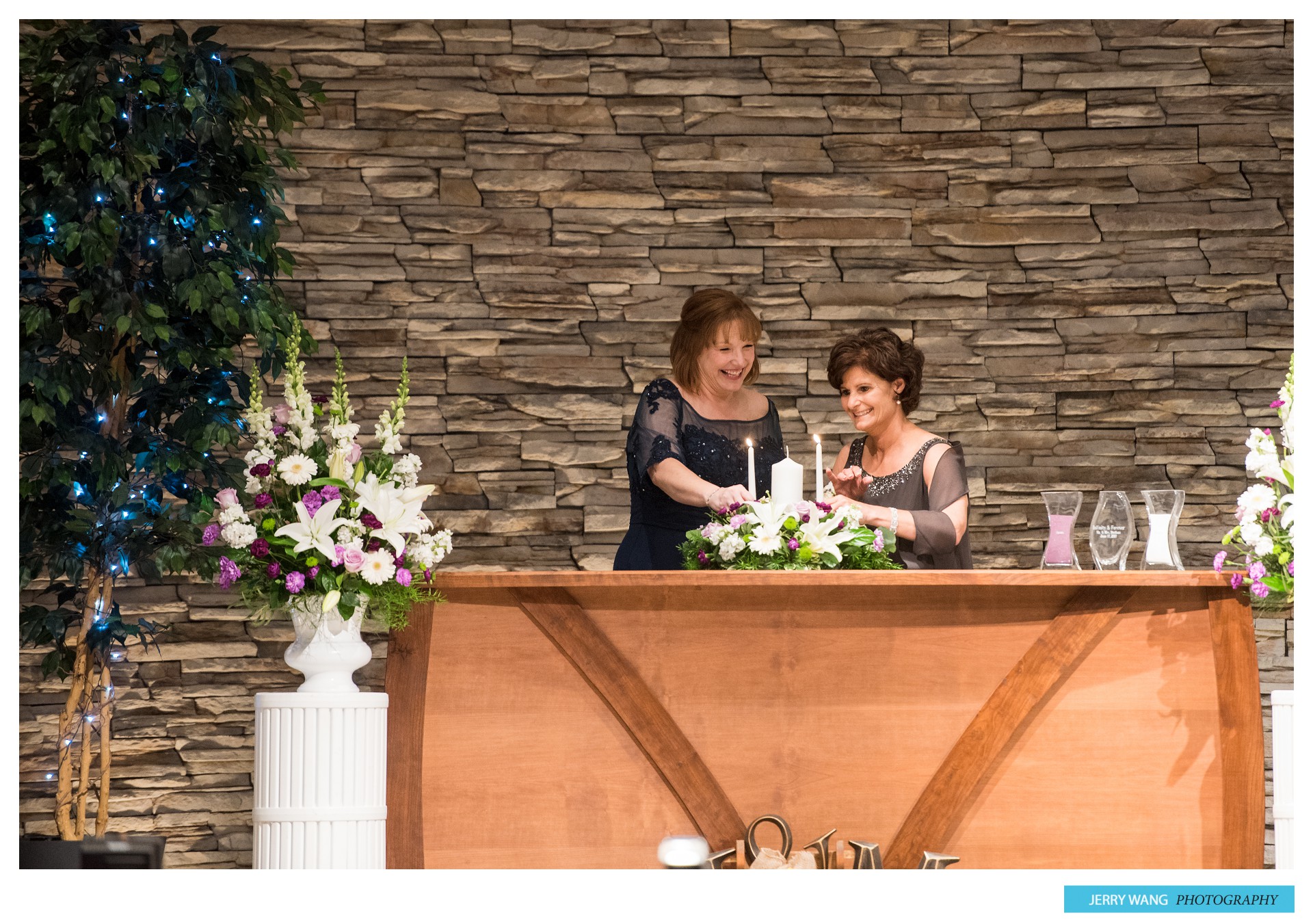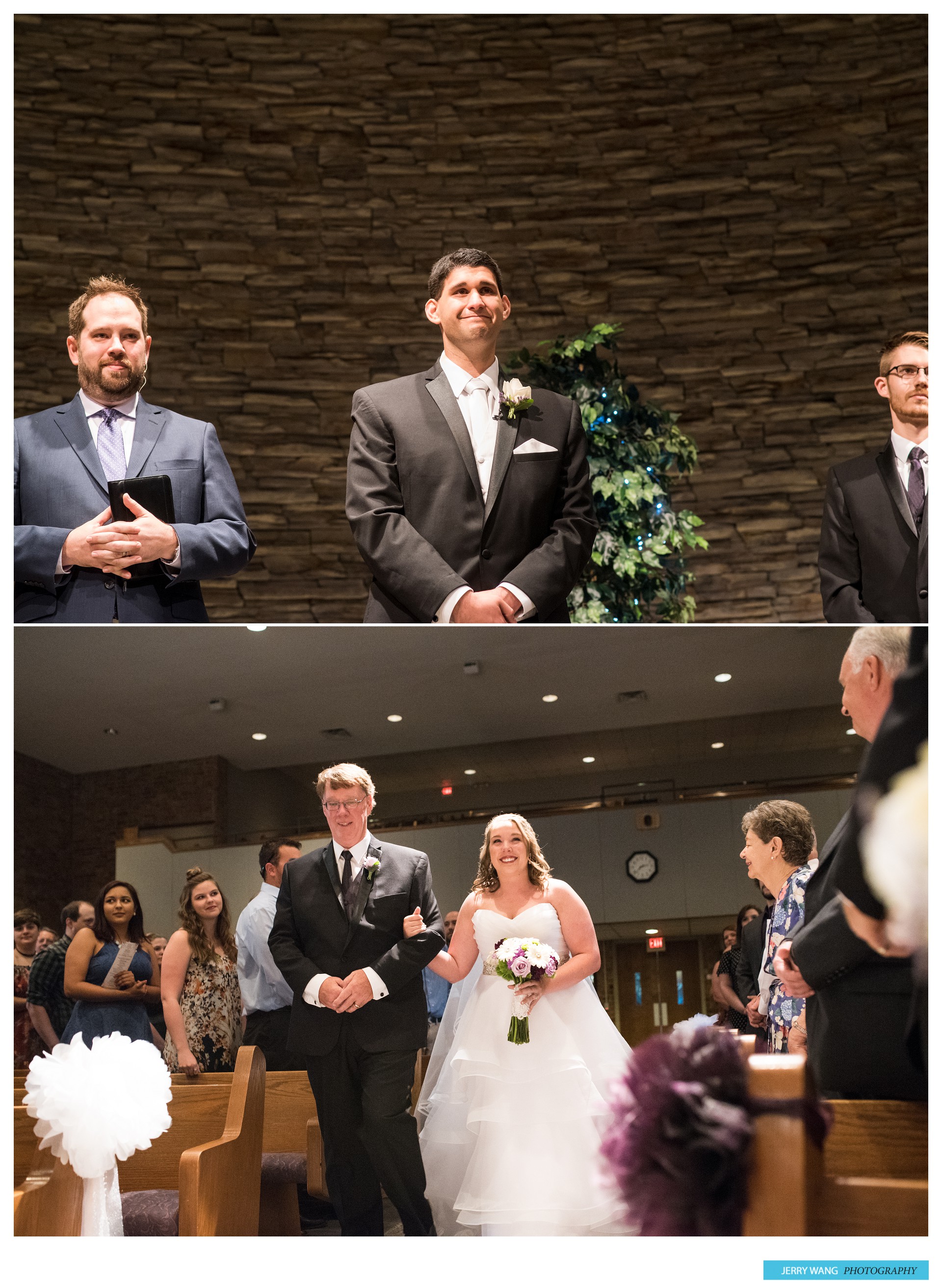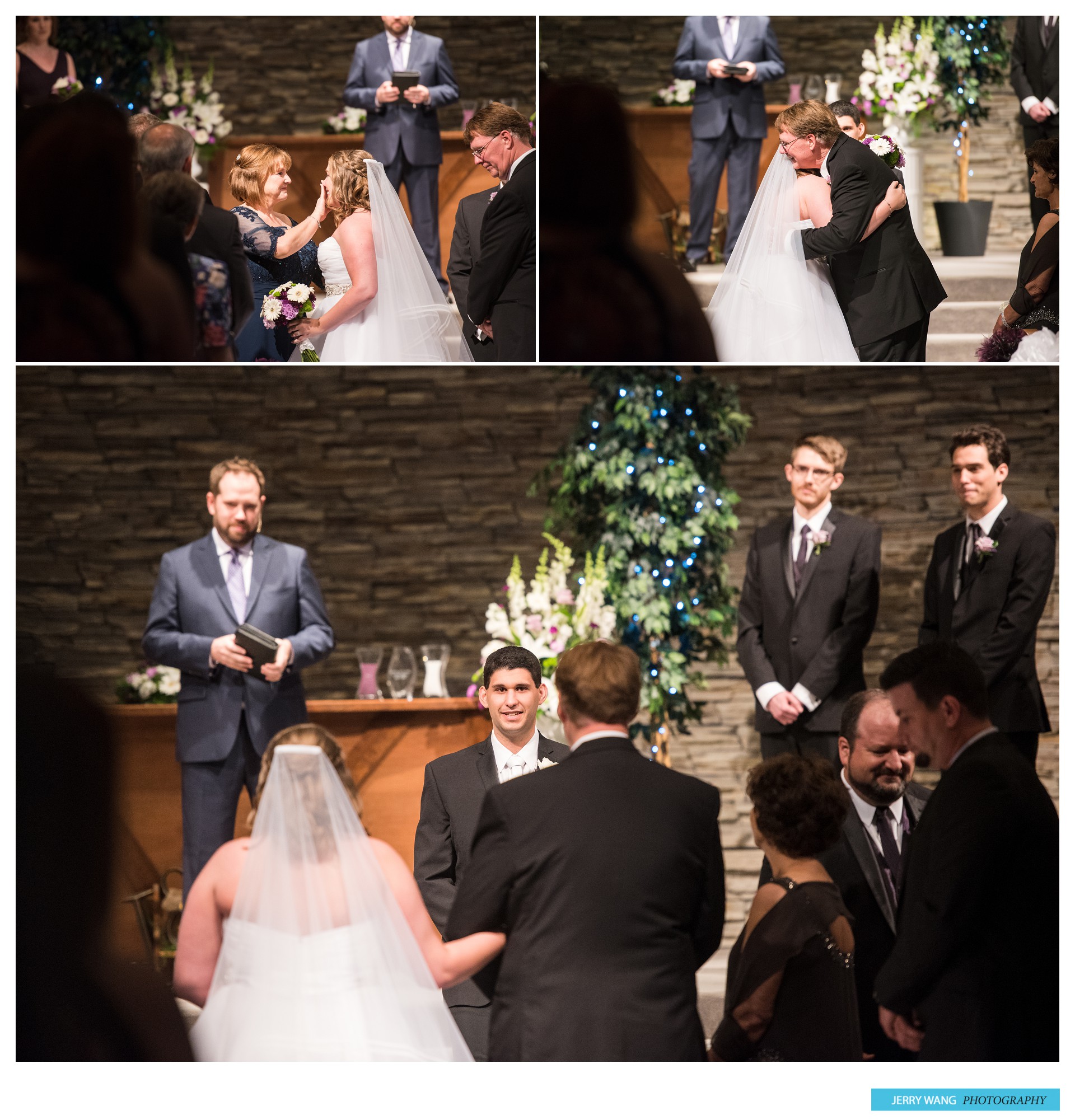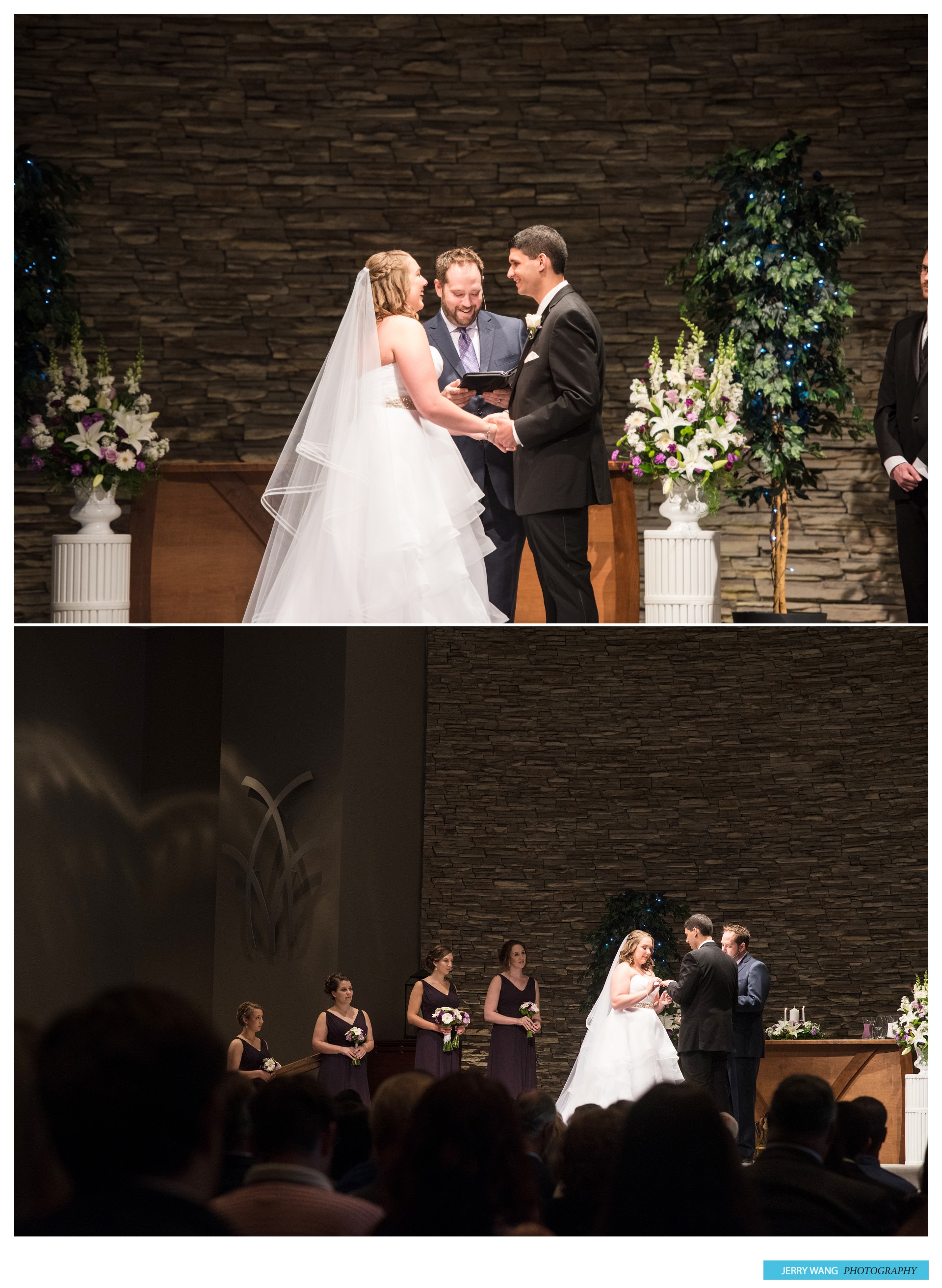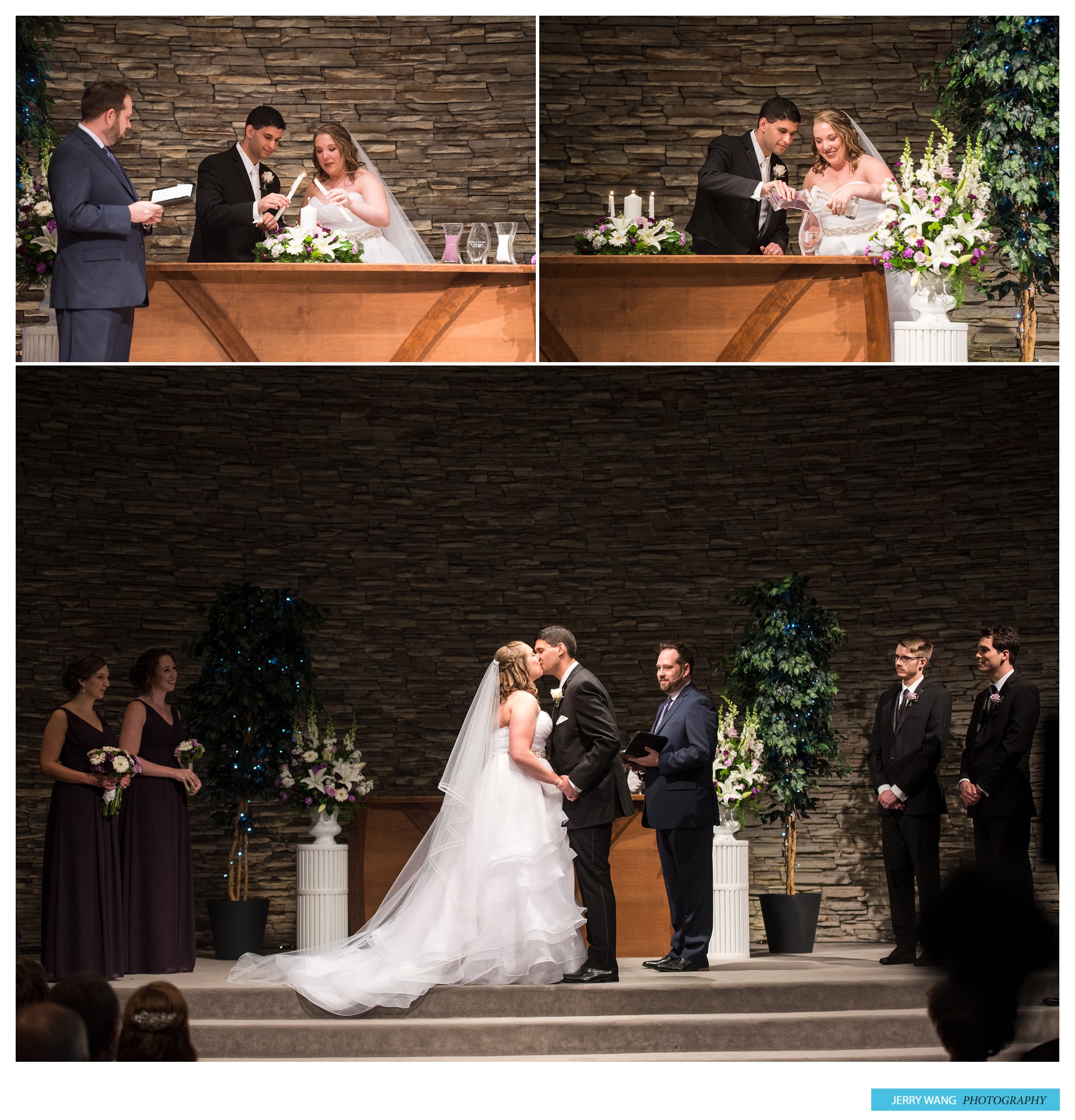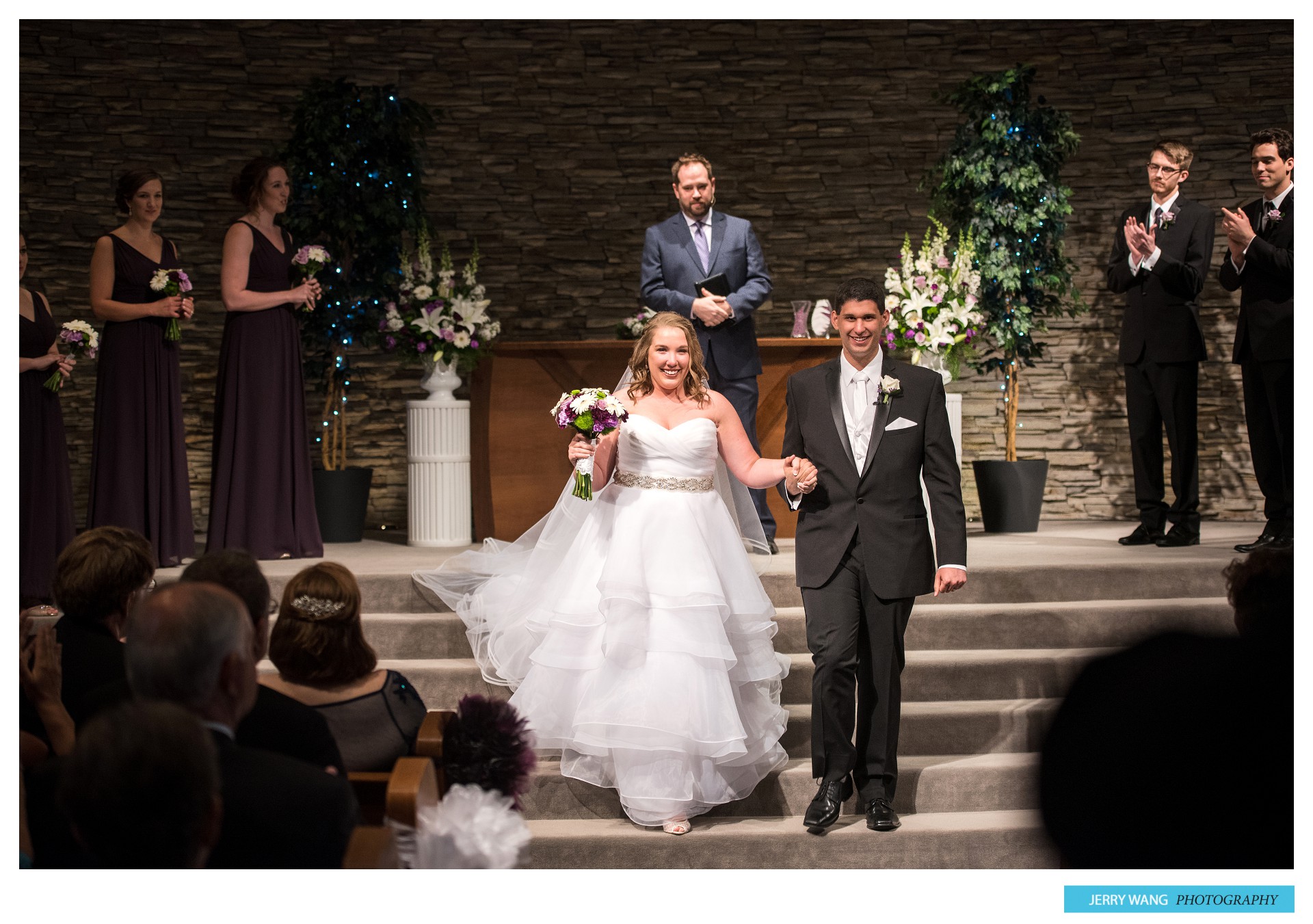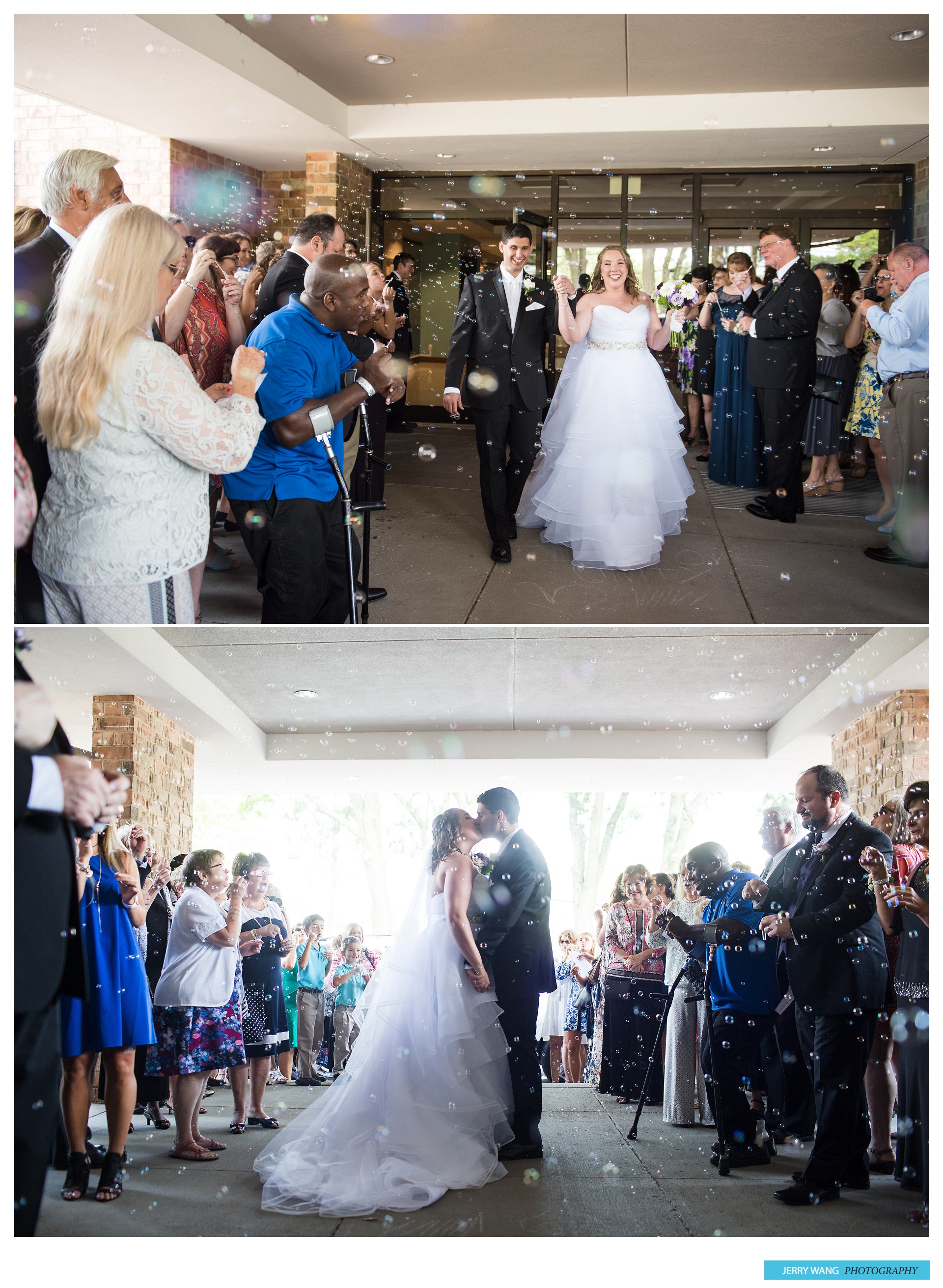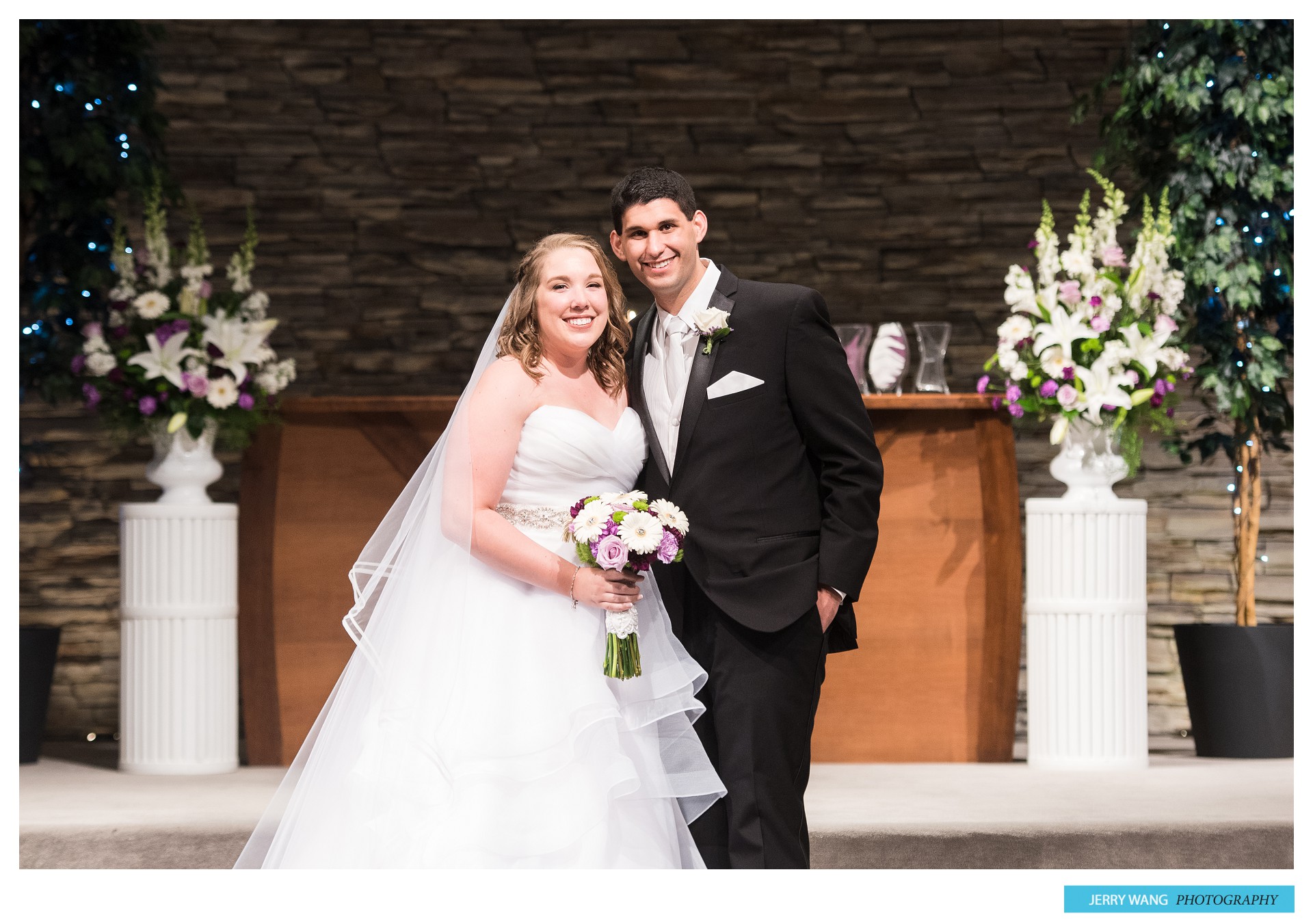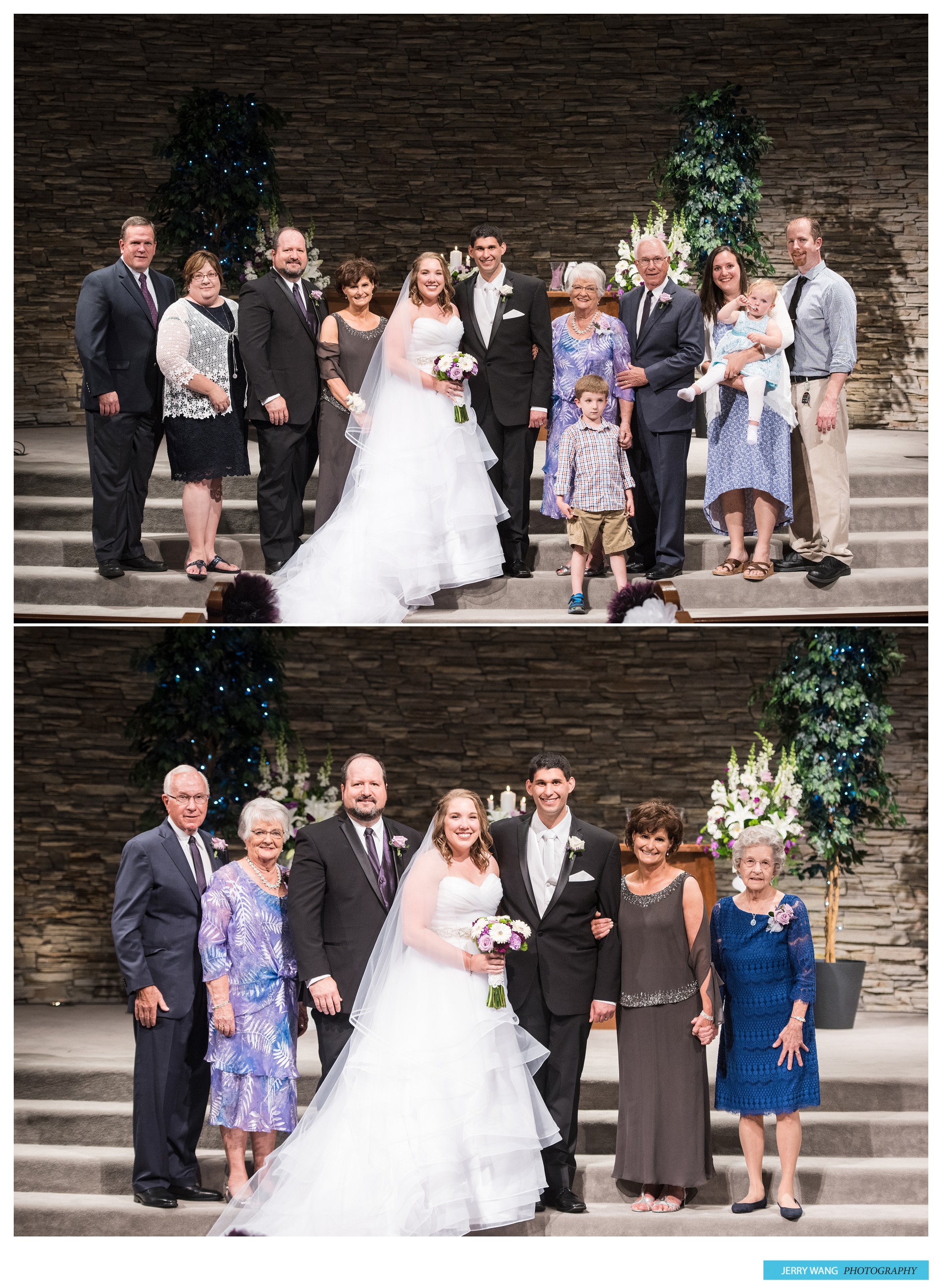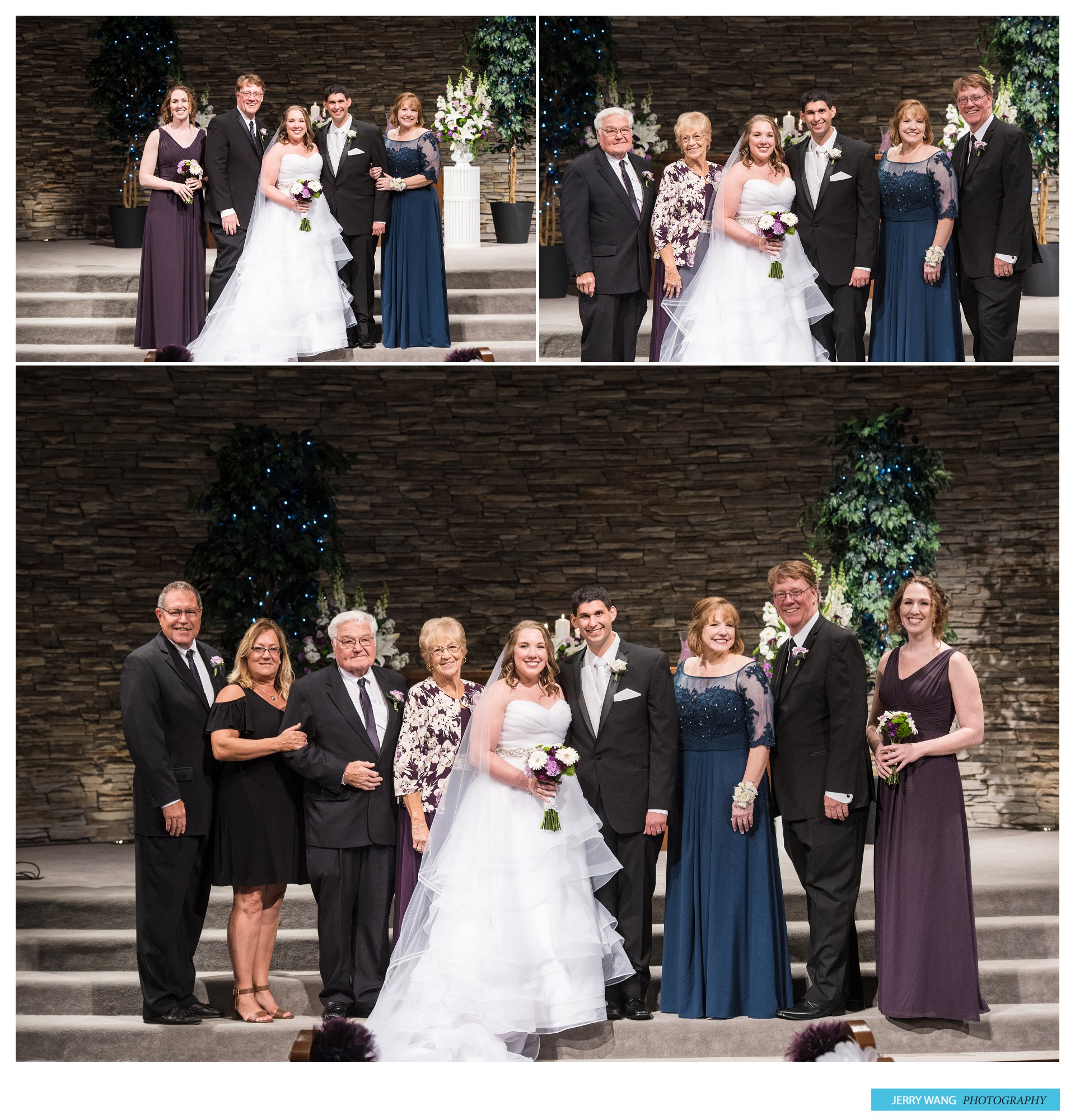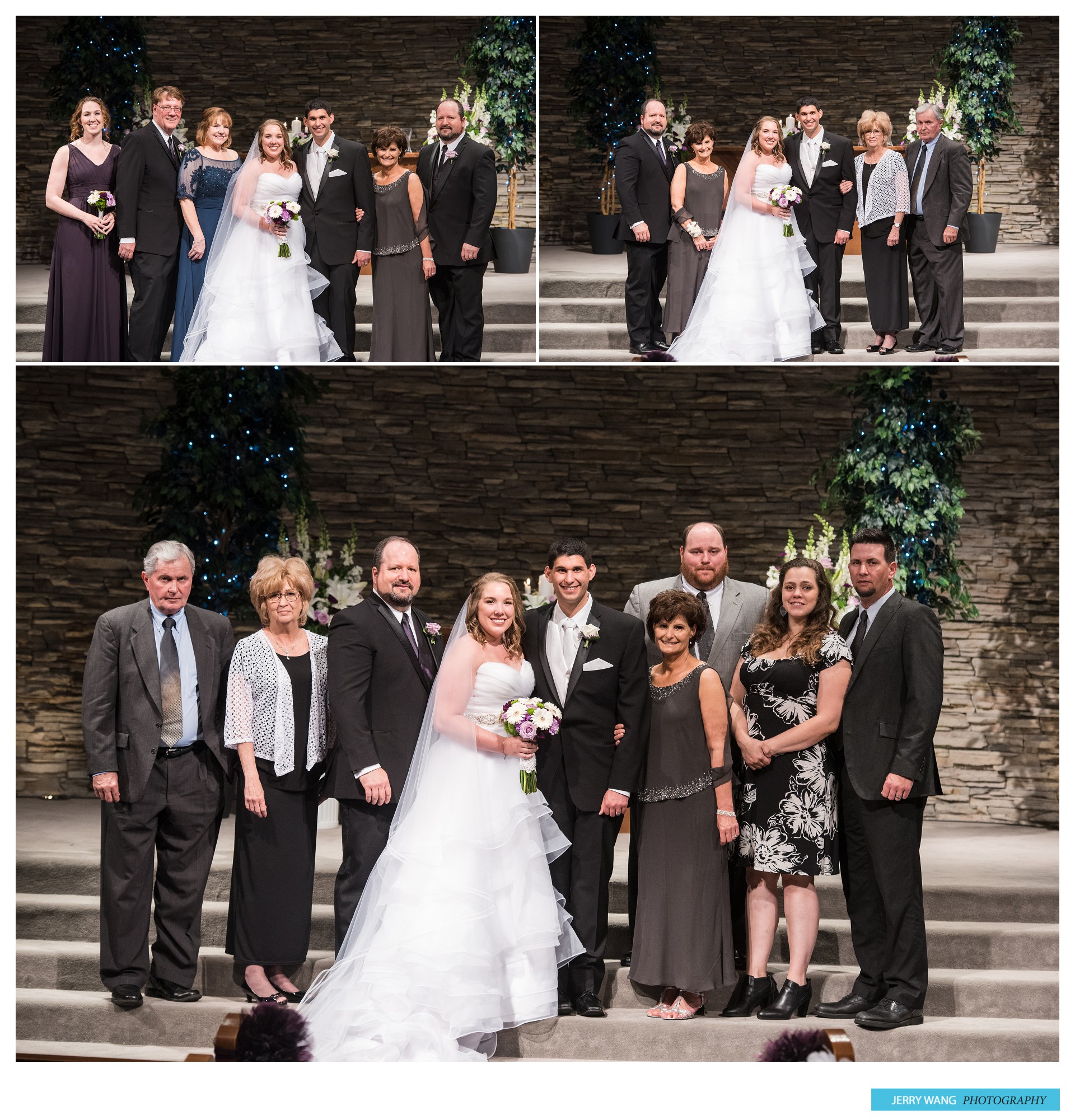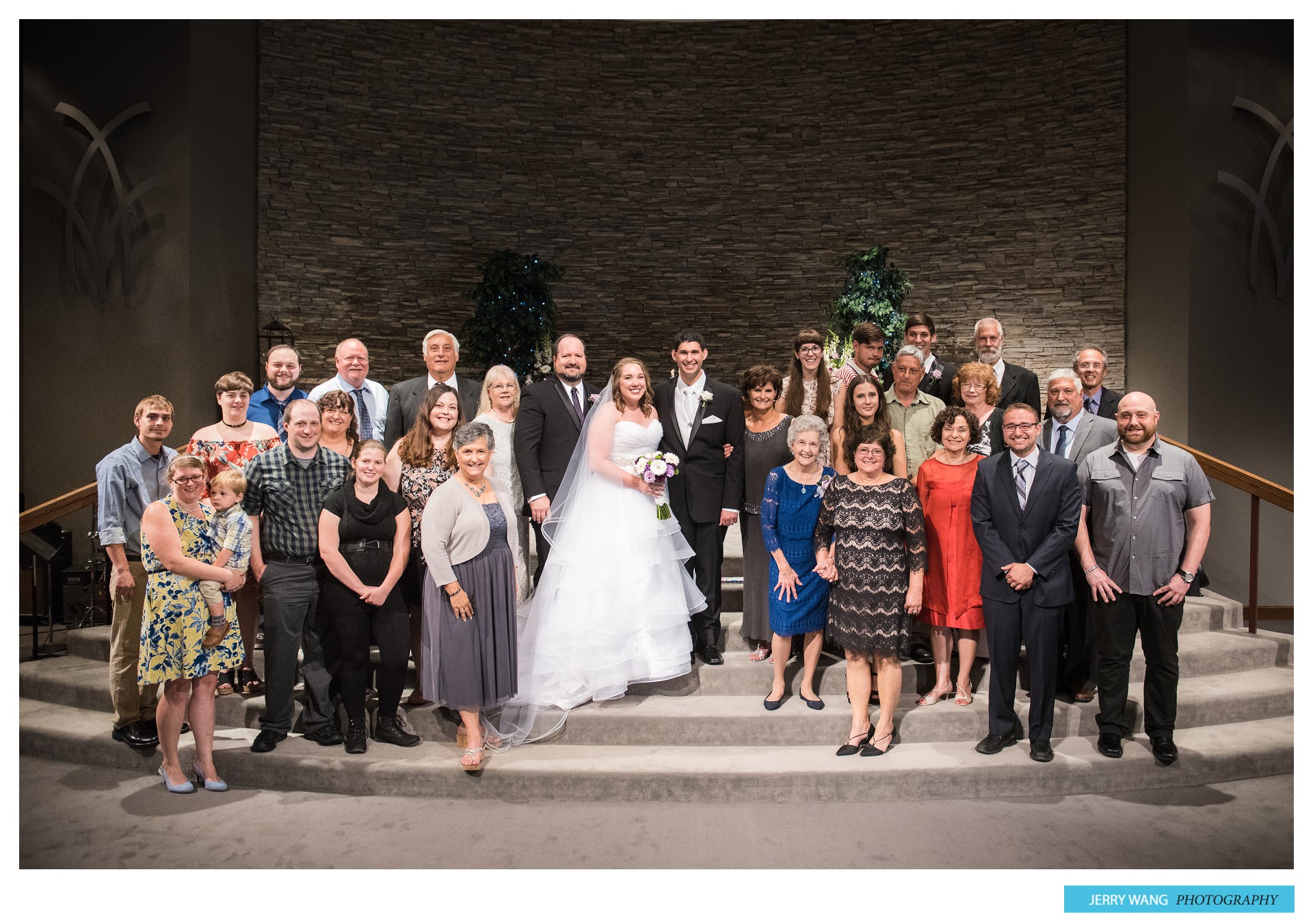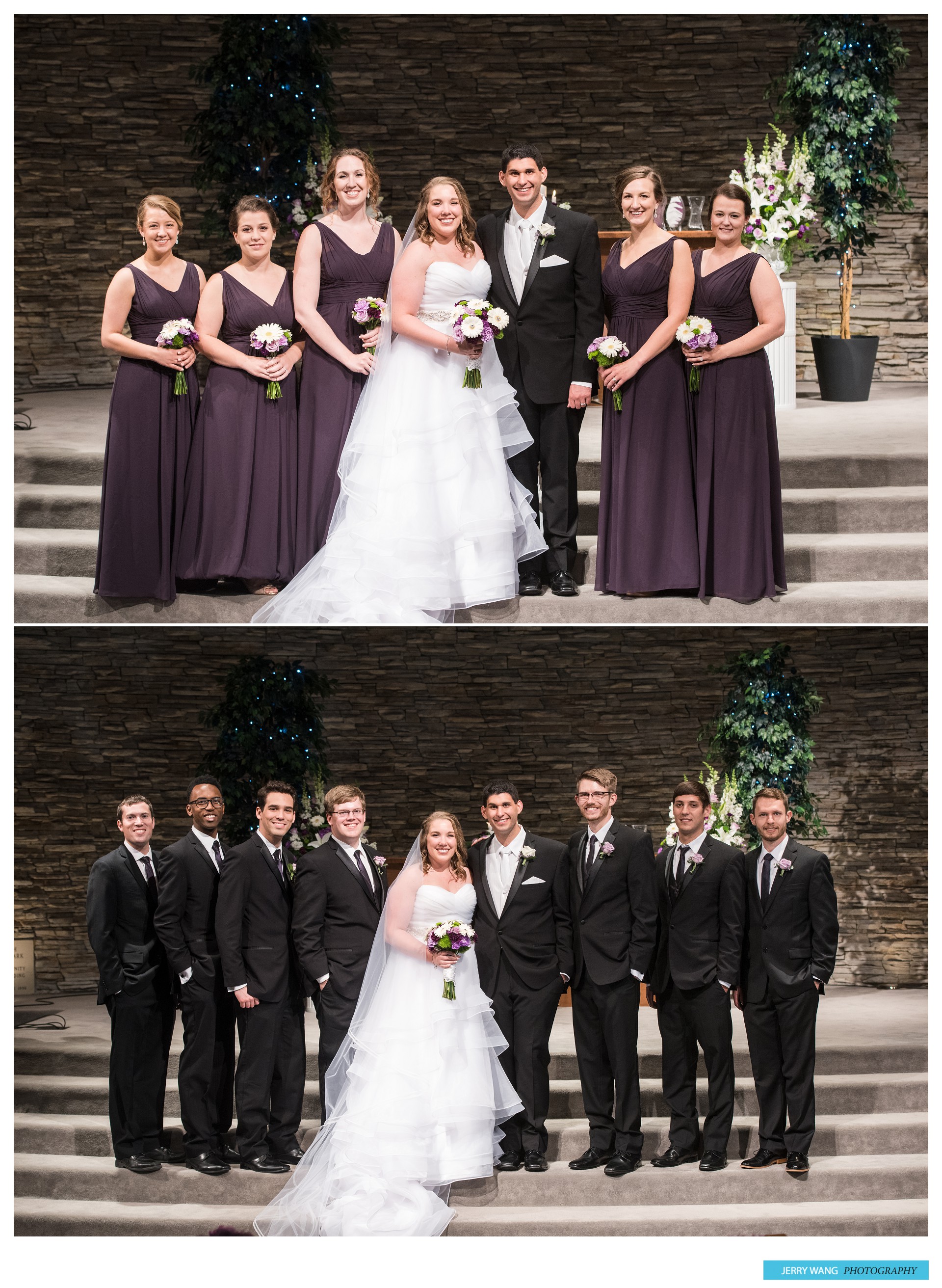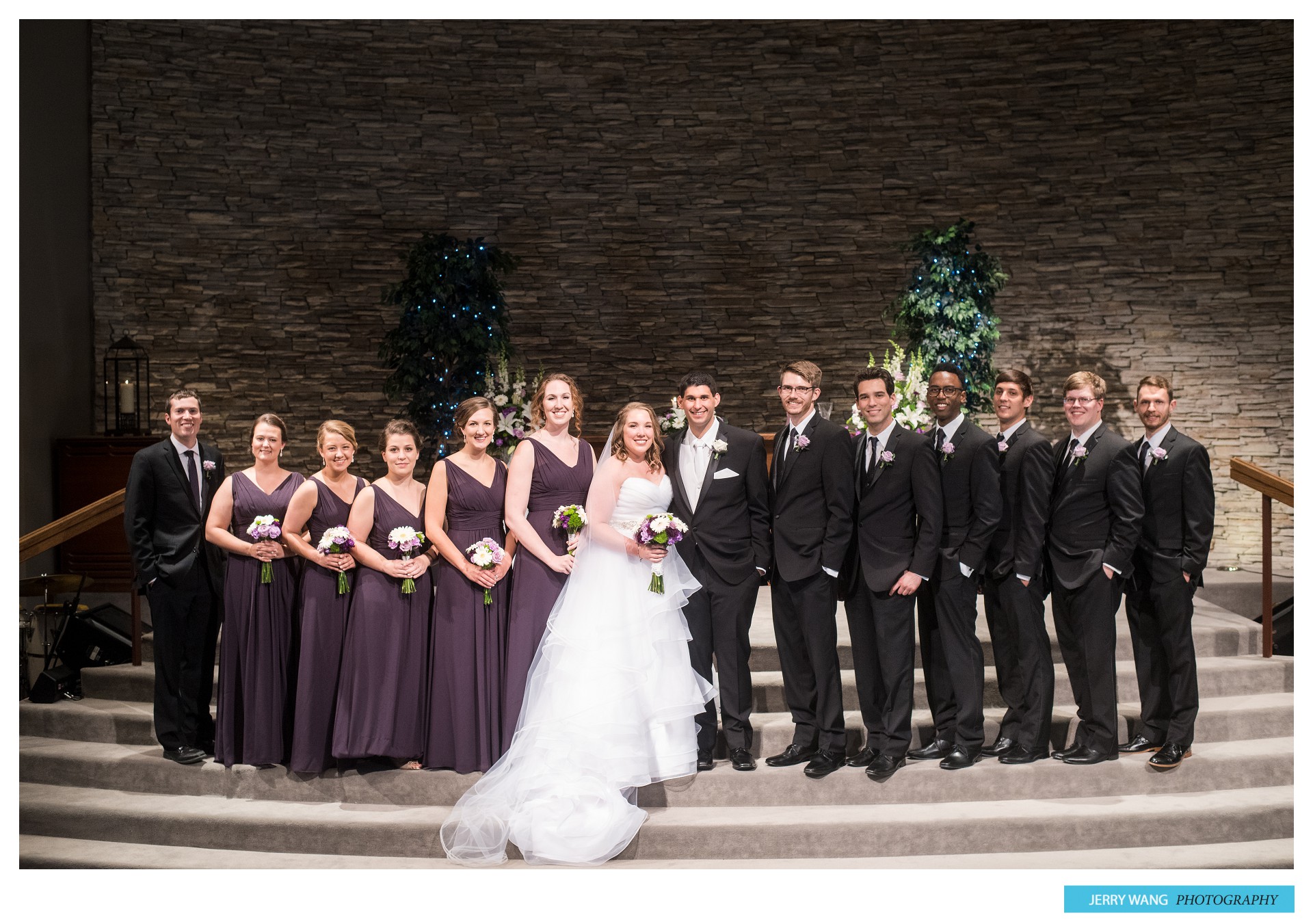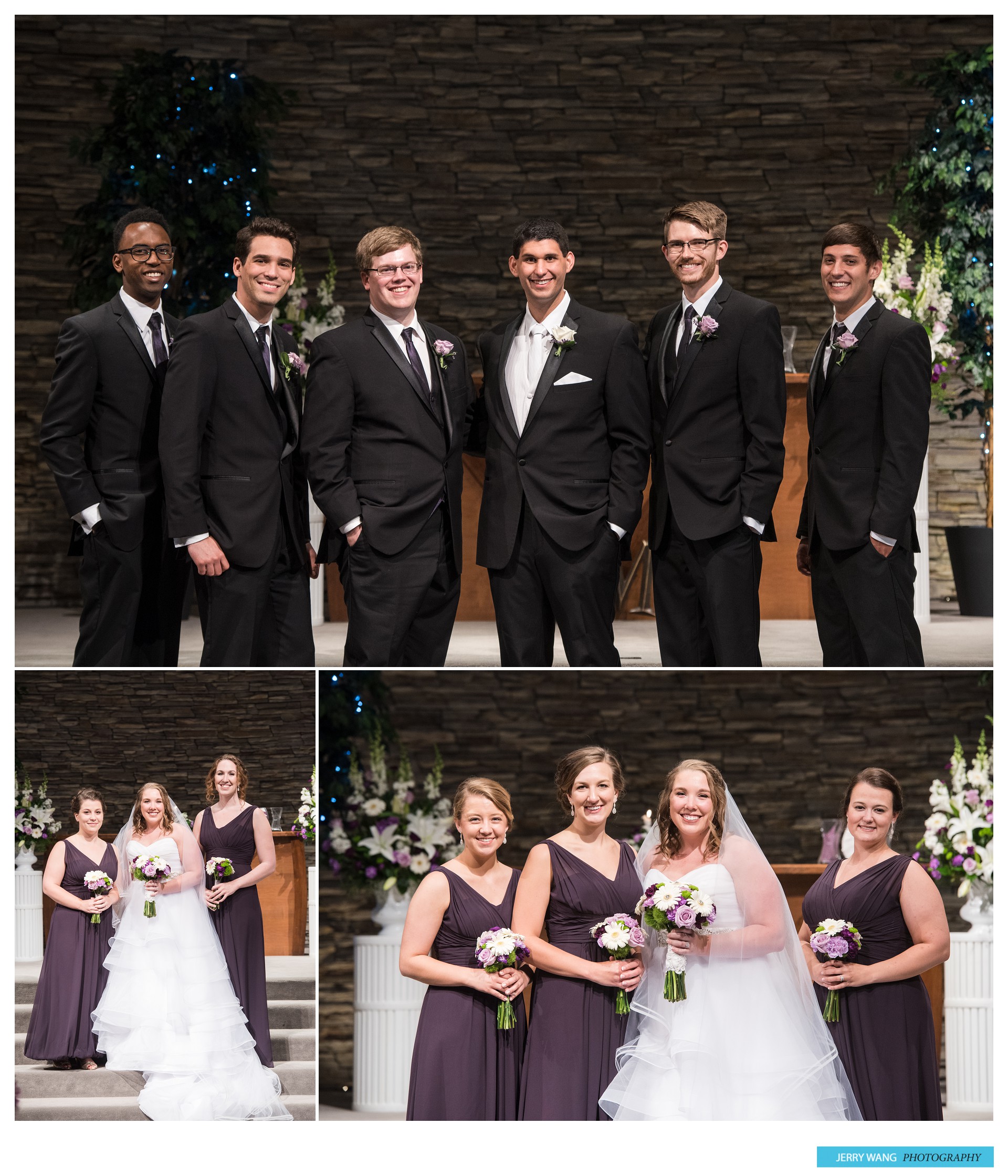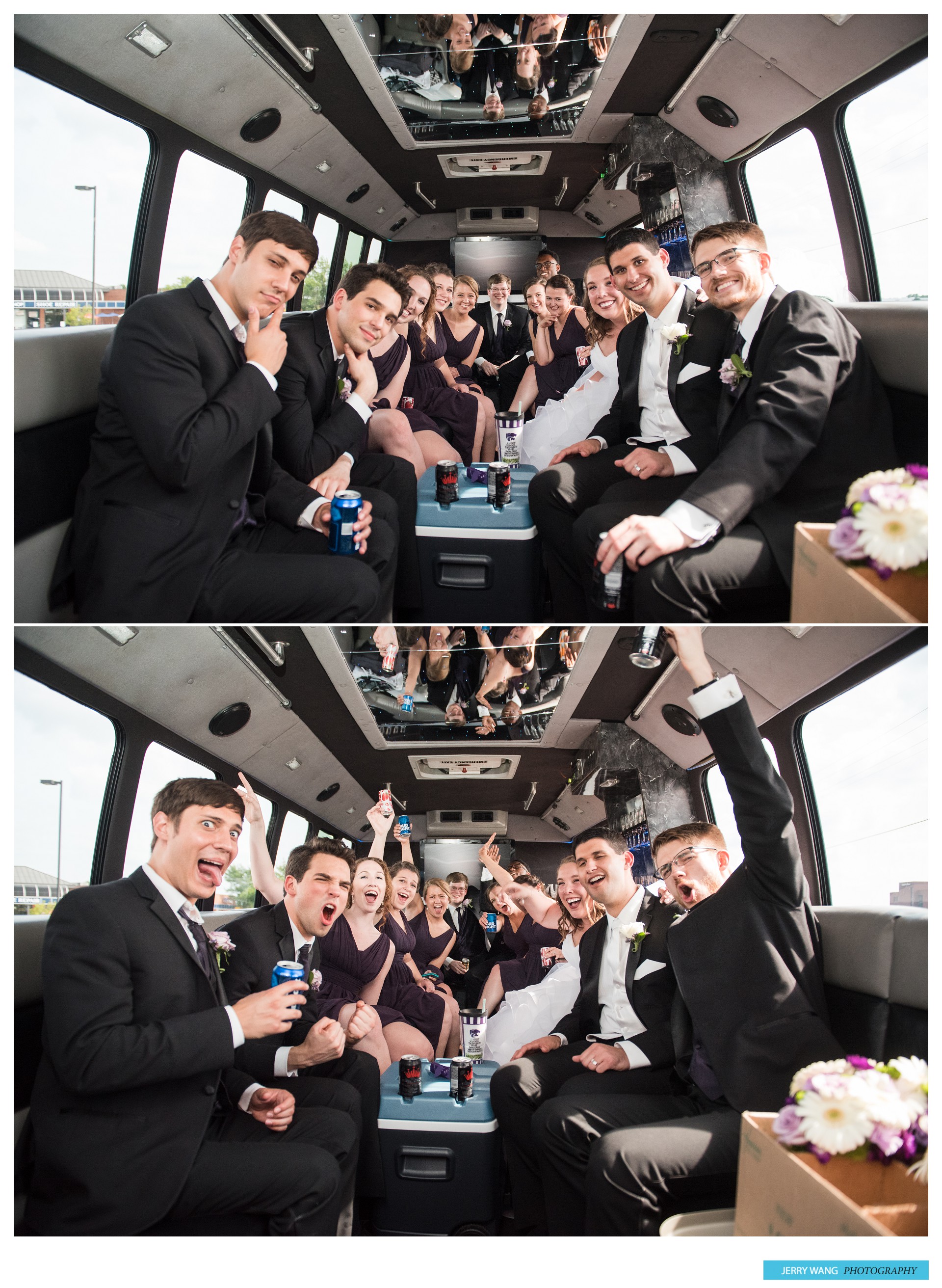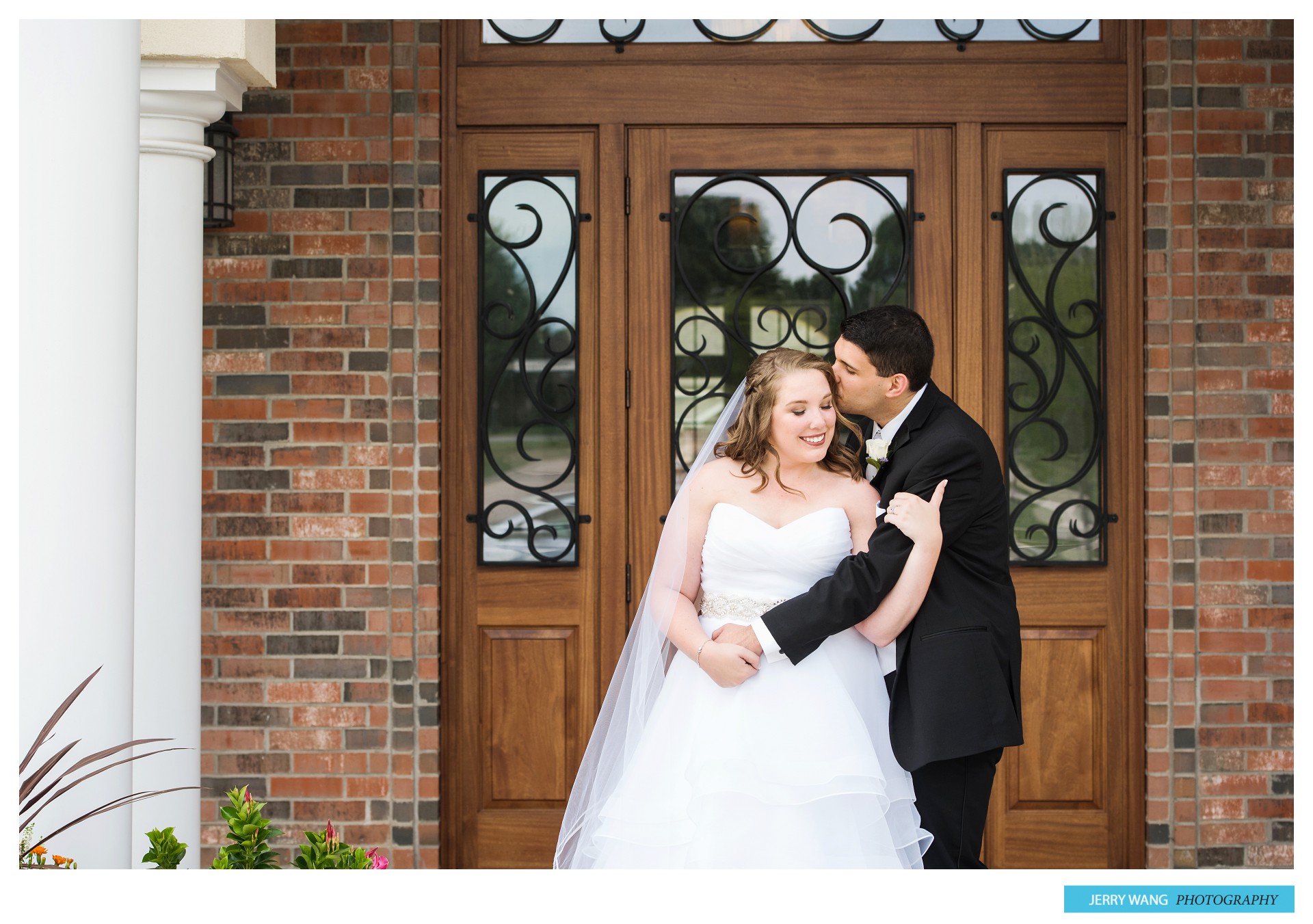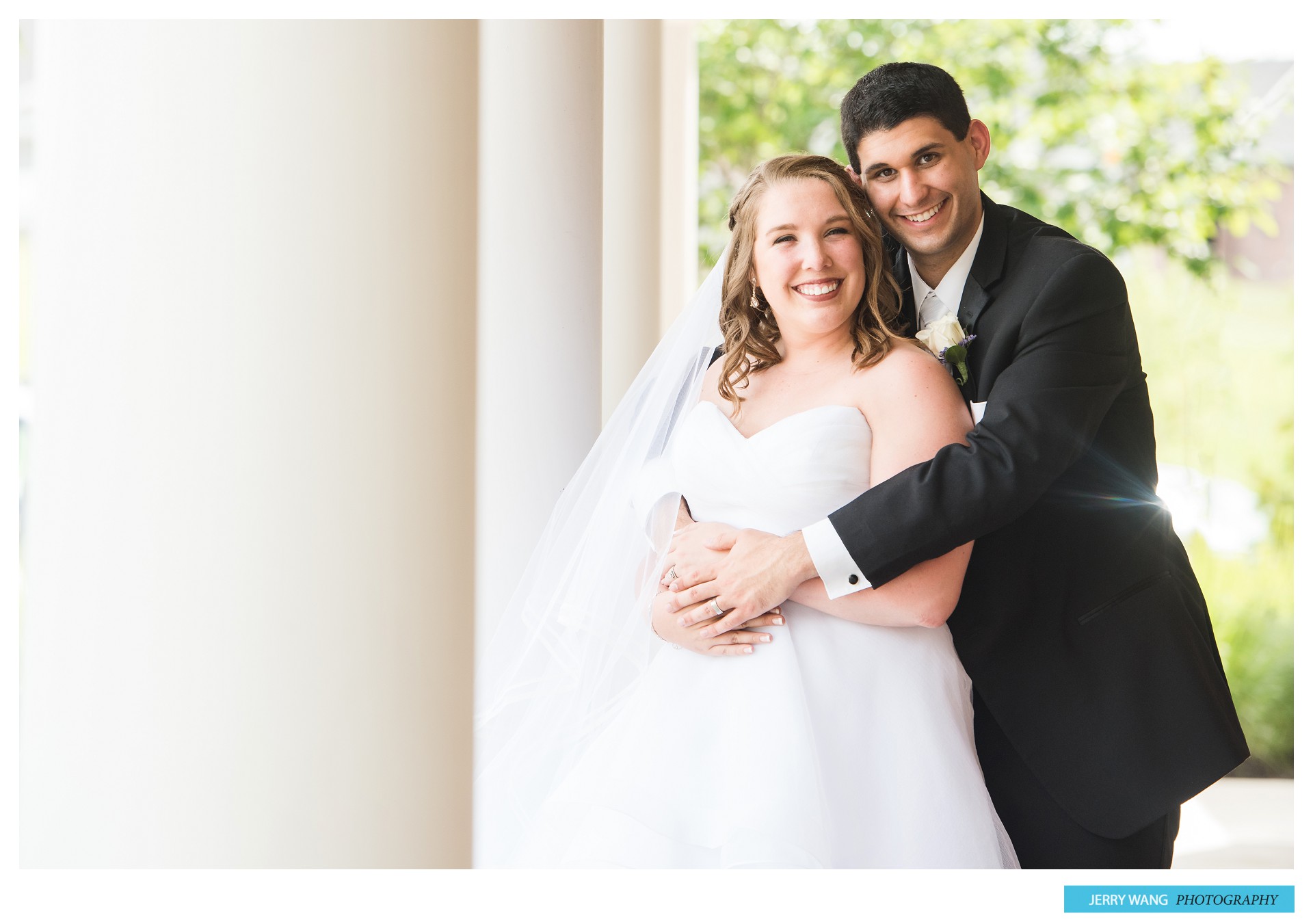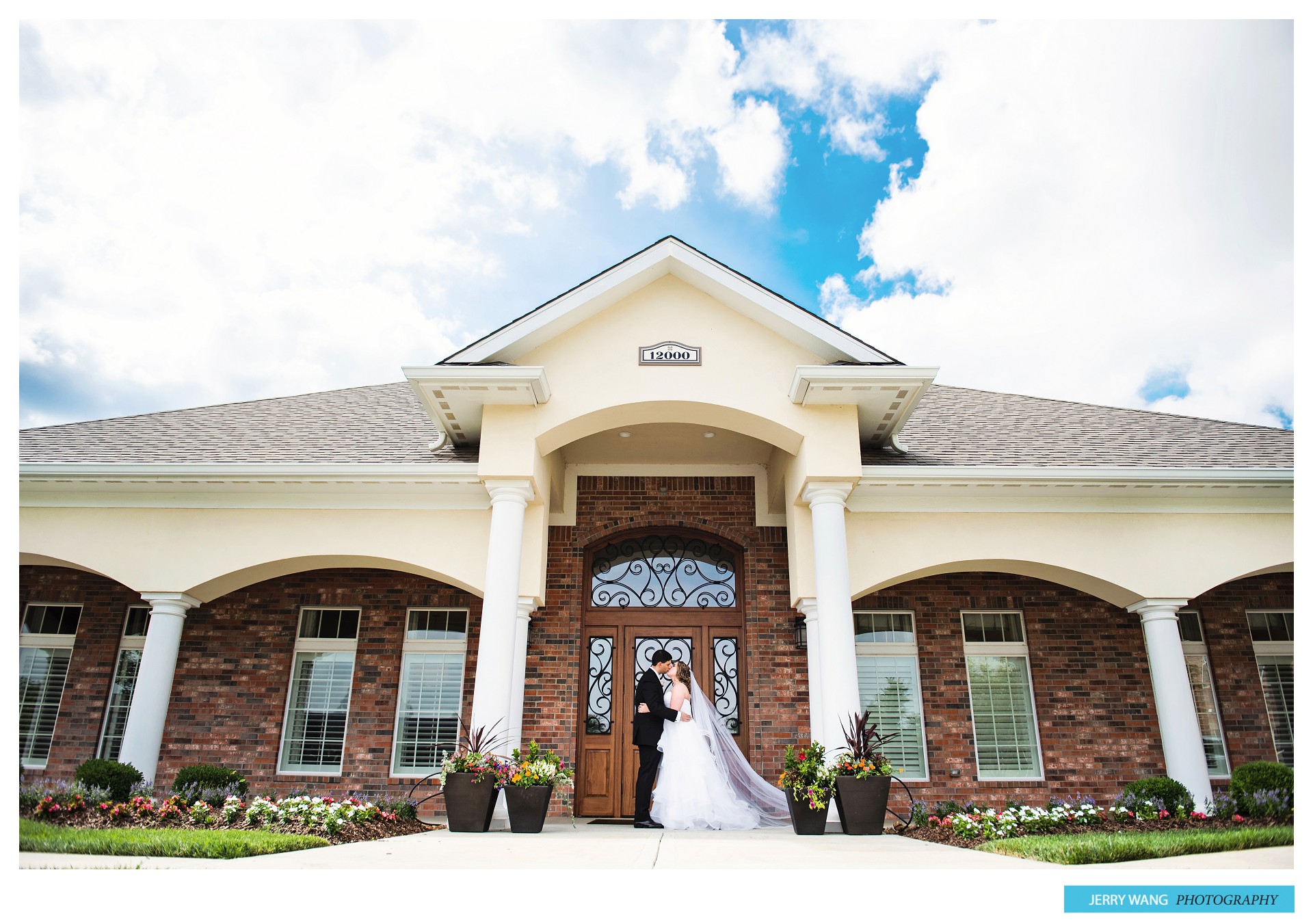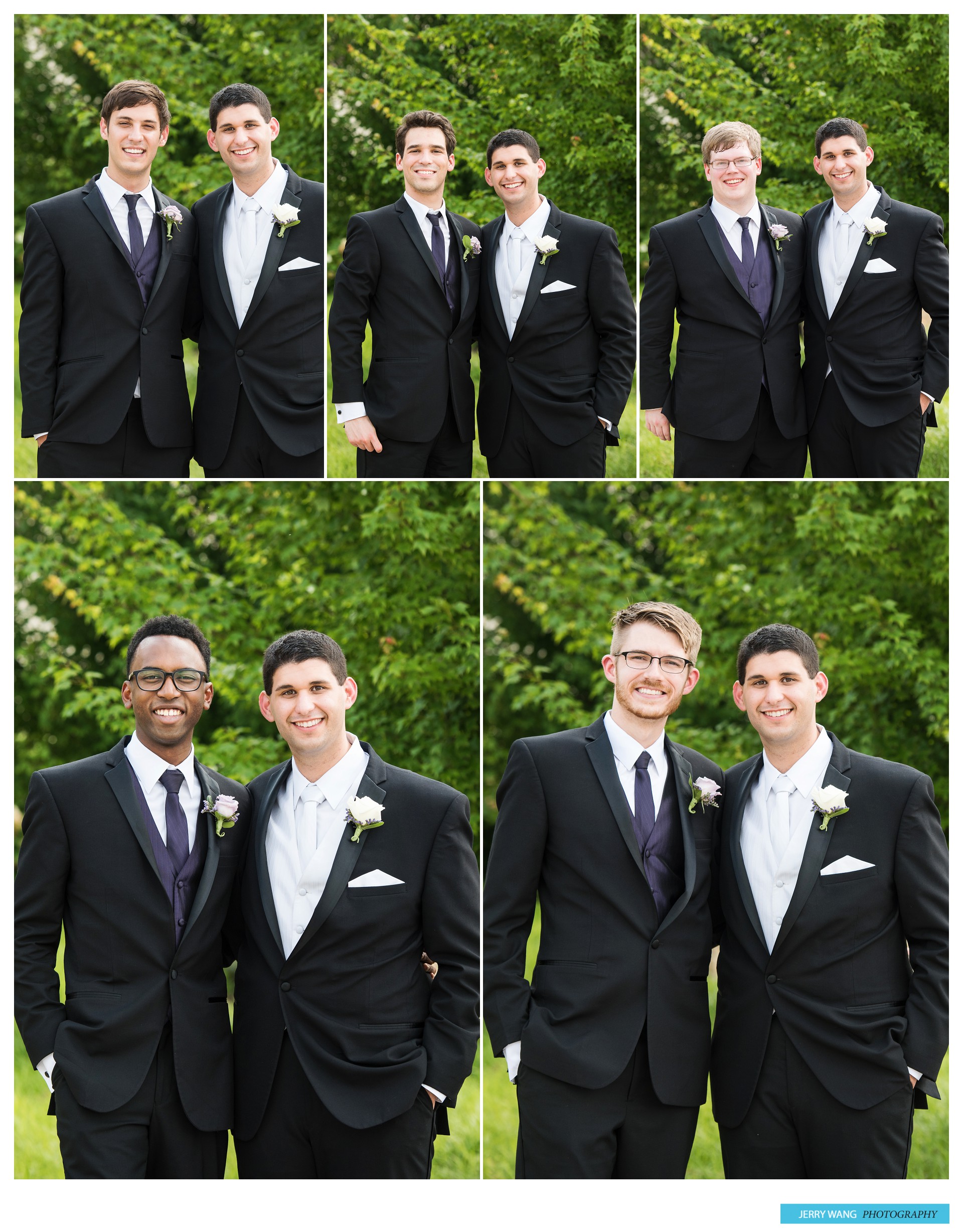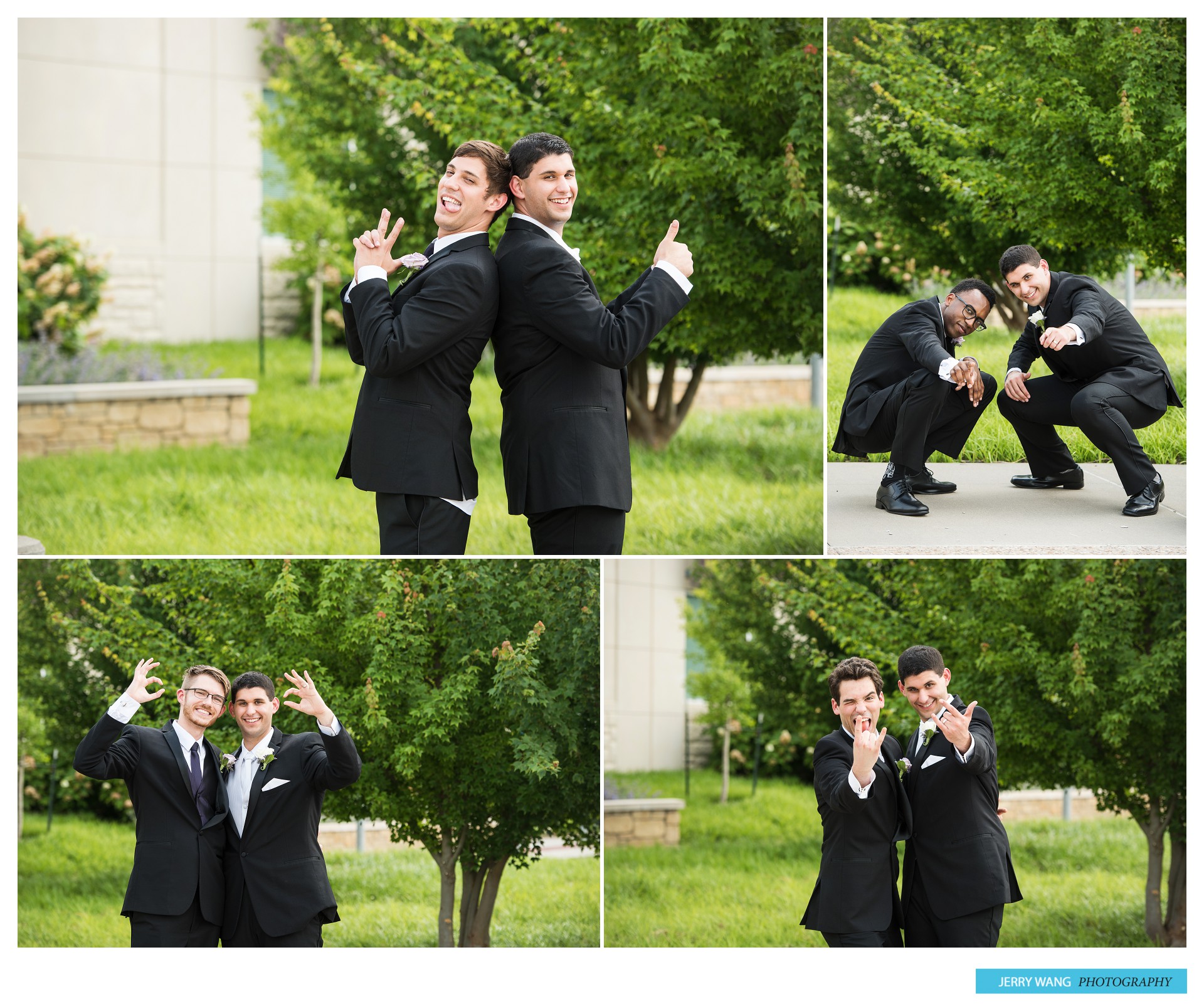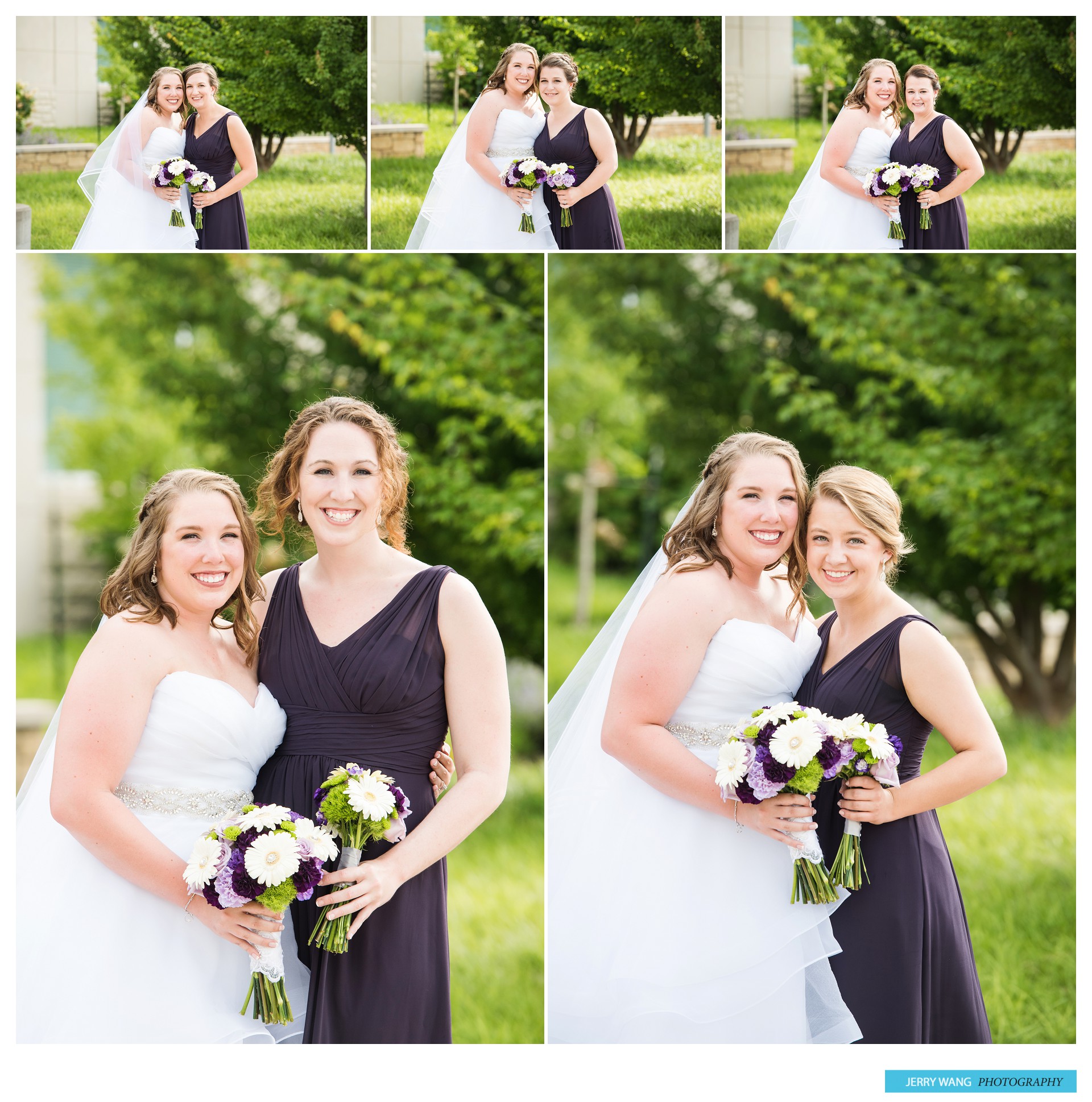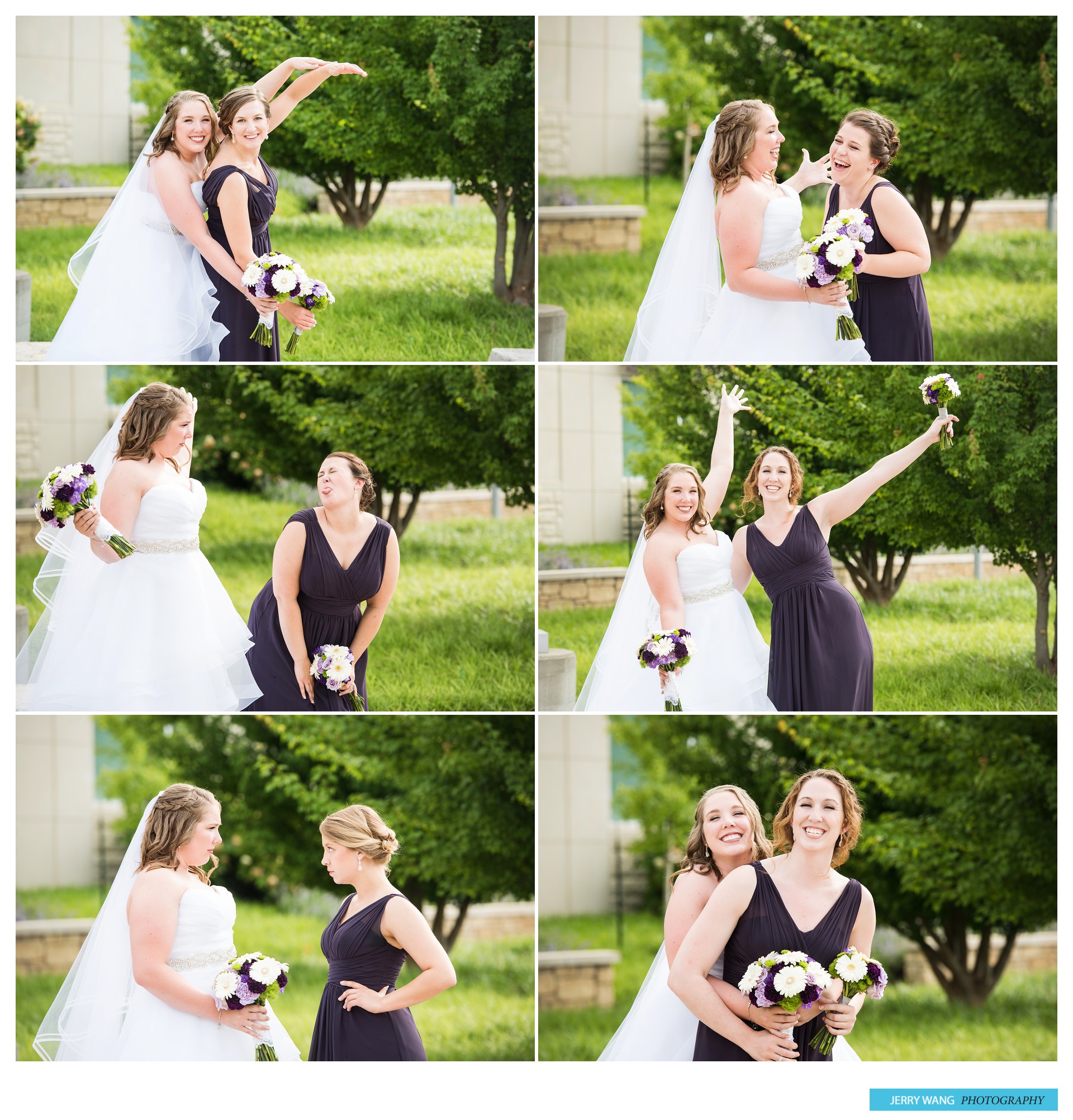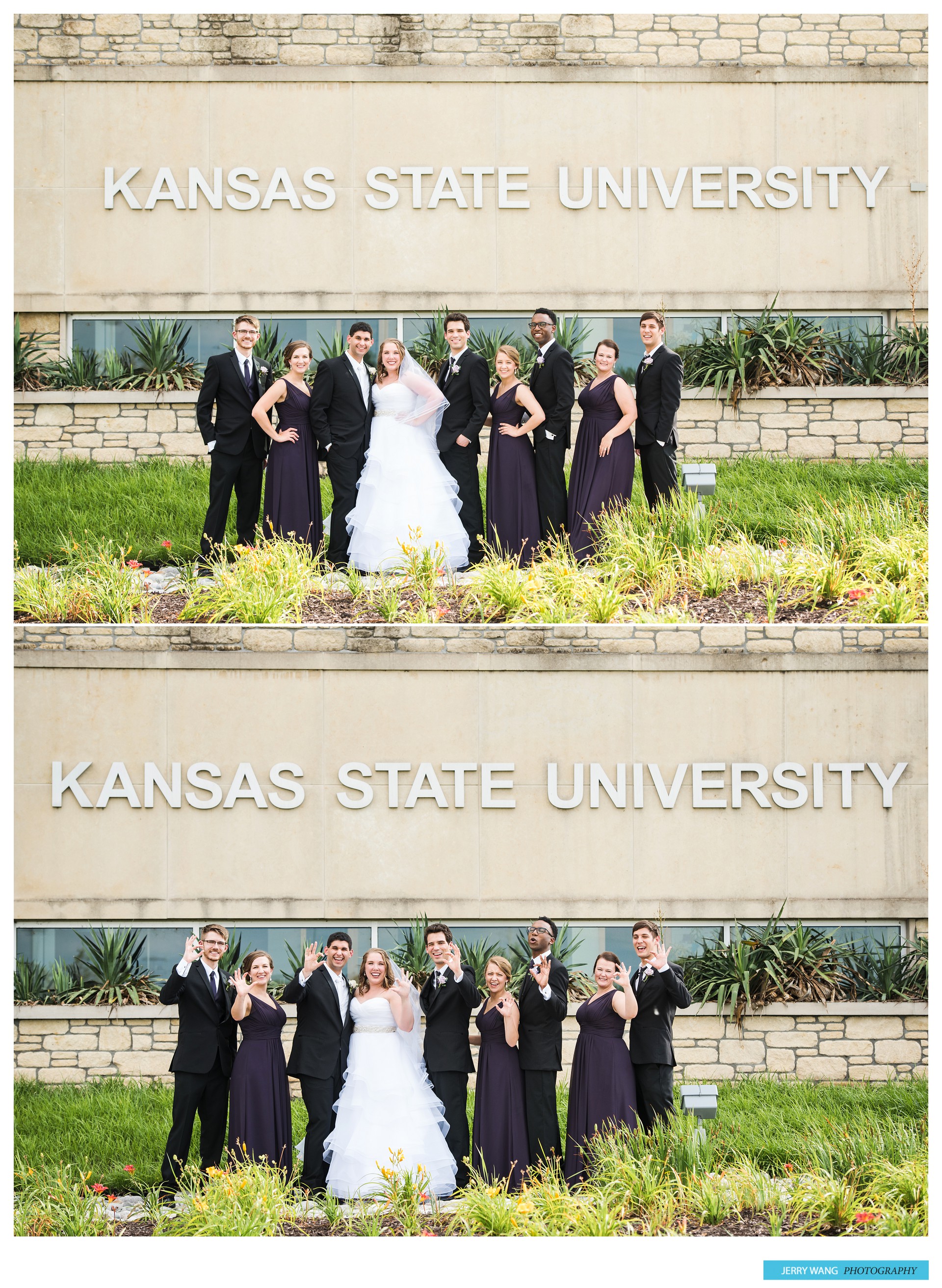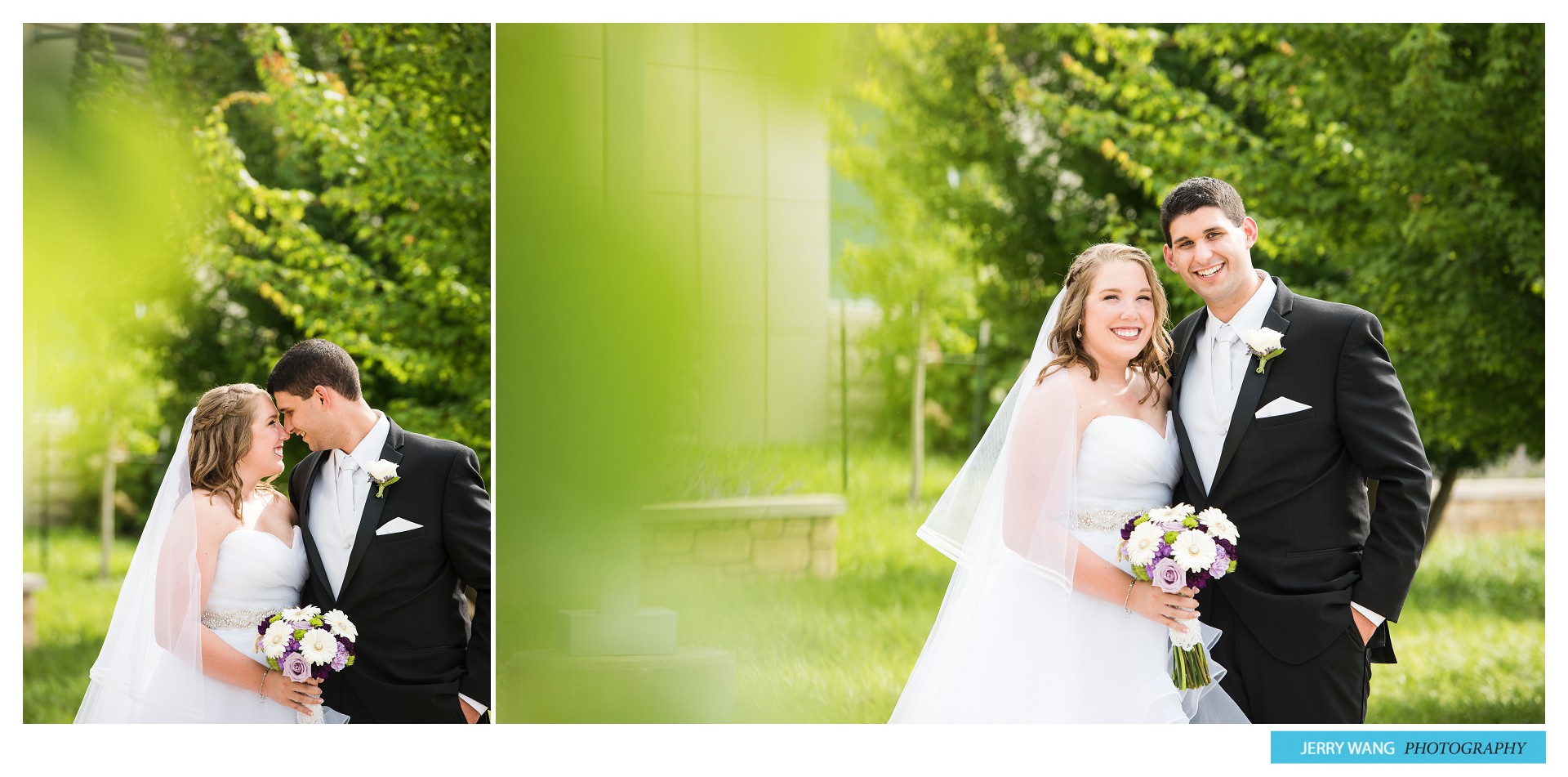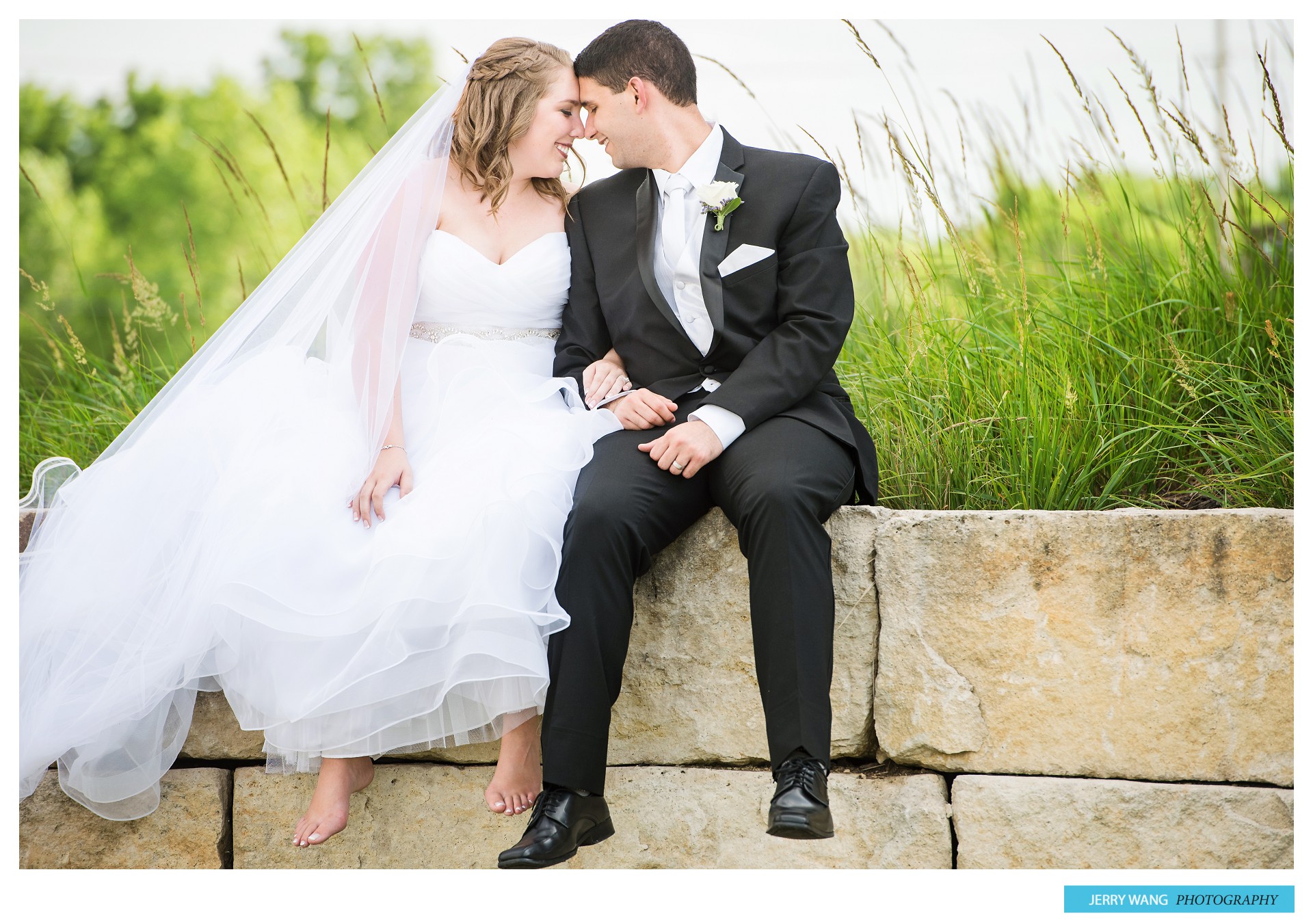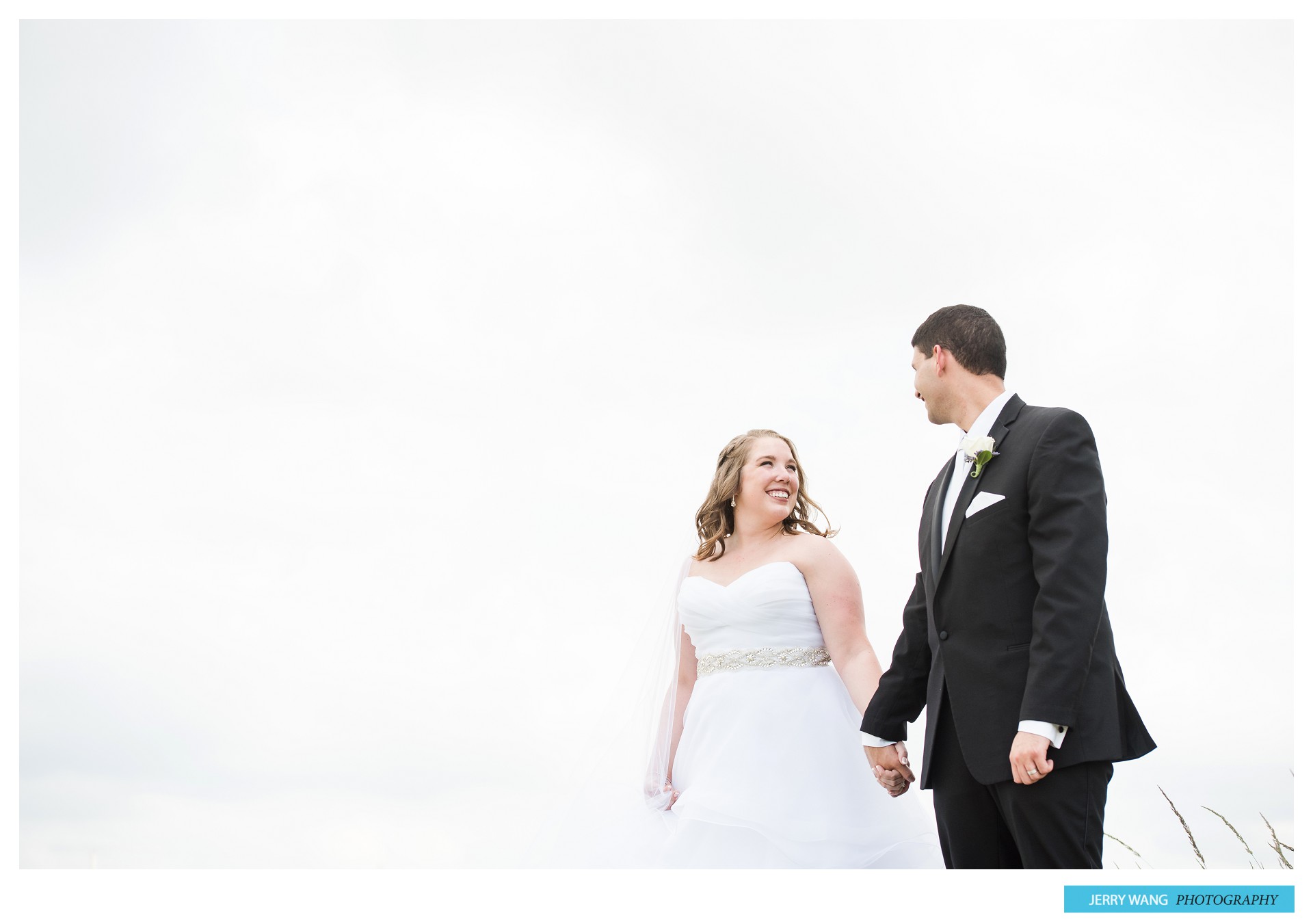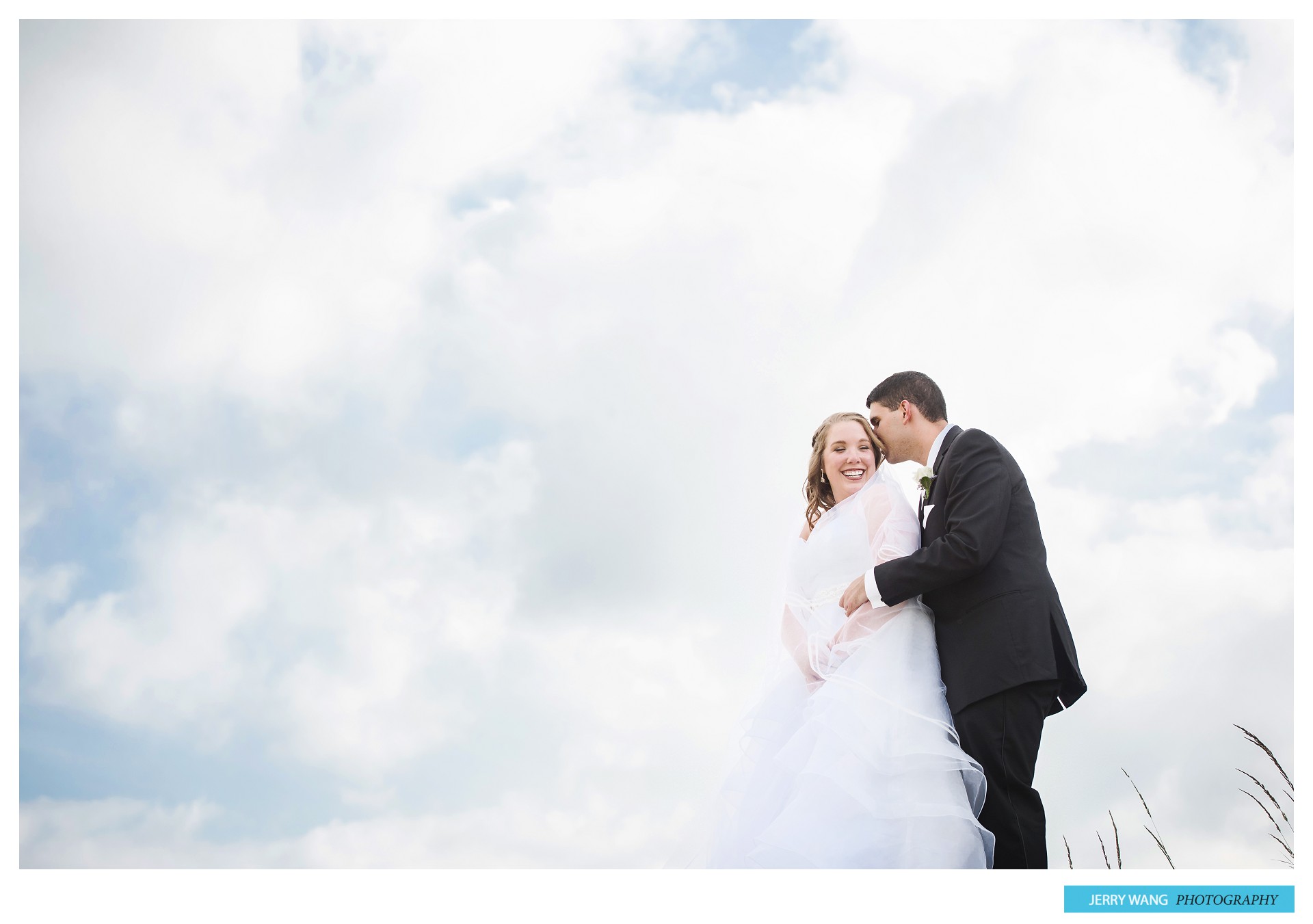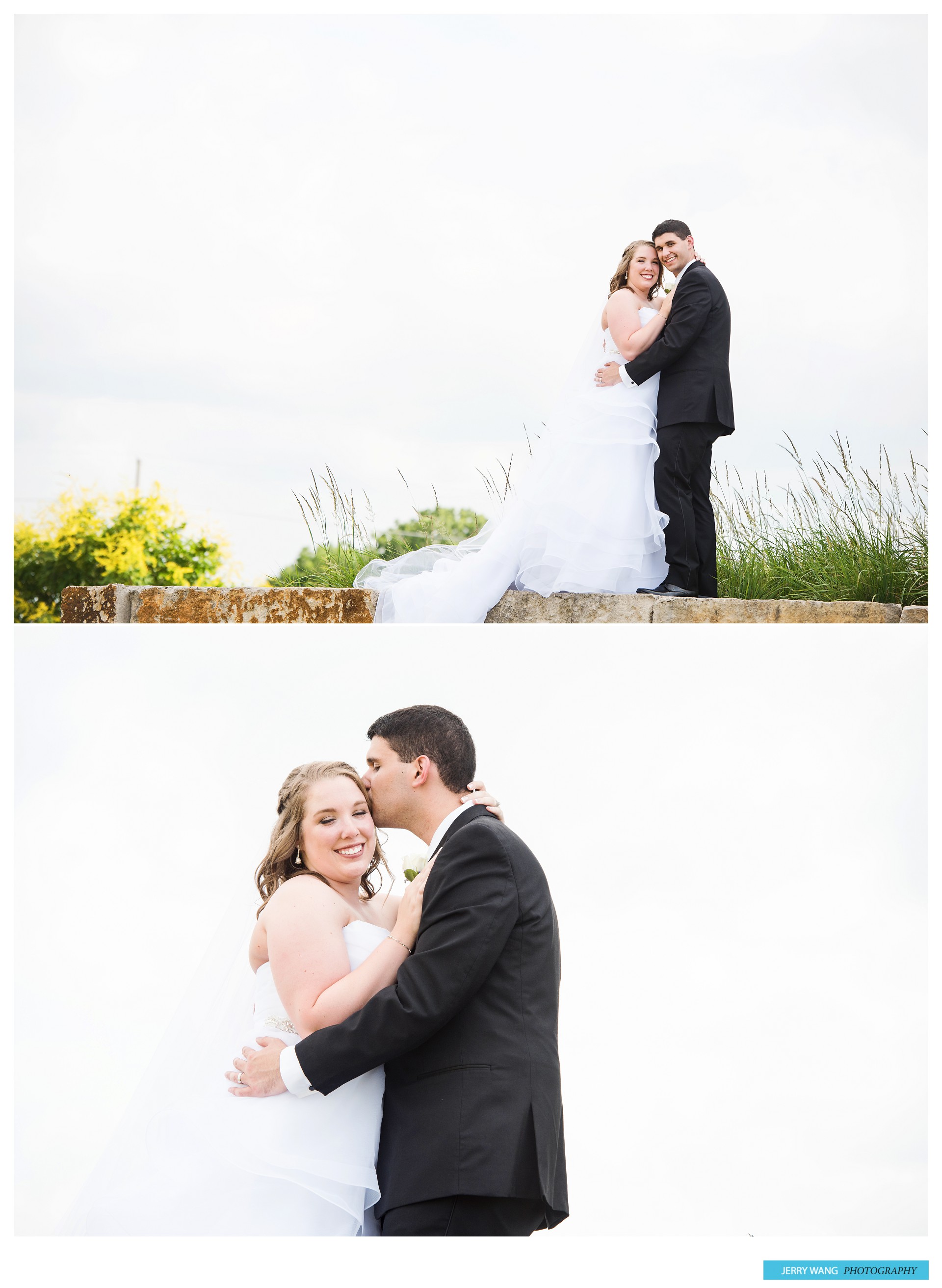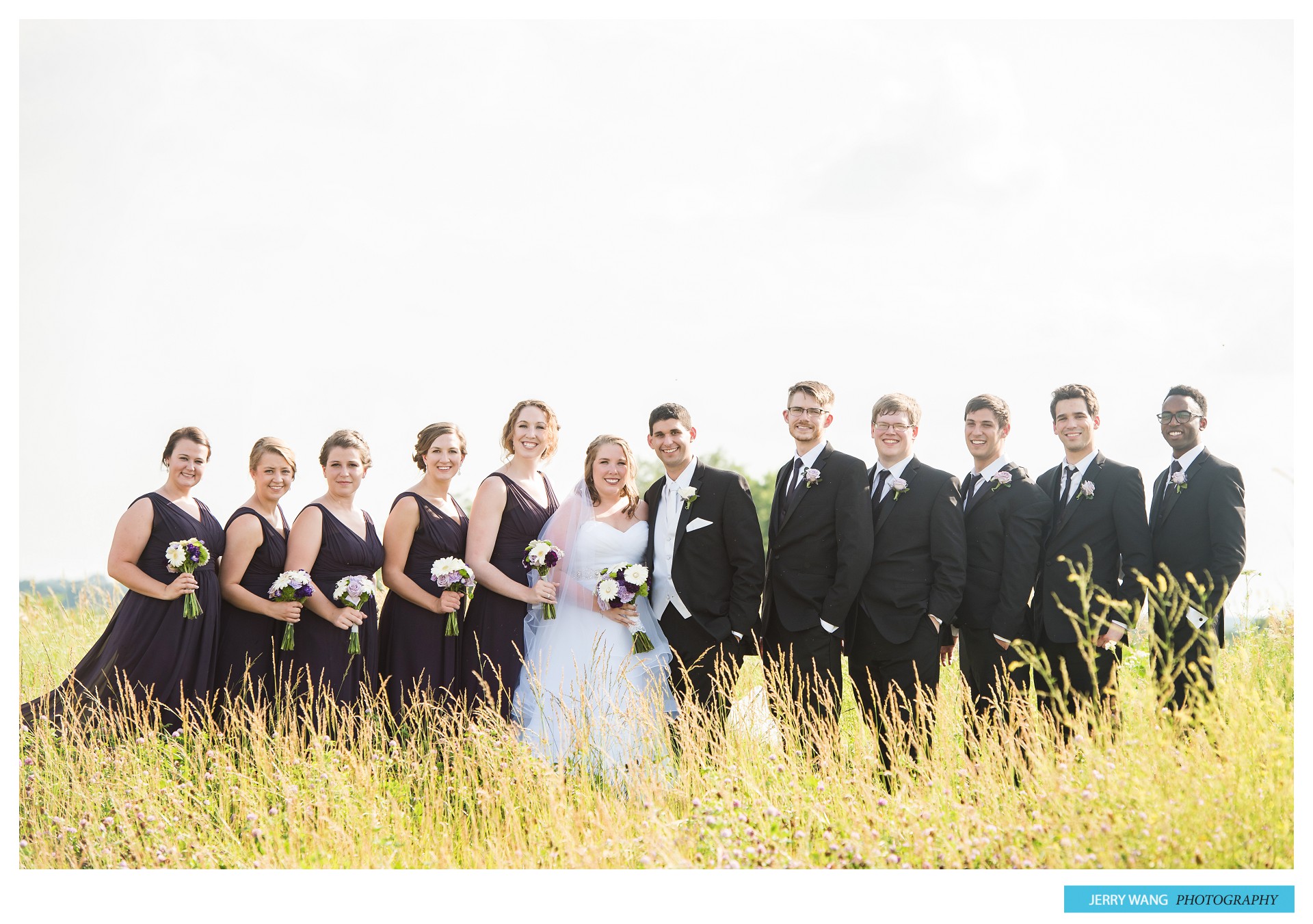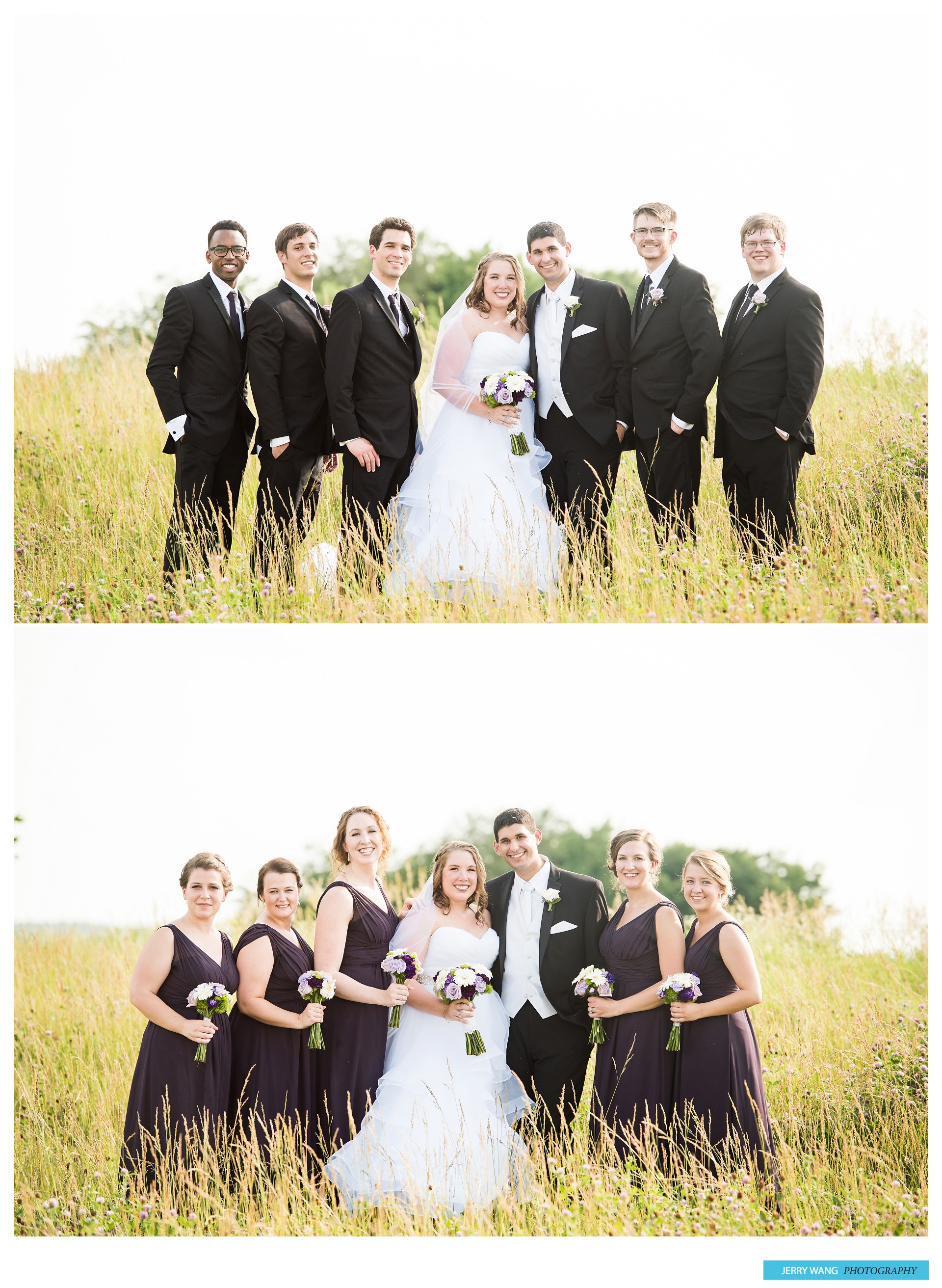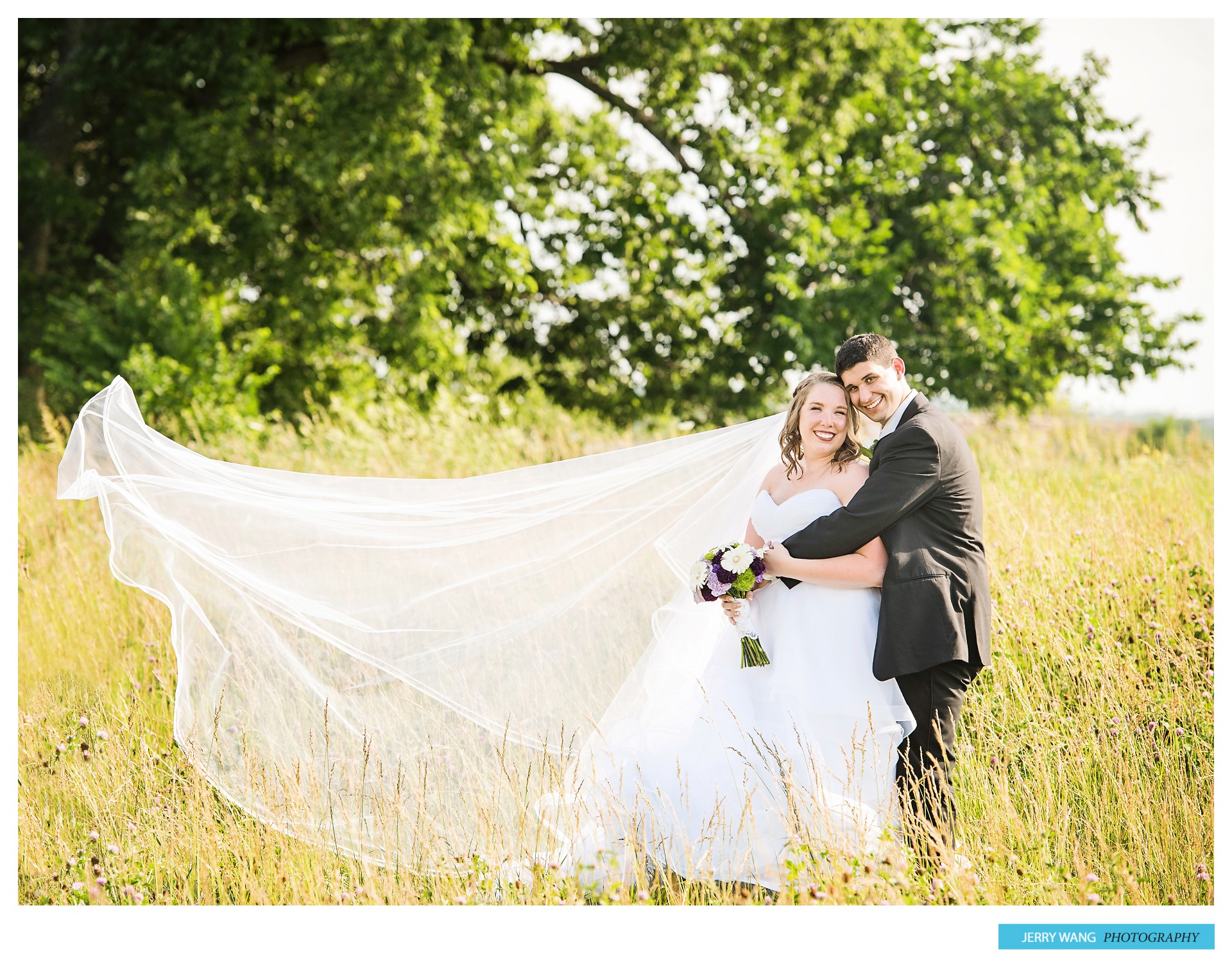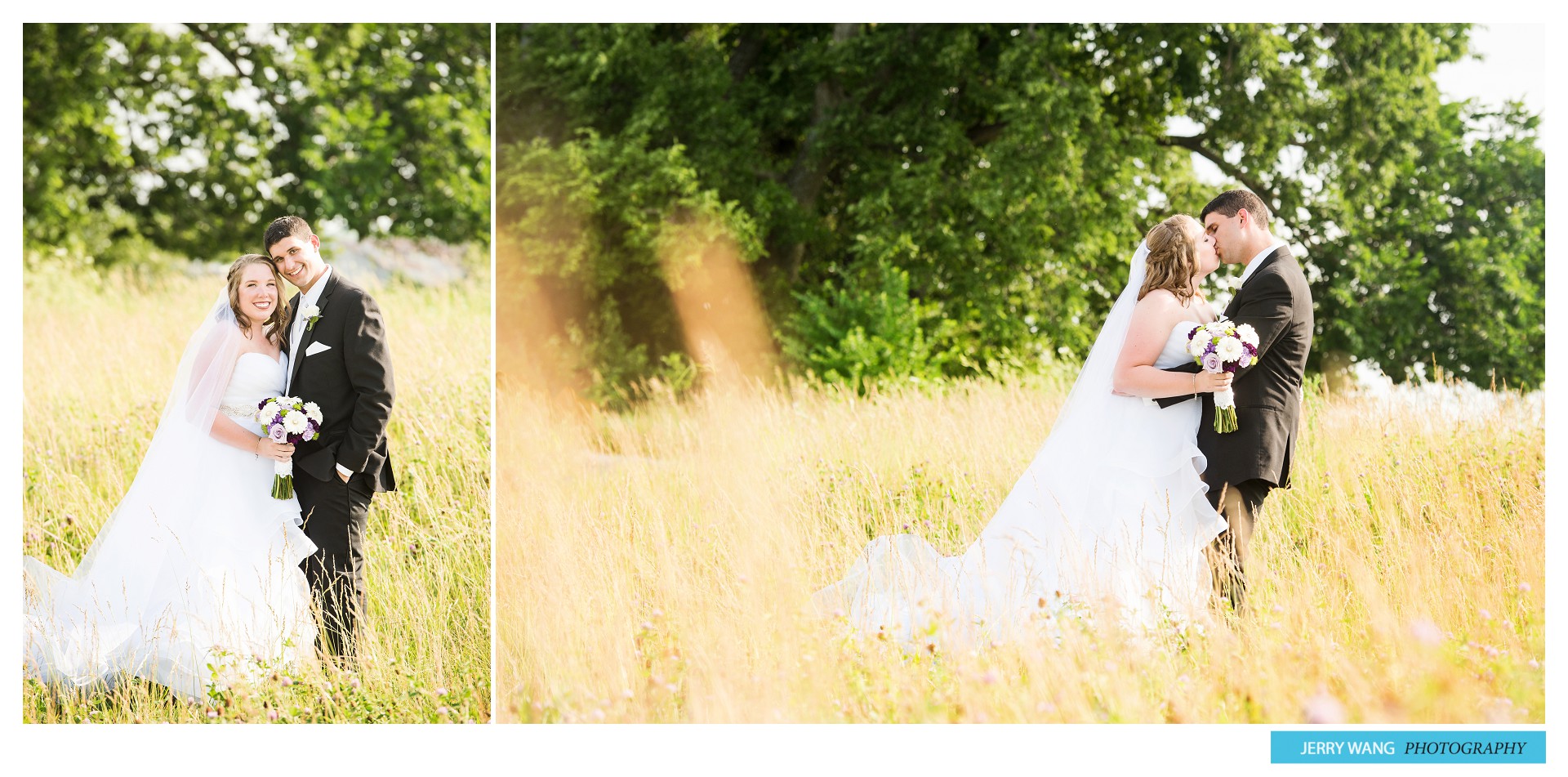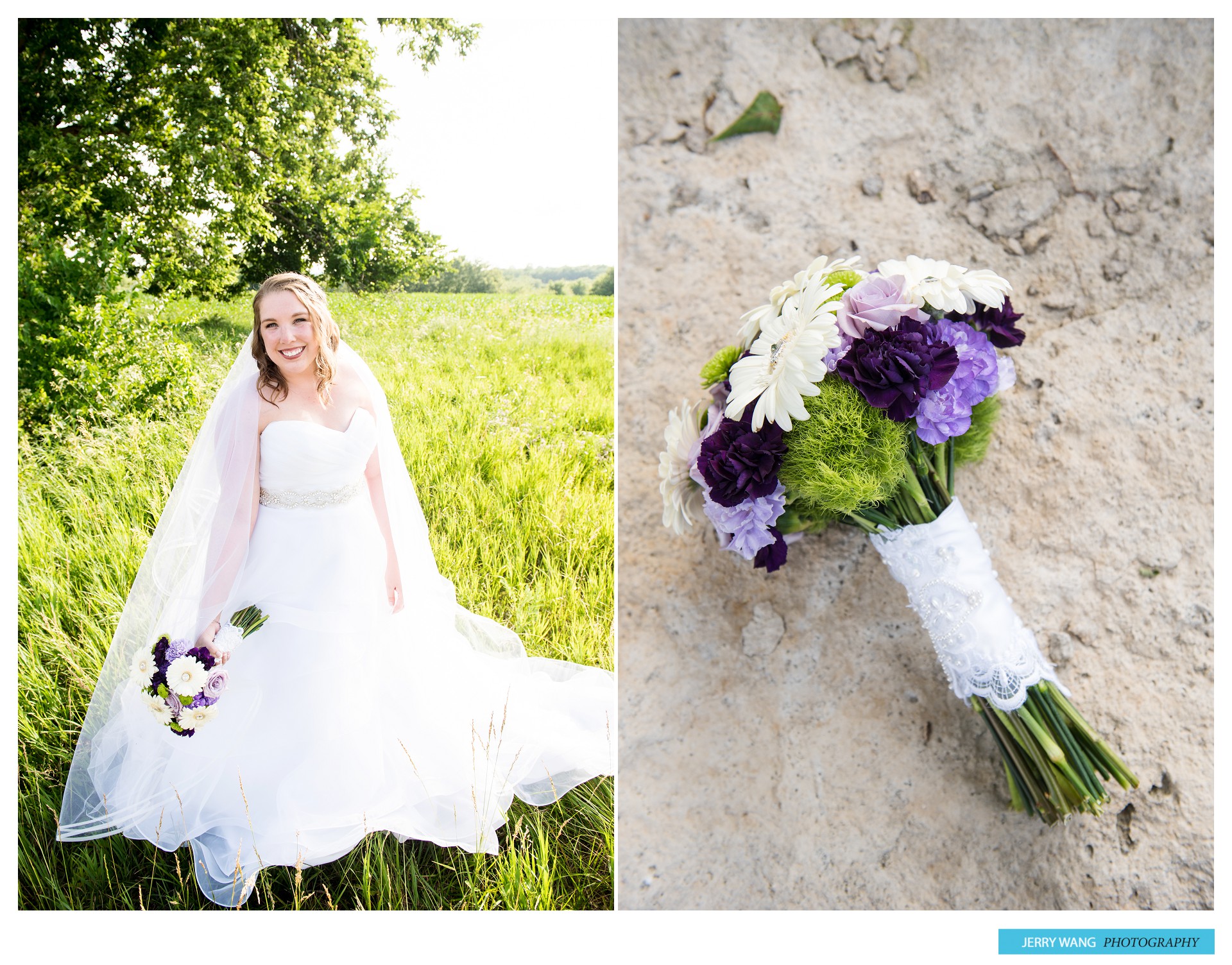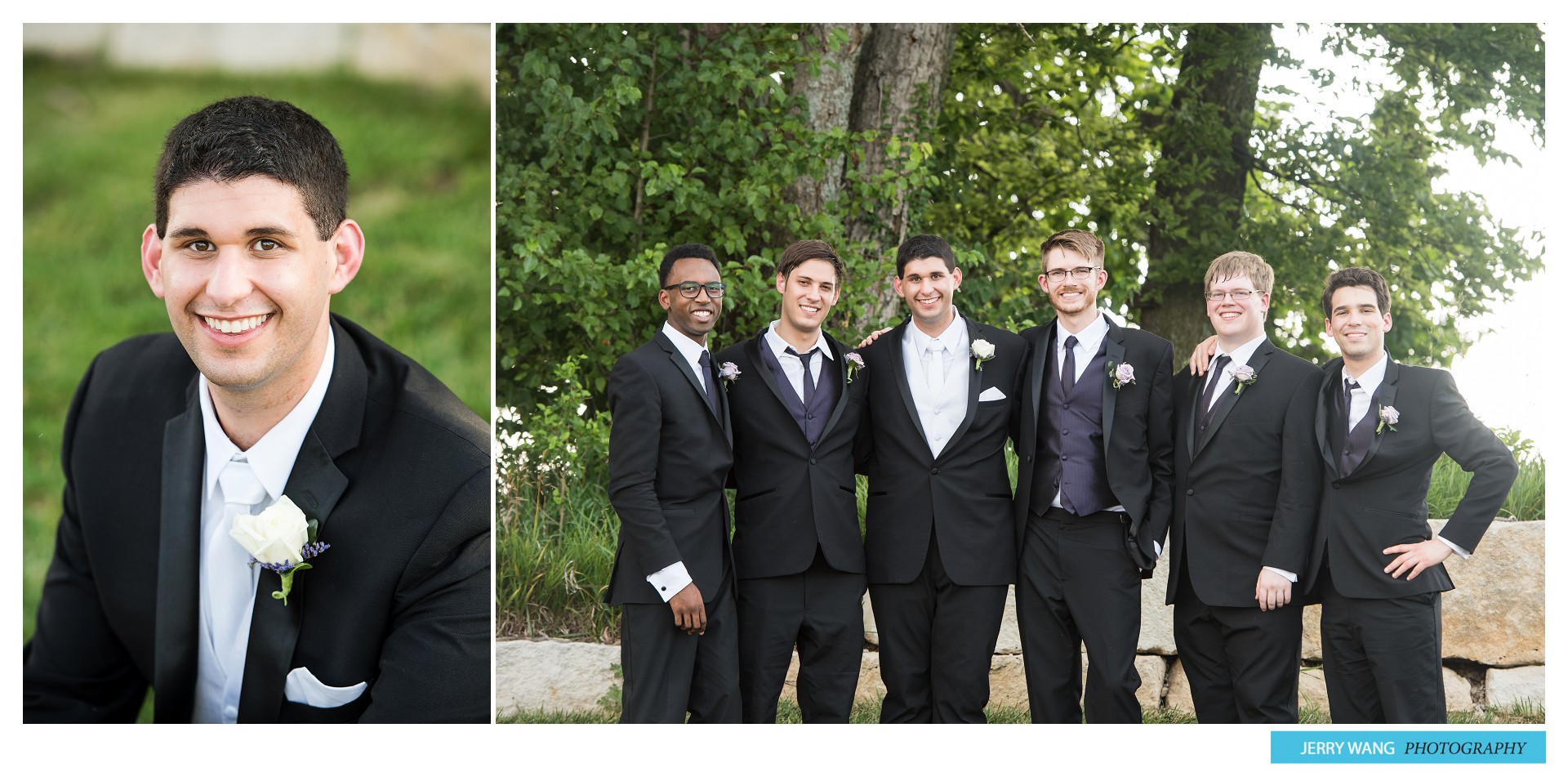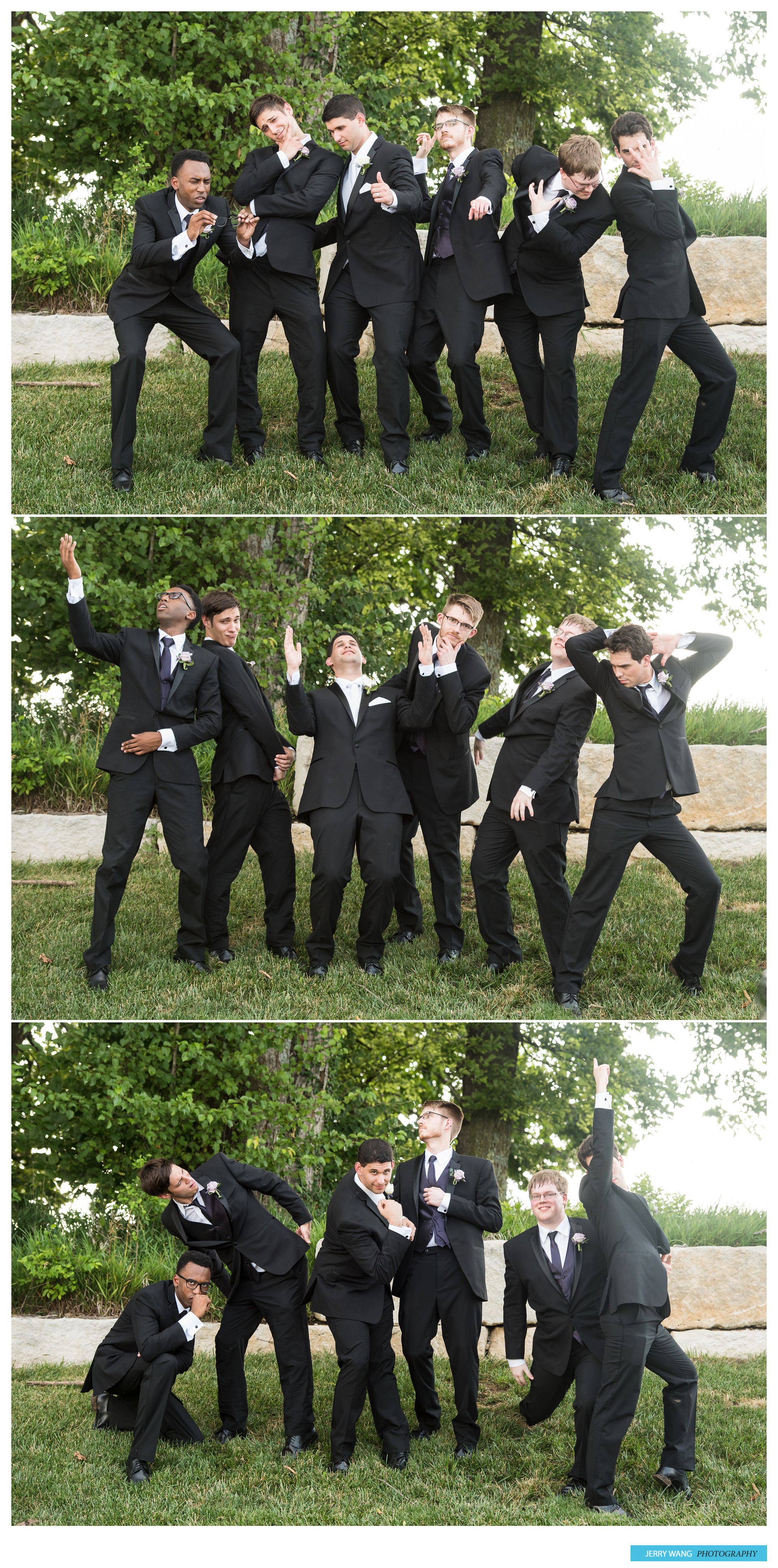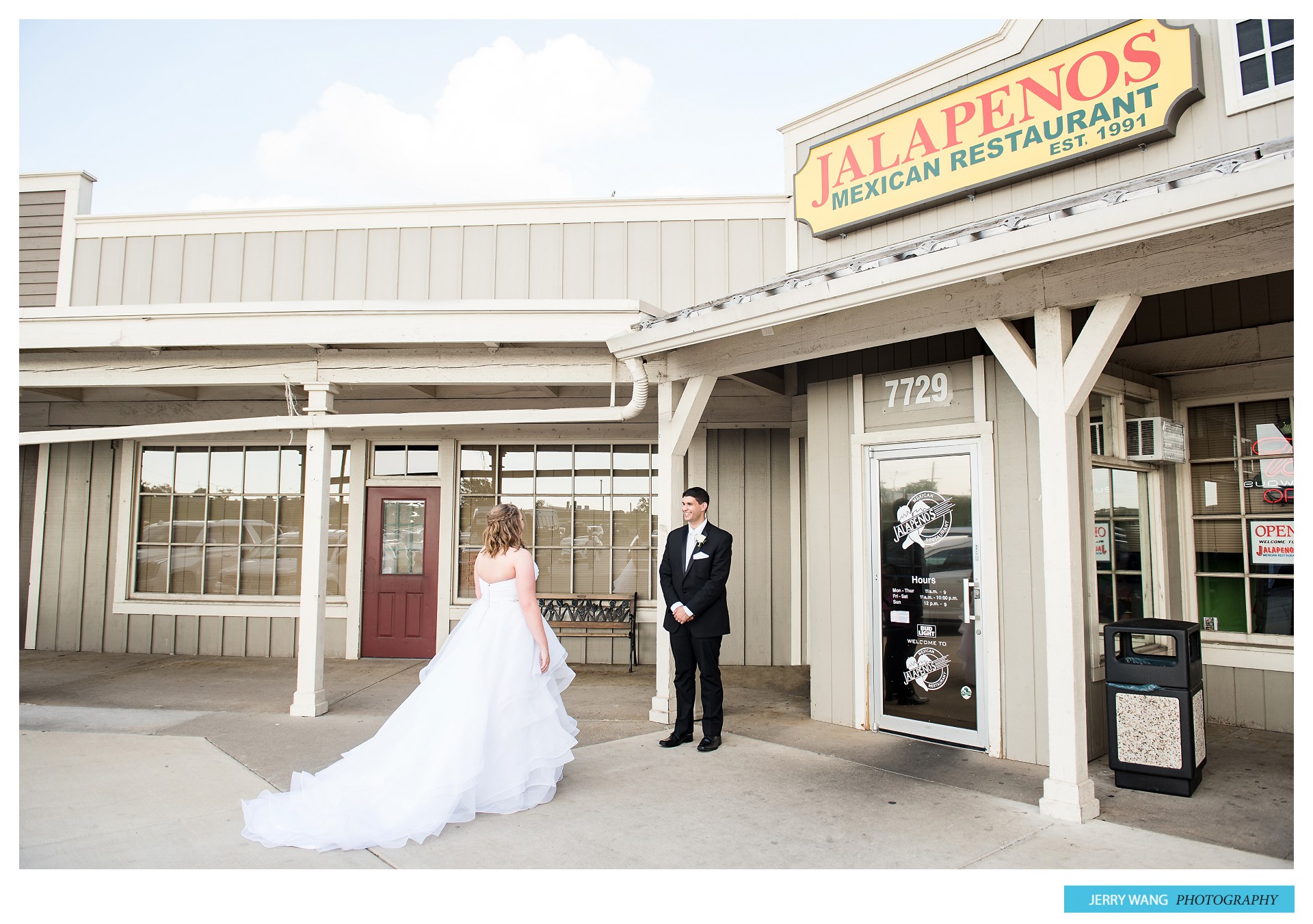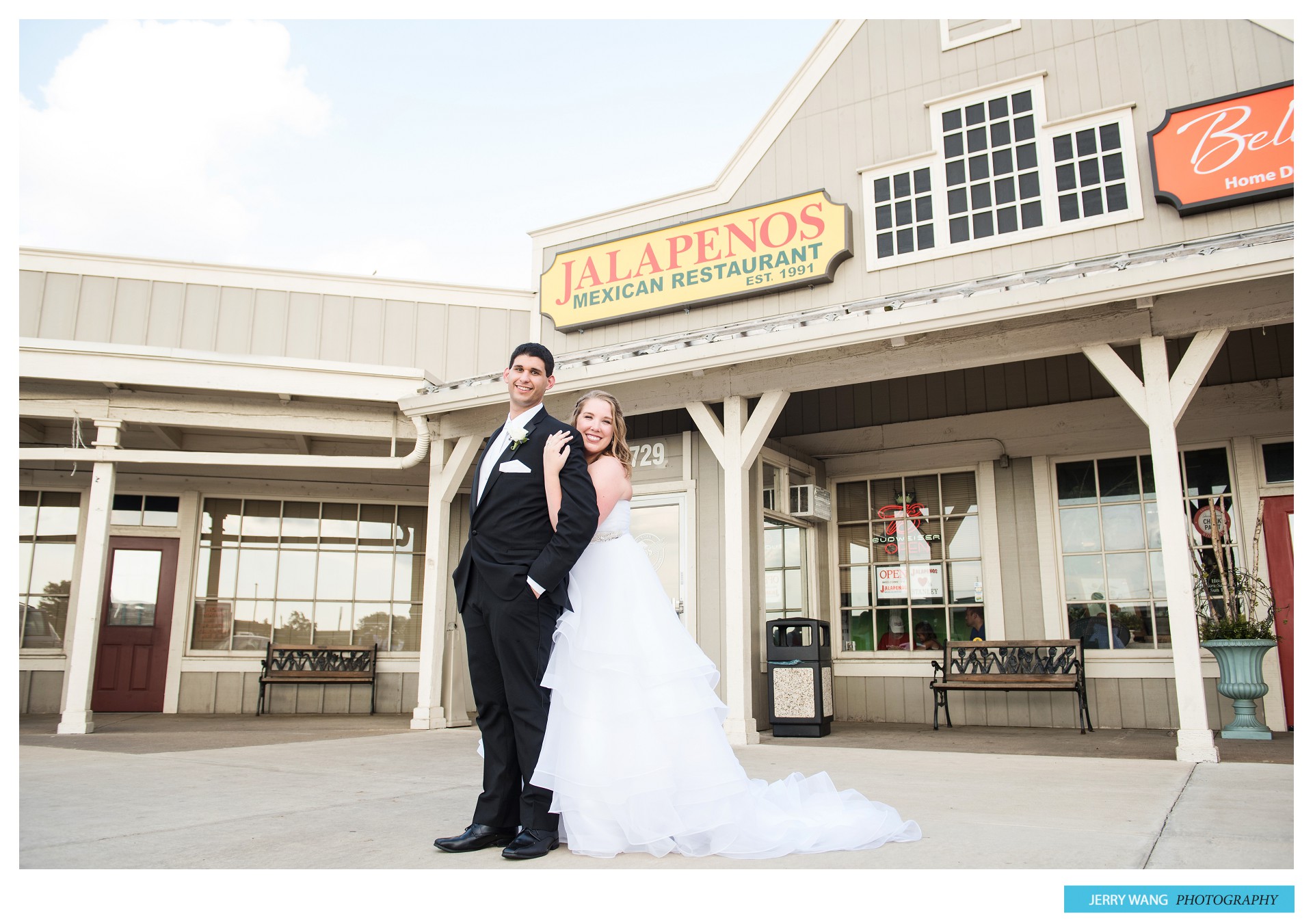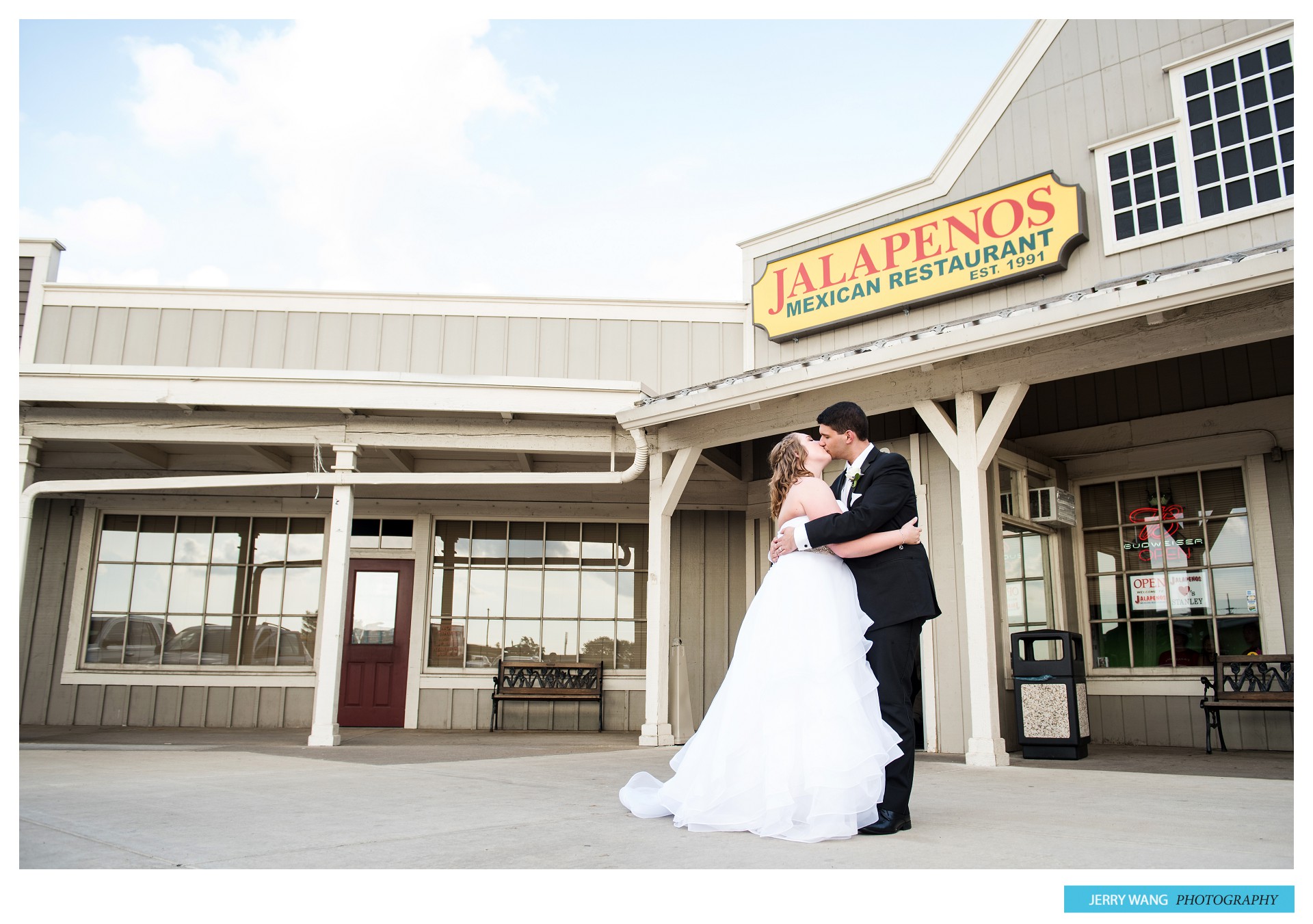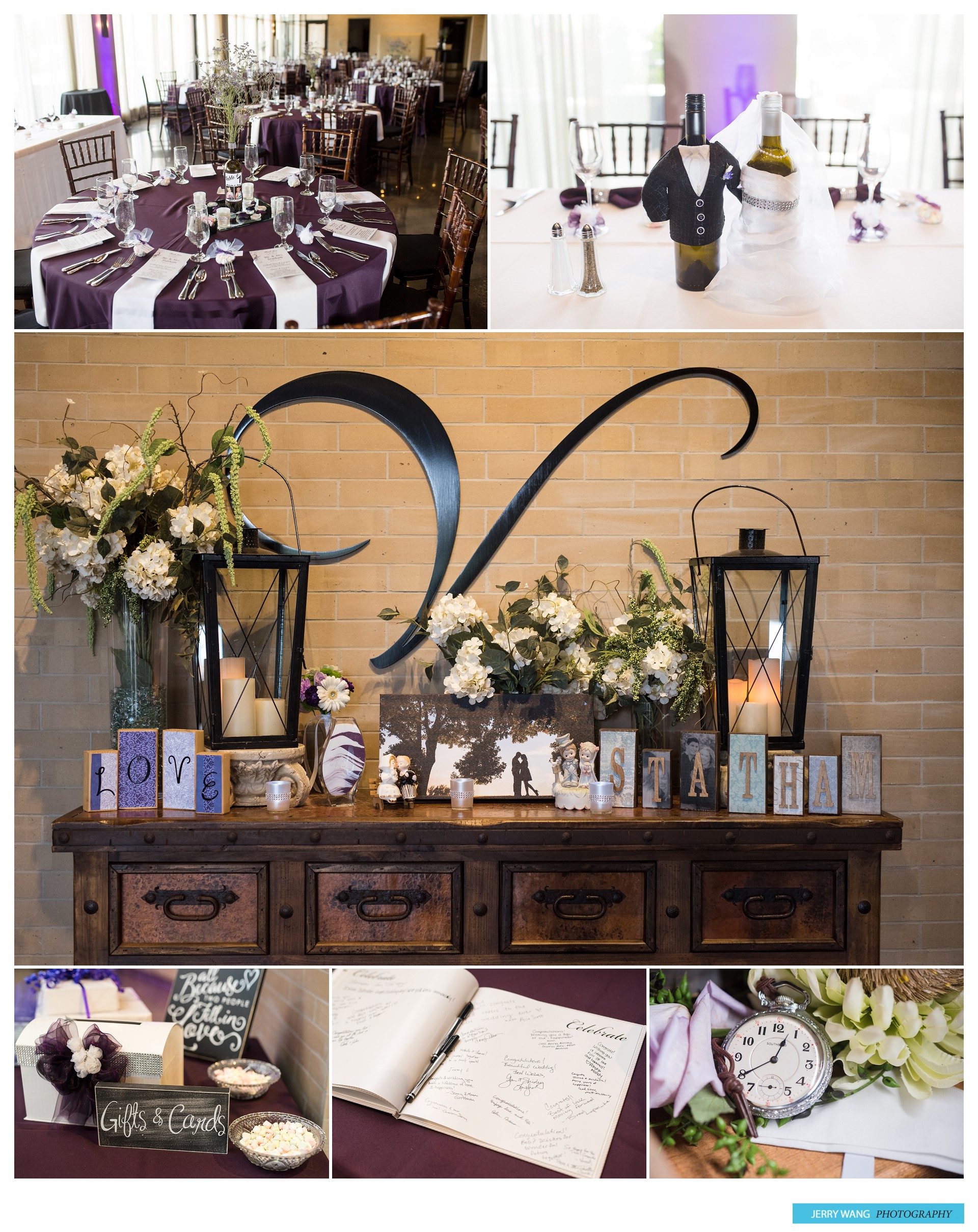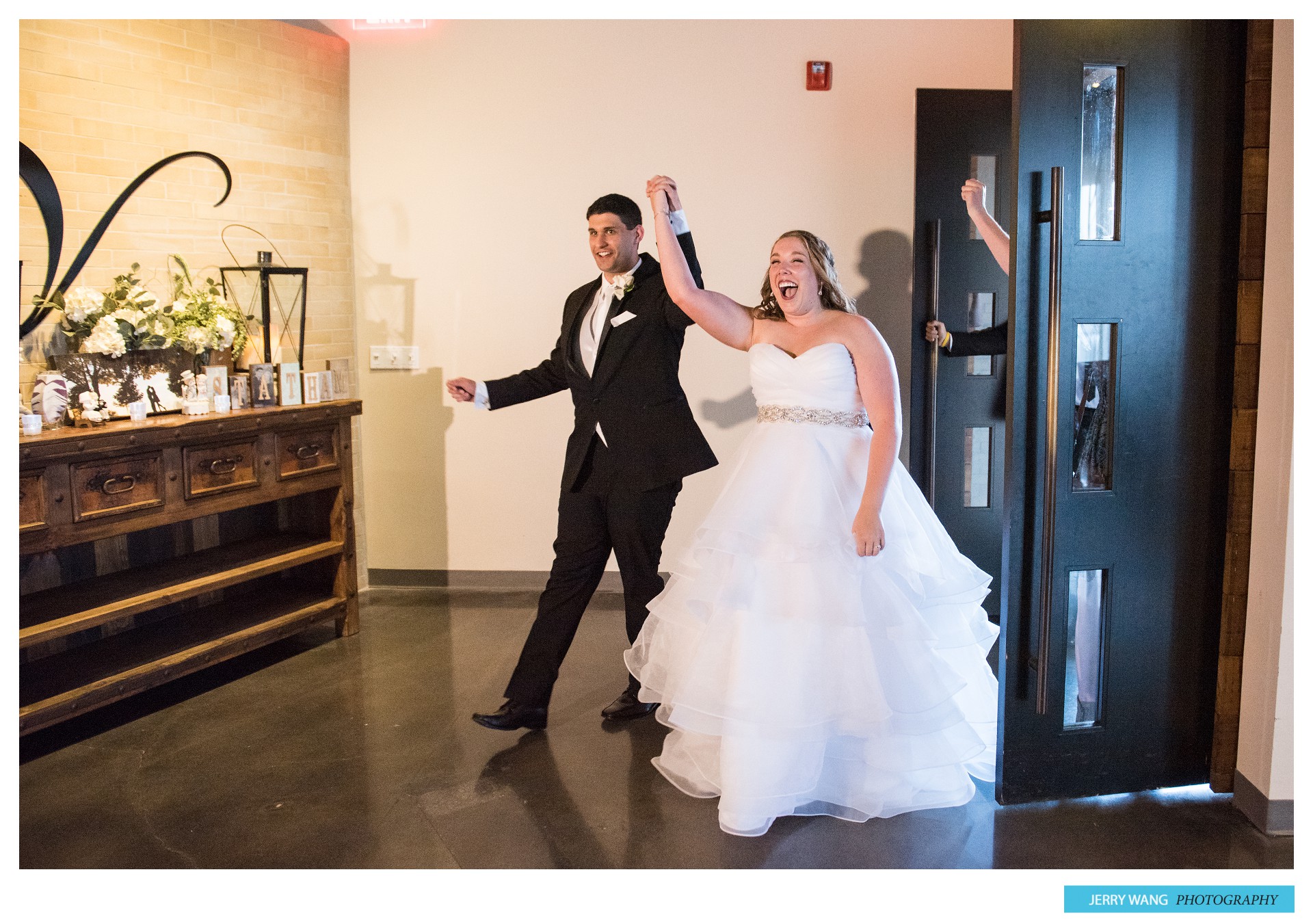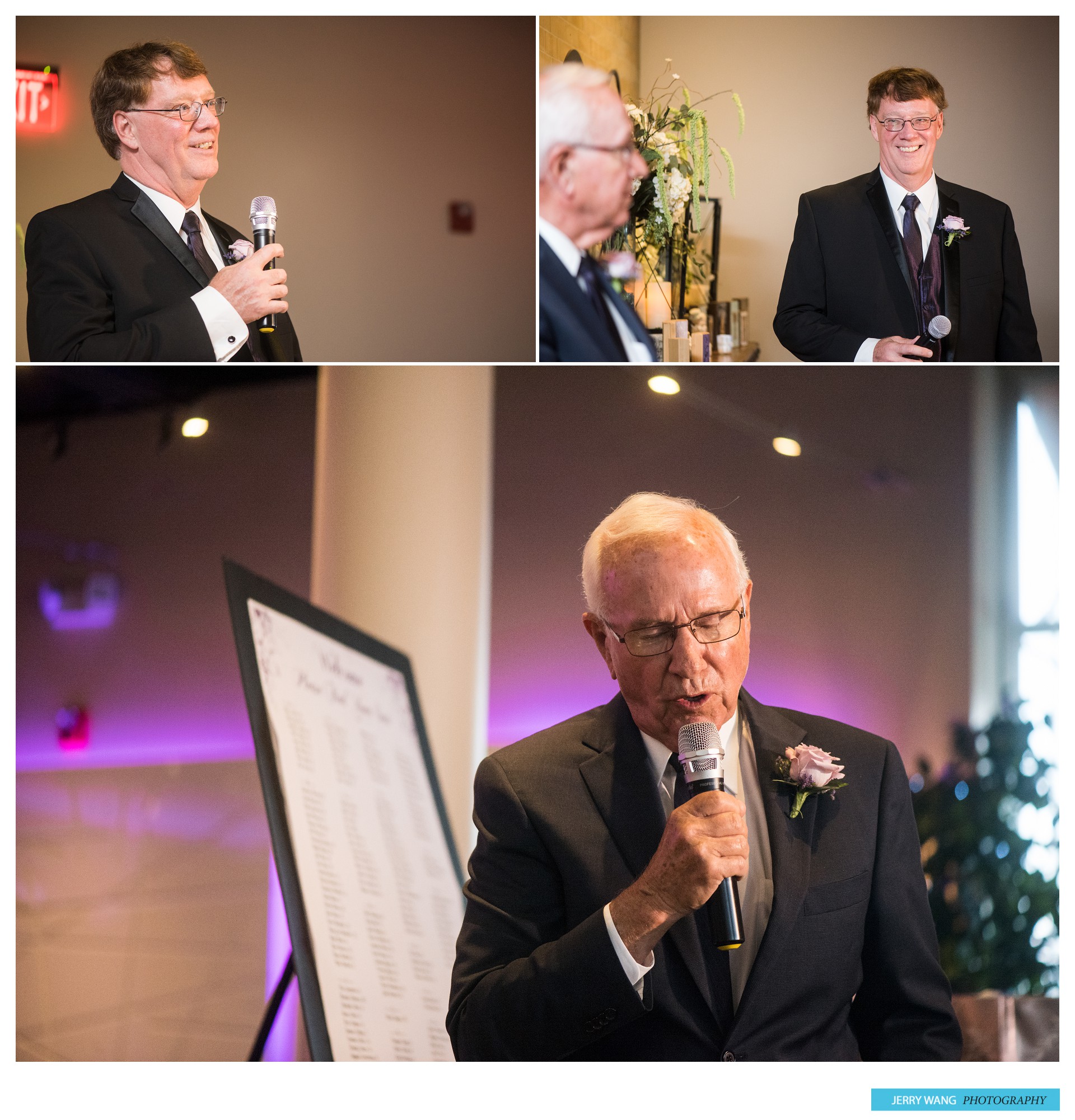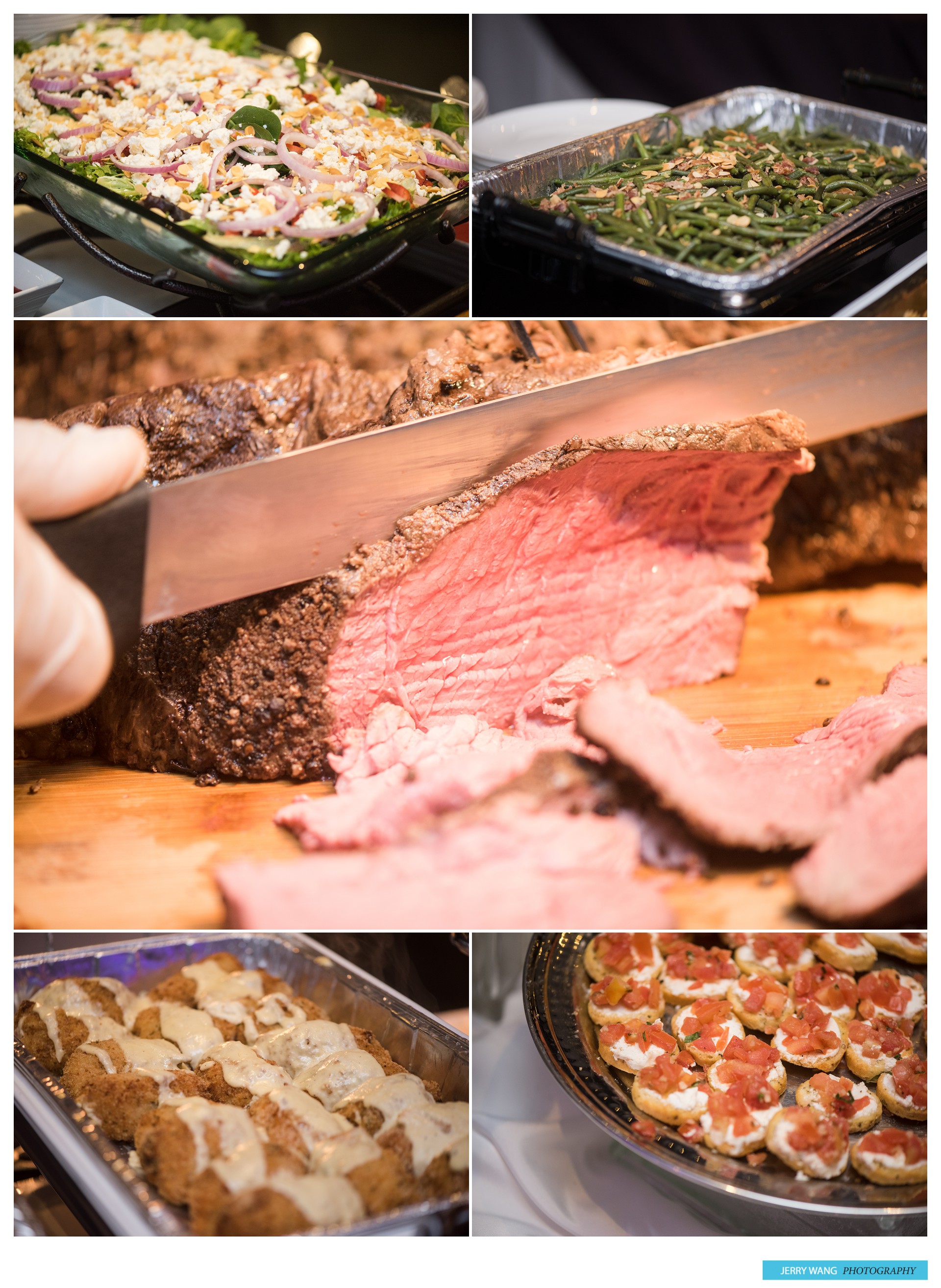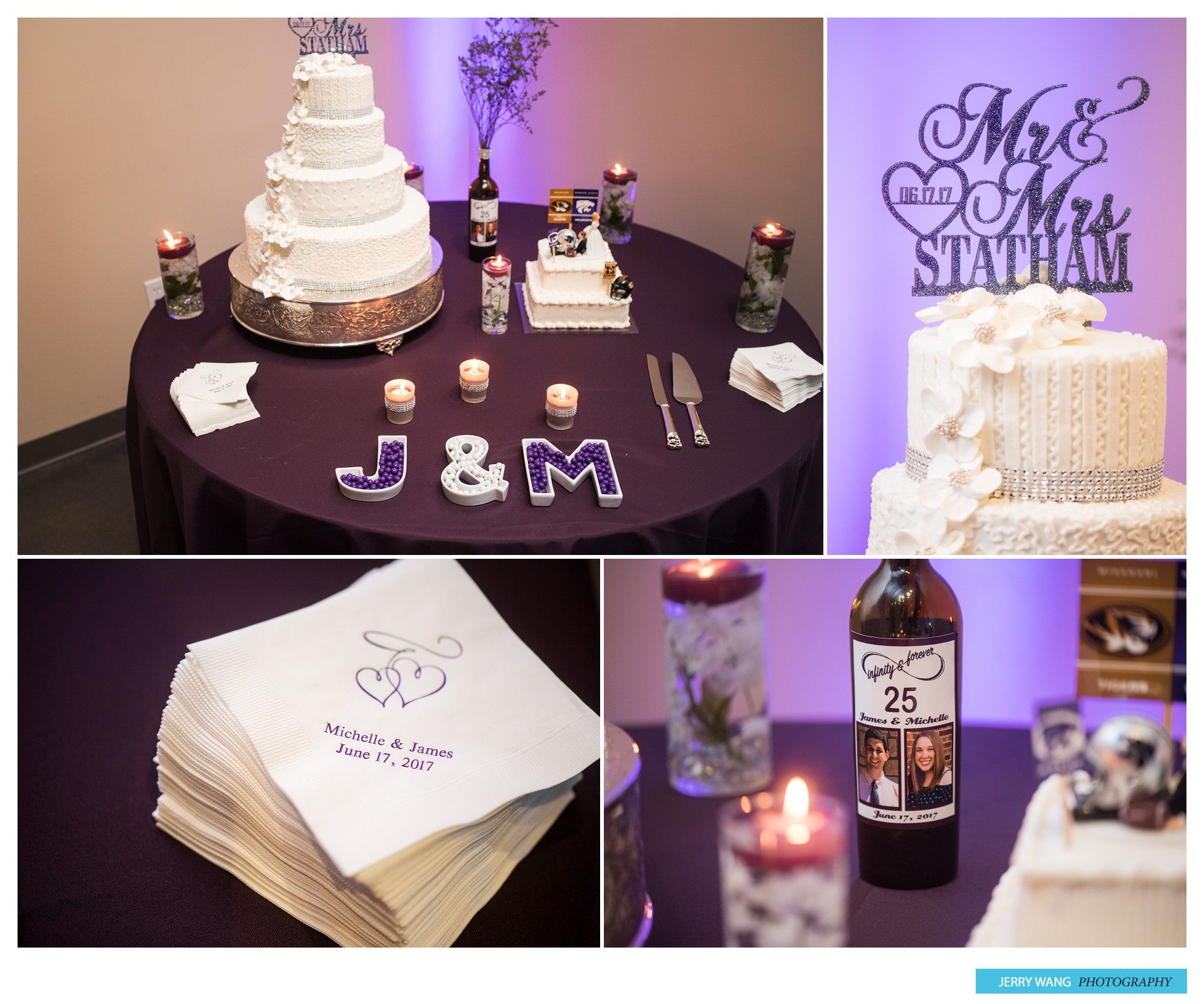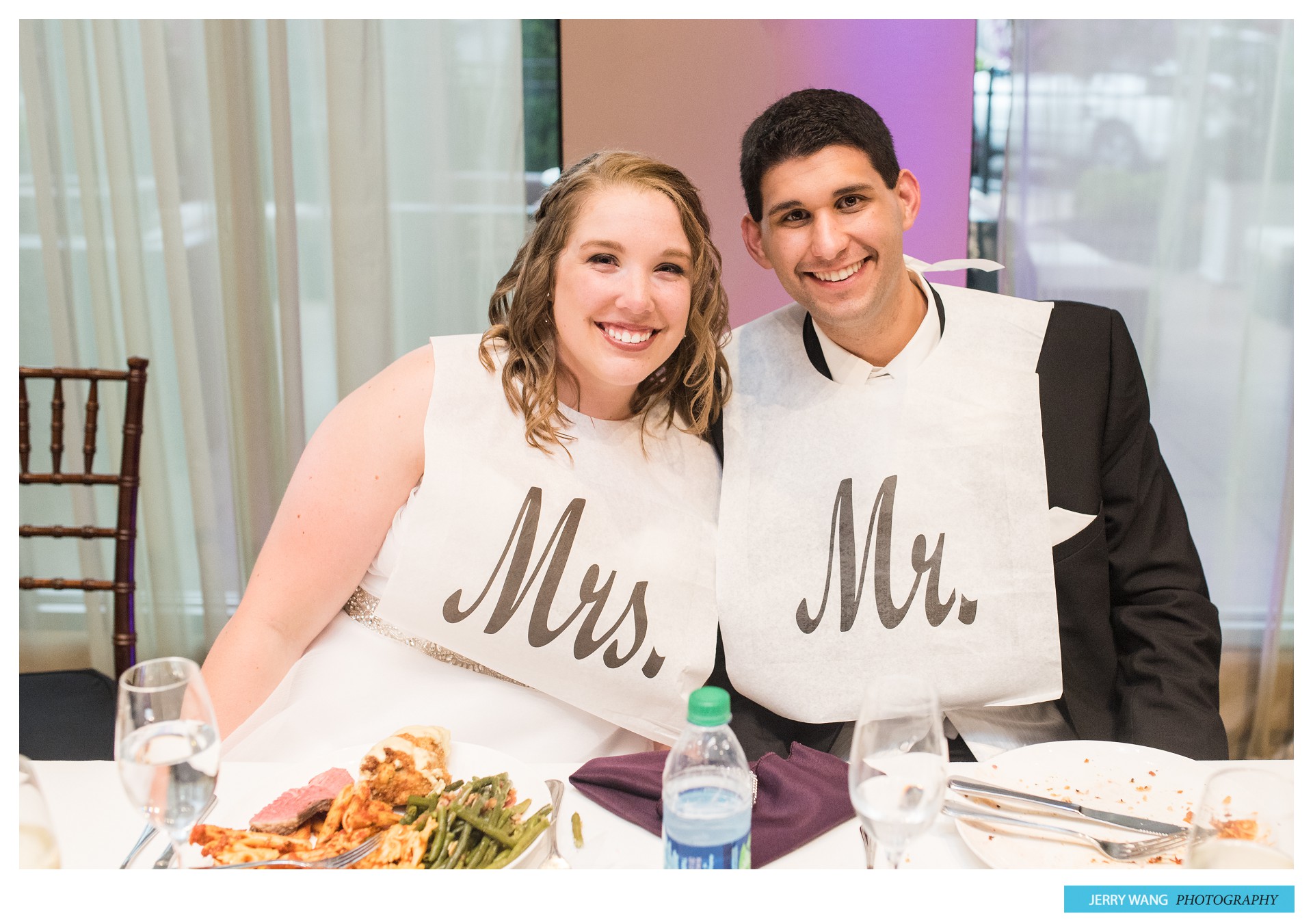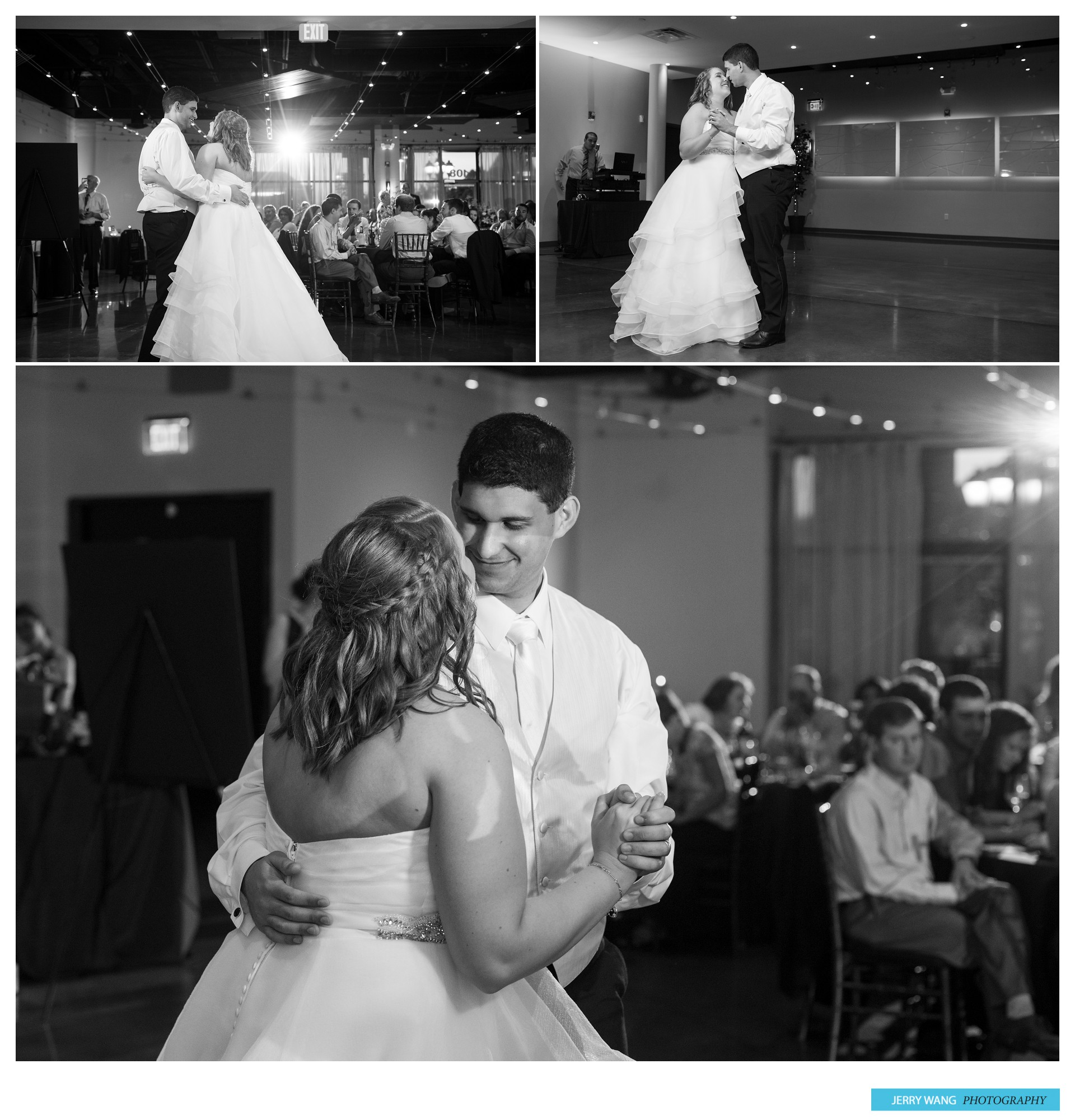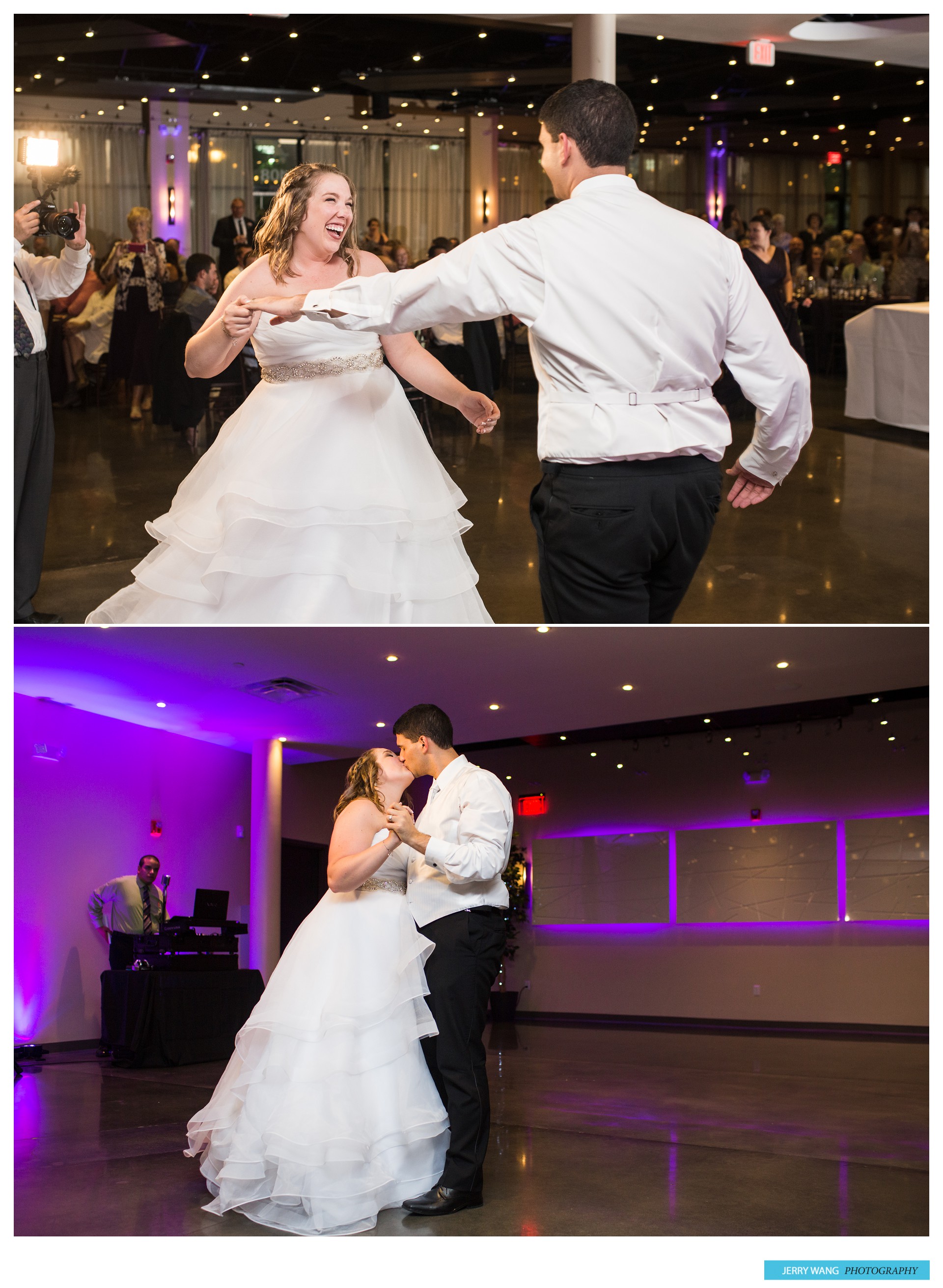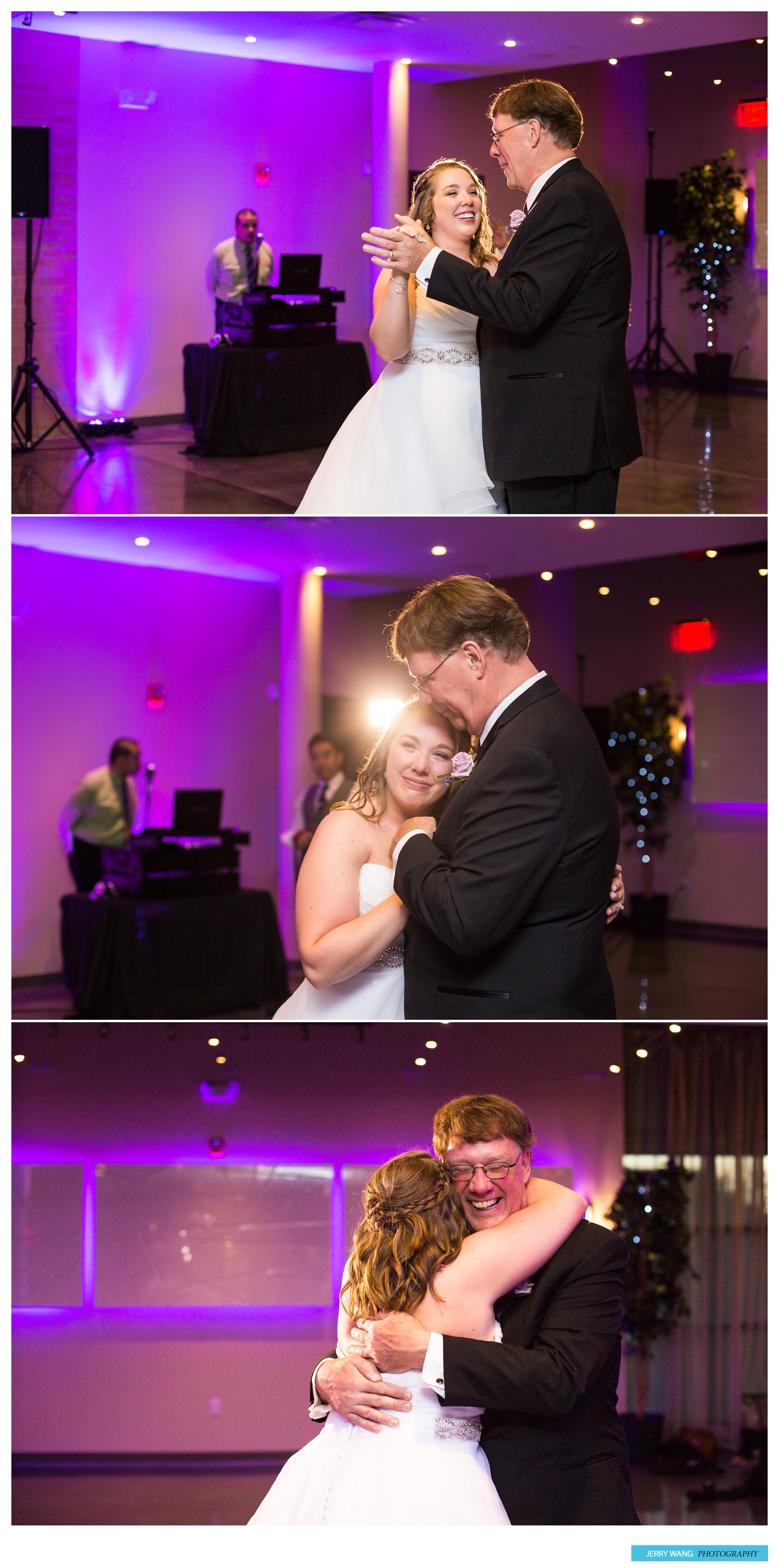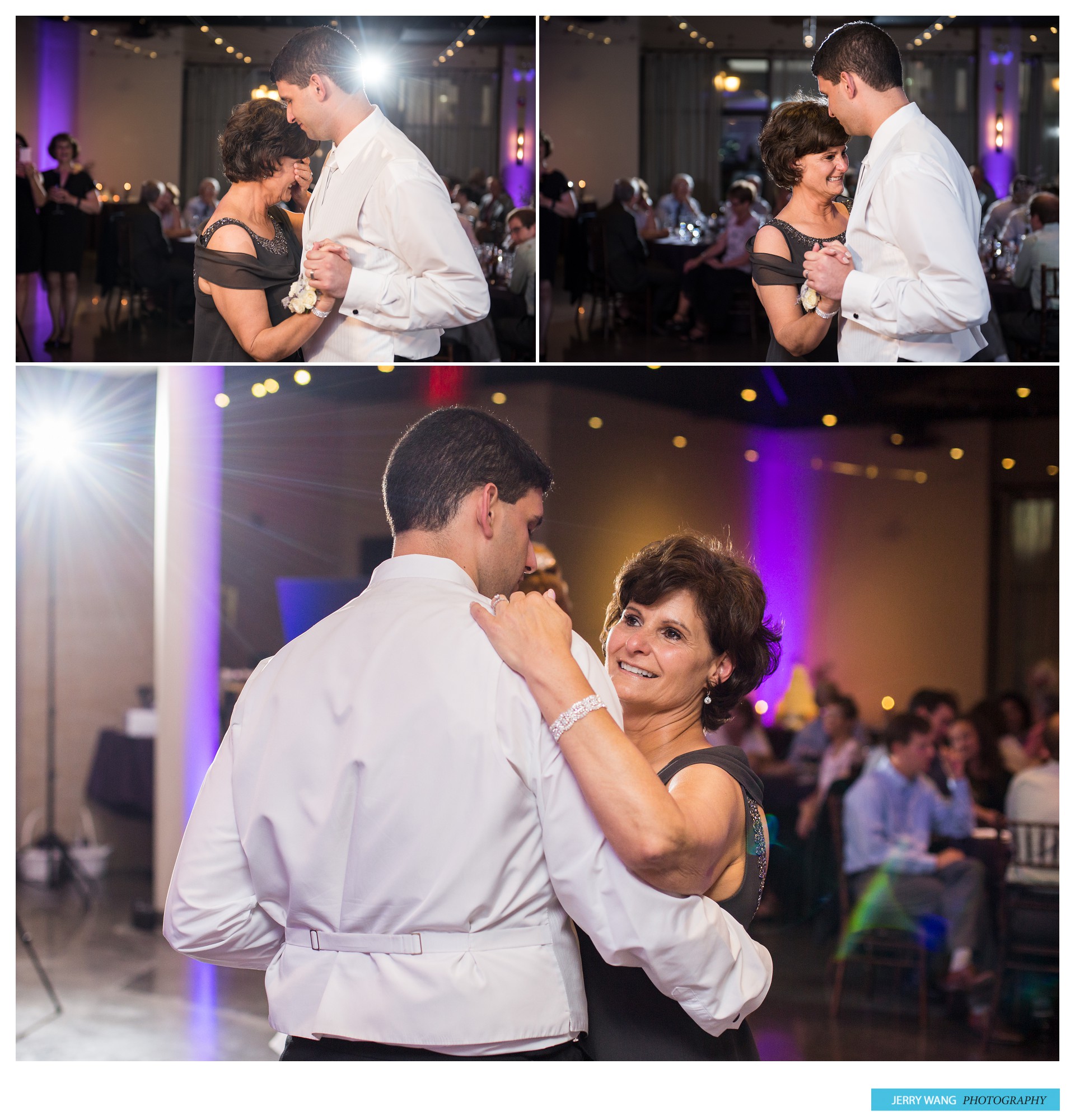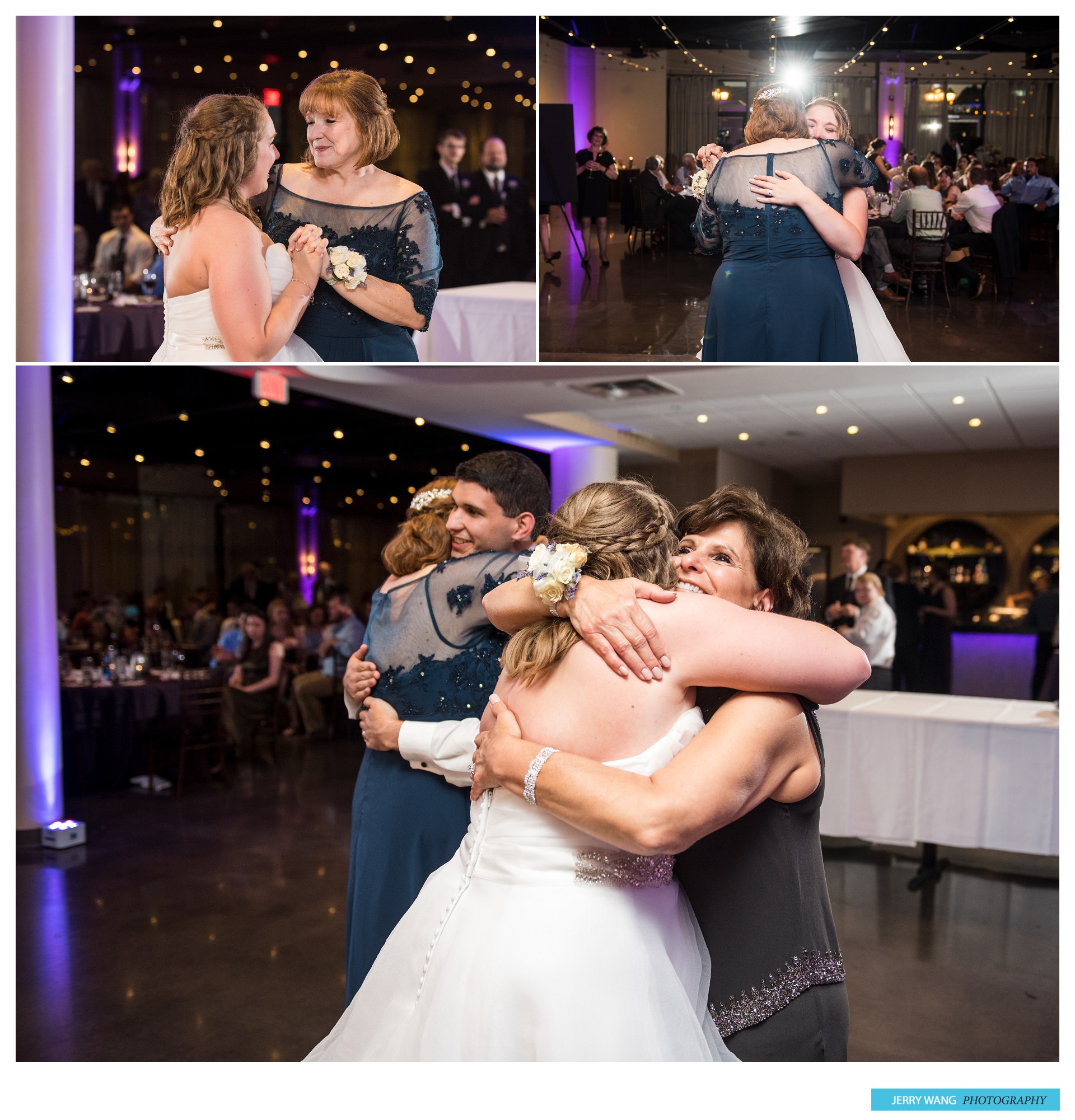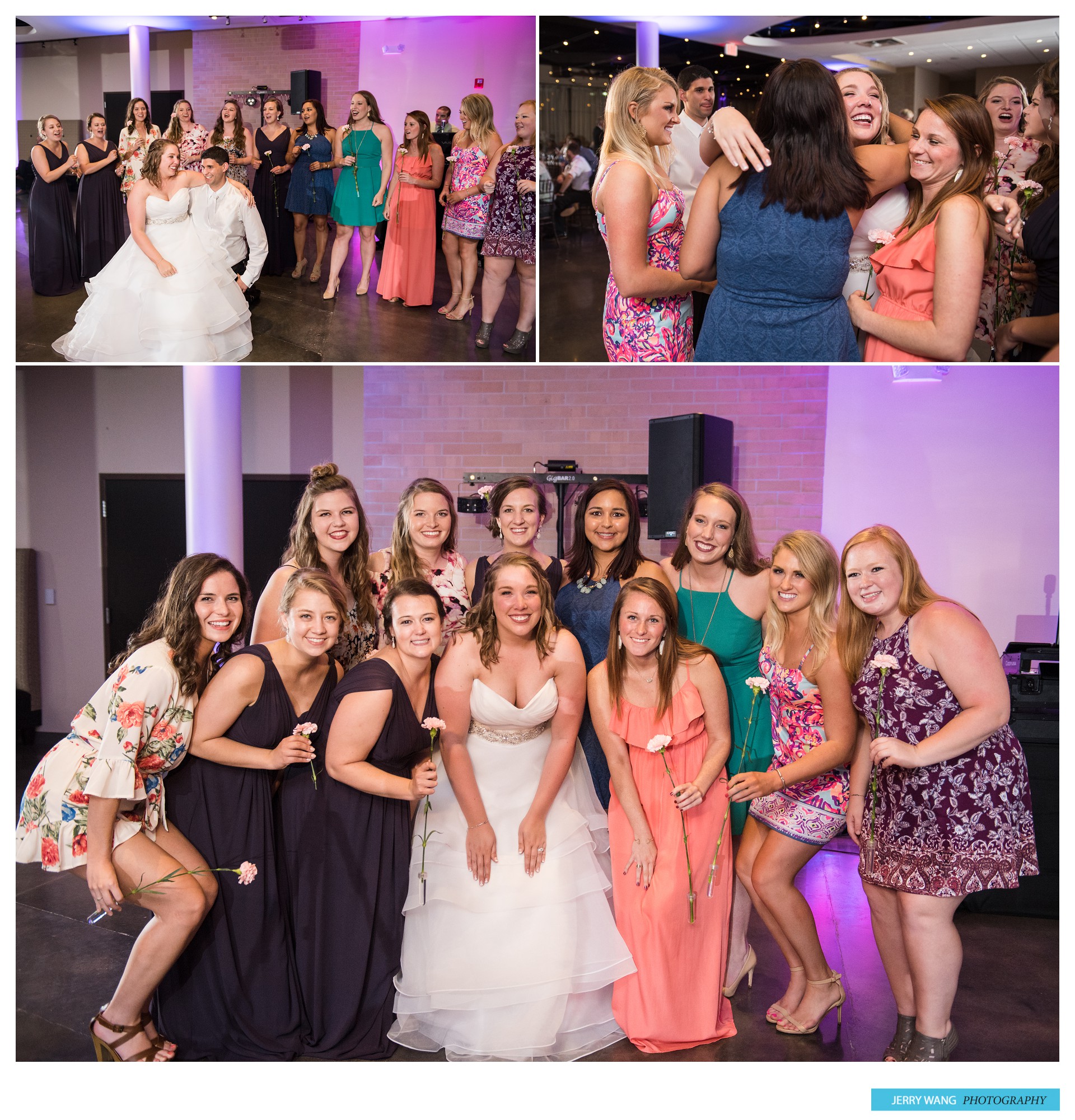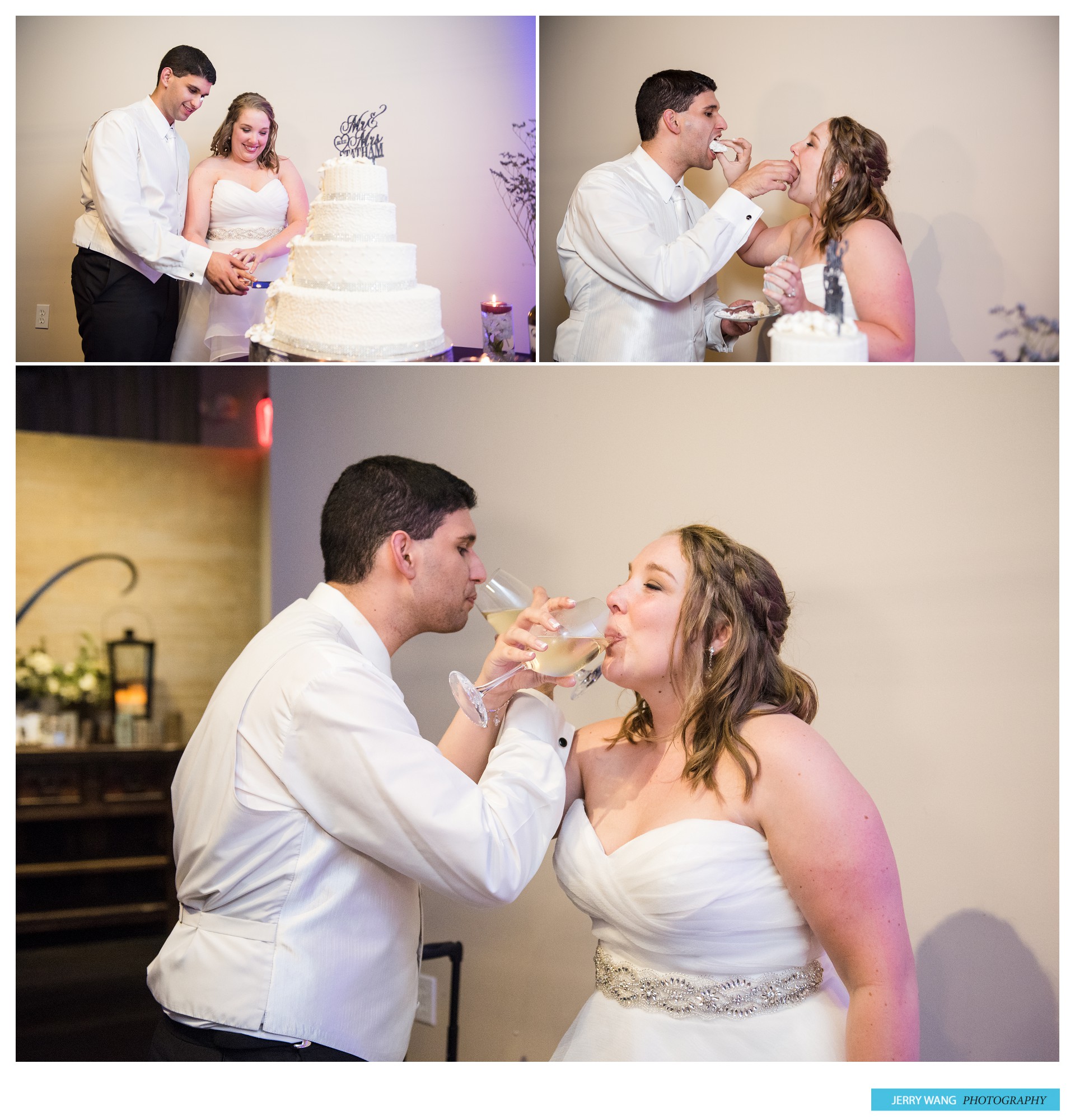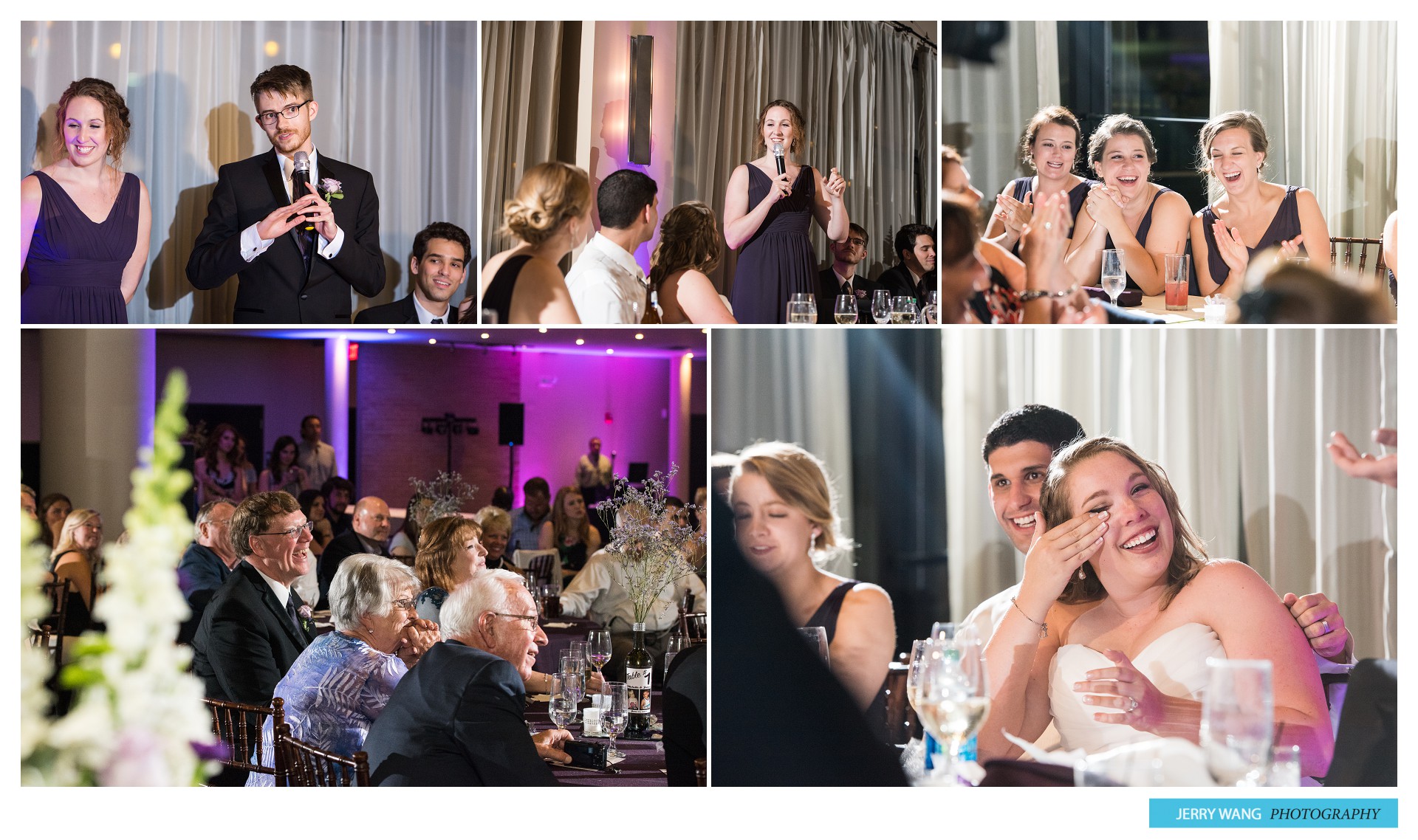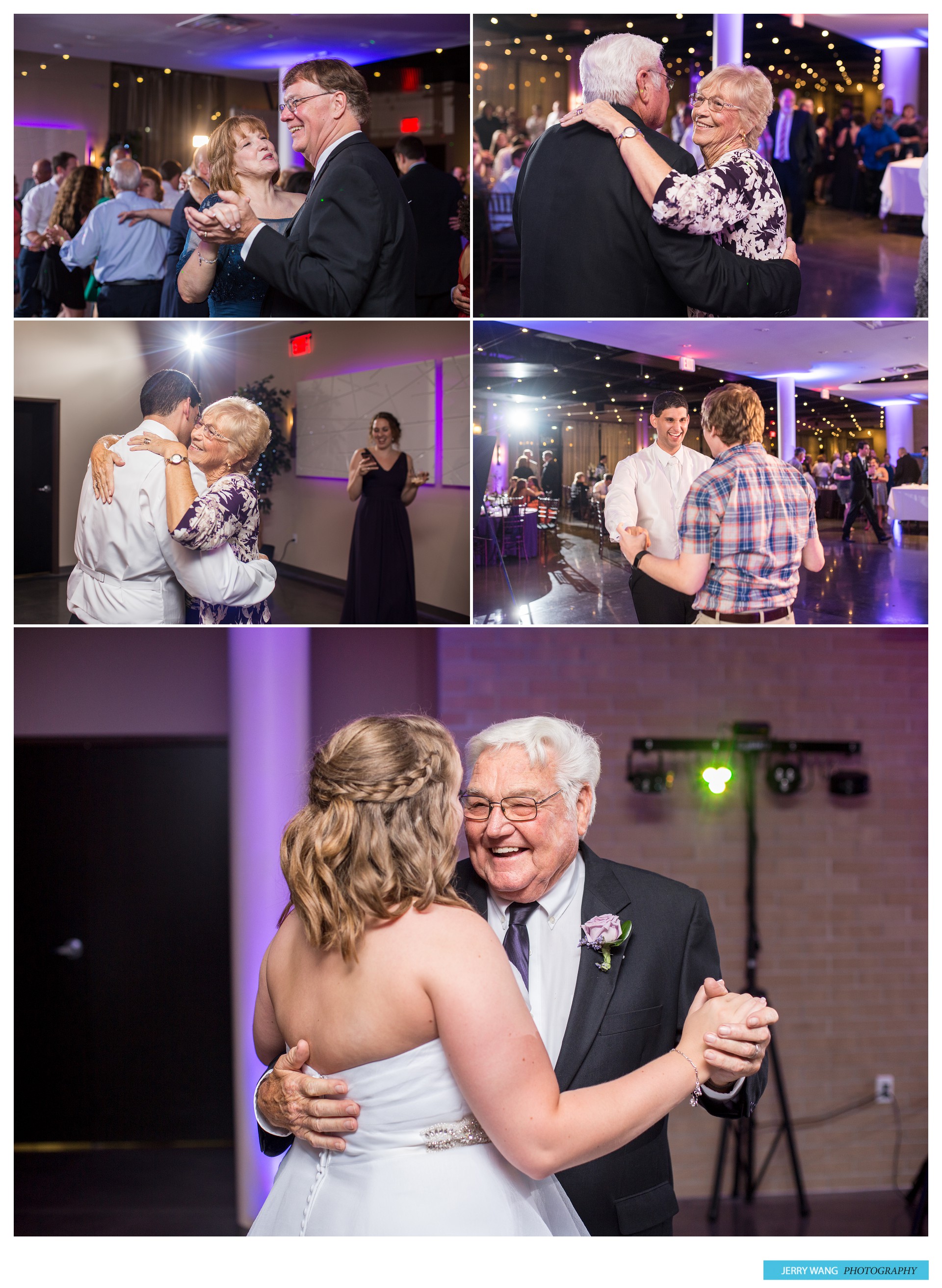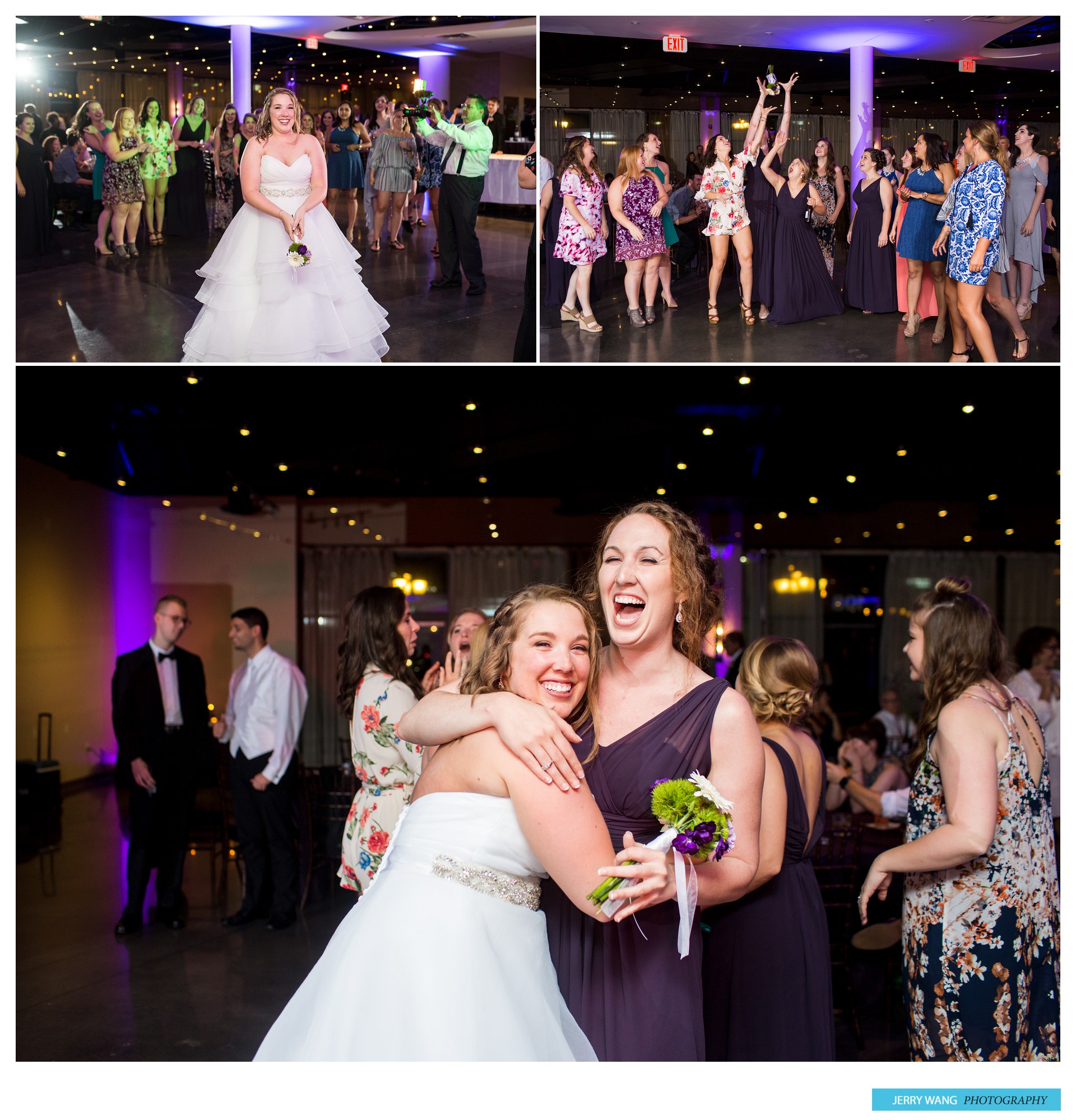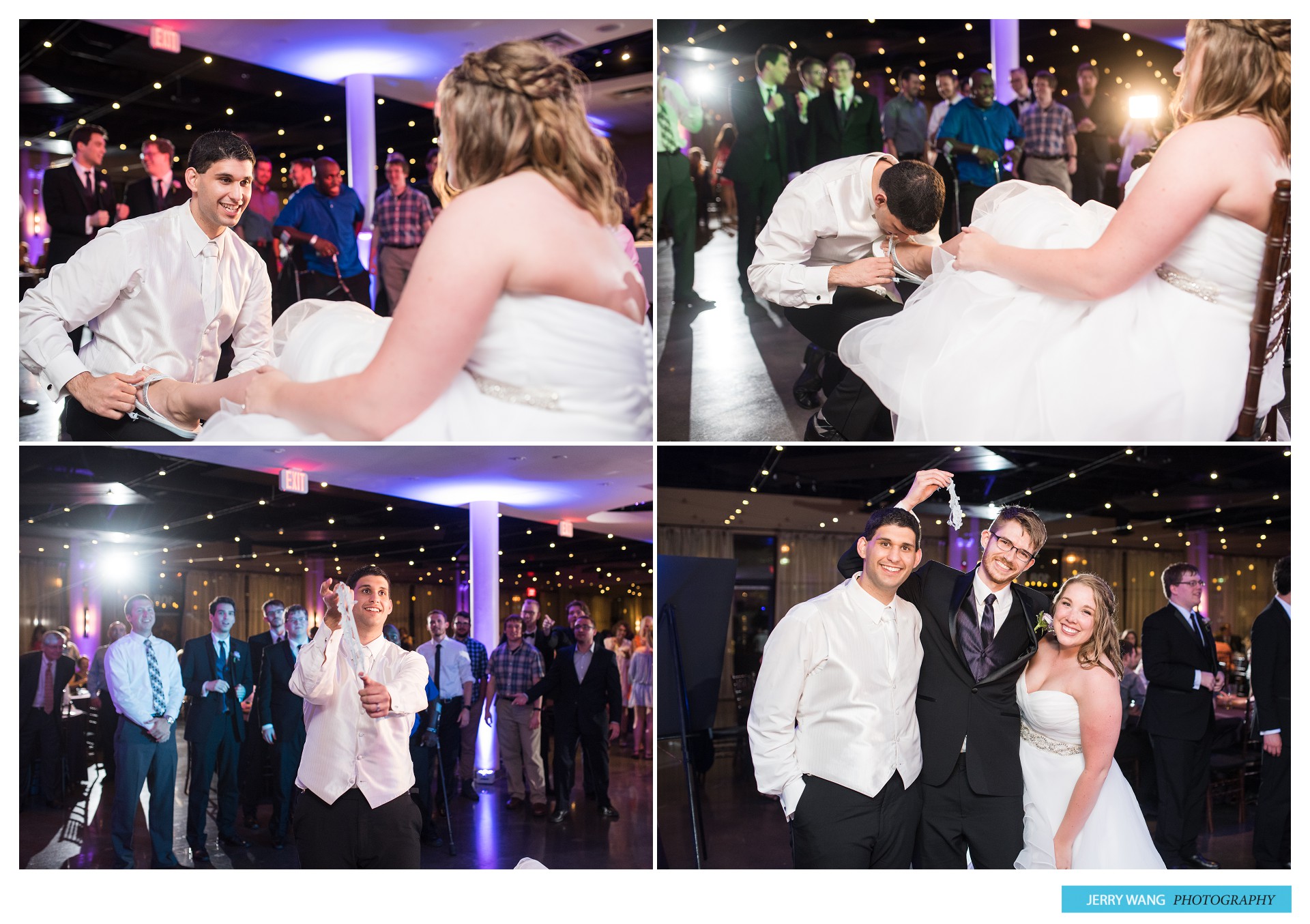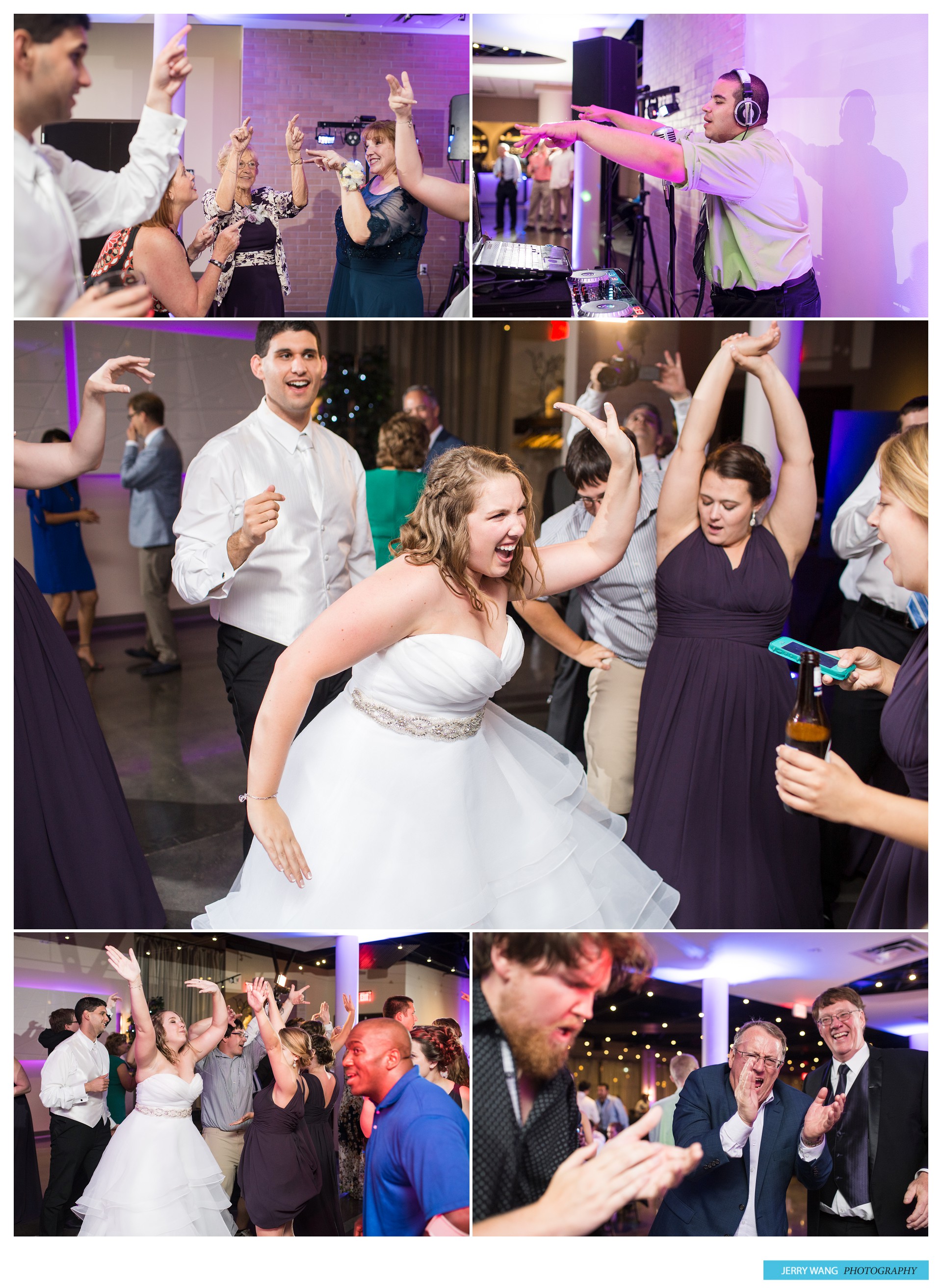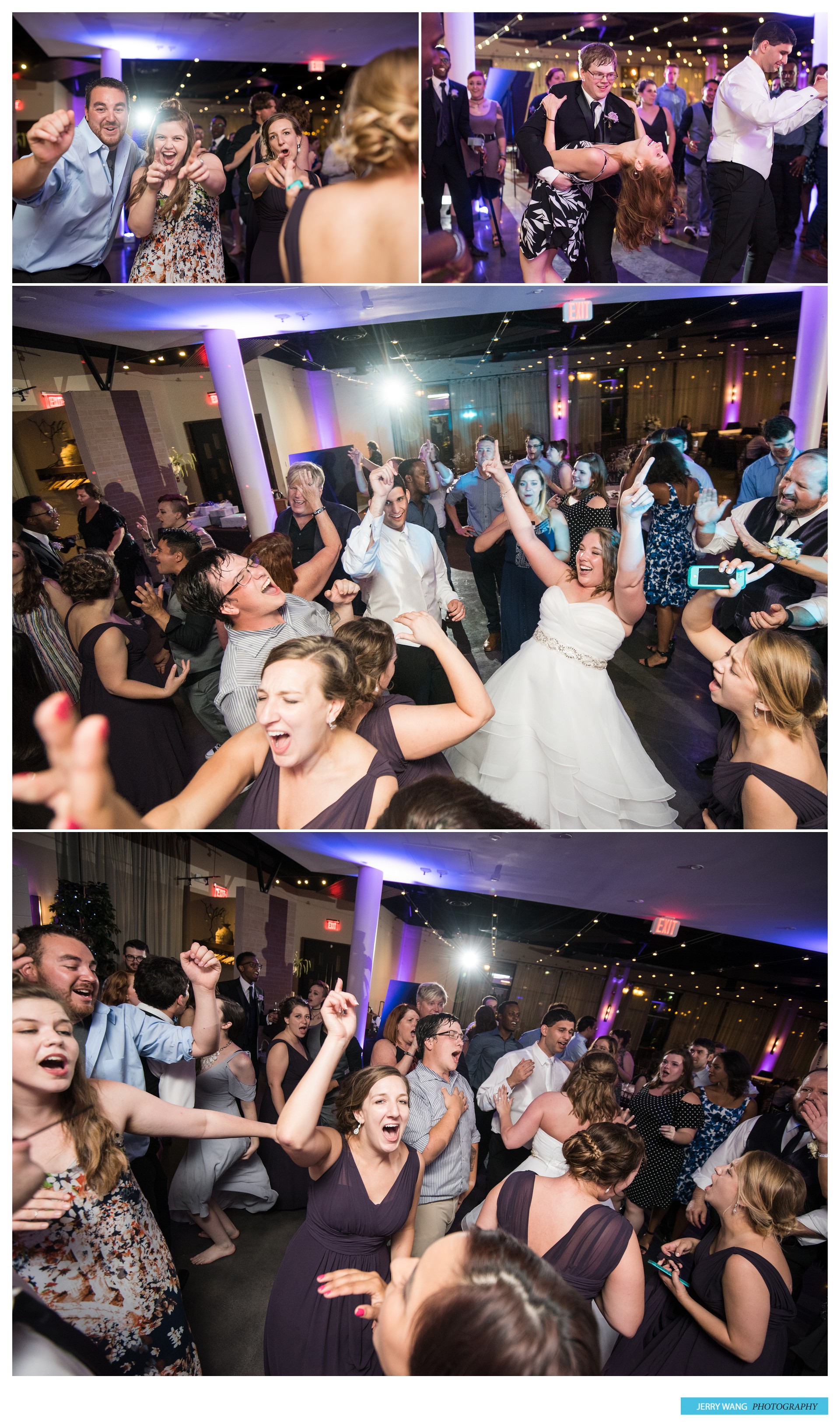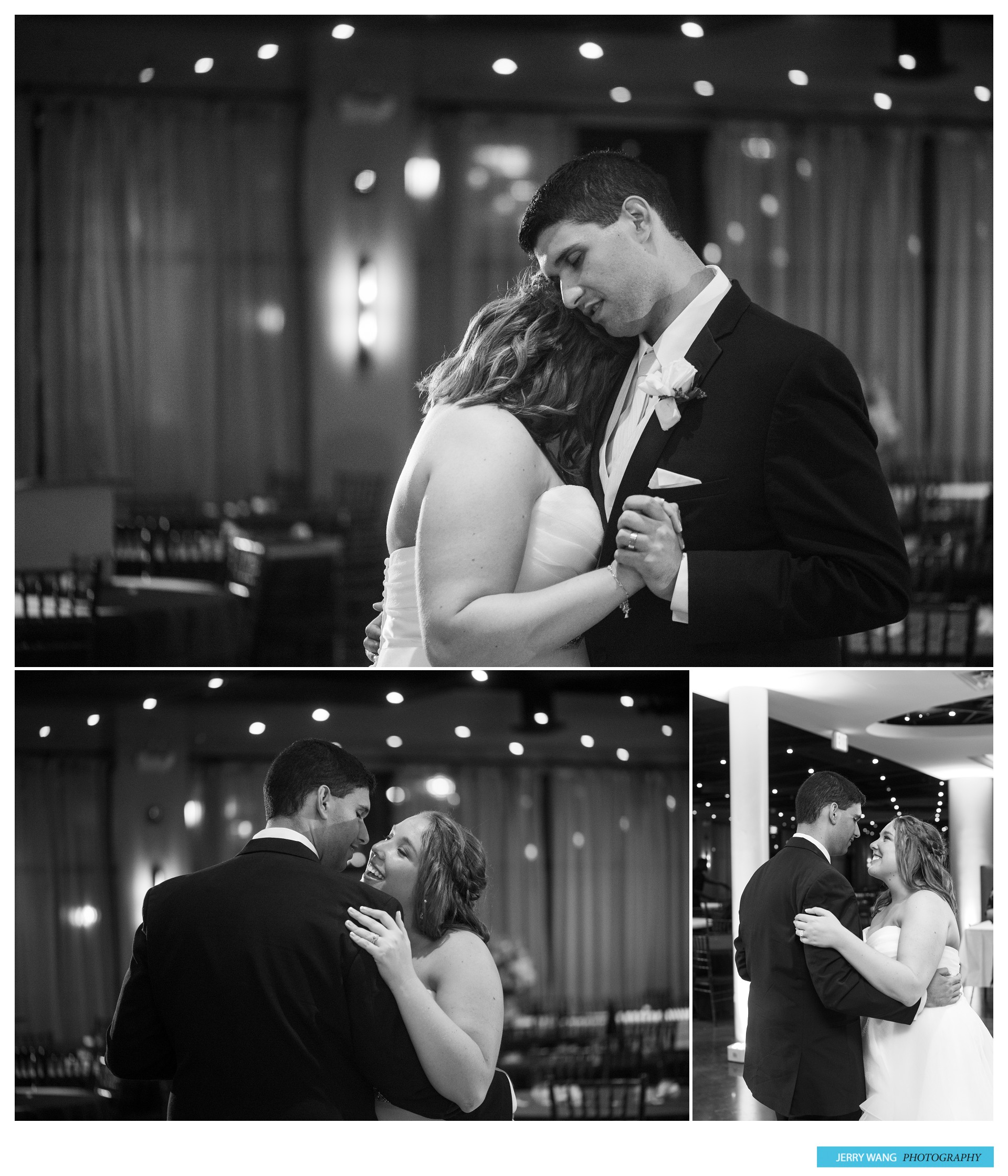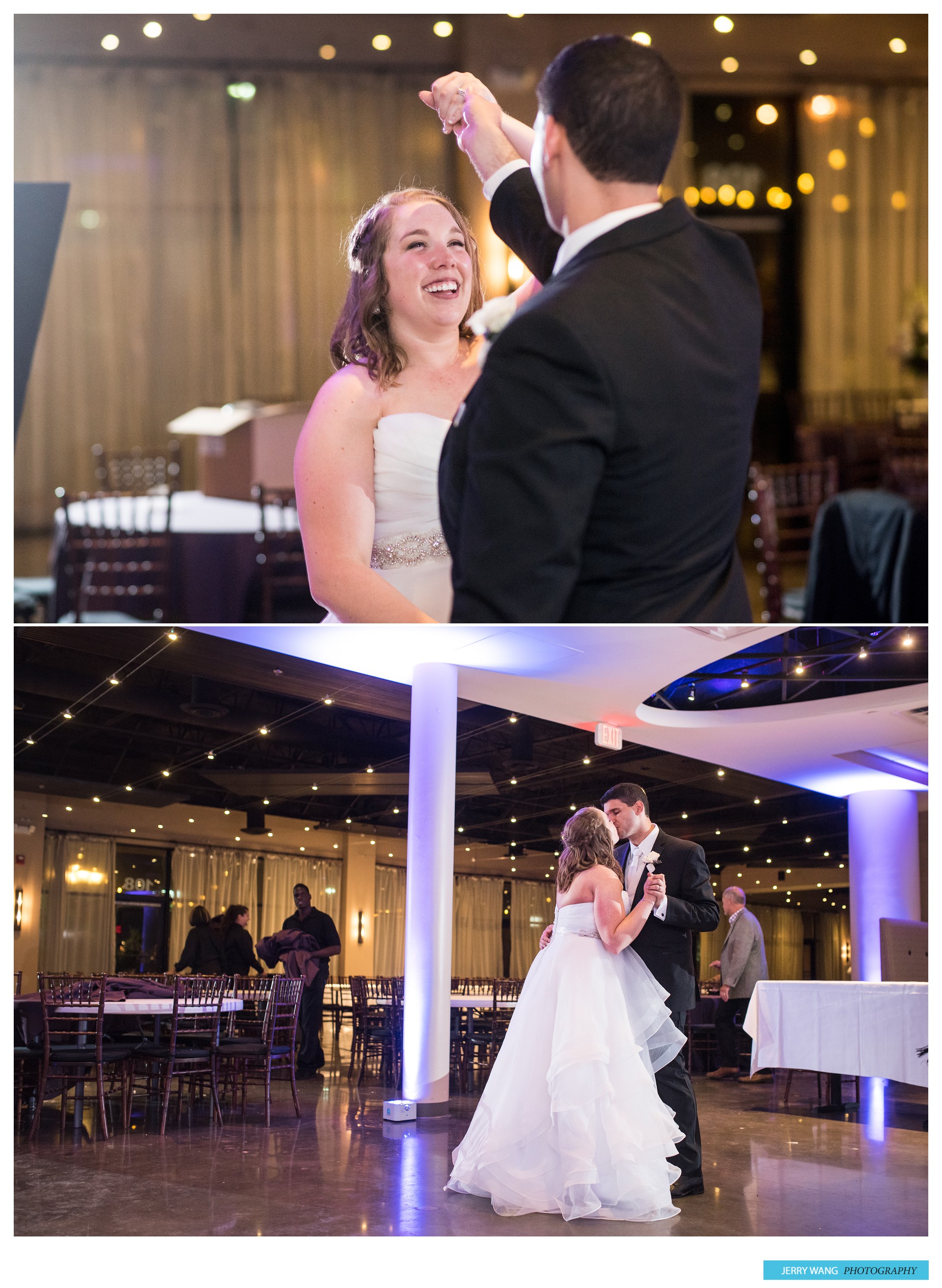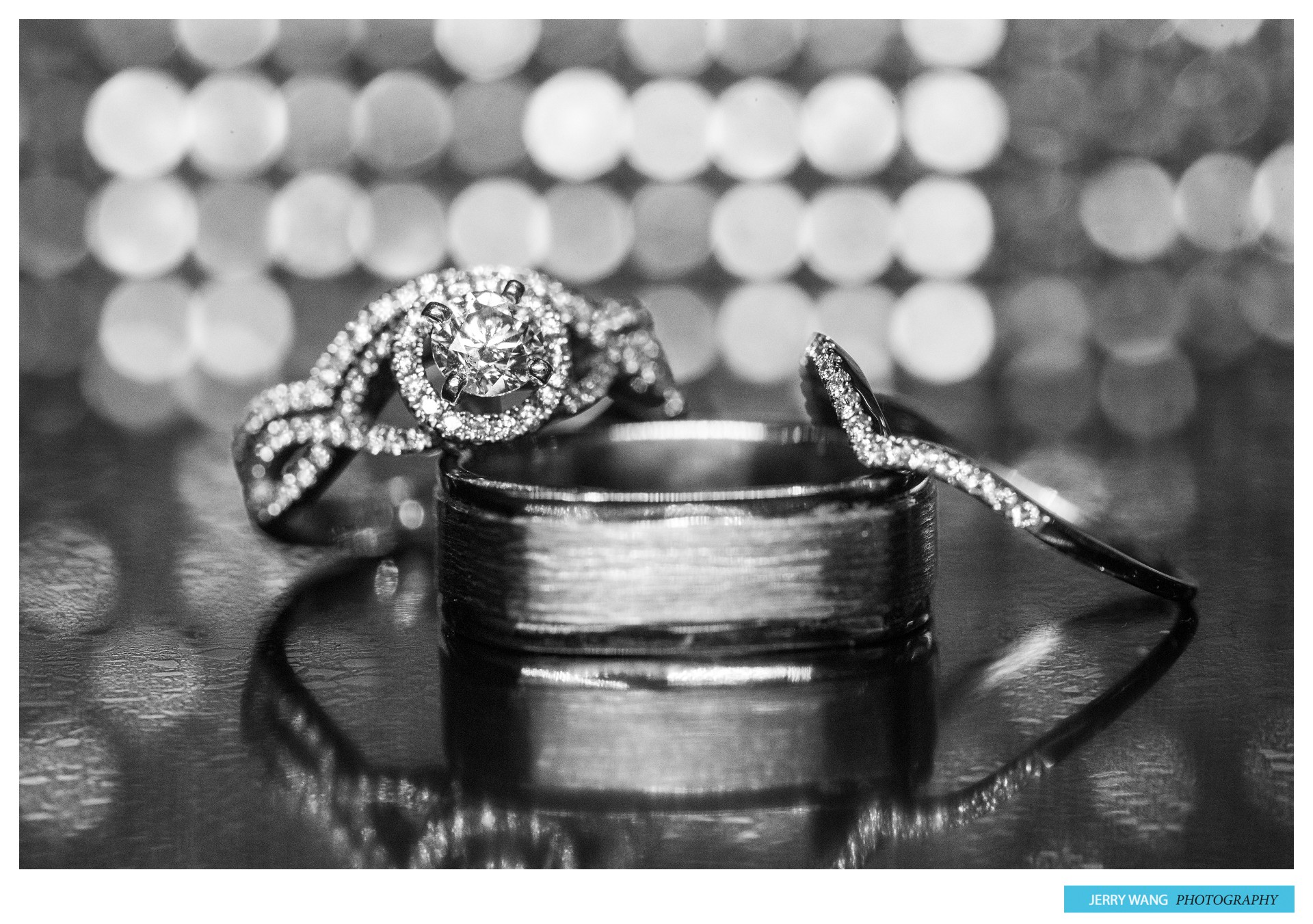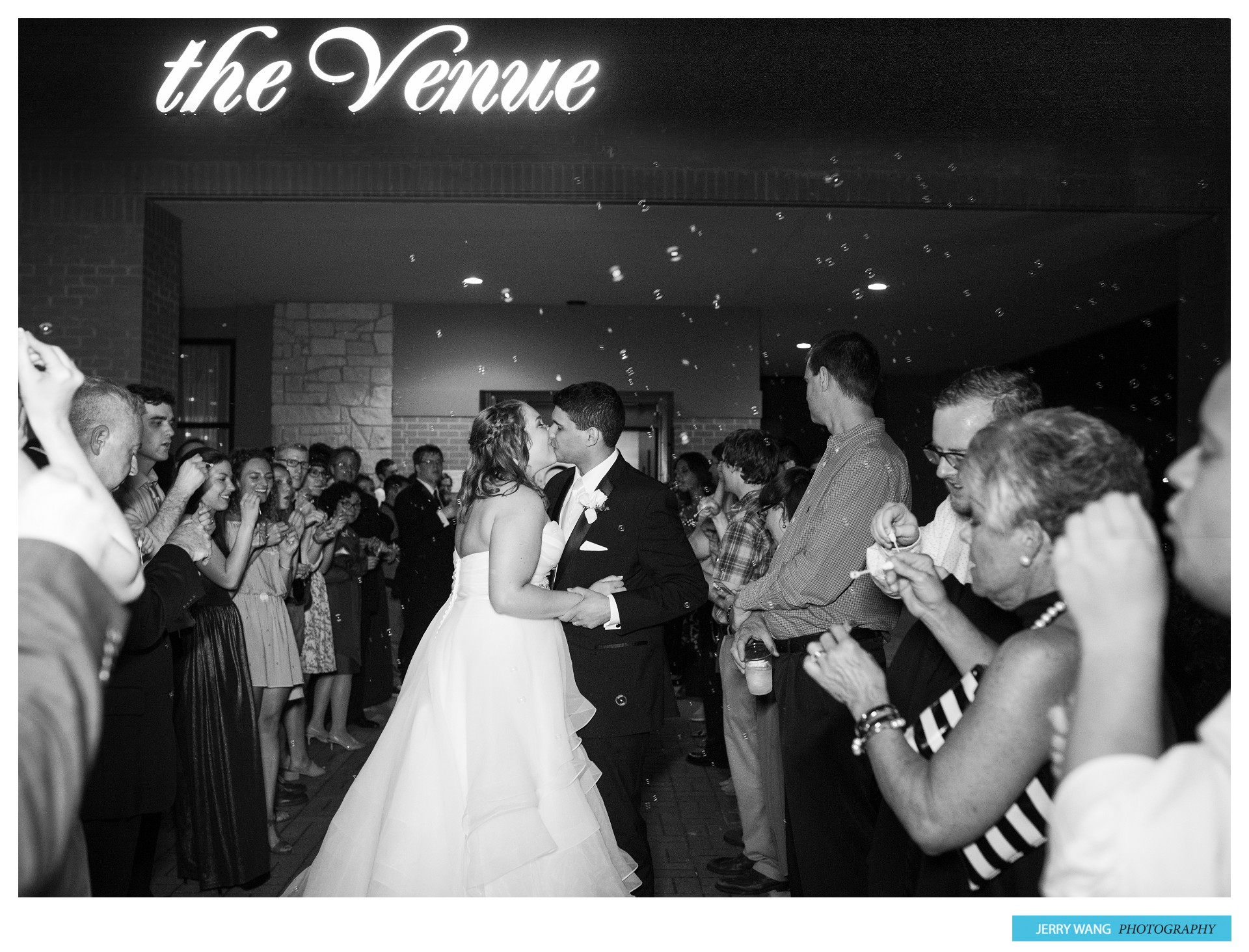 Comments
comments