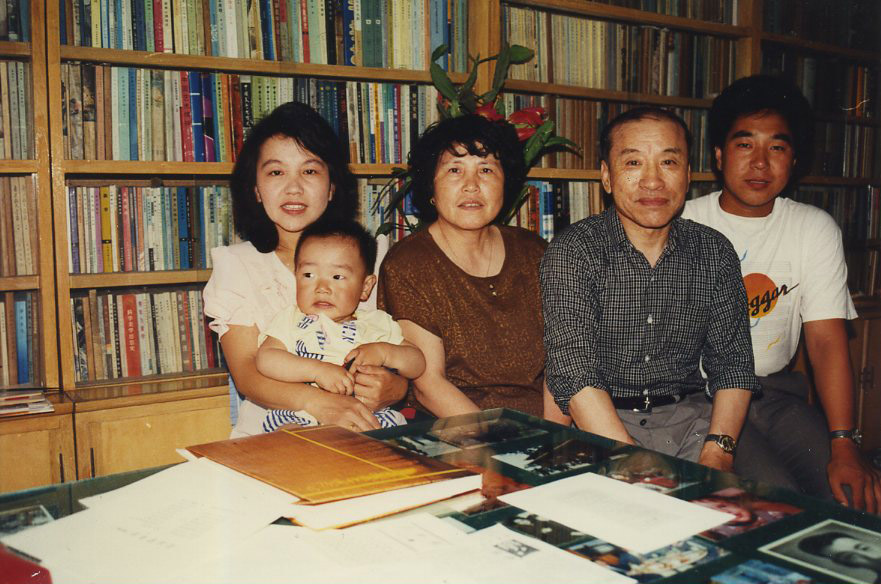 Hello and thank you for taking the time to read this update. I wanted to fill everyone in on a family situation that affects my availability for the next month. Without going into too much detail, my grandmother in China has been recently diagnosed with an inoperable tumor. I have made last minute arrangements to spend time with her for Chinese New Year. As a result, I will be gone from February 10th through March 4th.
Unfortunately, China has one of the tougher internet censorship policies in the digital age. In addition to blocking all forms of social media (including Skype), they've recently blocked Gmail and Microsoft Outlook. These are all services I utilize to manage my business and stay in touch with you. I am doing my best to find a workaround. However, the worst case scenario could be that I would be unreachable by traditional means for the next three weeks.
I've set up the following temporary email account using a Chinese based email service. Please use it to contact me between Feb 10th and March 4th.
Thank you so much for your patience and understanding during this difficult time.
Comments
comments