Photos from Dominic and Brynn's summer wedding in Garden City Kansas at Steven's Park and St. Dominic Catholic Church by Kansas City wedding photographer Jerry Wang Photography.
Our Story
1) Tell us how you first met? Who what when where why? Give us the dirty details.
Not knowing each other before the summer of 2010, Brynn & Dominic both being home for the summer, found each other in their hometown of Garden City, KS through mutual friends. It was like a 1980's romantic comedy montage. There was fun in the sun at the Garden City Big Pool, nights running around town on Dominc's mo-ped and plenty of late night eats at Marisco's after dancing and playing UNO all night long. Then it was time for Brynn to leave and start her journey in California while Dominic went back to college at Fort Hays State University. Realizing they didn't want to be so far from each other Dominic transferred to Cal State Northridge in Pasadena, CA. They then both had opportunities that led them to San Francisco, CA. There they began expanding their family with Miss Lizzie Lou and Ace Jackson. Although they enjoyed and loved their life living on the beach in Pacifica, CA, they realized they wanted to move closer to home and began their next chapter in Denver, CO (this is when they got Chloe girl back and they were a family of 5 with their 3 fur babies). Then came May 14, 2016 Dominic planned a surprise engagement by using the cover of a Beyonce concert that he got tickets to for her and her closest friends in San Francisco, CA. He got down on one knee in their favorite spot overlooking the beach at their old house in in Pacifica, CA. That leads us to July 1, 2017 getting married in Garden City, KS where it all began.
2) When did you know he / she was the one? Was there something he / she did?
Dominic-"I knew she was the one when we had our first Thanksgiving together. We spent the holiday together in California because she couldn't go home. We took the time to cook together for the first time, did so much fun things around California and I realized she made me happy and laugh like no one else and I could spend the rest of my life with her.
Brynn-"He came down to visit me when I moved to California. We were on the boardwalk and decided to rent a dual bike. He made me laugh so so so hard. Then when we were done we were walking and he geniunely took the time to talk to and help a homeless man. He gave him some money and talked to him like a normal human being. I saw how humble, generous and kind he was and I knew I wanted to be with him forever."
3) What is the most memorable date you've ever had?
Dominic-"We went to Santa Cruz, just the two of us and had many dates that weekend. We went to the beach and to a fun brewery and had so much fun"
Brynn-"Our second official date. We played UNO in his parents back yard. Then it started to rain and he danced with me in the rain and then we ran to a bar near the house and had so so much fun dancing and then went home and stayed up until the sun rose!"
4) Tell us about the proposal (did you see it coming, how long was it in the planning? How did you feel? Nervous, excited, freaking out?)
Brynn-"I had no idea about the proposal. He hid it well by telling me all my best friends wanted to go to a Beyonce concert in San Francisco and he surprised me tickets to go with him. We all flew down there and even my best friend who was in Australia came! We were there for a few days and on the second day, we went to my favorite beach in front of our old house in Pacifica, CA and I looked down at the beach and he had written in rocks "WILL YOU MARRY ME" and I turned around and he was on one knee. It was the best proposal ever!!! He had all my best friends there plus we got to go see Beyonce to celebrate!"
5) Tell us the one thing you love most about each other.
Dominic-"What I love most about Brynn is her passion towards other and to animals. I love her laugh and I love that we never get bored. All of this and I love how beautiful she is."
Brynn-"What I love most about Dominic is his laugh and his genuine humble kind spirit. I love that we can talk for hours and he genuinely listens."
6) If you feel comfortable, share with us something silly or quirky the other person does
Dominic-"She dances all the time around the house. Sometimes I wake up and she is dancing in her underwear and it cracks me up"
Brynn-"He would be a wonderful actor. He has these hilarious characters that he does and it makes me laugh so hard."
7) Describe the theme or décor for your wedding.
Shabby Chic
Wedding Vendors
Photography | Jerry Wang Photography Video
Hair & Makeup | Lisa Dechant
Transportation |Diamond Limousine Service
Ring | Etsy
Florist |Whartons
Ceremony Venue | Stevens Park 502 N Main St, Garden City, KS 67846, USA
Reception Venue | St. Dominic Catholic Church Parish Hall 615 J C St, Garden City, KS 67846
DJ / Entertainment | Dallas Horning from Black Tie Celebrations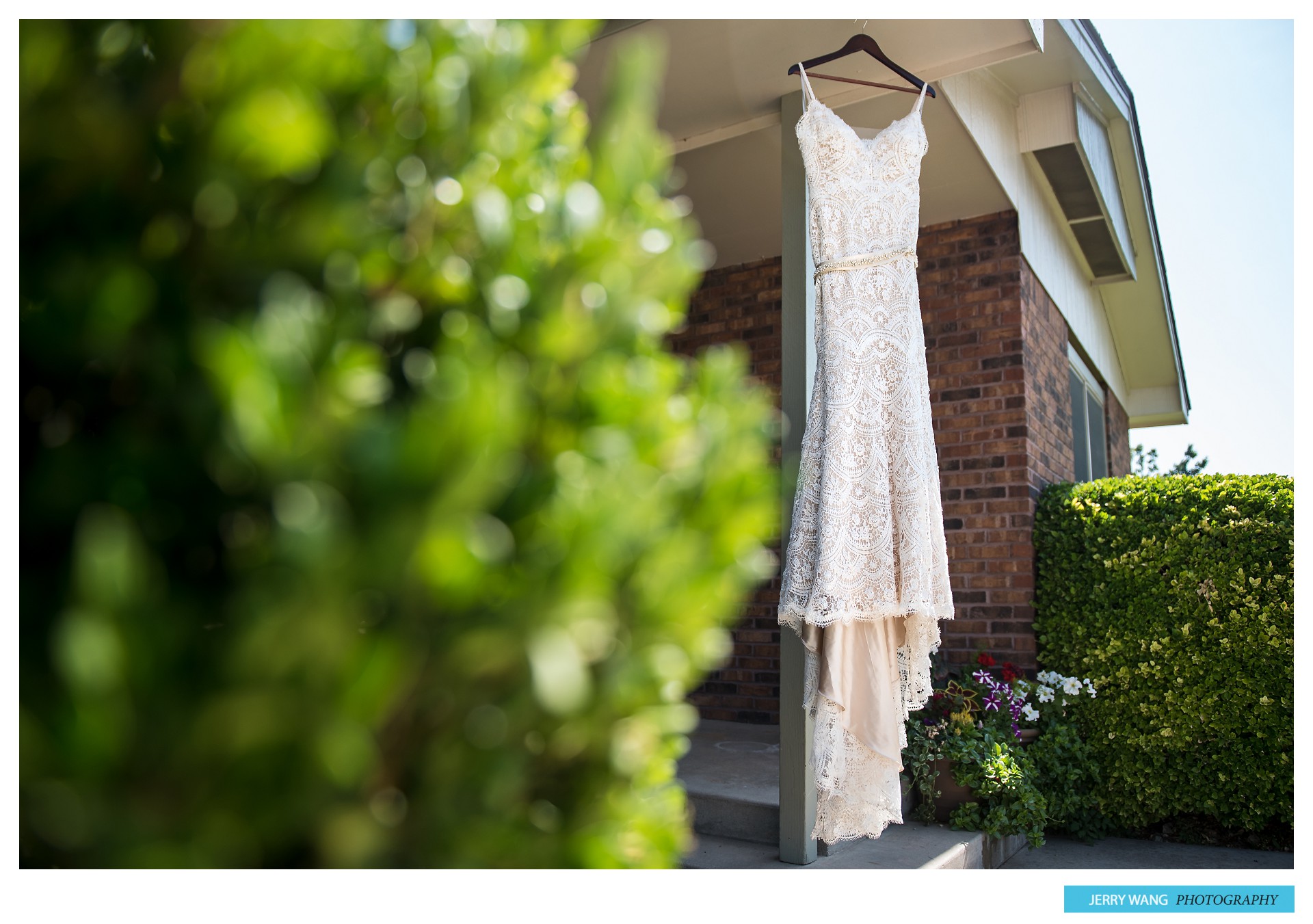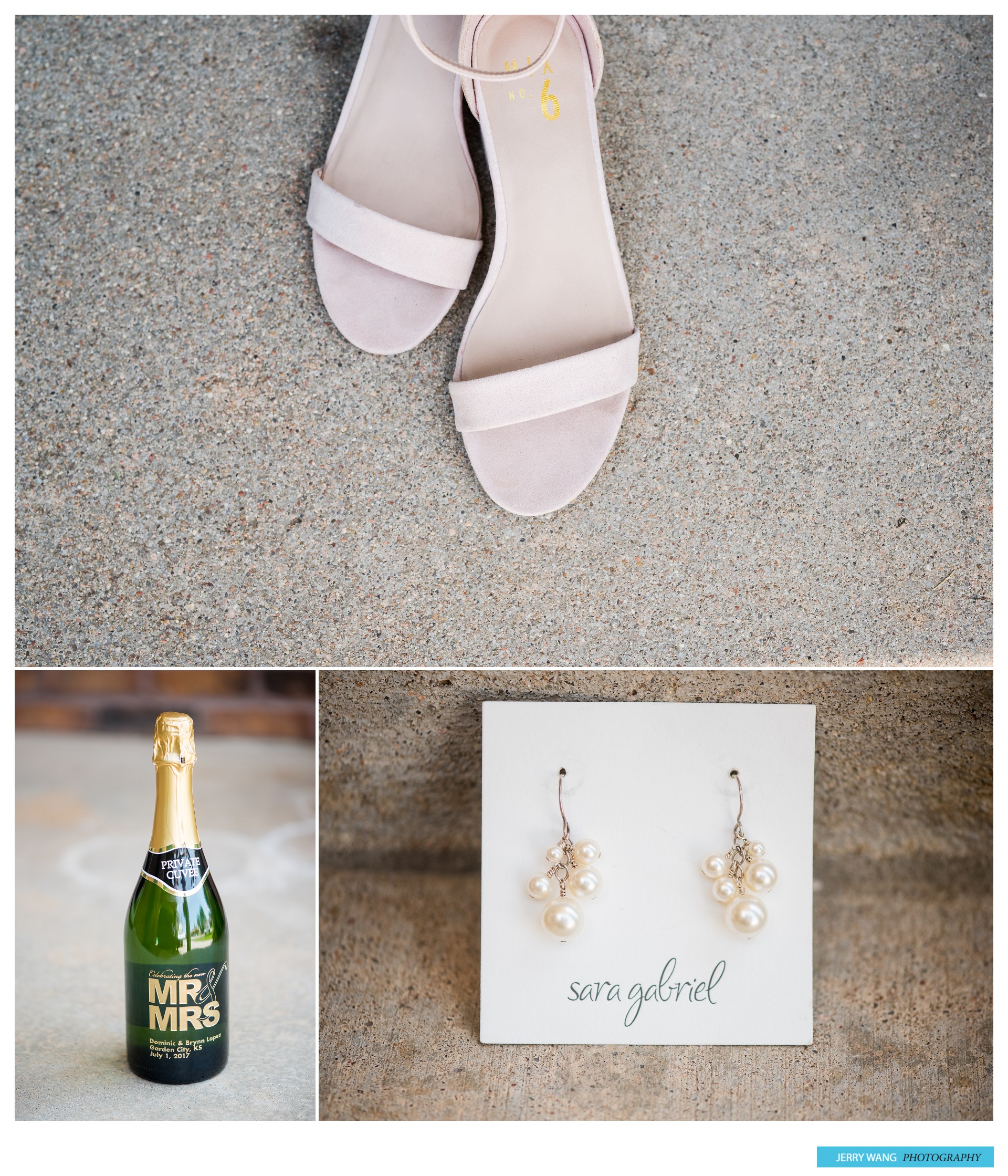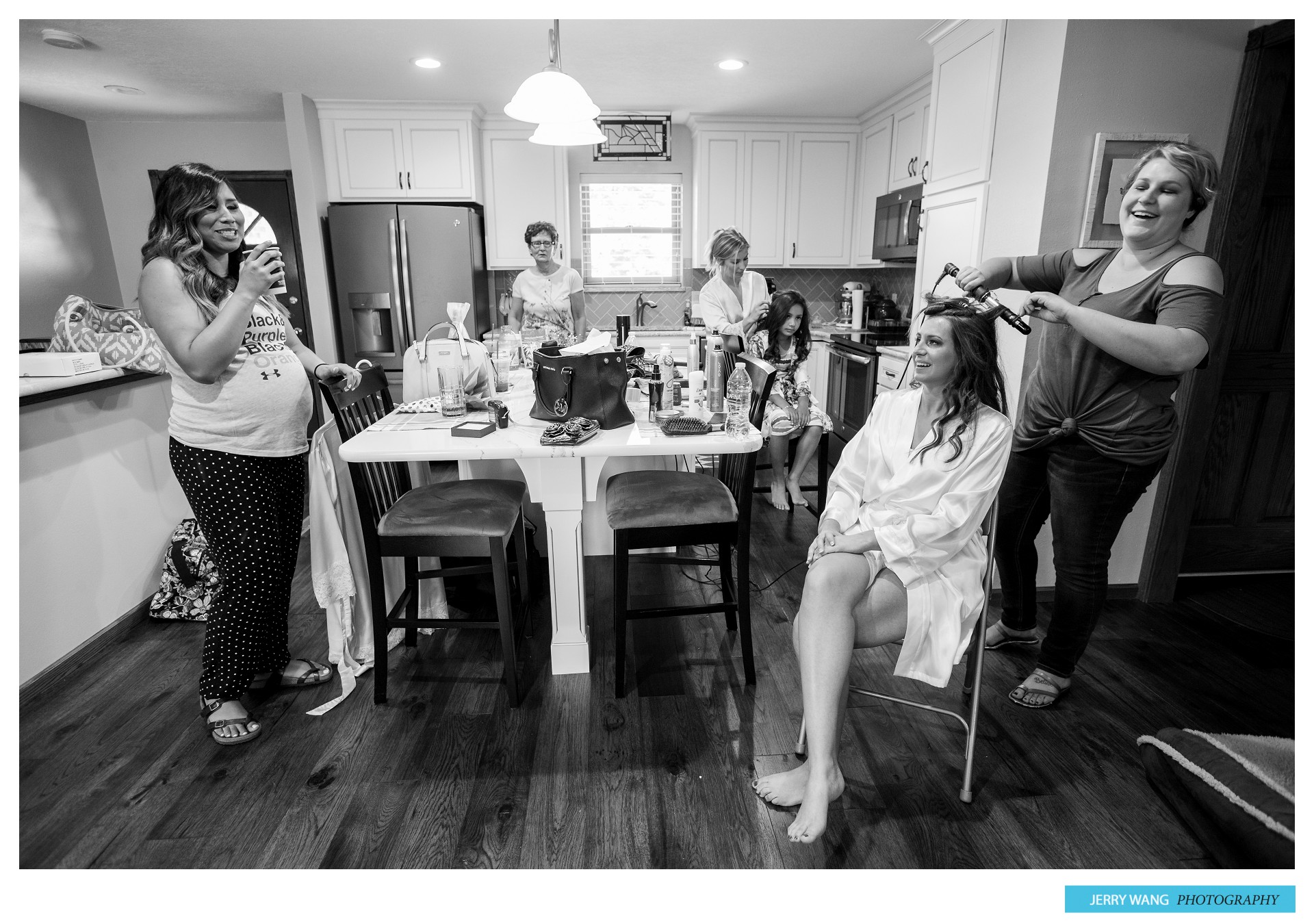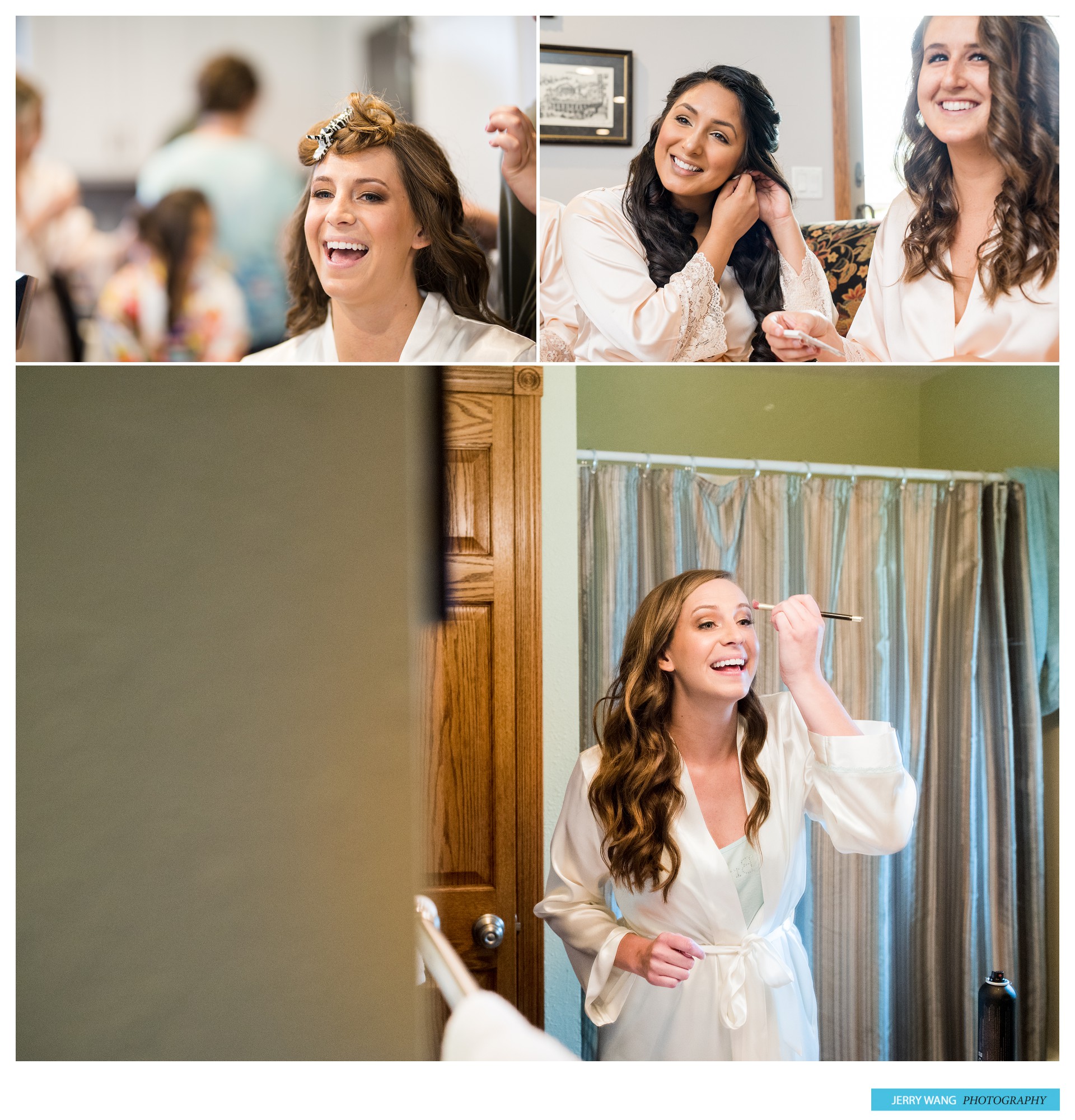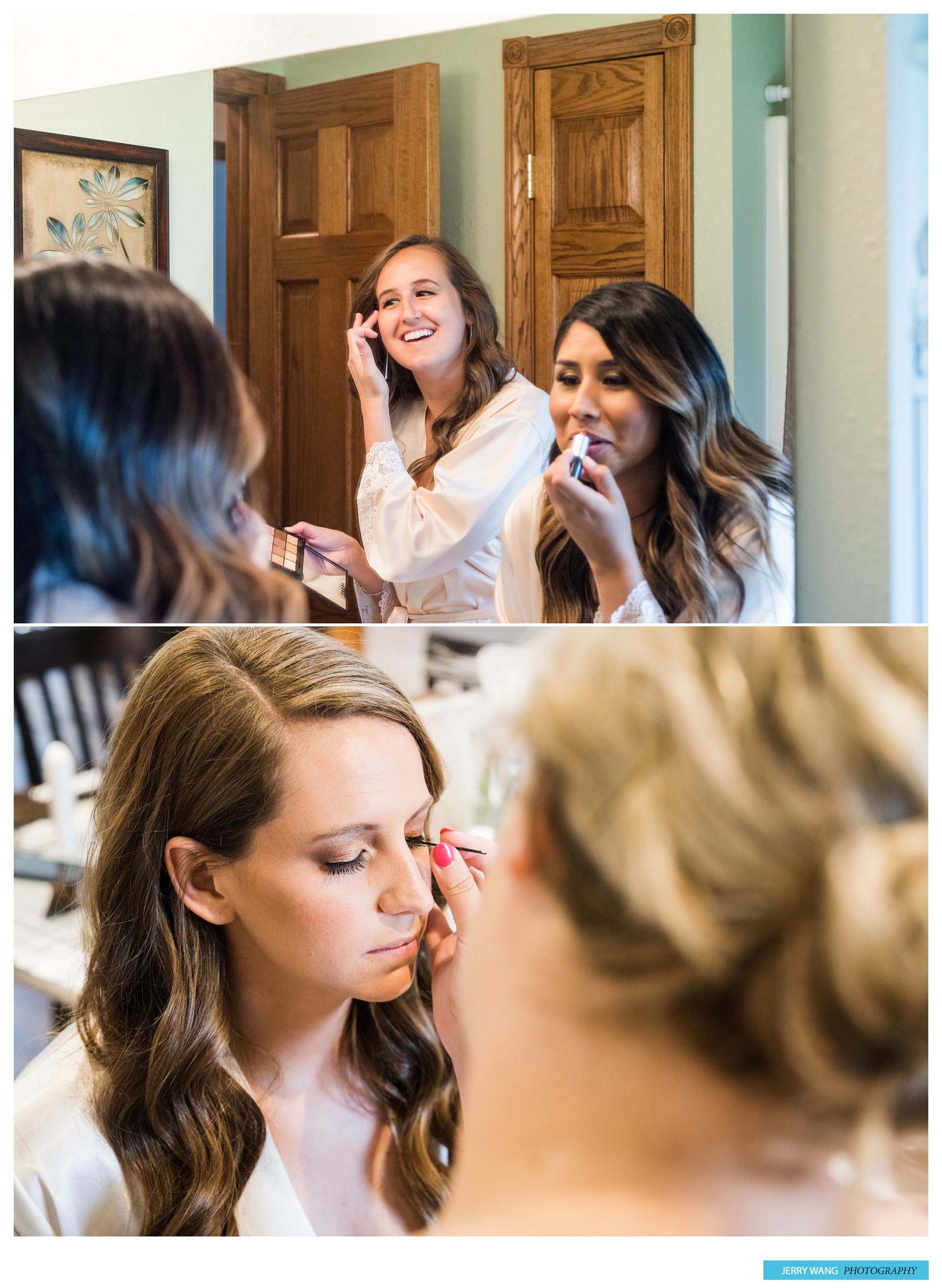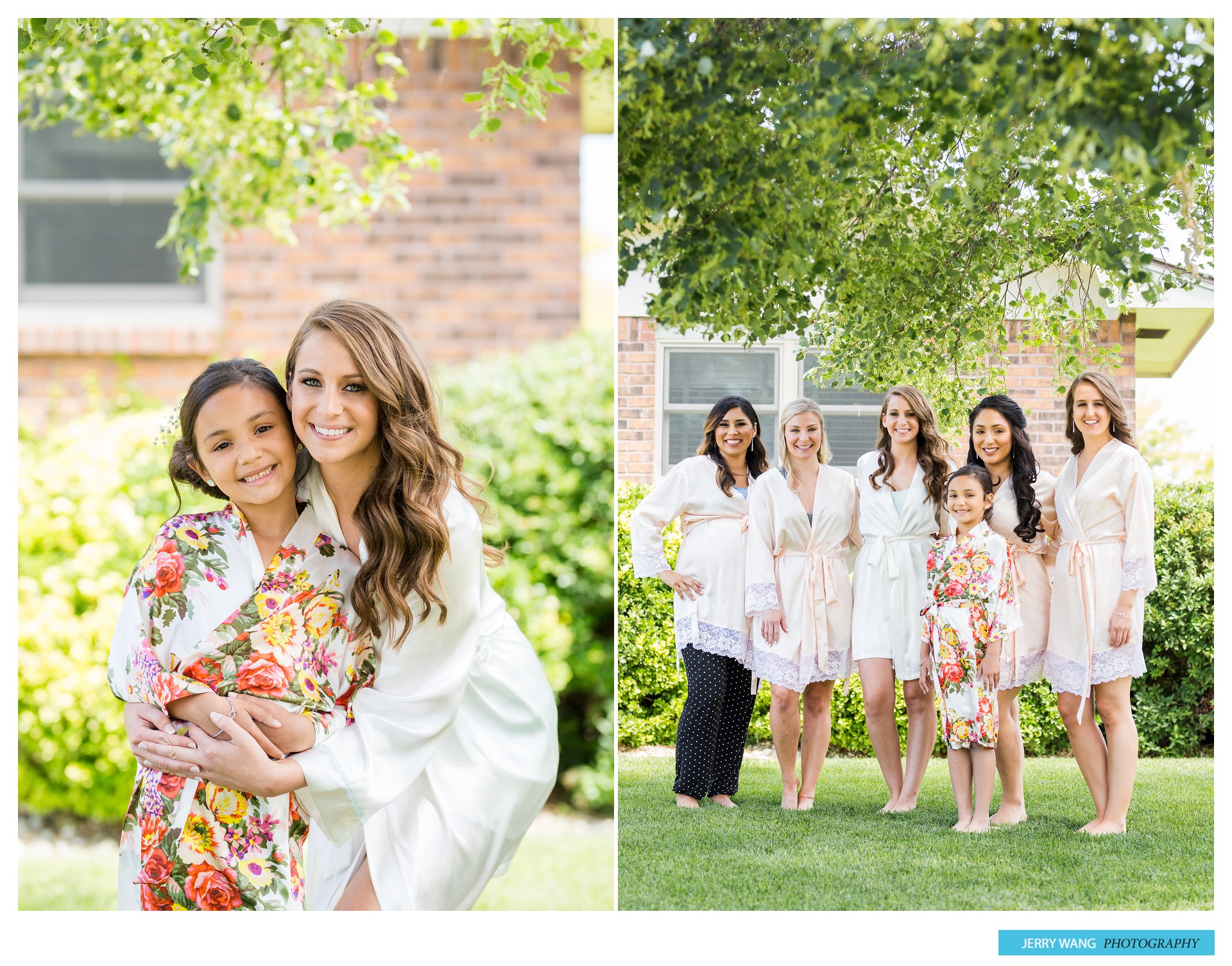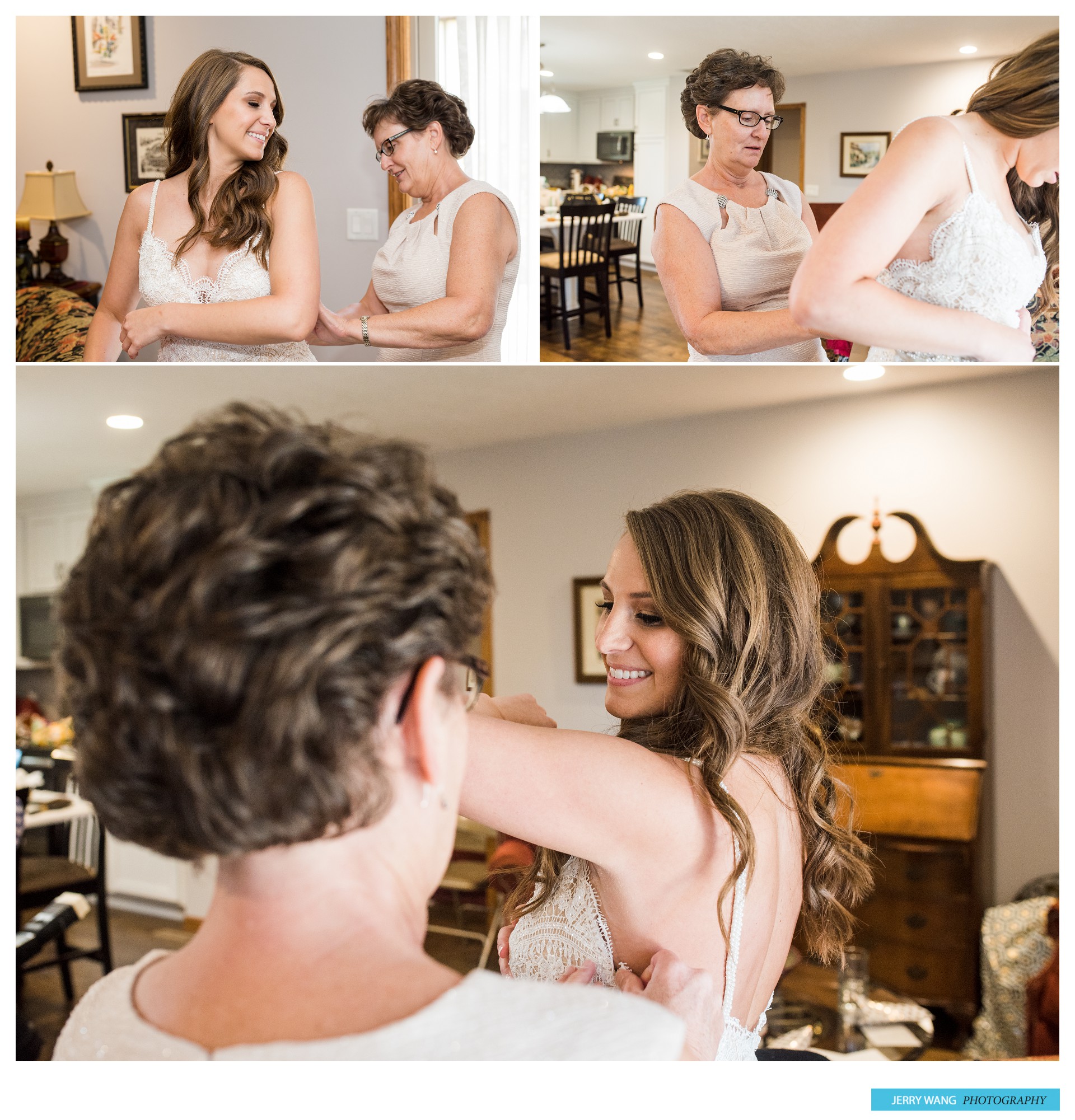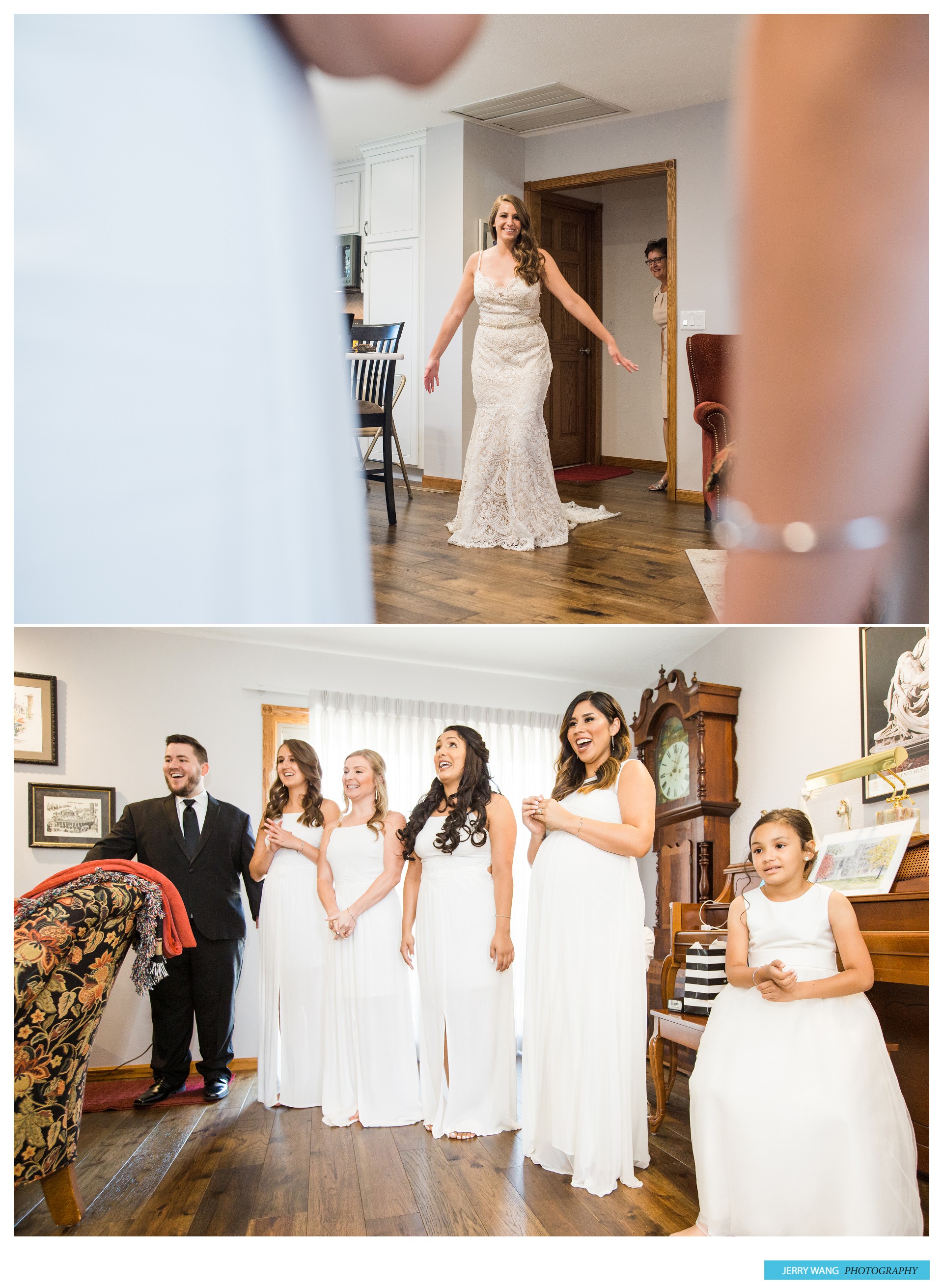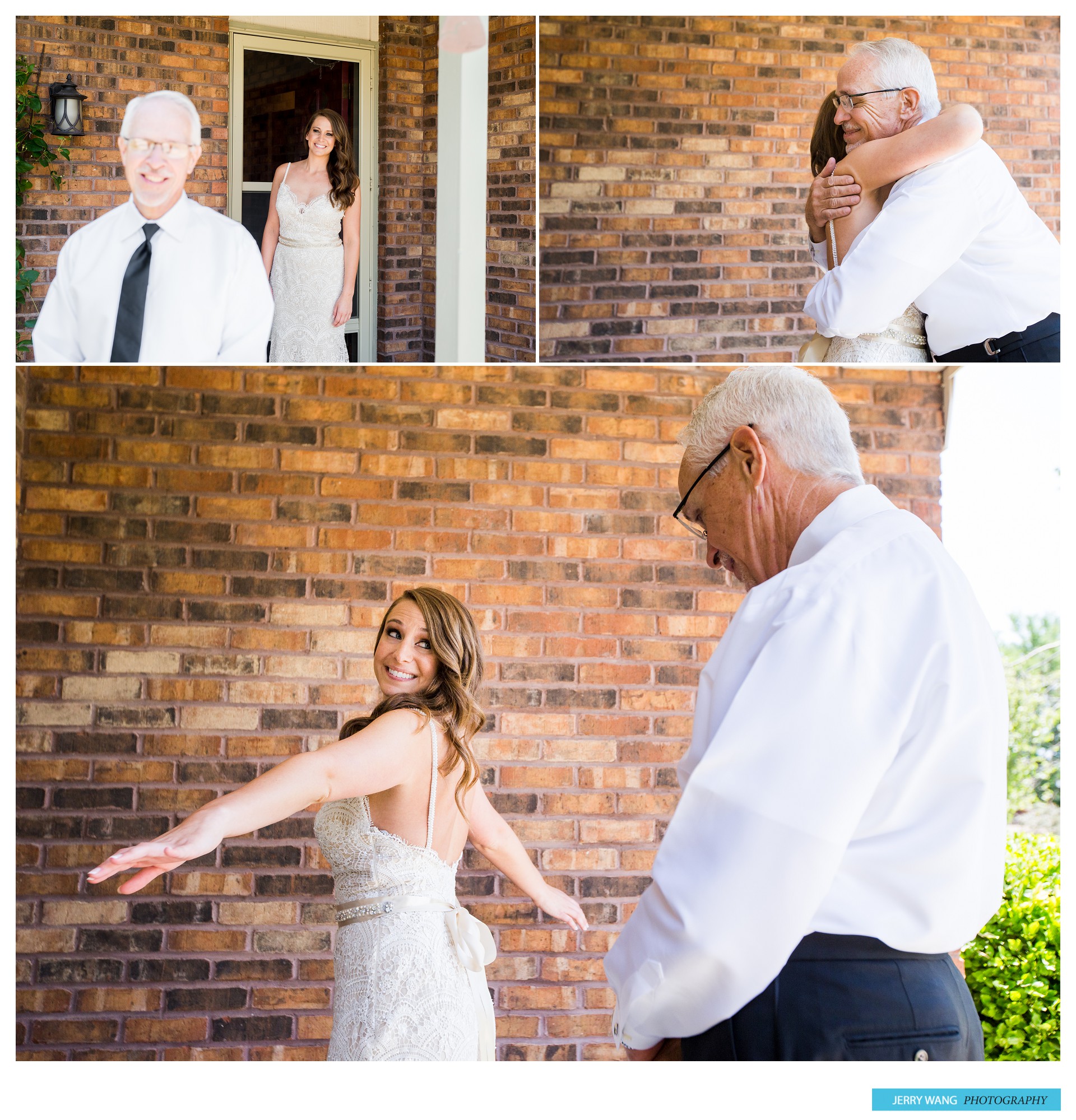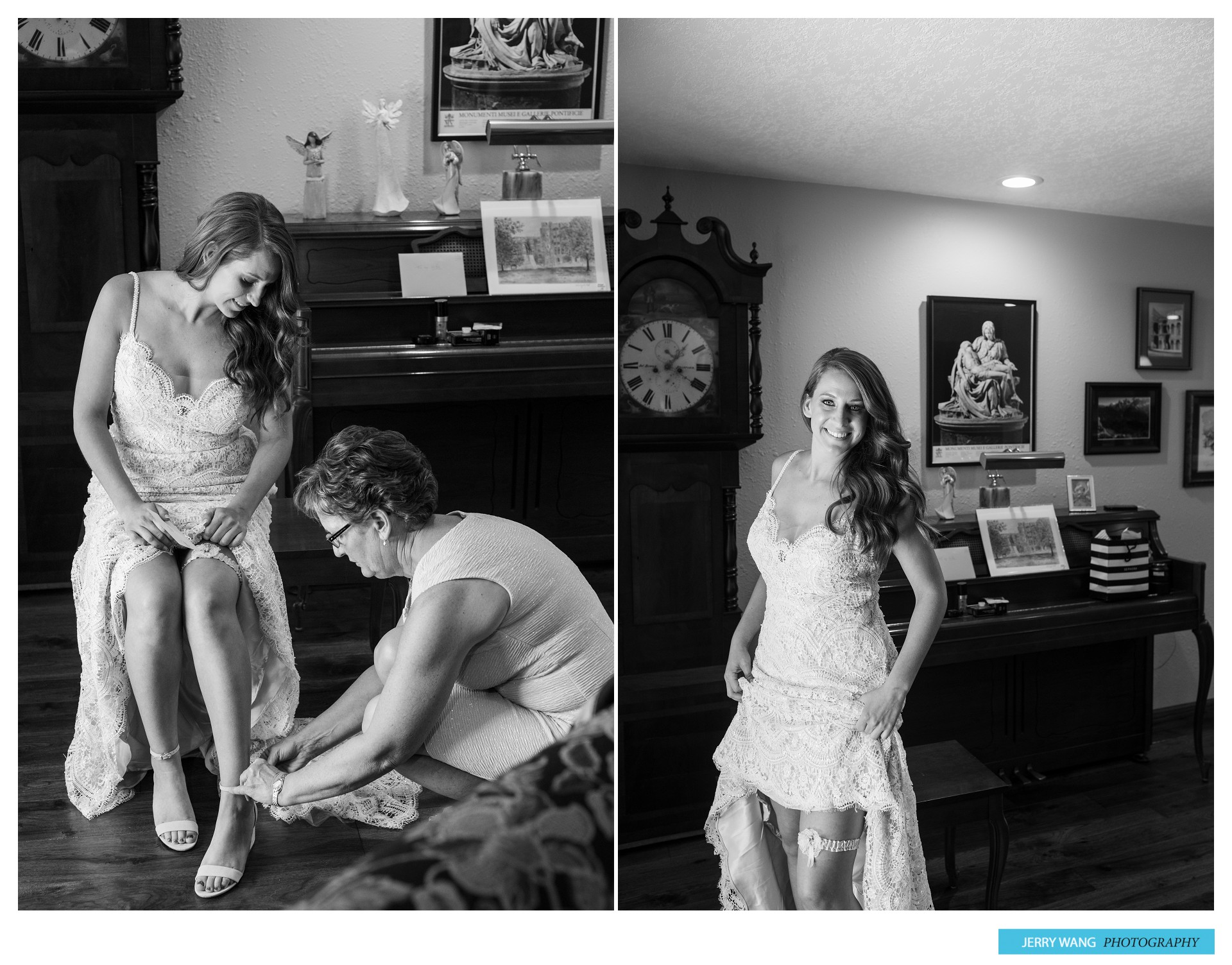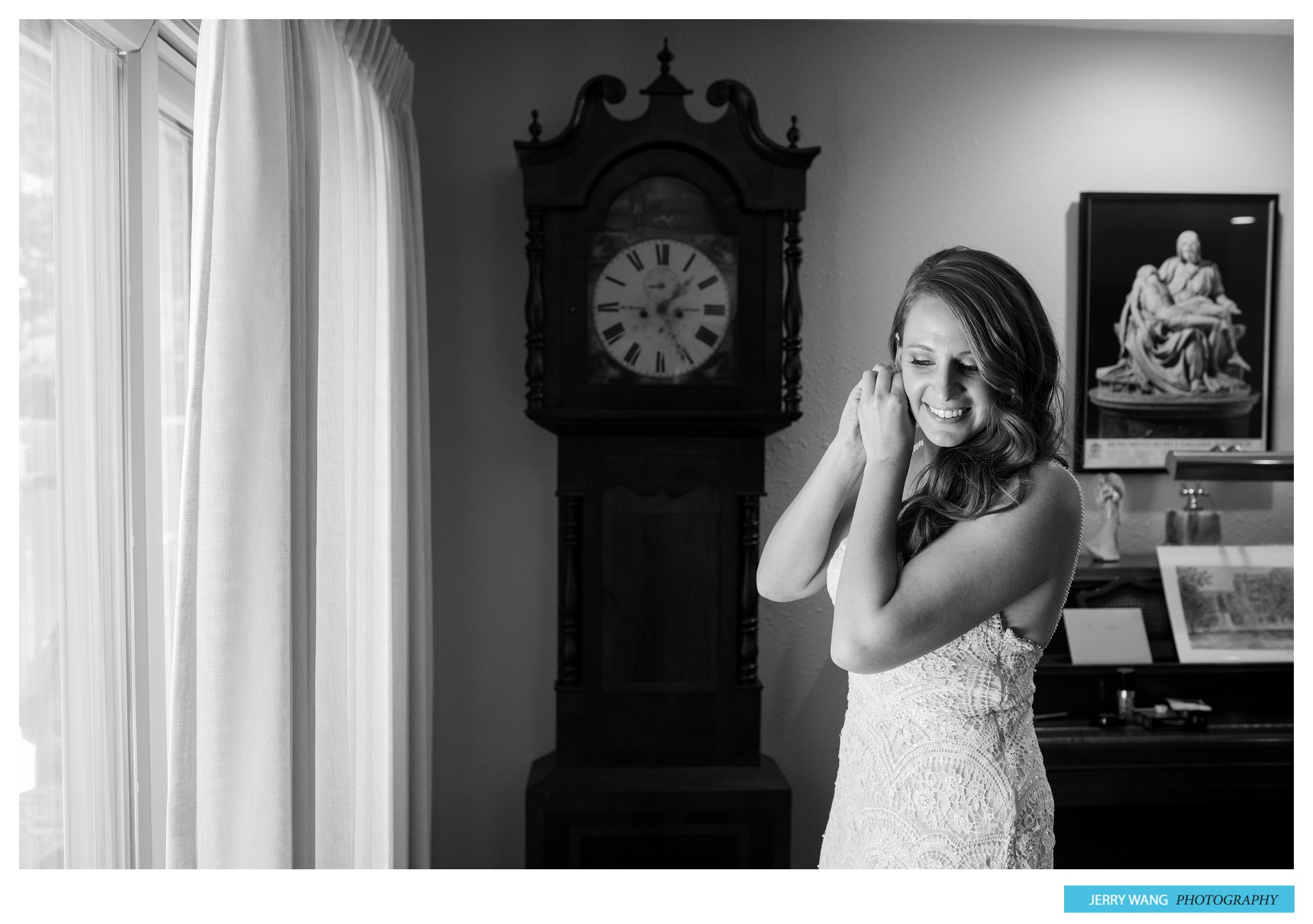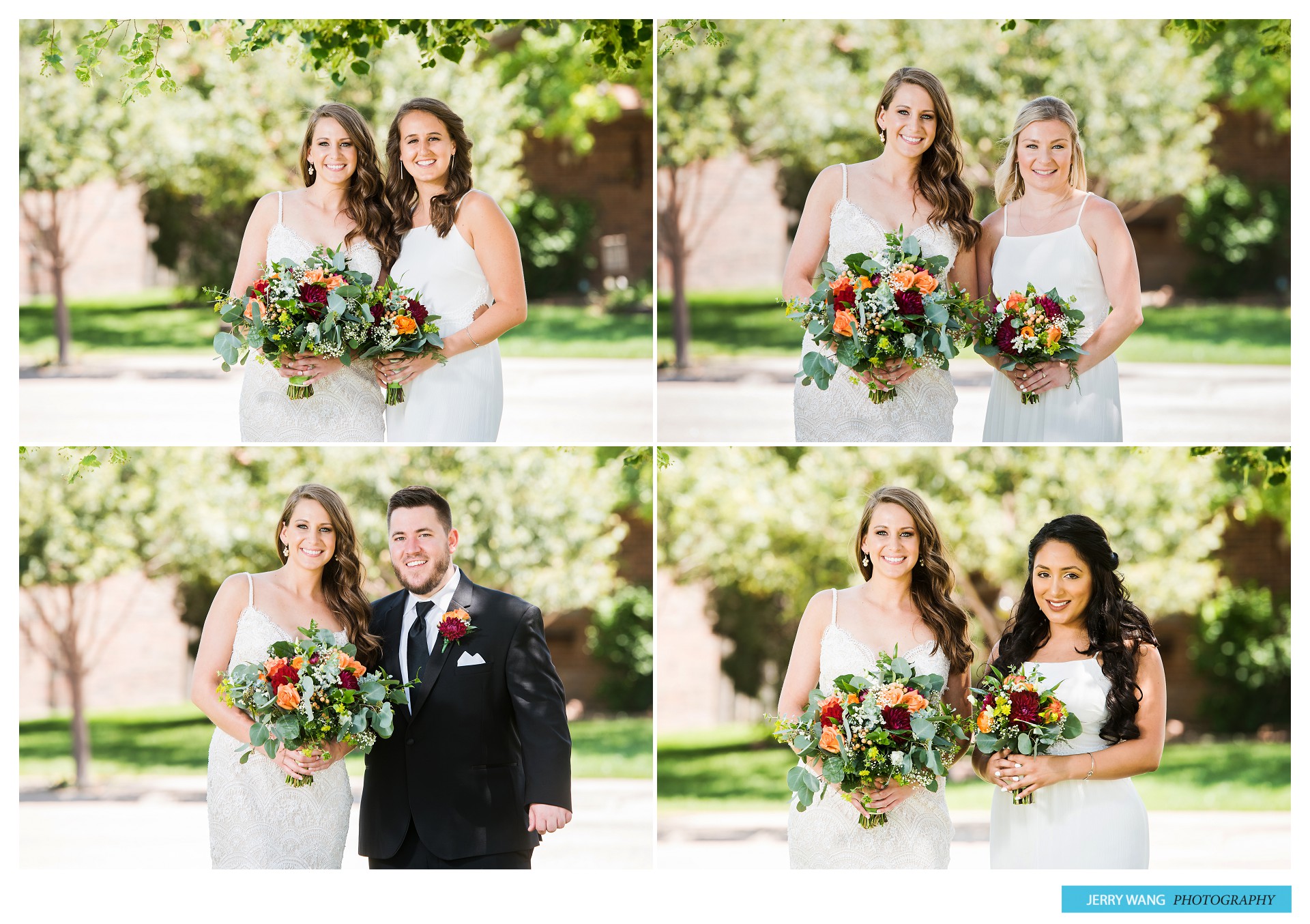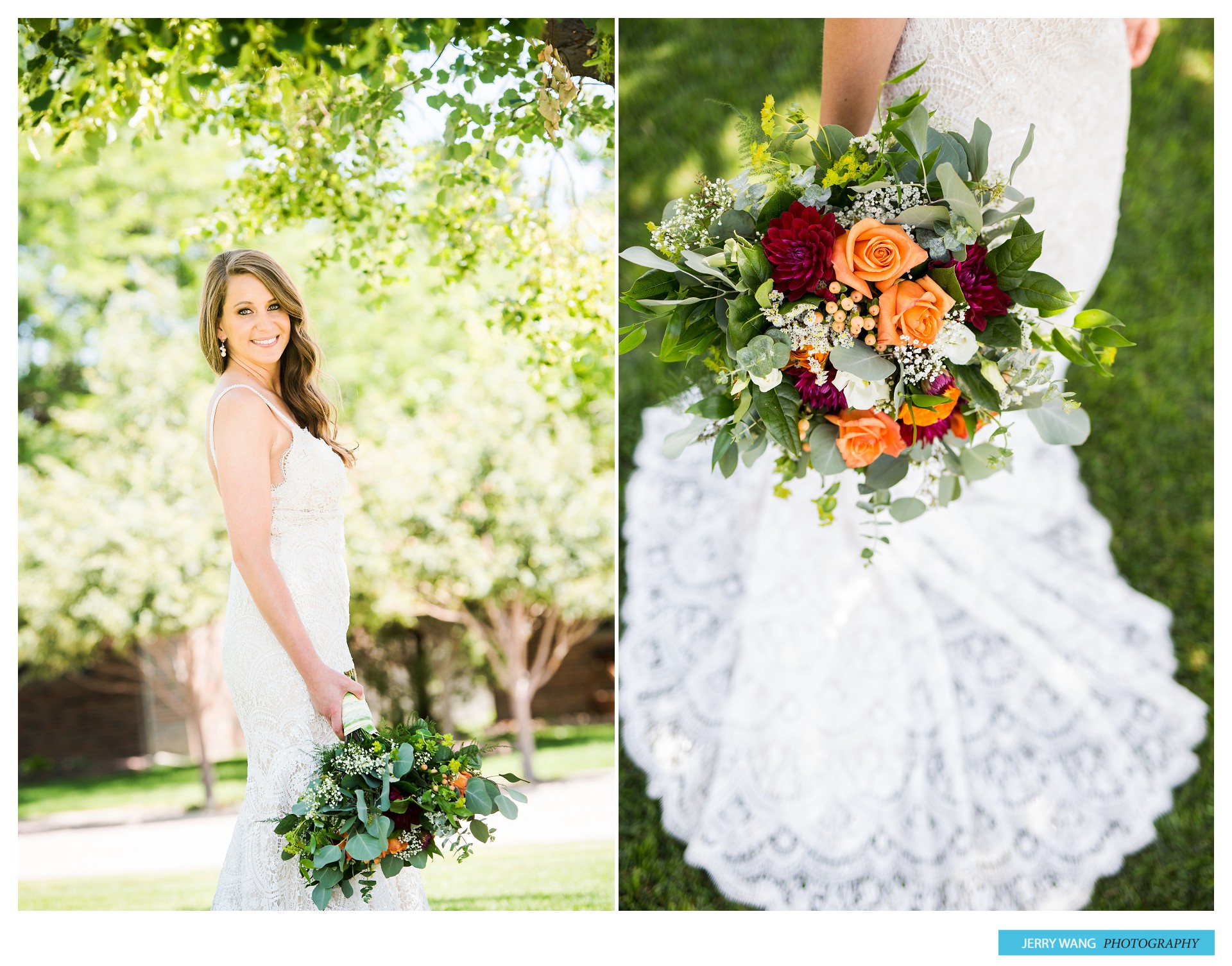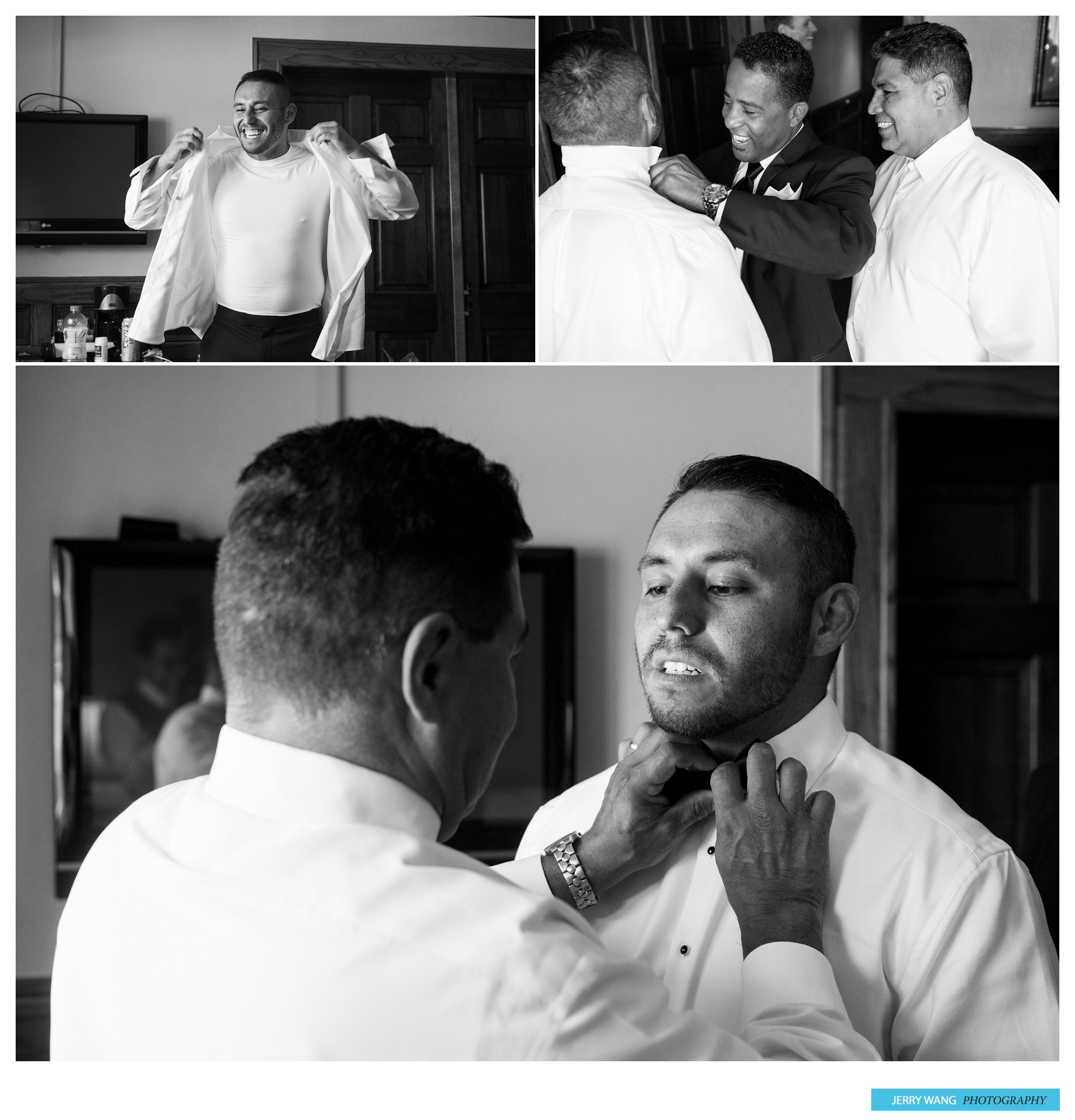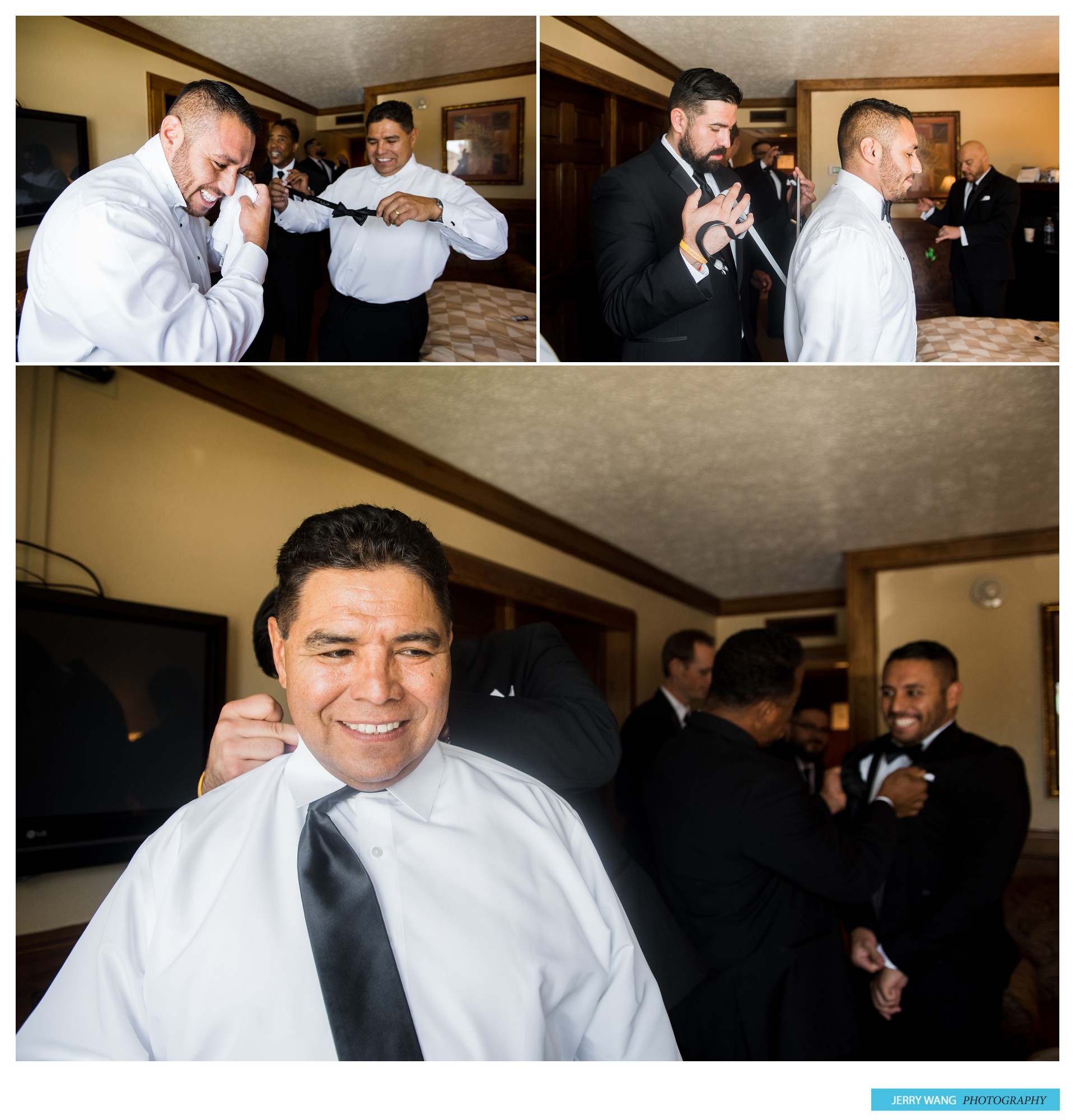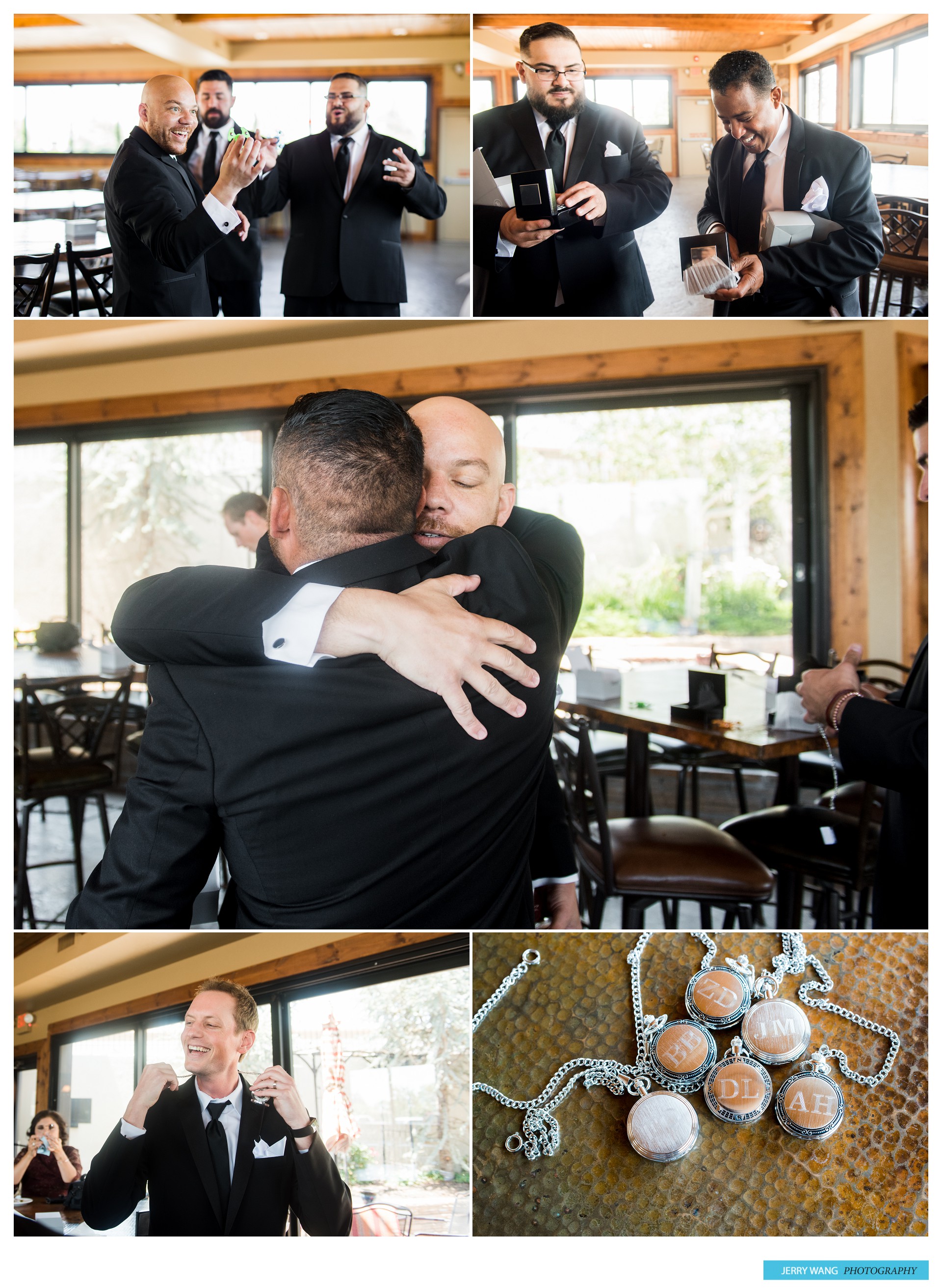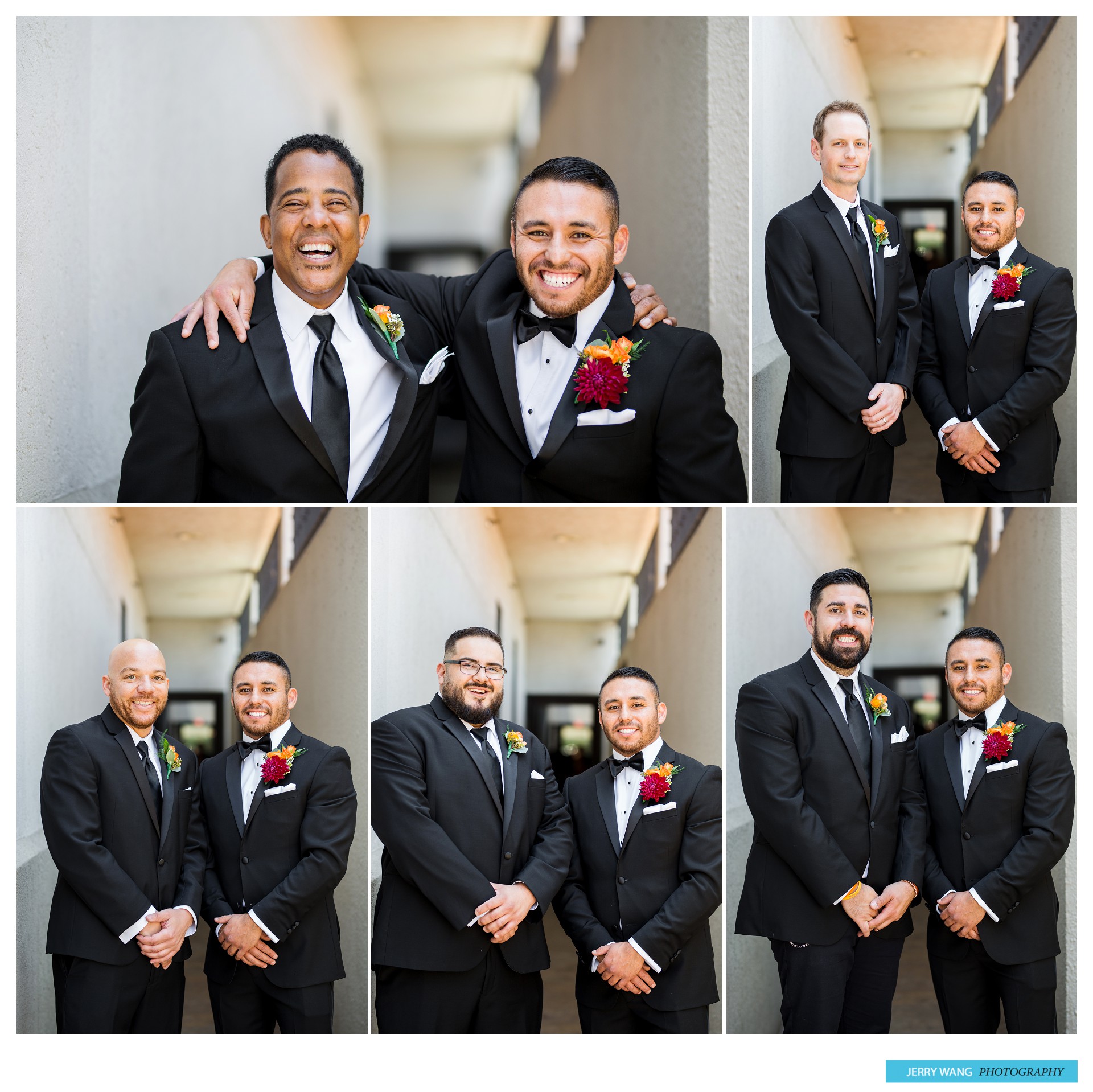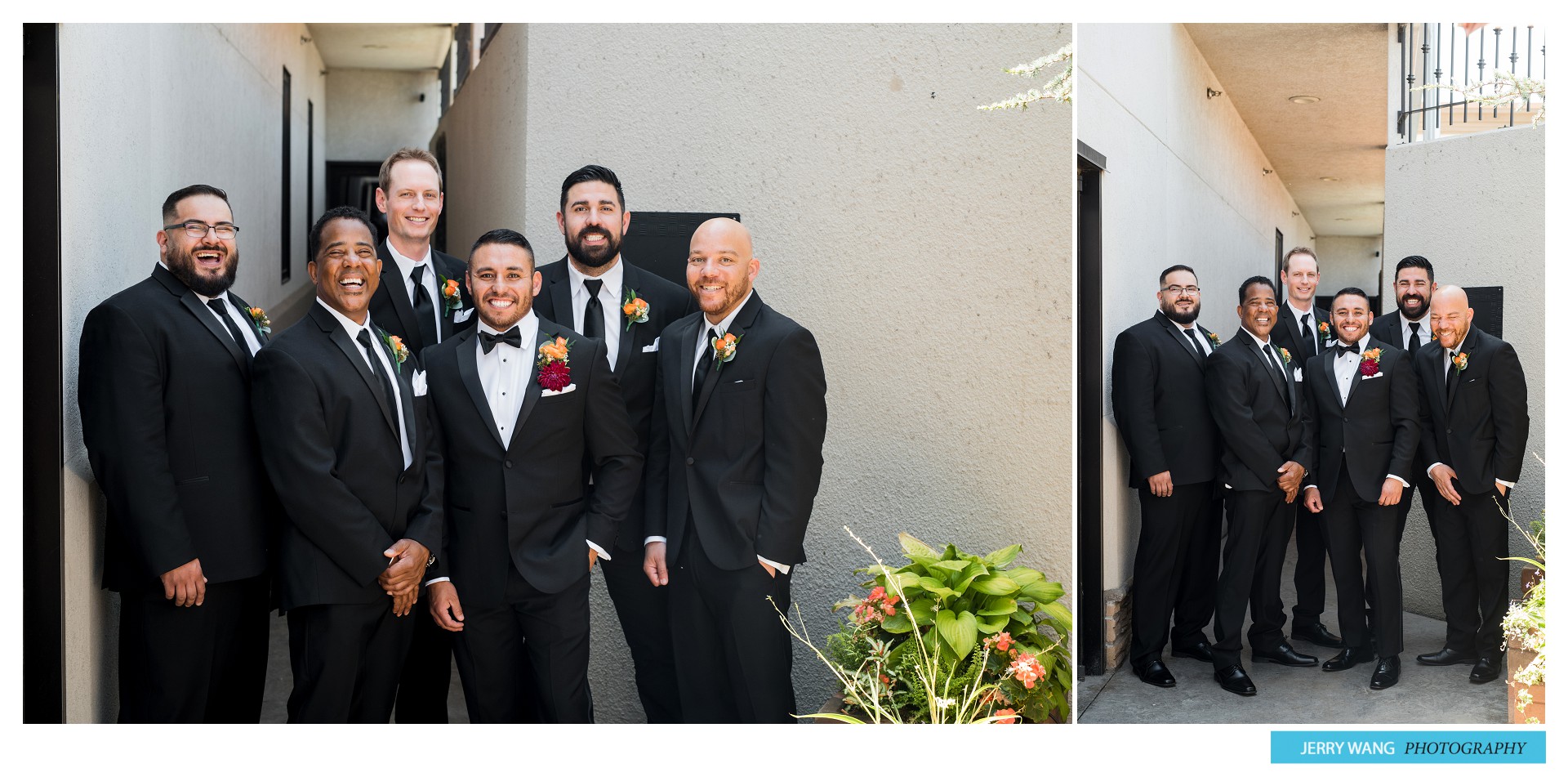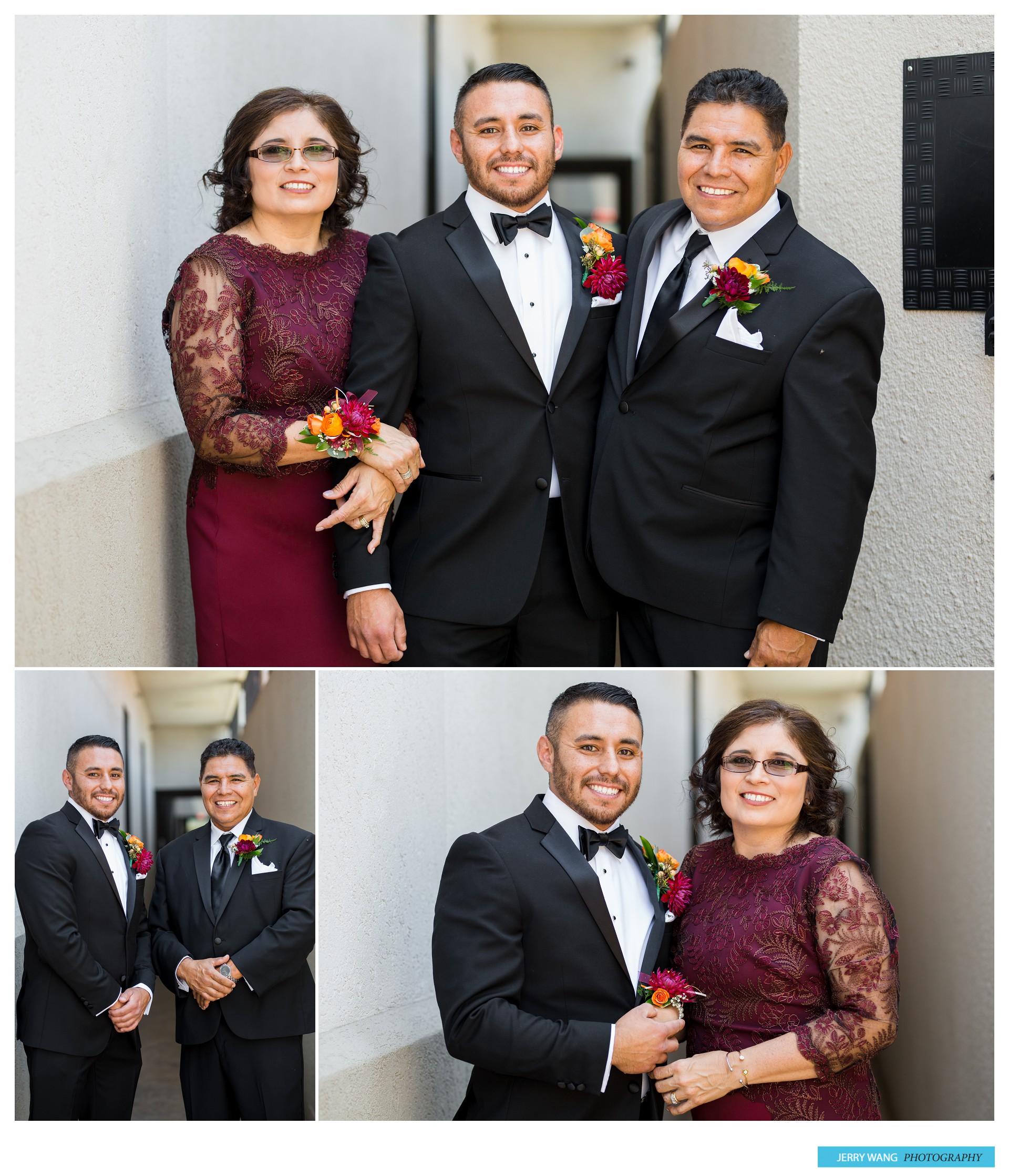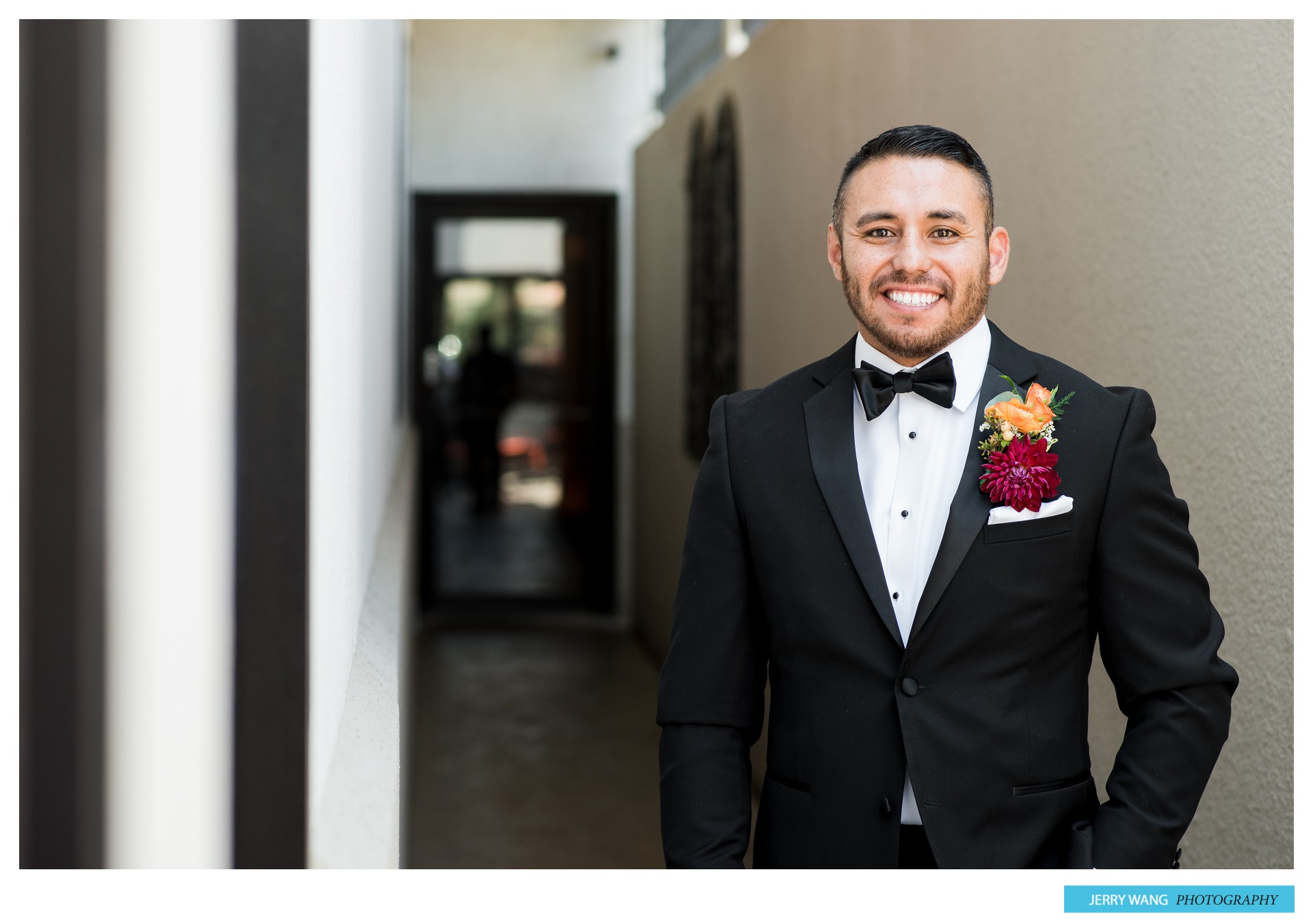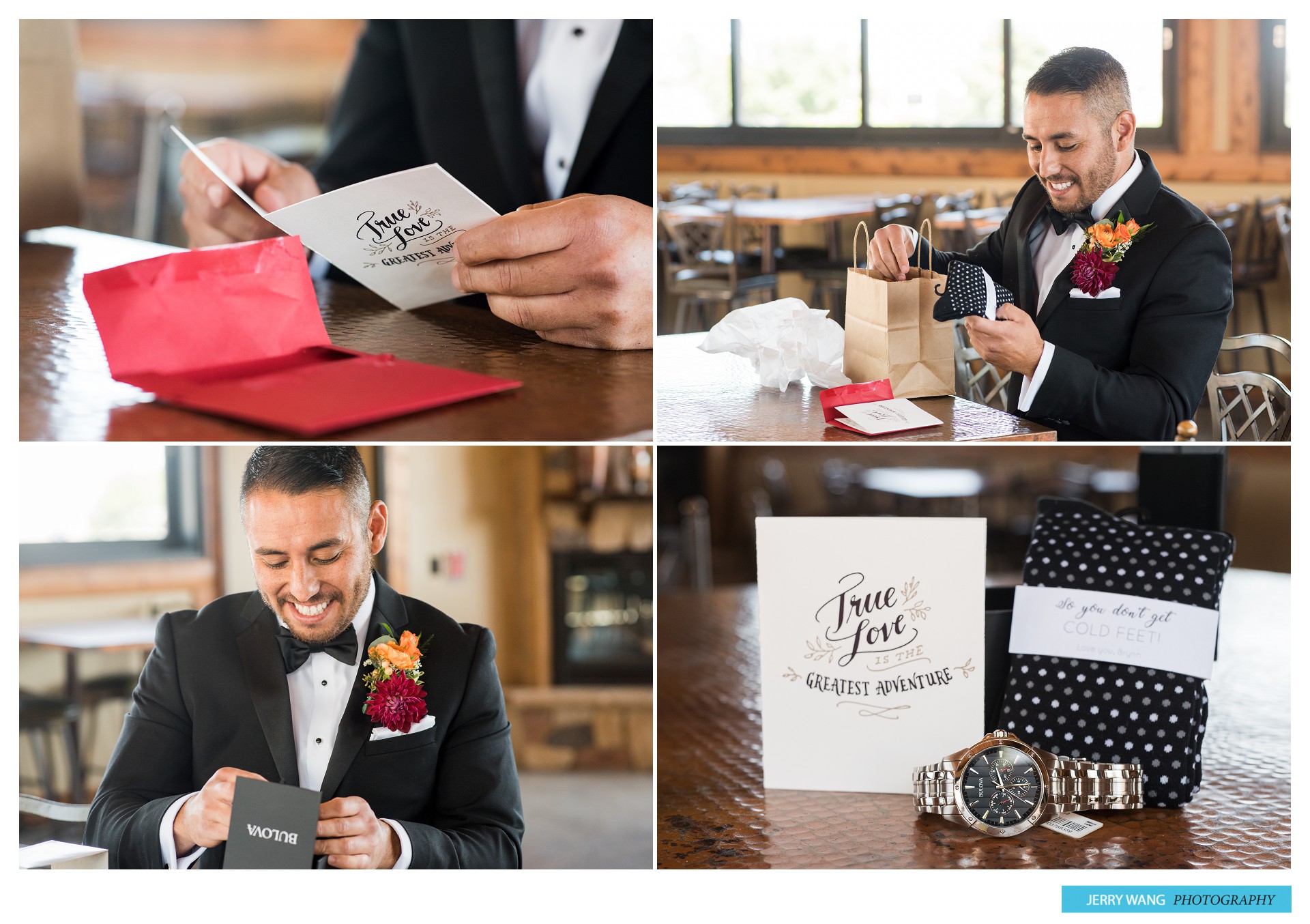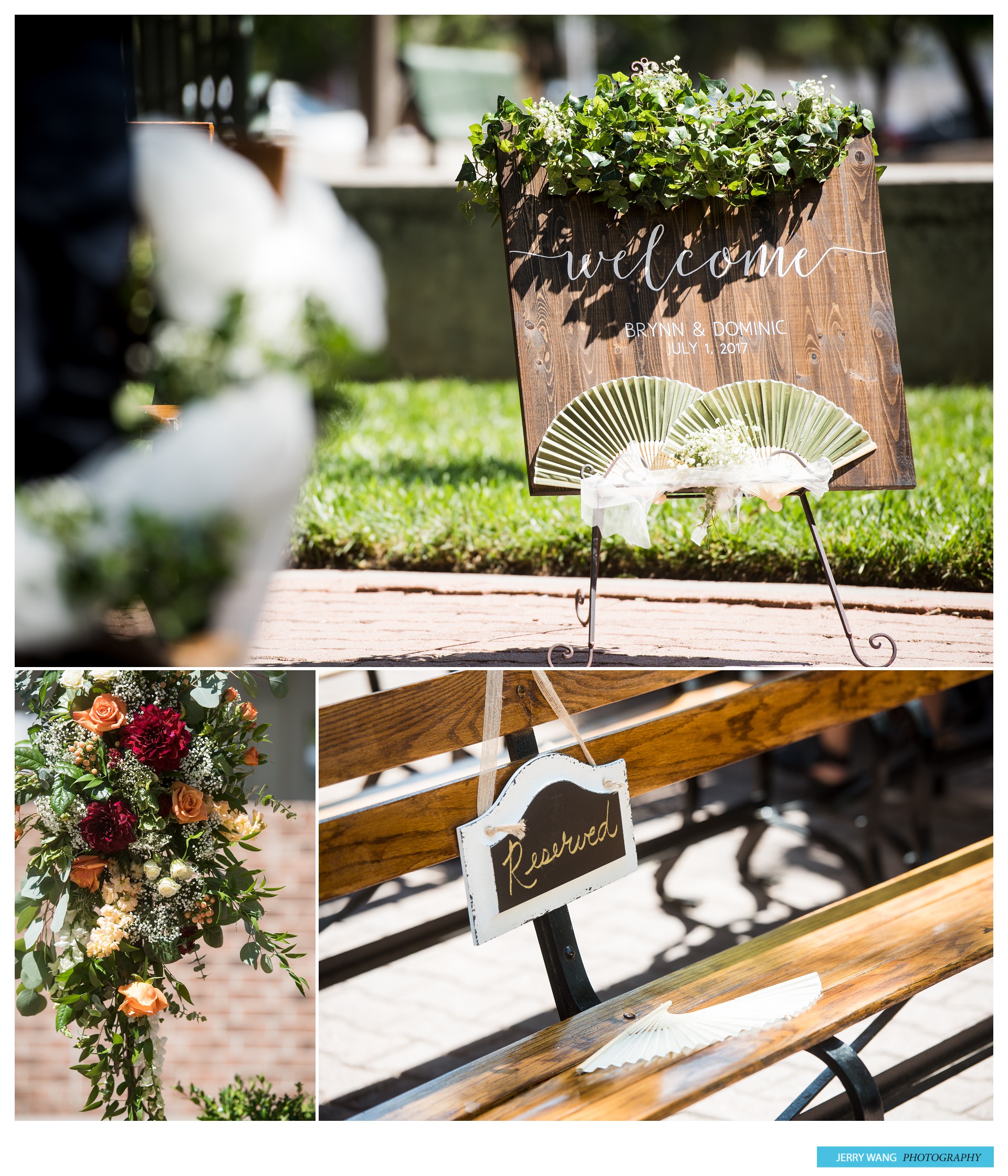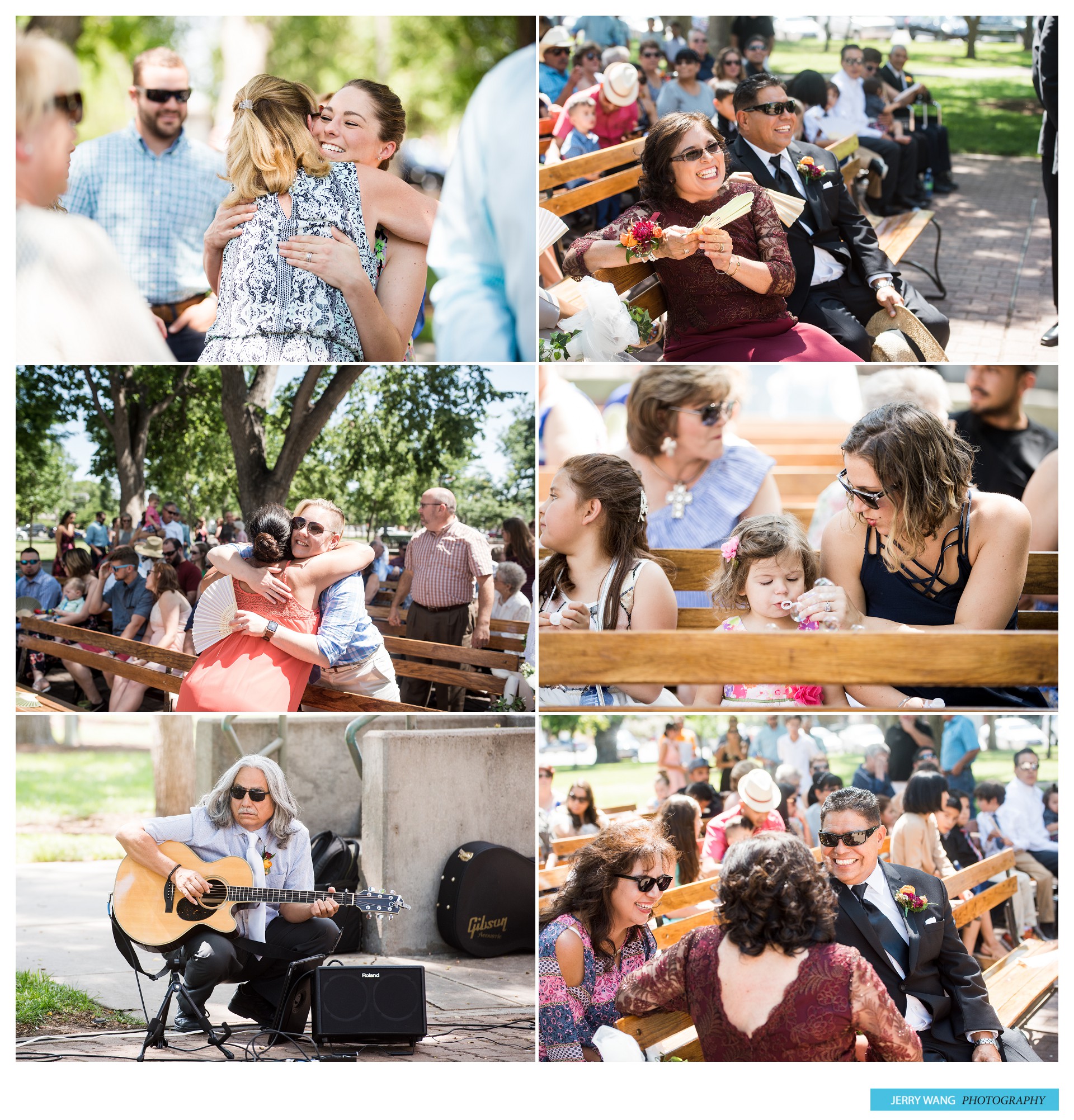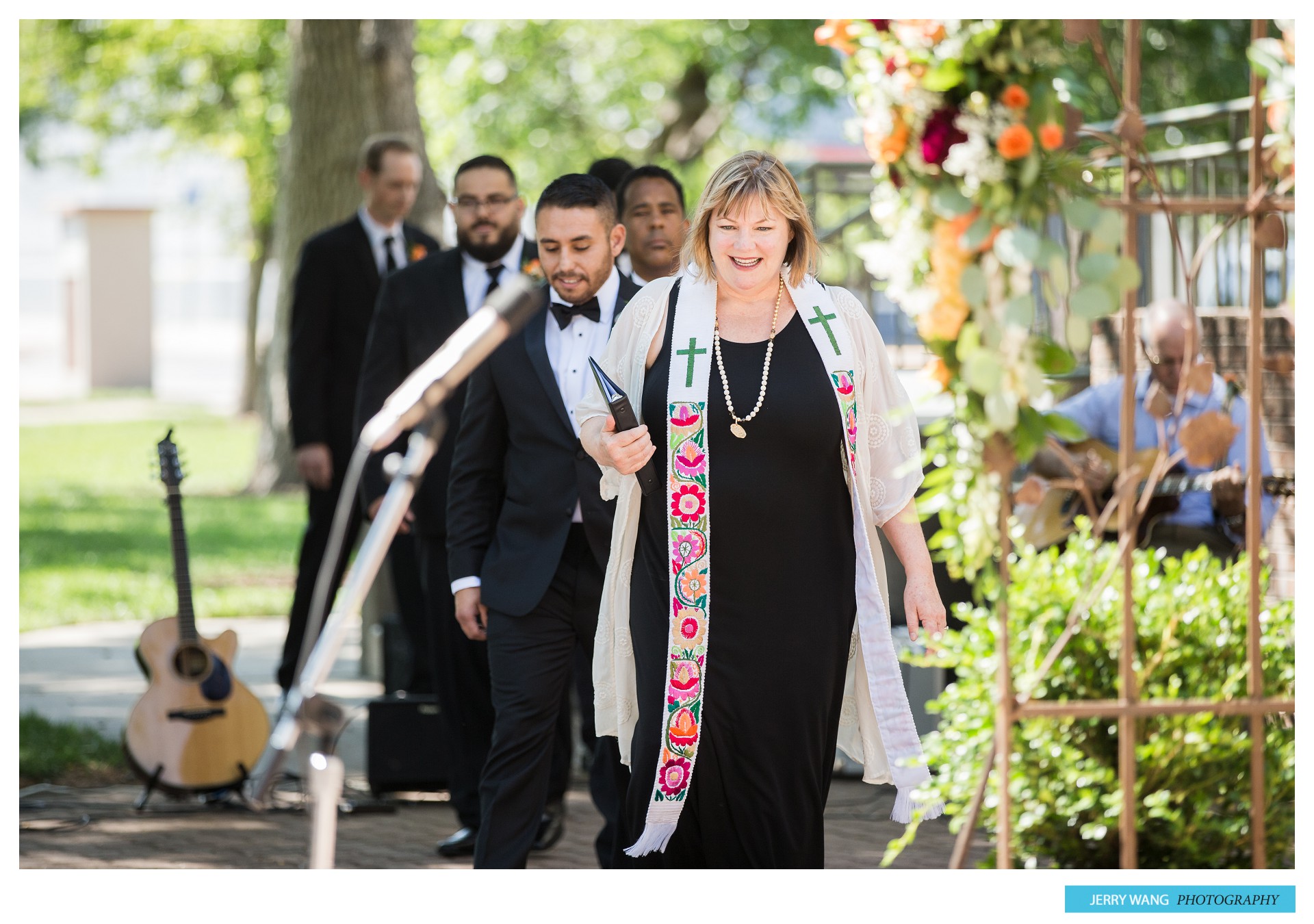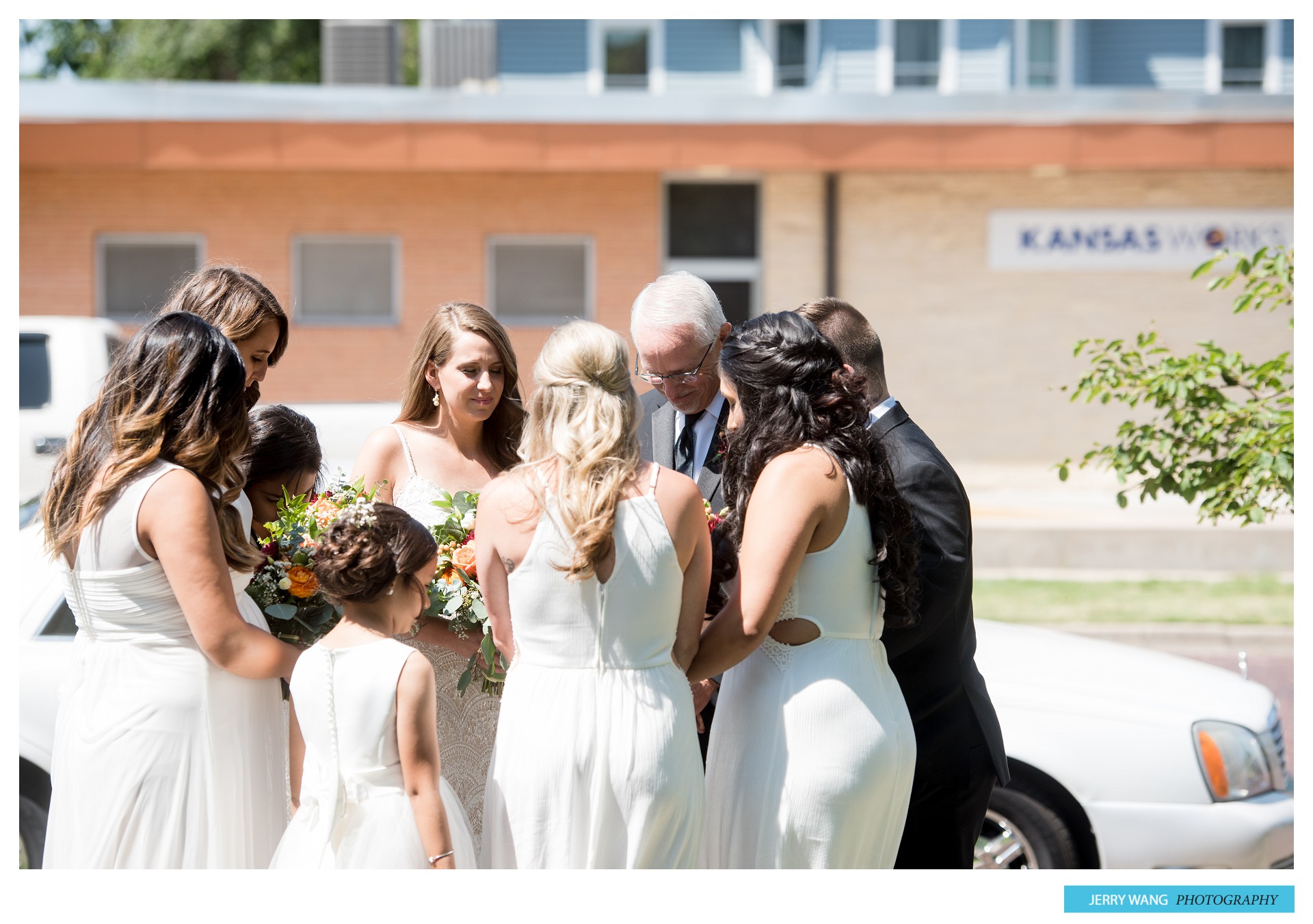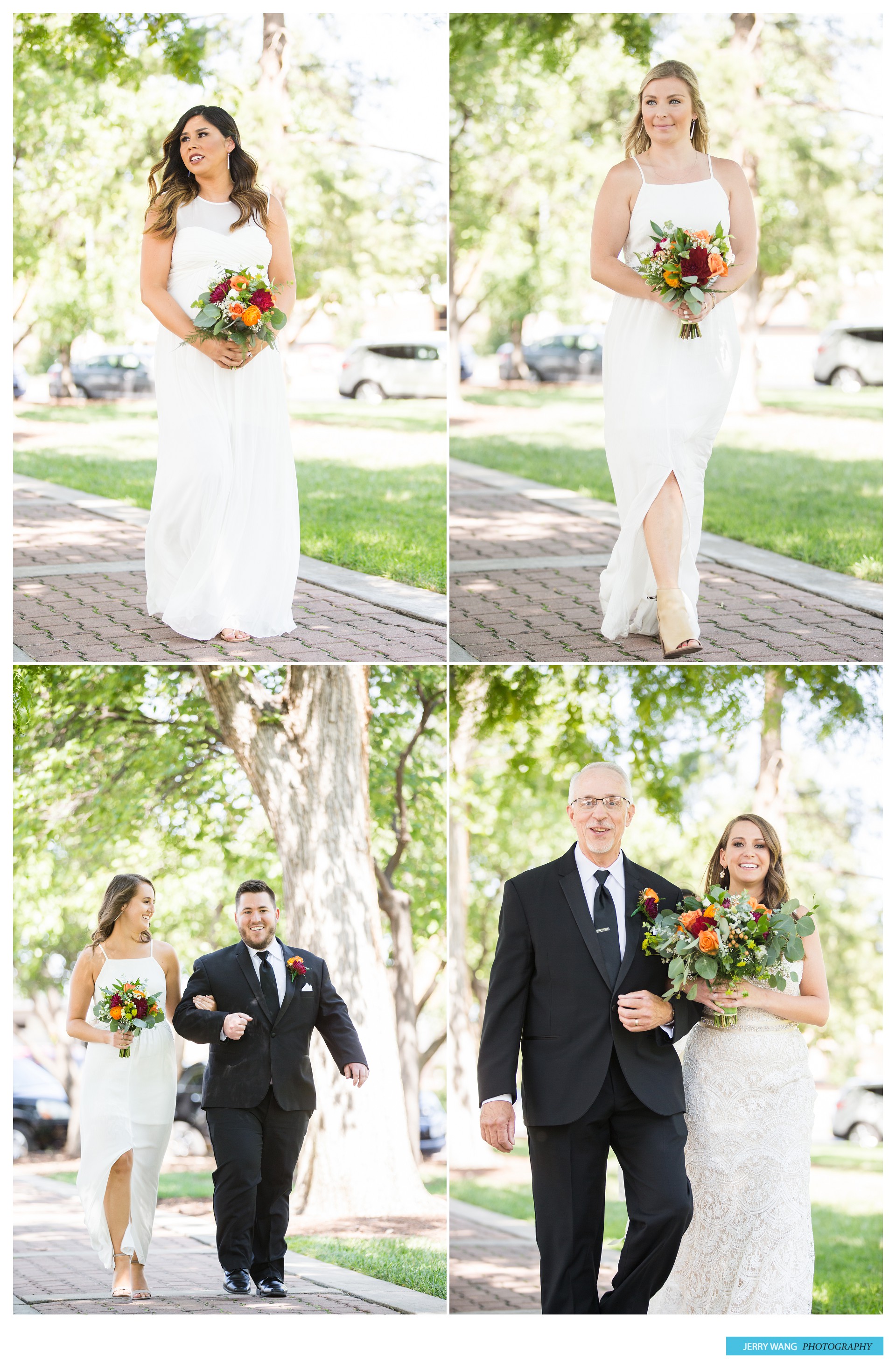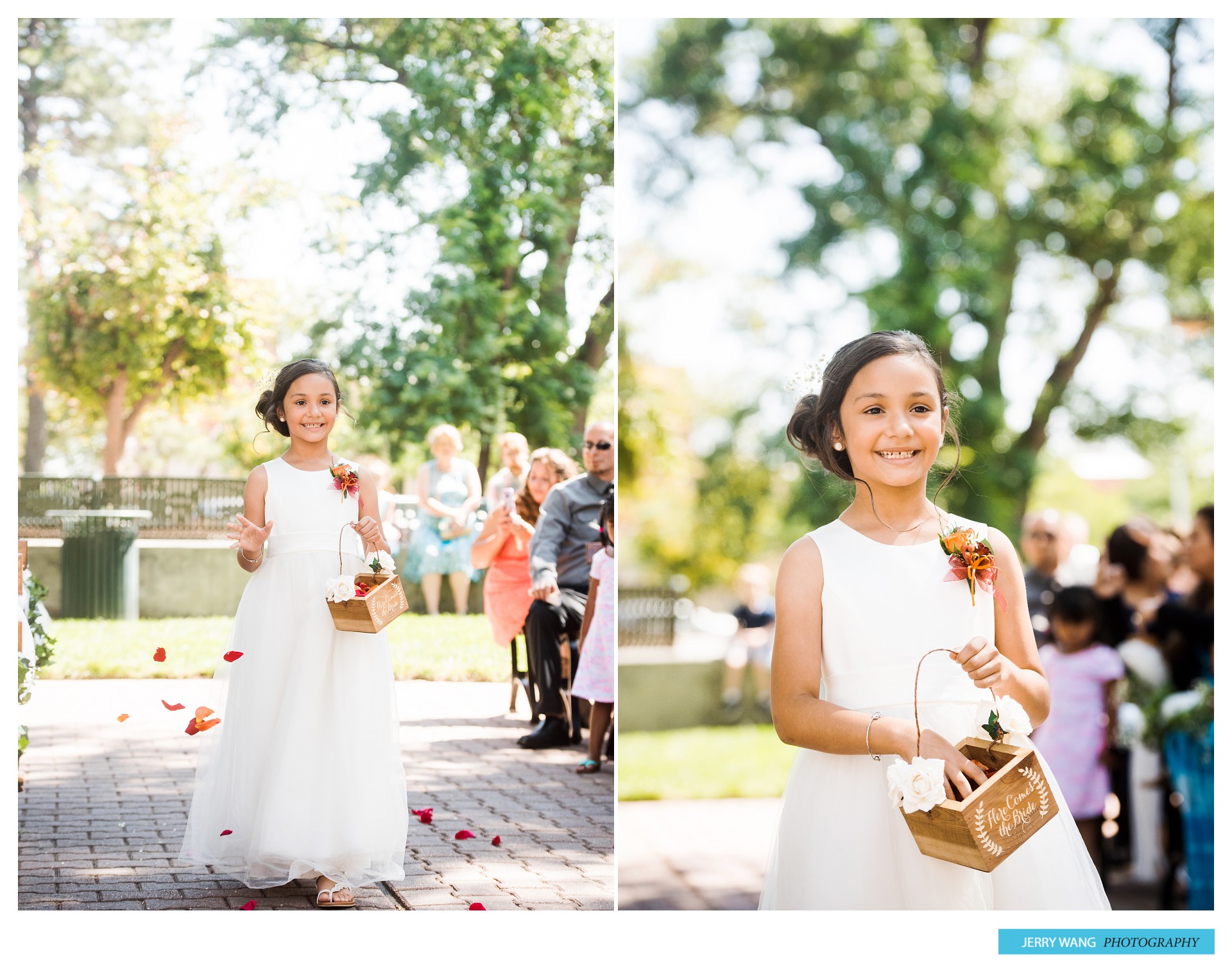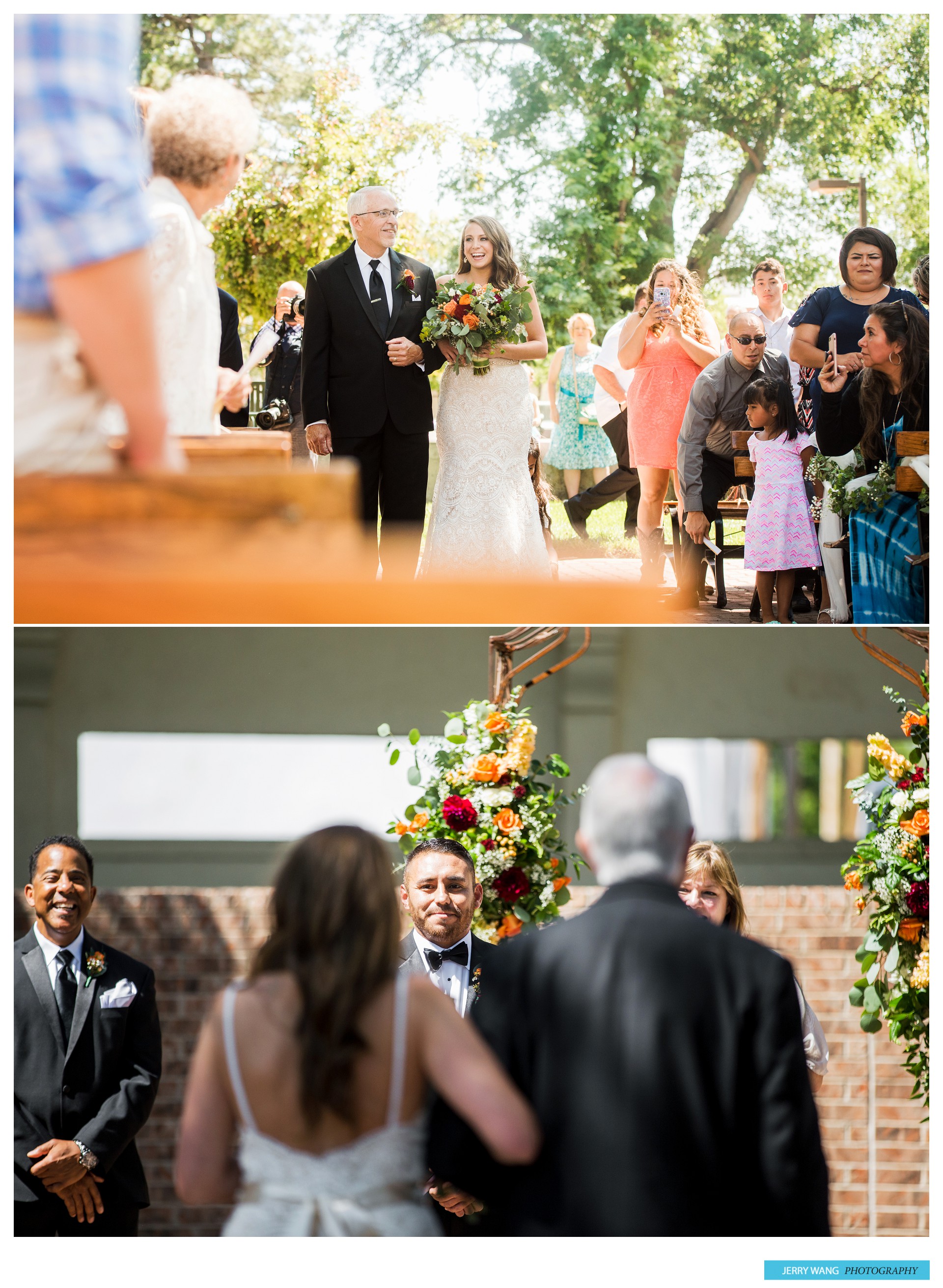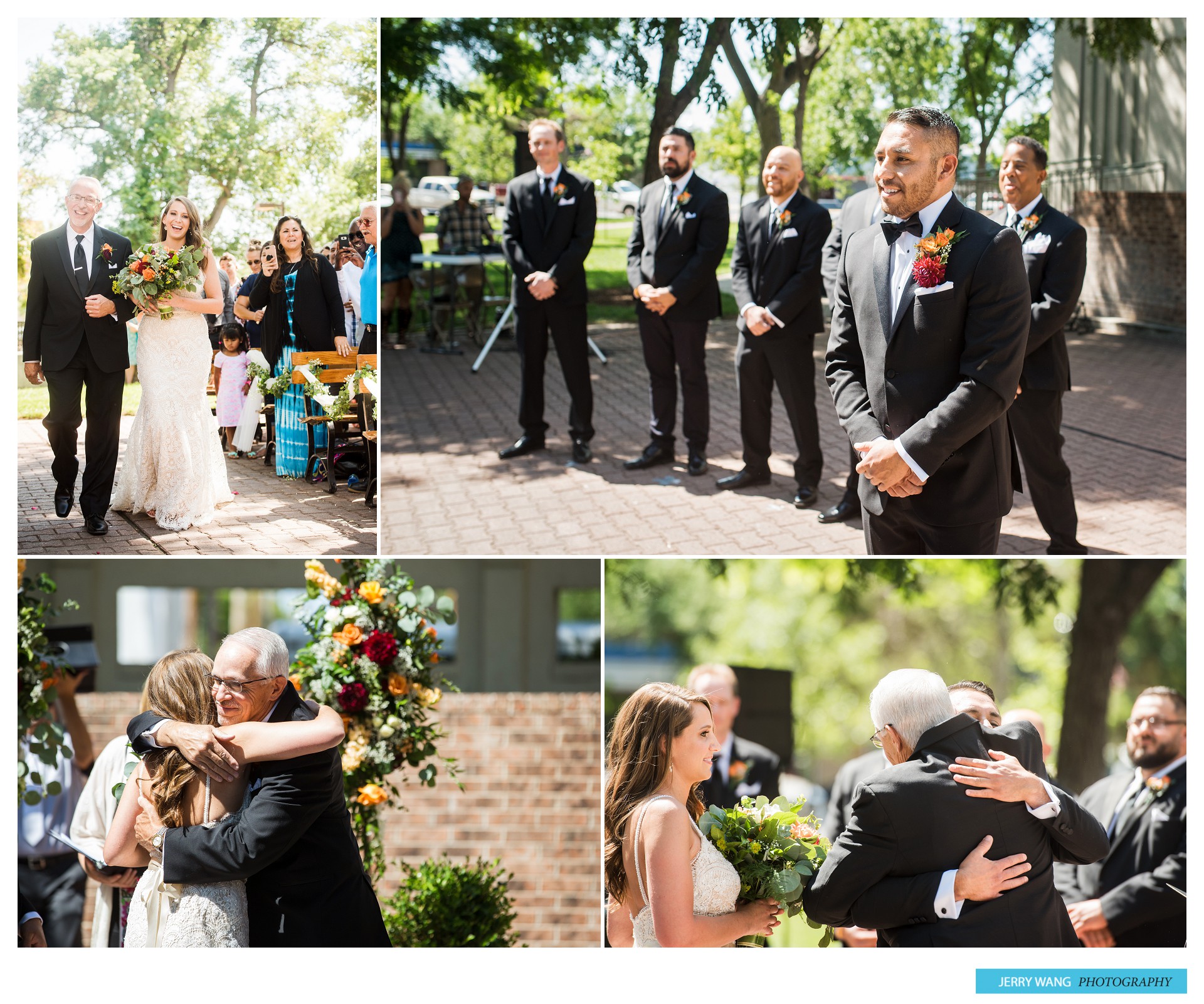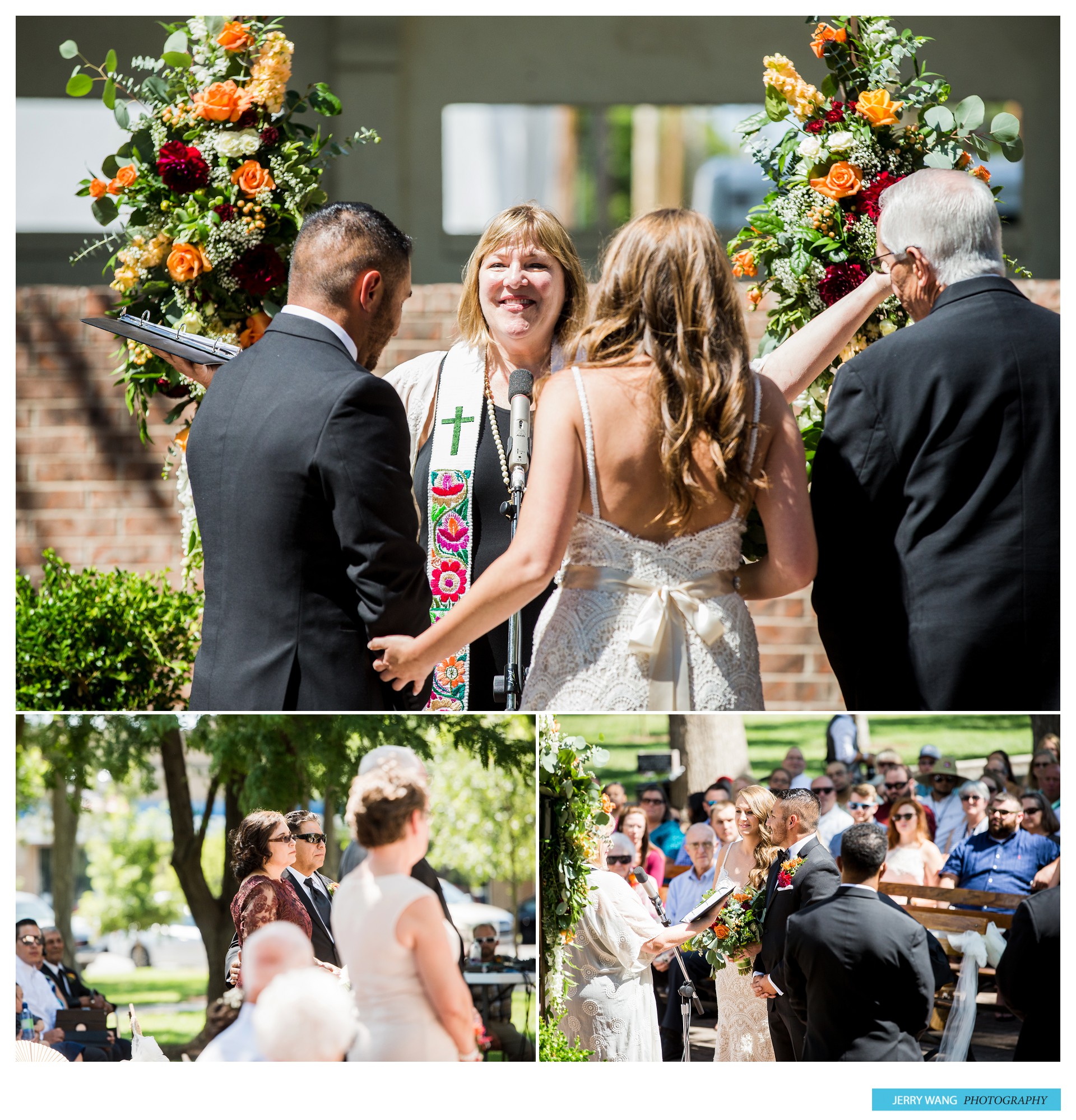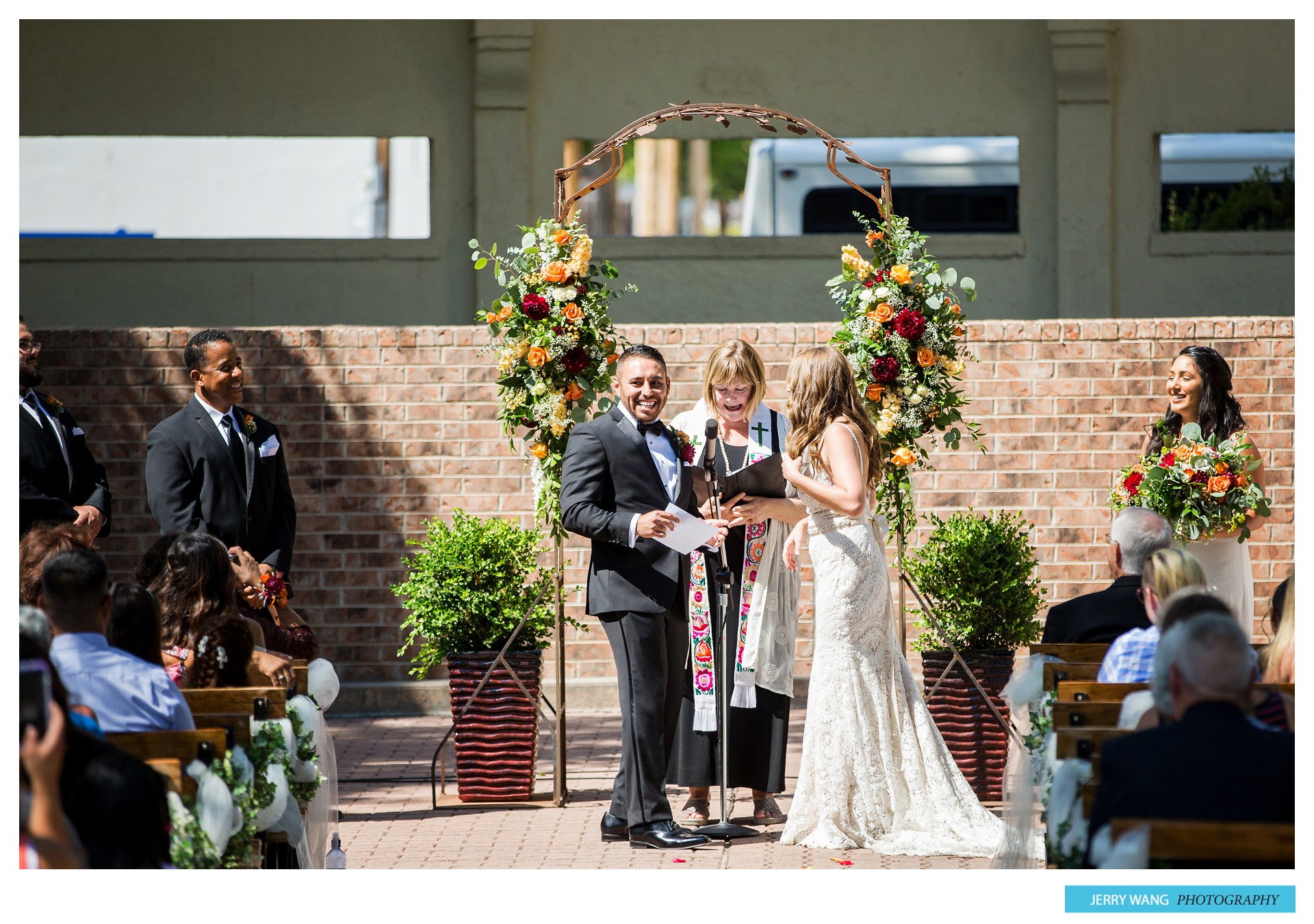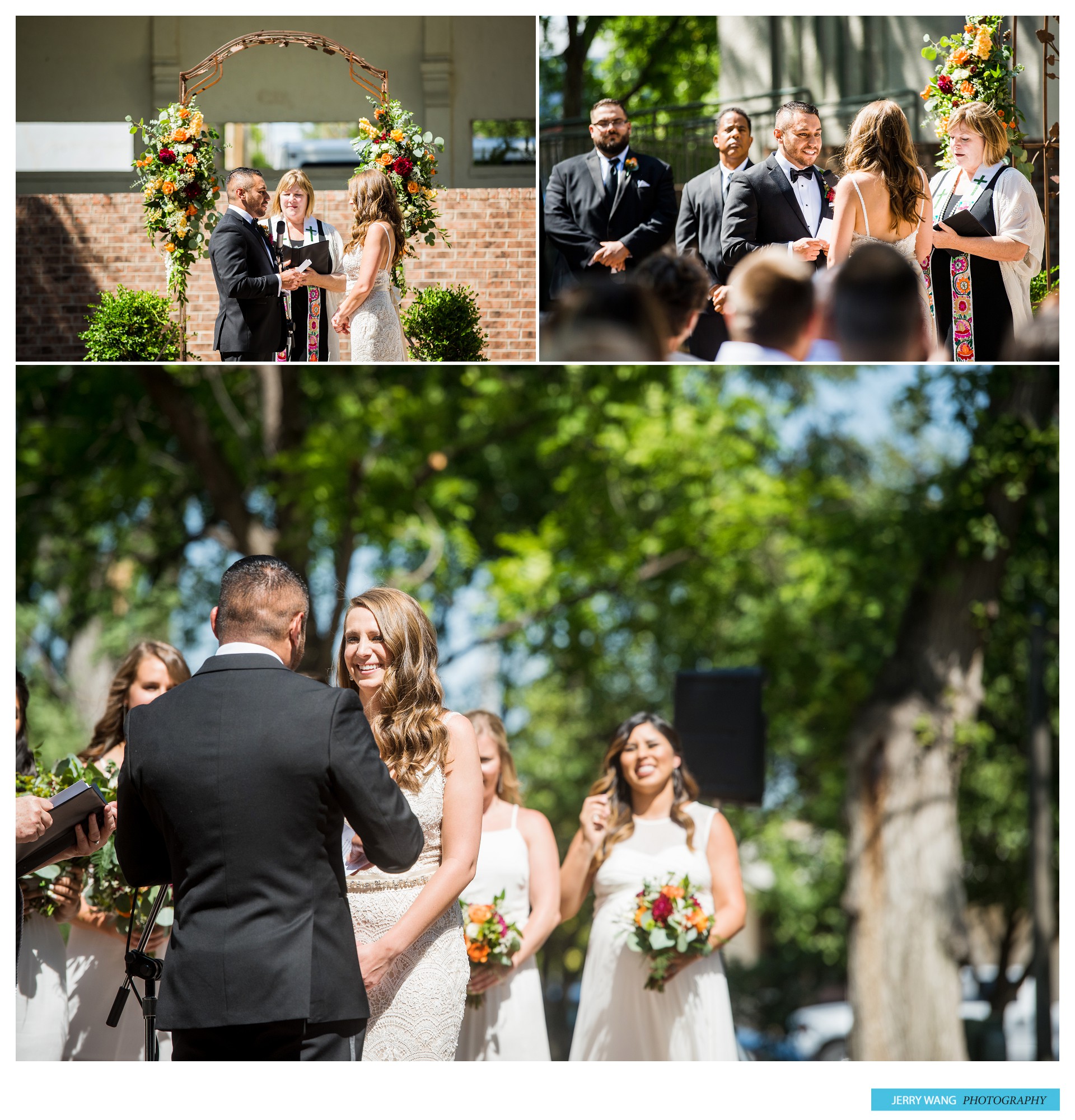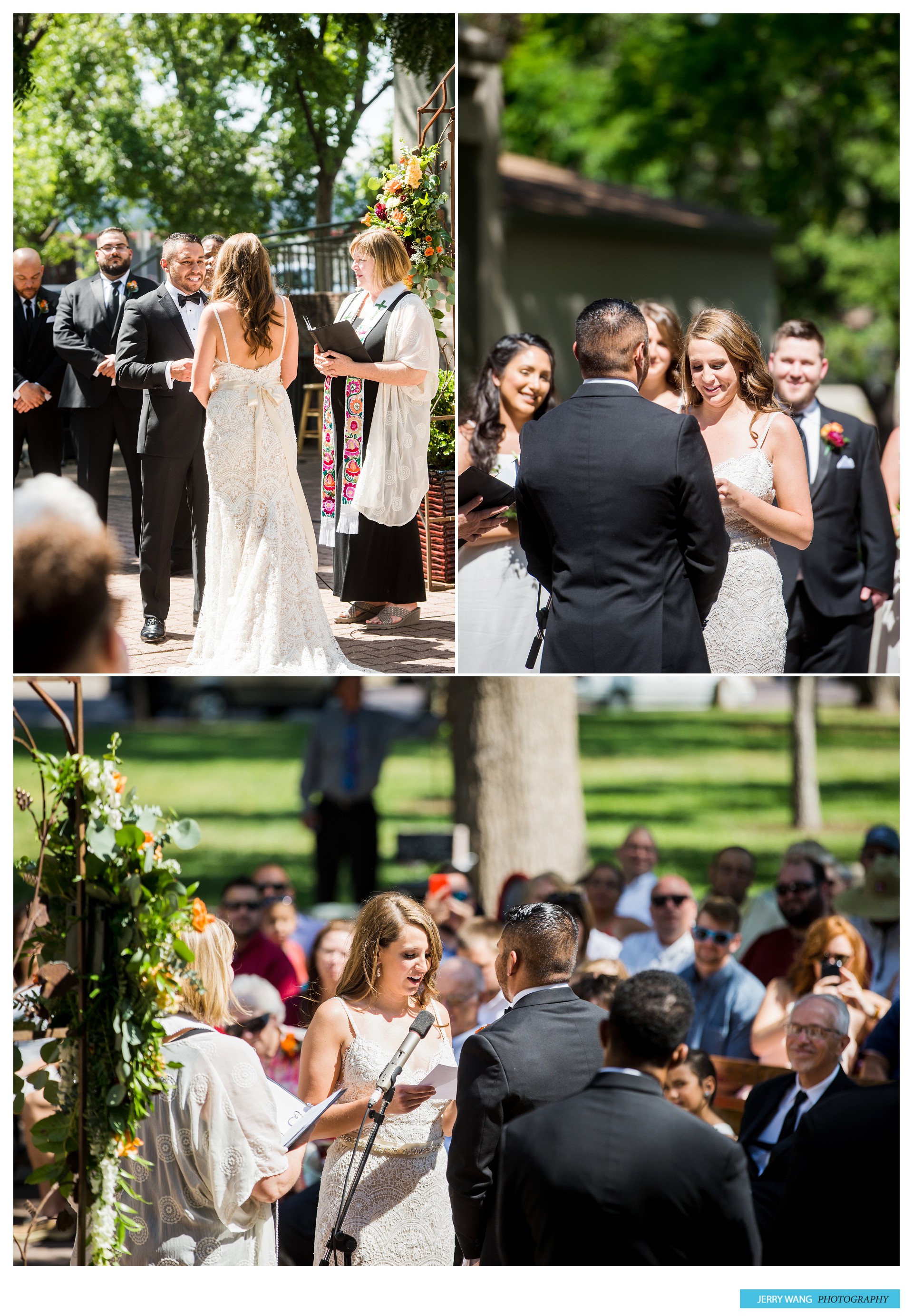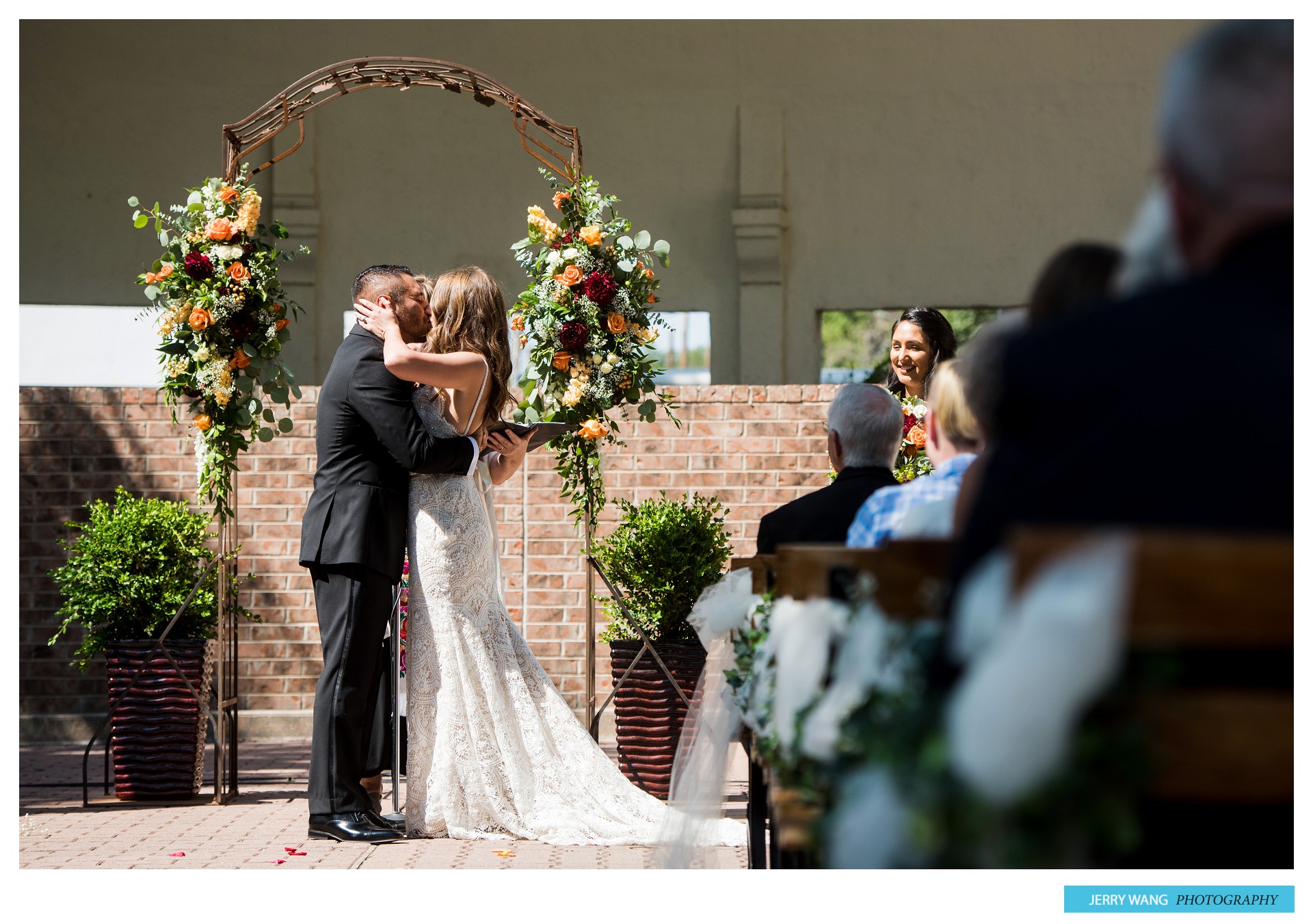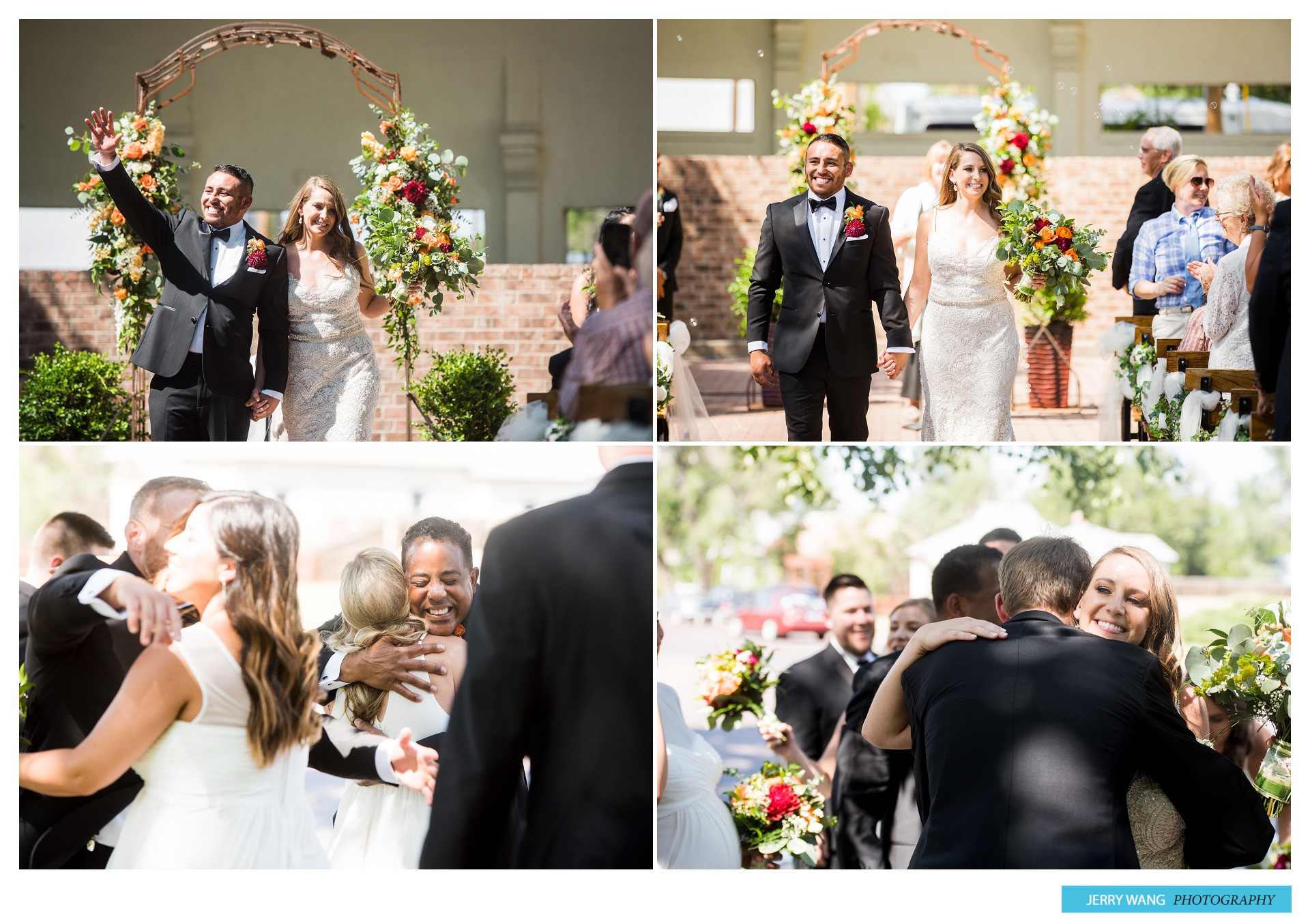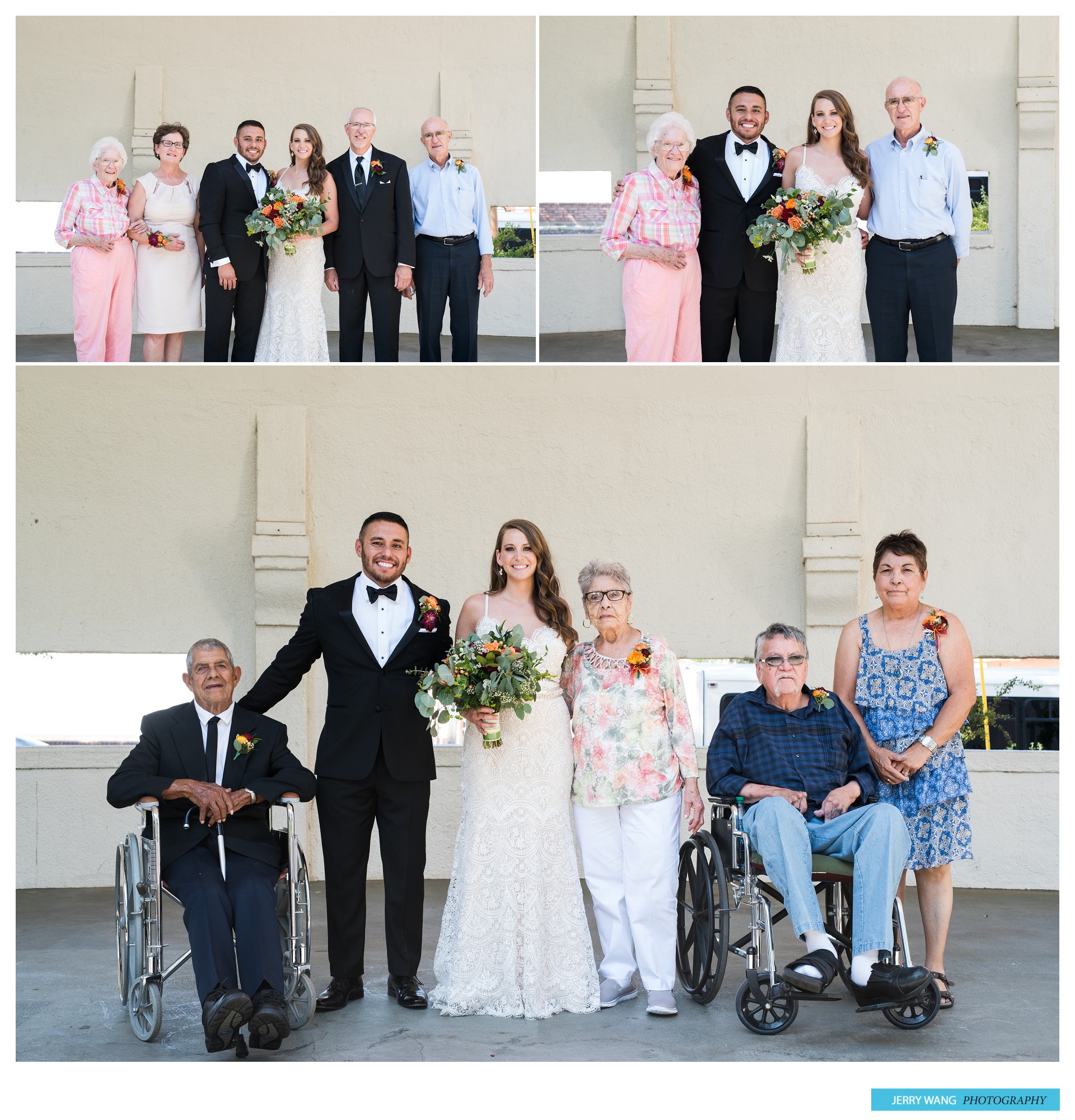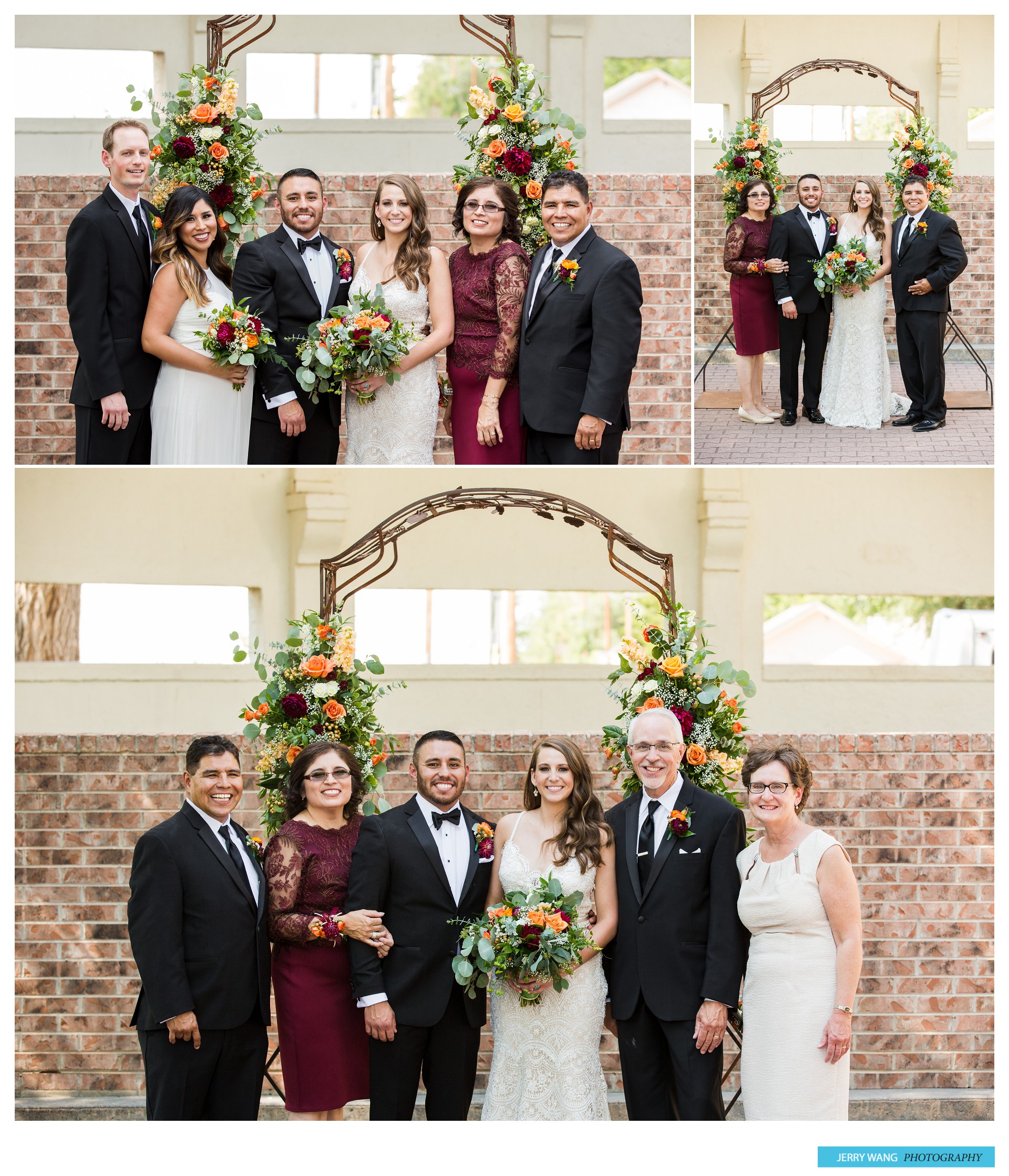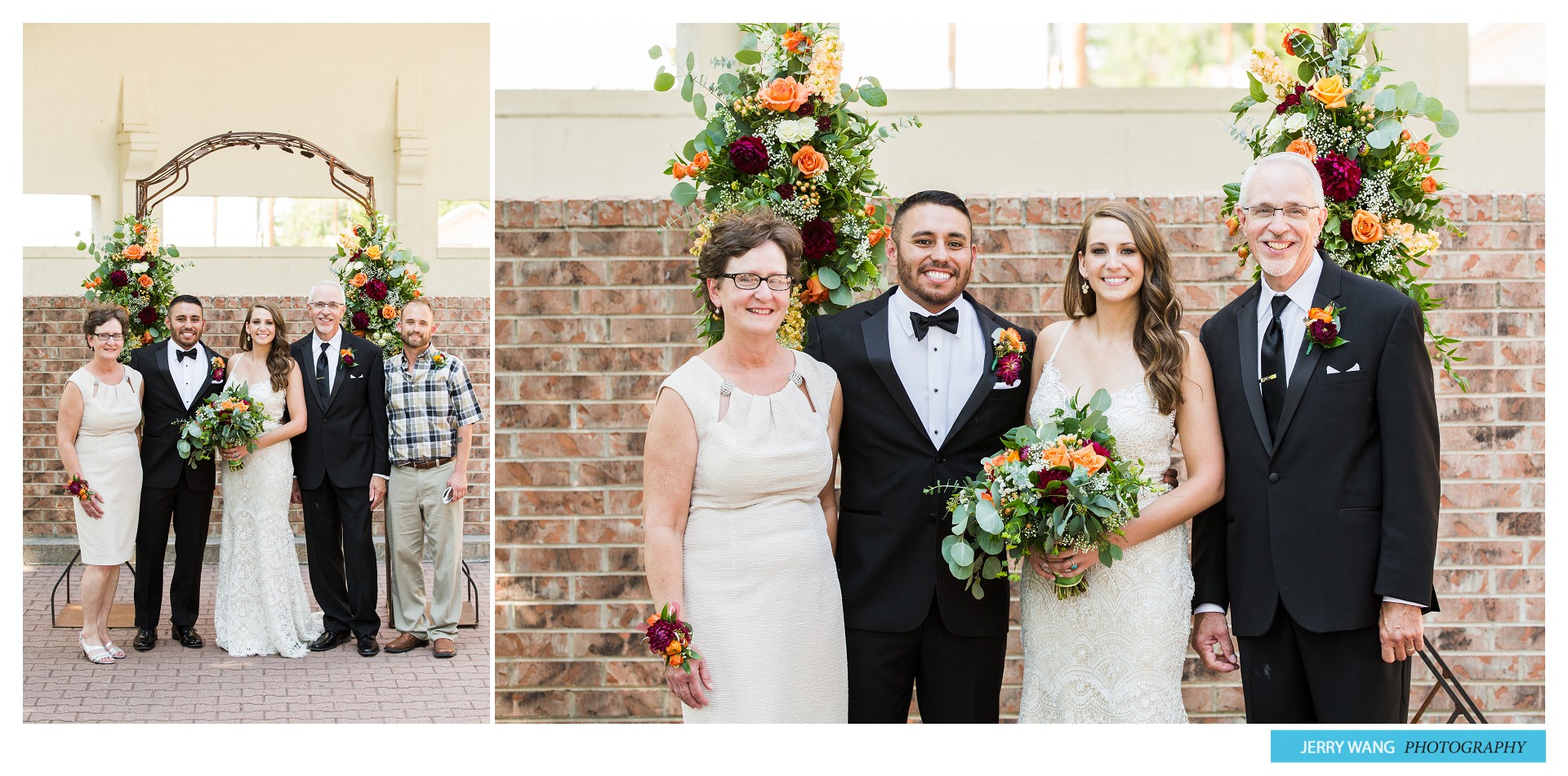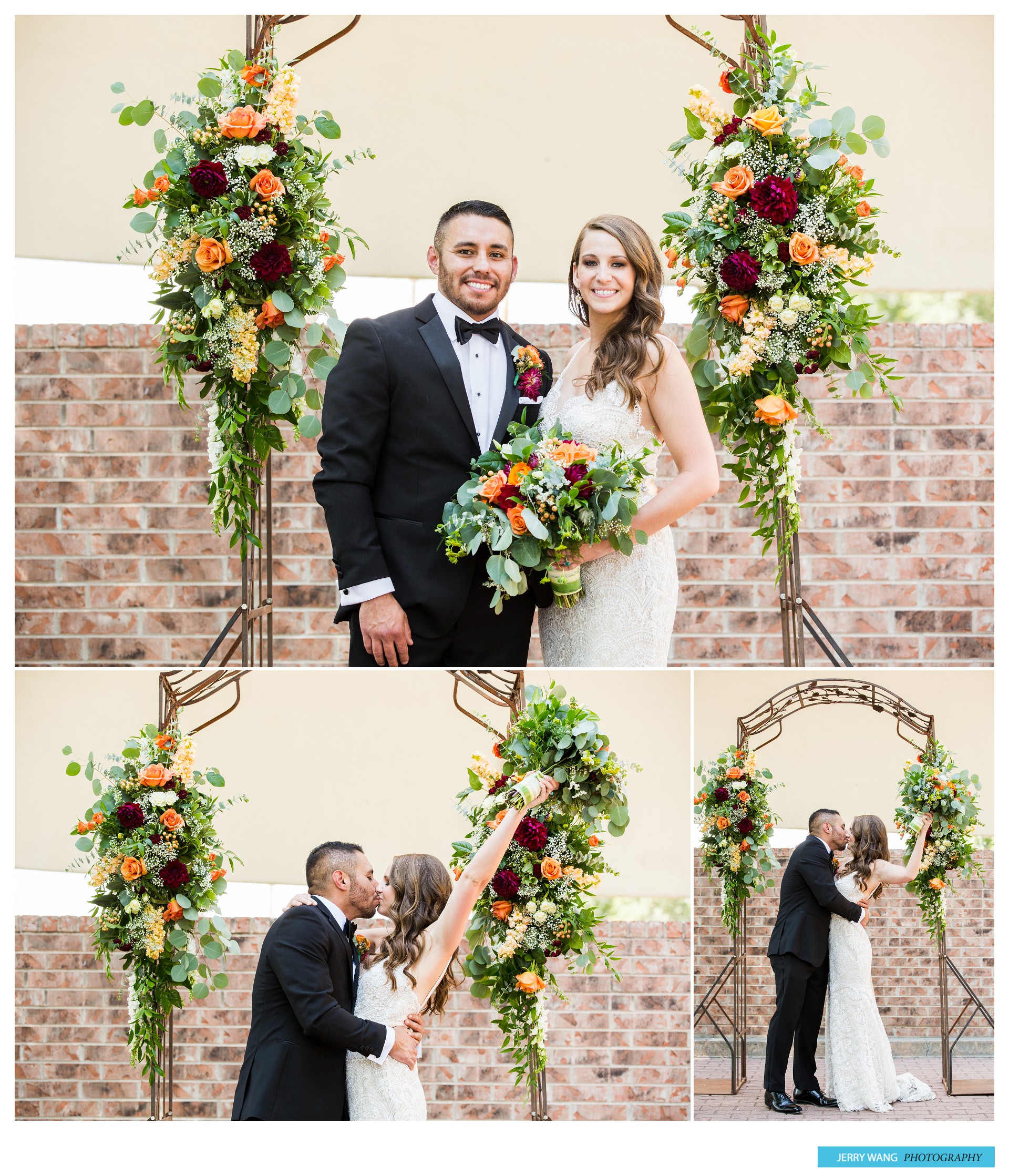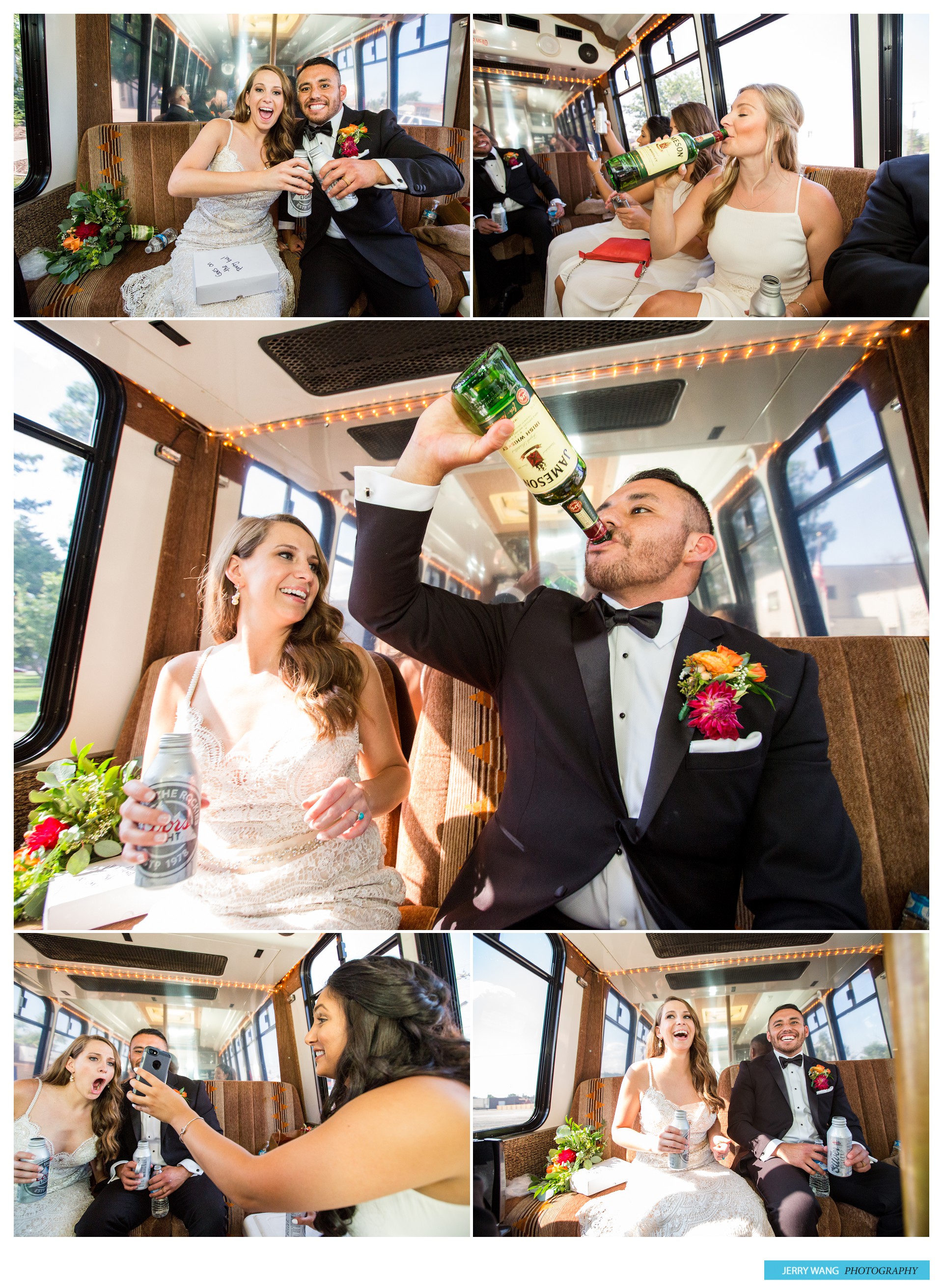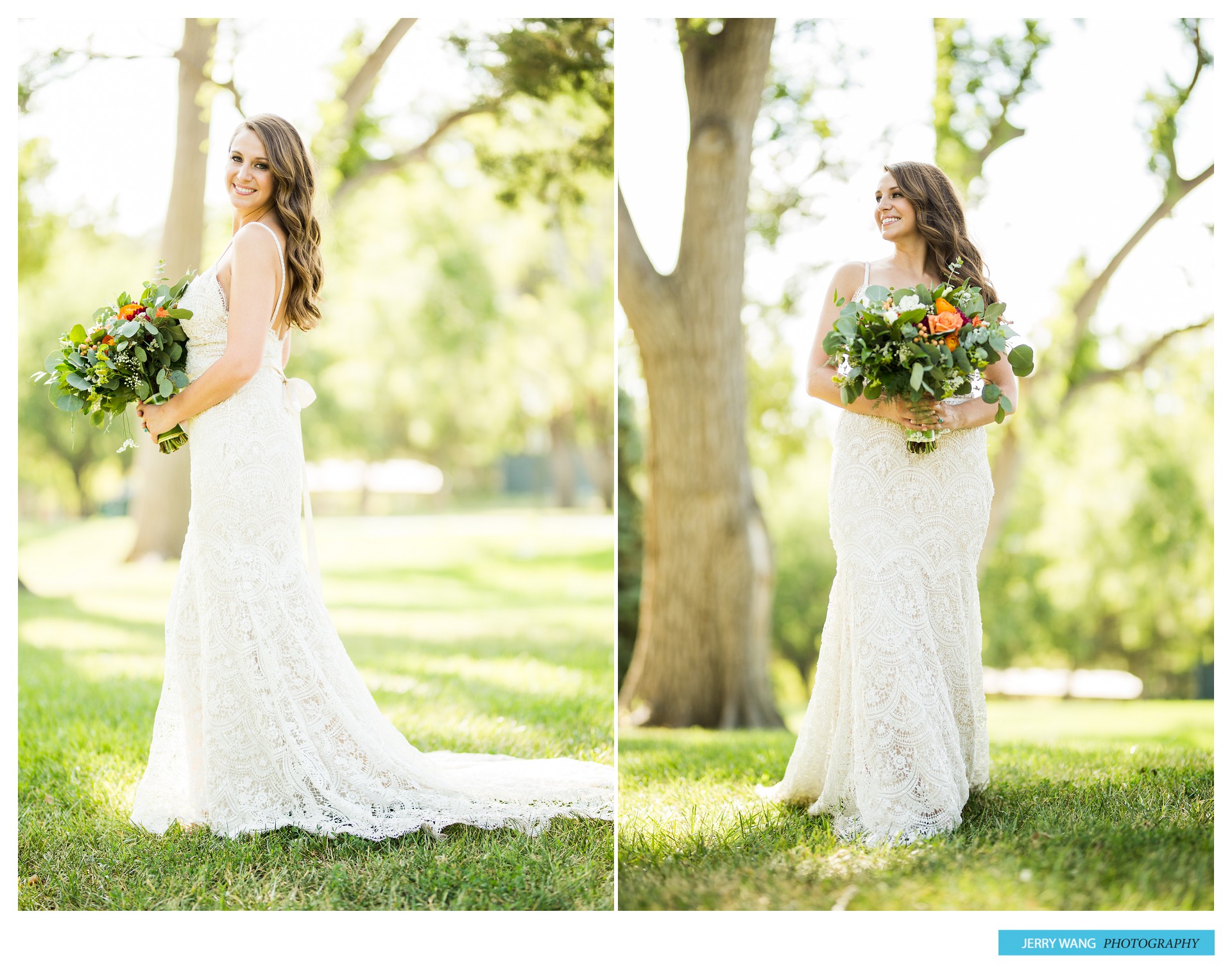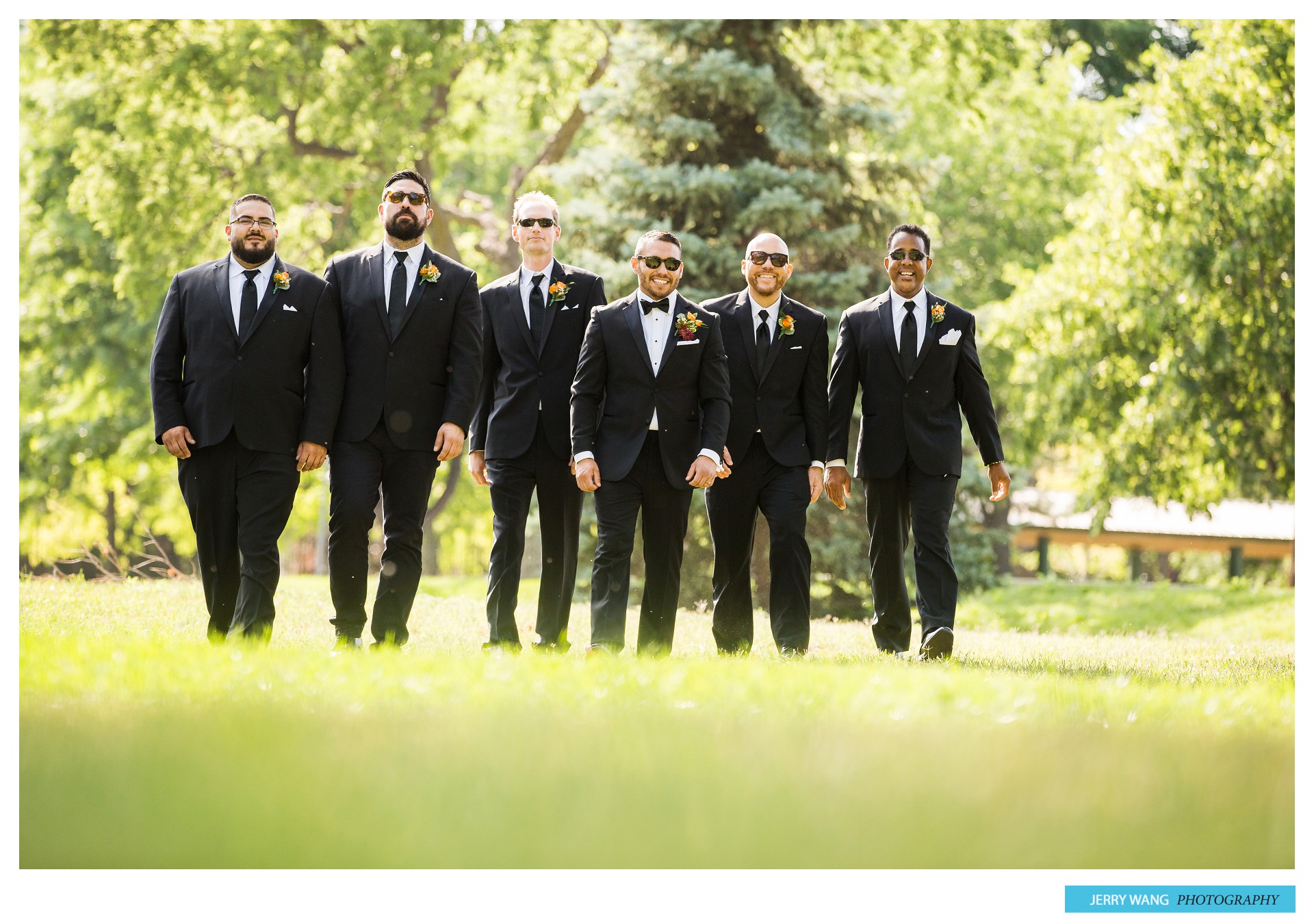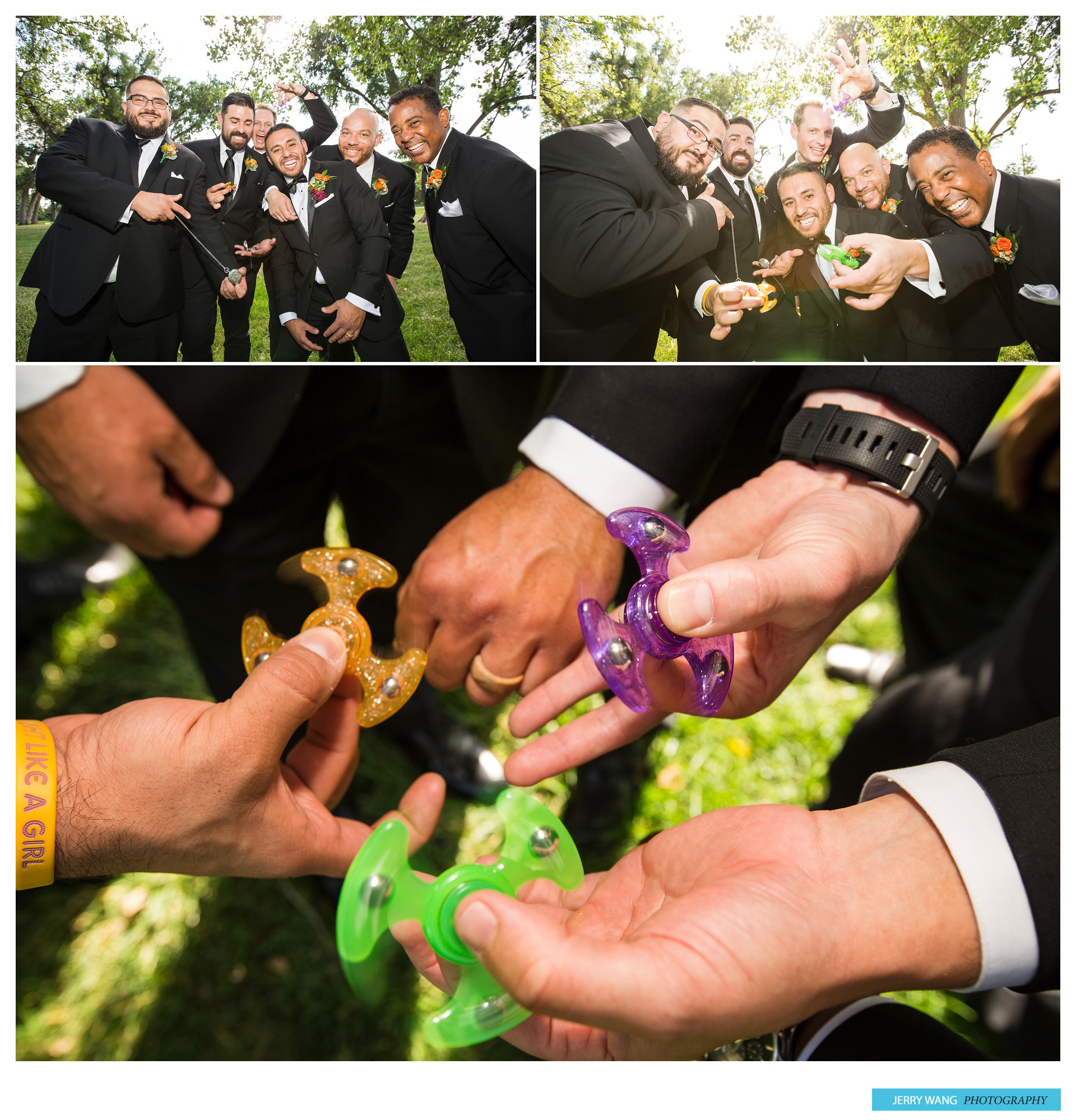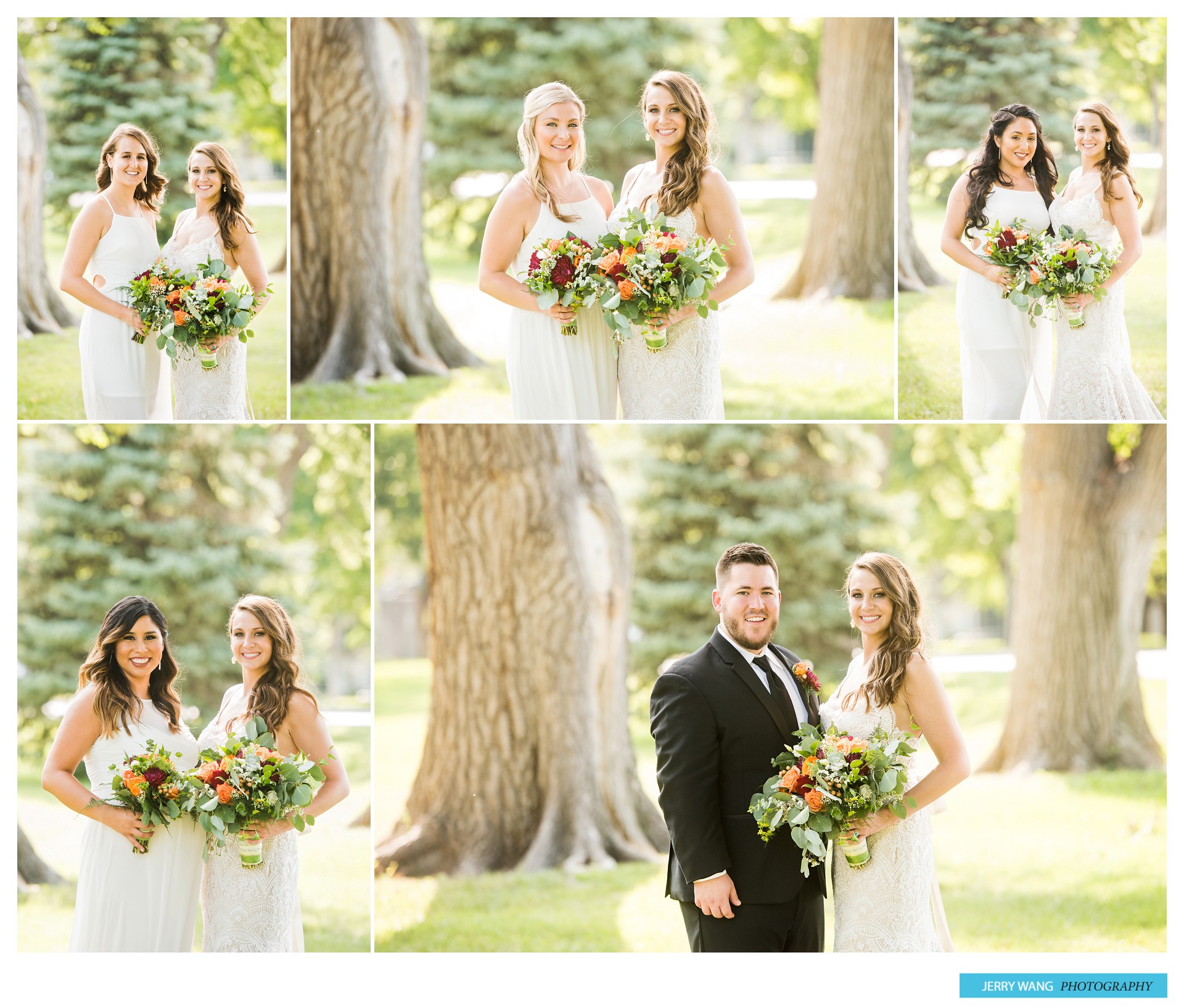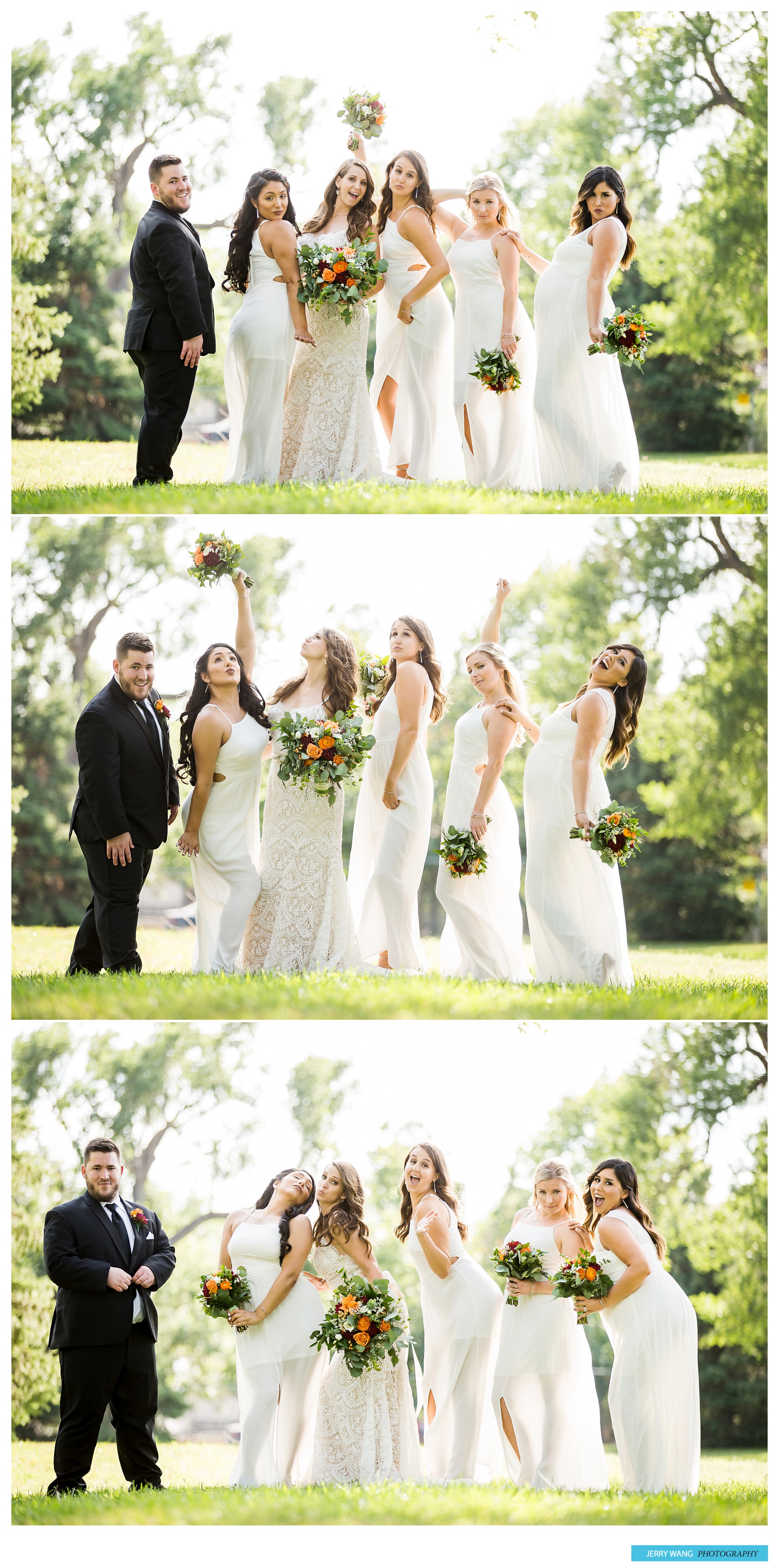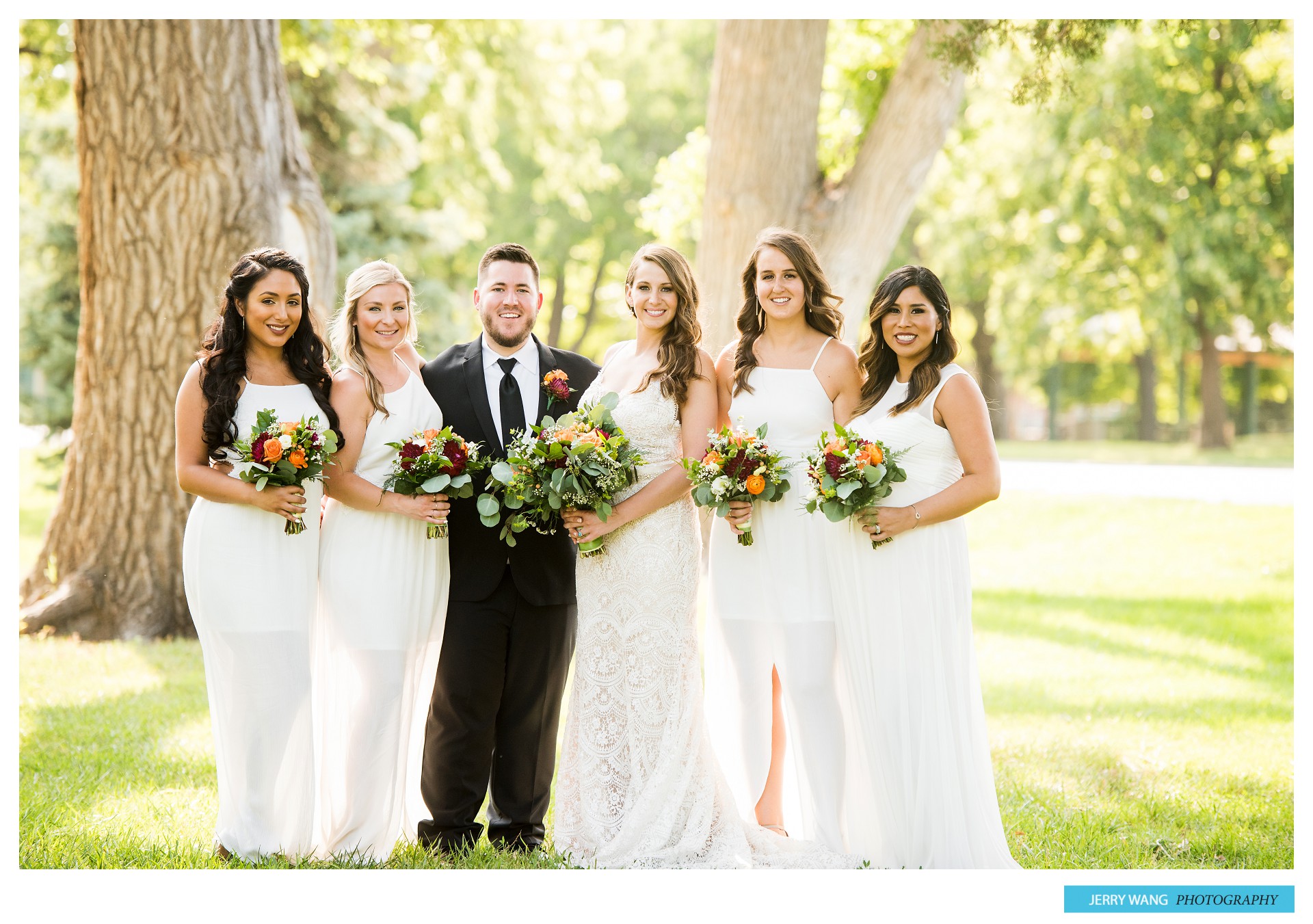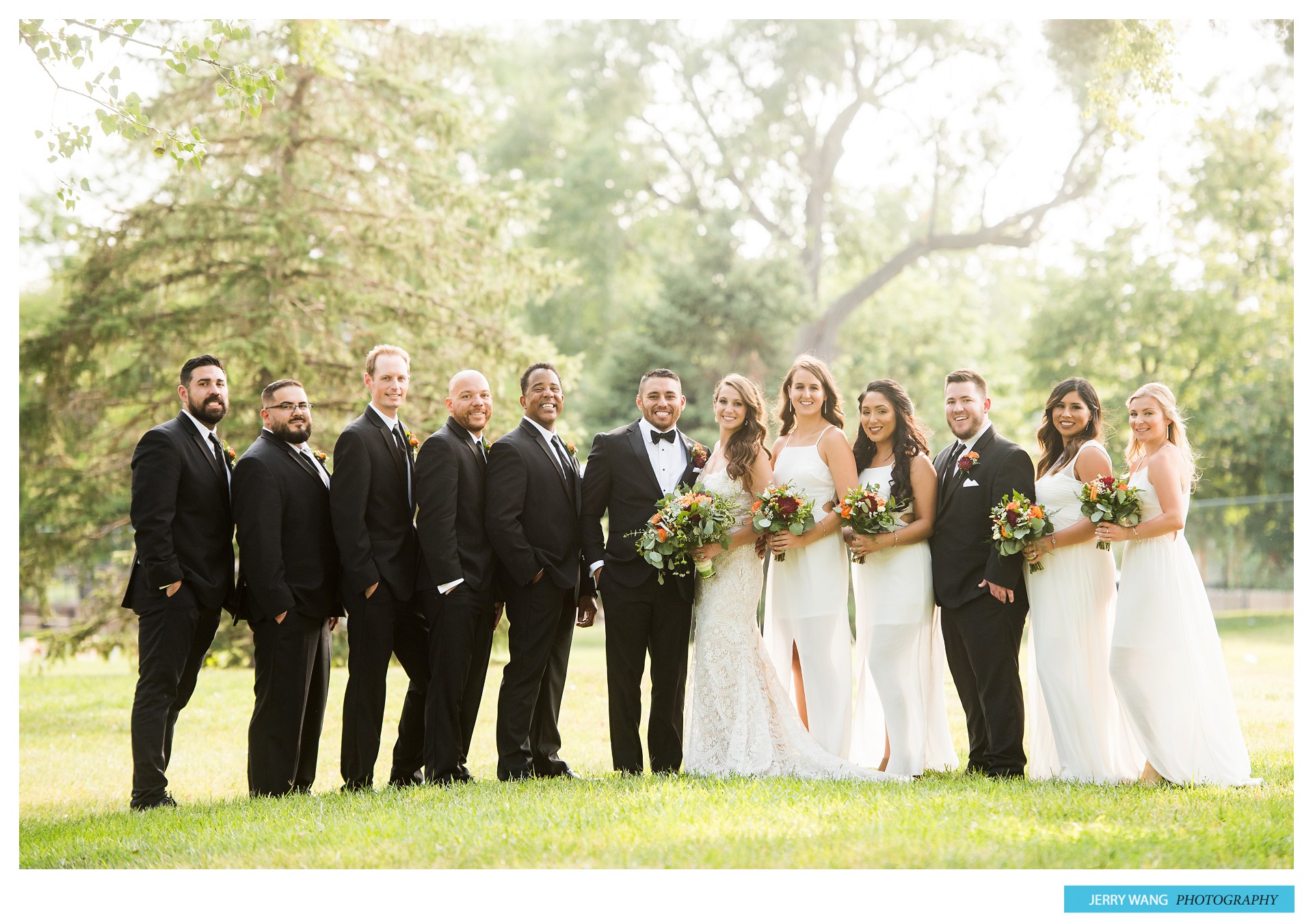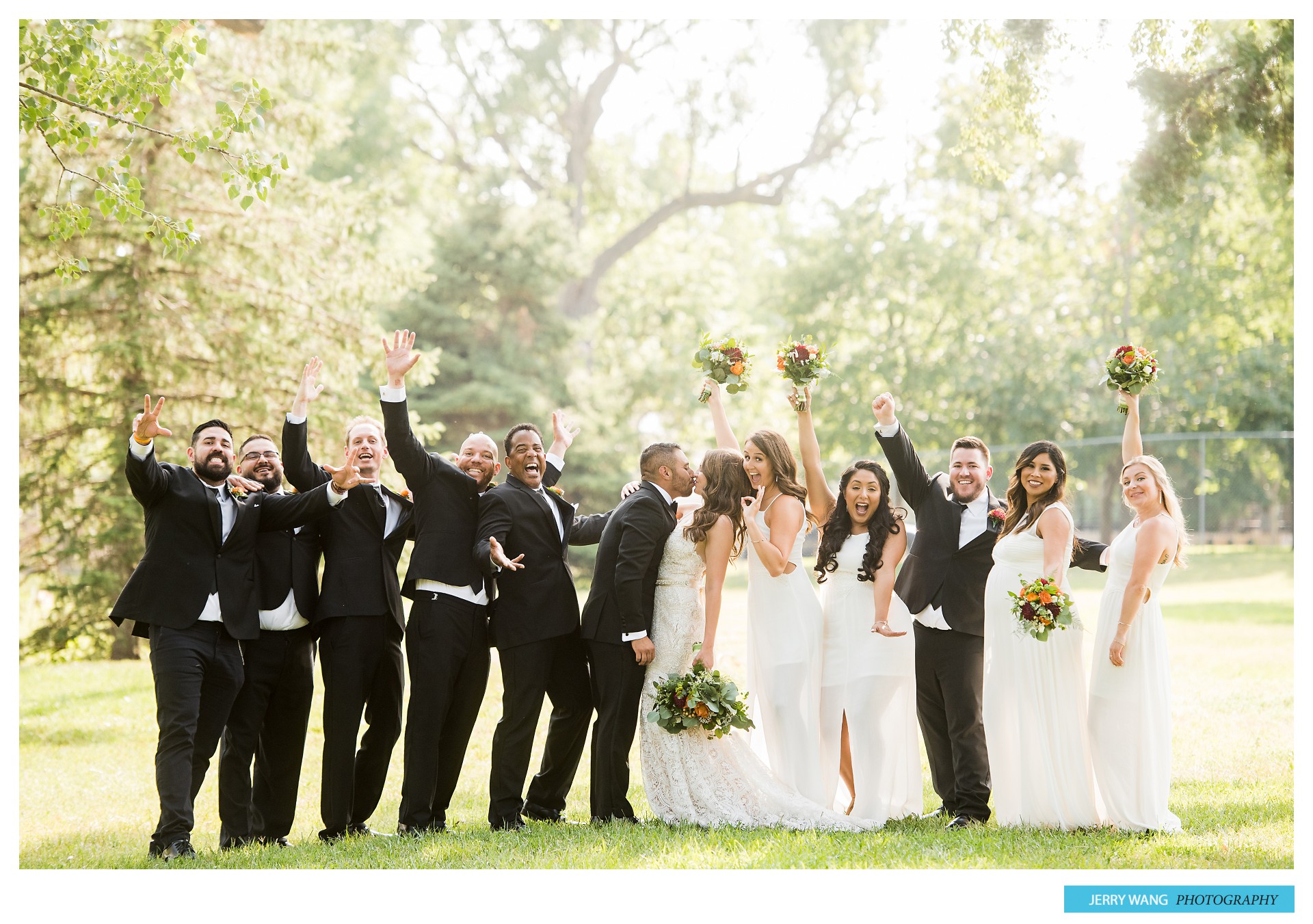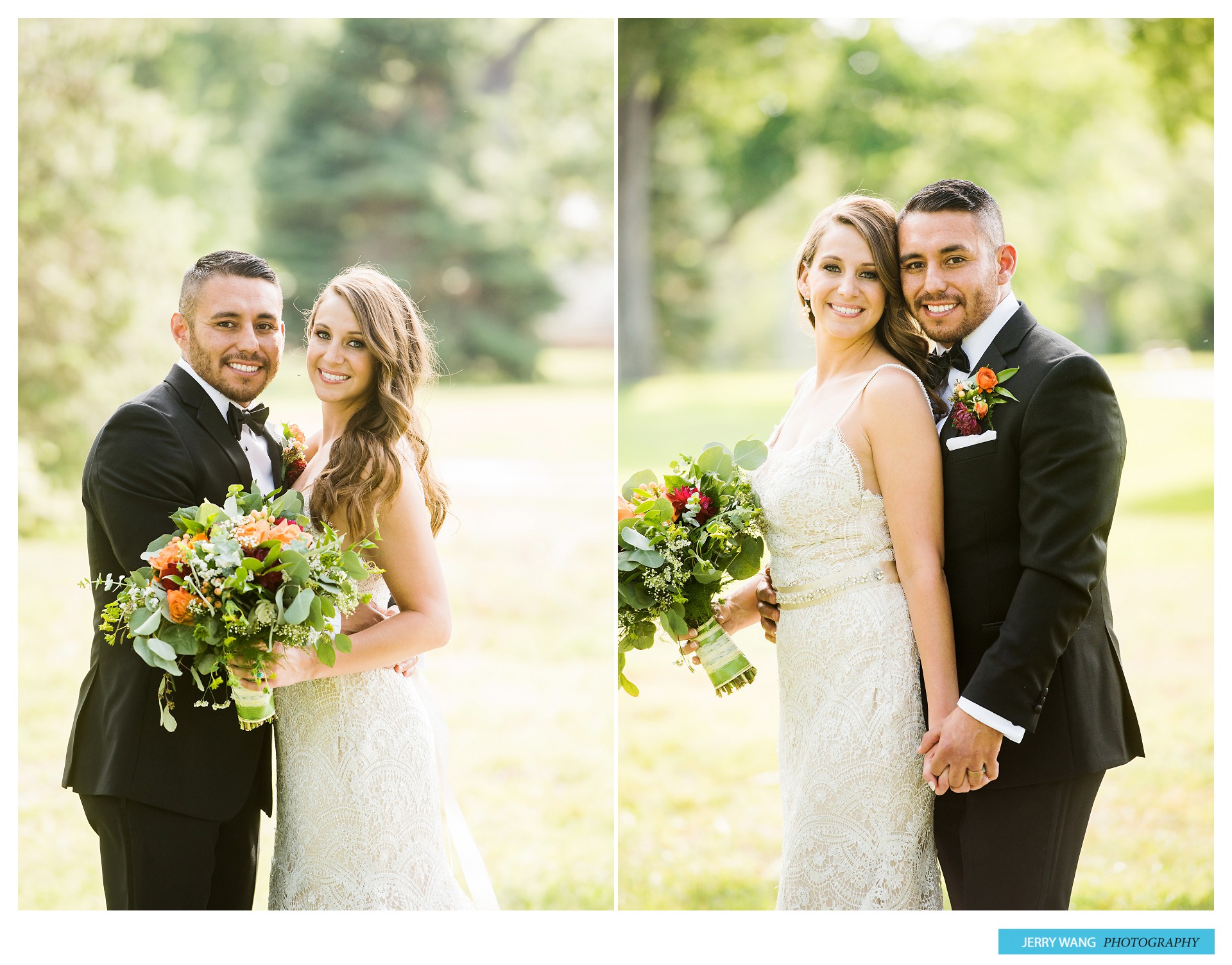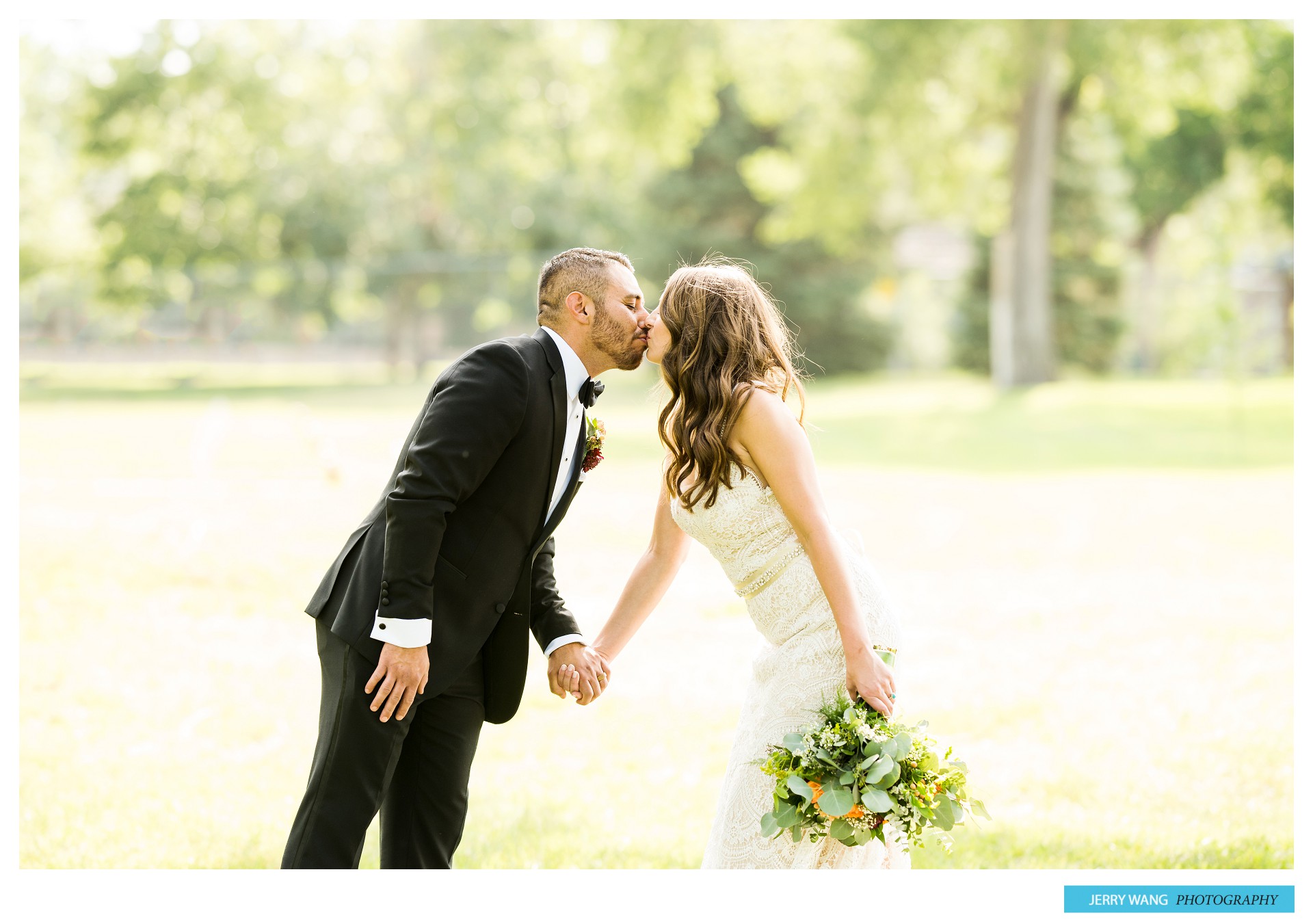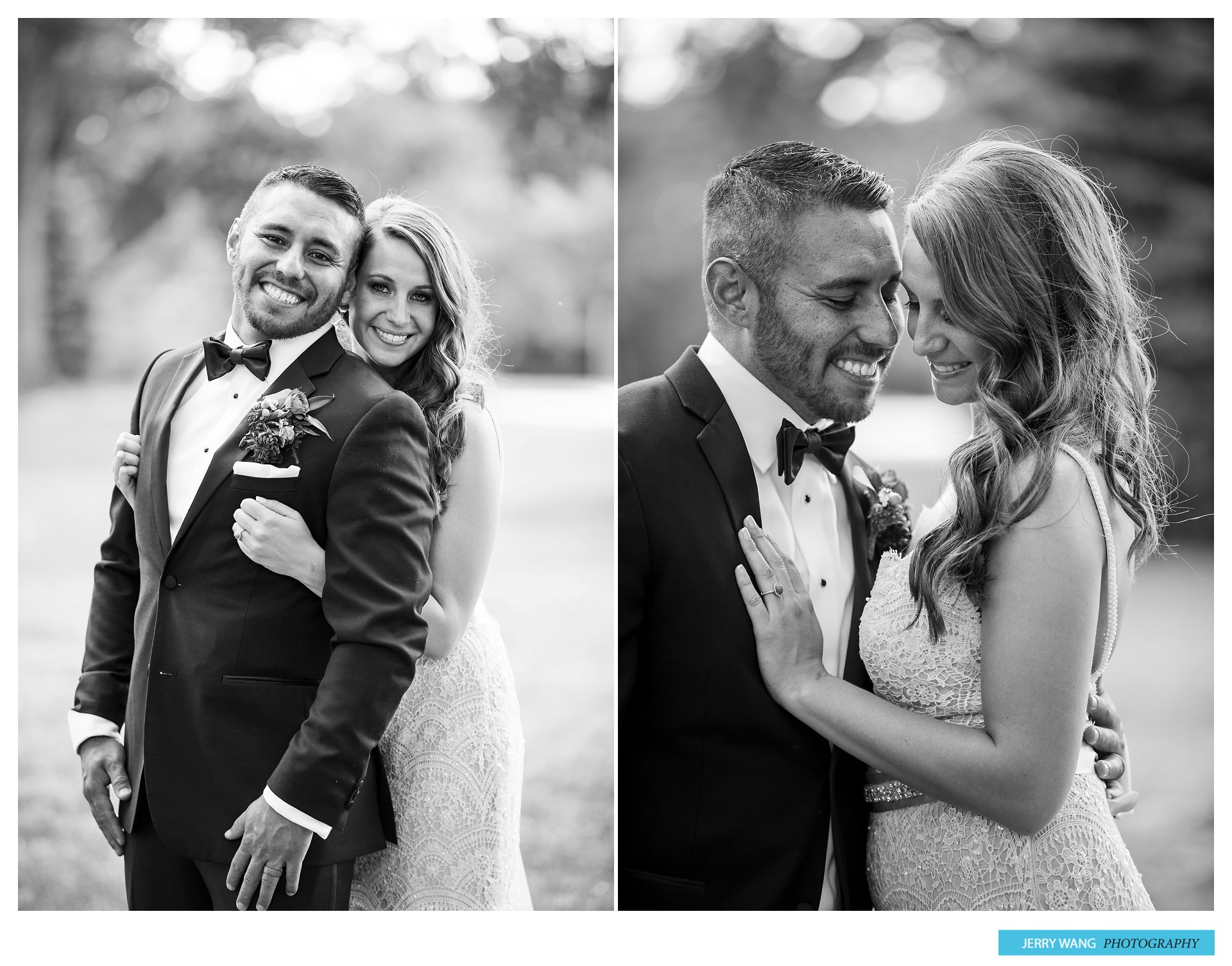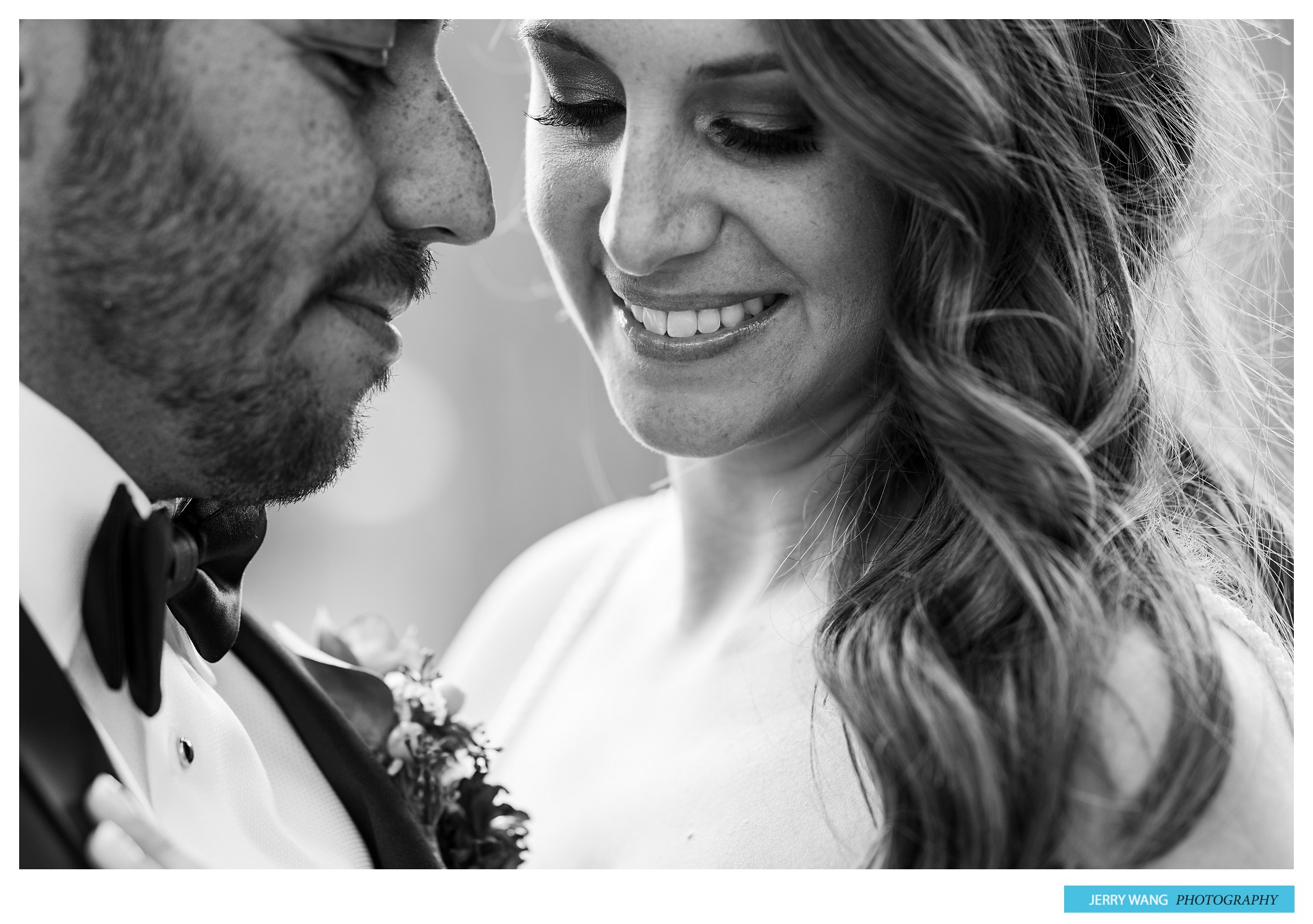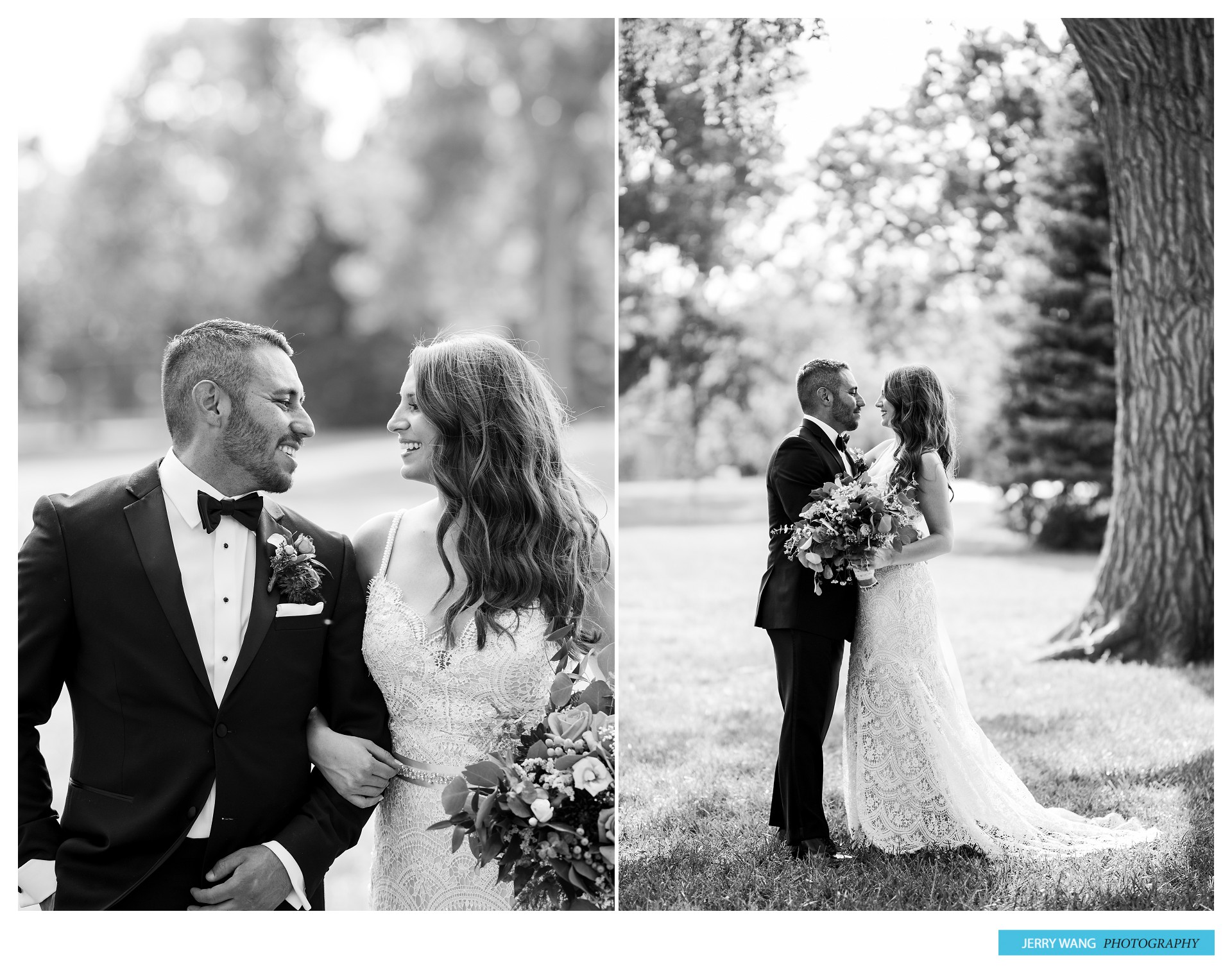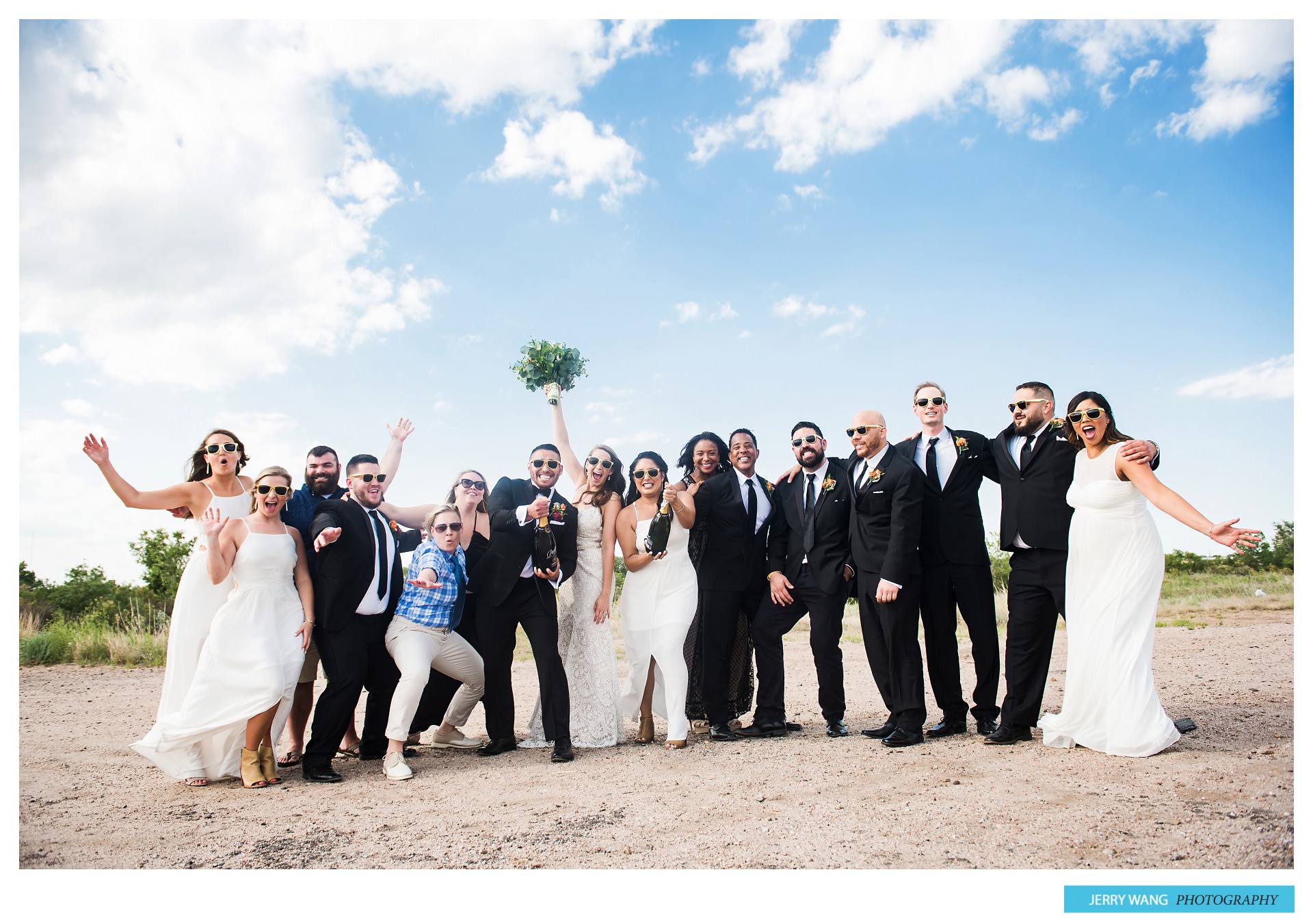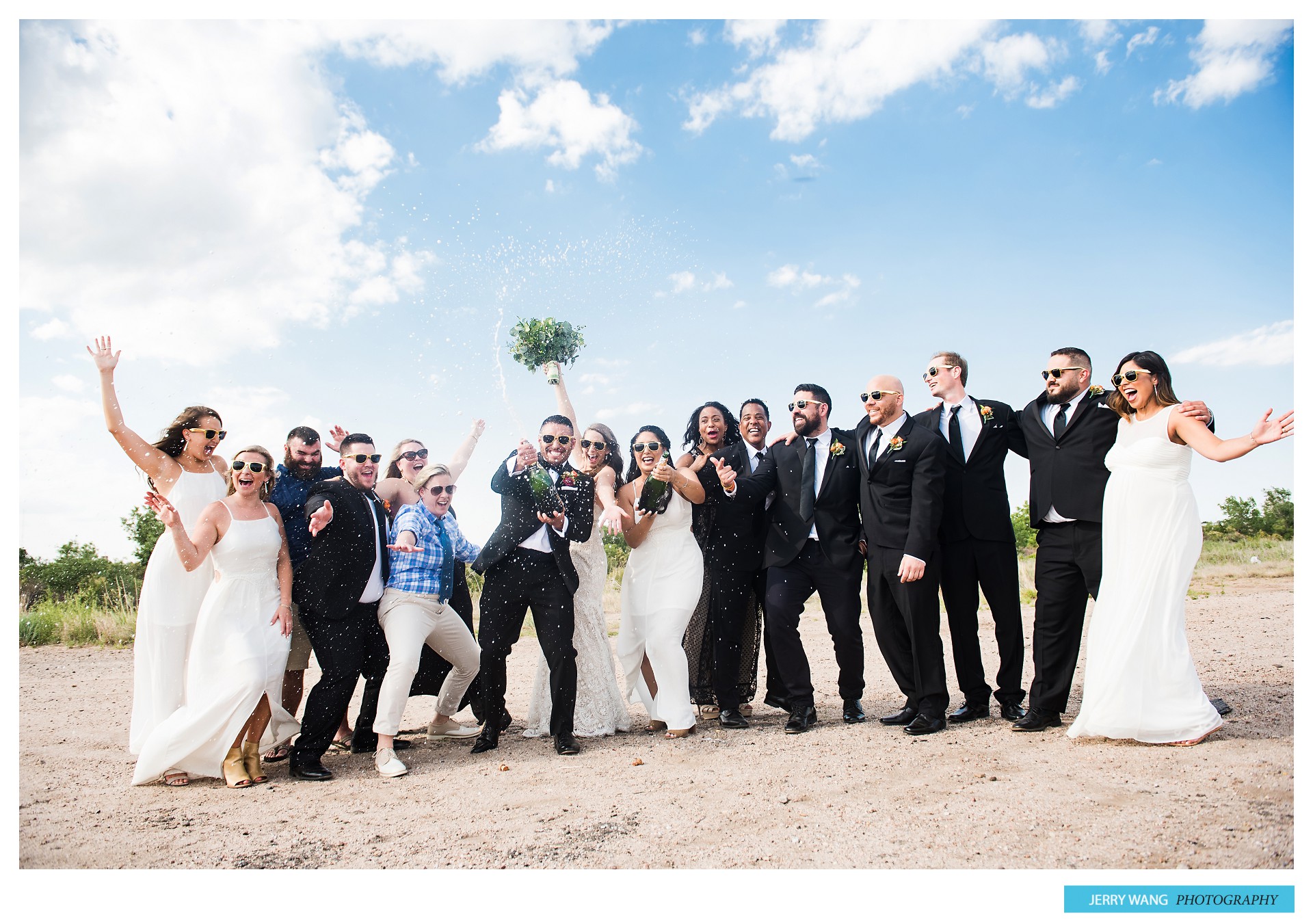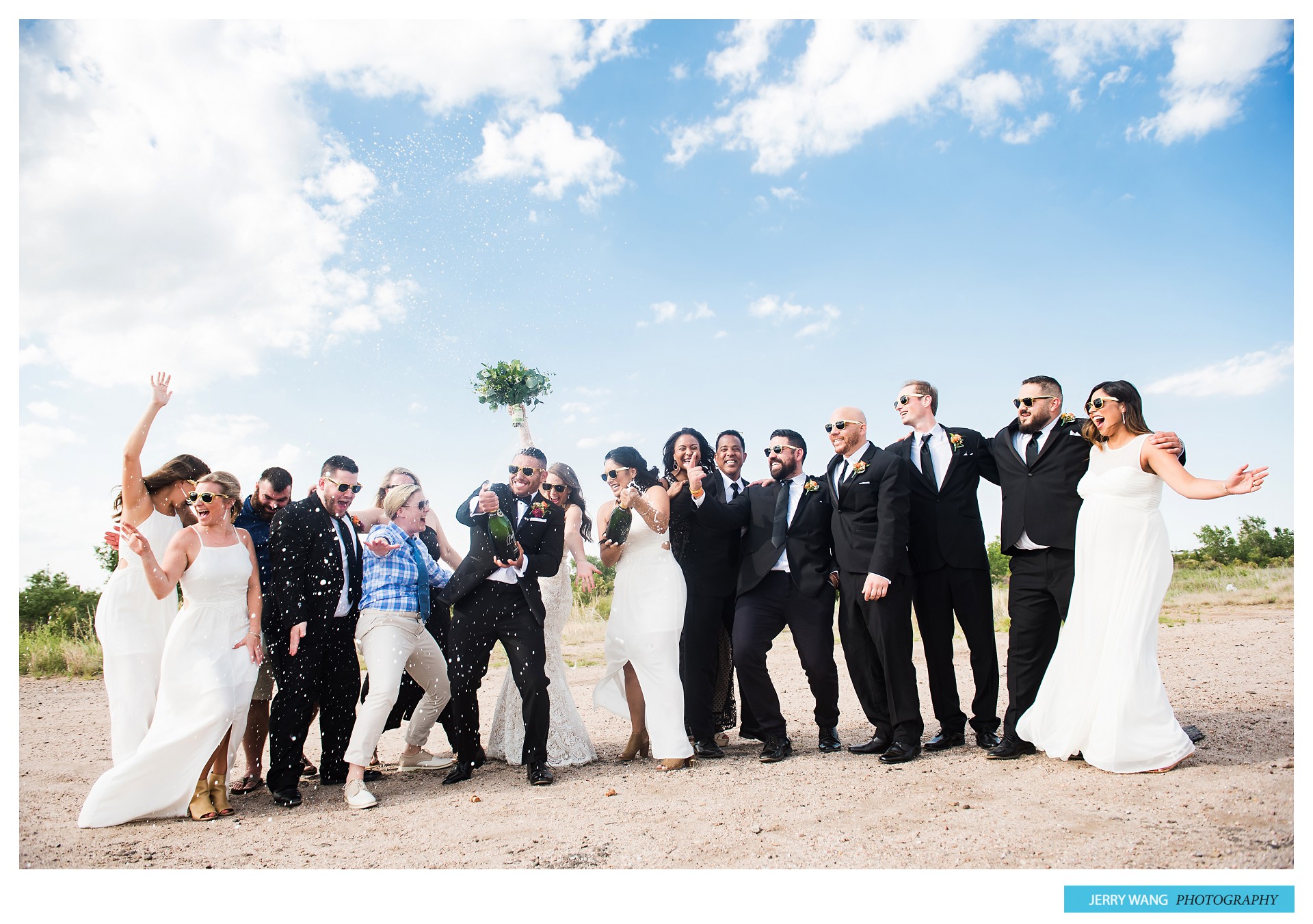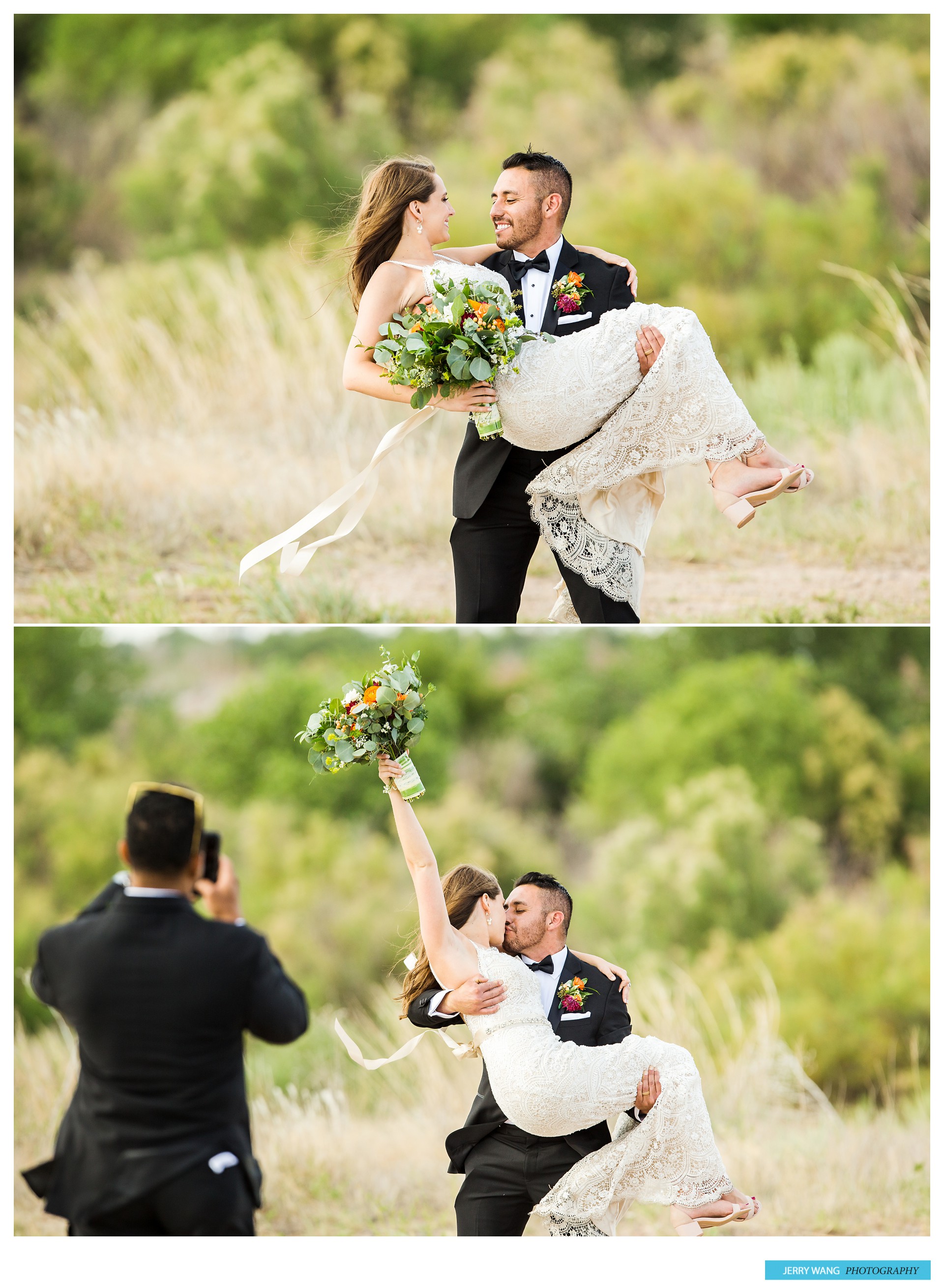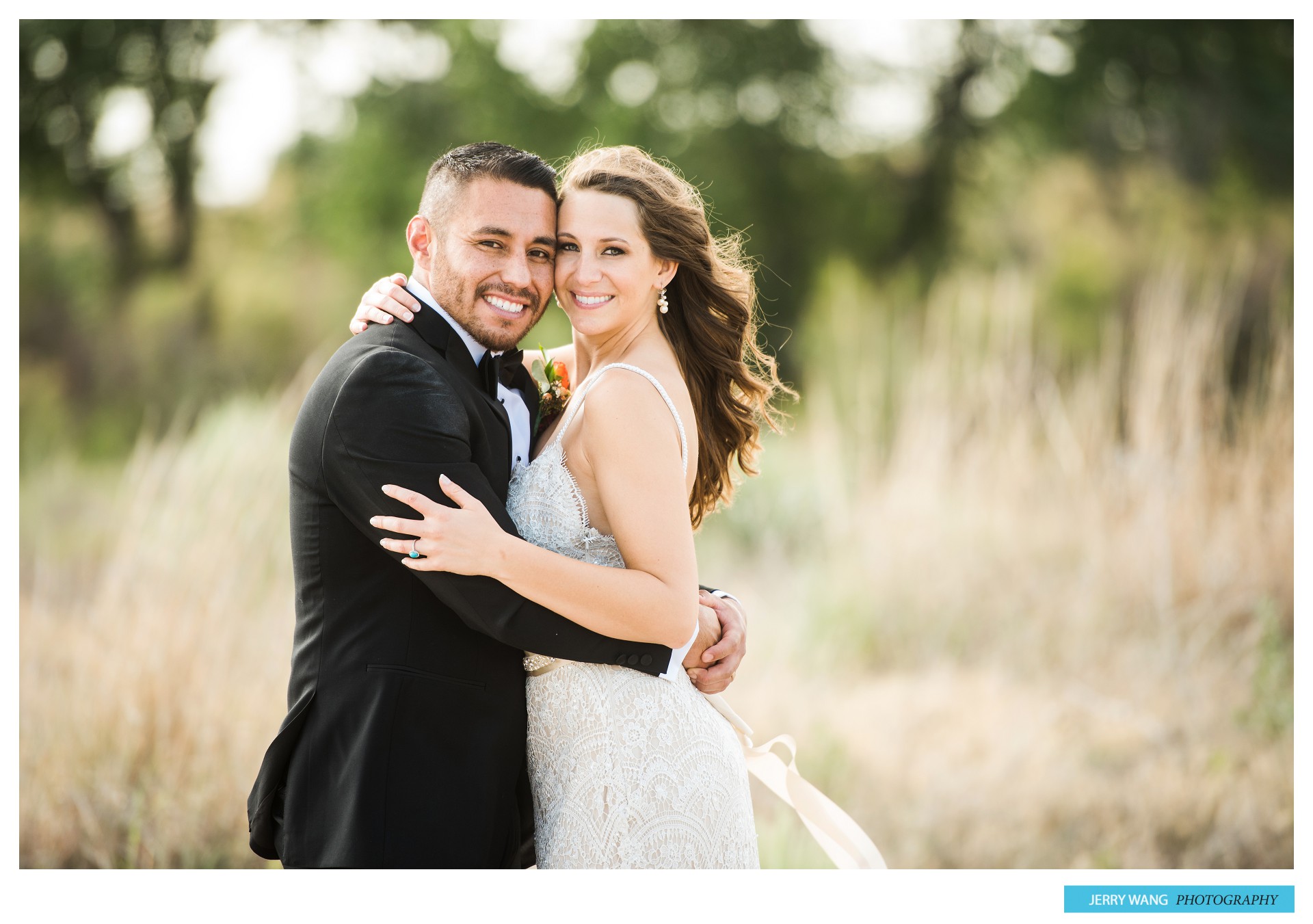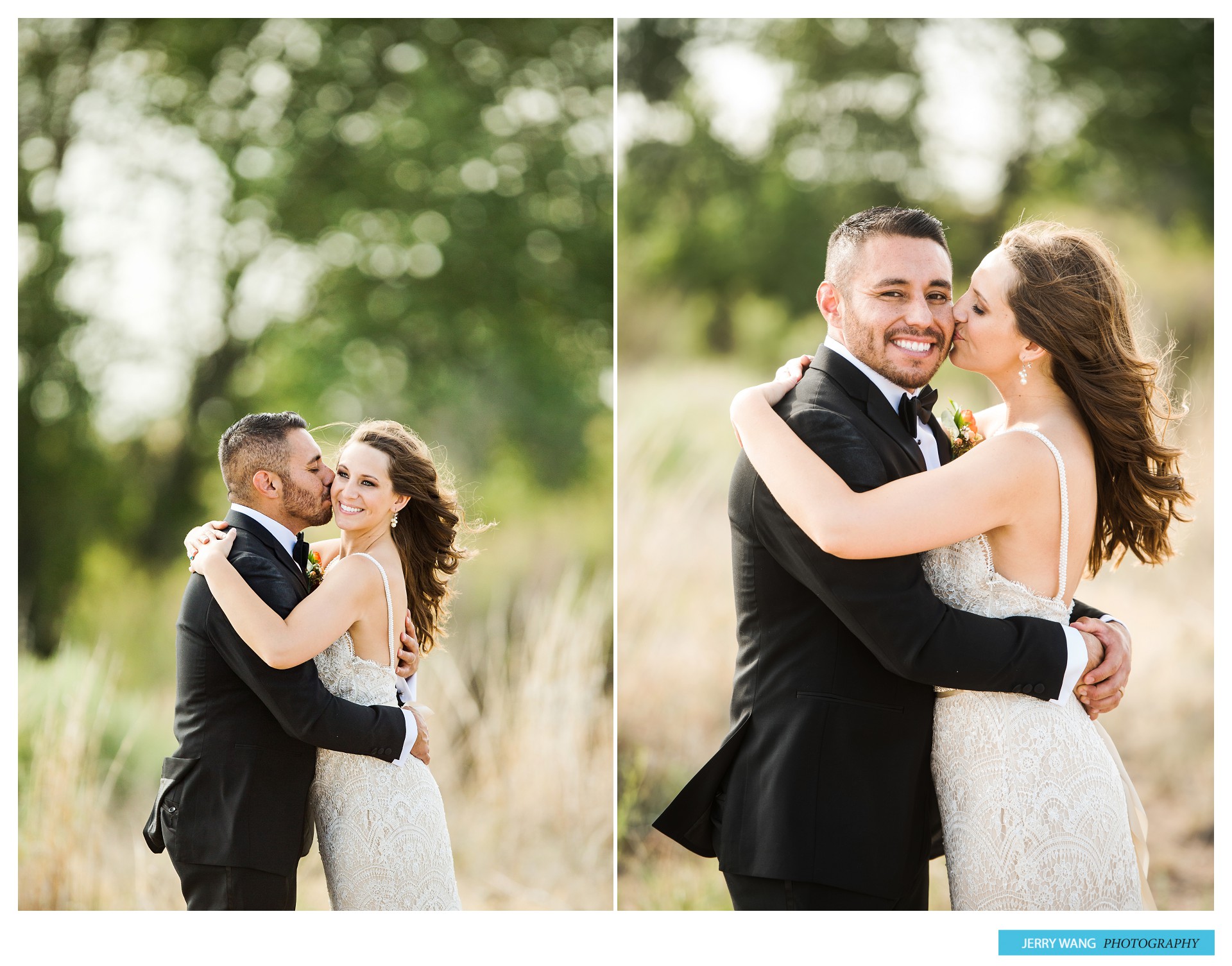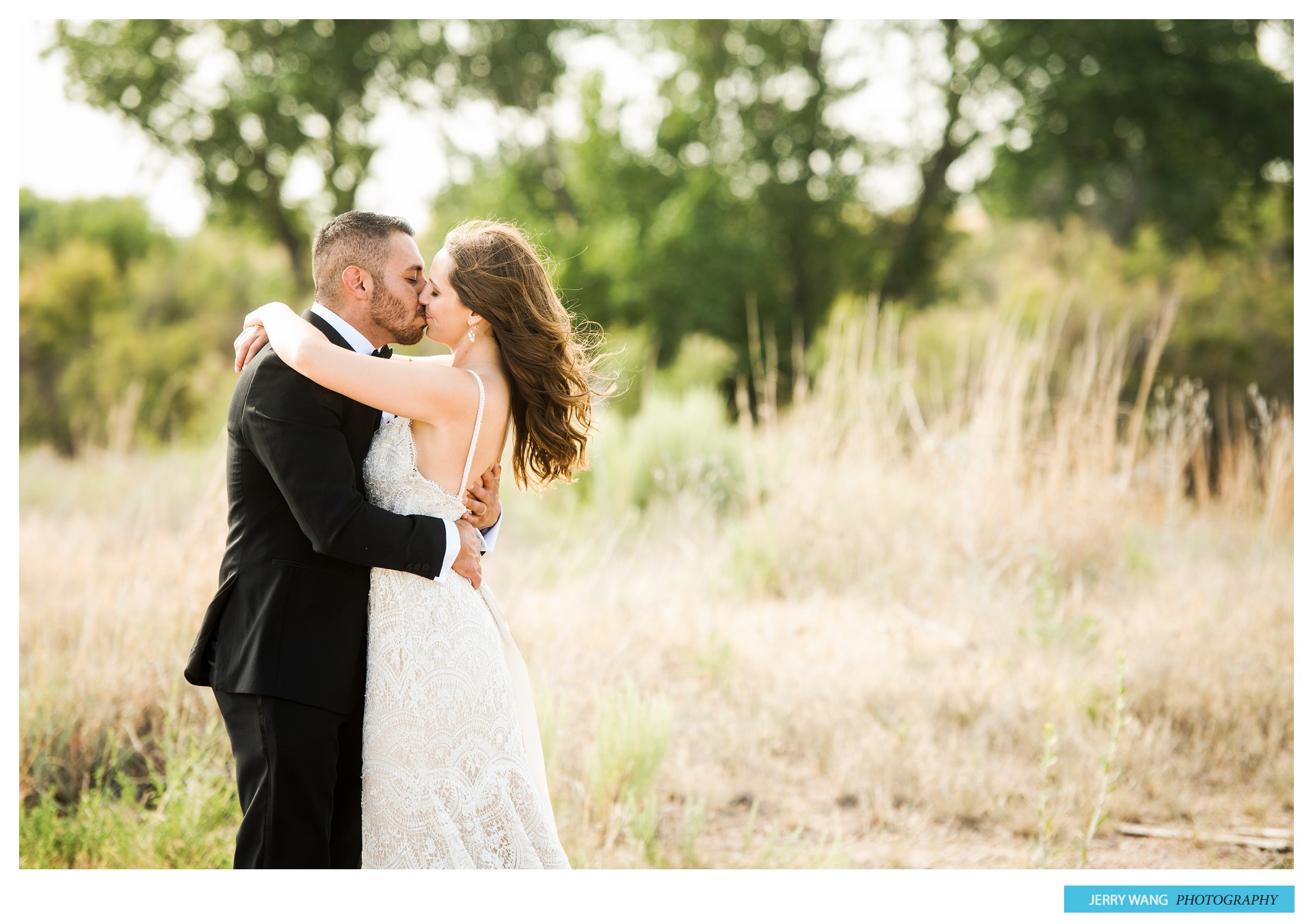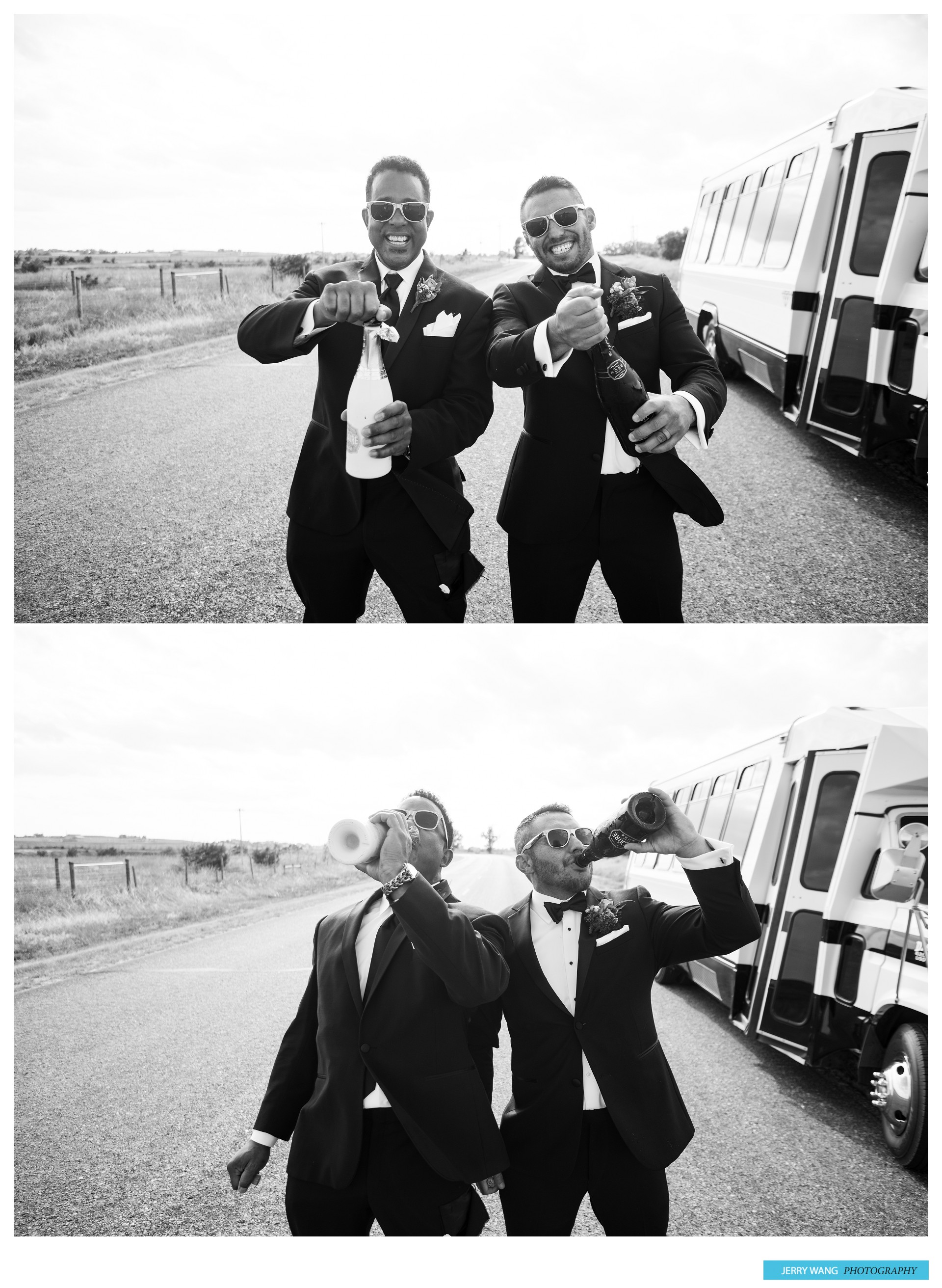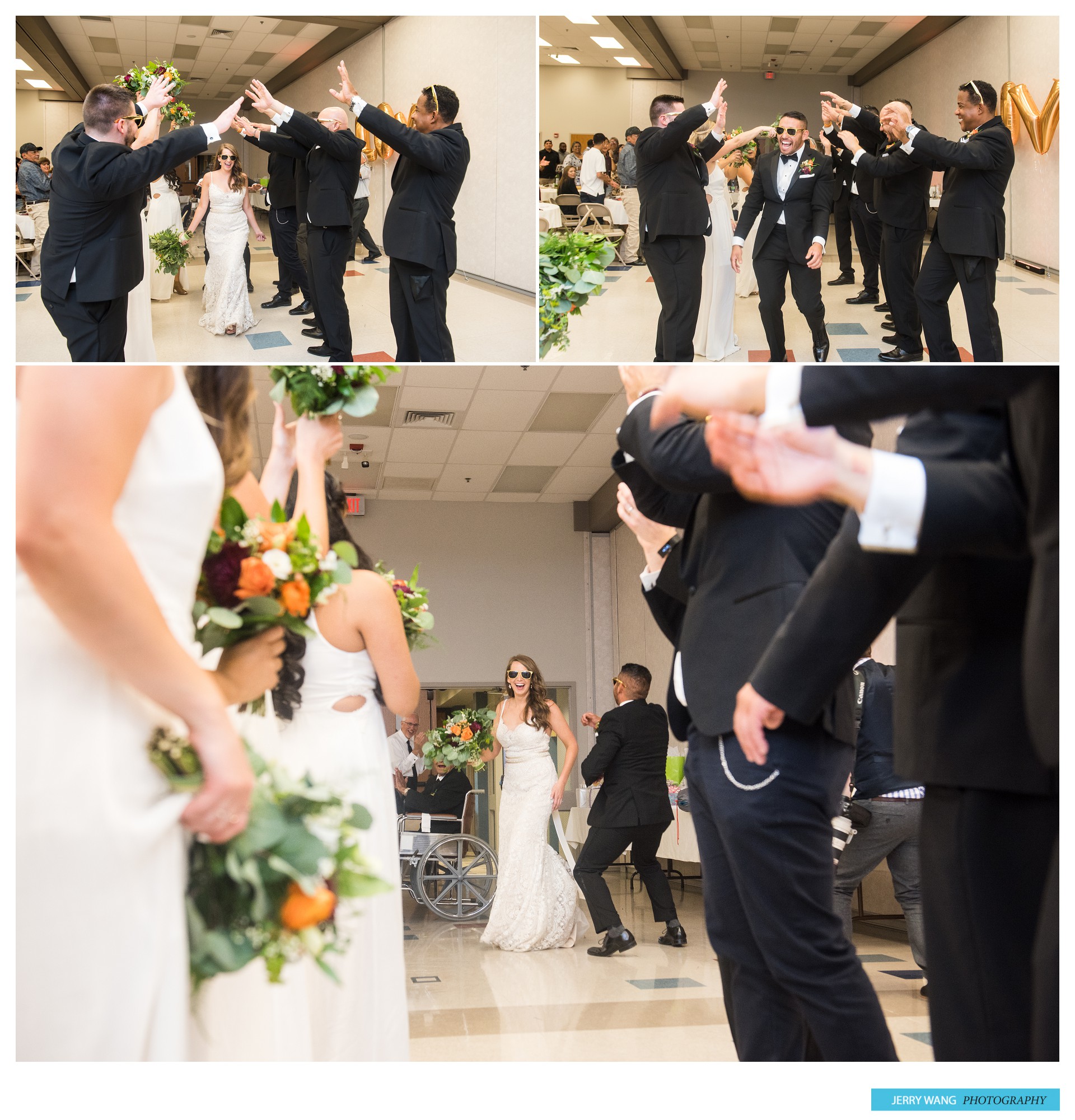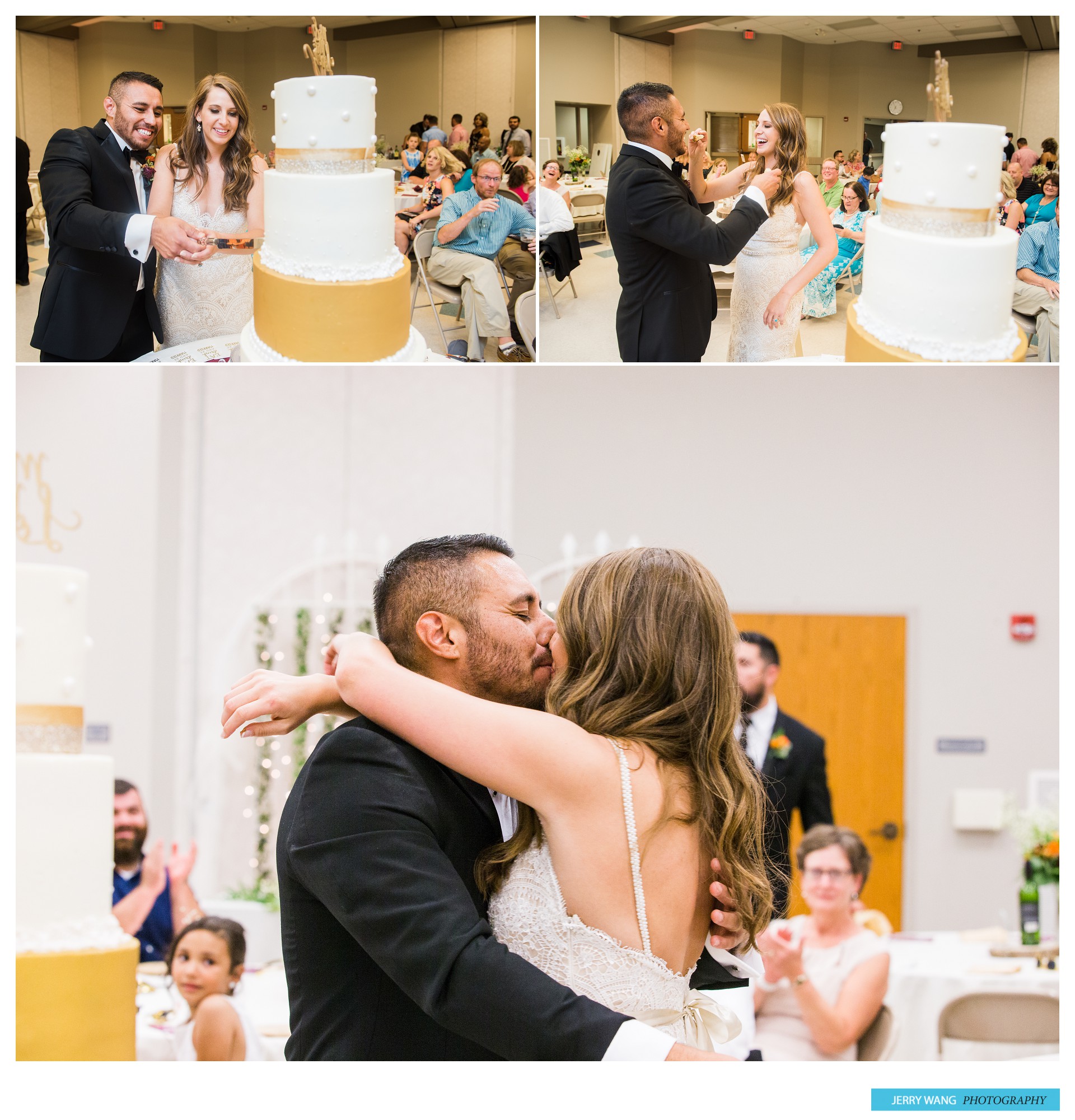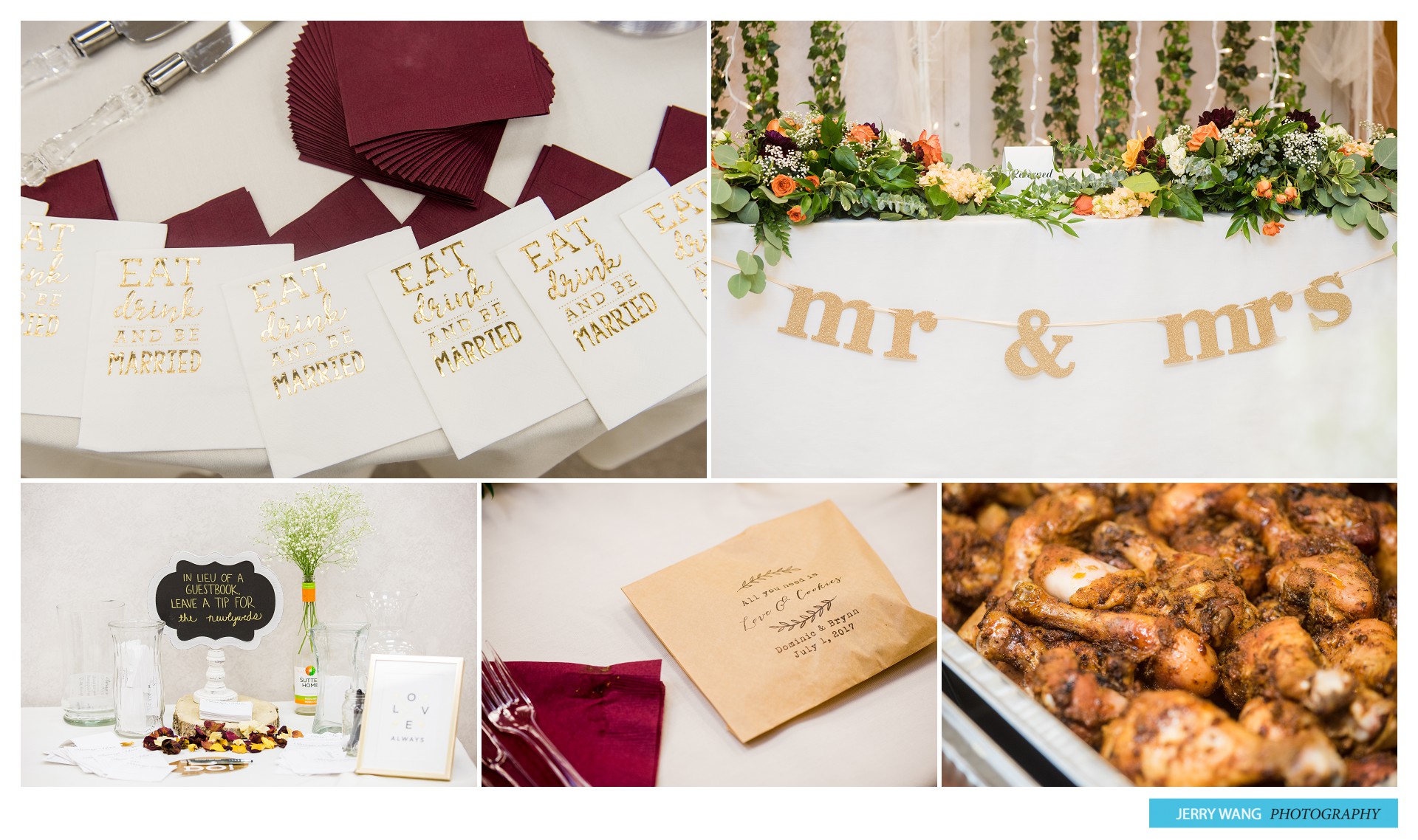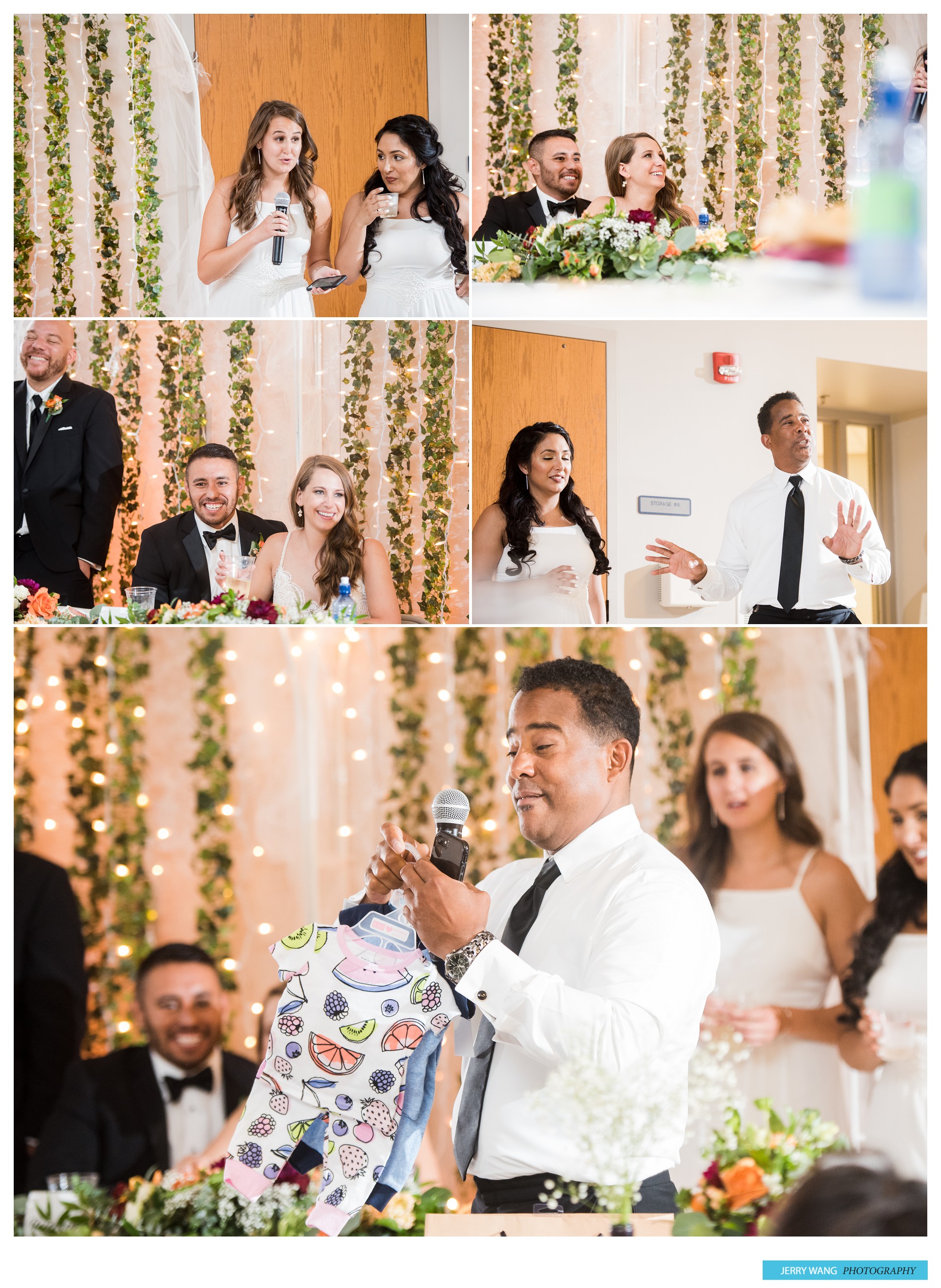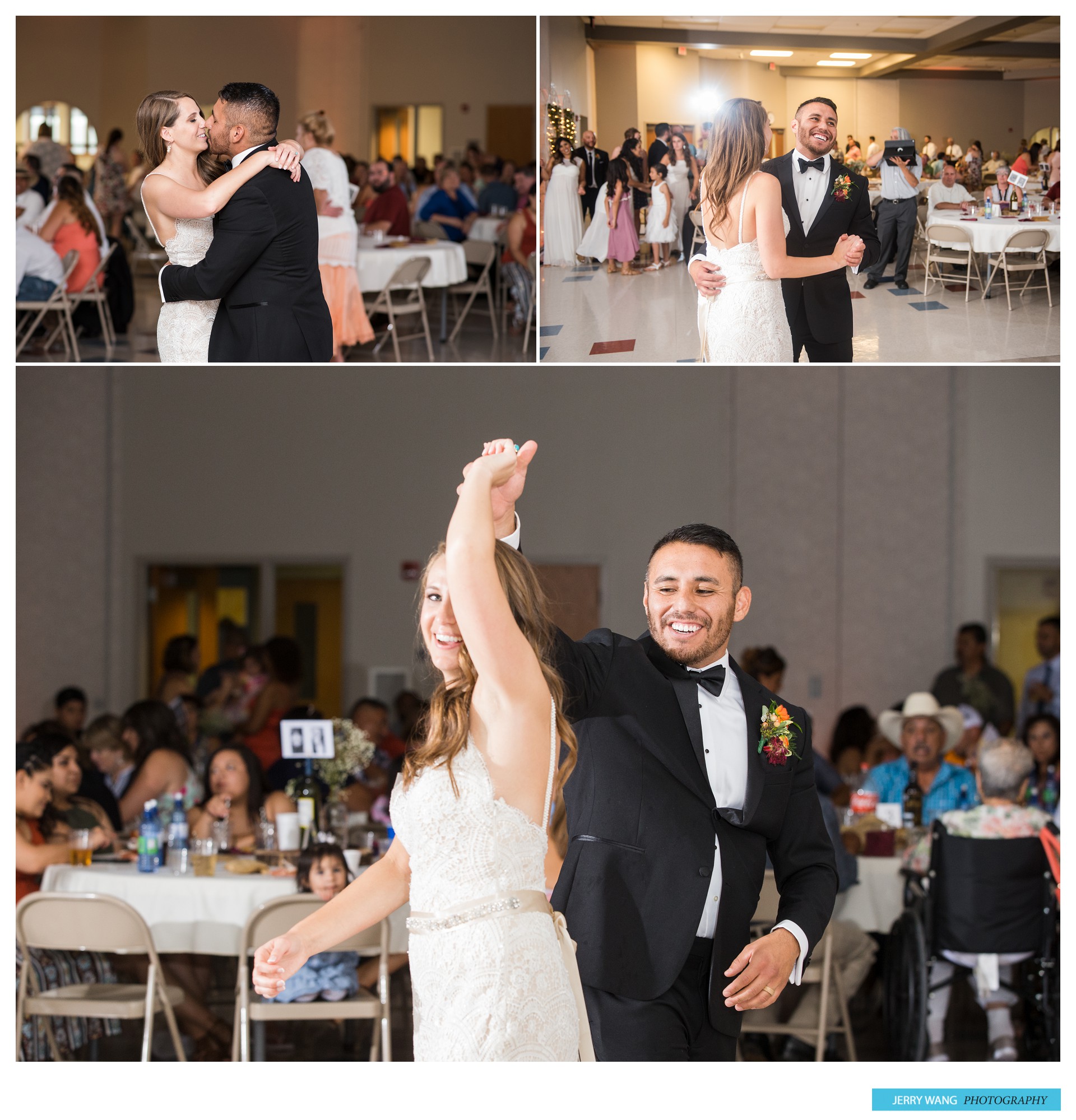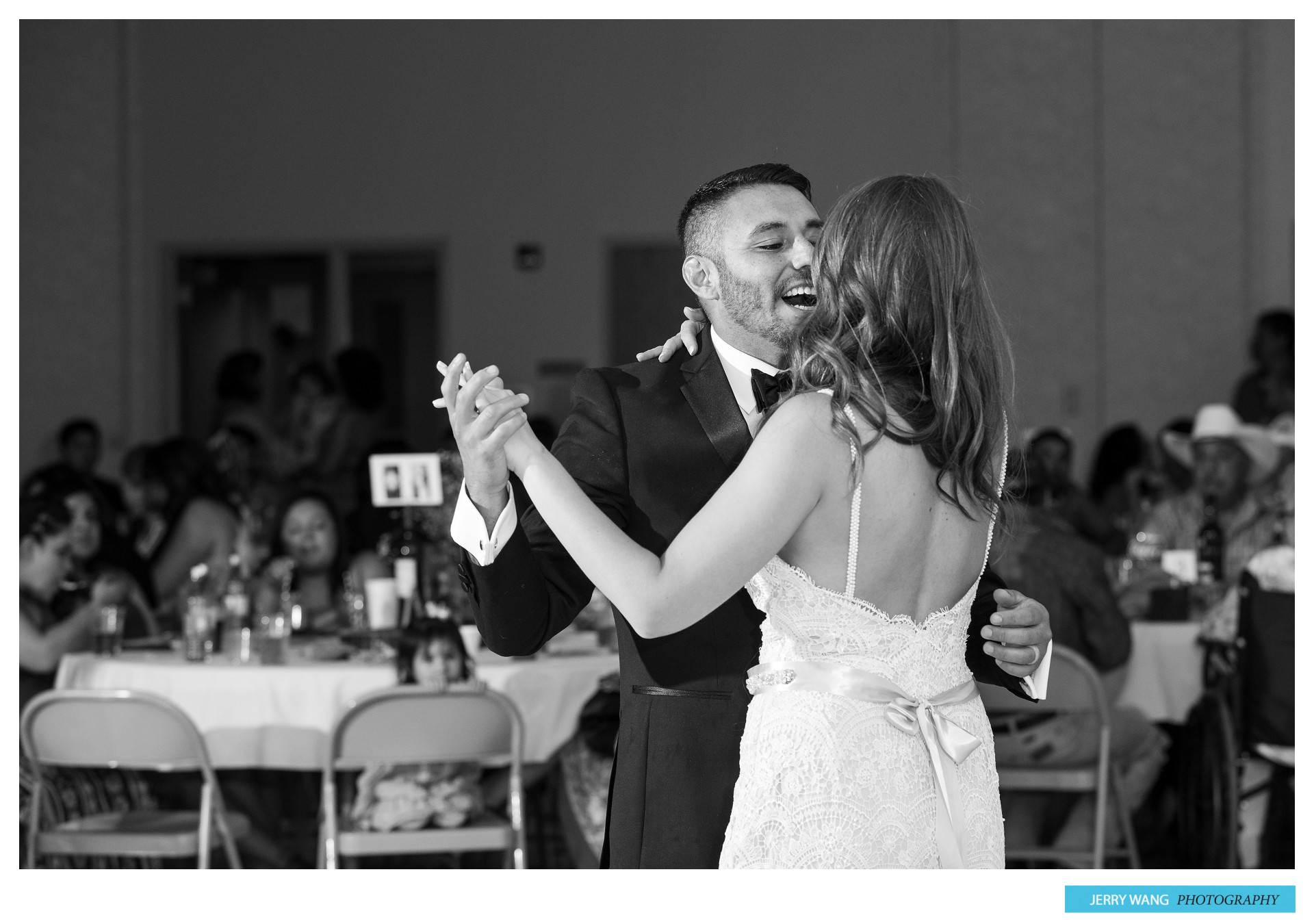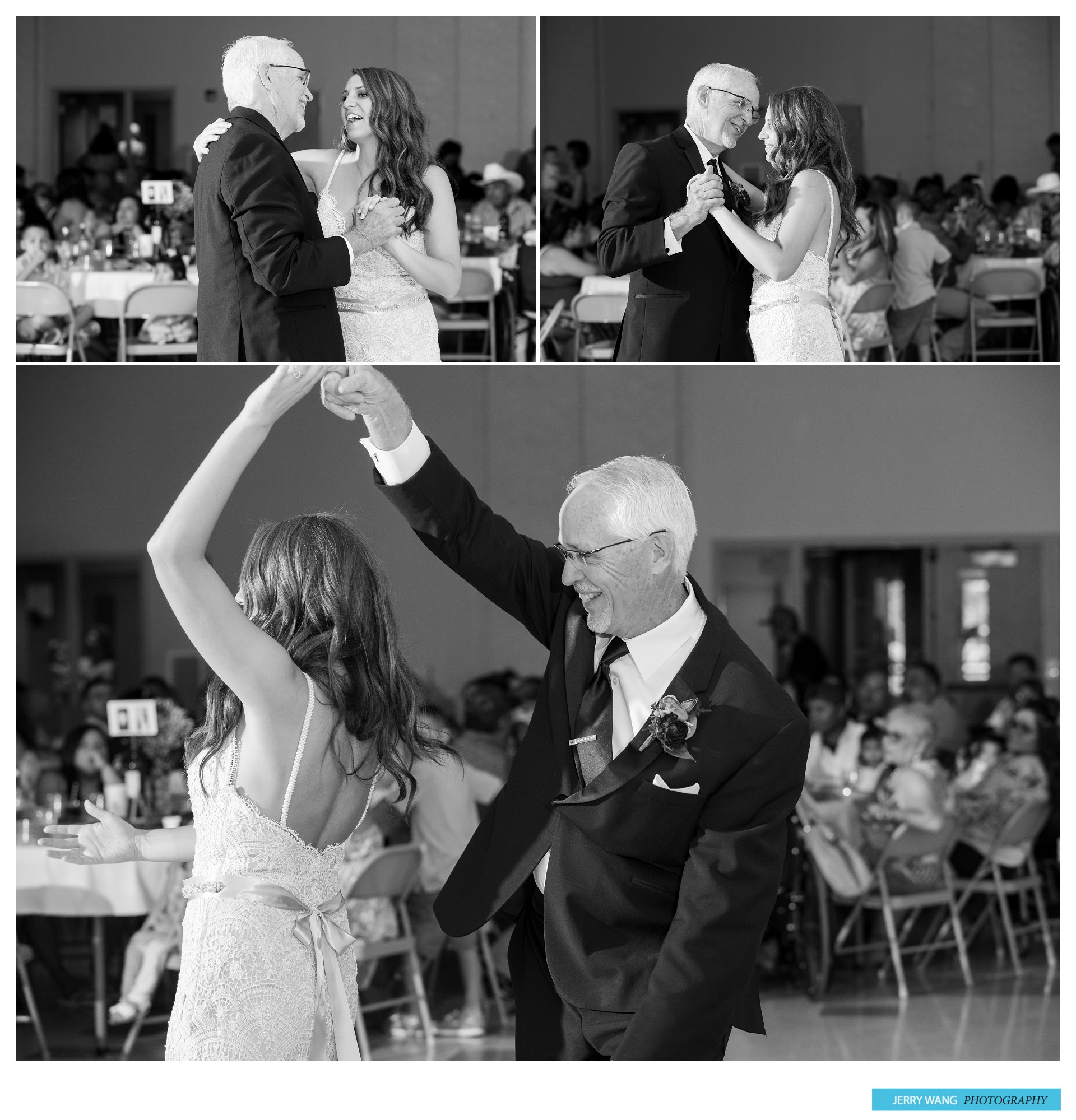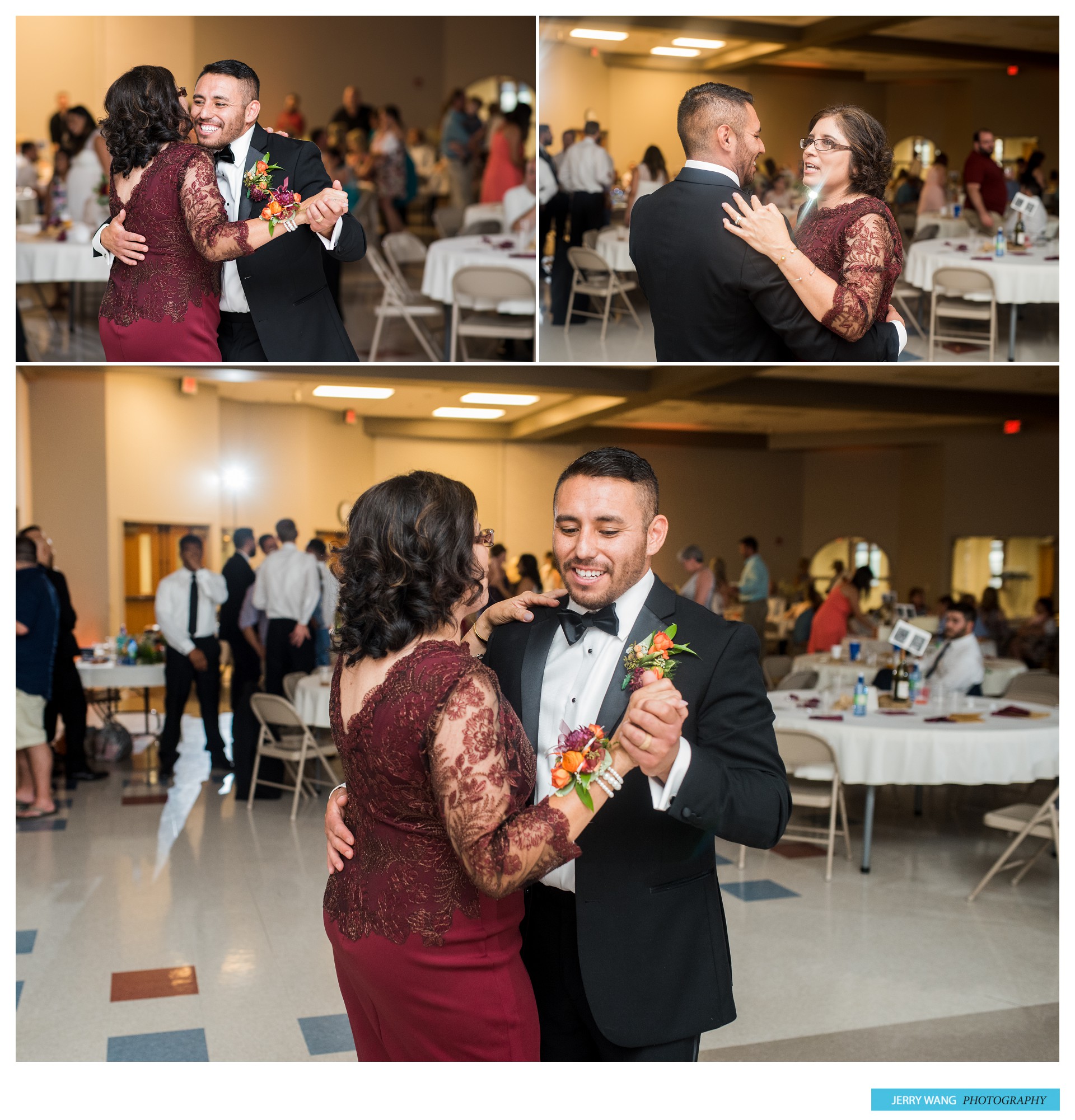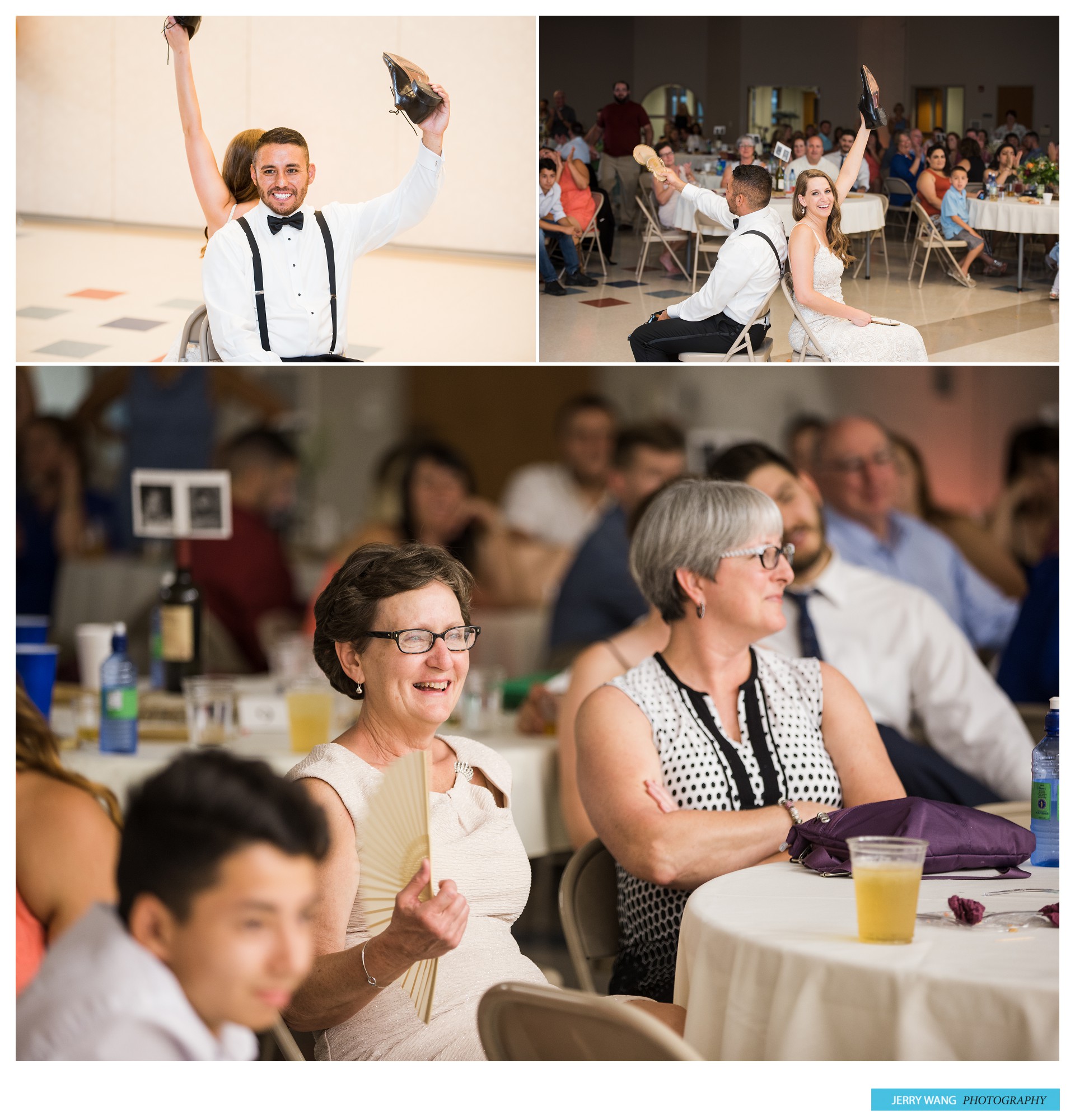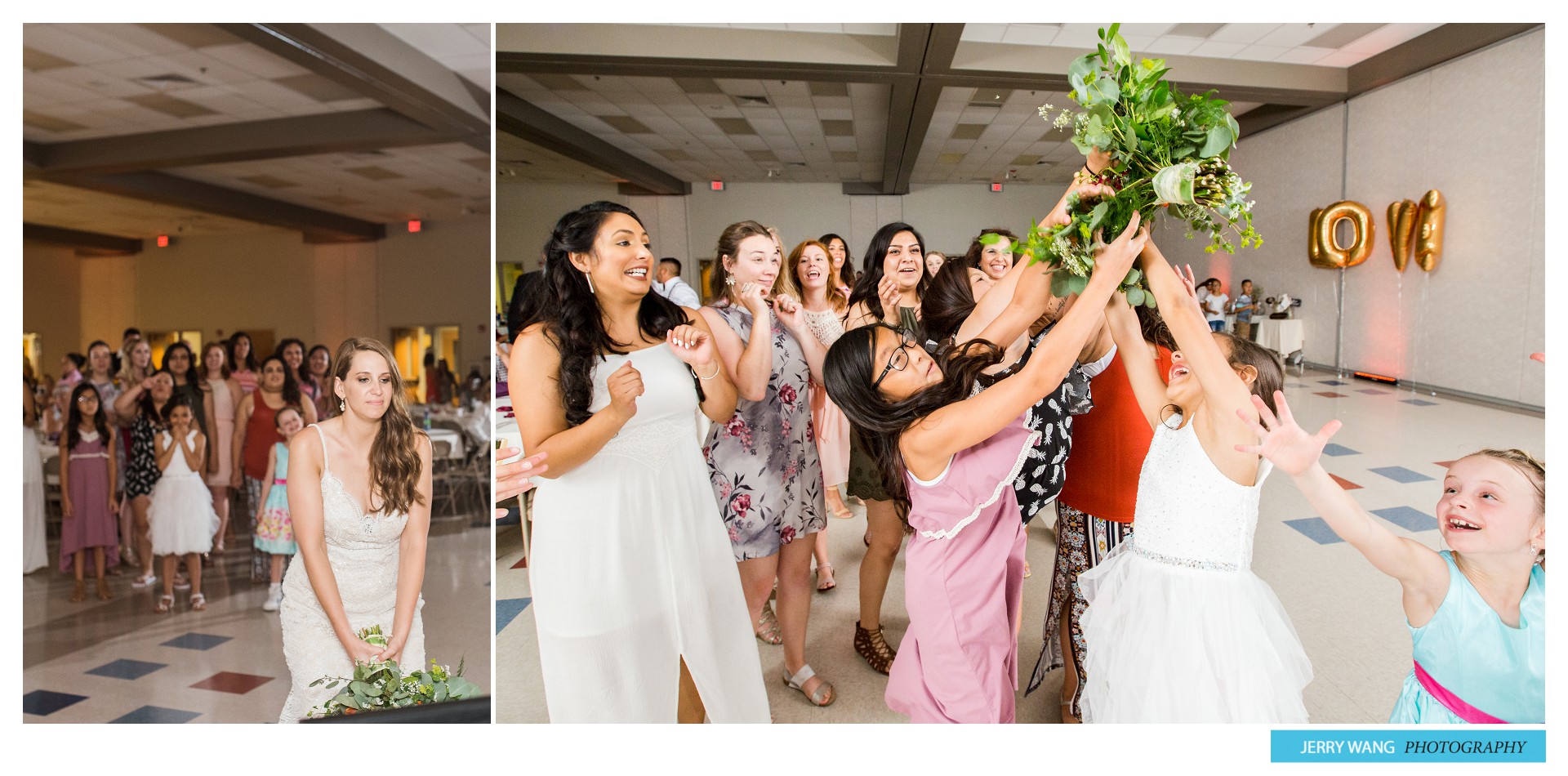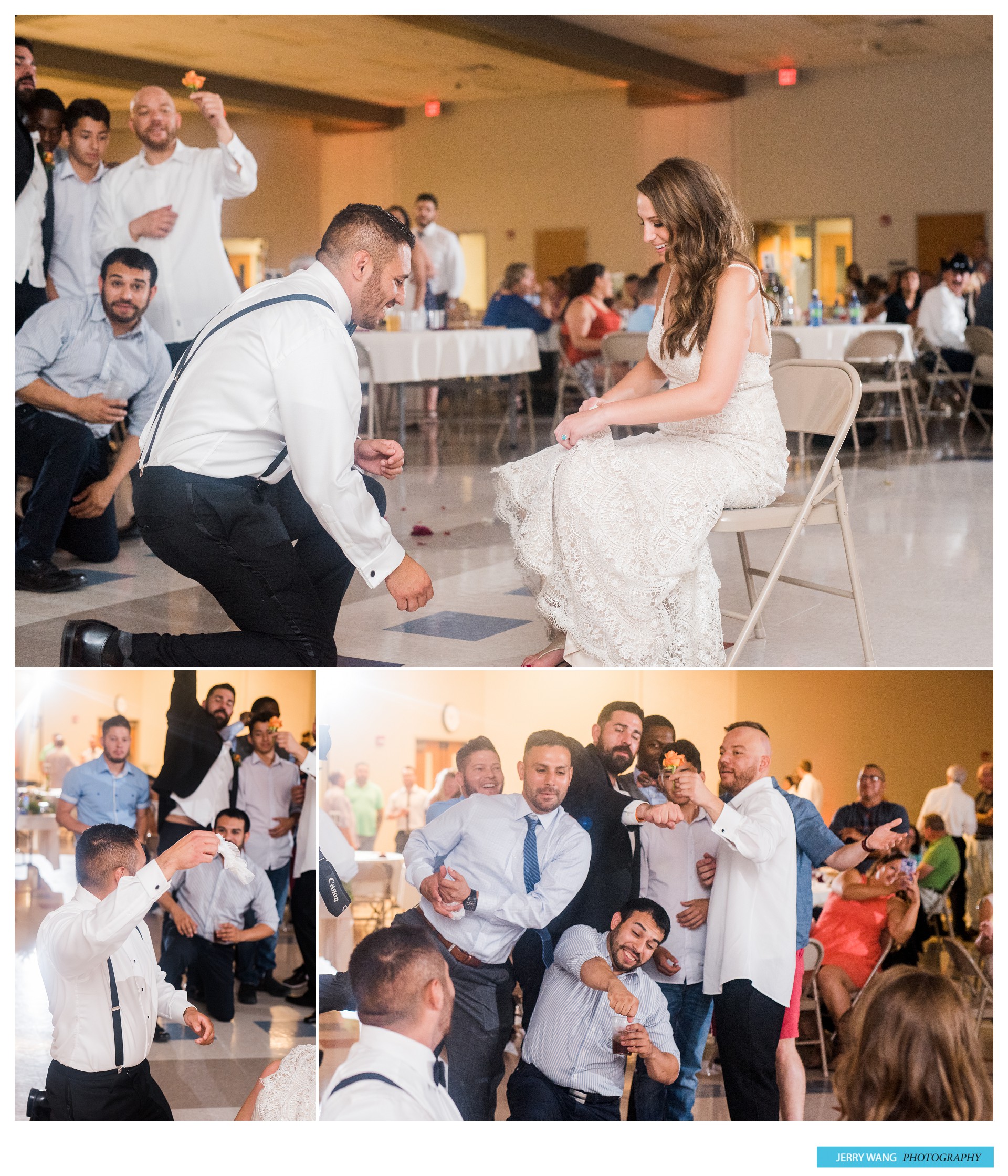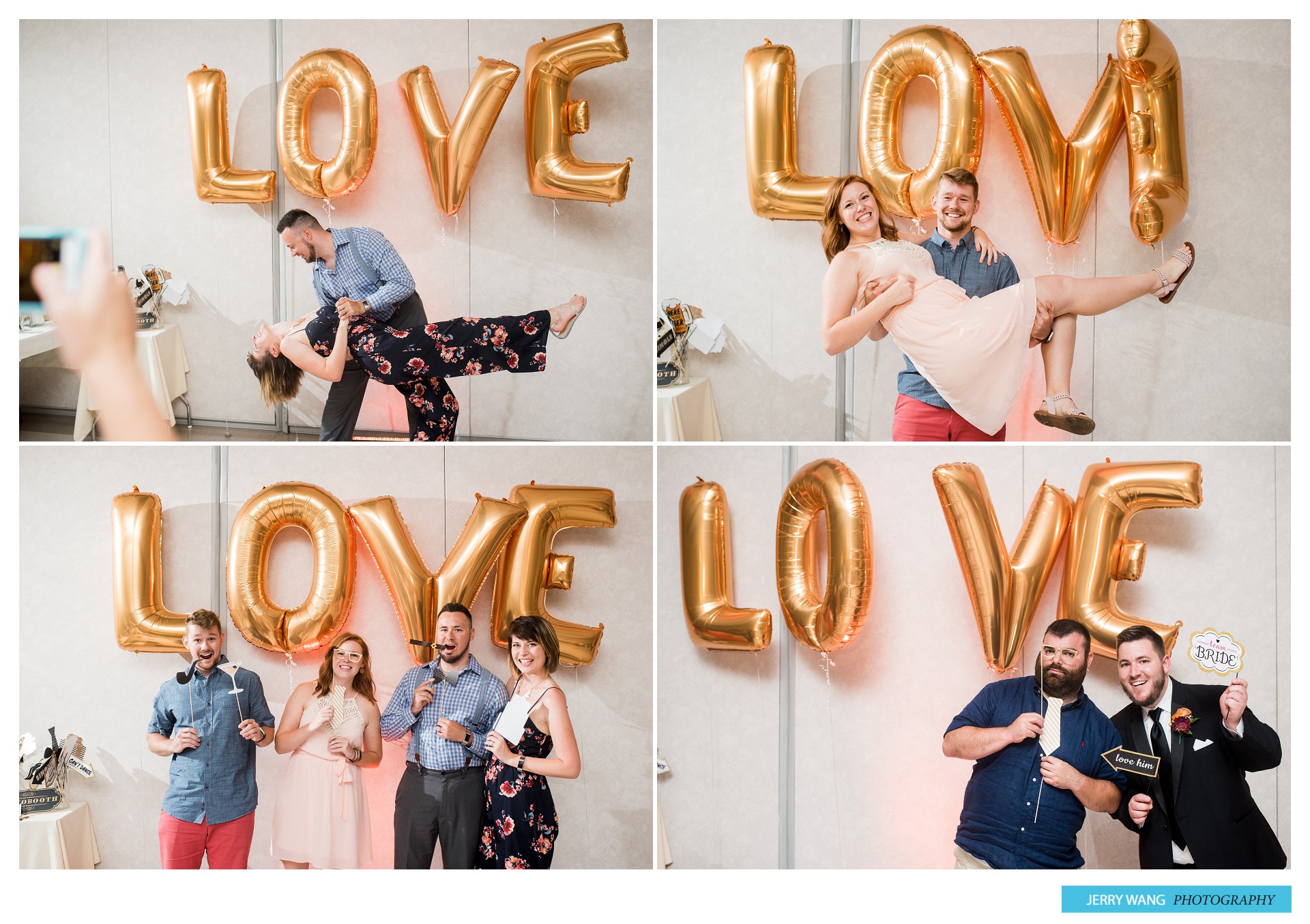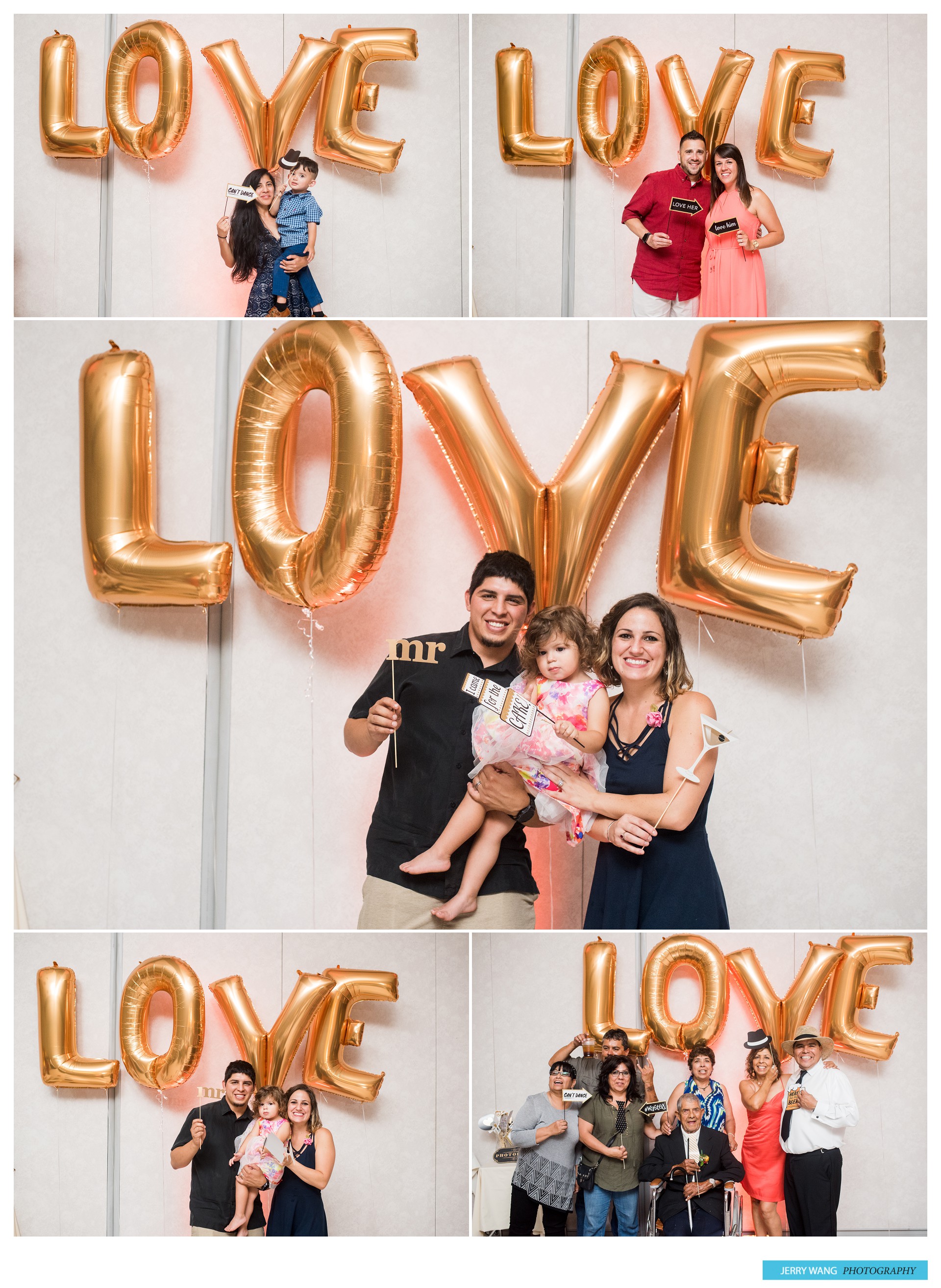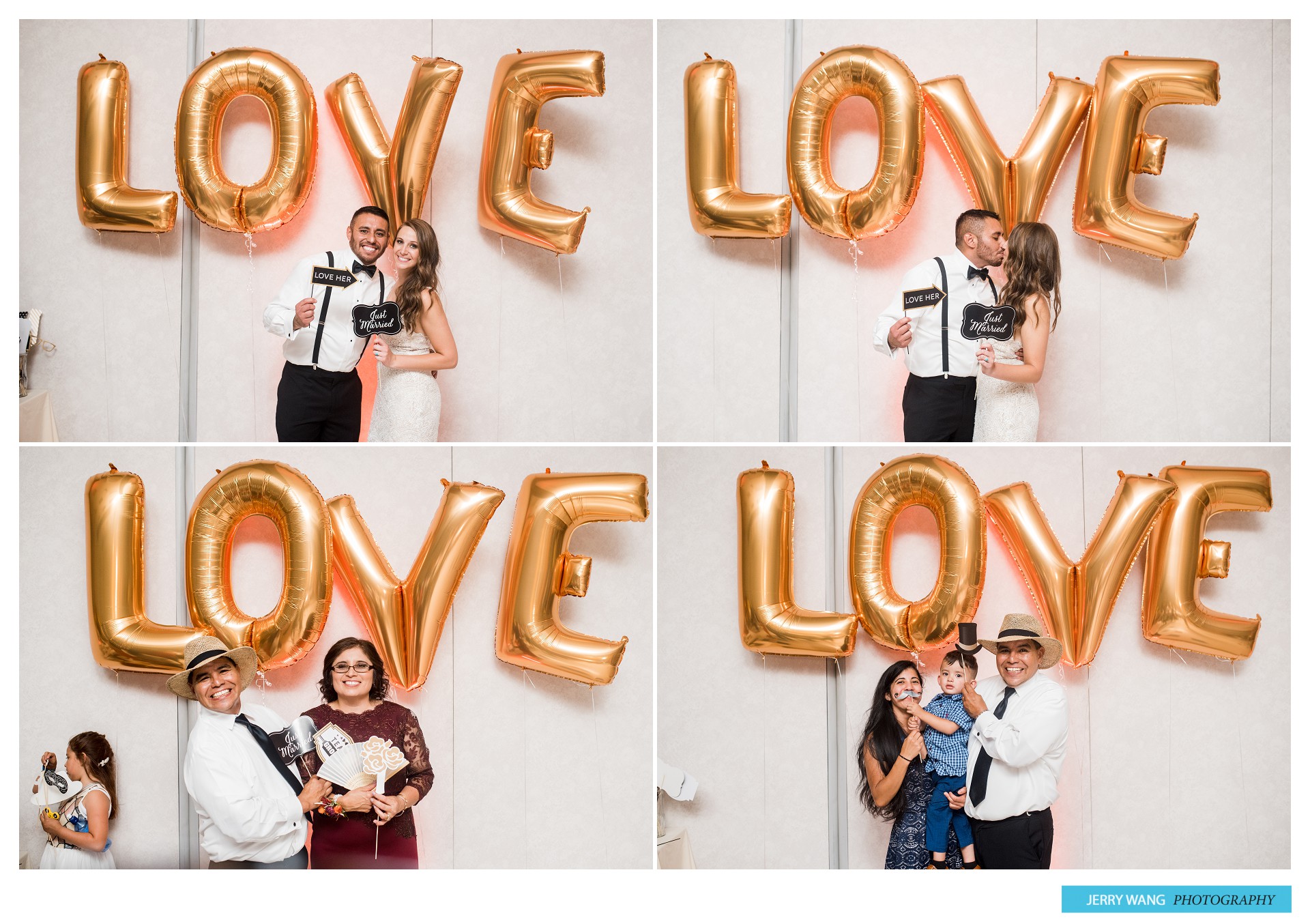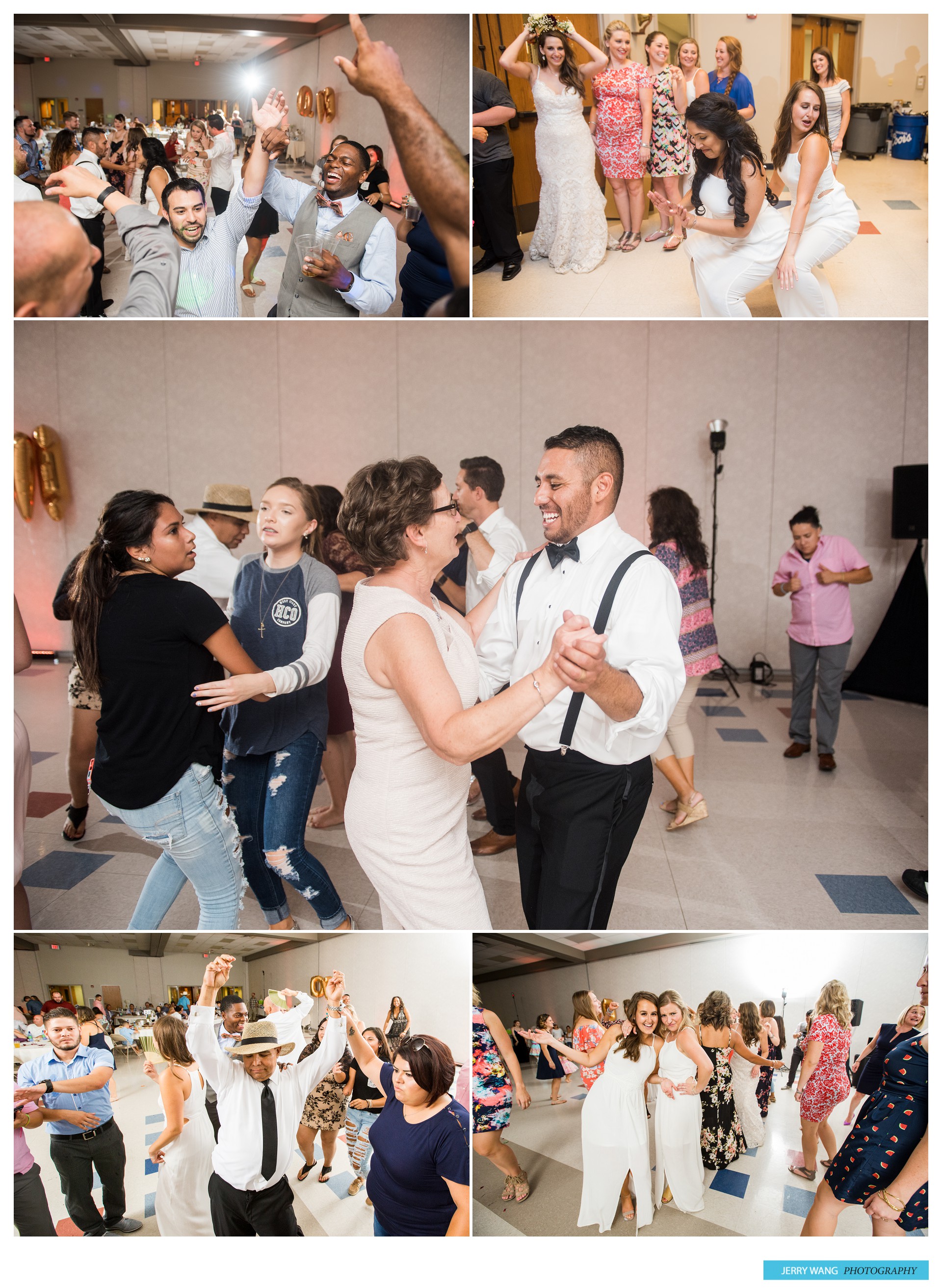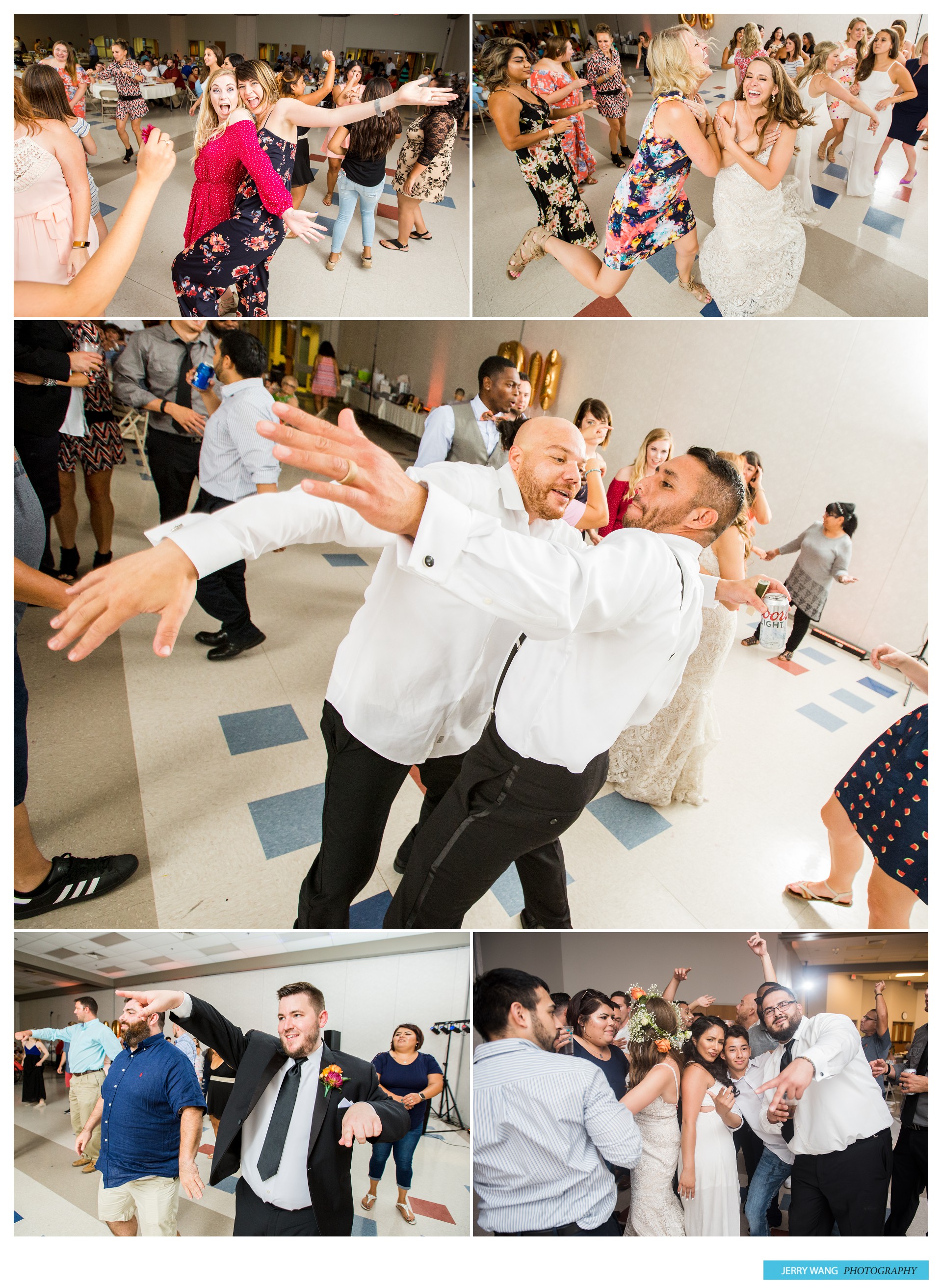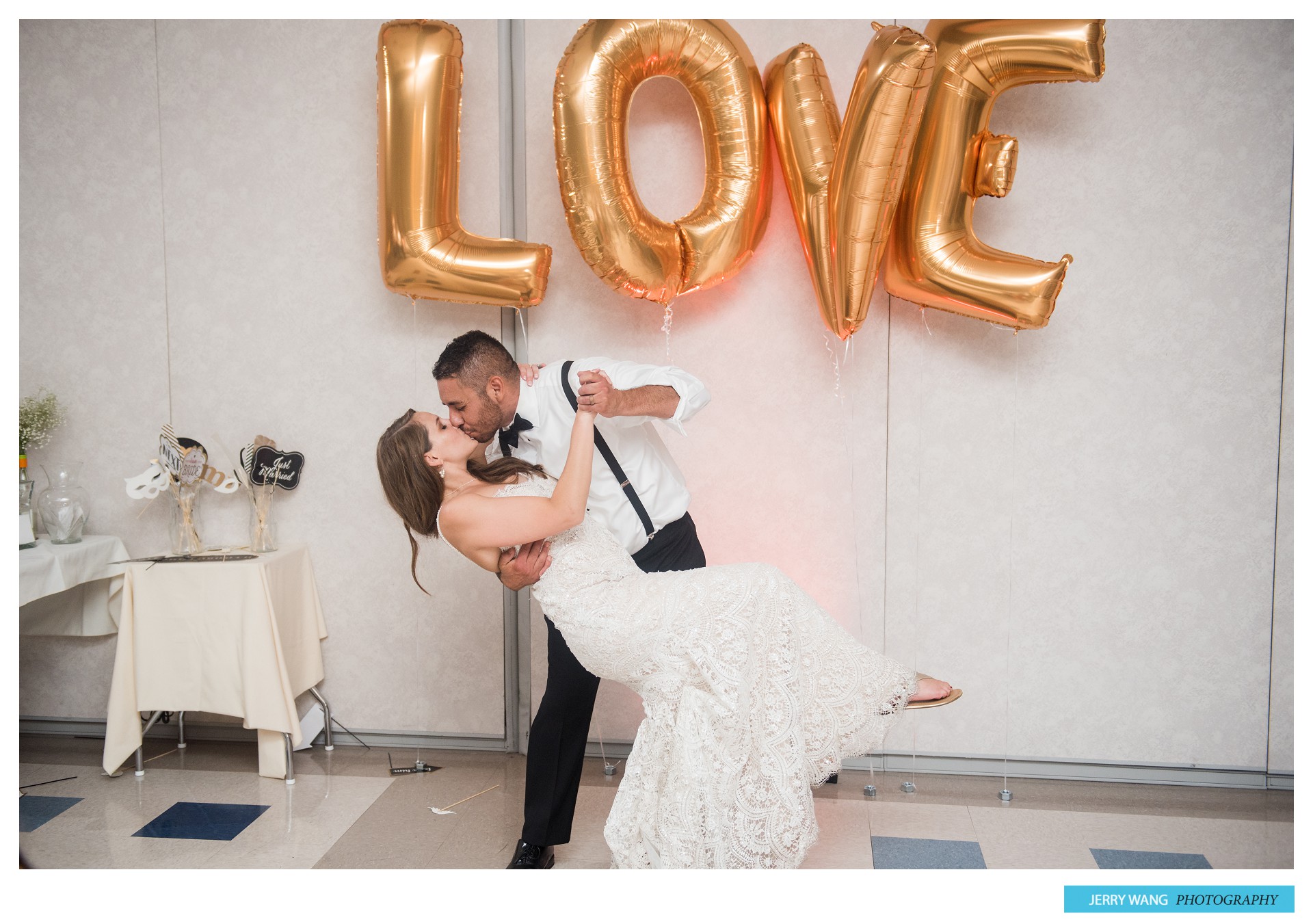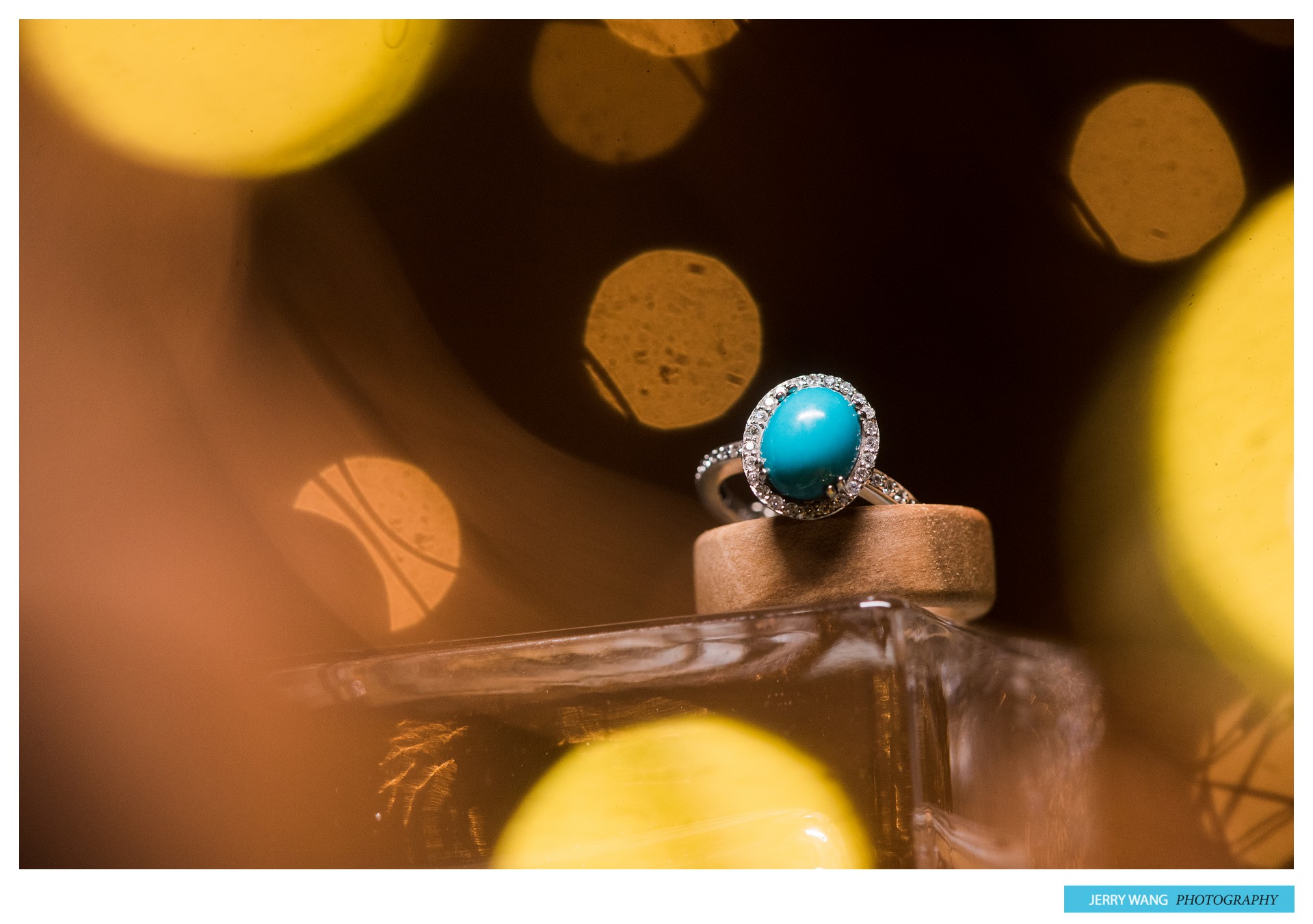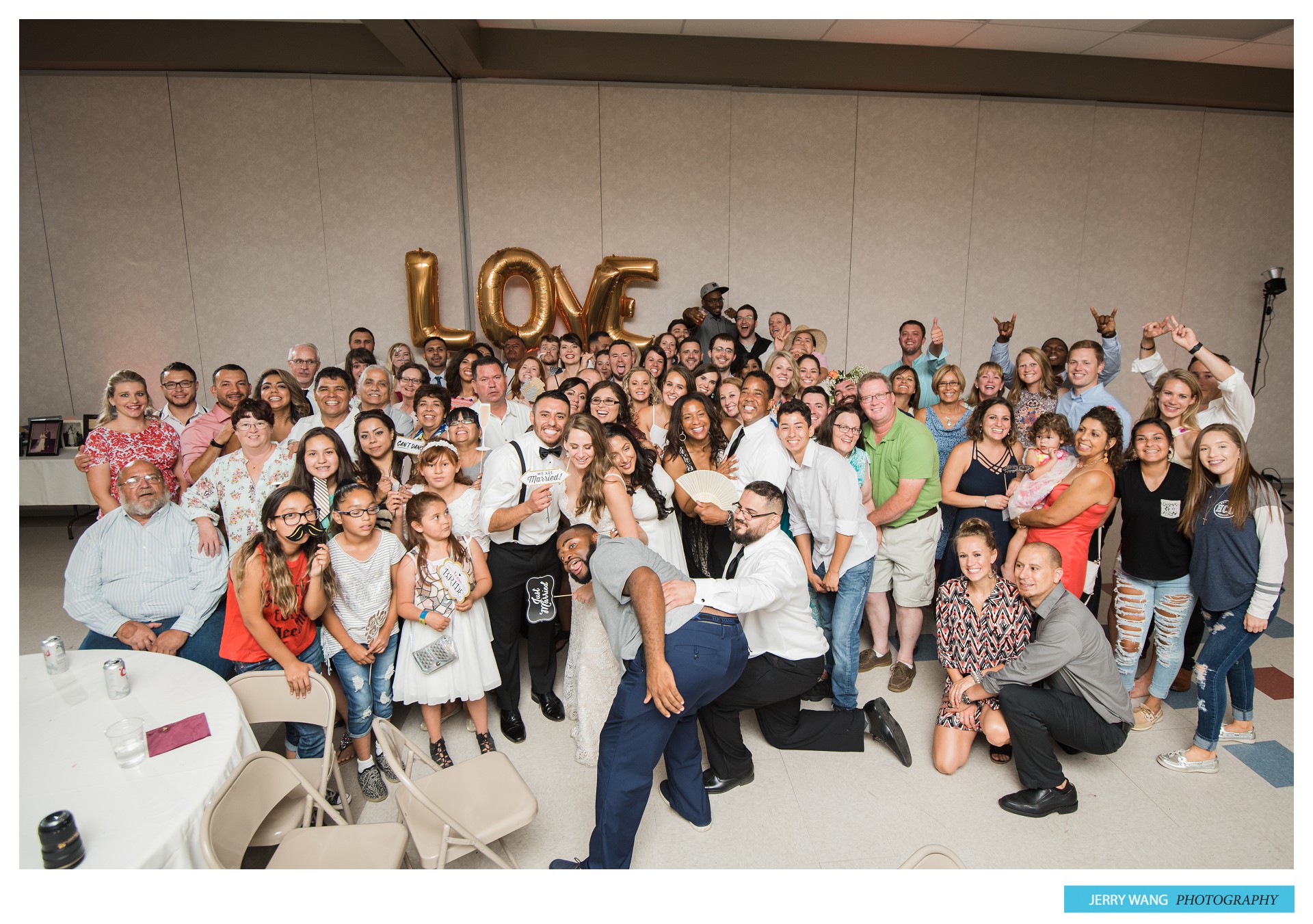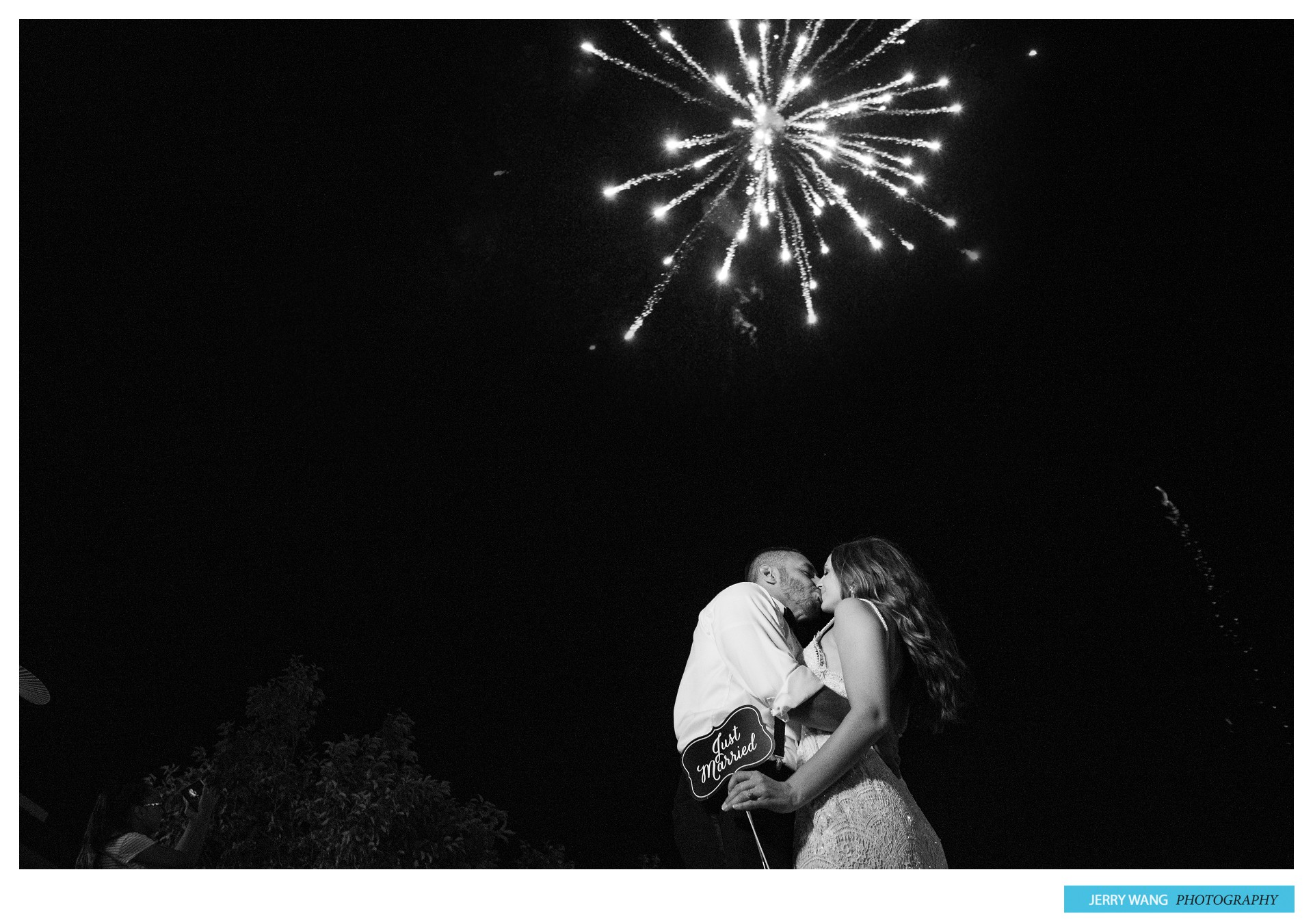 Catering | John Ross &Co Signature Catering
Cake | Loving's Cakes 210 E Spruce St, Garden City, KS 67846
Dress Designer | Watters
Dress Salon | Blue Bridal Boutique
Bridesmaid Dresses |Target
Groom and Groomsmen Attire | Kep's Menswear
Comments
comments