Ashley and Cory's summer wedding at the Good Shepherd Catholic Church followed by a reception at Lake Quivira Country Club. Photos by Kansas City wedding photographer Jerry Wang Photography.
Vendor List.
Photography | Jerry Wang Photography
Video | Nathan Combs
Florist | Erica Smail – The Flower Girl 
Ceremony Venue | Good Shepherd Catholic Church
Reception Venue | Lake Quivira
DJ / Entertainment | Kevin T. Complete Weddings and Events
Catering | Lake Quivira
Cake | Ashley's Aunt Marcy
Dress Designer | Justin Alexander
Dress Salon | Bridal Extraordinaire (Shawnee, KS)
 Tell us how you first met? Who what when where why? Give us the dirty details.
Ashley: I don't remember the exact moment I met Cory but I do remember the first time he made me laugh. We were in 12th grade government class nearly 8 years ago. However, don't let that encounter fool you, it wasn't until Cory starting chatting me up on Facebook sophomore year of college that we really started talking. This time I made him laugh out loud, which prompted him to ask me to lunch. It only took a few short years after that for me to let him officially date me. Now I'm finally letting him marry me.
 Cory: We first met in high school, but we might as well have been living on different planets, because neither of us would have predicted we would ever get married. It wasn't until college, and Mark Zuckerberg's greatest invention (Facebook), that we got to know each other. A 1st lunch date at Panera, multiple extended courtship periods, and hundreds of movies later and here we are. Now I'm finally letting her marry me. 
When did you know he / she was the one? Was there something he / she did?
Ashley: Once Cory started pursuing me and didn't give up I knew he was the one. He fought for years to win my love and I'm so glad he did.
 Cory: It was probably on the 2nd or 3rd date. We went to go see the movie, X-Men Origins: Wolverine, which was, by most accounts, a terrible movie (38% on Rotten Tomatoes). Nevermind that. We just cracked jokes the entire time and tried to make each other laugh. Best movie I've ever seen. Also, noticed that she was likely my soul mate.
What is the most memorable date you've ever had?
Ashley: Cory and I don't do well in fancy situations.  One of my favorite dates is when we went to Burger King and a movie. He said I was prettiest girl in the whole Burger King. 
Cory: We were on vacation in Vienna, Austria visiting the Hotel Sacher restaurant because we wanted to try the legendary Sachertorte cake. The restaurant in Hotel Sacher is very upscale, but we were a little underdressed and we don't really know how to be fancy. I kept trying to get the confidence to speak the three words of German that I knew, which I could never do. And Ashley got nervous and messed with the blinds next to our table, for like 20 minutes. Also the Sachertorte cake was incredible. We highly recommend it!
Tell us about the proposal (did you see it coming, how long was it in the planning? How did you feel? Nervous, excited, freaking out?)
Ashley: We were on the dock at the Lake of the Ozarks when I started getting suspicious. "Are you proposing?!" I couldn't help but shriek.
"No, no," he assured me. "But what would you have said if I did propose."
"Well I would have said yes, but you can't keep doing that my heart can't take it."
[Cory pulls out the ring and proposes]
 I still can't believe it.
Cory: For years, Ashley has been convinced that every time she turned around, I was going to propose. Every time I gave her a present or surprised her, so she would get super anxious, or run out of the room with excitement.
Of course, when I actually, finally, totally do propose to her, she doesn't believe that it's happening. I had to show her the ring, and ask her to marry me like a dozen times. 
Tell us the one thing you love most about each other.
Ashley: I love that Cory gets me. He gets my jokes, he gets me going after my goals and he gets me out of my own head when I'm stressing.   
 Cory: I think she's hilarious. She always knows how to make me laugh. She totally gets comedy, and could do stand-up.
If you feel comfortable, share with us something silly or quirky the other person does
Ashley: Cory has this one dance move where his eyes get really big and his head starts bobbing up and down. It's equally adorable and hilarious. 
Cory: Ashley has this one dance move where she turns her head left and right with her eyes closed while she rocks from left to right.  Keeping her elbows at her side, she makes this mini-hula dance motion with her hands. It's a great dance move. Watch out for that move!
Describe the theme or décor for your wedding.
Ashley: I wanted our wedding to be classy yet whimsical. When my mom heard this she goes, "Oh, like Winnie the Pooh!" So basically our wedding was Winnie the Pooh themed. 
Cory: It has something to do with books and colors. That's what I know.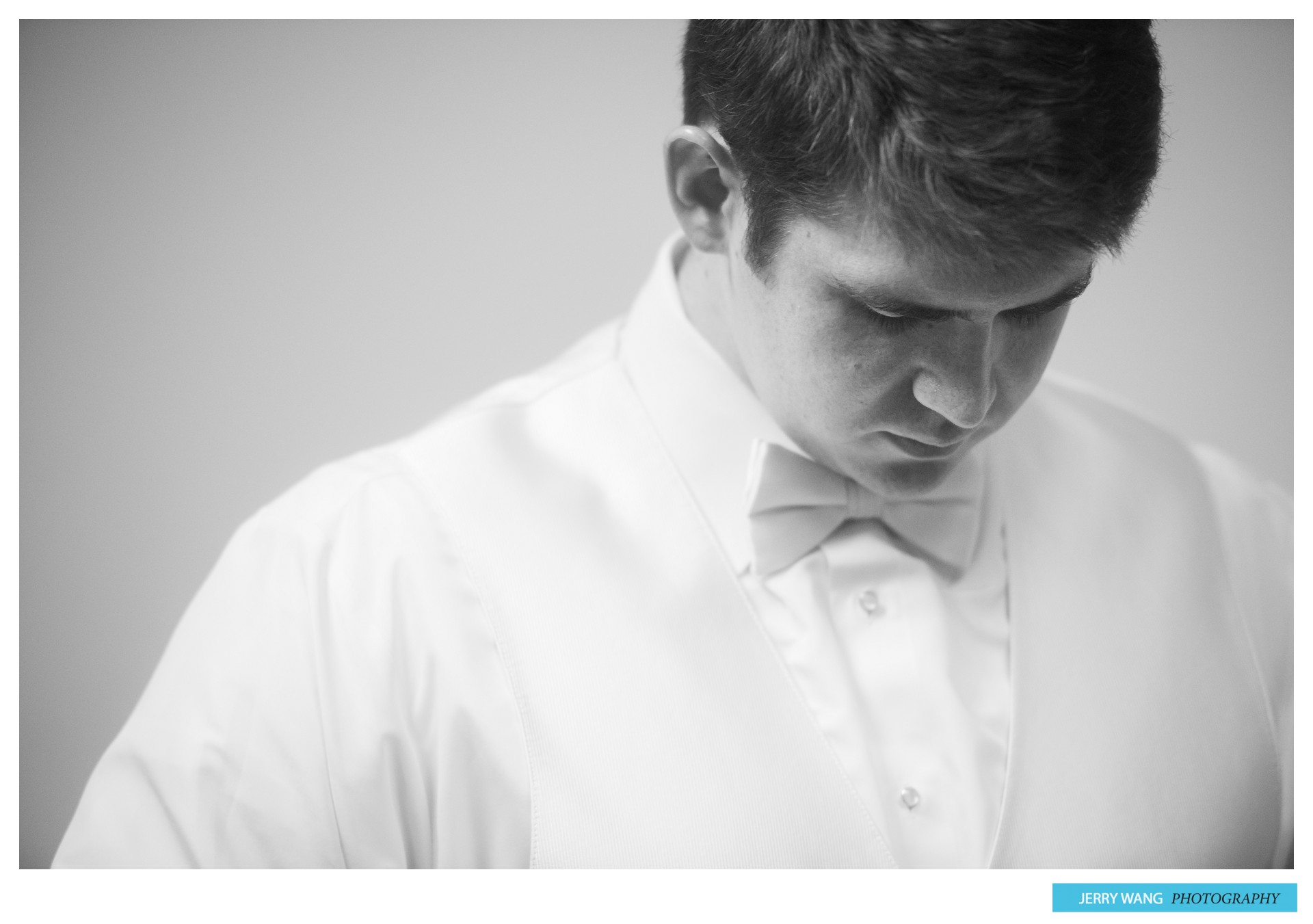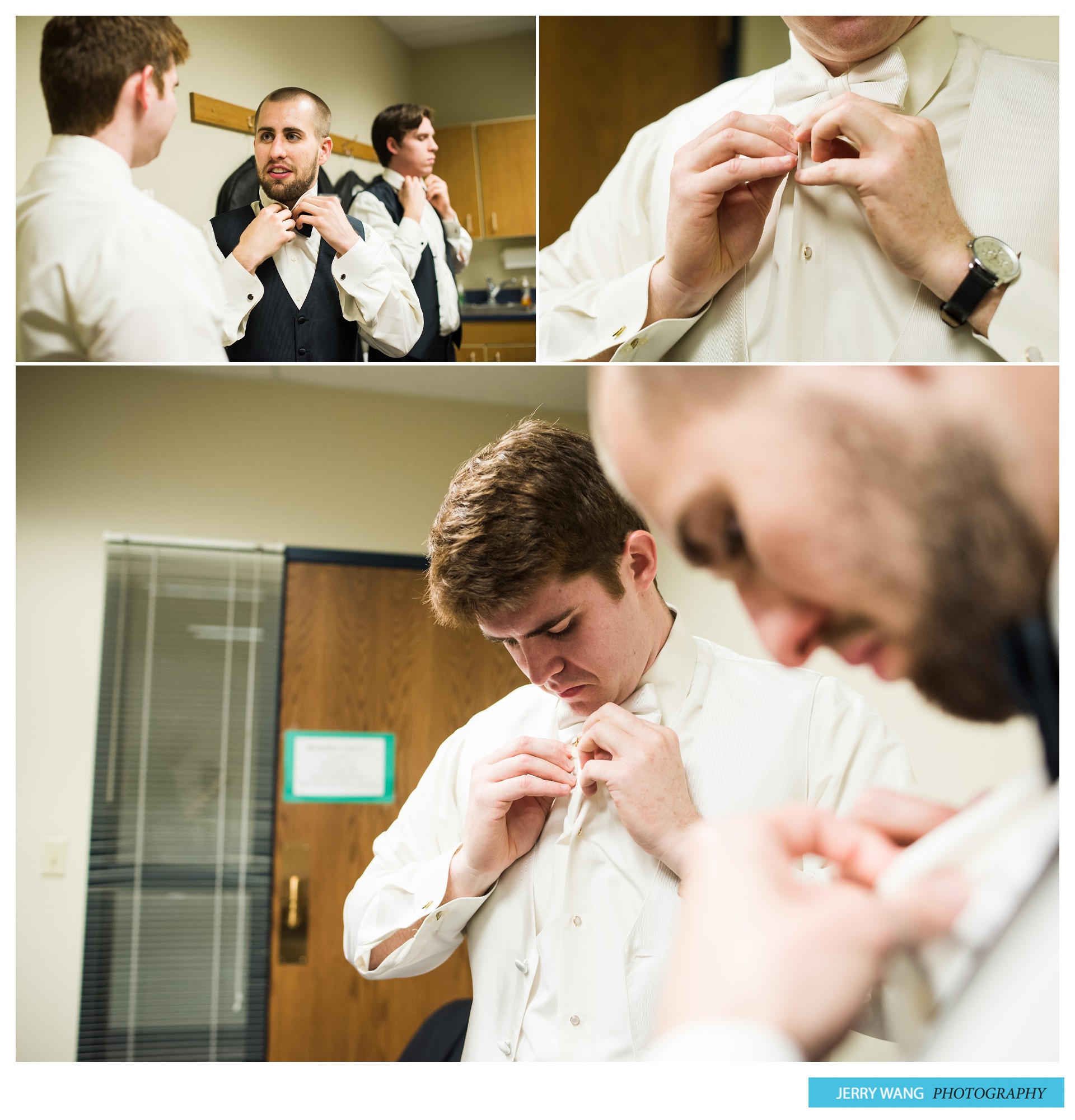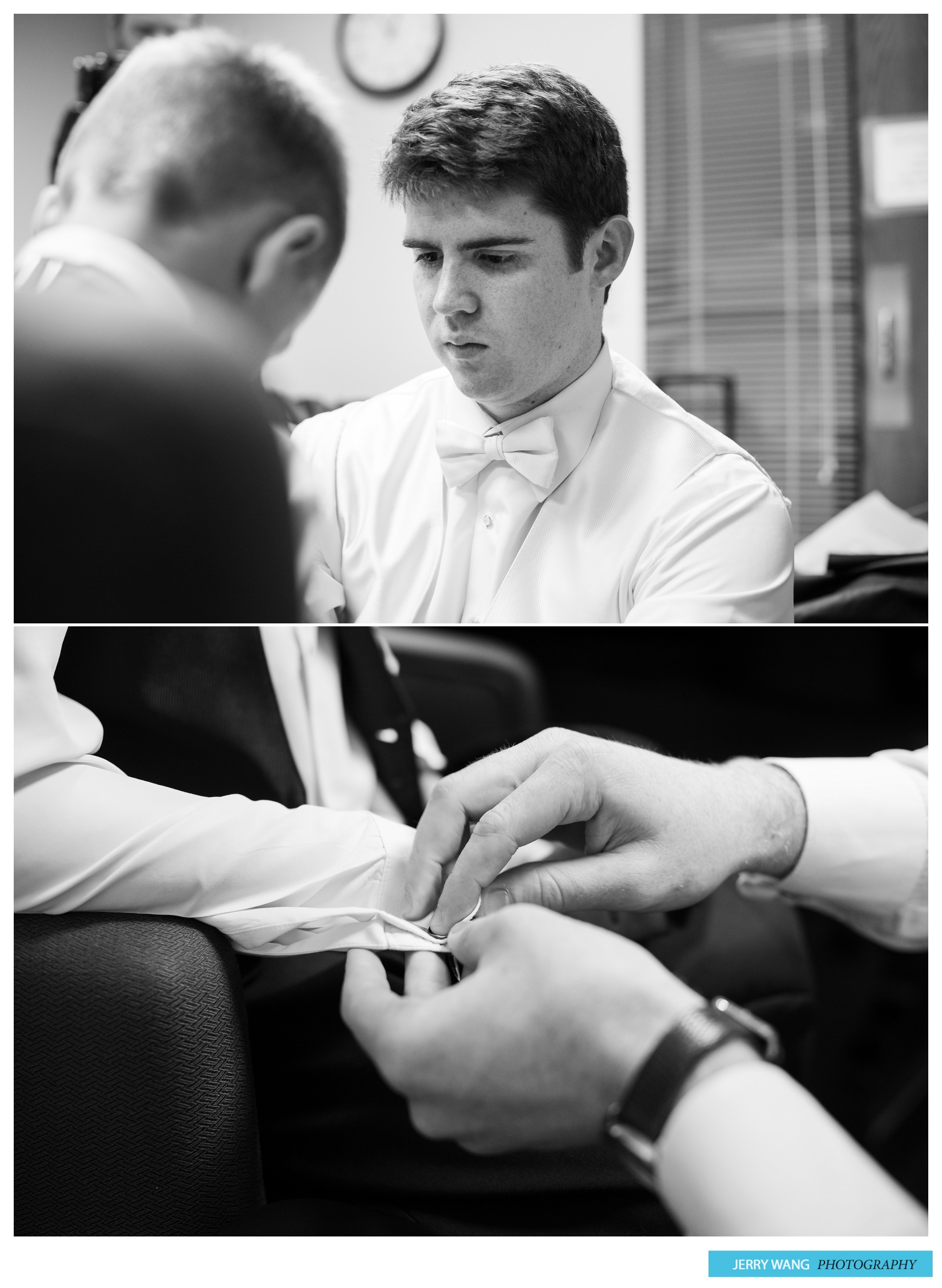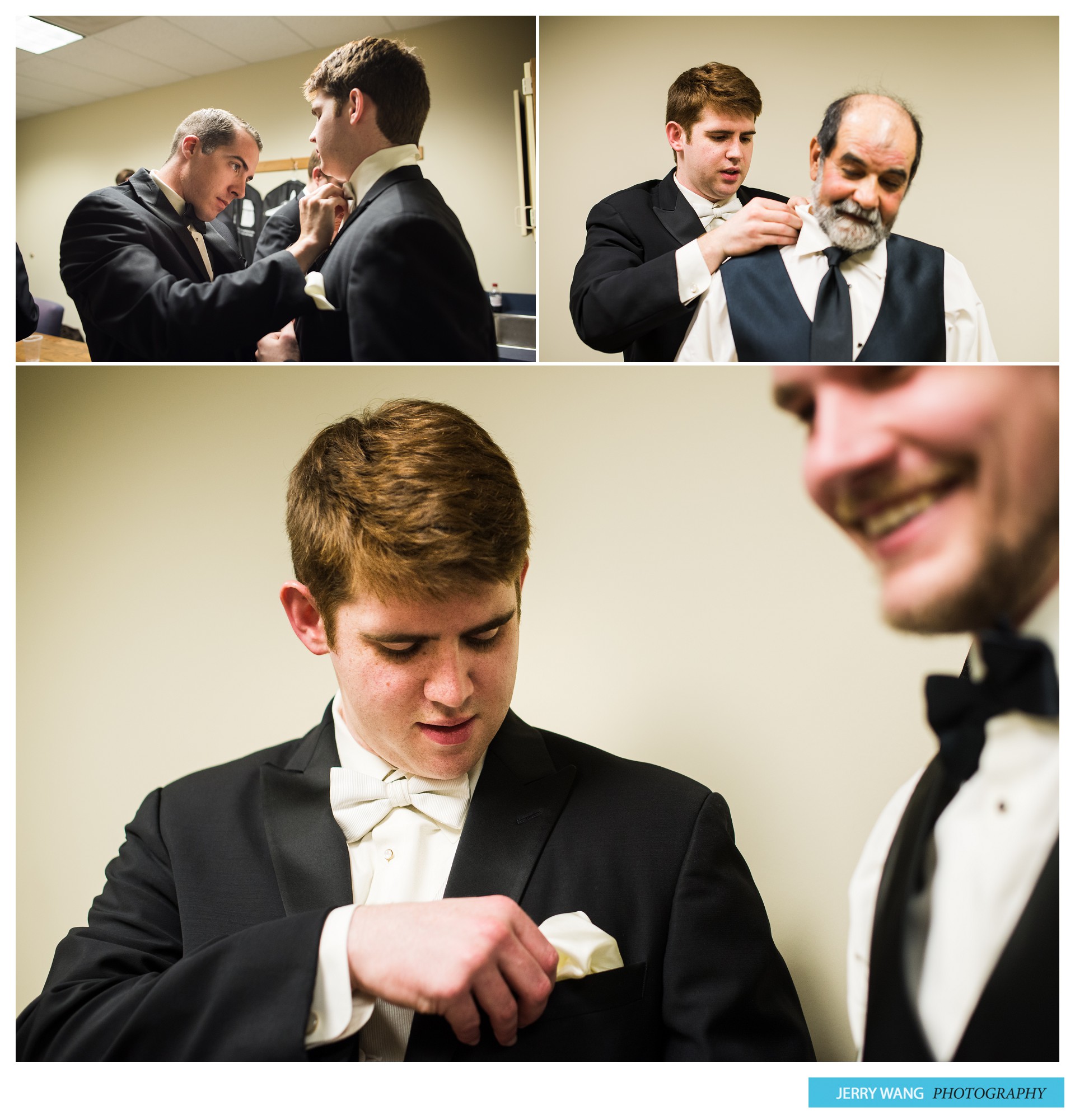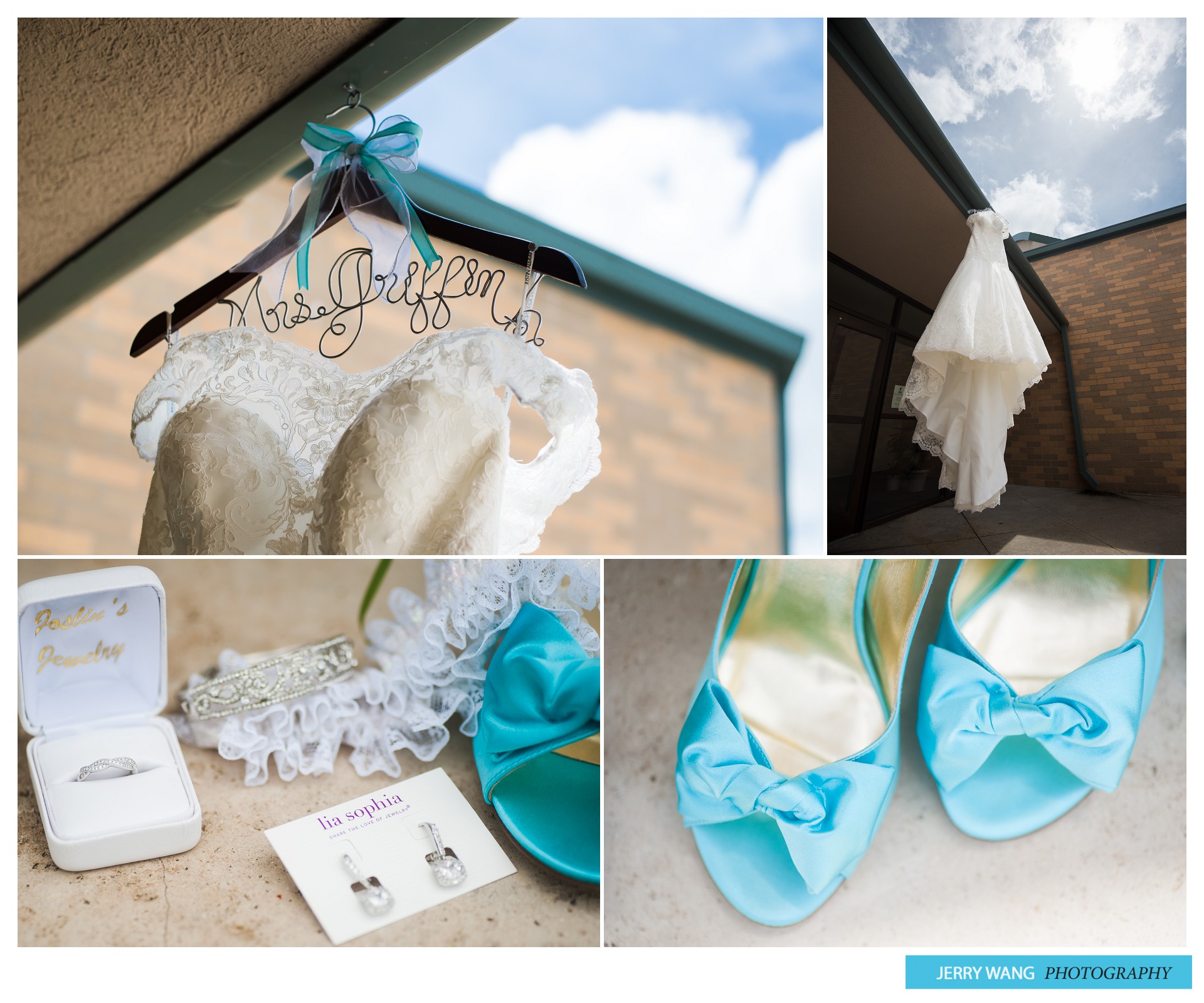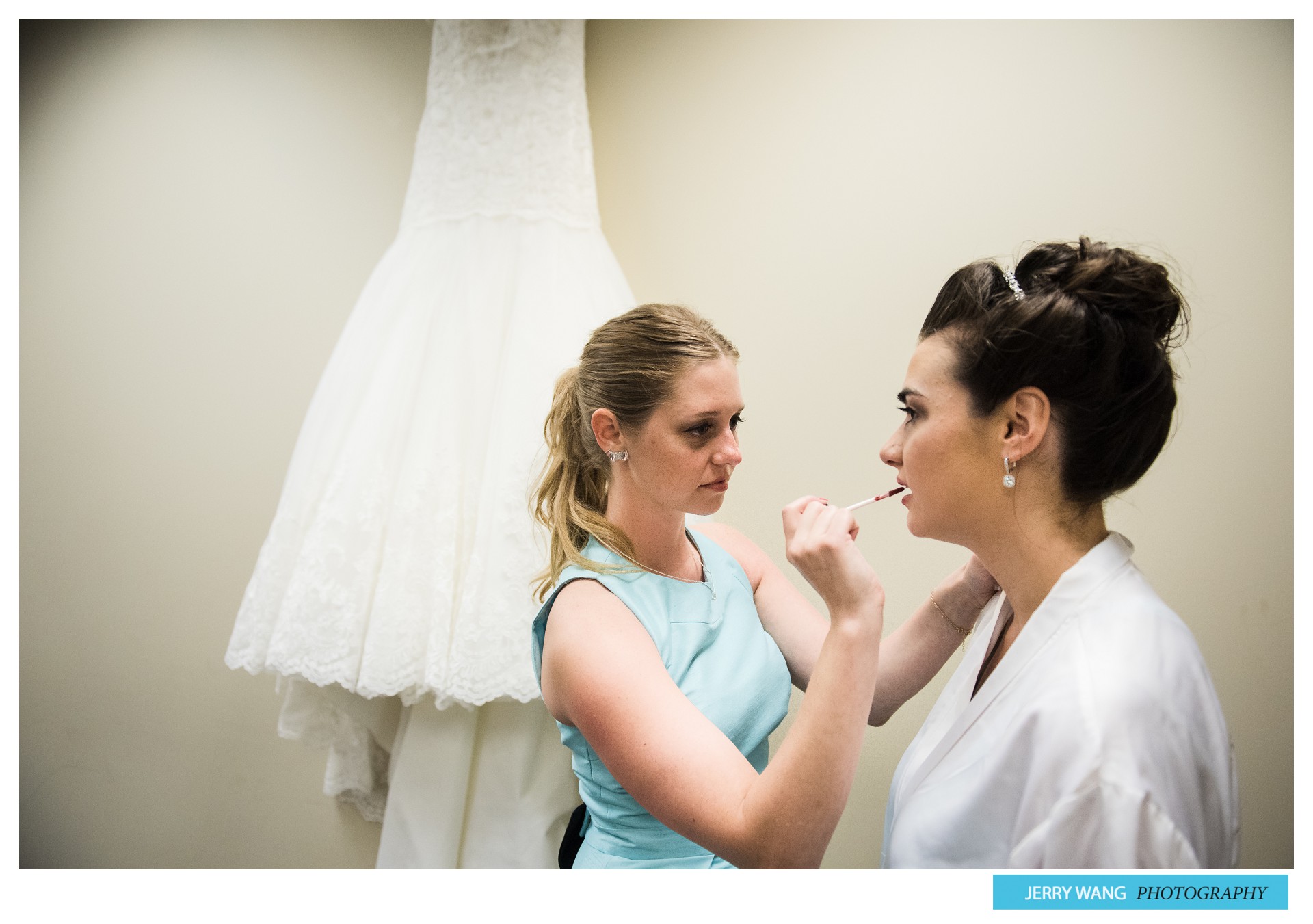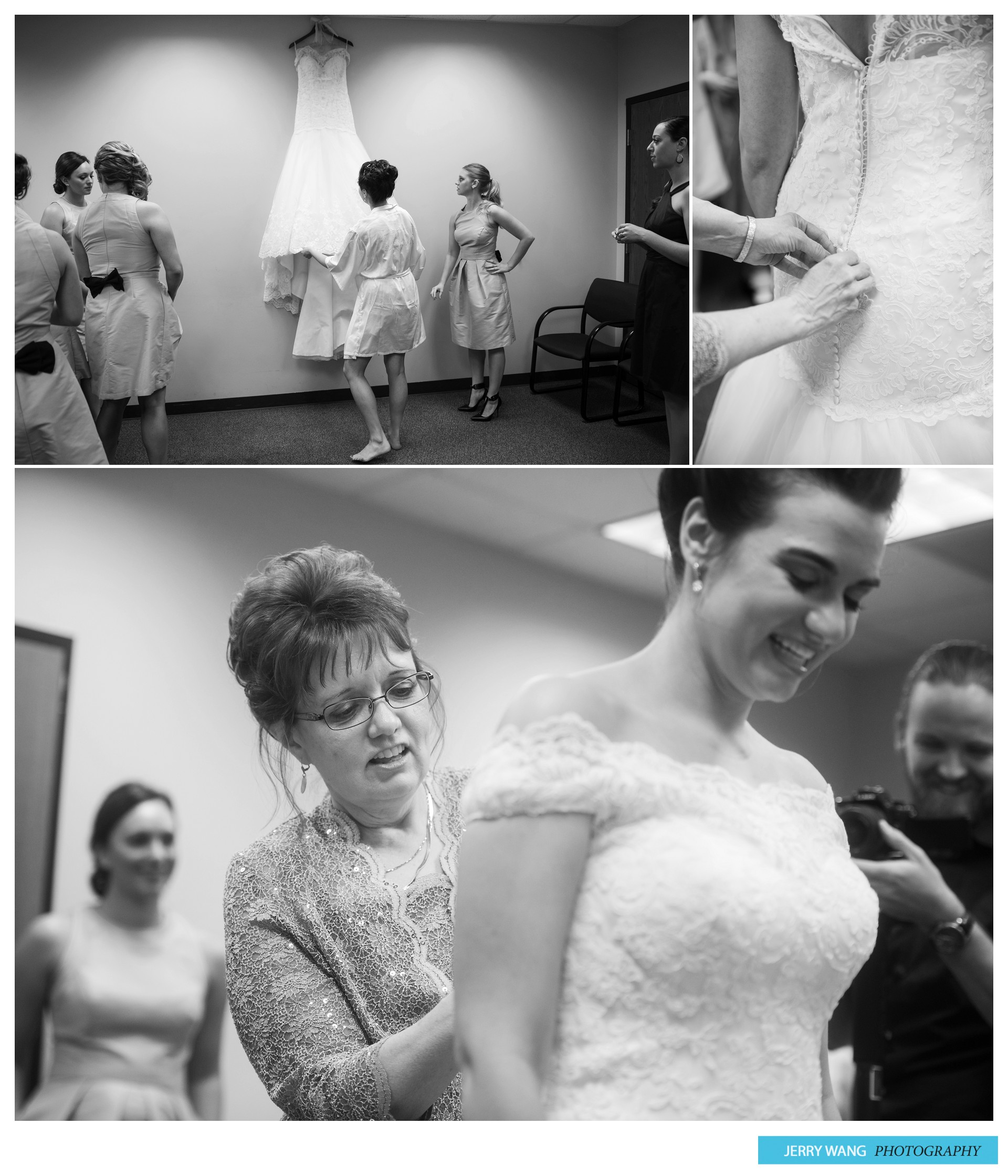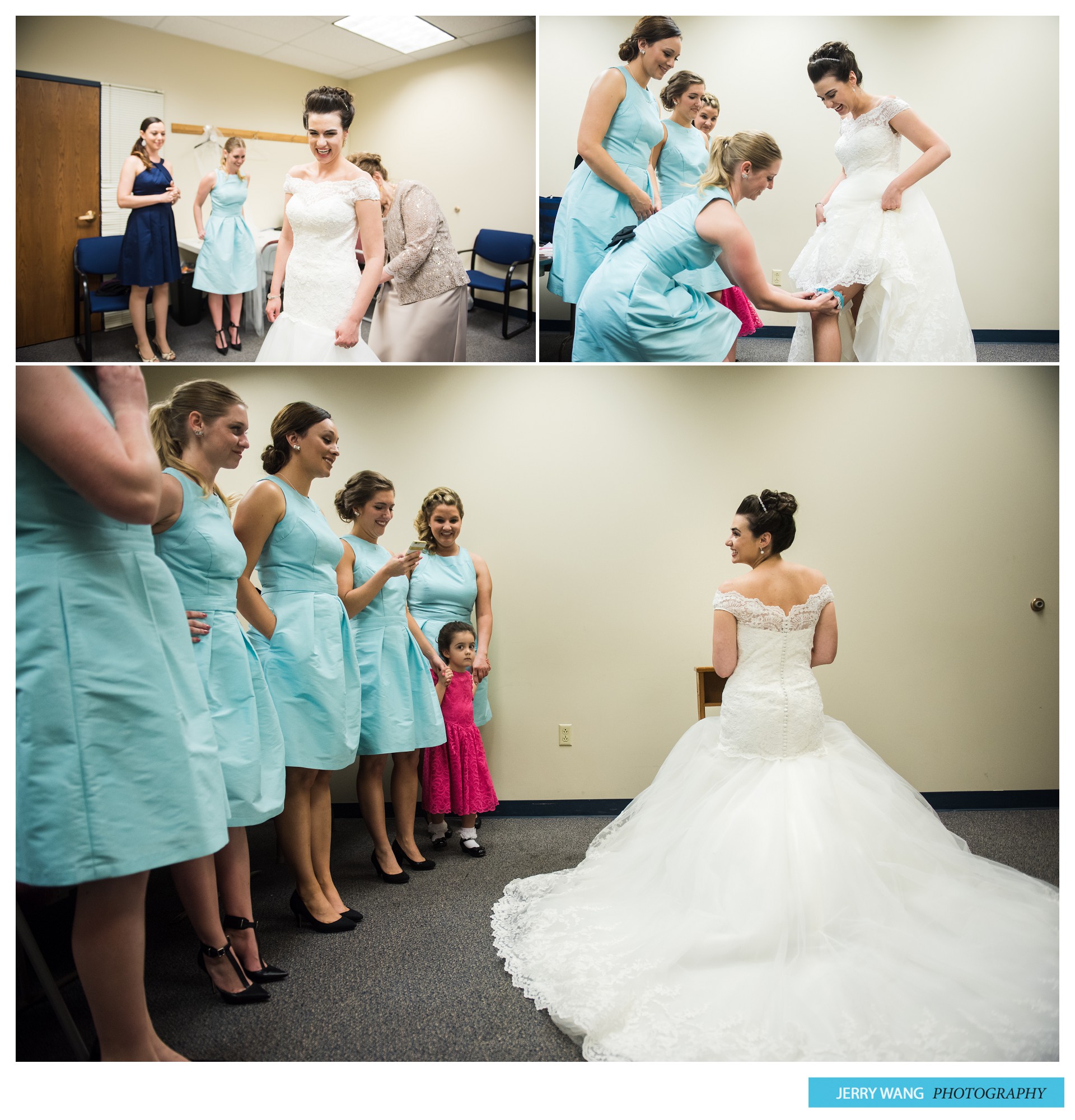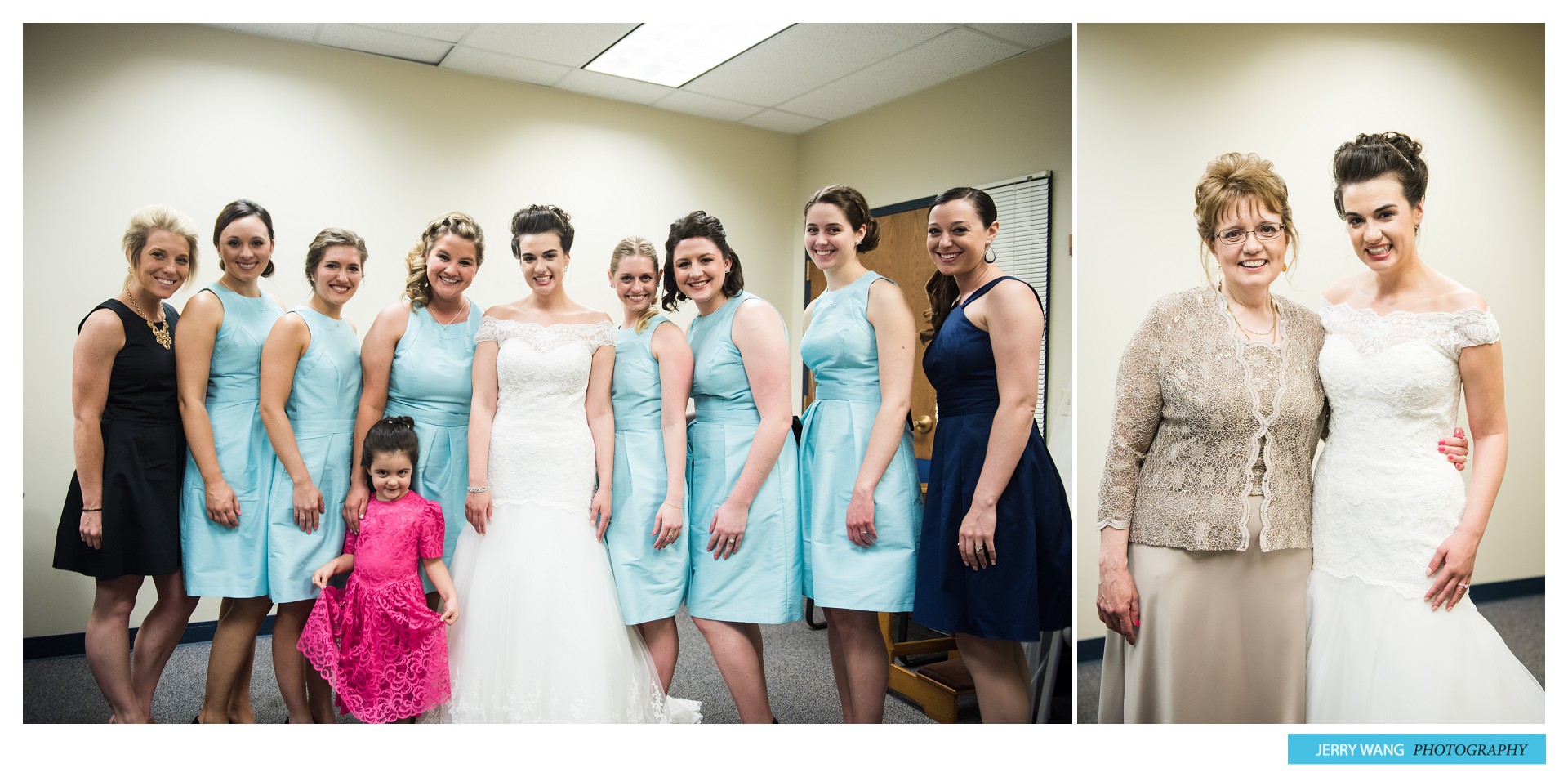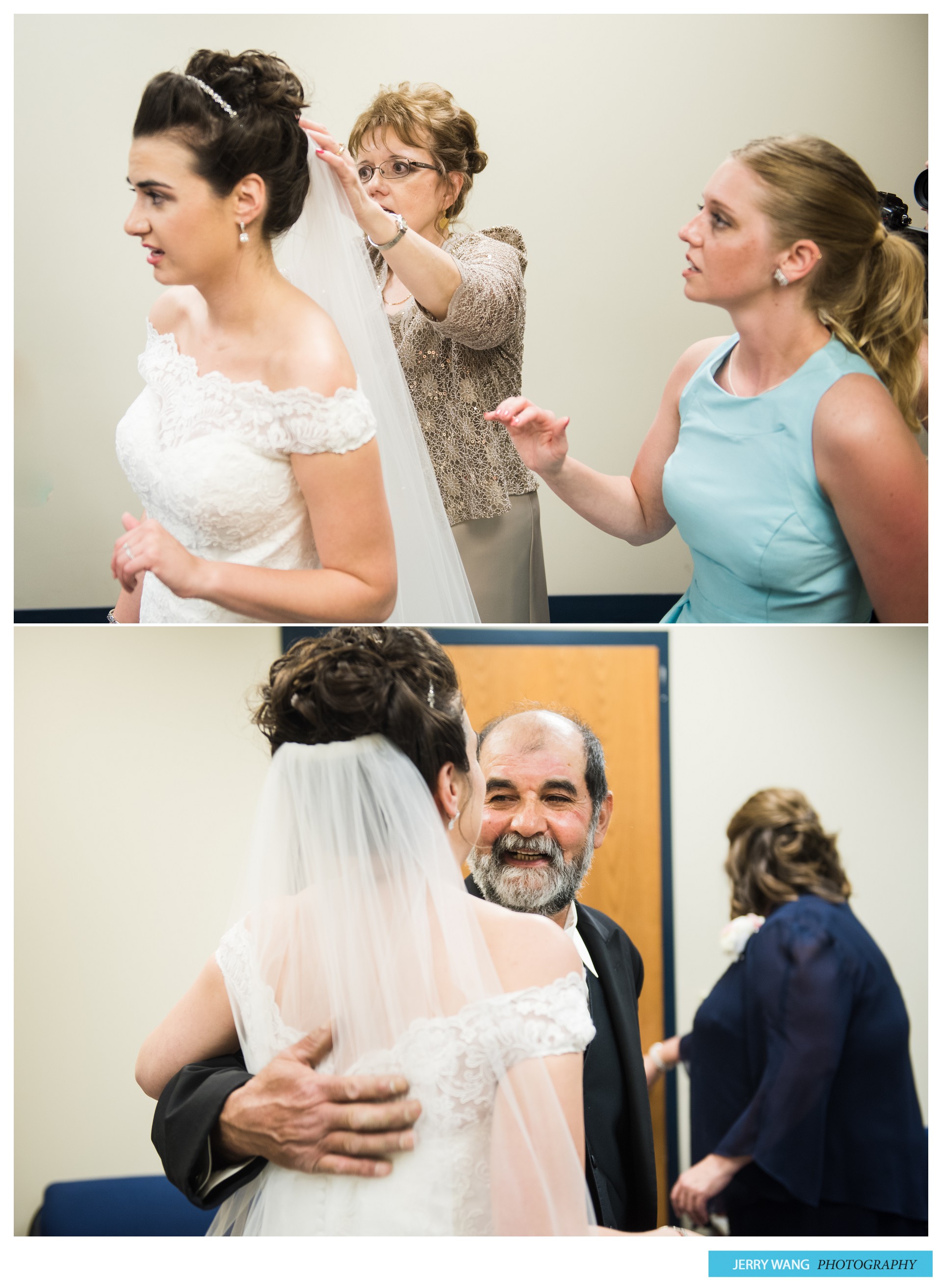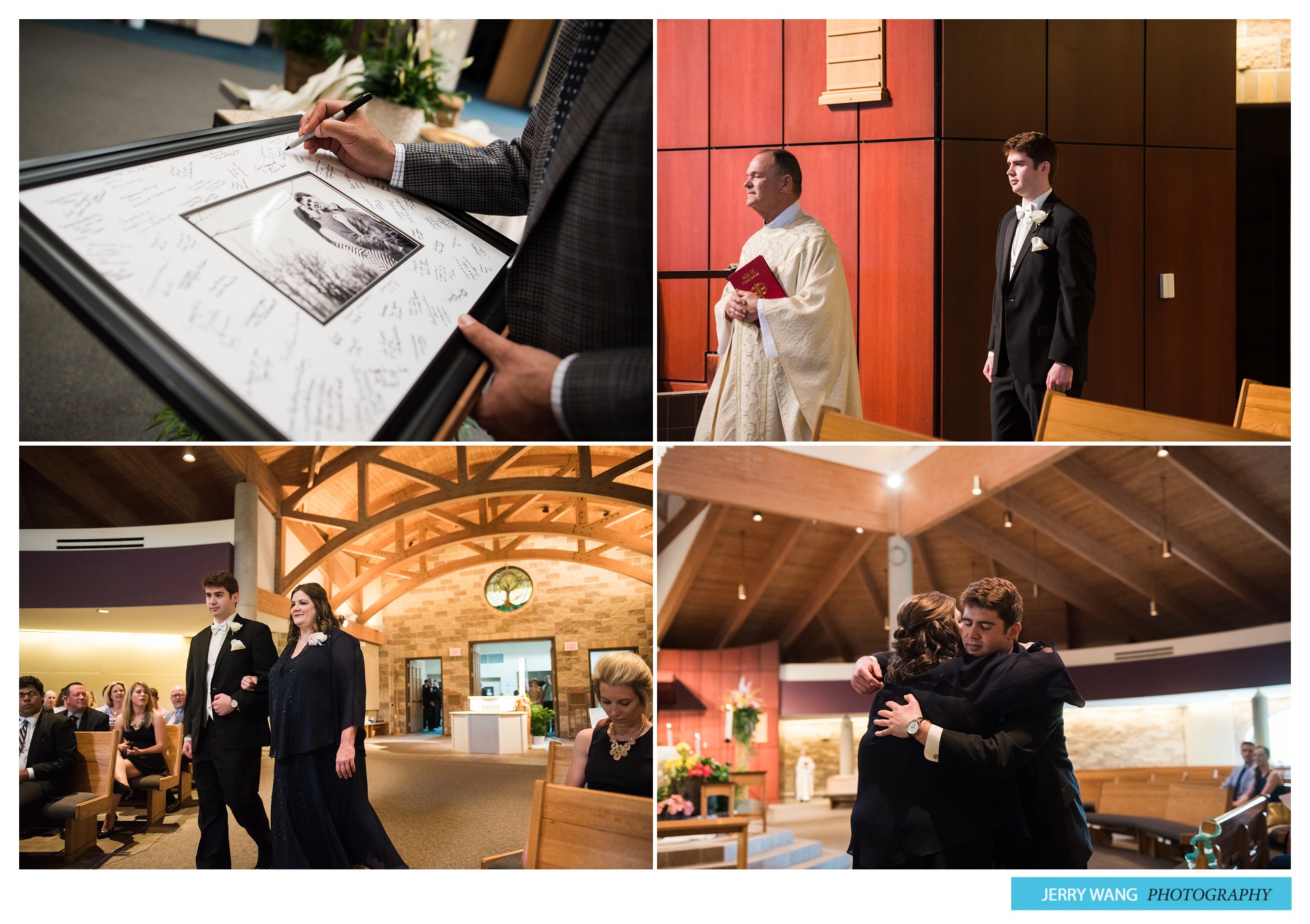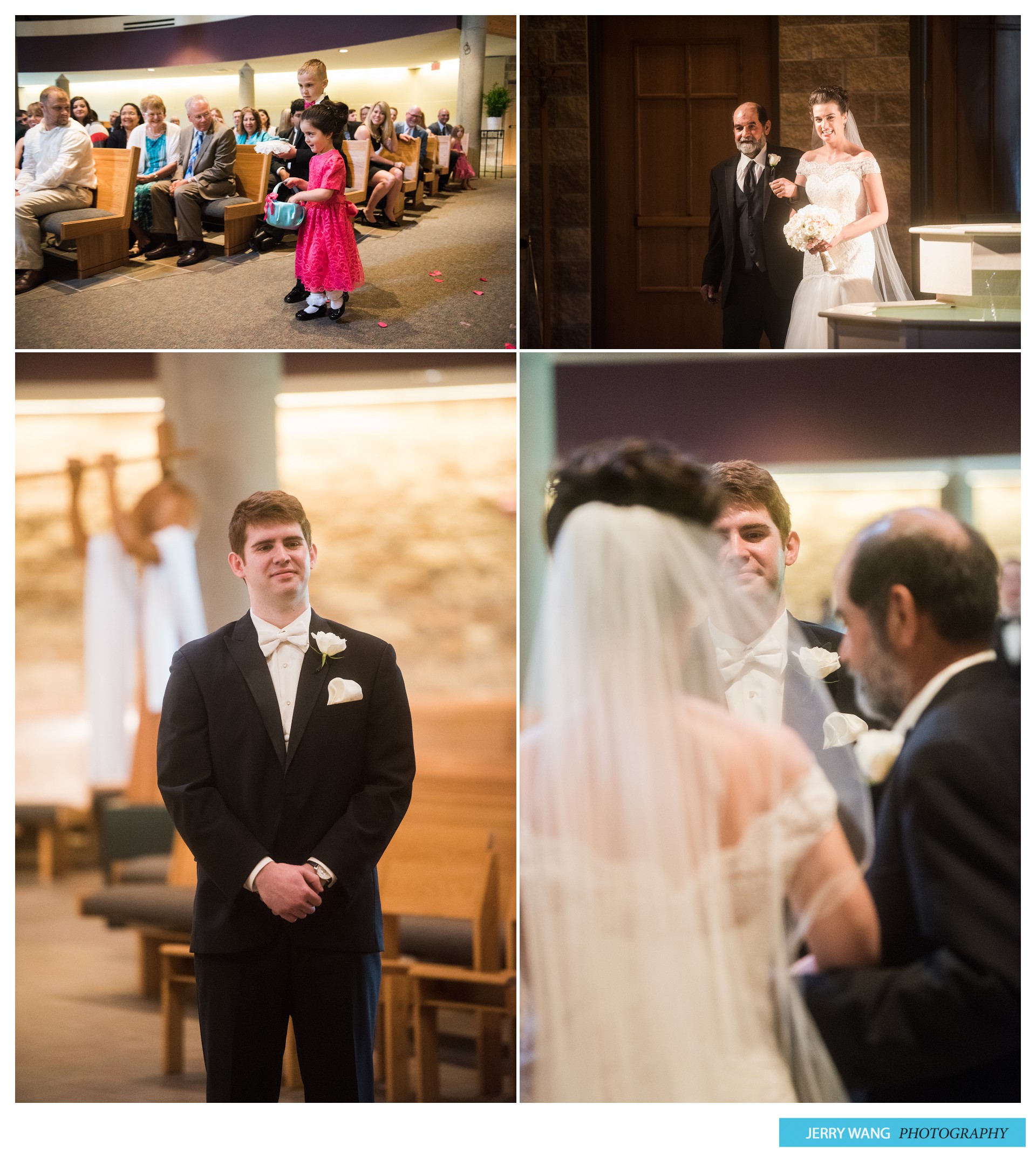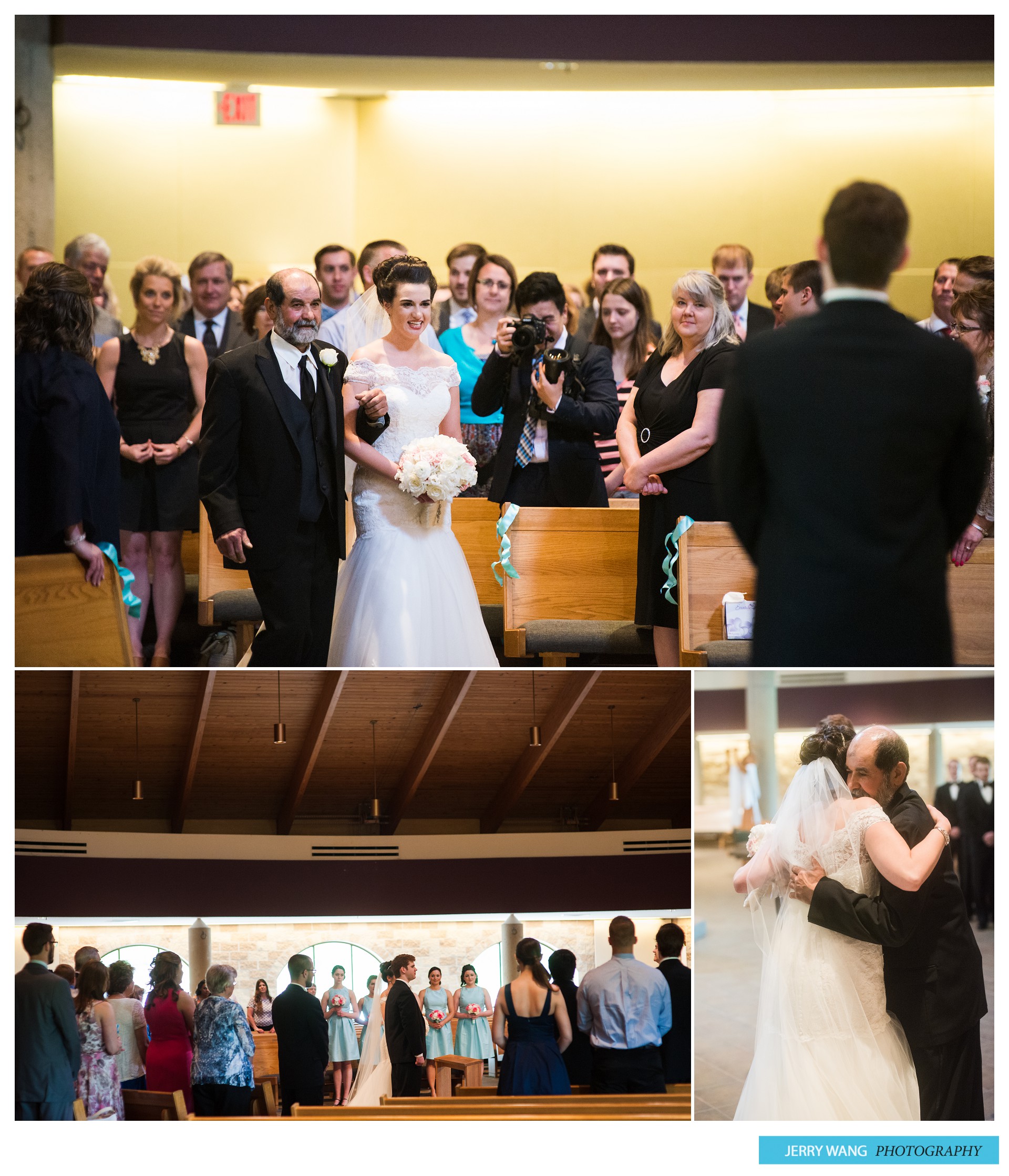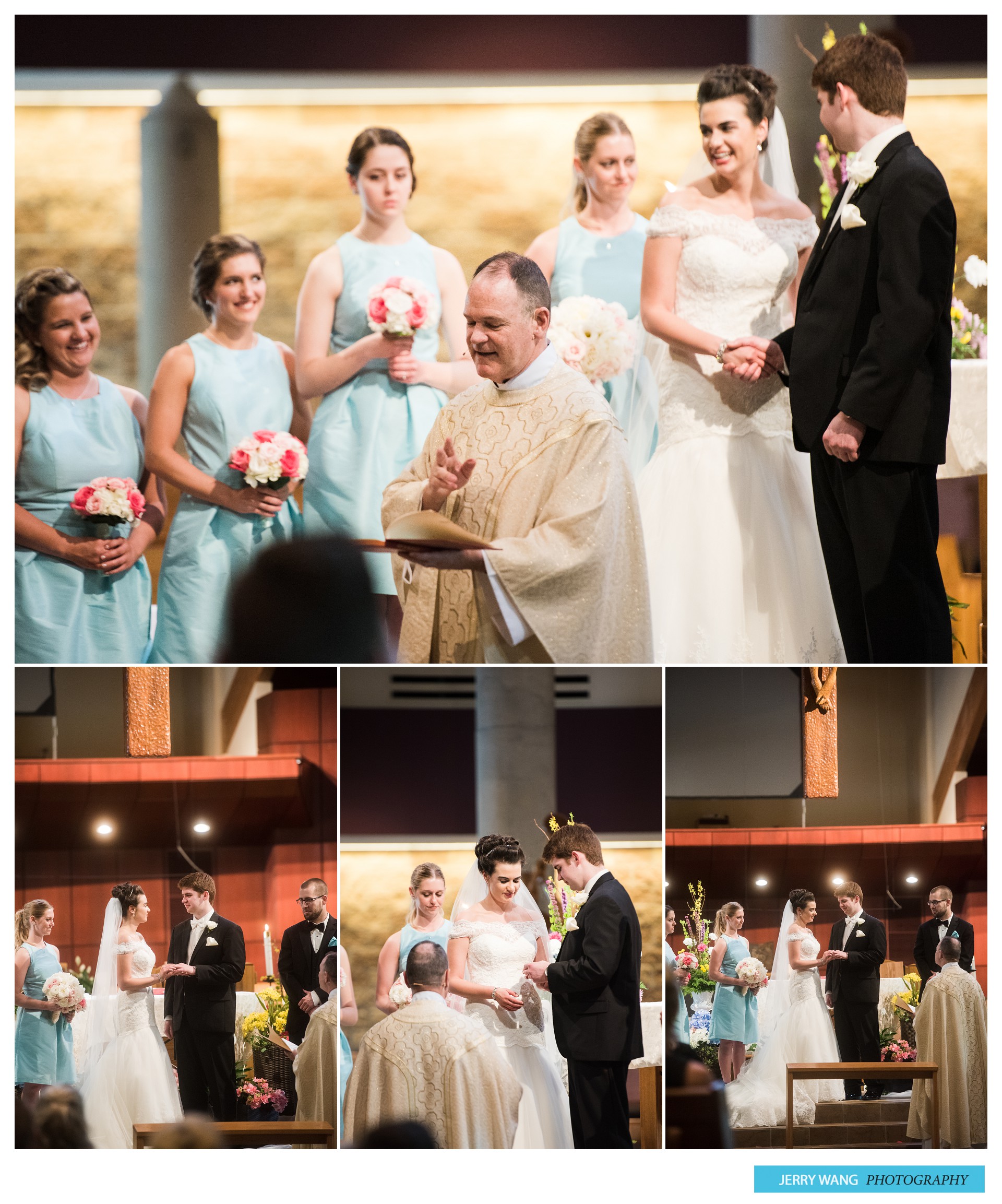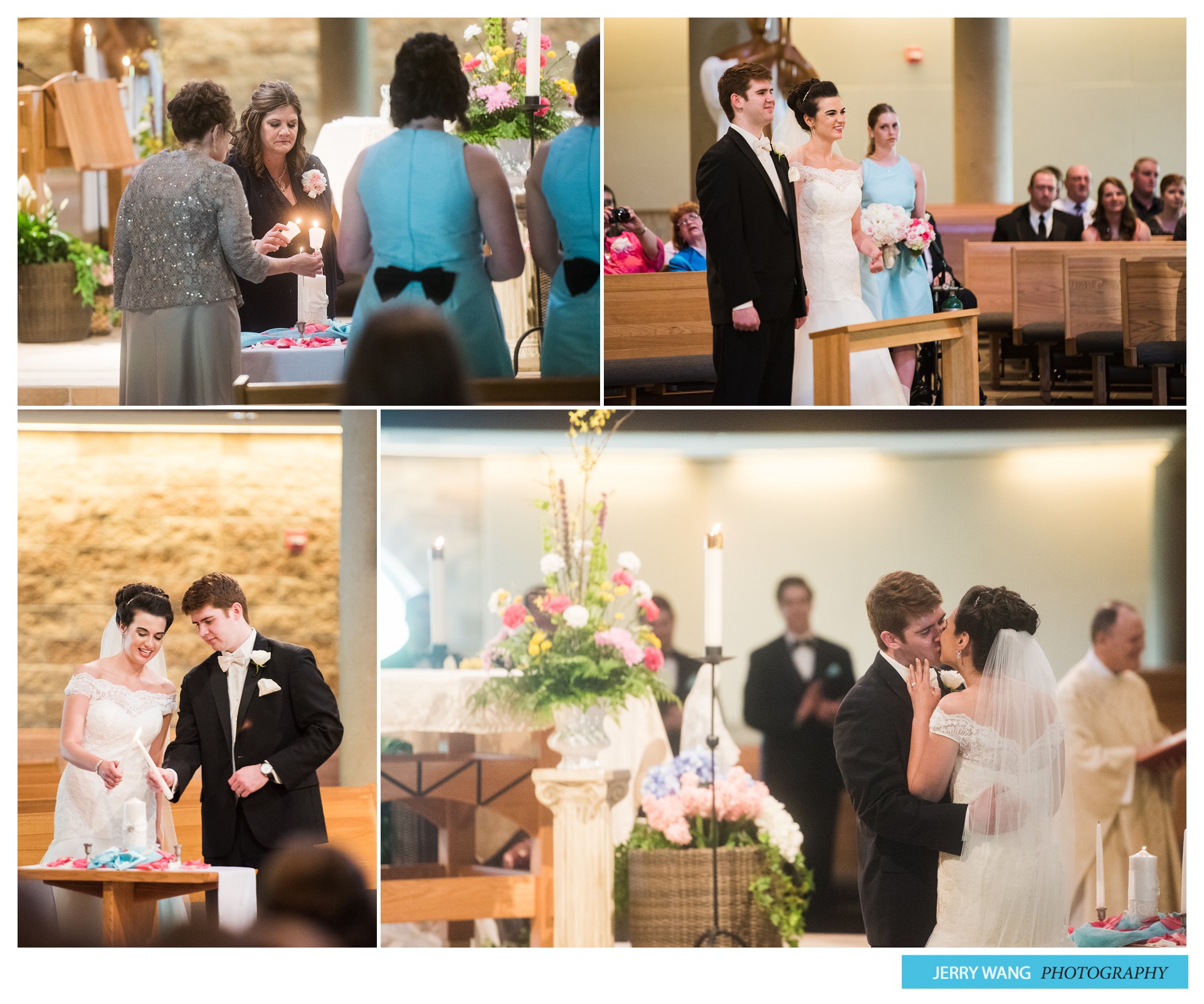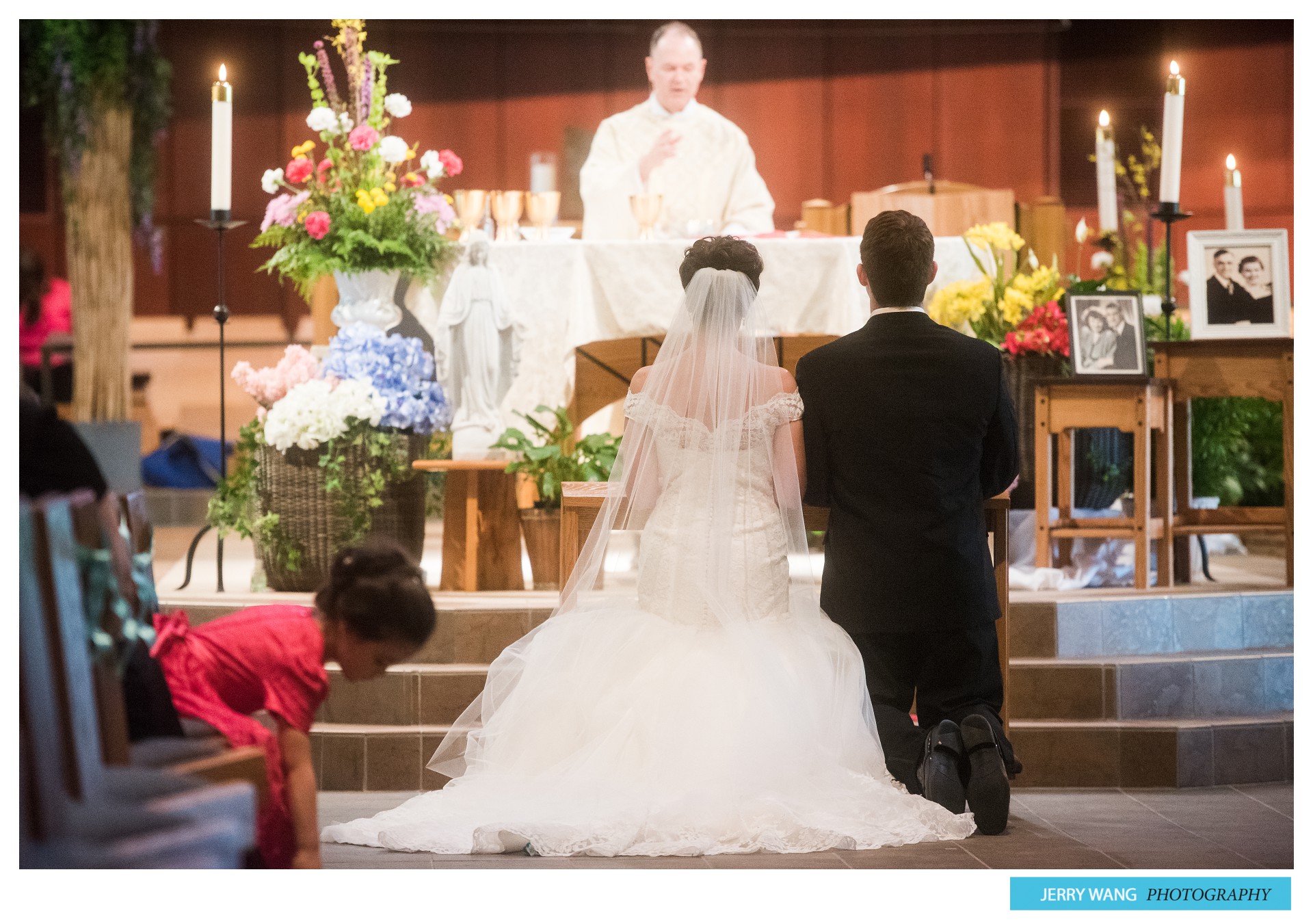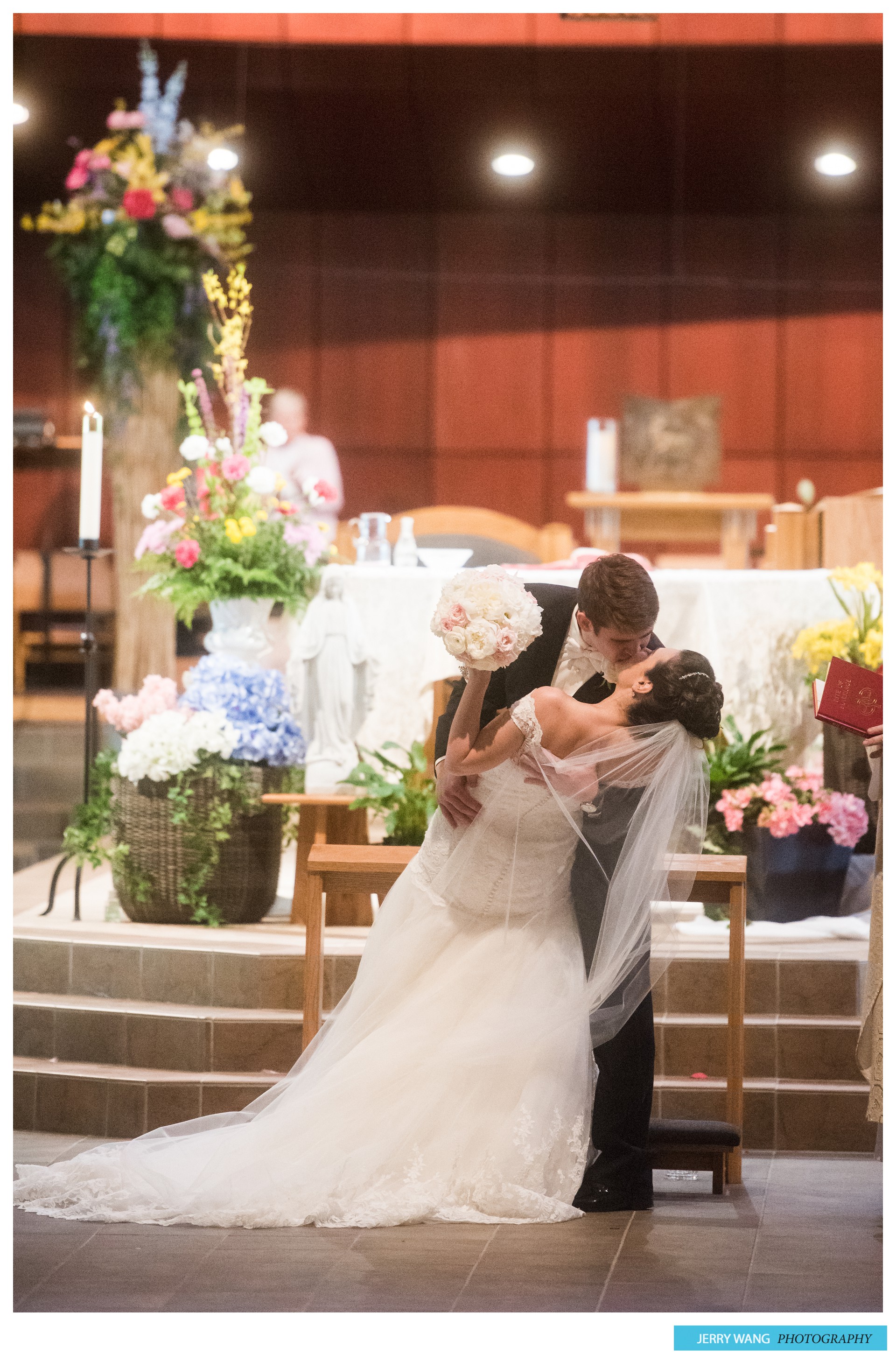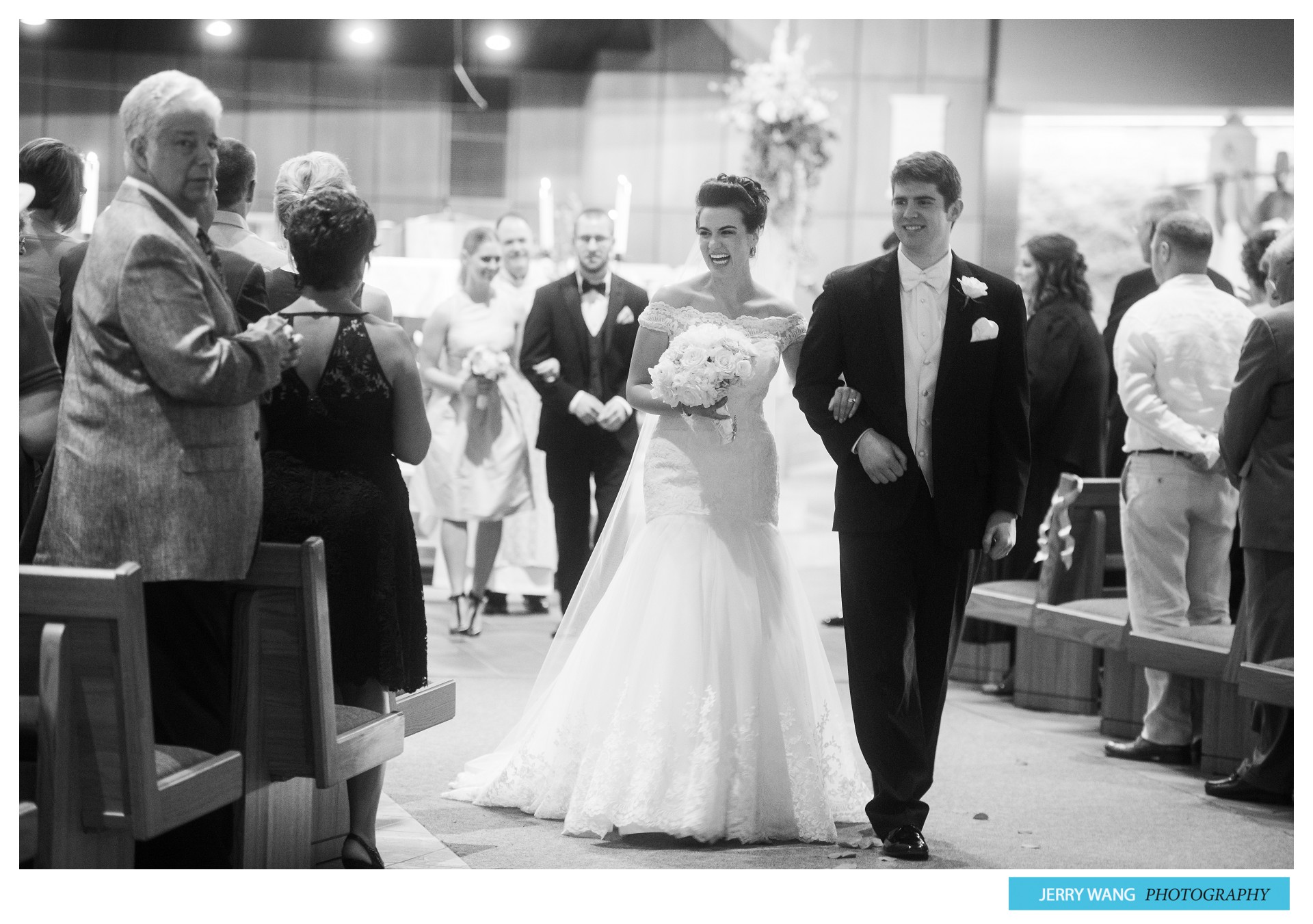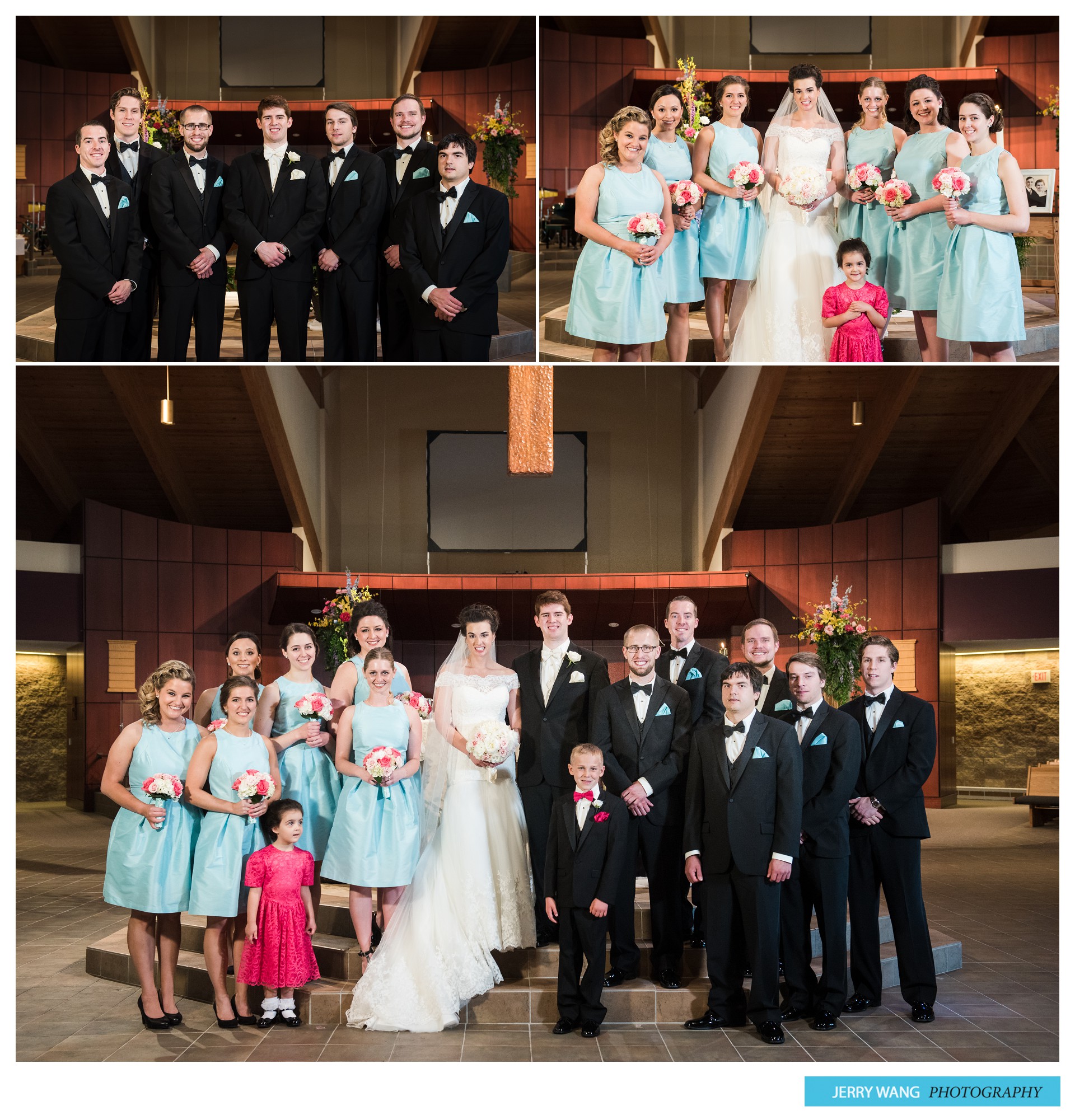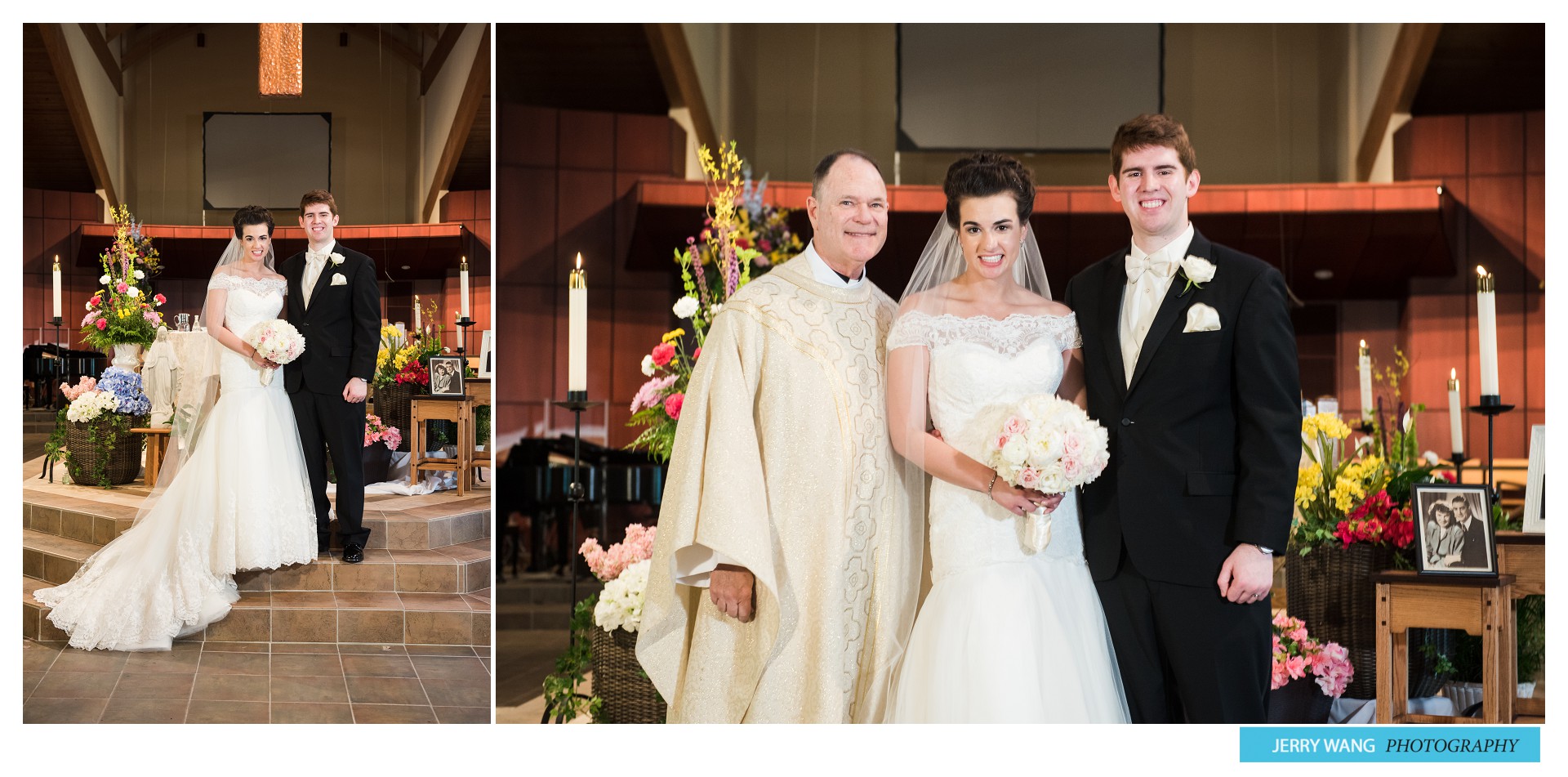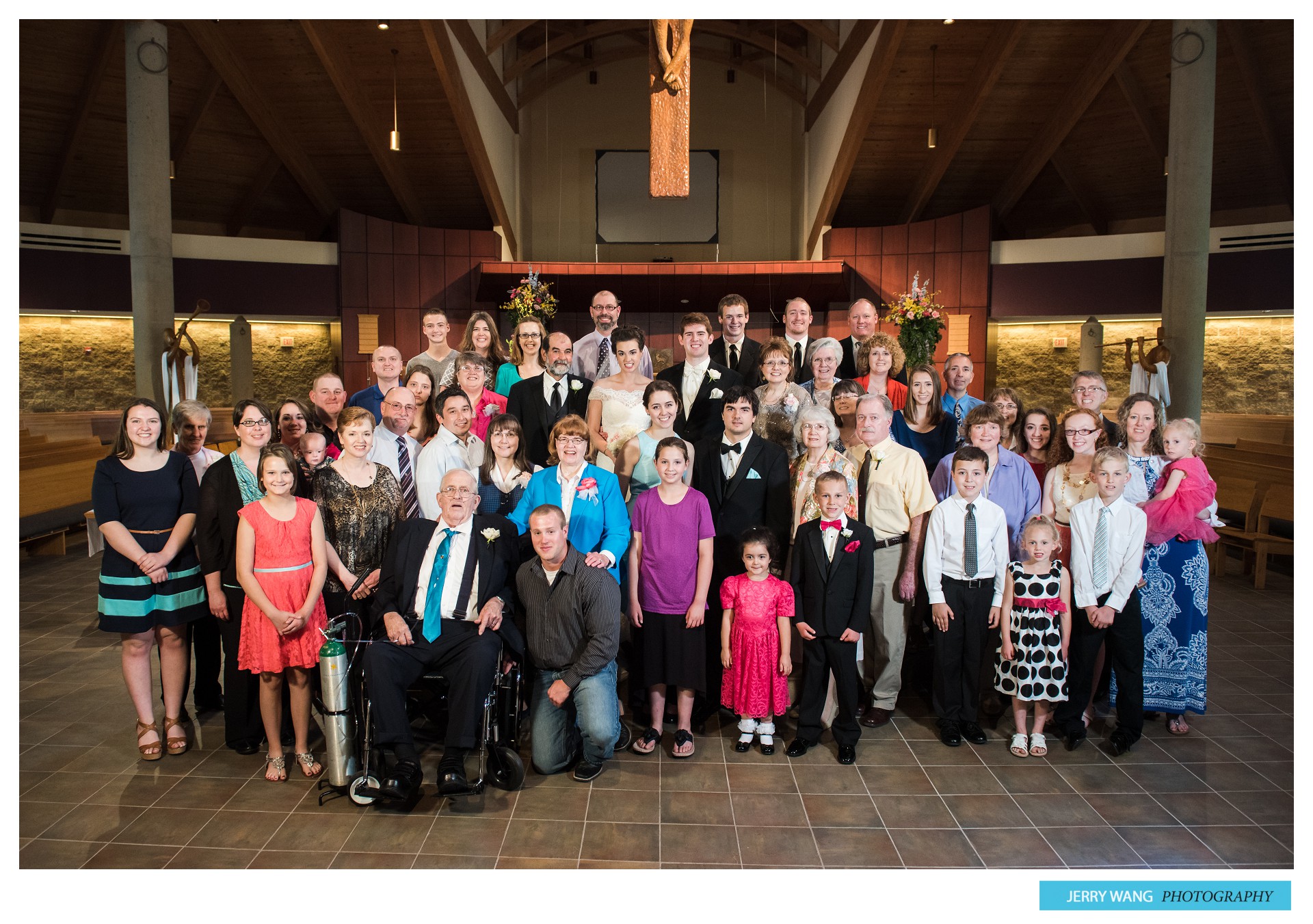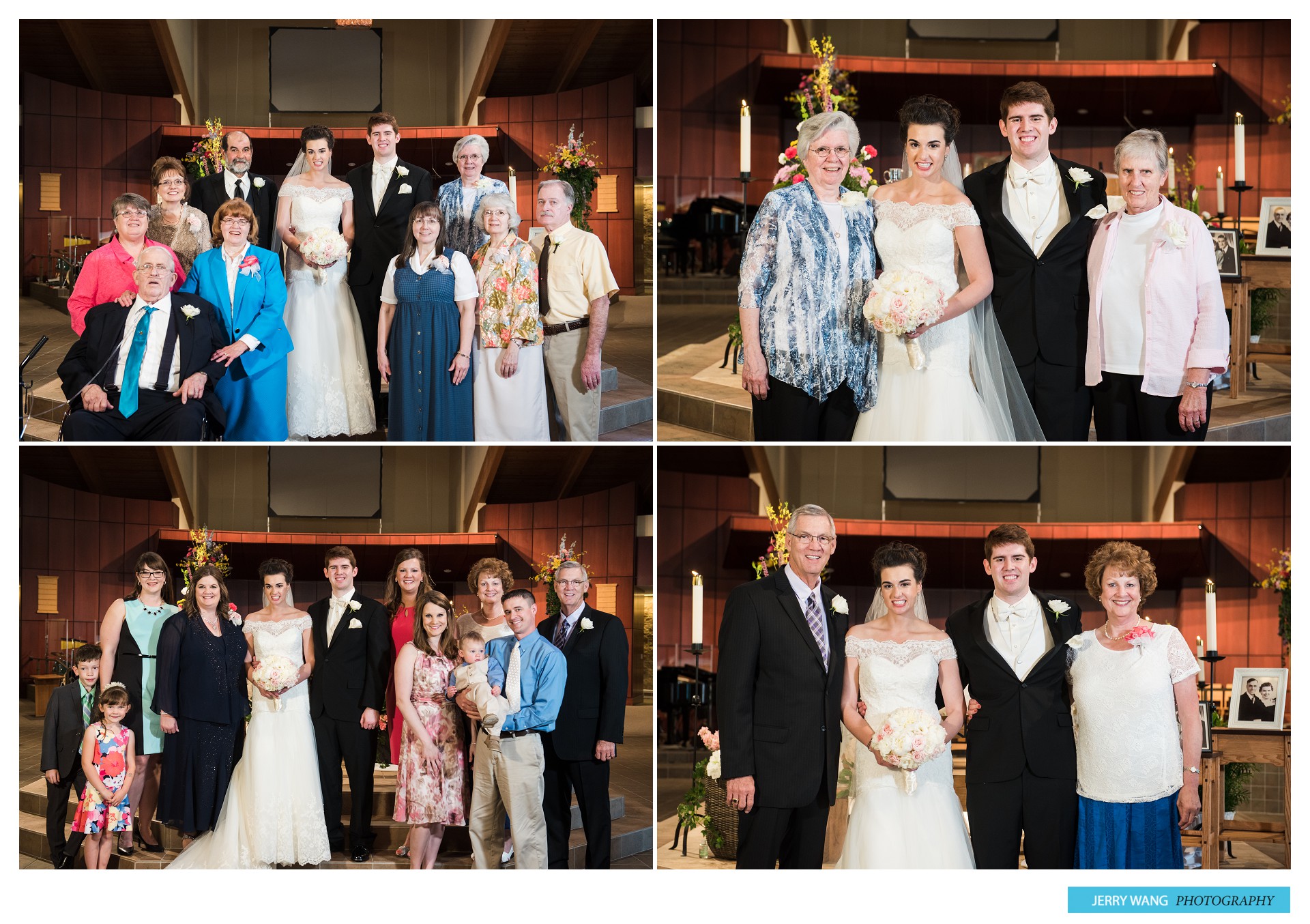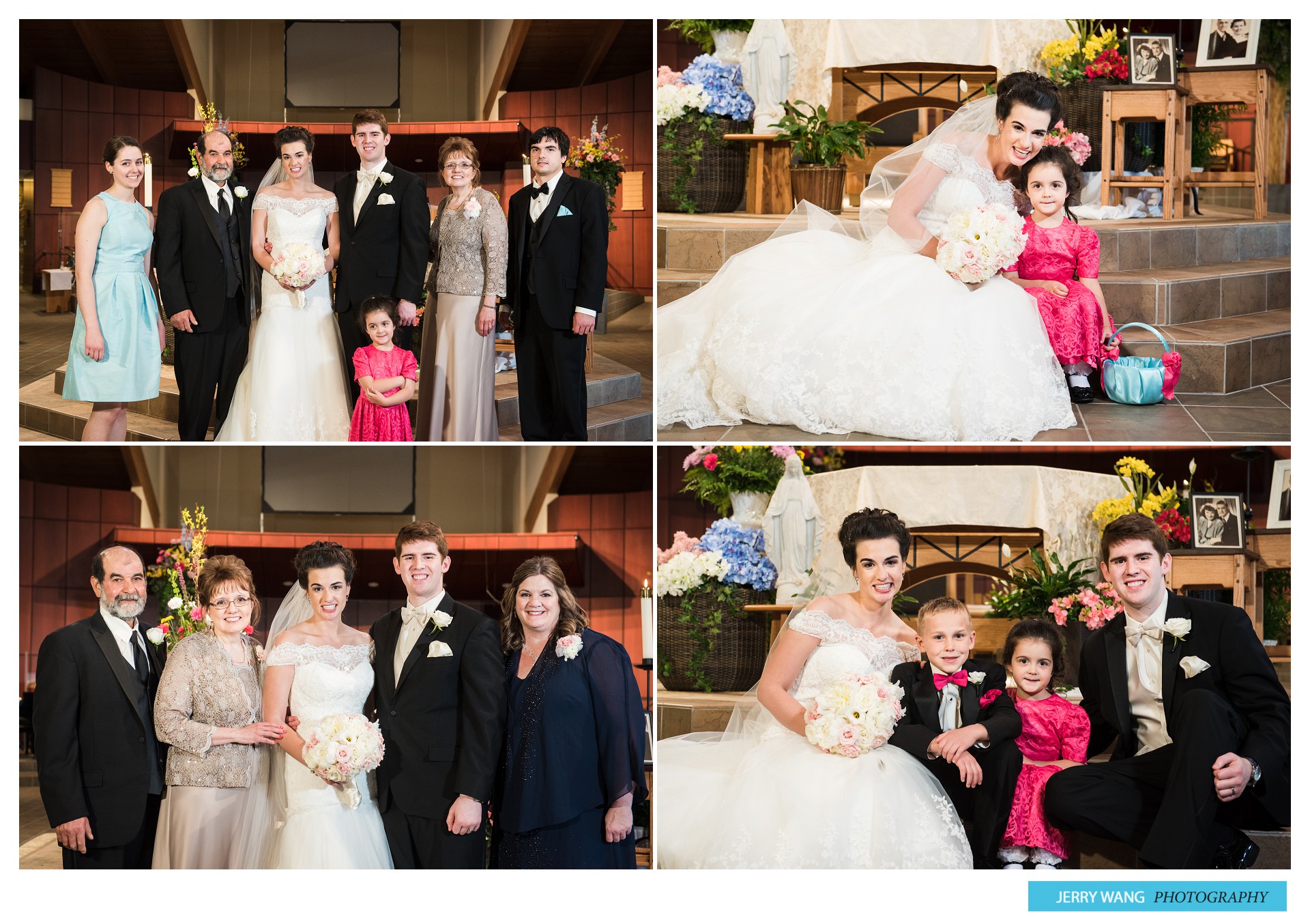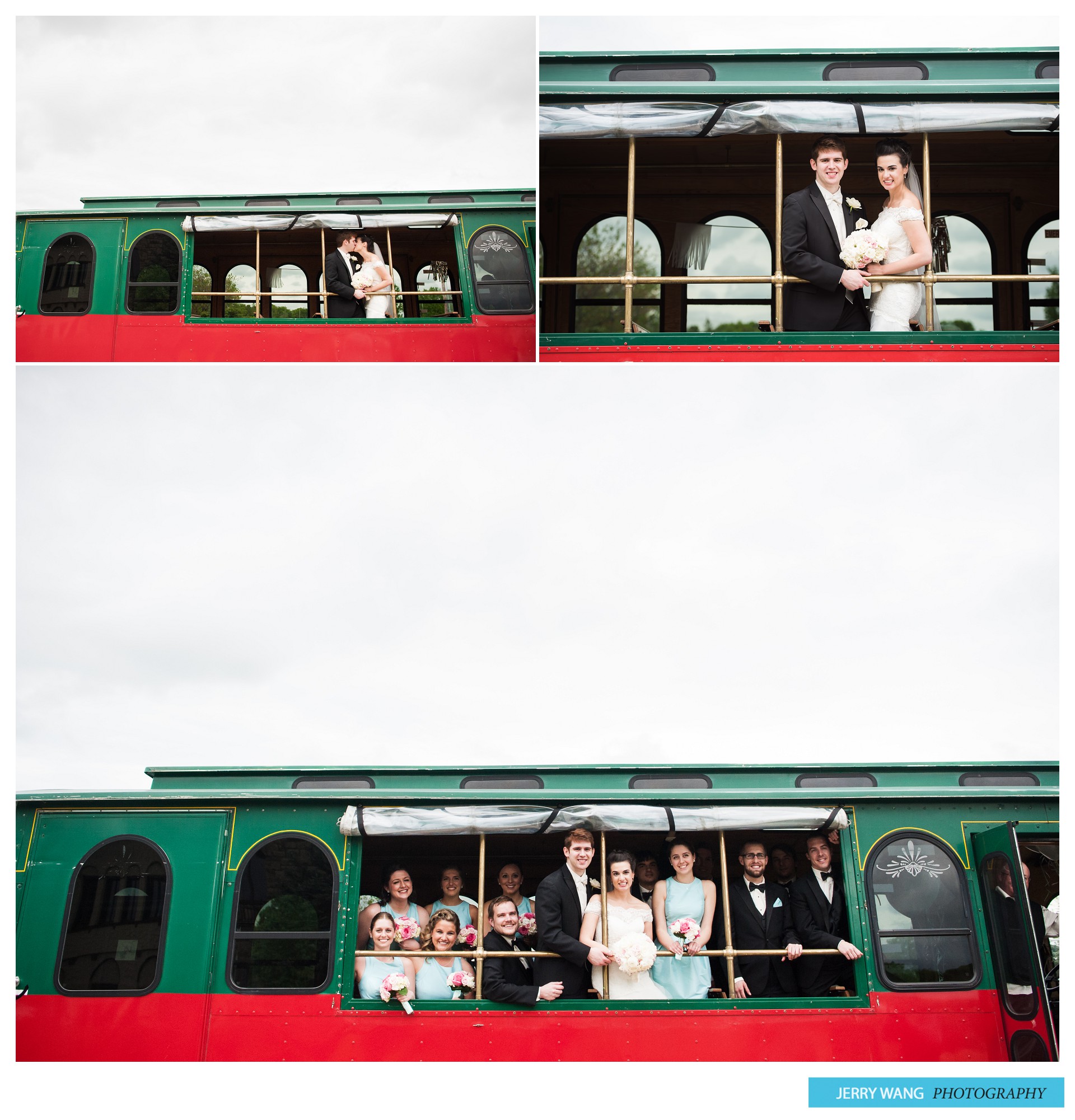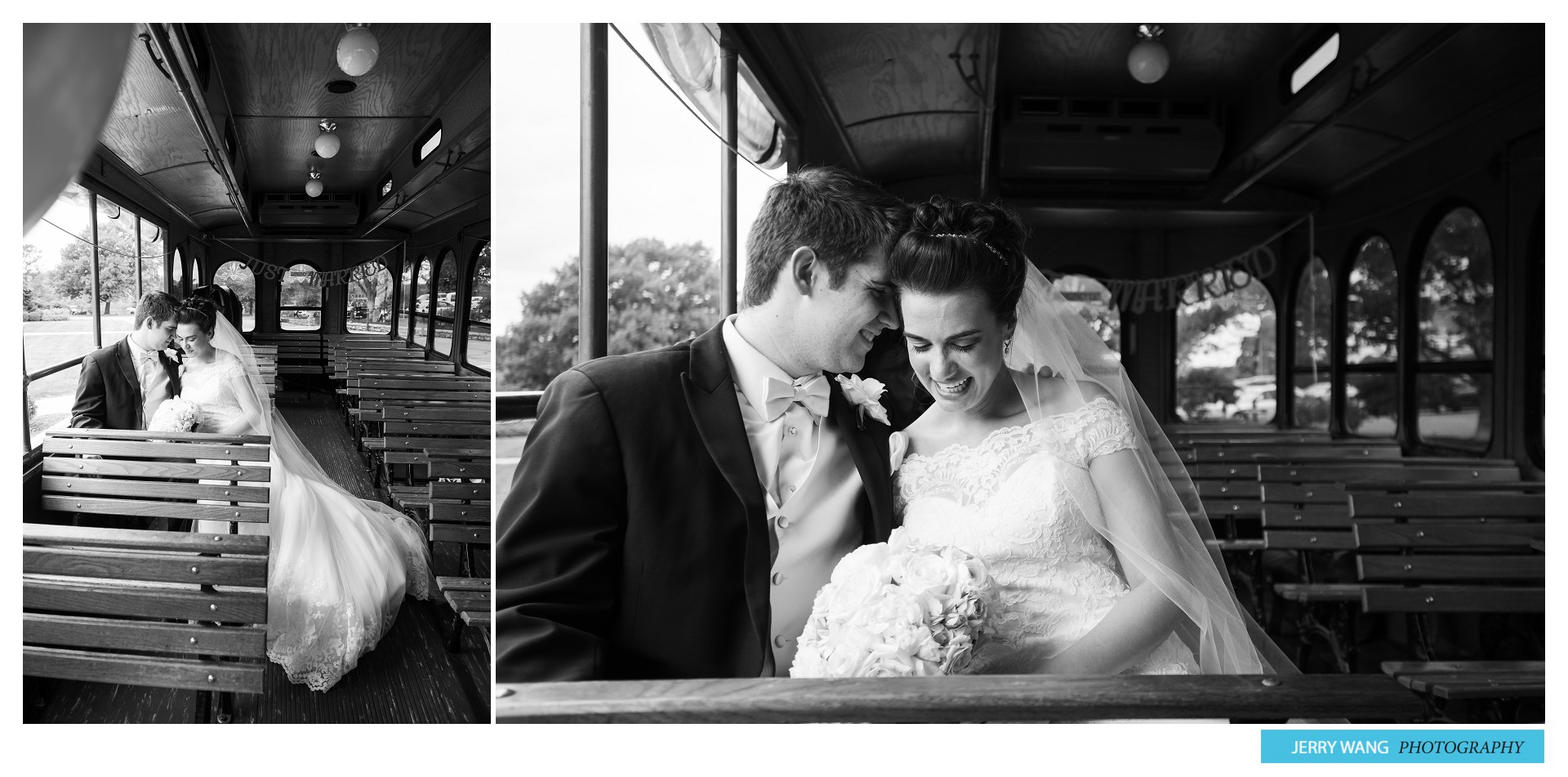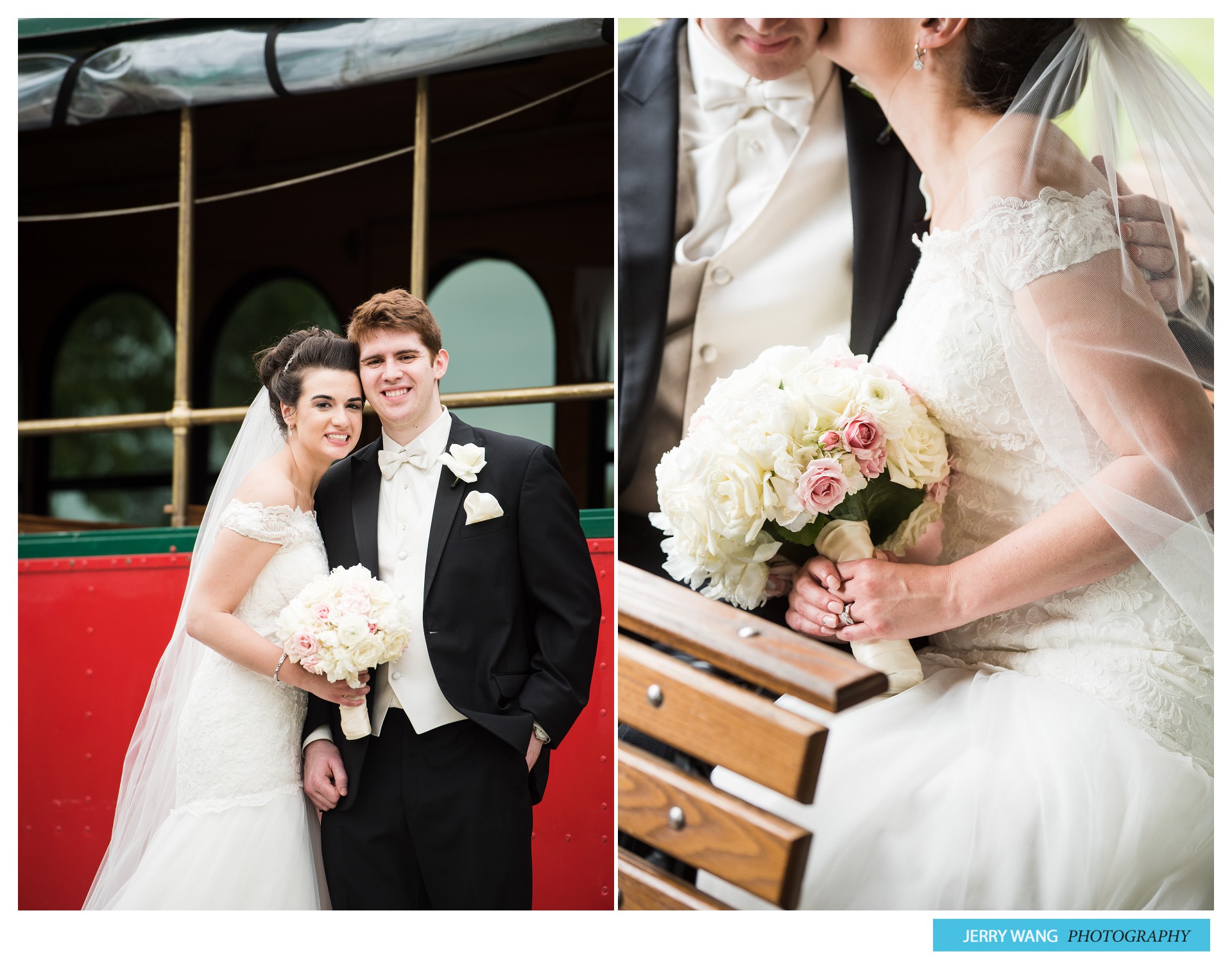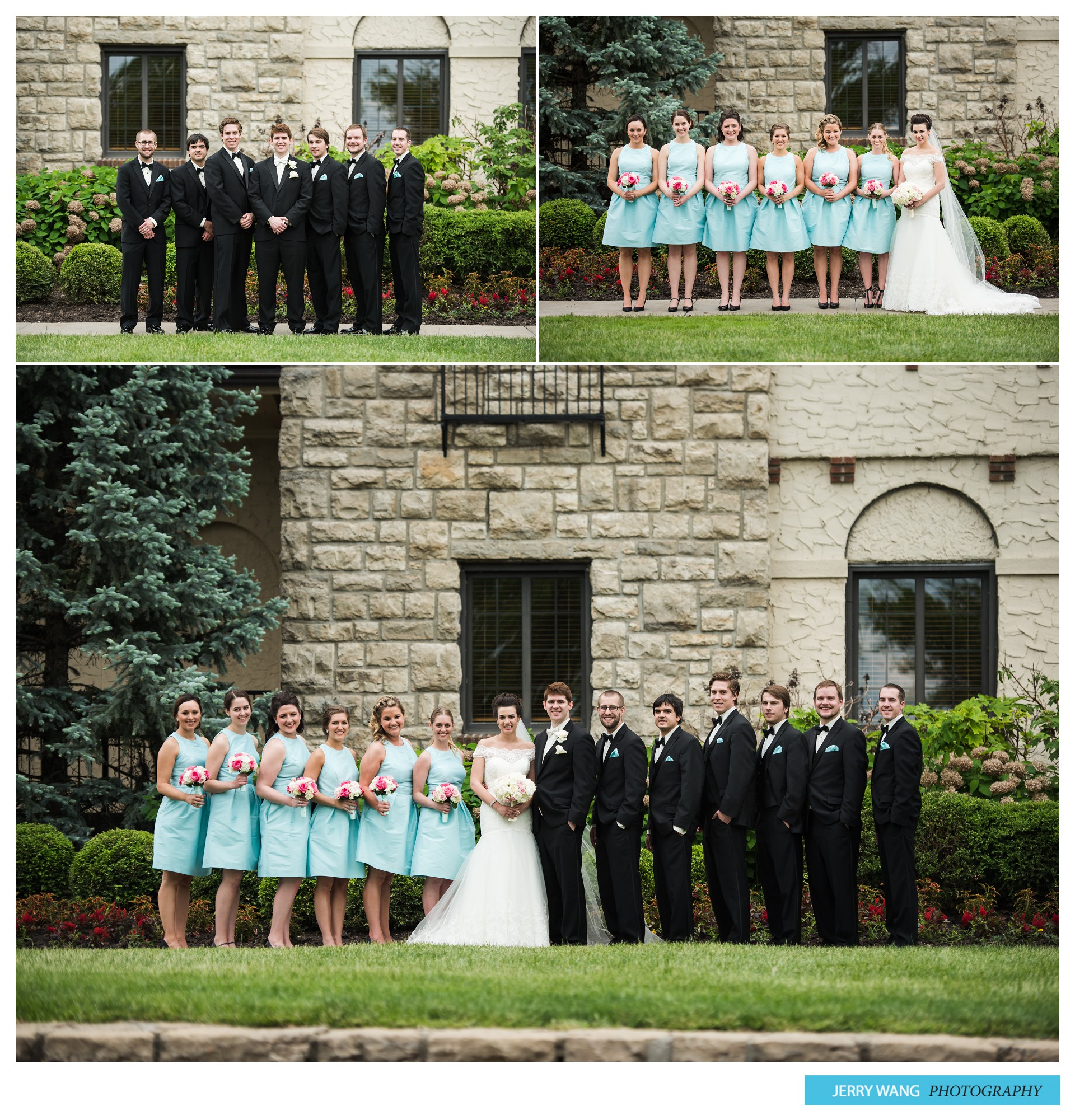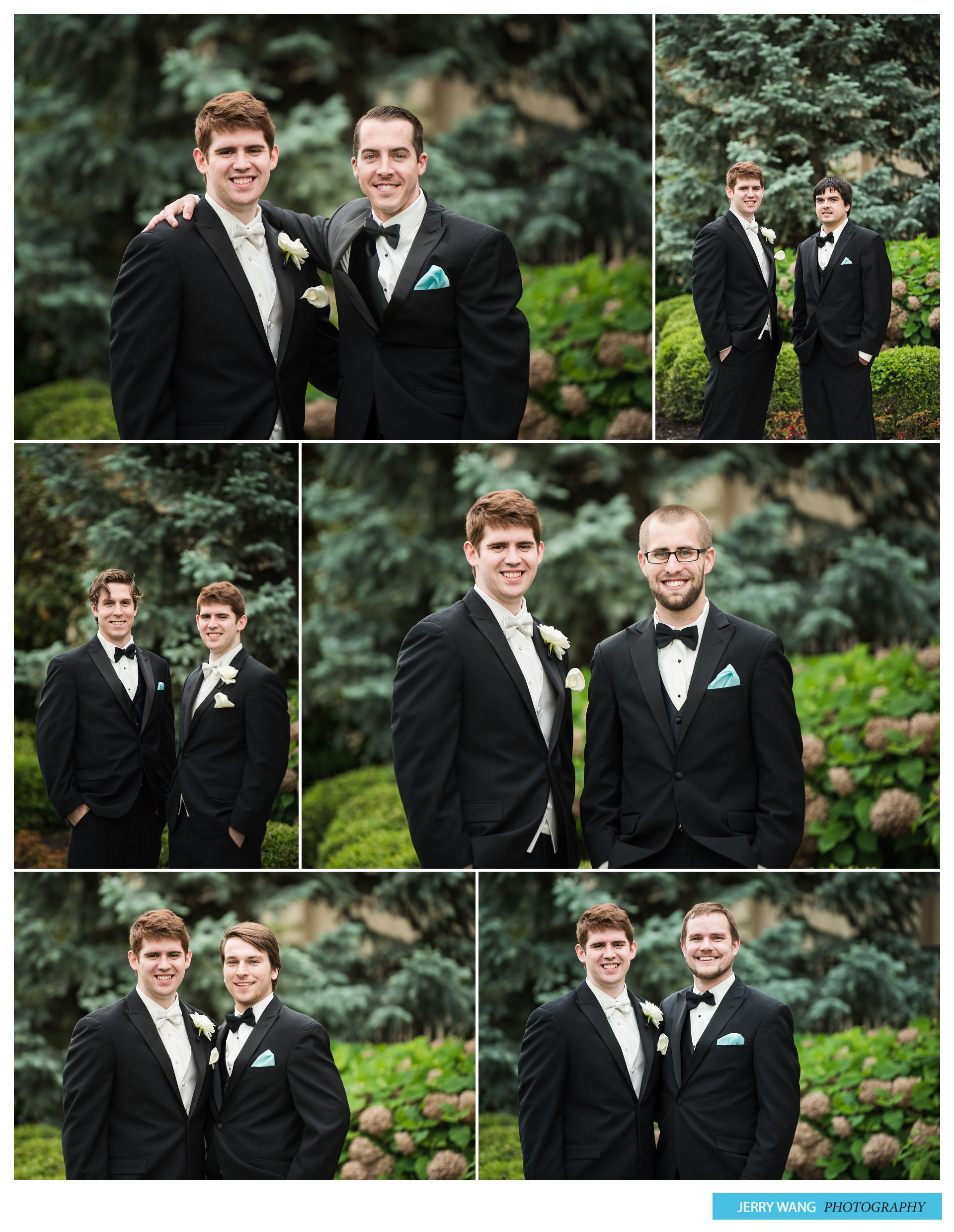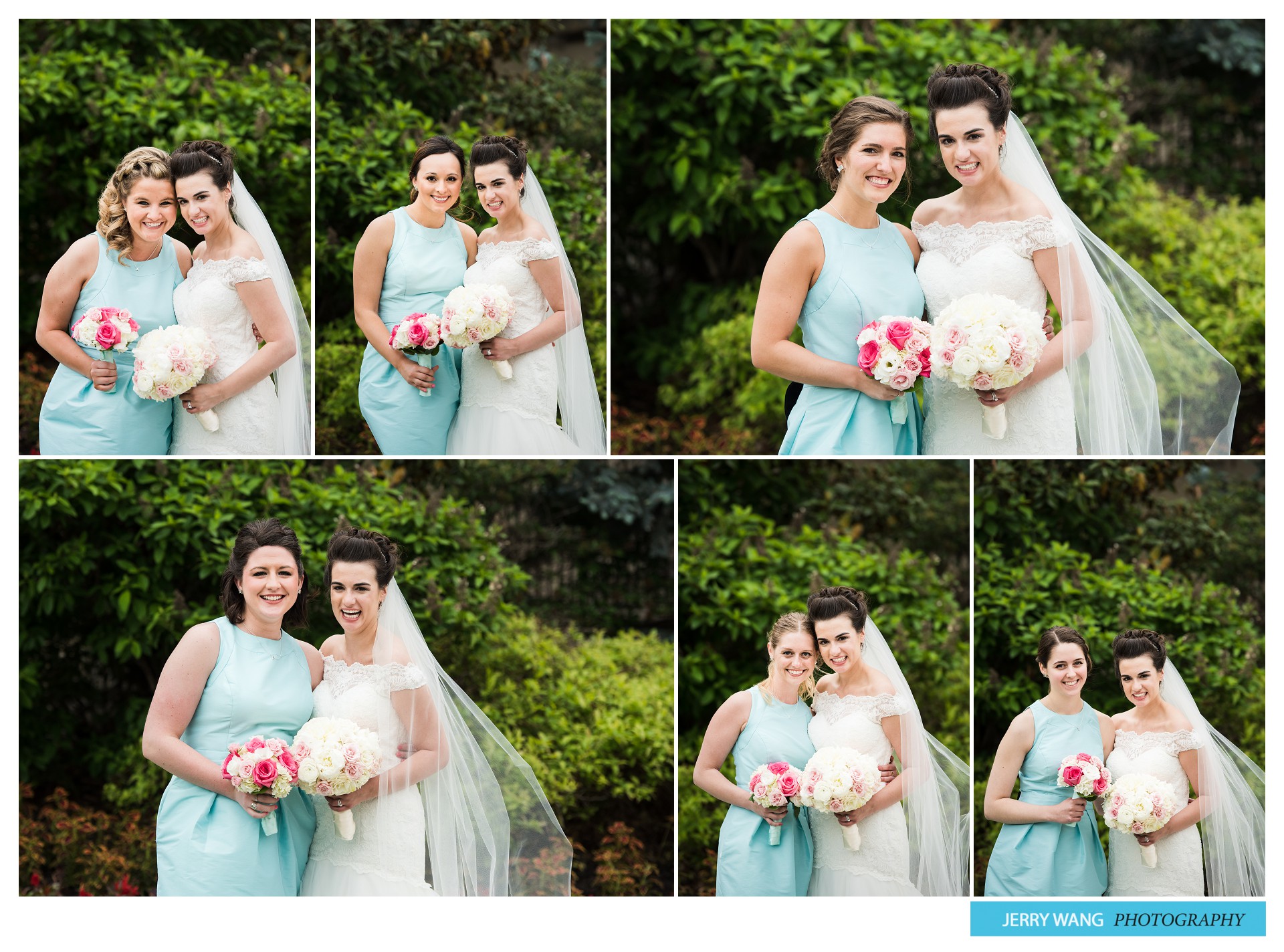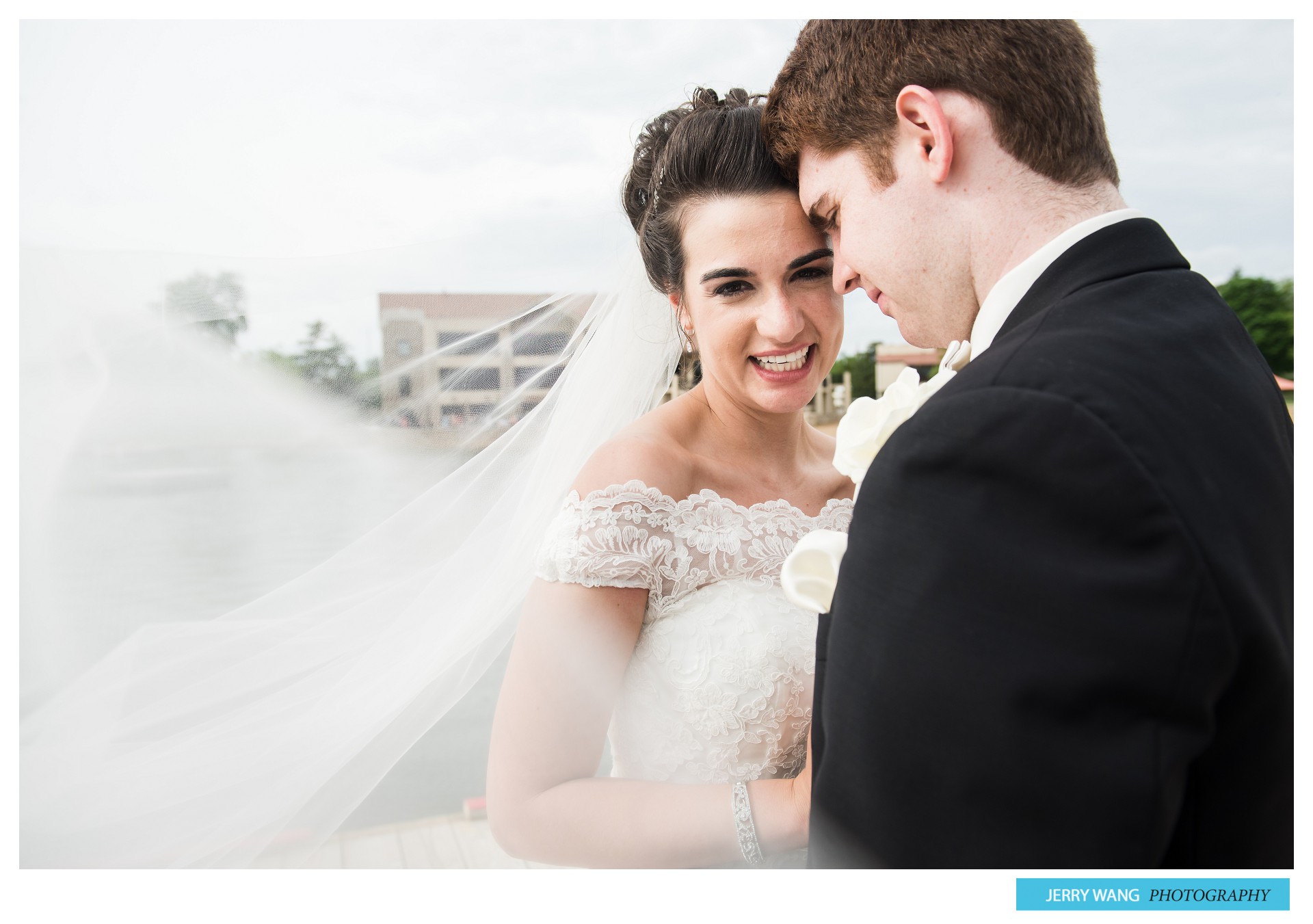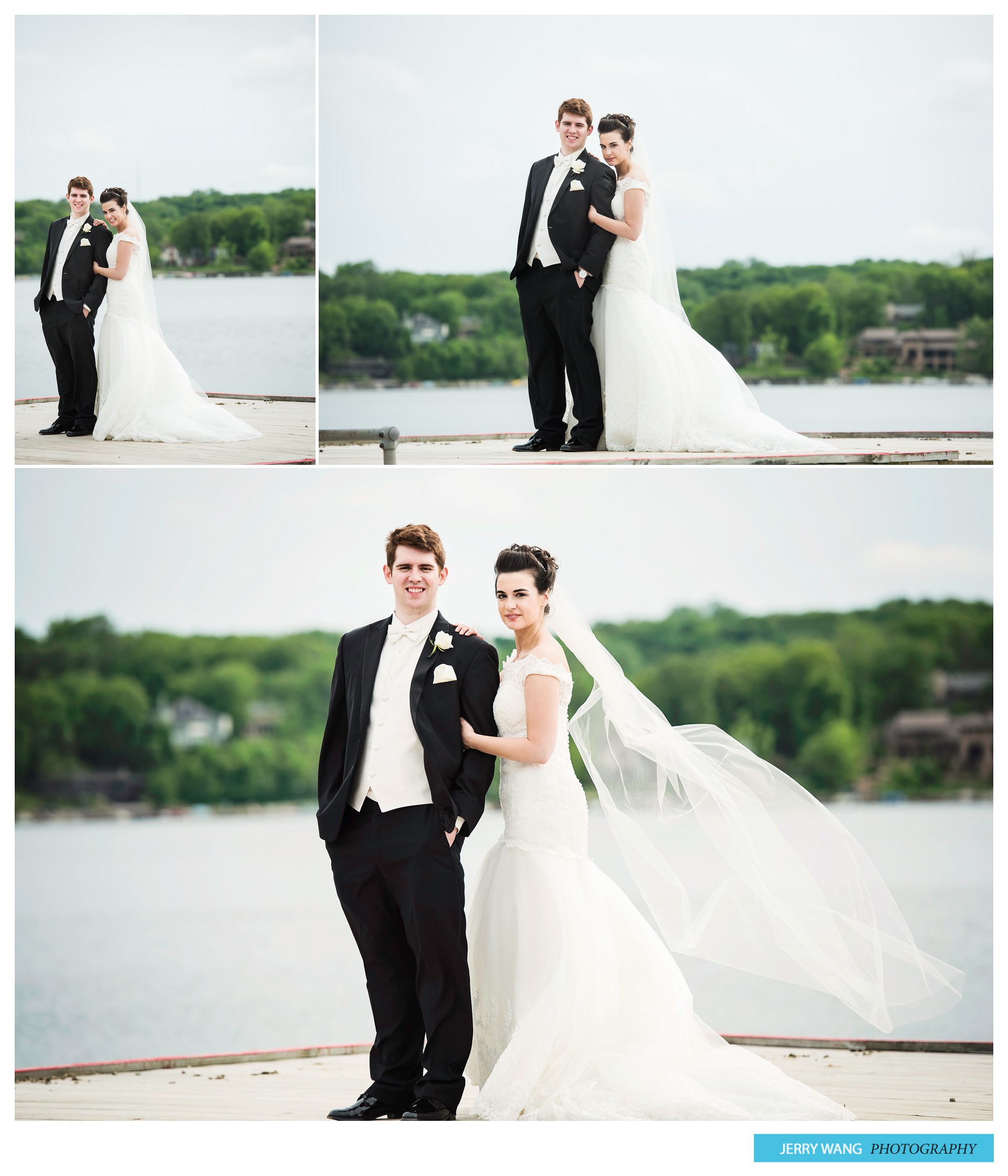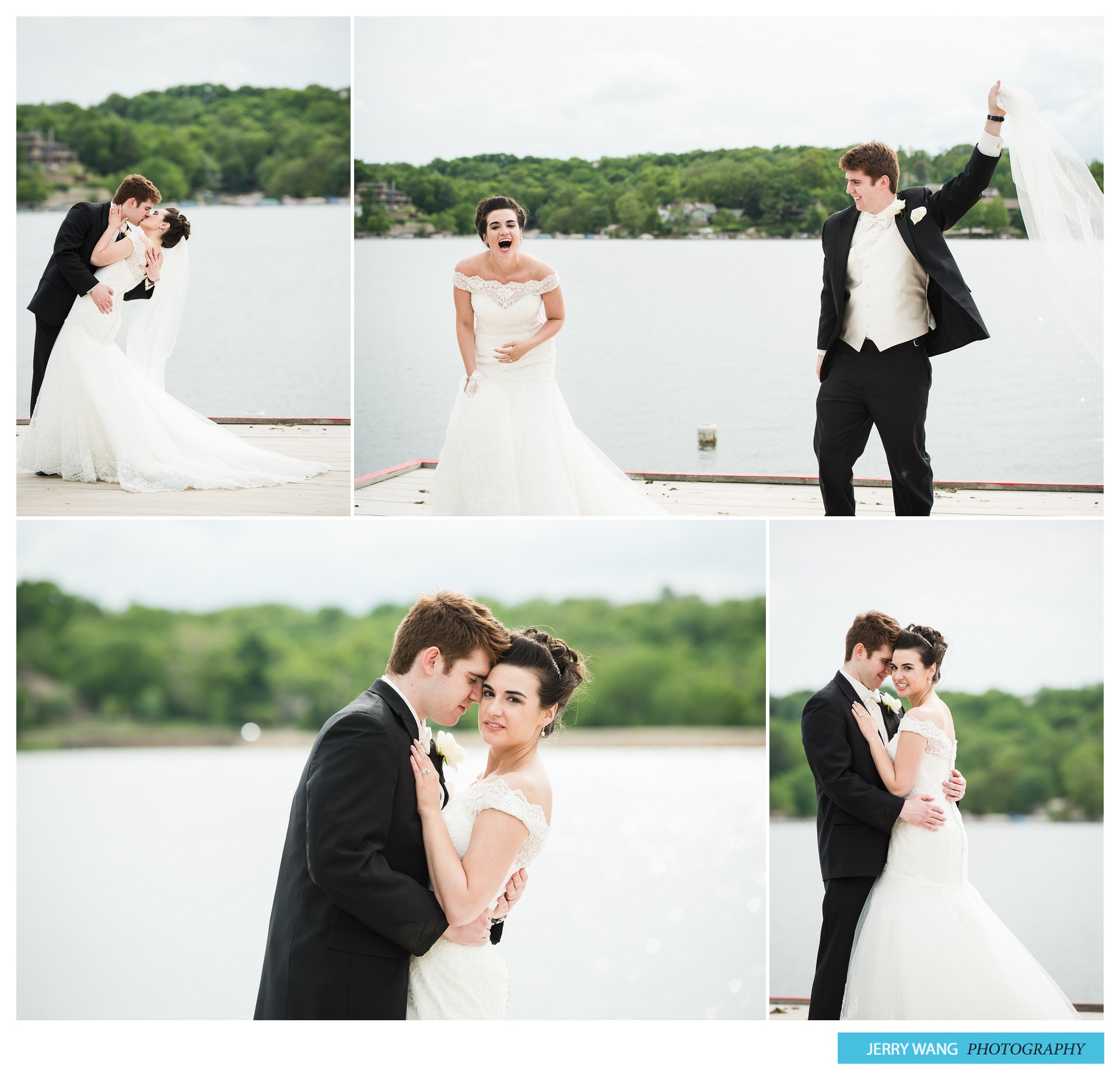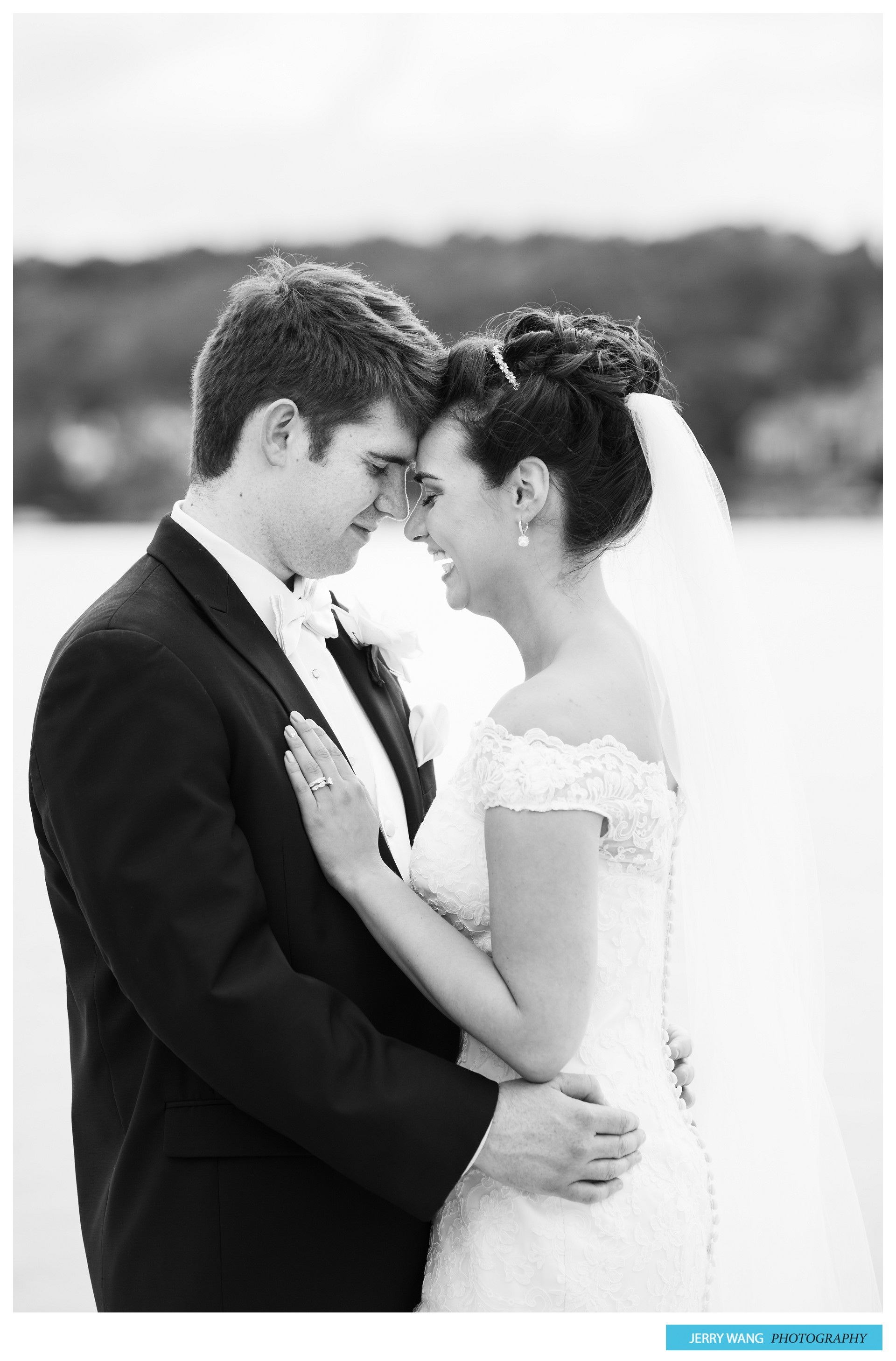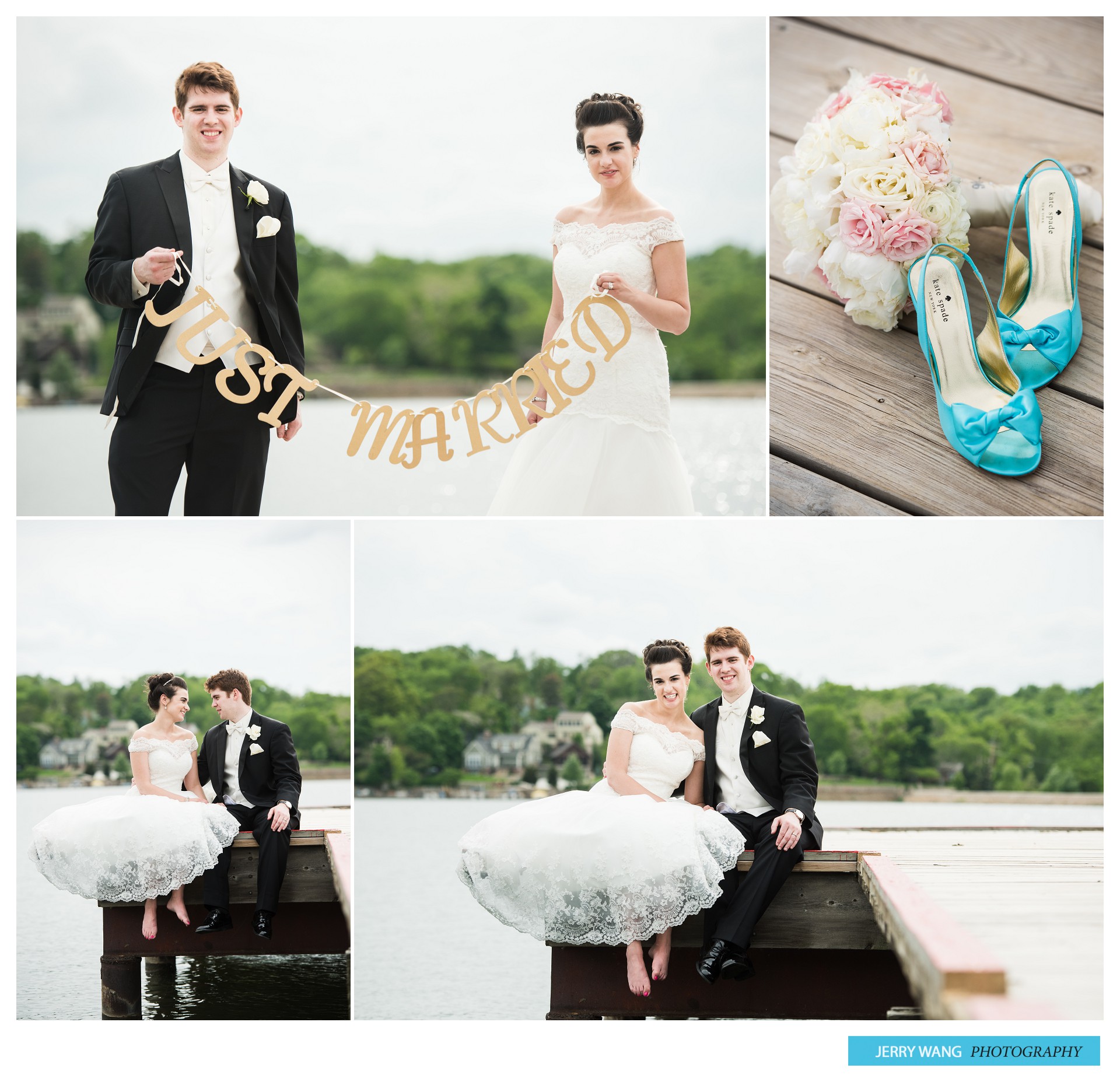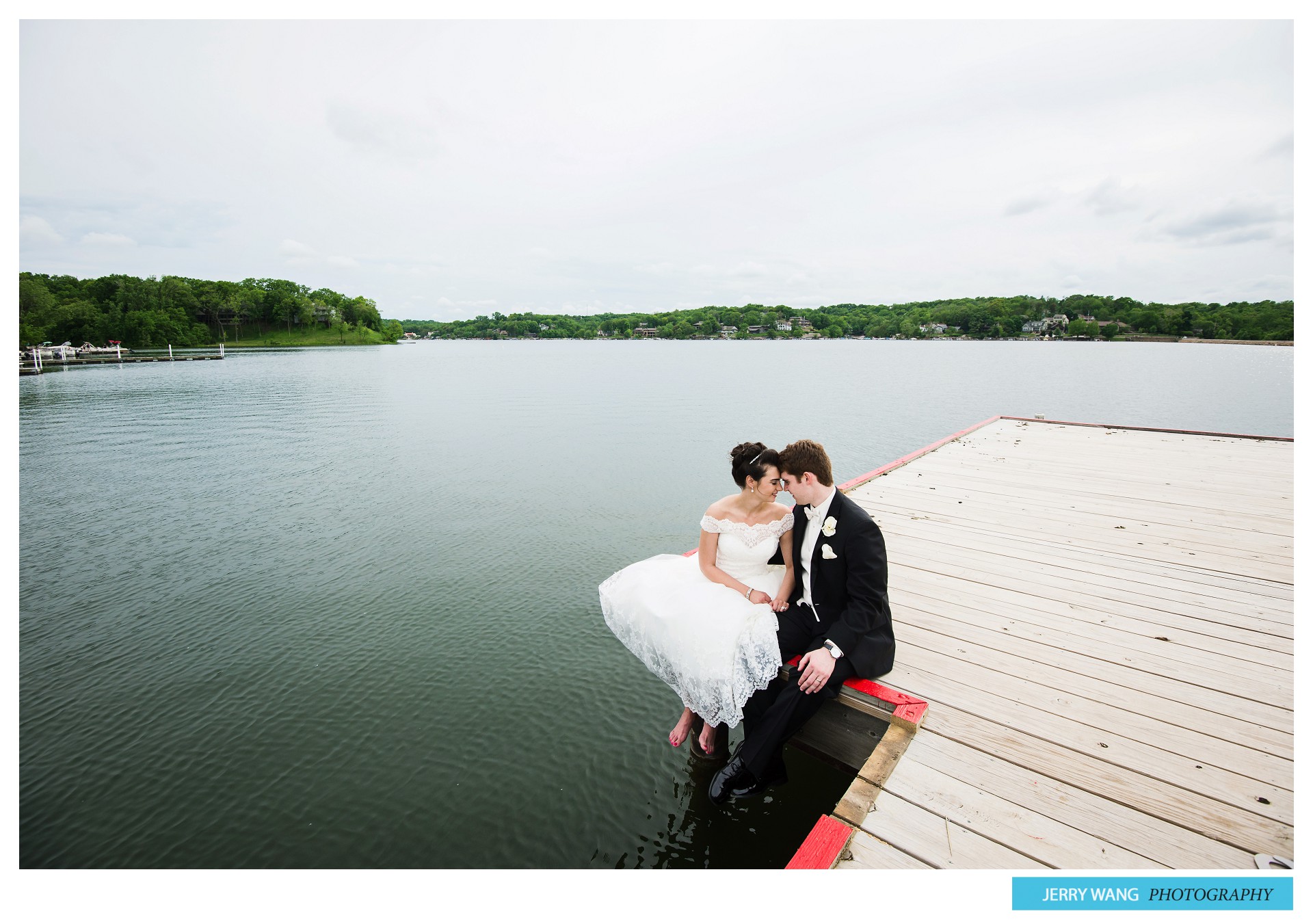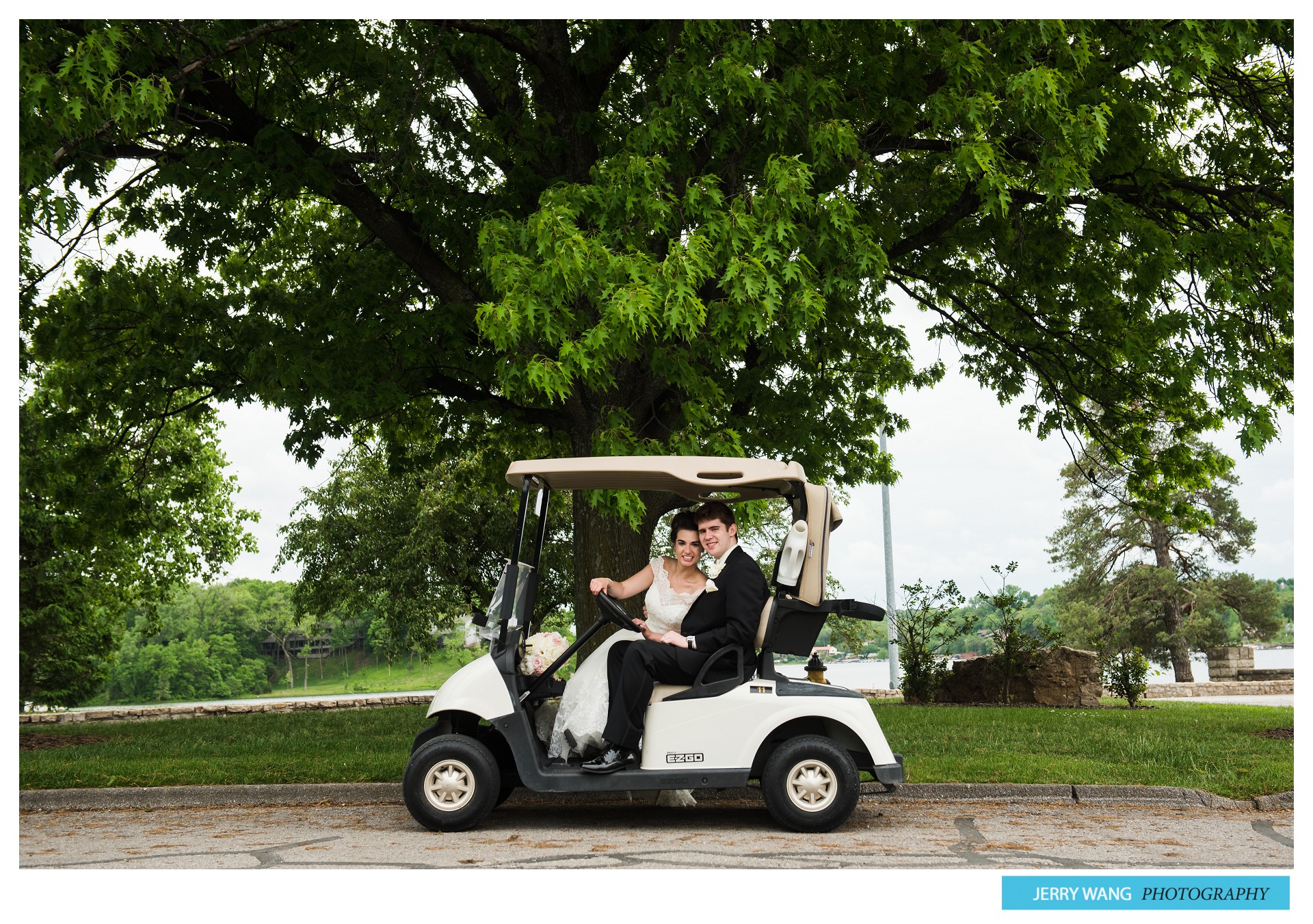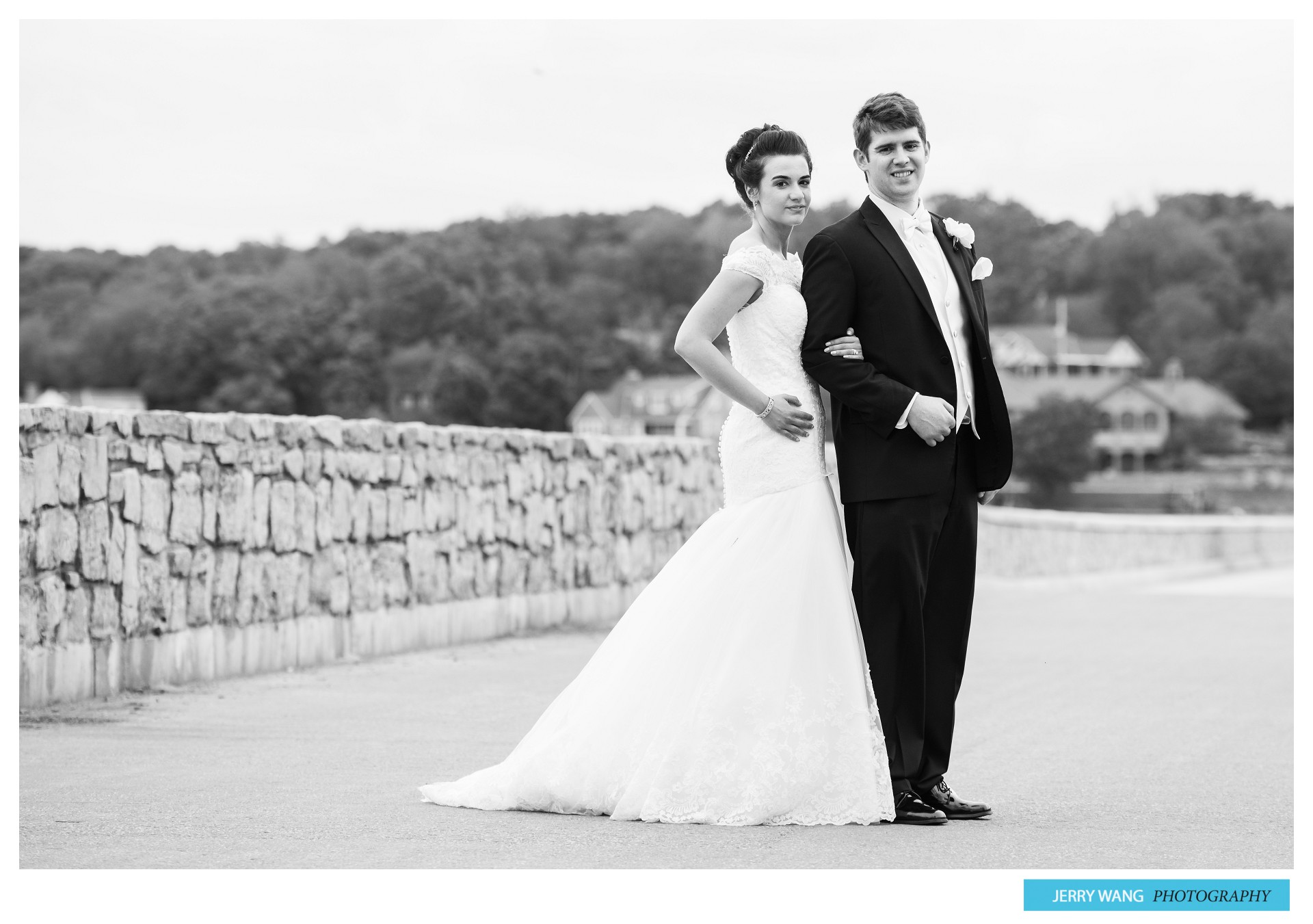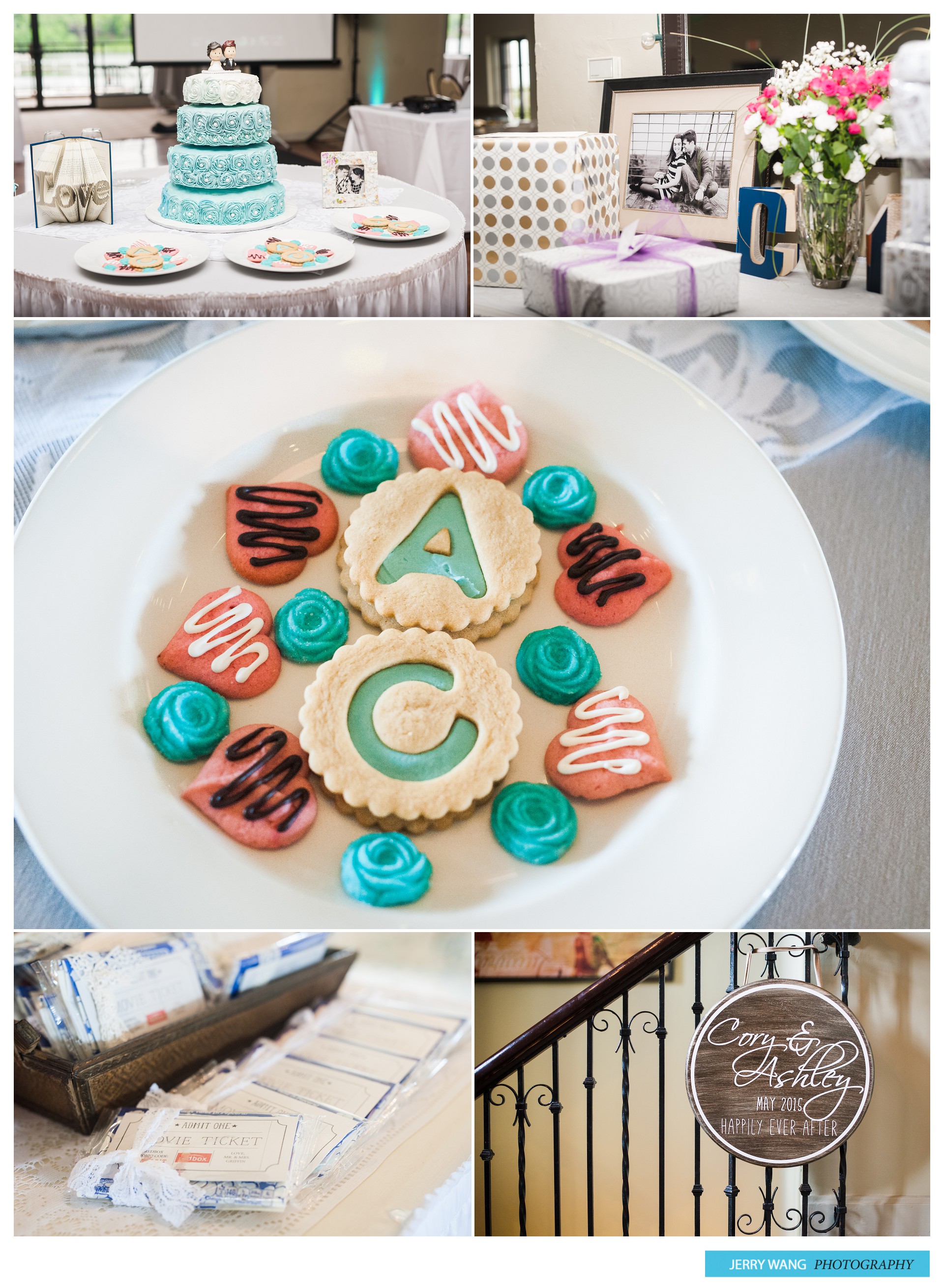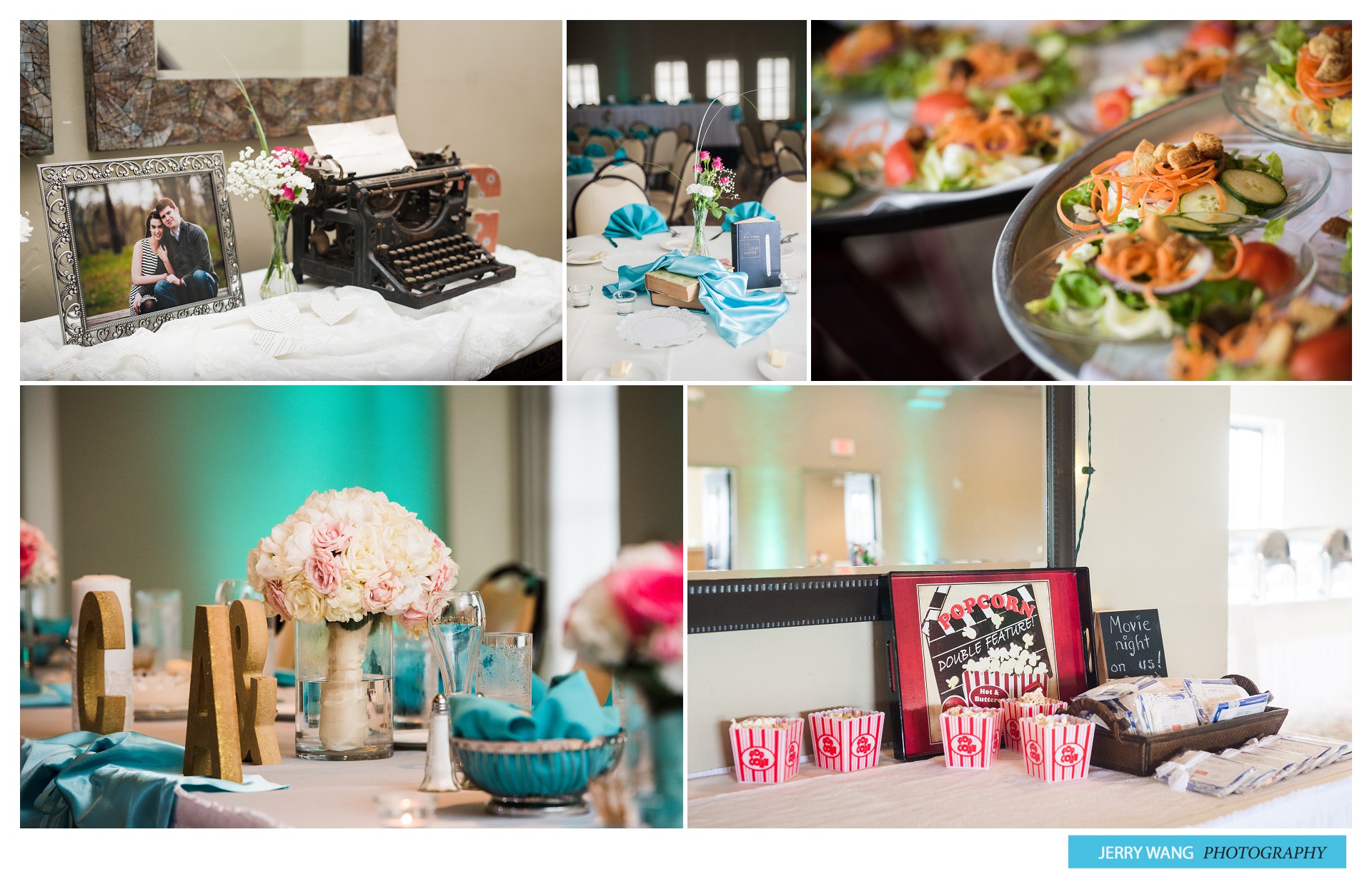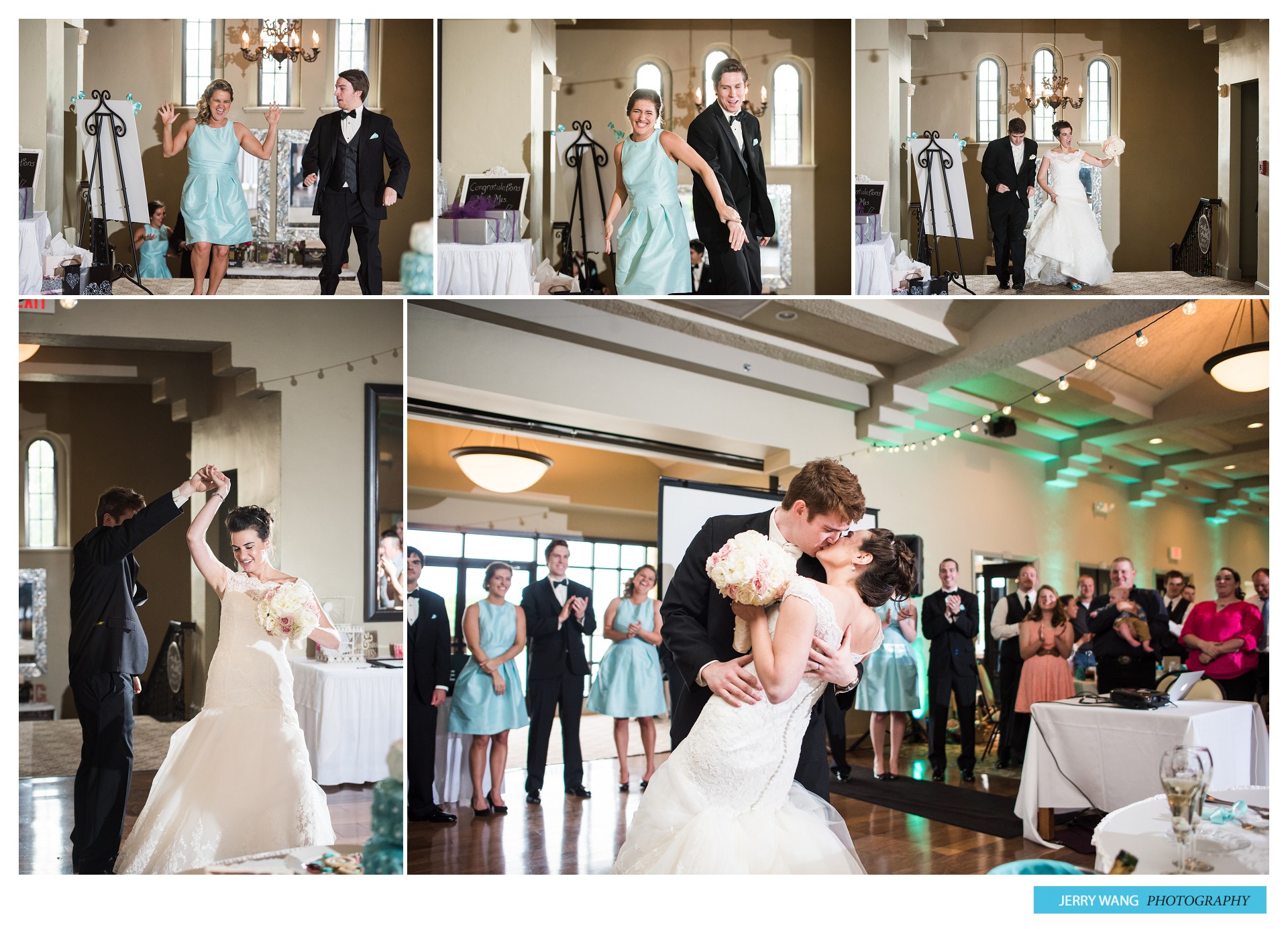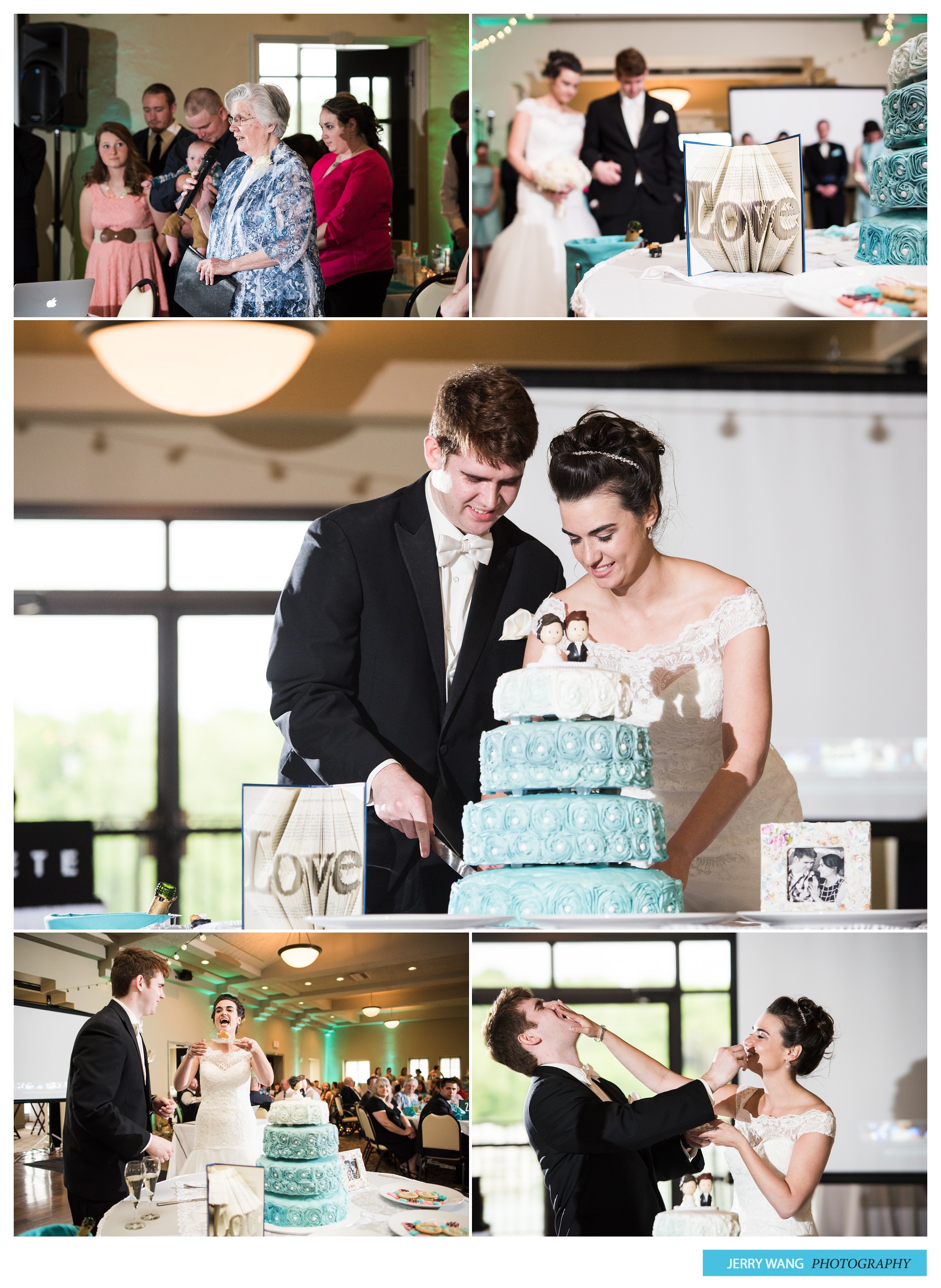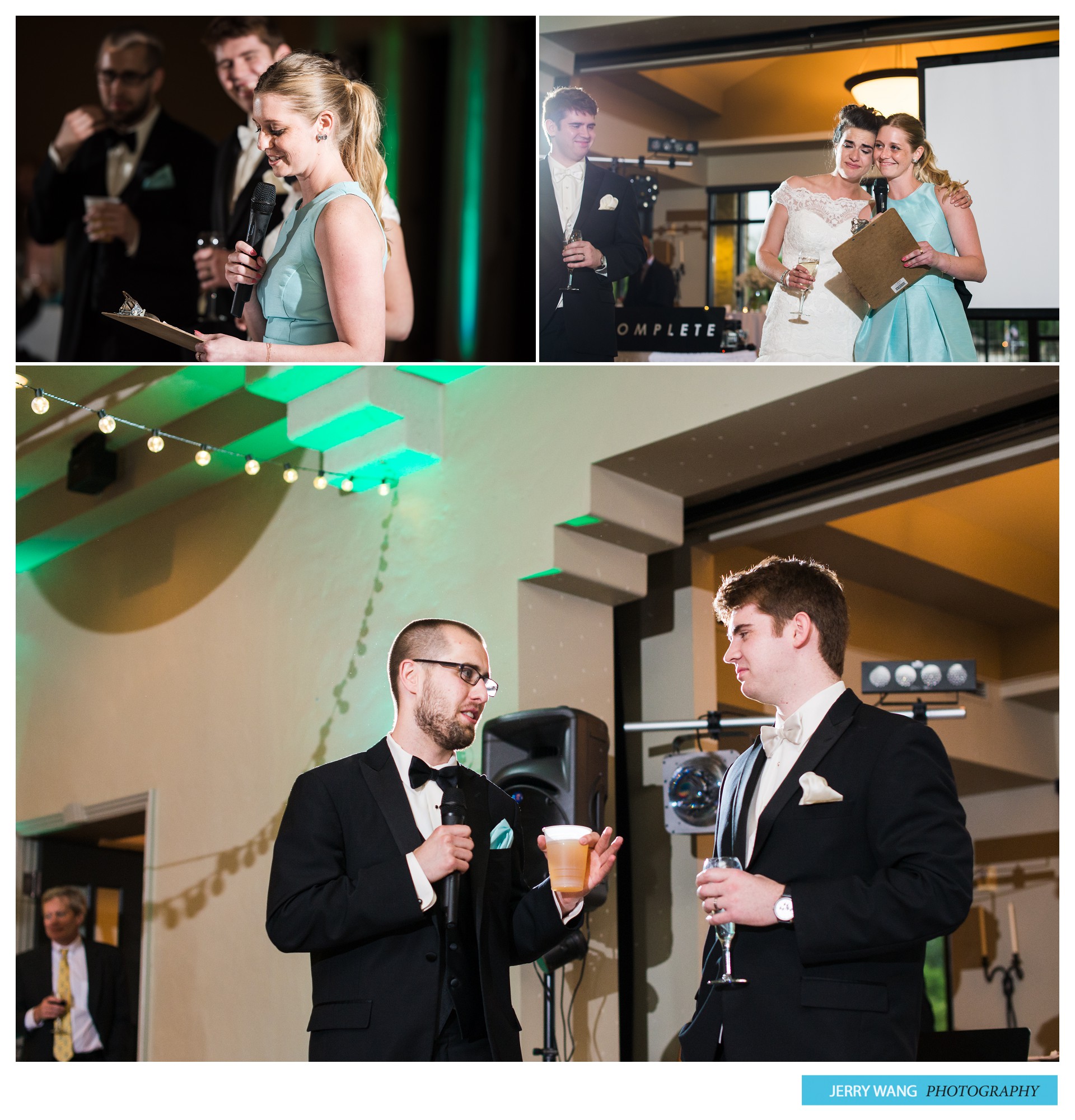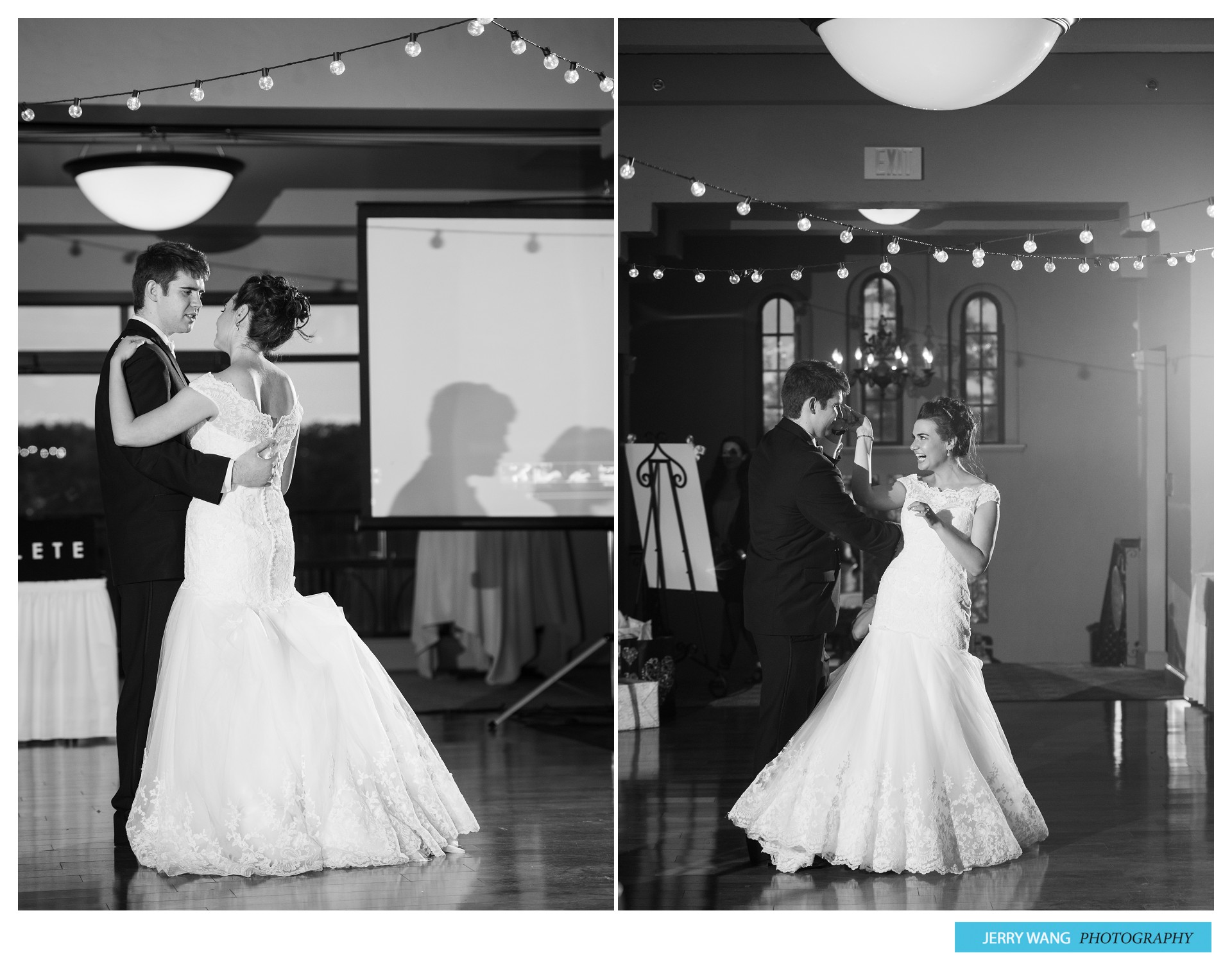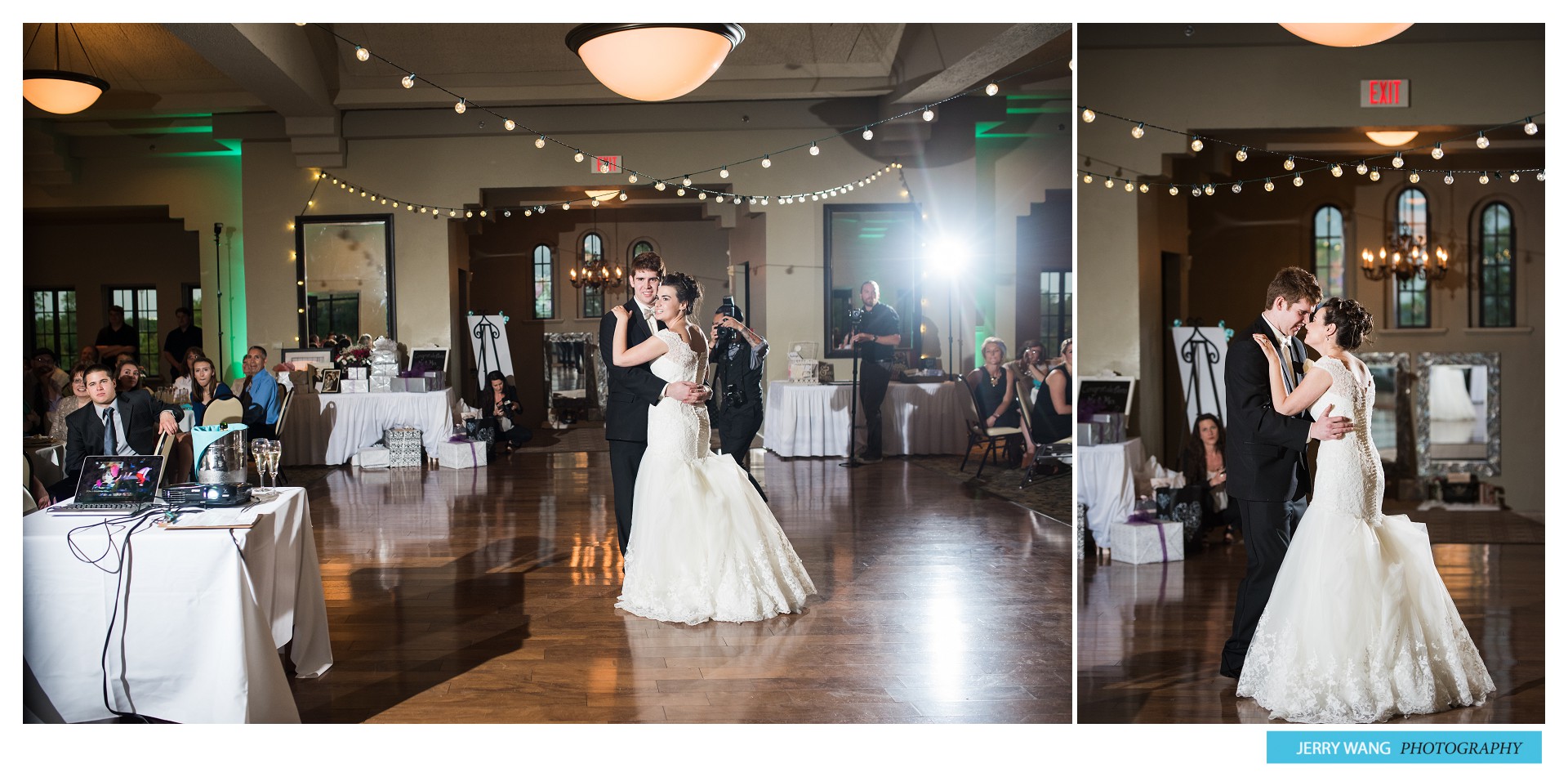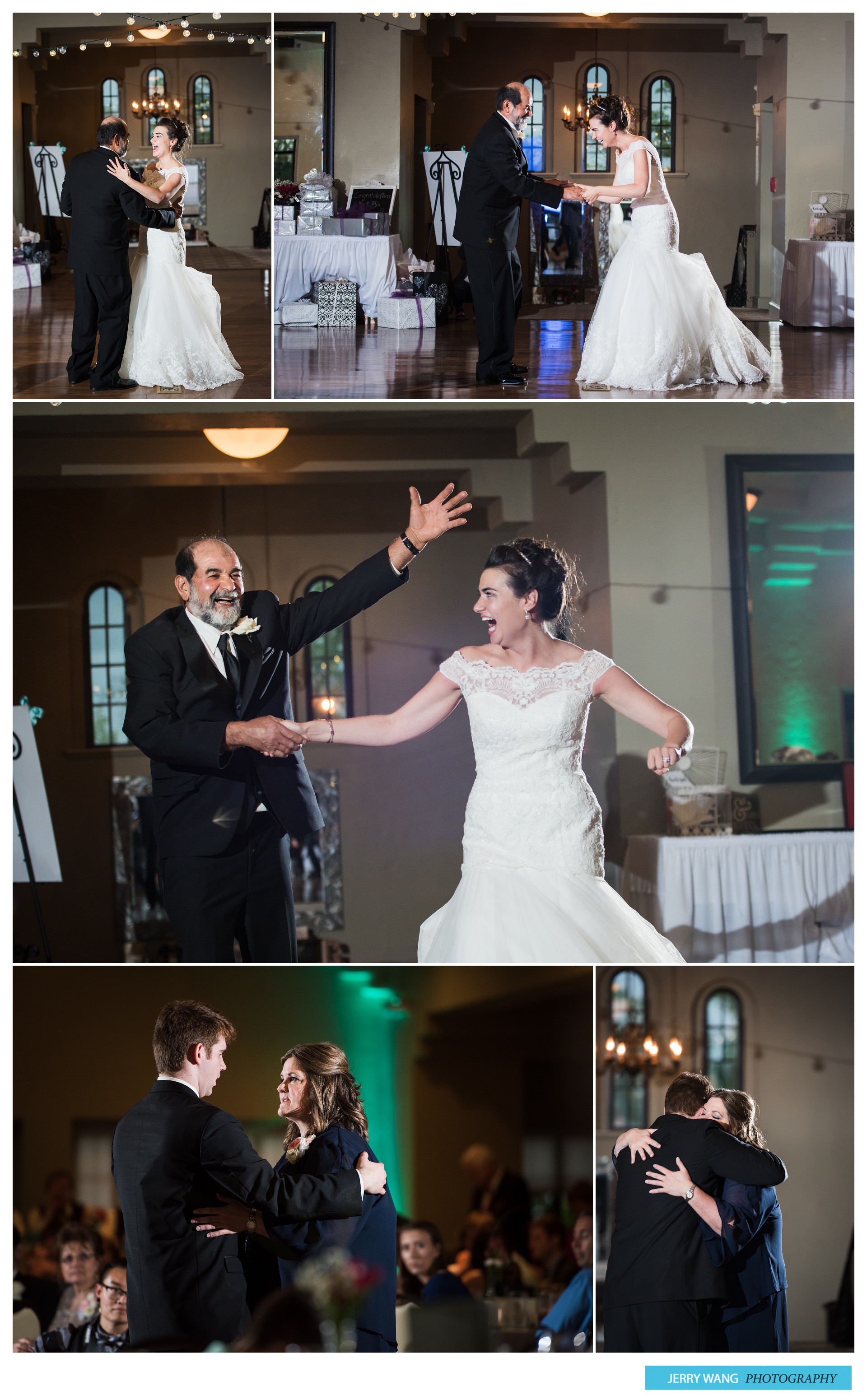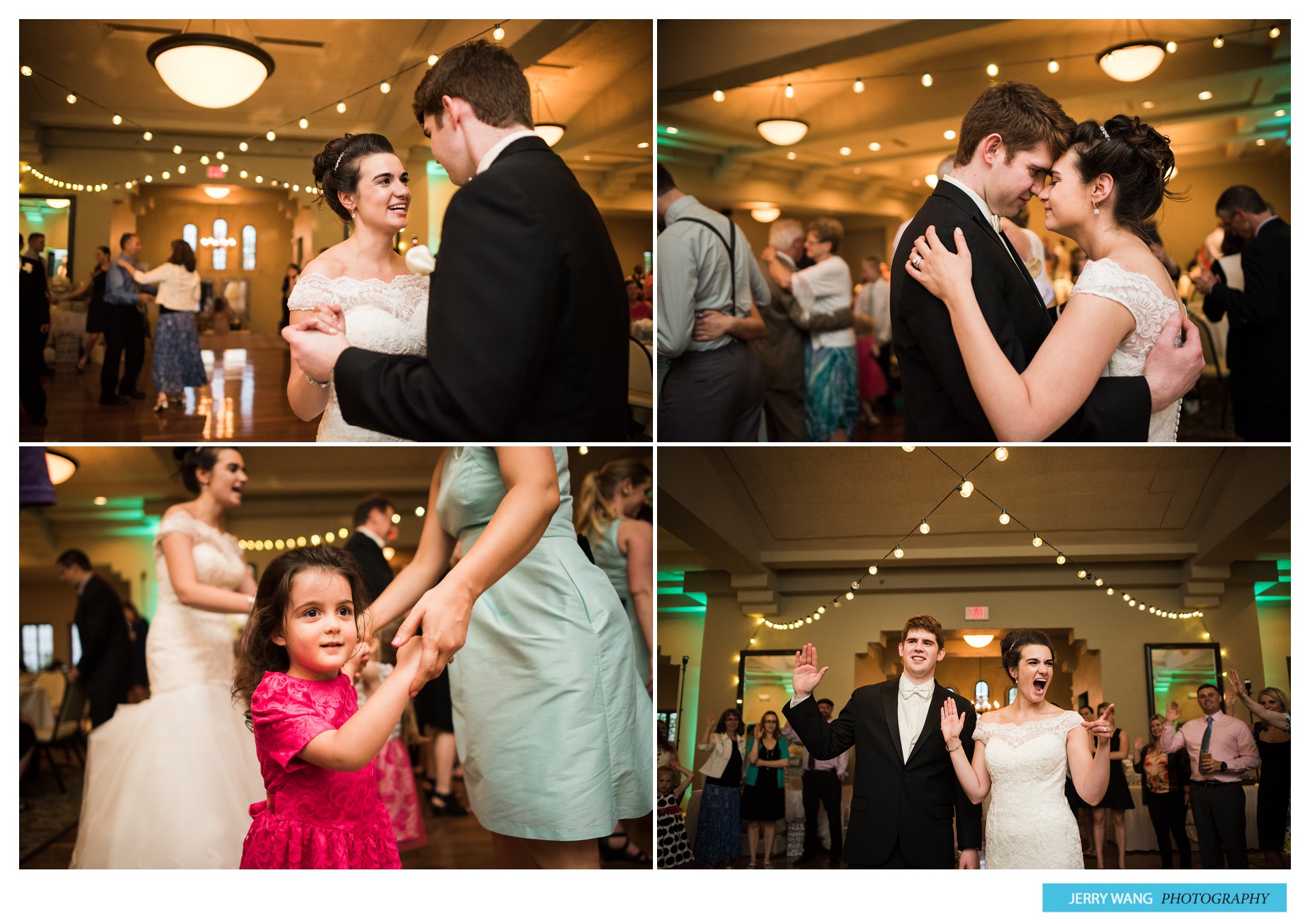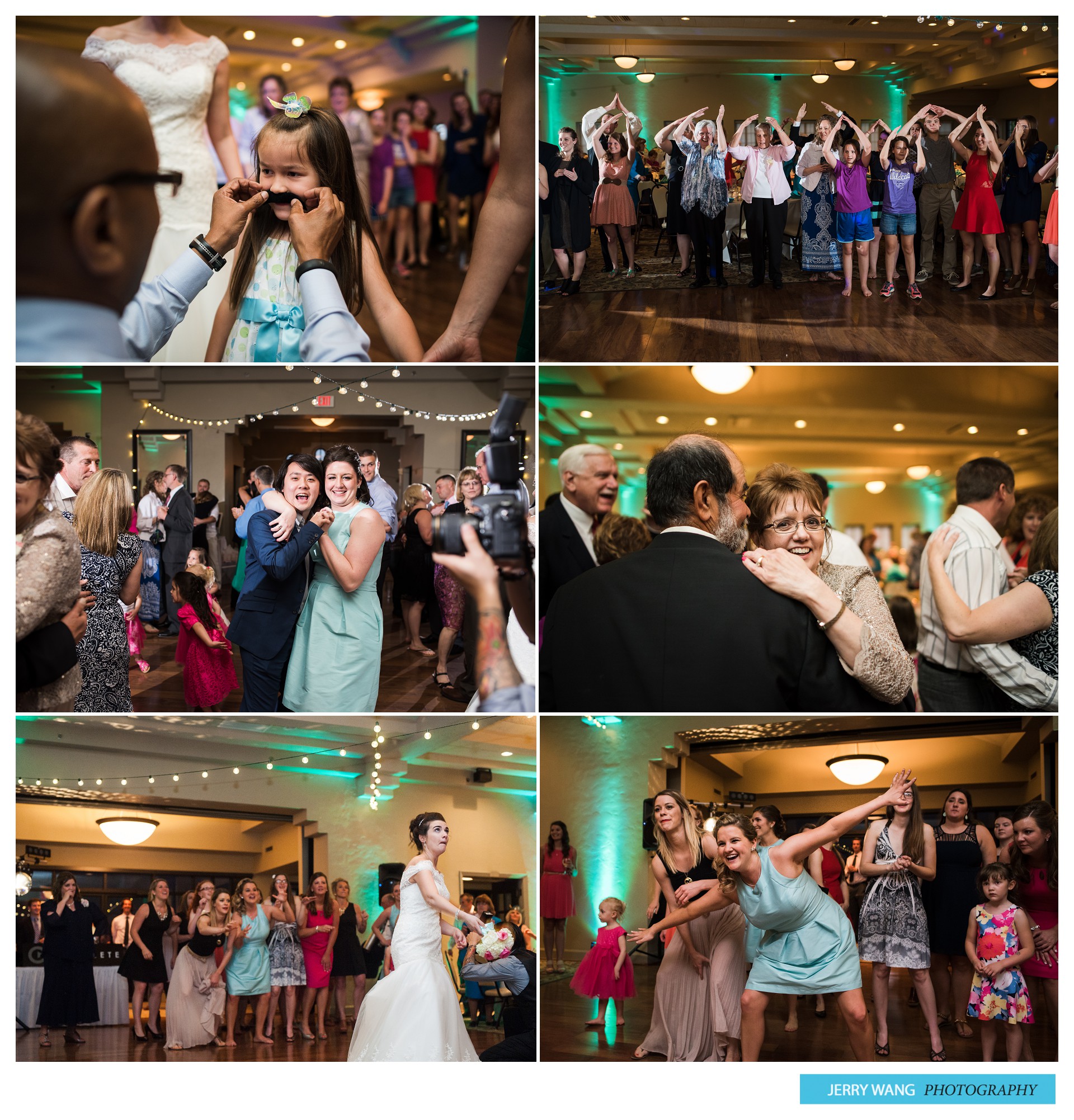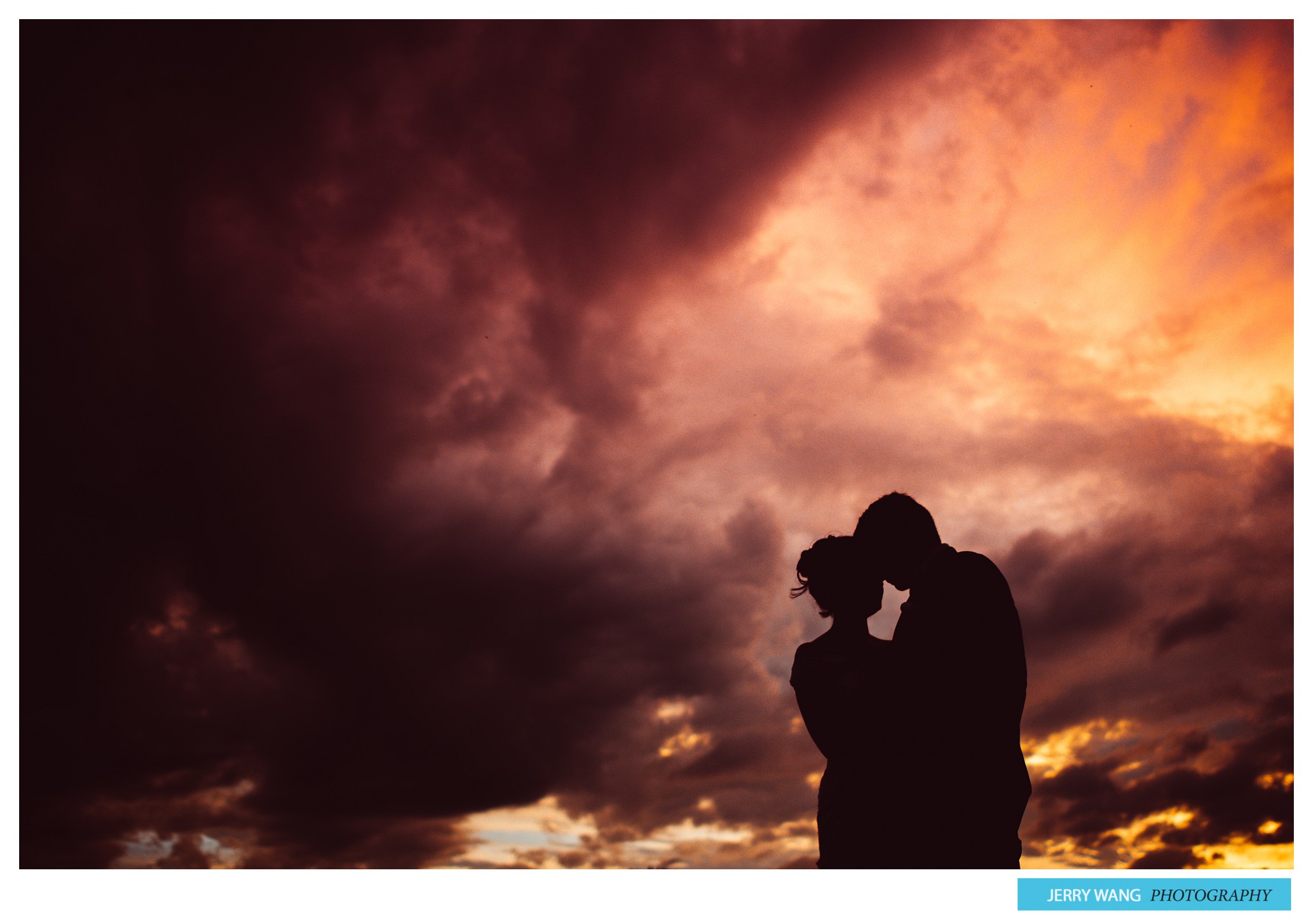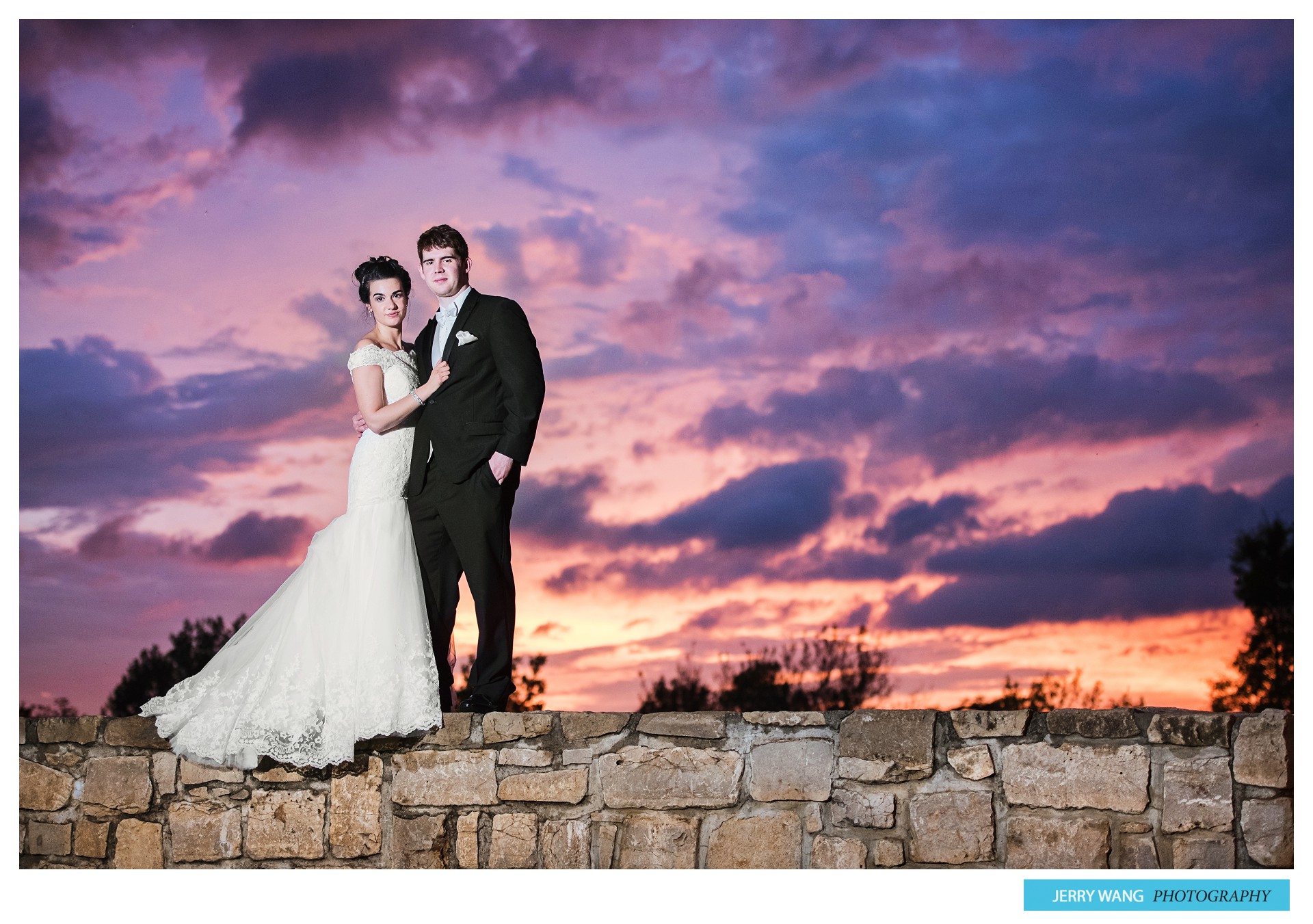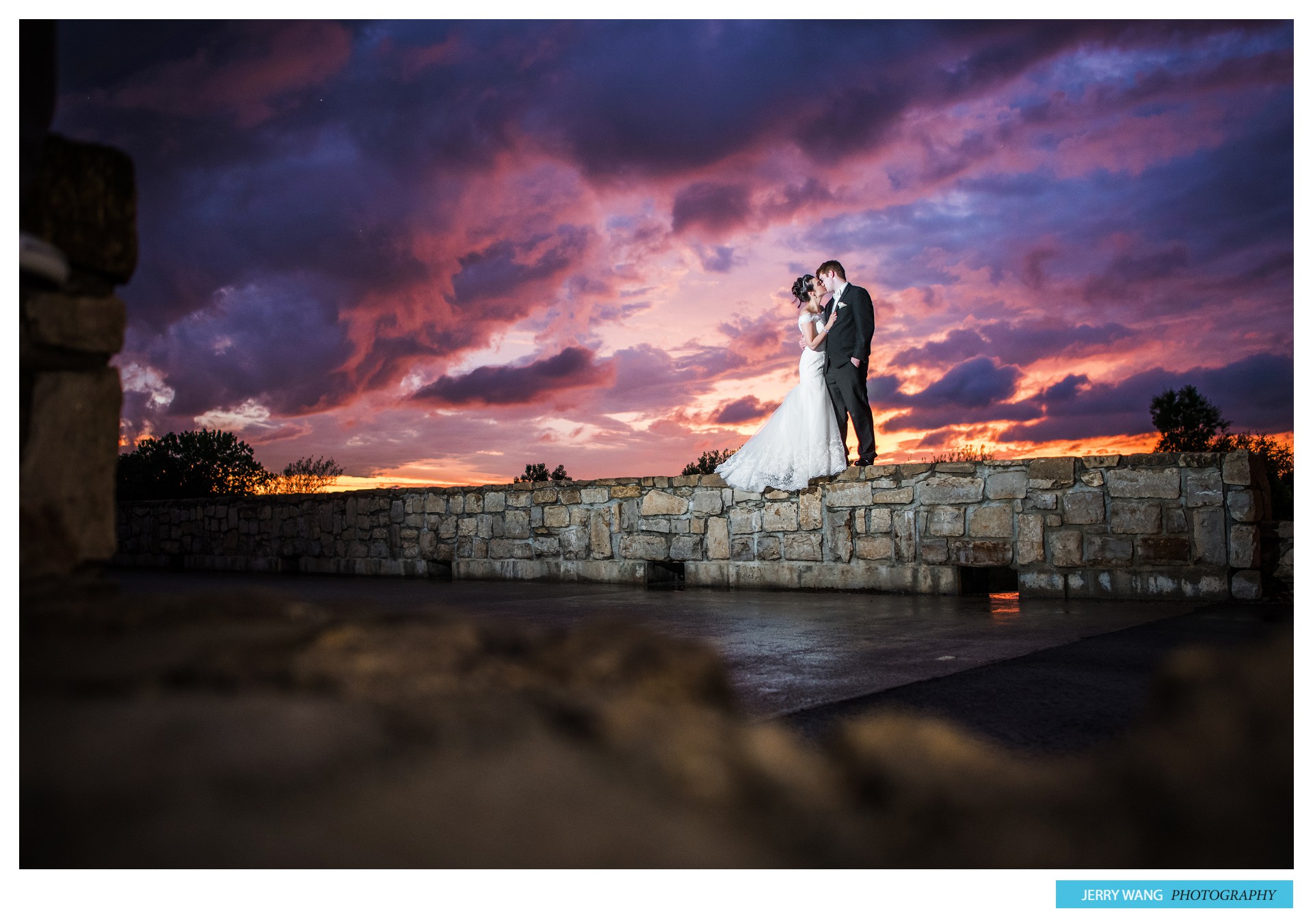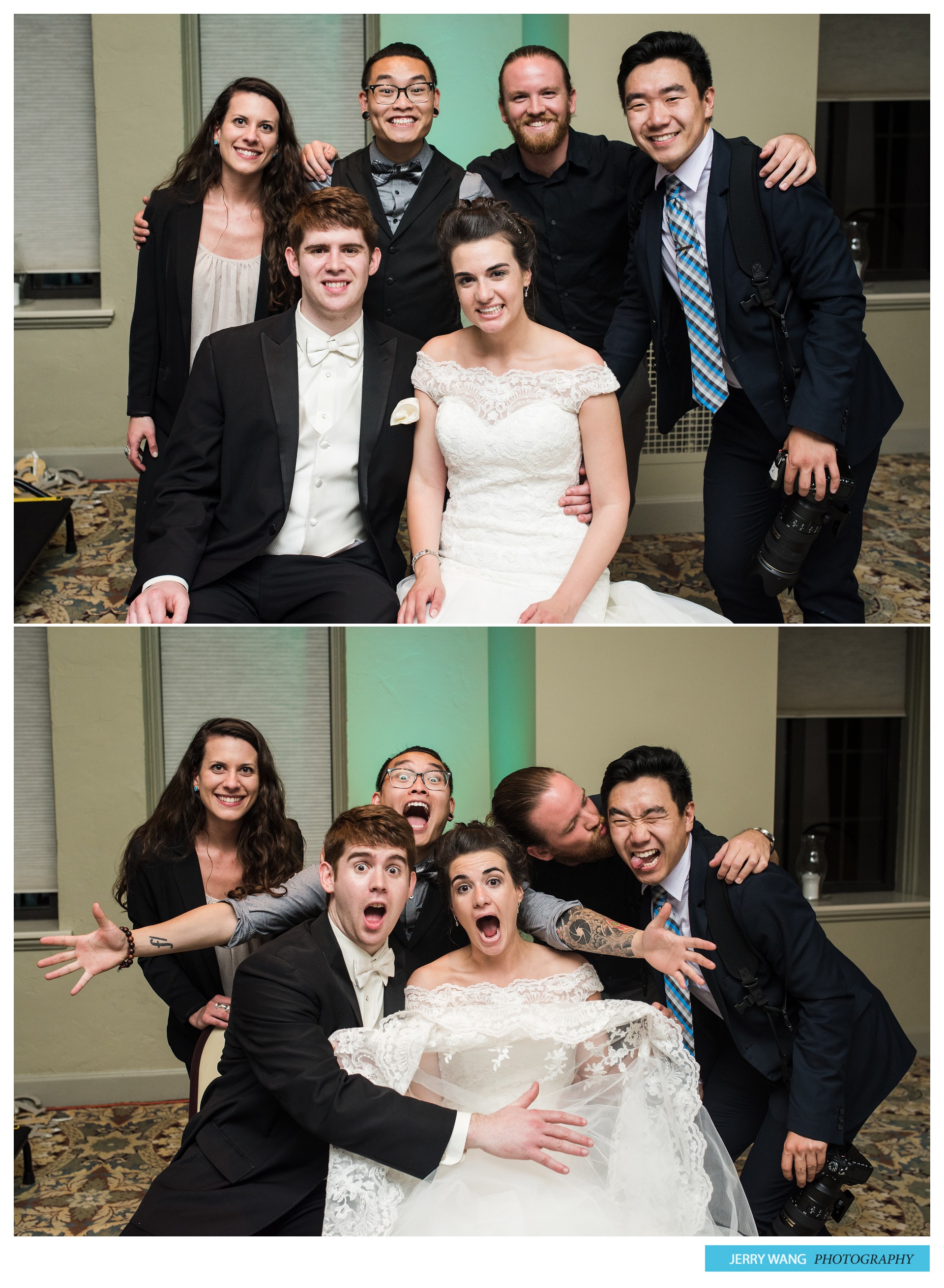 Comments
comments